PHOTOS
Inside Mother-To-Be Teddi Mellencamp's Day At The Football Game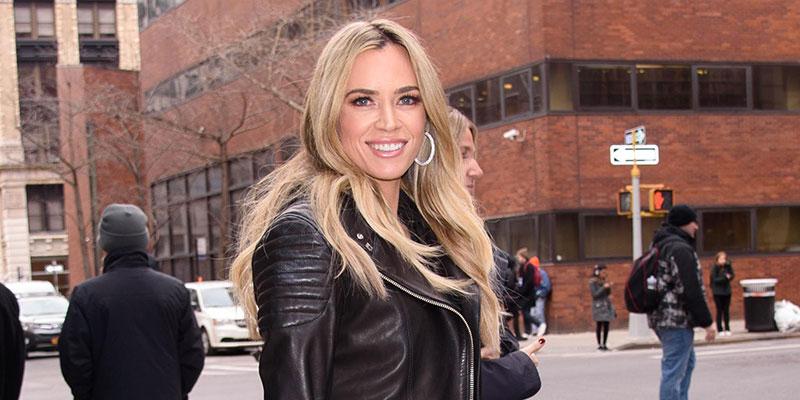 Mother-to-be Teddi Mellencamp got herself all pumped up for a day of football on Sunday, September 15. The Real Housewives of Beverly Hills star traveled to watch The Los Angeles Rams play alongside her husband Edwin Arroyave, their children Slate and Cruz, and a couple of special guests.
Article continues below advertisement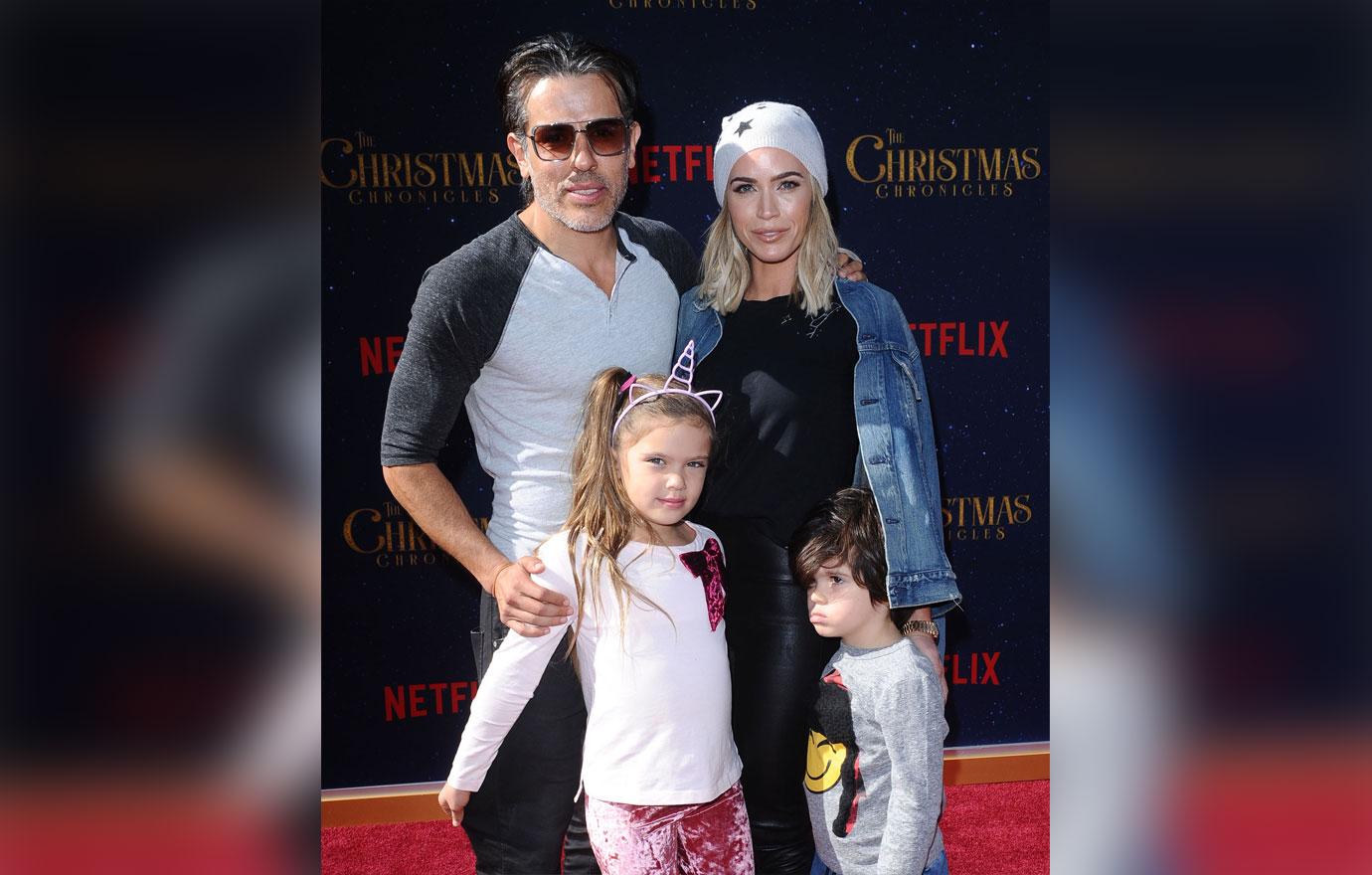 Teddi, 37, shared an Instagram snap of her family all dressed up before the game started. "I am hoping that because I got us all dressed in Rams gear and am showing up to tailgate that @tedwinator (Edwin) will forget that I also said I would go into the first game," she captioned the pic.
Edwin, 42, shared an Instagram video of his family walking outside of the Los Angeles Memorial Coliseum where the Rams played The New Orleans Saints. "Going deep here with the team," he said. "Say hi guys. Who's ready to win?"
Article continues below advertisement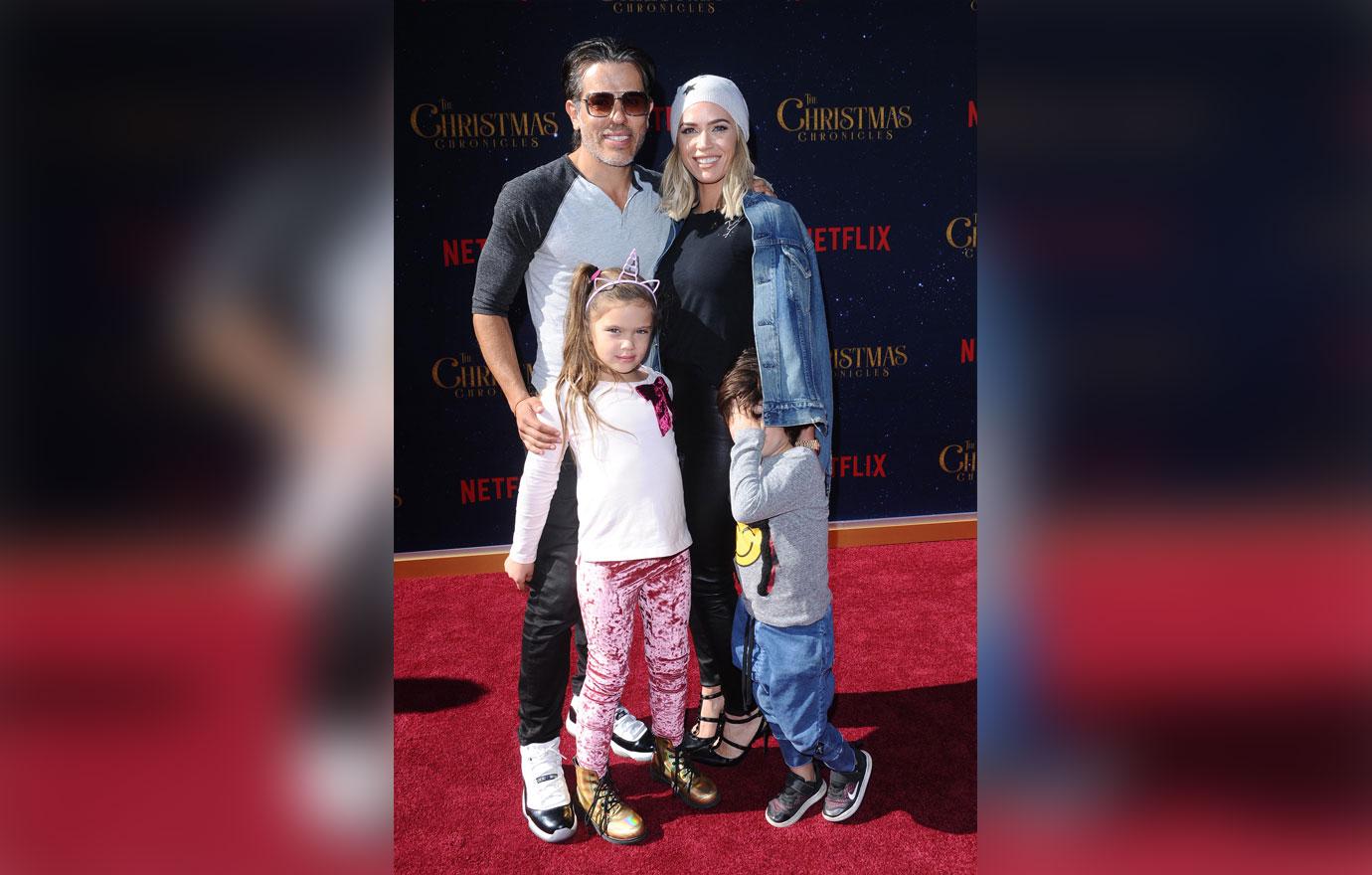 Slate, 6, and Cruz, 5, enjoyed some pregame activities like running through an inflatable obstacle course and playing touch football with their dad.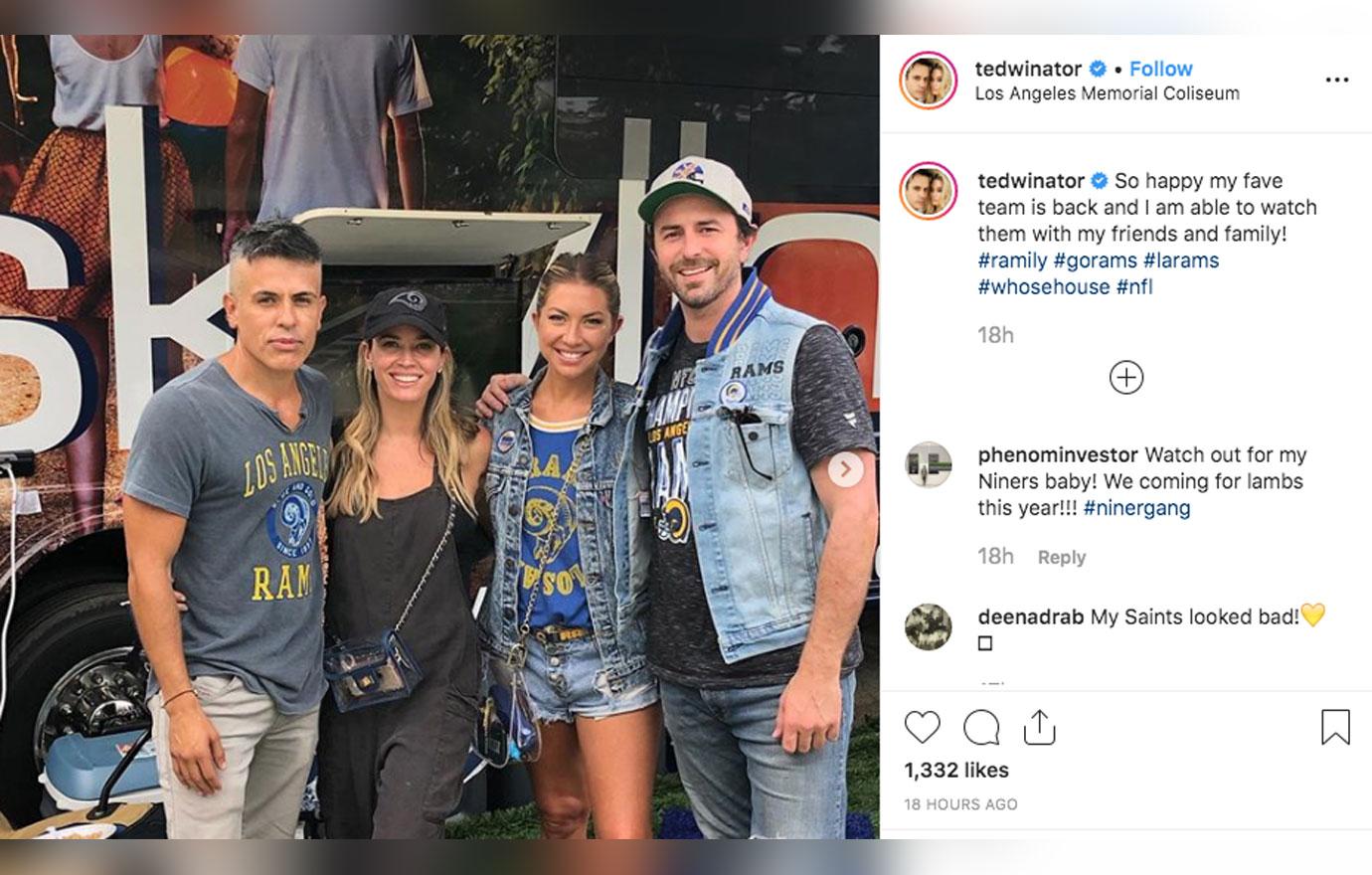 The family also tailgated with Vanderpump Rules stars Stassi Schroeder and Beau Clark. They all wore sports-related ensembles for the big day minus mother-to-be Teddi.
Article continues below advertisement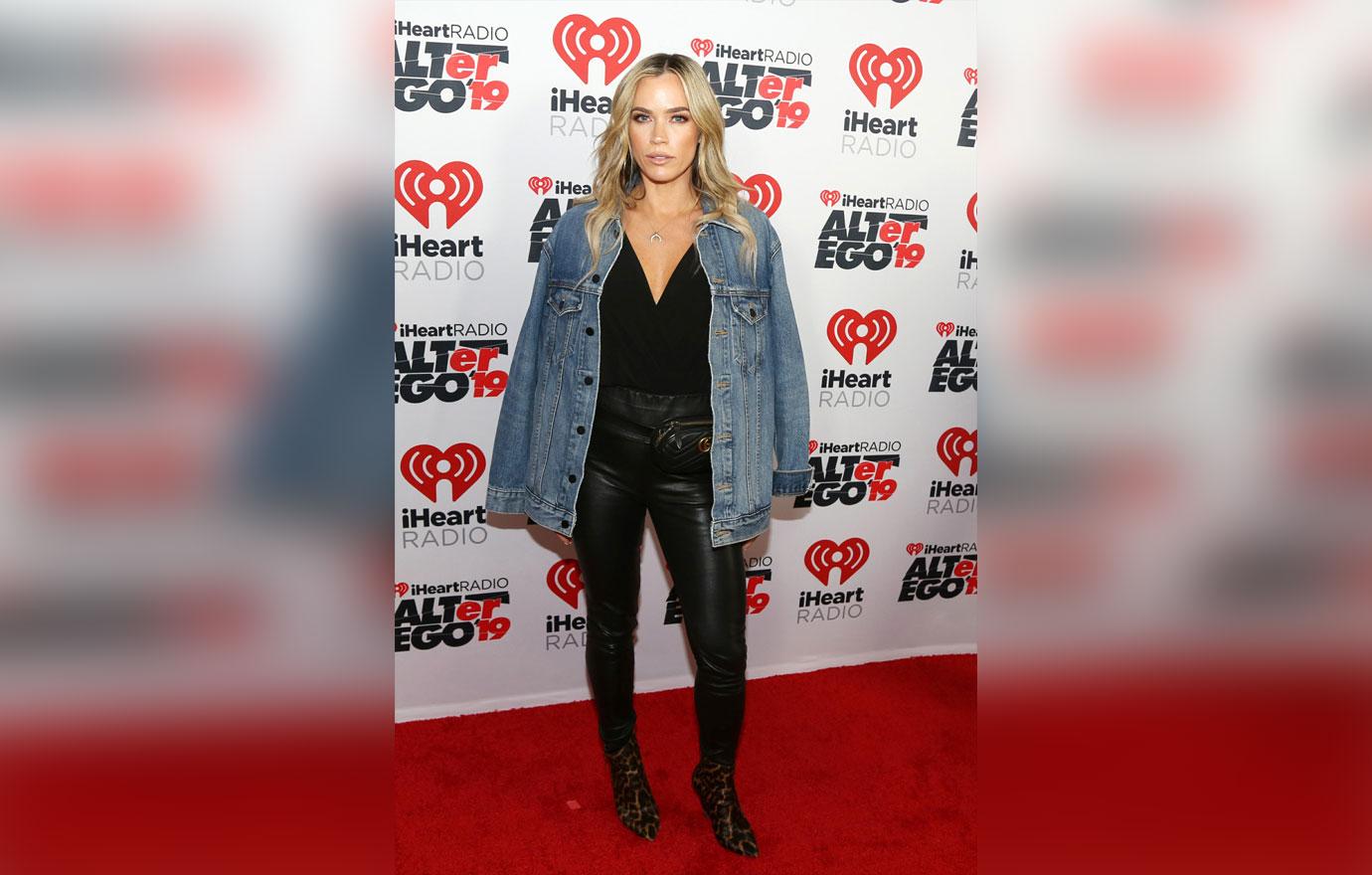 Teddi and her kids appeared to have ditched Edwin when the actual game happened. They napped inside their house while the Rams eventually beat The Saints by a score of 27 to 9.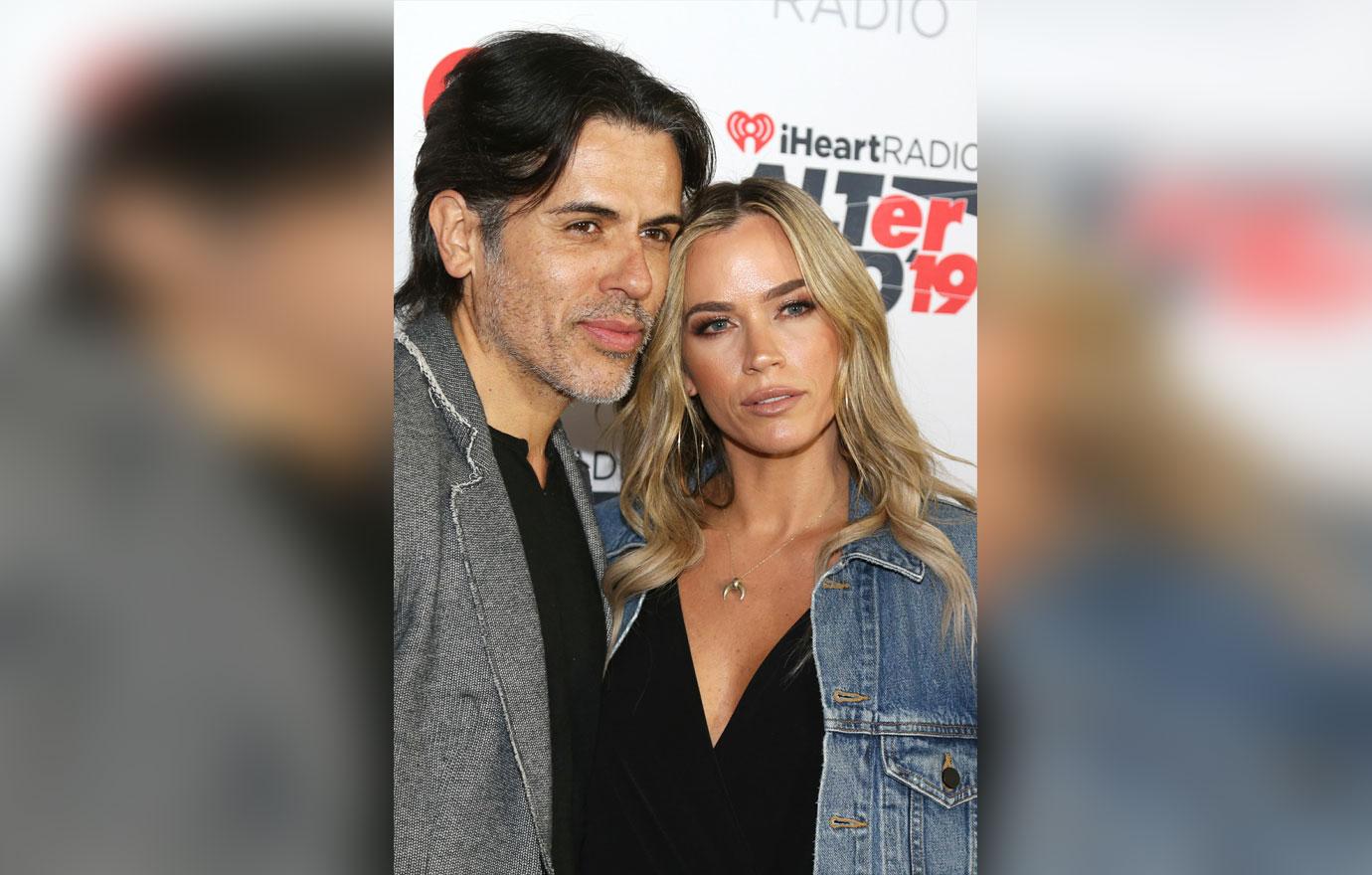 The RHOBH star and her husband are expecting their third child together. She announced the joyous news exclusively to US Weekly on Wednesday, September 11.
Article continues below advertisement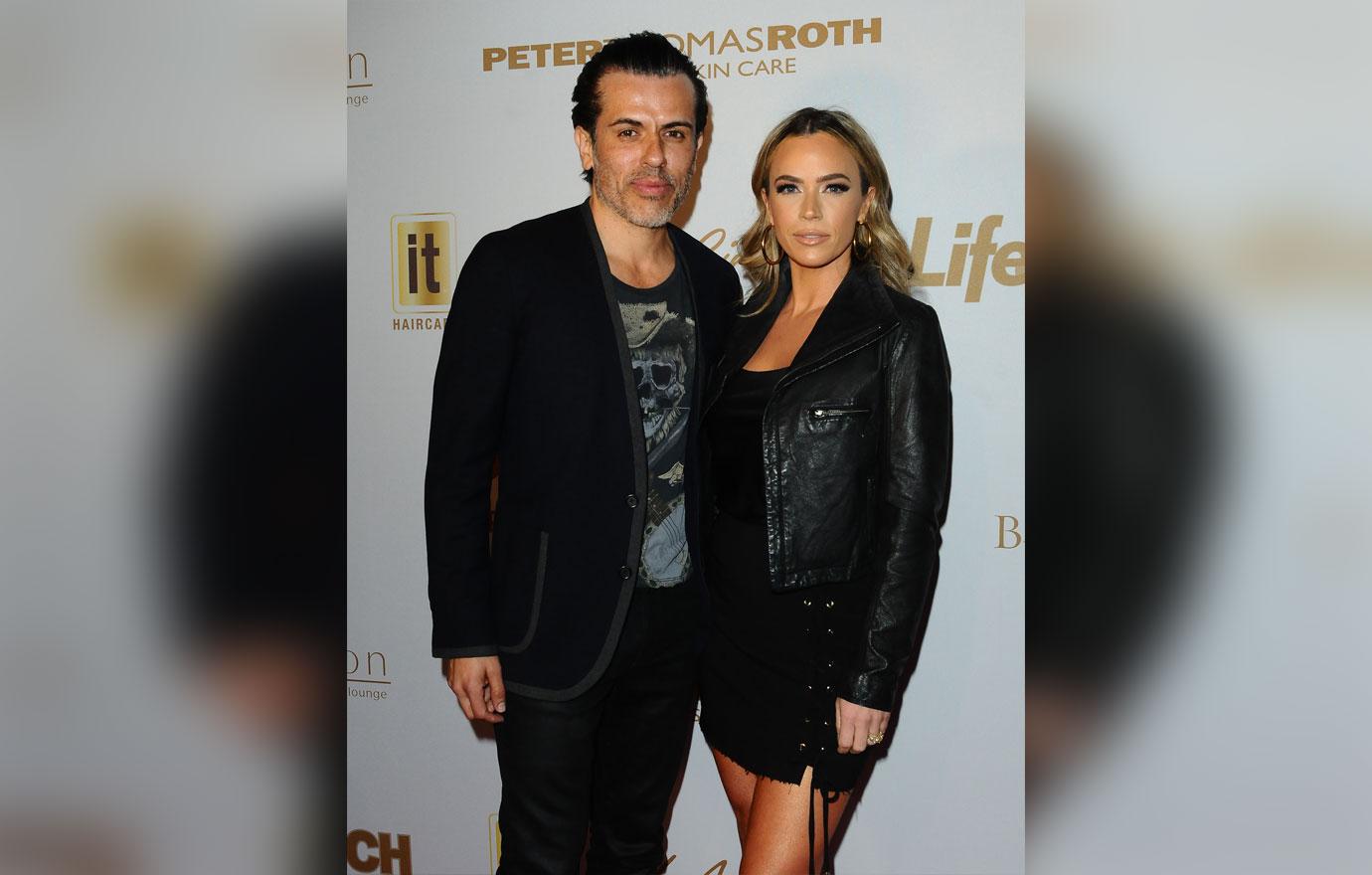 The accountability coach, who is currently in her second trimester, initially kept her pregnancy under wraps. "Everything's good and I'm in the clear, so I'm just starting to get to that point where I'm sharing with everybody," she said. "Plus now I have a bump, so there's not much more hiding I'll be able to do!"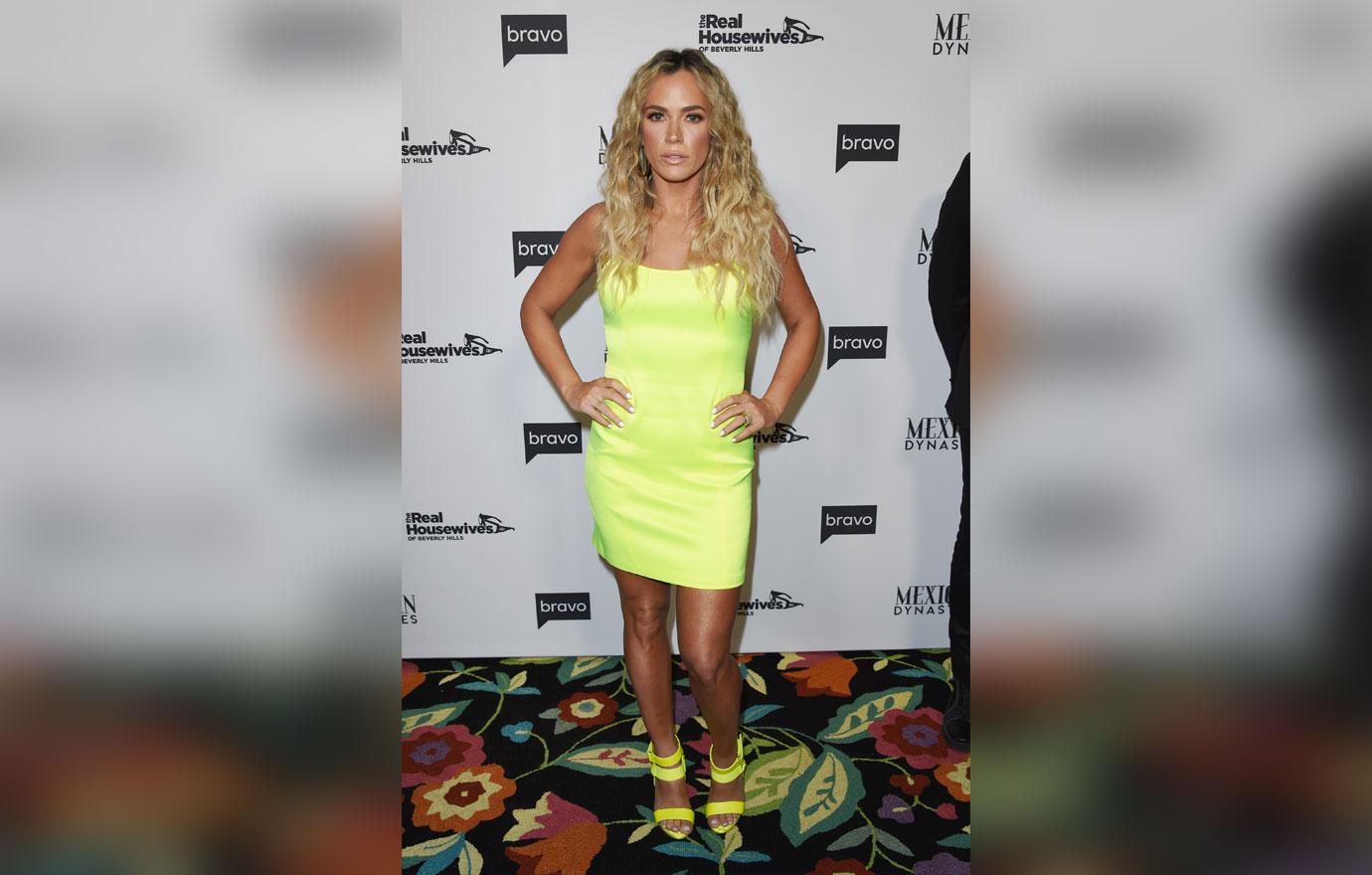 Slate and Cruz are also giddy with anticipation about their family expanding. "They are so excited," she said. "They've been talking about it for a long time and actually it's been my son who's been like, 'Mom, we need to have another baby,' and I never wanted to get his hopes up. So when we told him, he was through the roof. So excited."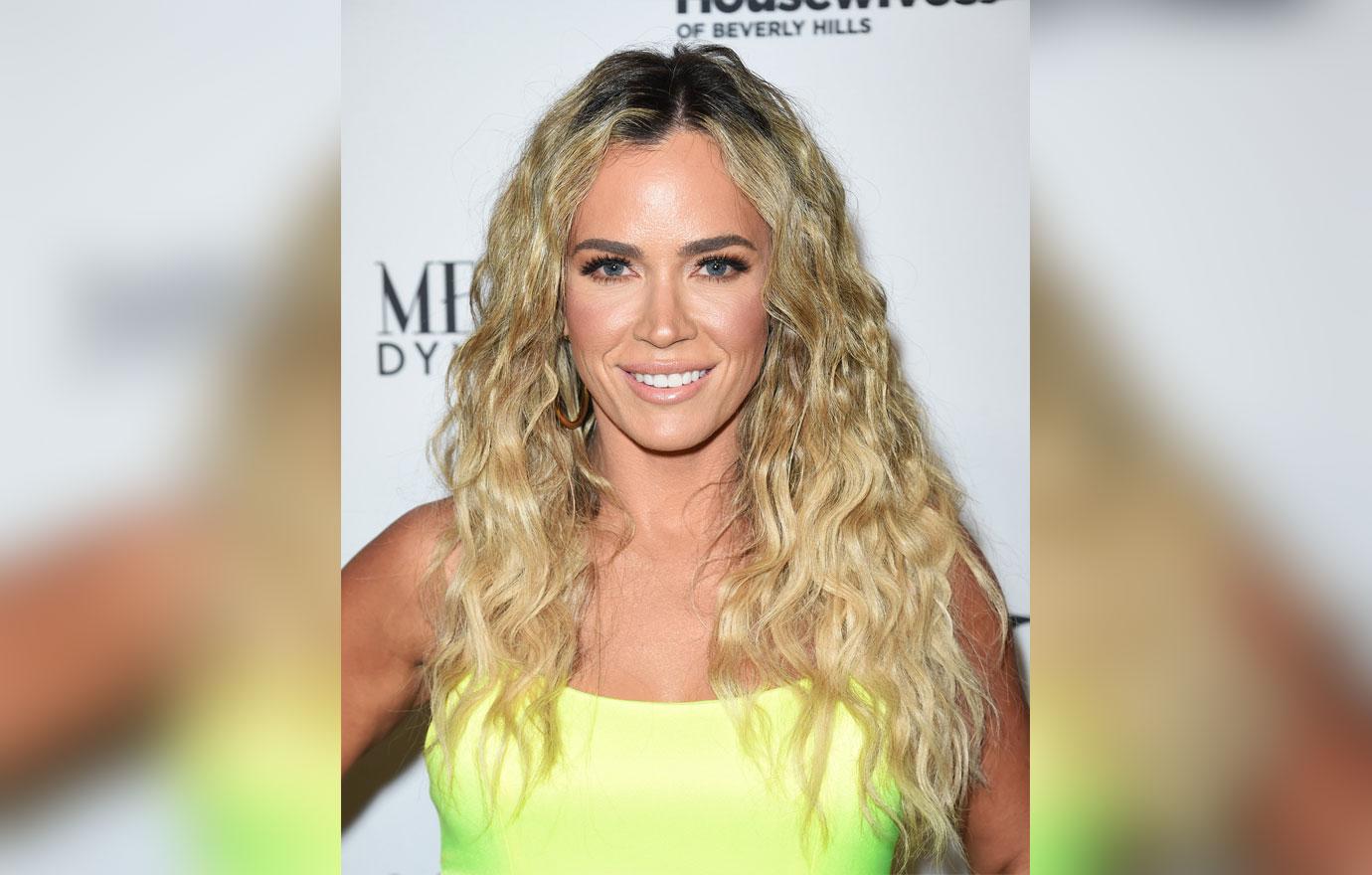 What are your thoughts on pregnant Teddi's day out at the game? Sound off in the comments!