PHOTOS
Mother-To-Be Teddi Mellencamp Posts Near-Naked Instagram Snap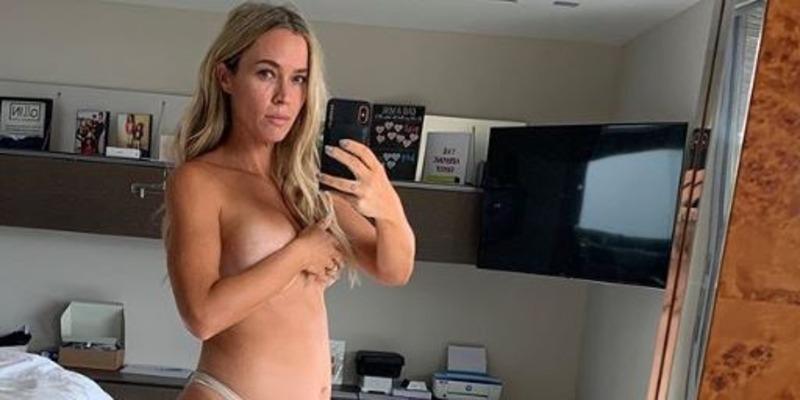 Mother-to-be Teddi Mellencamp almost let it all hang out when she posted a near-naked photo of herself on Instagram on Friday, September 27. The Real Housewives of Beverly Hills star went into detail about "loving the skin" she's in after years of criticizing the issues she's had with her body.
Article continues below advertisement
Teddi, 38, posed in nothing but a thong and high heels for the NSFW snap. Her bare baby belly was on display as she covered her chest with one arm while taking the selfie with the other.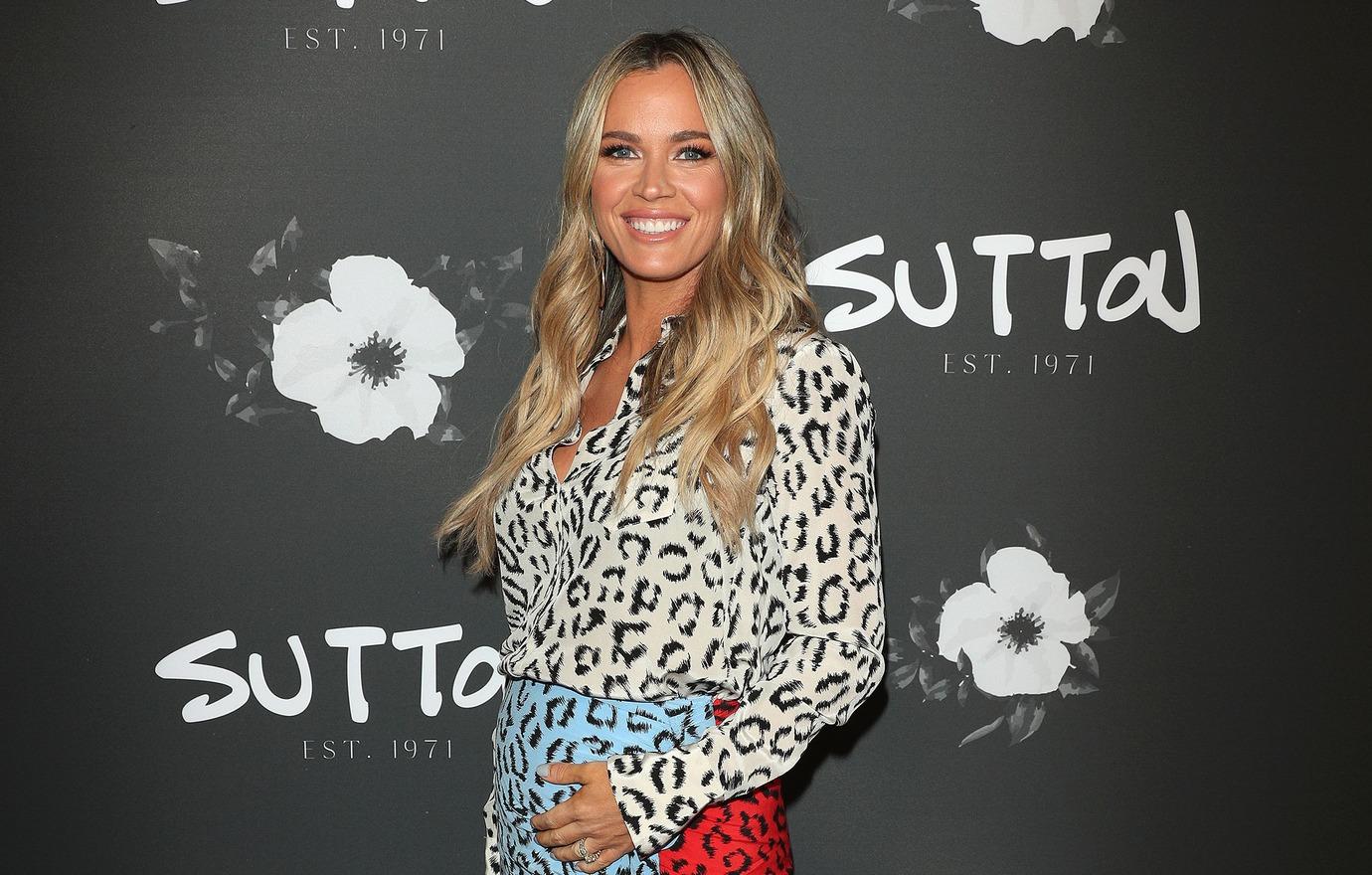 "When it comes to our bodies, we have a choice: to criticize them or embrace them," she captioned. "I spent many years fixated on the stretch marks that run down my inner thighs or the loose skin on my arms I try to pose away in pics or how my face gets red and blotchy on days I am stressed or eat something that doesn't agree with me."
Article continues below advertisement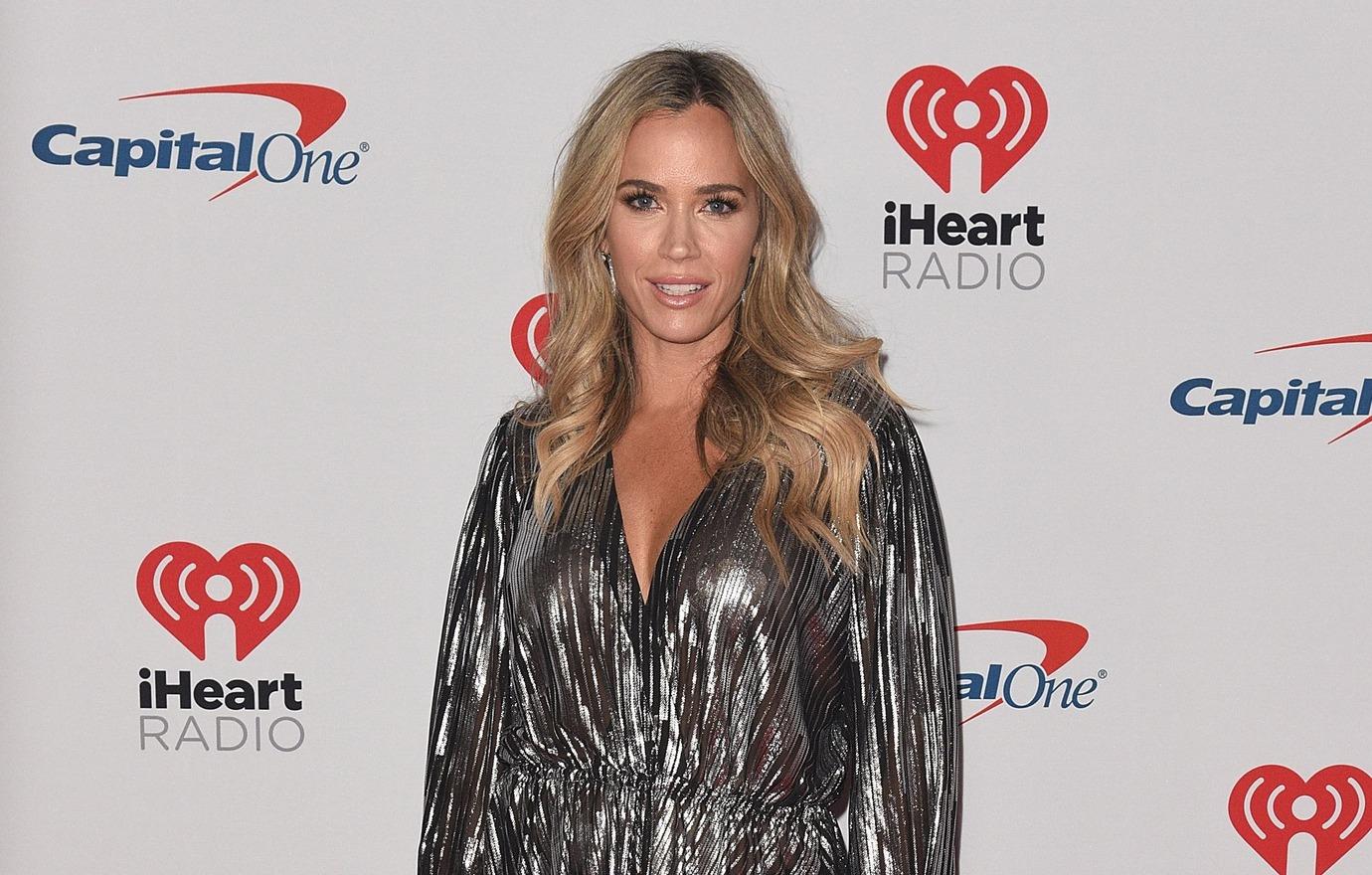 "Well not today," she continued. "Not now. I am loving the skin I am in and feeling damn proud about it. Proud to be unapologetically me; a woman who works hard and believes the best is always yet to come, for my mind, soul and yes, body. So I ask you to declare it: what's your favorite thing or something you're learning to embrace about yourself?"
Teddi's openness allowed many of her followers to speak candidly about their own body issues and how they've overcome them. The accountability coach was praised for her ability to respond to as many of them as possible in the comments section.
Article continues below advertisement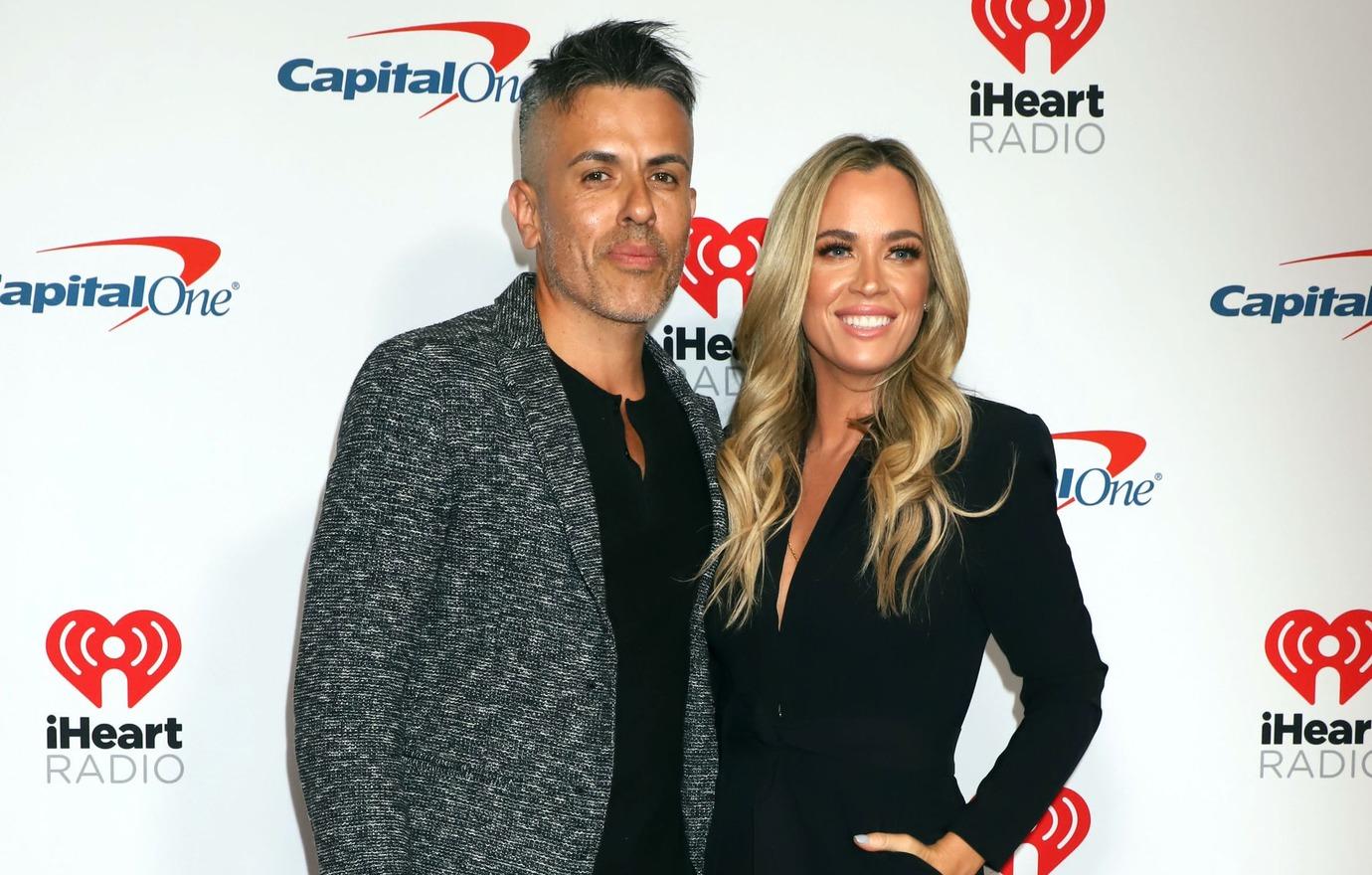 She also cracked a funny joke when a fan asked how her husband, Edwin Arroyave, felt about her posting the risqué snap. "We may need to play some Miley (Cyrus) tonight," she said in reference to a RHOBH clip where she talked about them getting it on (for a very short time) to "Party in the USA."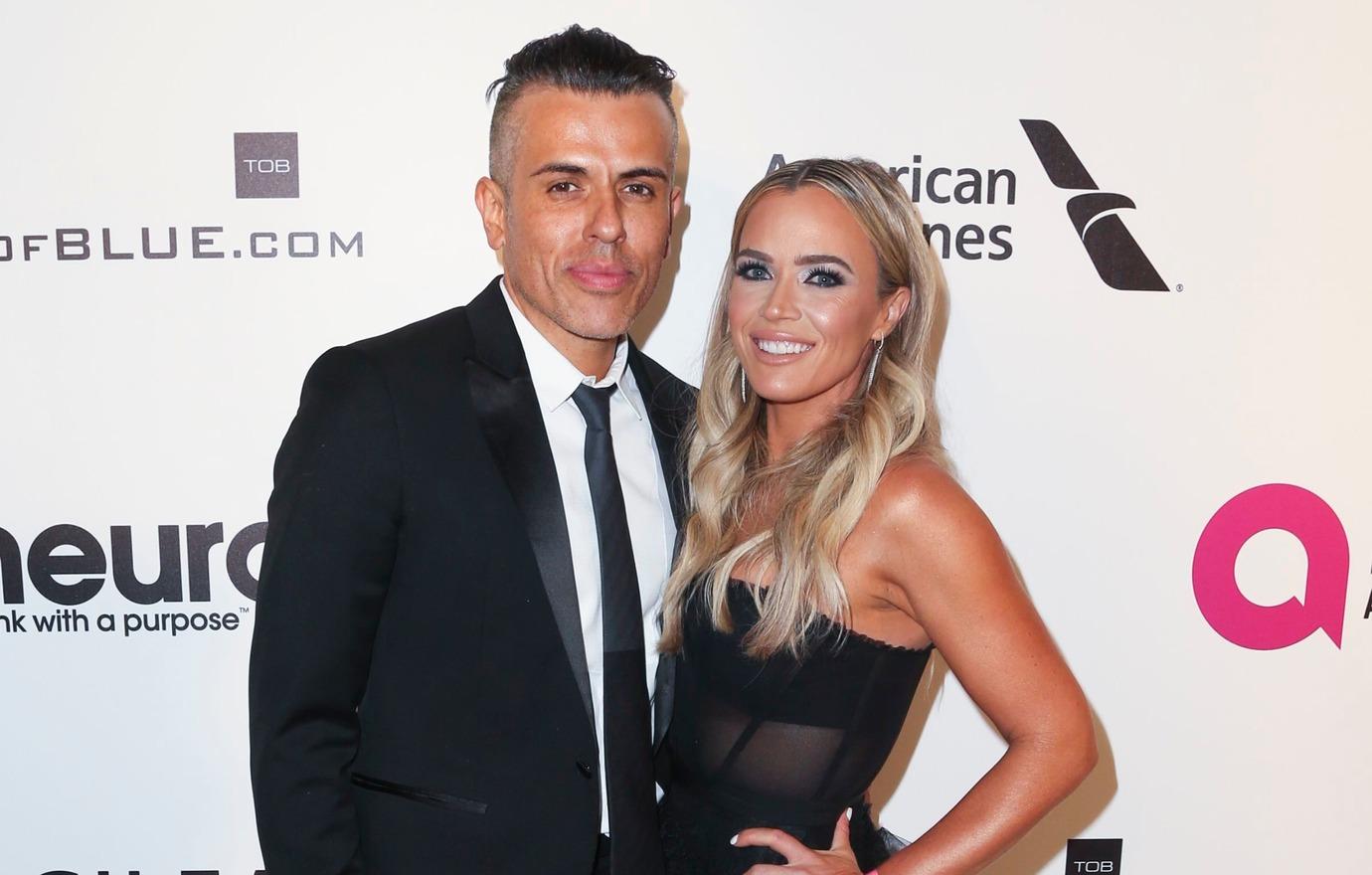 Teddi and Edwin, 42, are expecting their third child together. They are already parents to daughter Slate and son Cruz. He has another child from a previous relationship.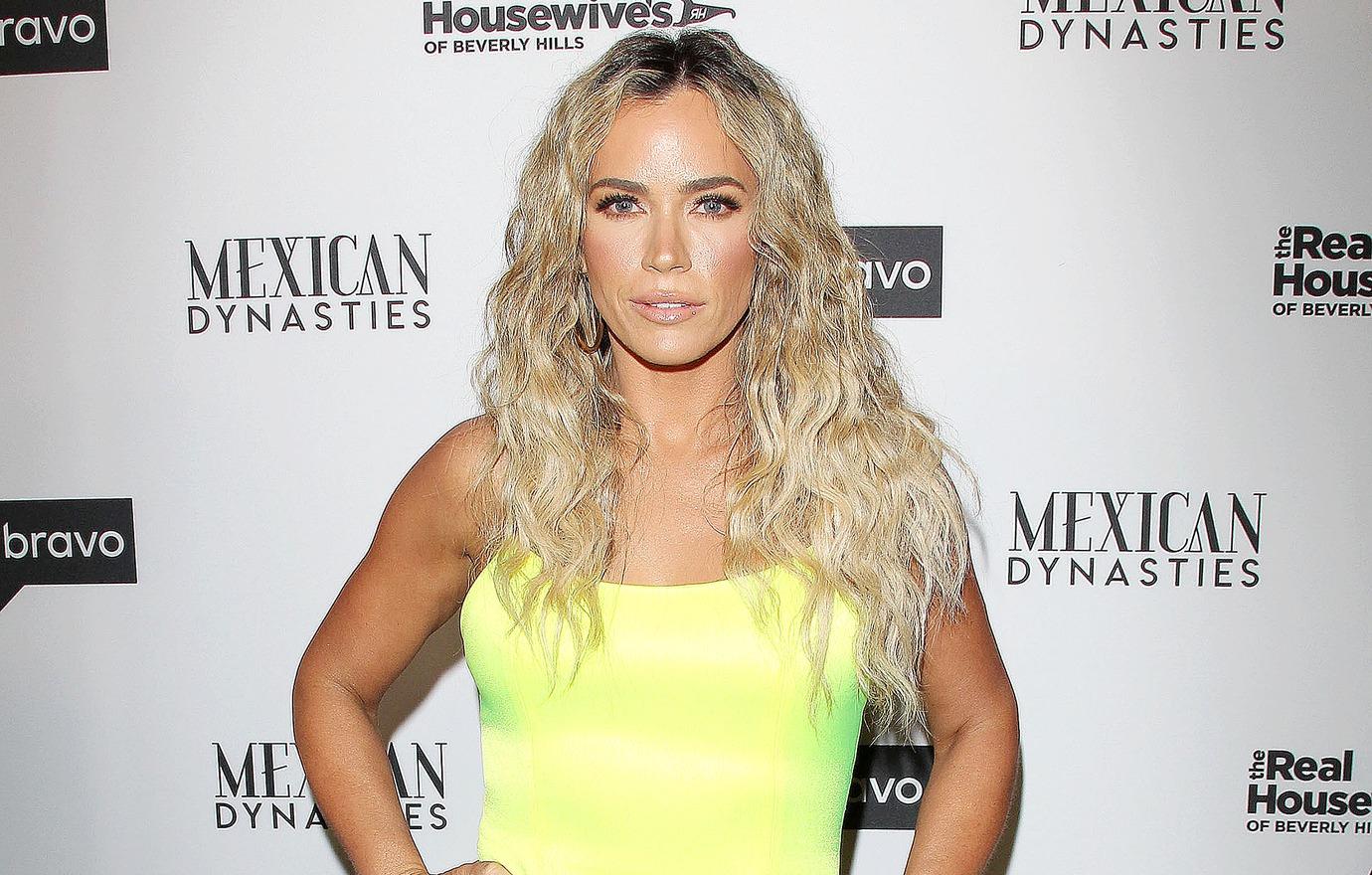 What are your thoughts on Teddi almost baring all on Instagram? Sound off in the comments!