PHOTOS
Pregnant Teddi Mellencamp Slams Haters Who Criticized Her New York Fashion Week Walk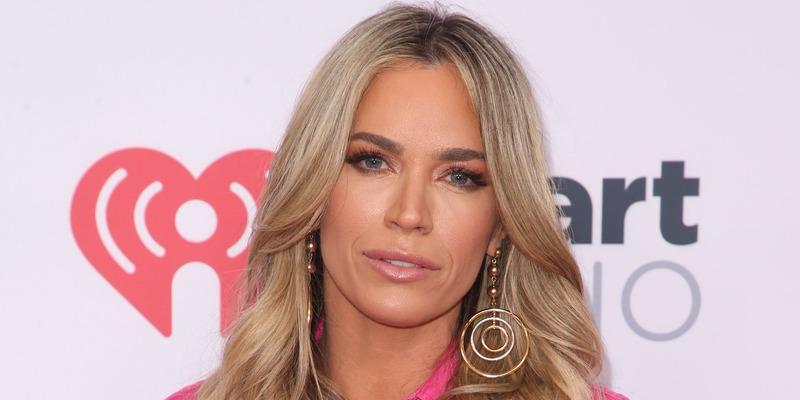 Article continues below advertisement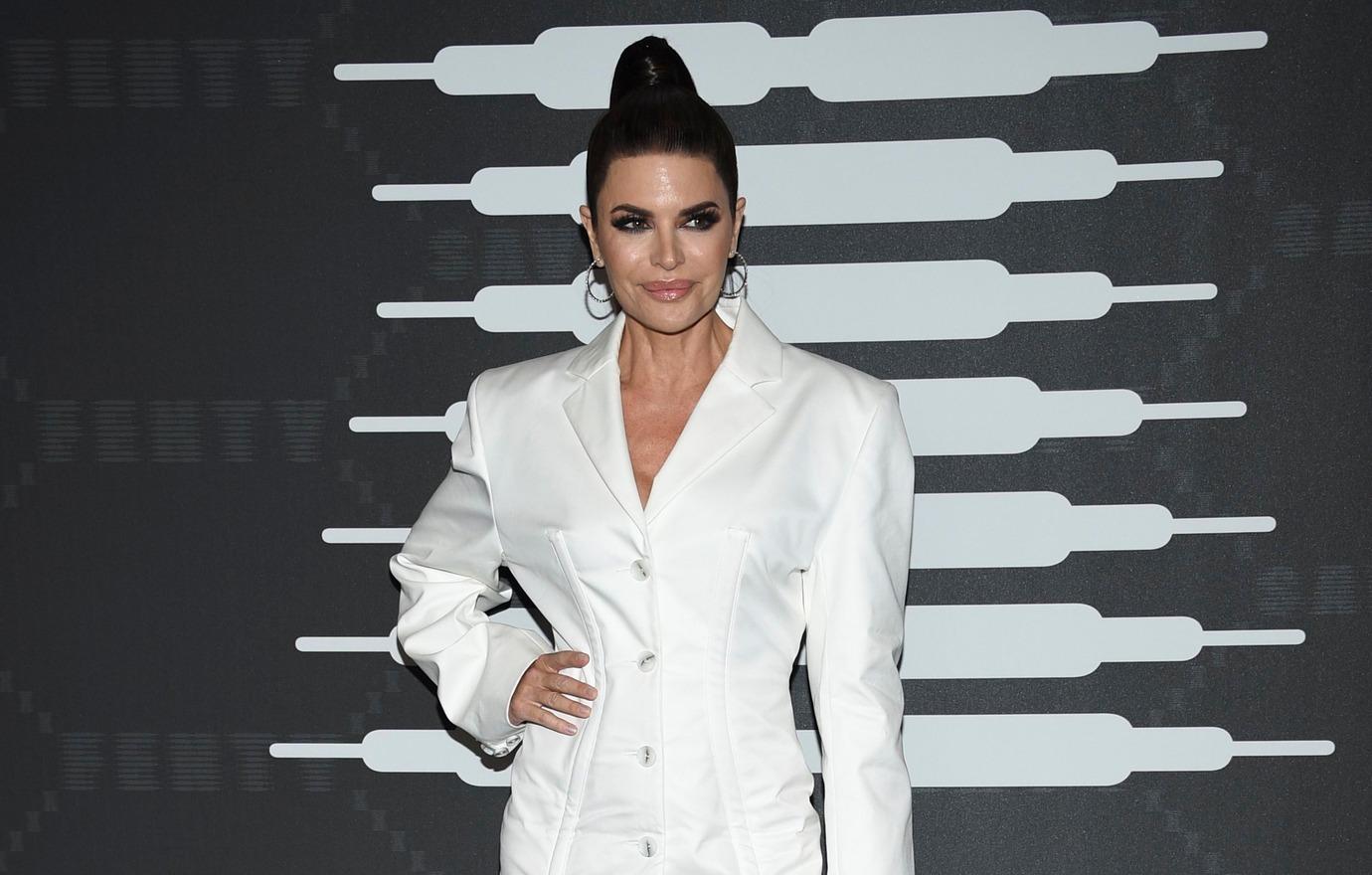 Teddi, 38, strutted her stuff for Kyle's line Kyle + Shahida alongside RHOBH costars Lisa Rinna, Erika Jayne, Denise Richards and Dorit Kemsley.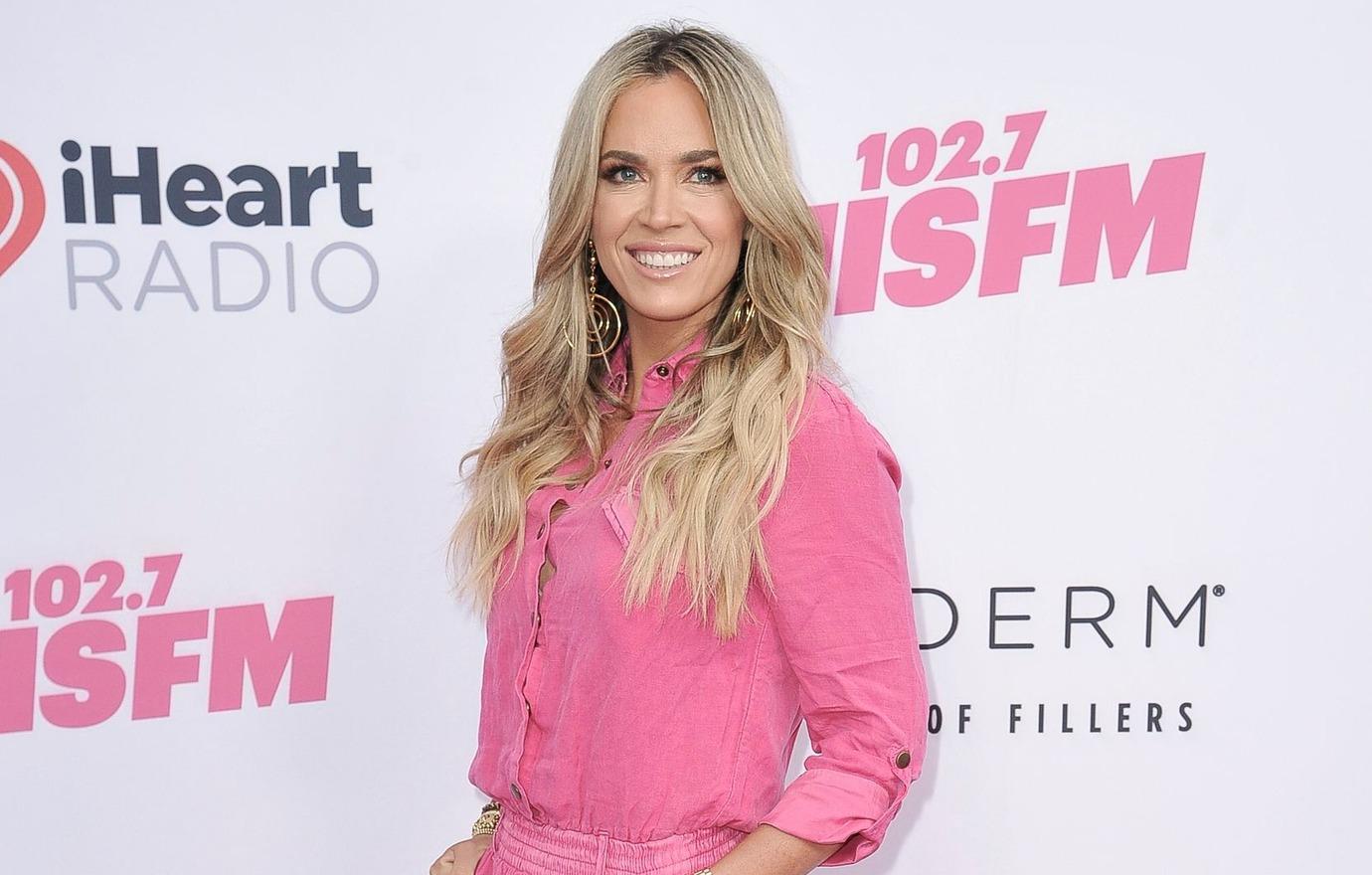 The mother-to-be spoke about her experience on the catwalk and the unfortunate aftermath she's had to deal with from haters on social media on Instagram.
Article continues below advertisement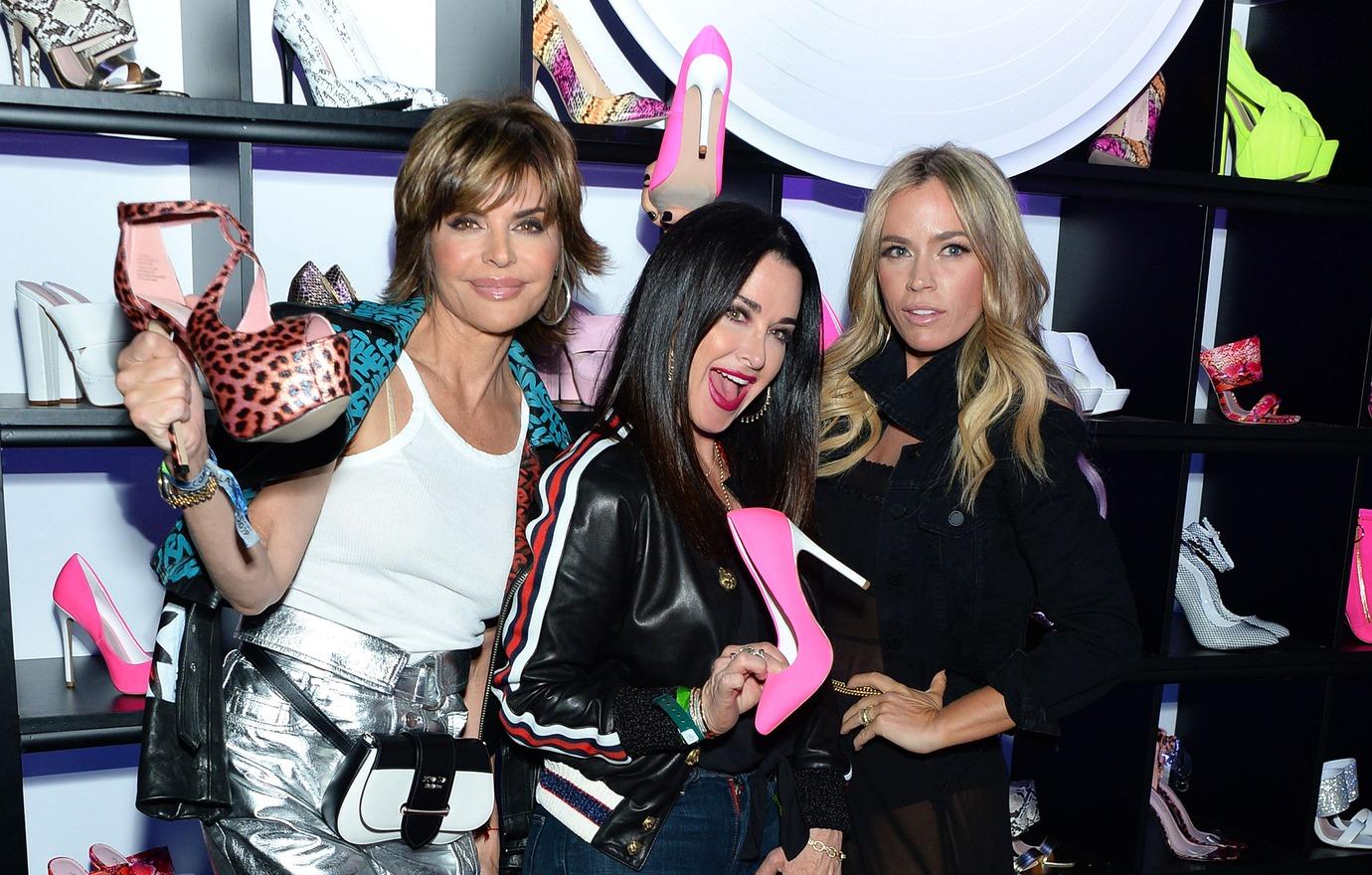 "Last weekend I had the opportunity to walk in a fashion show during NYFW," she began. "Now, I am no model— I can barely walk down the street properly— but I walked out there feeling good and excited to support my friend."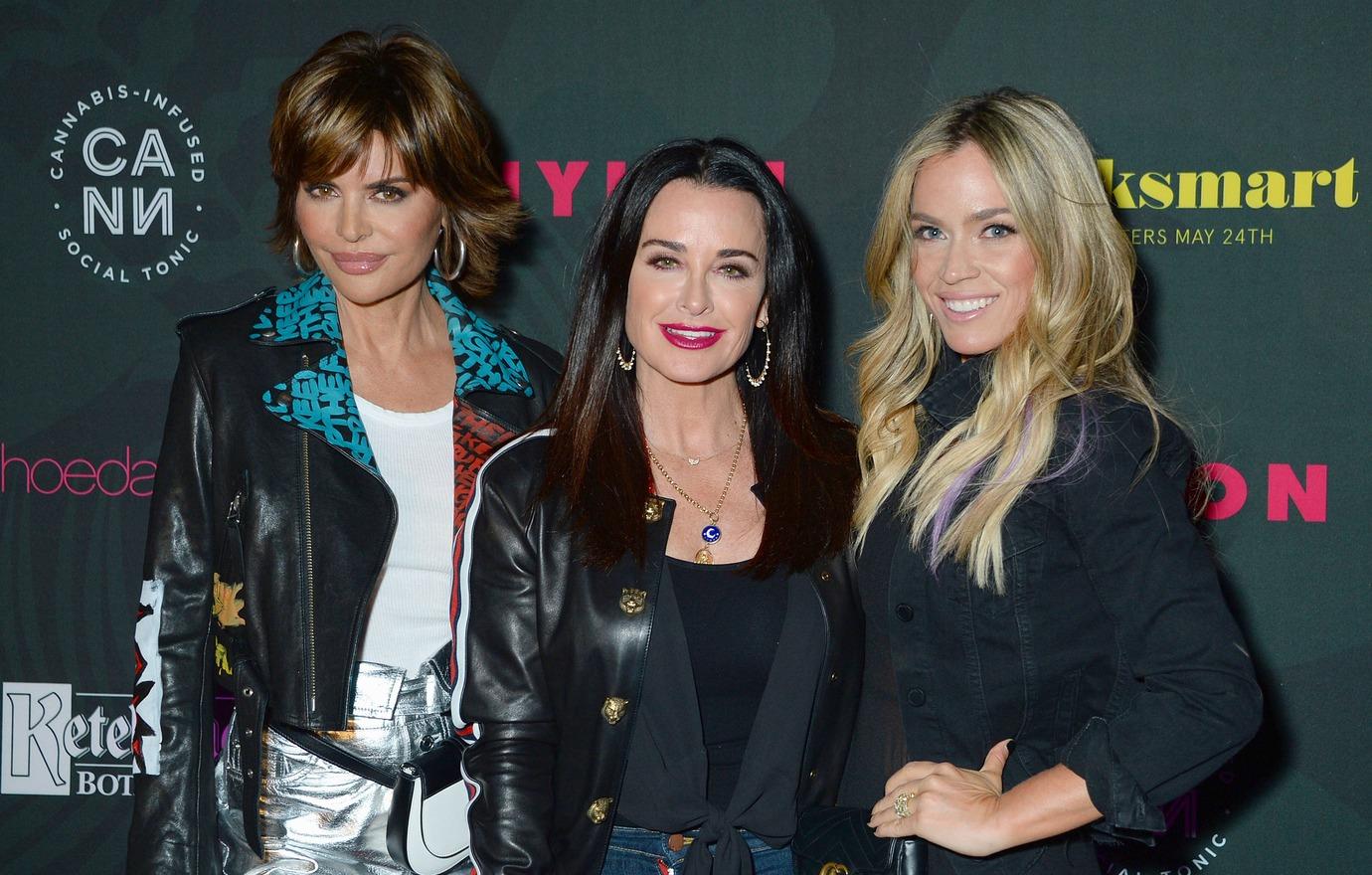 "That quickly shifted when I was hit with the barrage of memes and insta comments throwing negativity at me and my walk," she continued. "I can definitely make fun of myself and am in on most jokes but sometimes it just gets to be too much."
Article continues below advertisement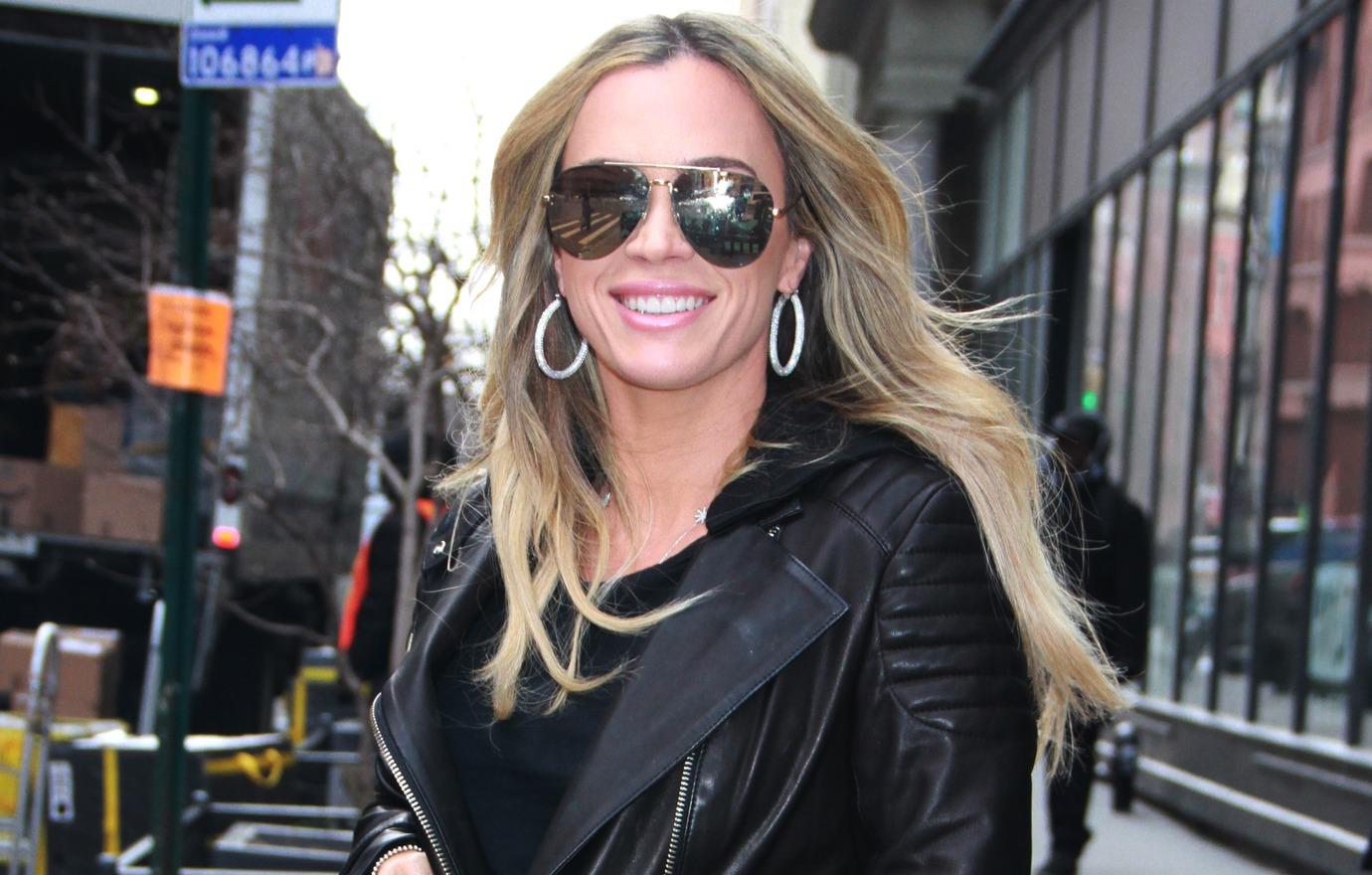 "So I had a big ole cry and felt truly embarrassed— until I remembered this @brenebrown quote: 'If you aren't in the arena getting your ass kicked, I'm not interested in your feedback.'"
"And you know what, I am so damn proud of myself for having the courage to step out of my comfort zone, especially at 15-weeks pregnant in a flesh-colored bodysuit, and do my very best," she said before finishing with "We cannot control other's actions, we can only control our own. So now, I'm just gonna smile brighter and keep on strutting."
Article continues below advertisement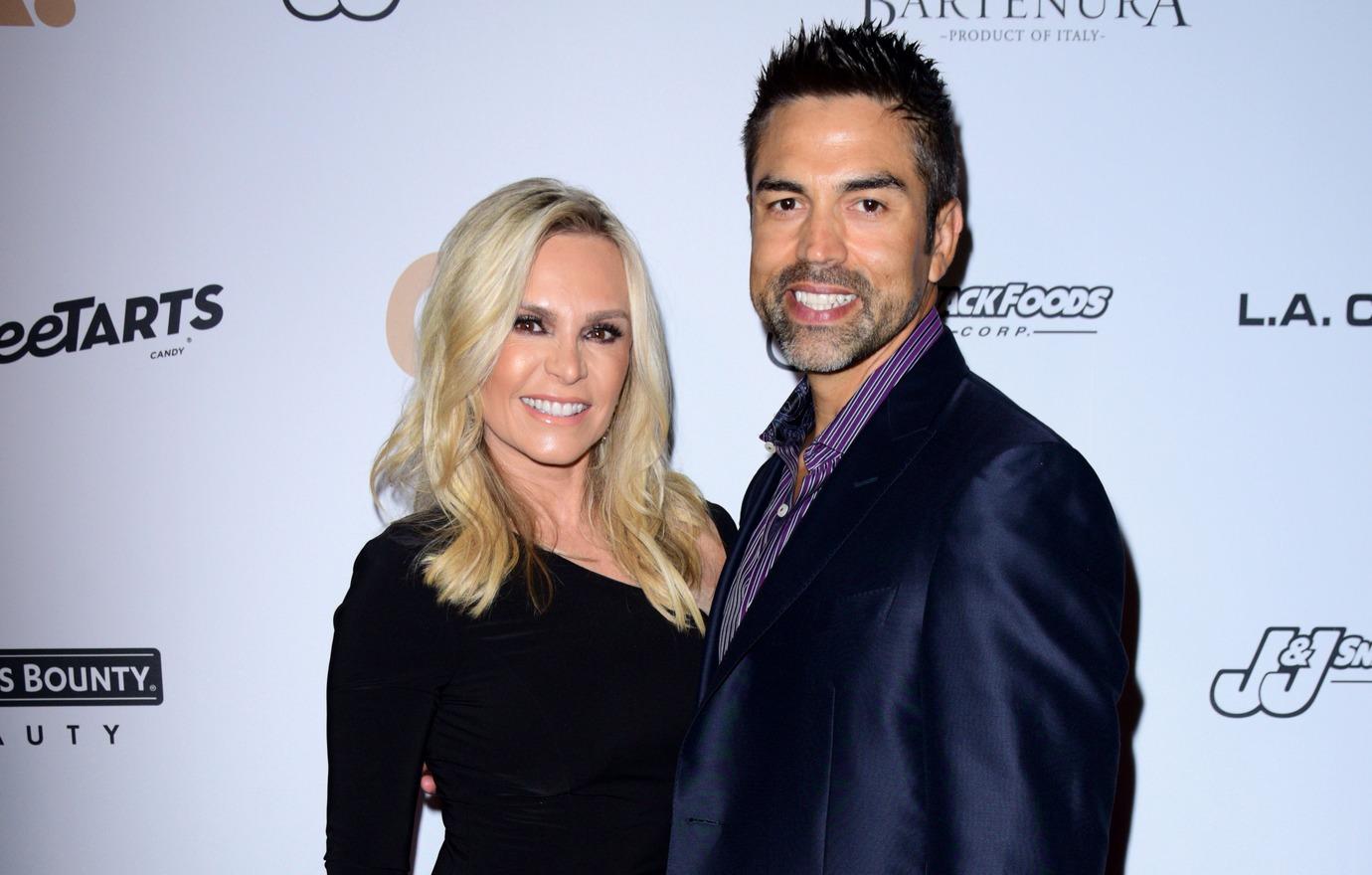 "That's horrible," Real Housewives of Orange County star Tamra Judge wrote in the comments section. "People suck! Don't let the mean people in this world bring you down. Big hugs."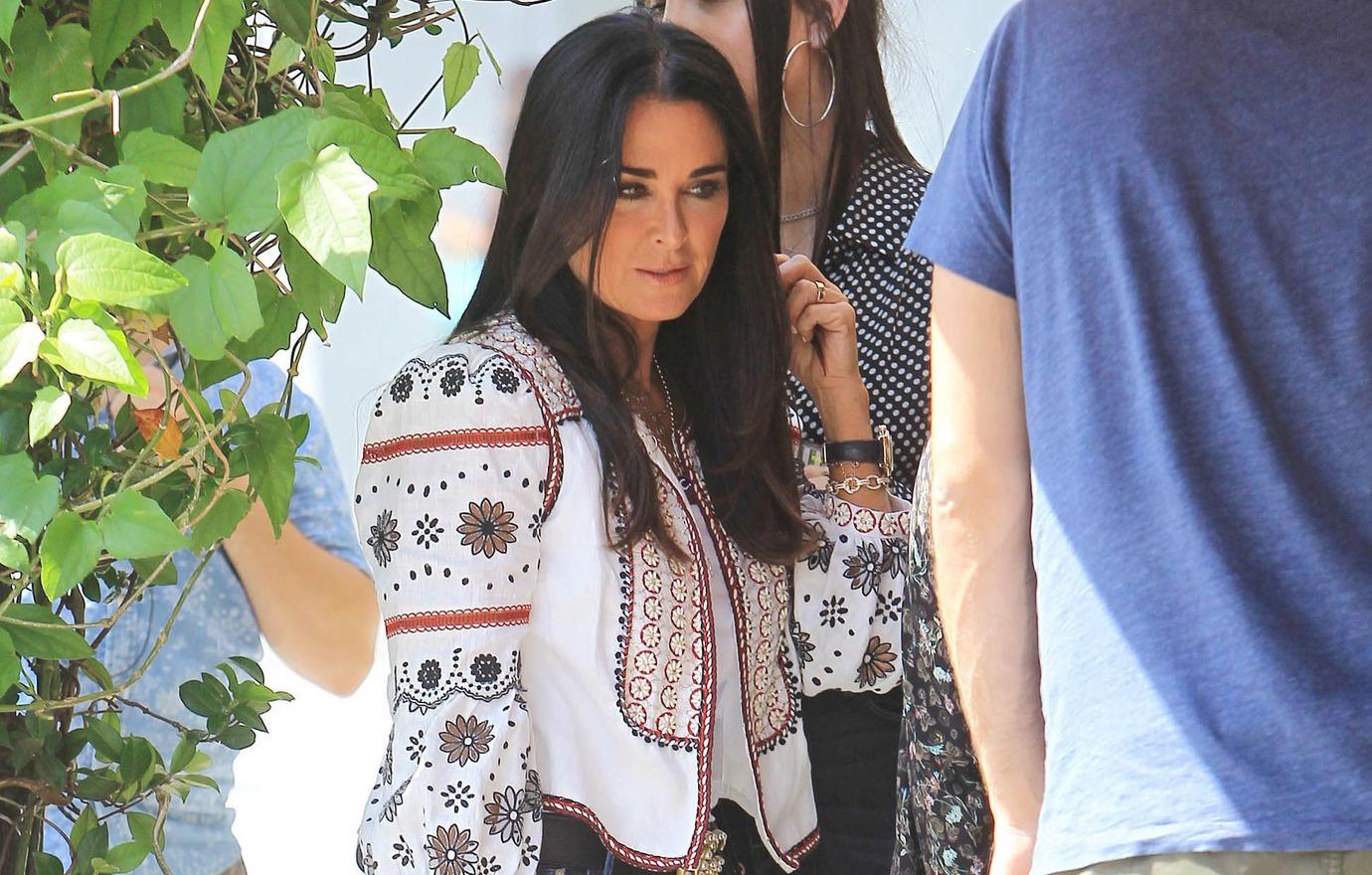 Kyle, 50, also defended the accountability coach on Instagram, writing "Congratulations @teddimellencamp thank you so much for walking in the @kyleandshahida show even though you were nervous about it. Pregnant & beautiful. One day you will tell your baby how you strutted the cat walk at #NYFW while pregnant."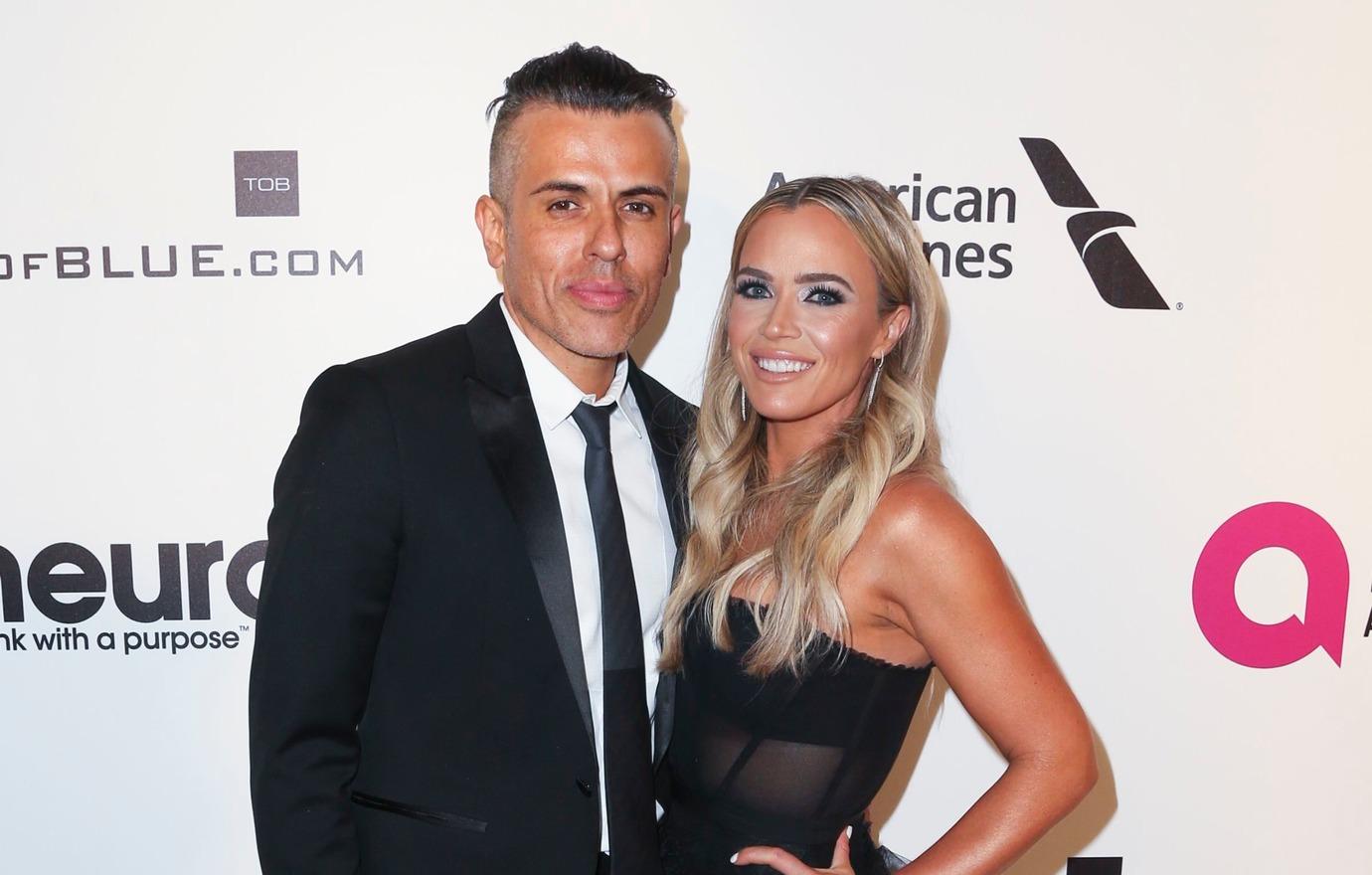 Teddi revealed on Wednesday, September 11, that she's expecting her third child with husband Edwin Arroyave. They are already parents to daughter Slate and son Cruz.