PHOTOS
Teddi Mellencamp Dishes On Sex Life With Husband Edwin Arroyave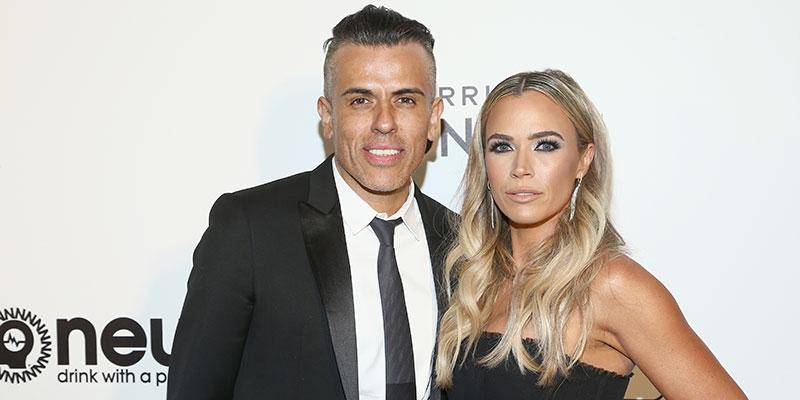 Teddi Mellencamp opened up about her sex life with husband and baby daddy Edwin Arroyave recently. It's not as sexy as it seems, as they have to get creative with their intimate time amid raising three children. Read on for all the details.
Article continues below advertisement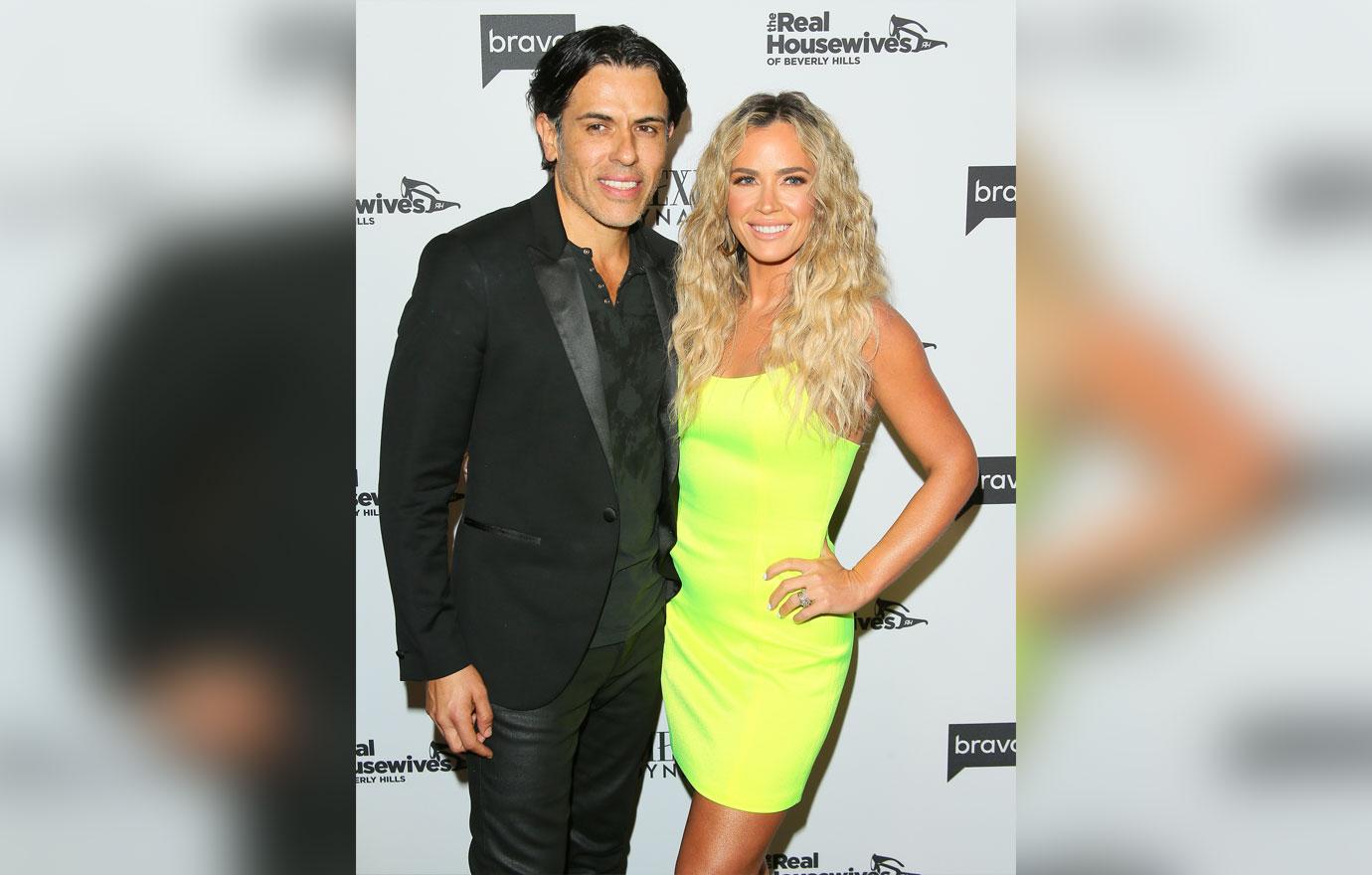 Teddi, 37, appeared on the E! digital series Mom2Mom Friday, March 15.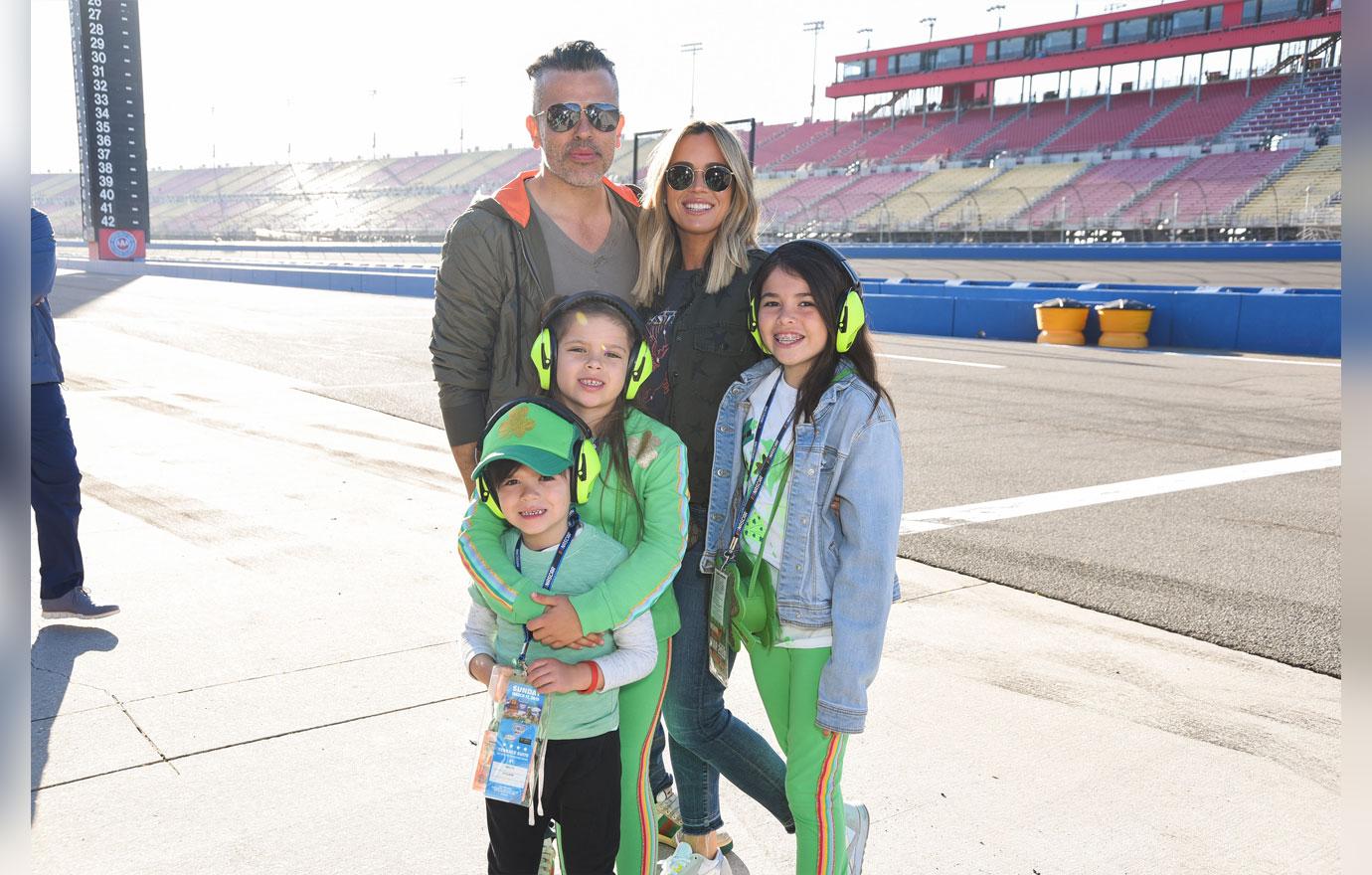 "This is really keeping it sexy here, but (the secret is) daytime!" she revealed after being asked how she and Edwin, 41, find alone time.
Article continues below advertisement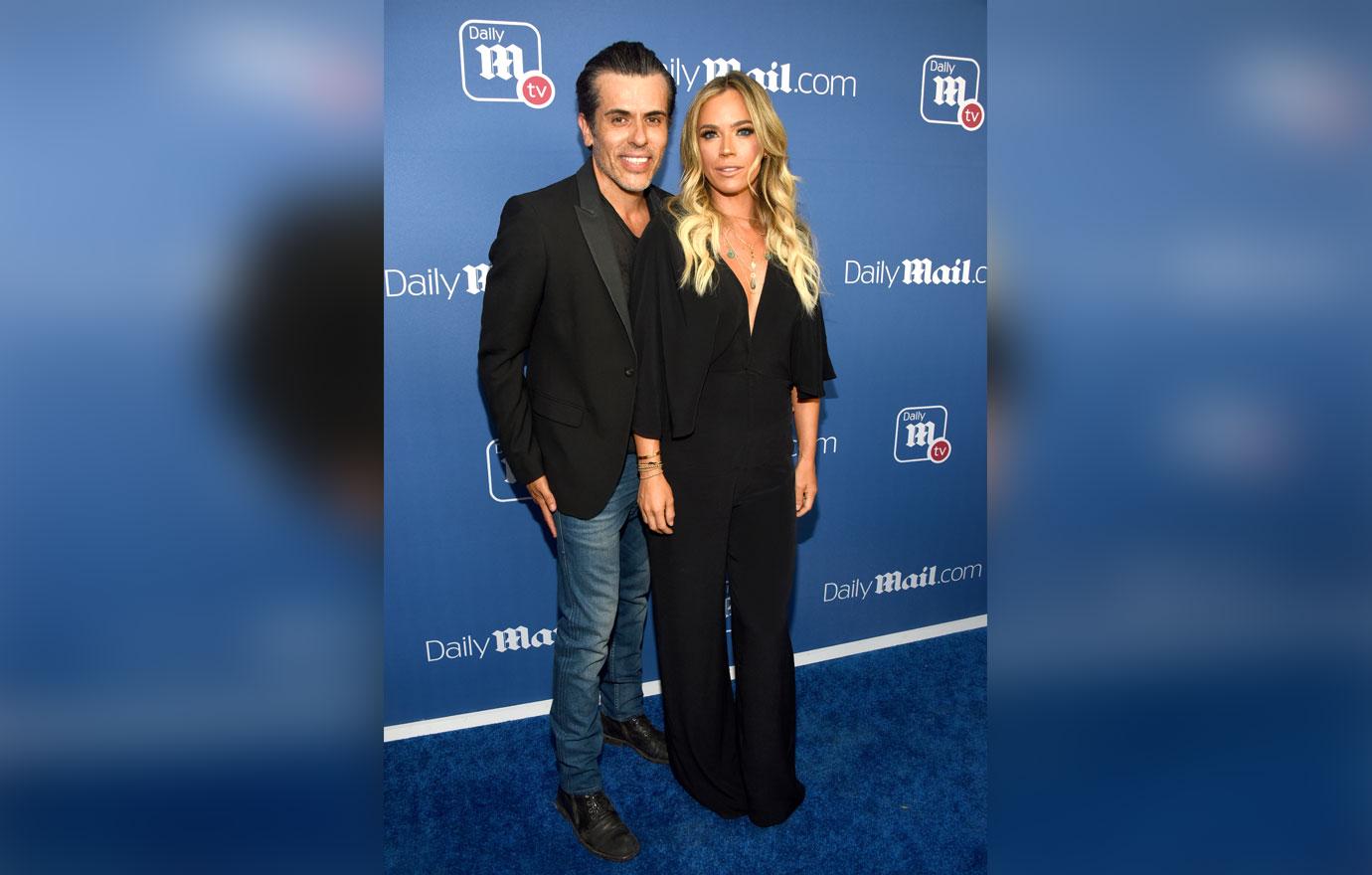 "We'll say. ok we'll have a babysitter from 10 to noon, and we'll go on like a hike and then go for a light, boozy brunch or something like that, and then we'll have rest time," she continued. "So the big ones will read a book, and Cruz will take his nap, and — it doesn't take that much time!"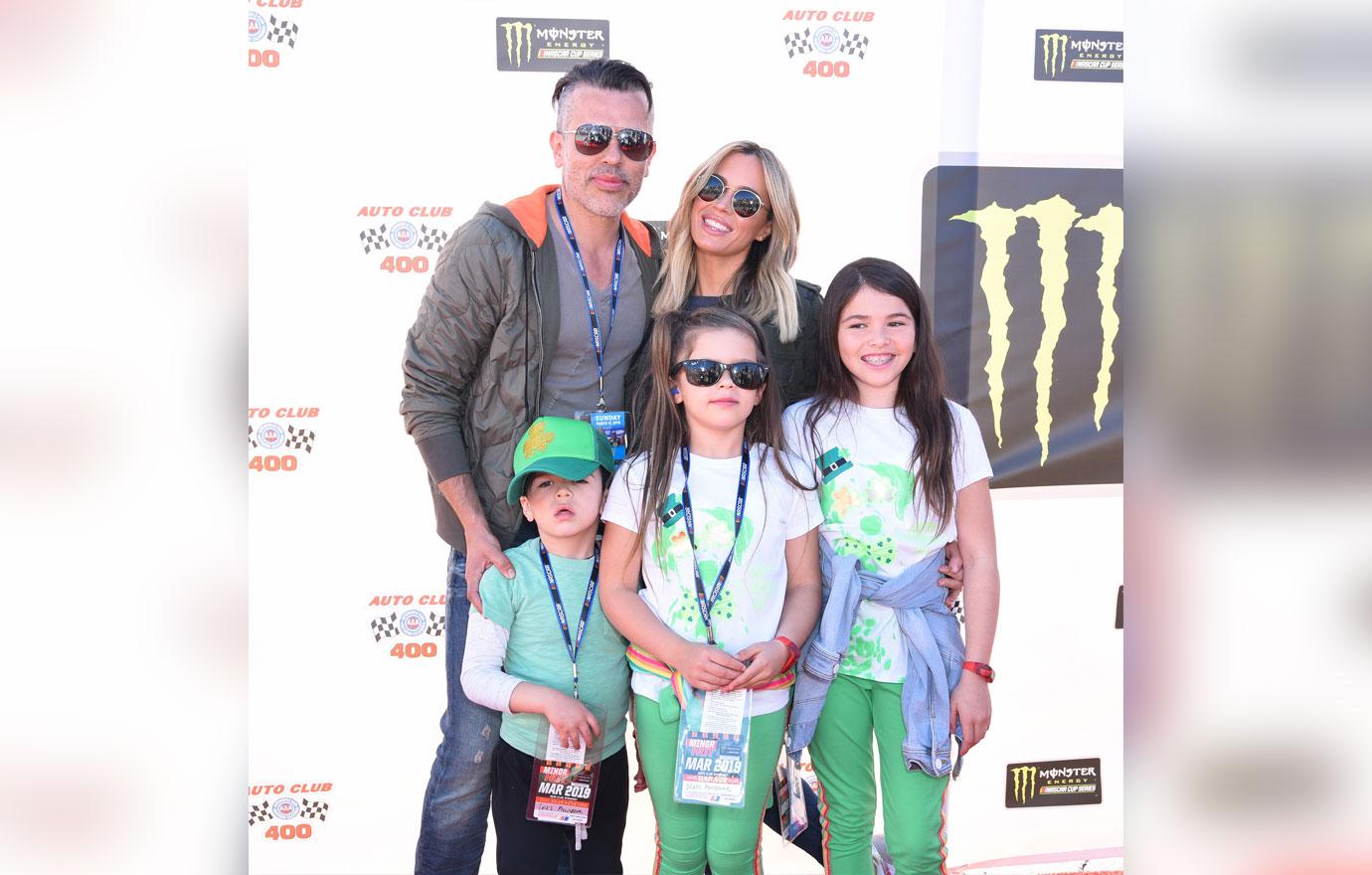 But what happens if Cruz, 4, or one of their other children (Slate and Isabella, the latter is Edwin's from a previous marriage) barges in?
Article continues below advertisement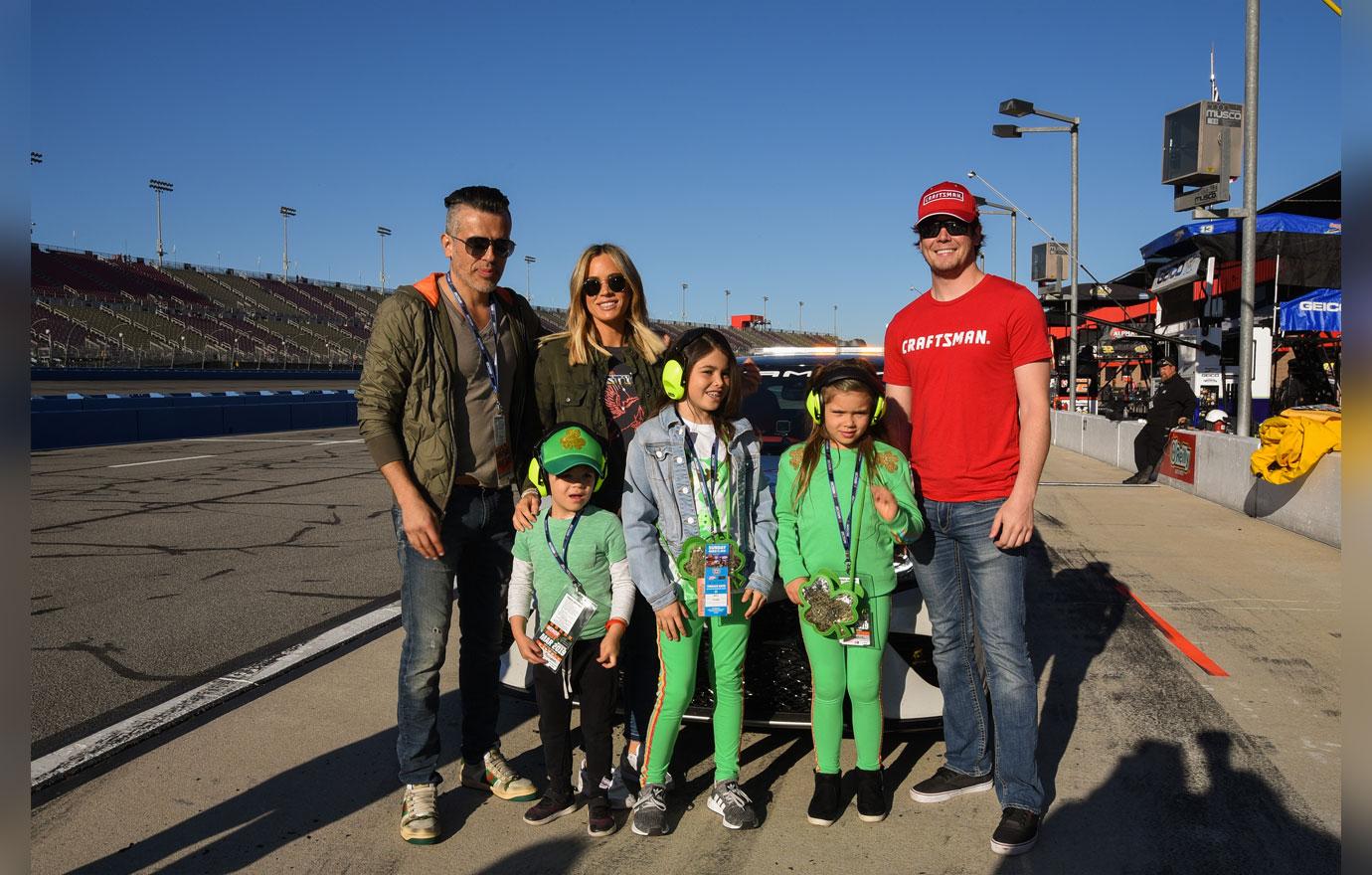 "We always have music on," Teddi said. "And then you're more cautious with the blankets and then you're just — you were wrestling! It hasn't happened. We're not wasting a lot of time ... we handle business quickly. And then, you're in a really good mood the rest of the day to parent."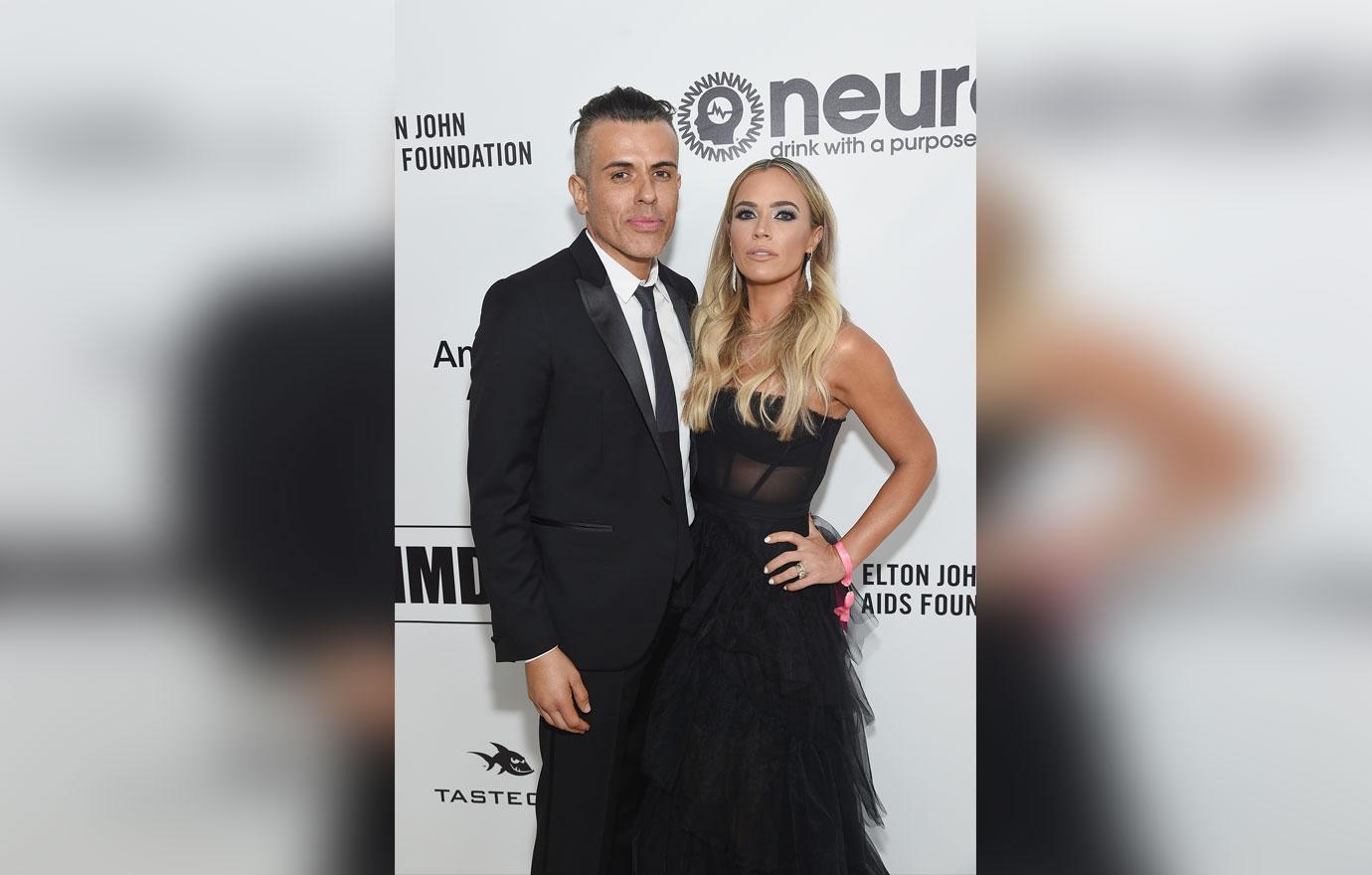 Teddi and Edwin got married back in 2011. They recently celebrated 10 years of their first meeting together back in December of 2018.