PHOTOS
Teddi Mellencamp 'Offended' After Watching Camille Grammer Trash Talk Her On TV — 'Very Clear She Doesn't Like Me'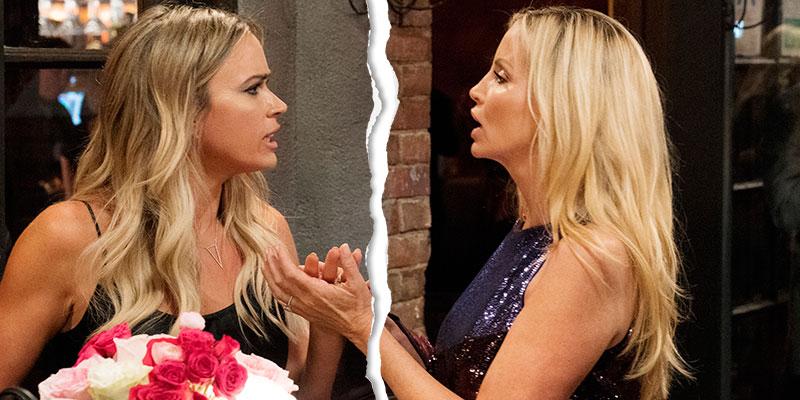 Article continues below advertisement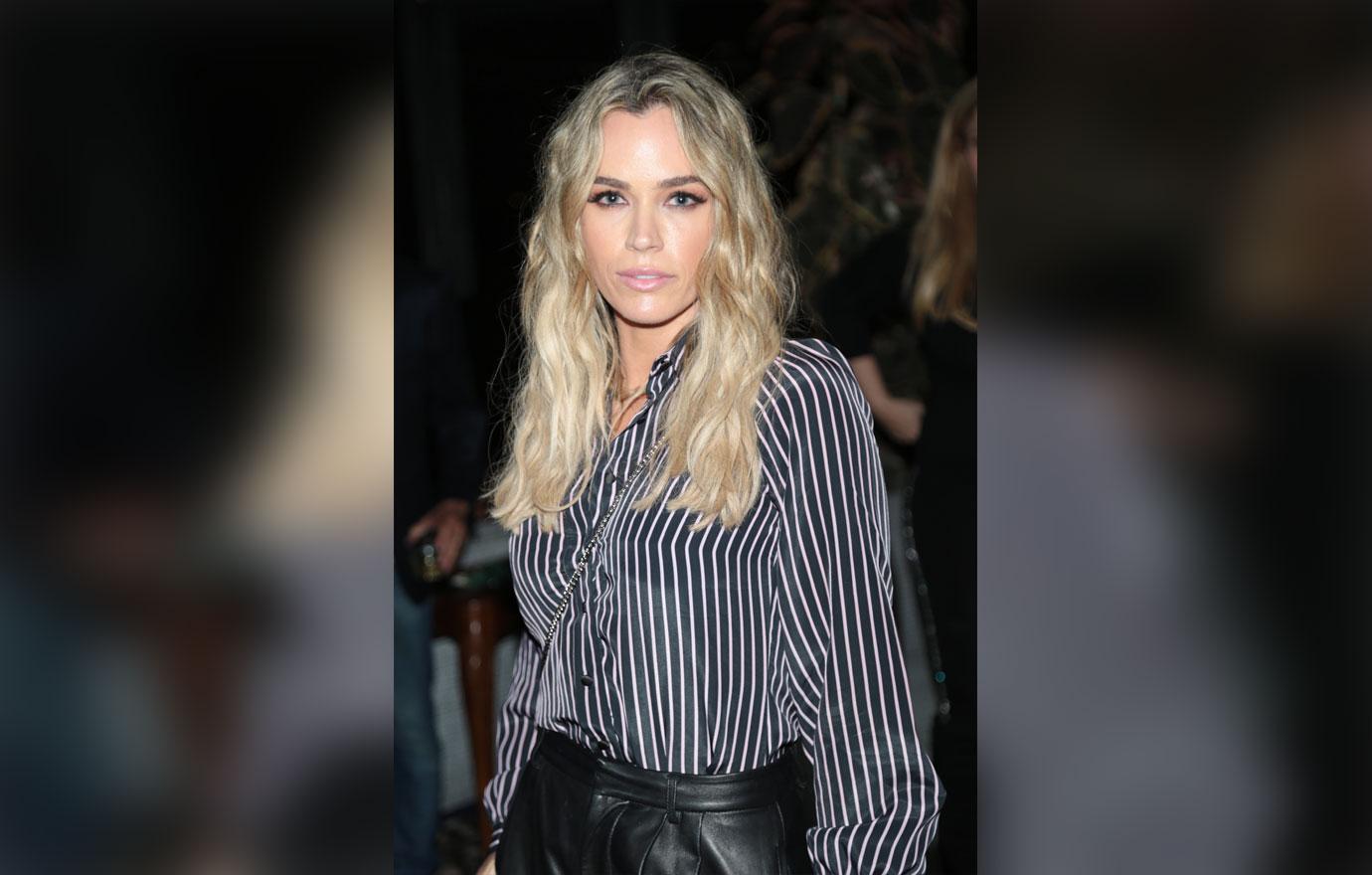 Camille, 50, has spoken ill of Teddi, 37, several times in her confessionals.
Article continues below advertisement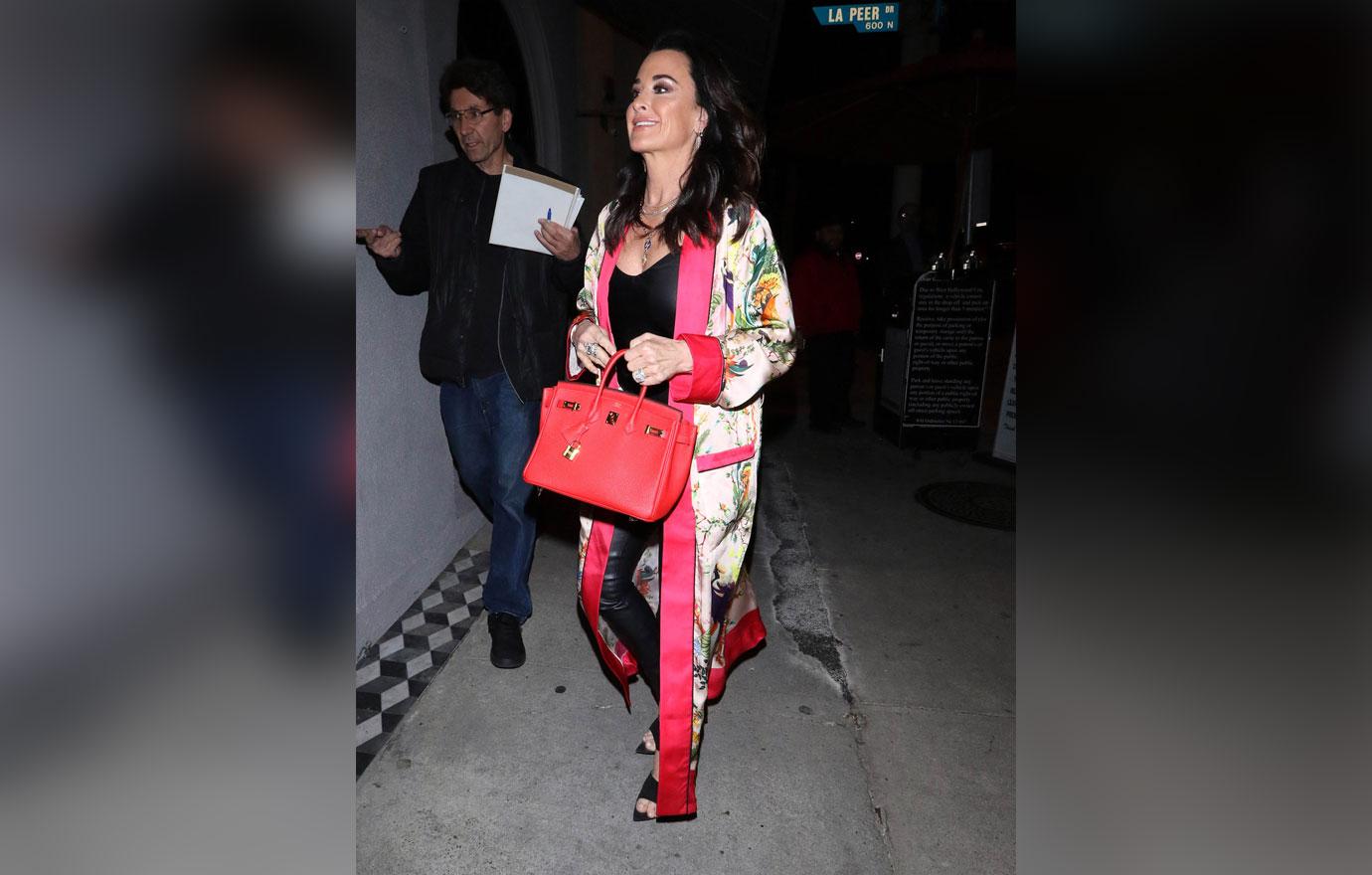 She called her a "know-it-all" with a "big mouth" after Teddi butted into an argument that Dorit Kemsley and Kyle Richards were having at a Boy George concert.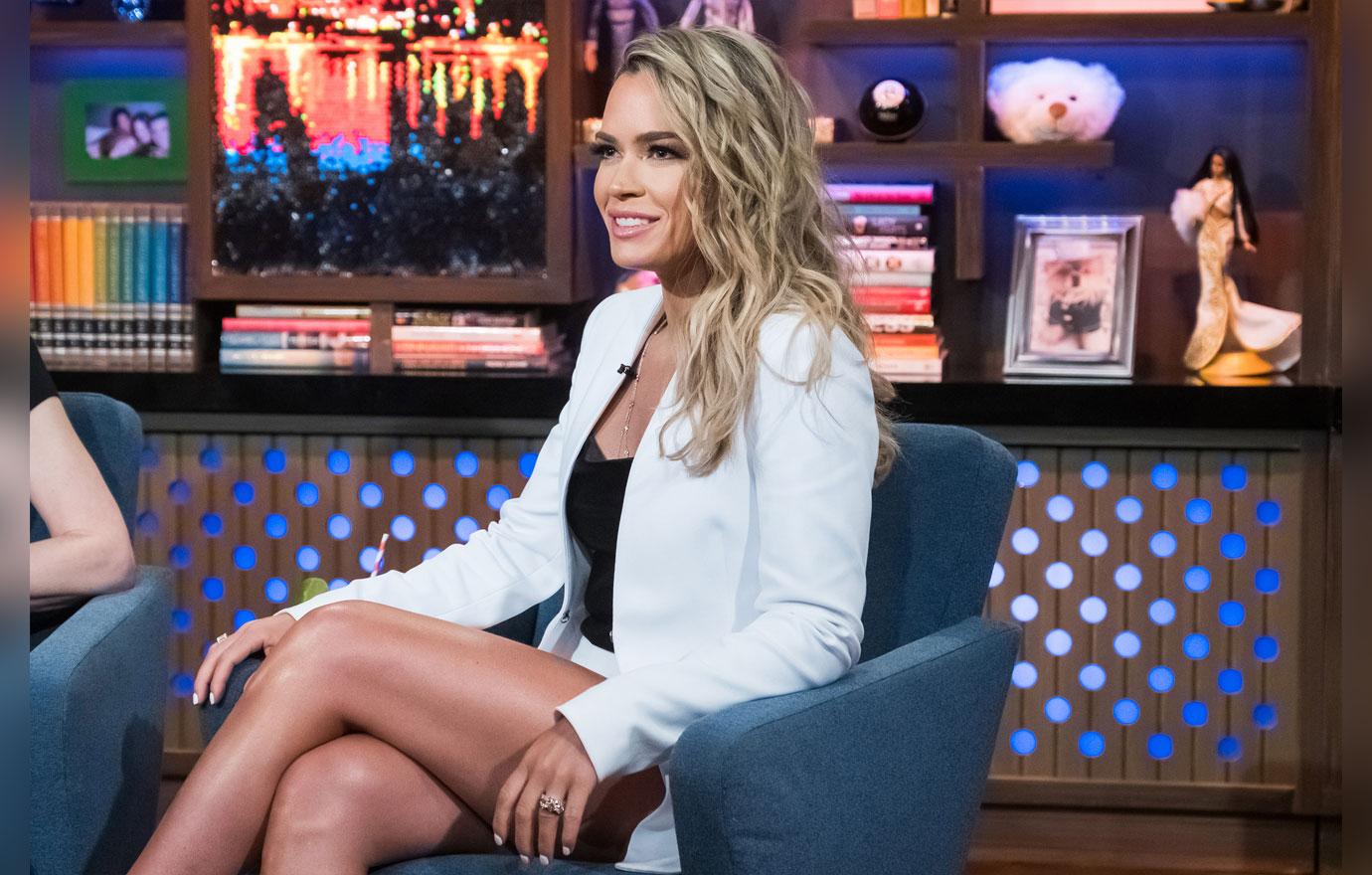 Tensions finally came to a head when Teddi once again brought up the Dorit/Kyle situation during their glamping trip on Tuesday's episode. Camille told Teddi that she's "very bright" and "insightful for her age," but she is always placing herself where she doesn't belong.
Article continues below advertisement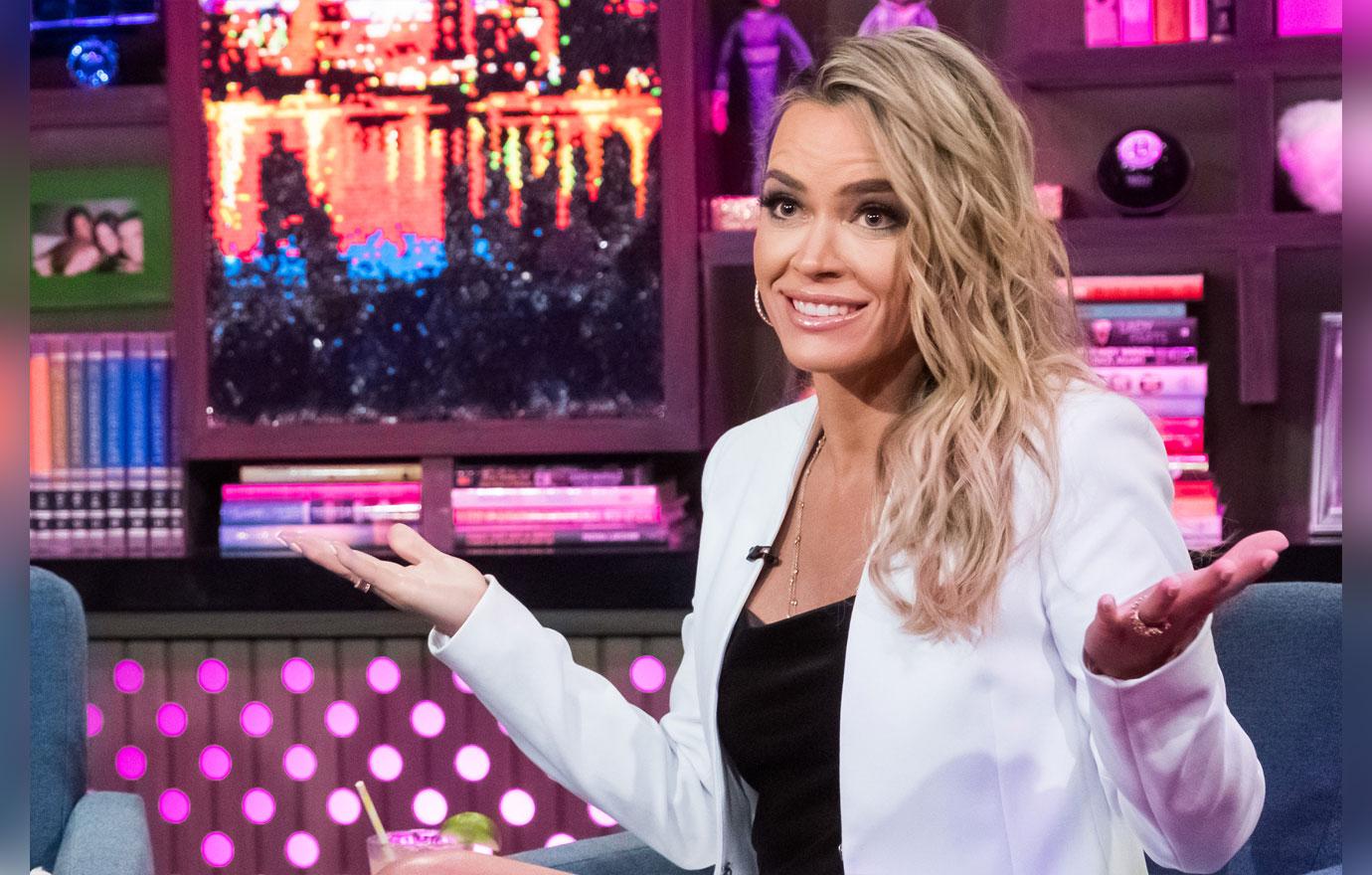 Teddi discussed the matter on her Instagram story after a fan questioned her about the state of their relationship.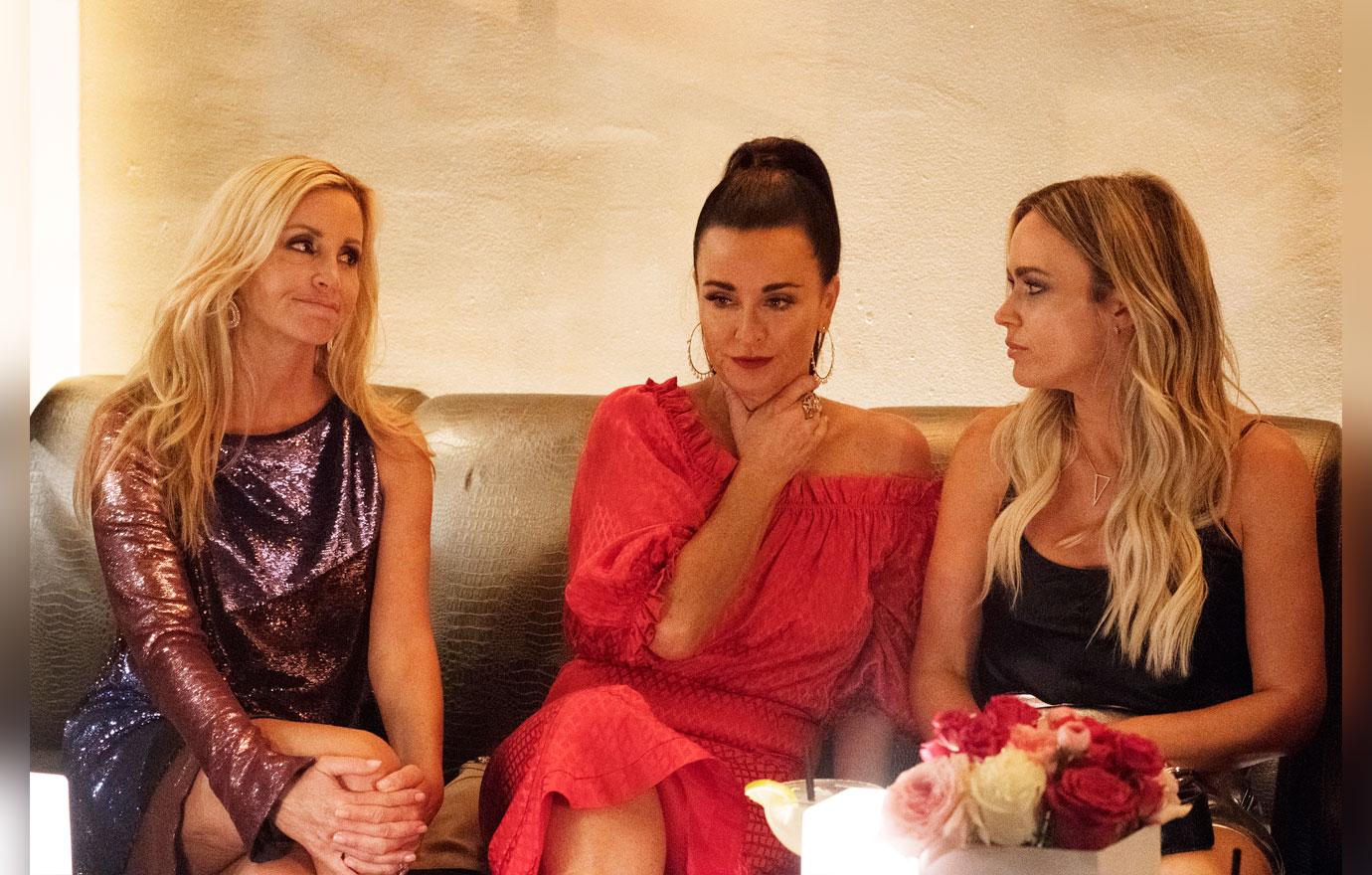 "It's become very clear she doesn't like me," Teddi wrote. "I can't change who I am. I am someone who has opinions and appreciates having direct friends and open conversations.
Article continues below advertisement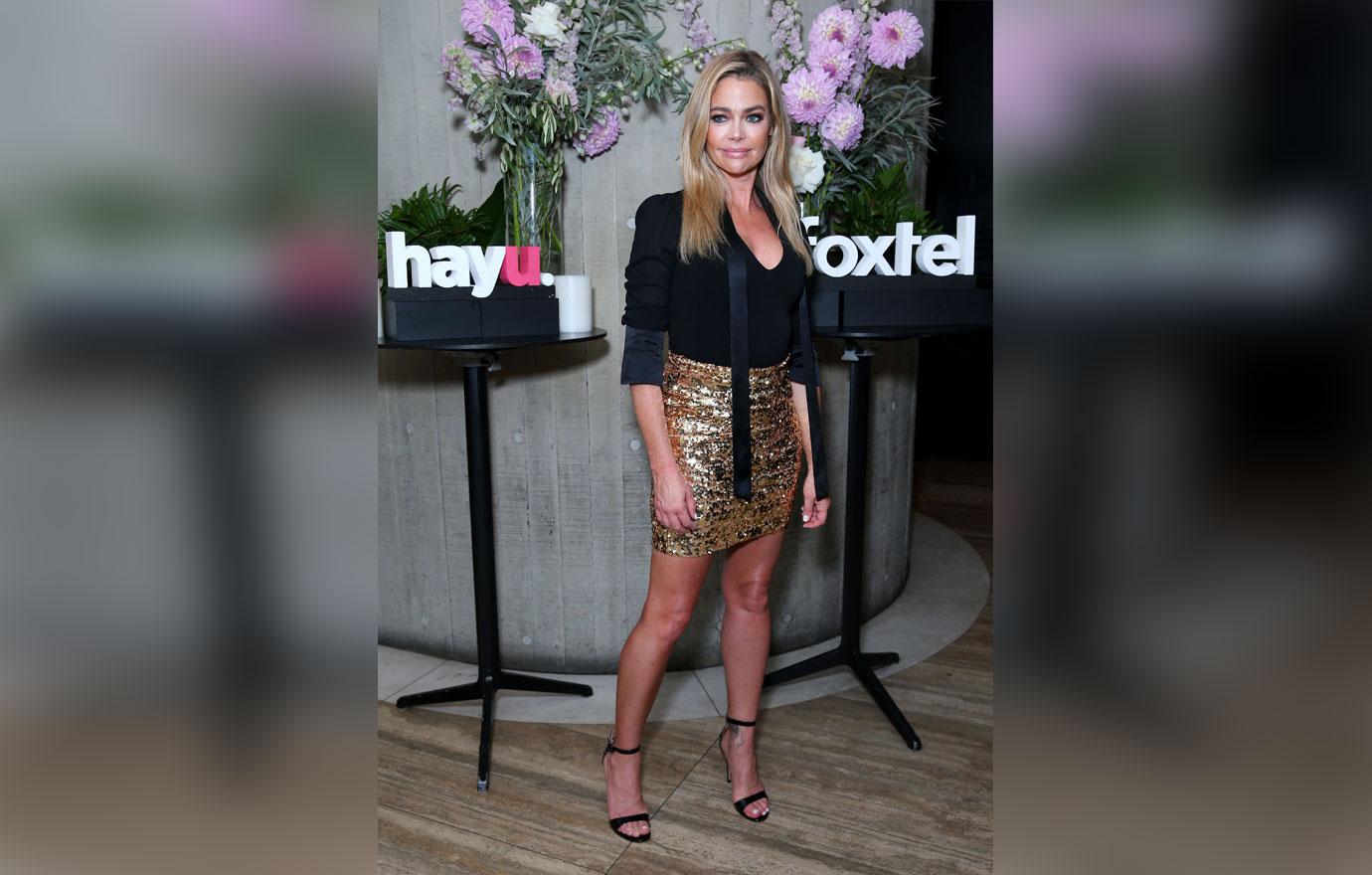 "I can be an a** sometimes but do my best to always say it to the persons face if I am upset," she continued. "I was offended tonight when I realized she was talking about me behind my back to Denise (Richards) instead of directly to my face."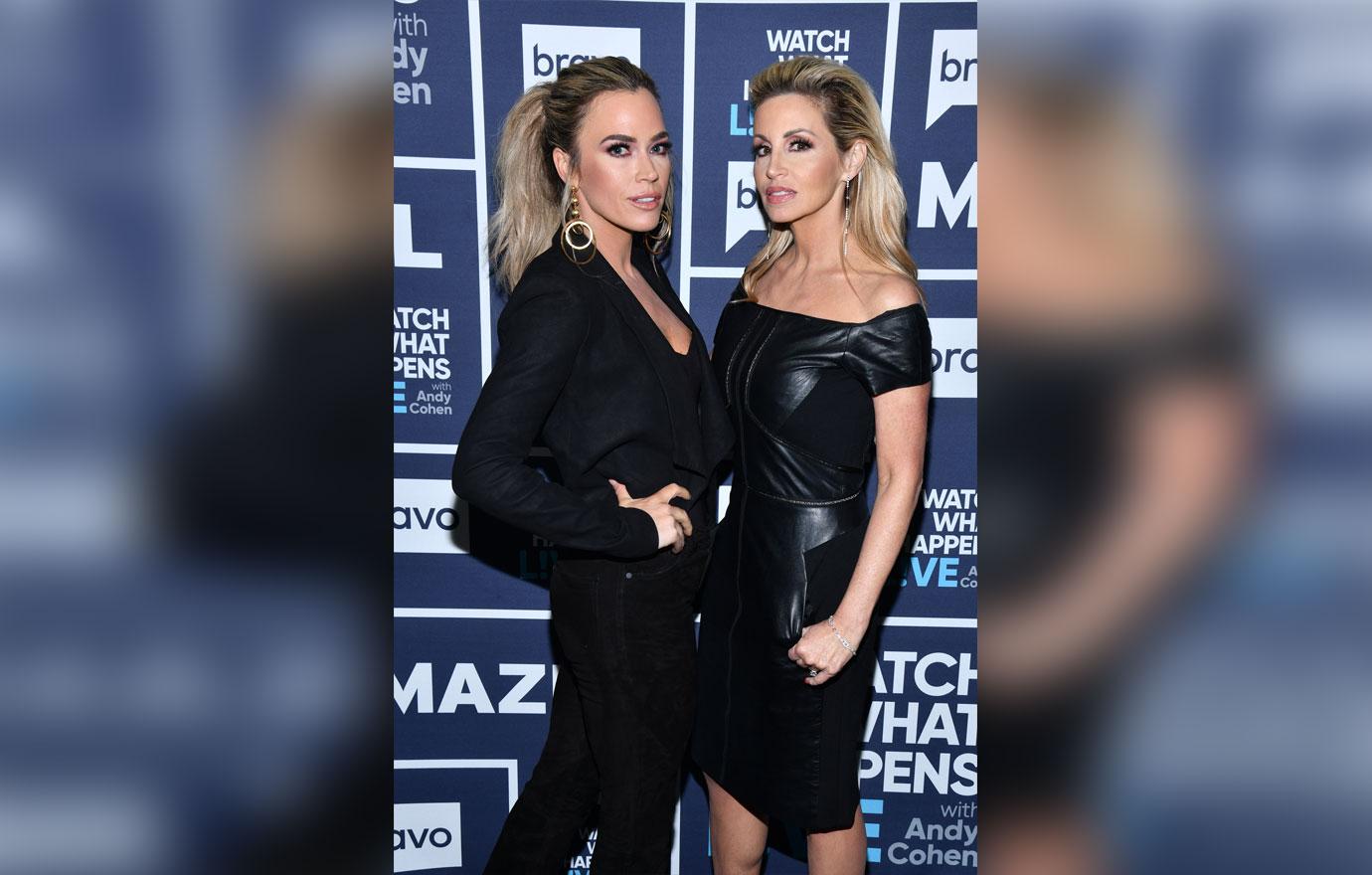 "She only owned up to what she was saying about me when someone asked her what she said… I have noticed this pattern which I have told her to her face. It doesn't sit well with me. I can't predict the future so just have to leave it with that."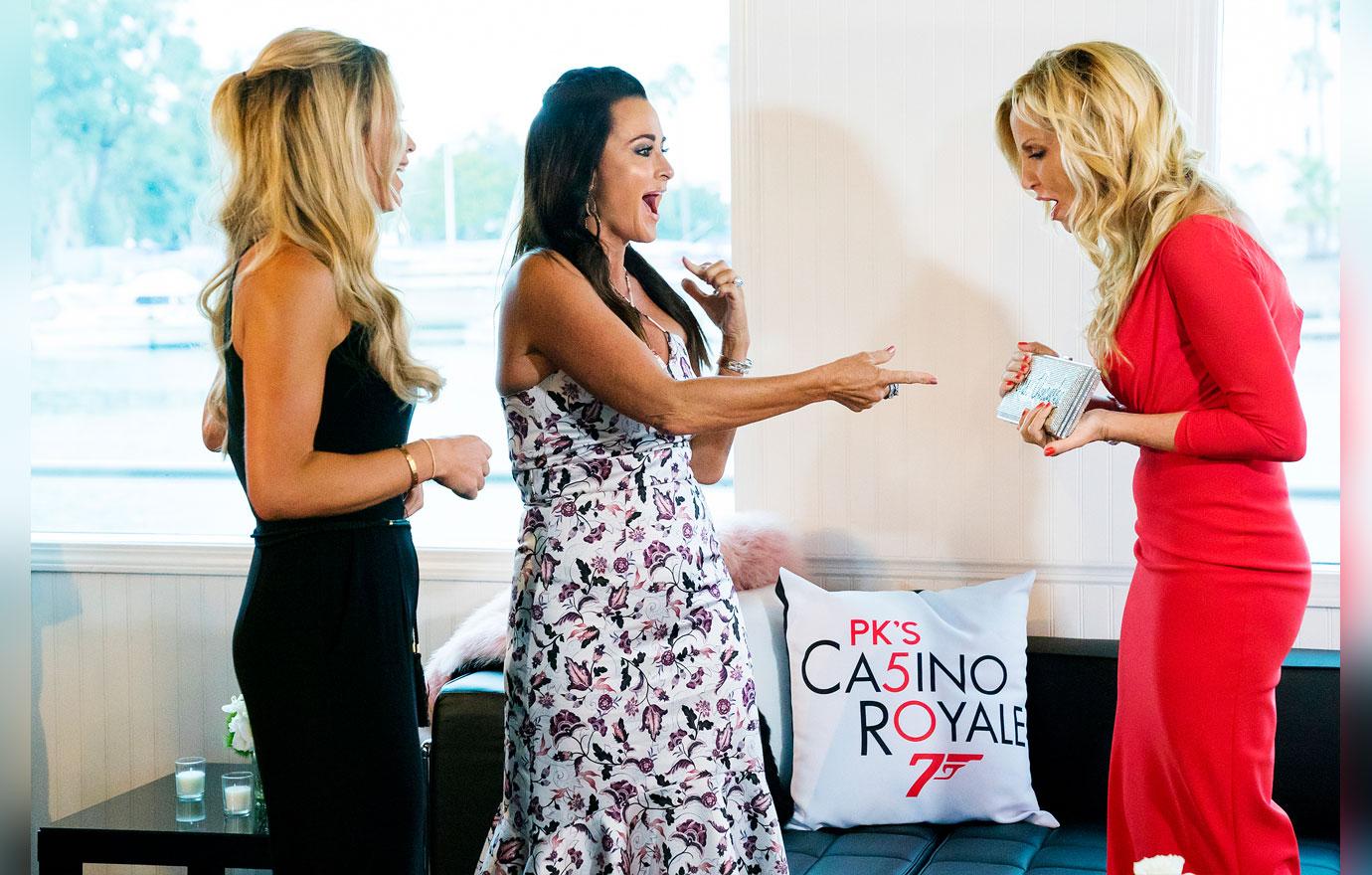 Do you think Camille has been too mean to Teddi? Sound off in the comments.