PHOTOS
Yolanda Hadid Shares Emotional Post About Her Late Mother Ans Ven Den Herik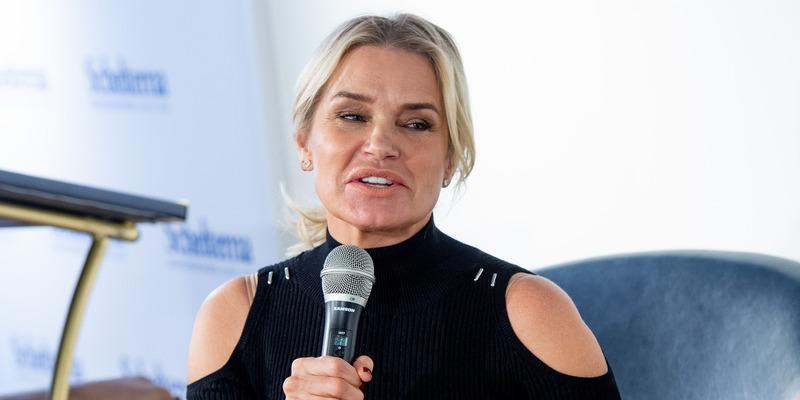 Yolanda Hadid shared a emotional Instagram post about her late mother Ans Van Den Herik on Monday, August 31, hours after news broke about her passing.
Article continues below advertisement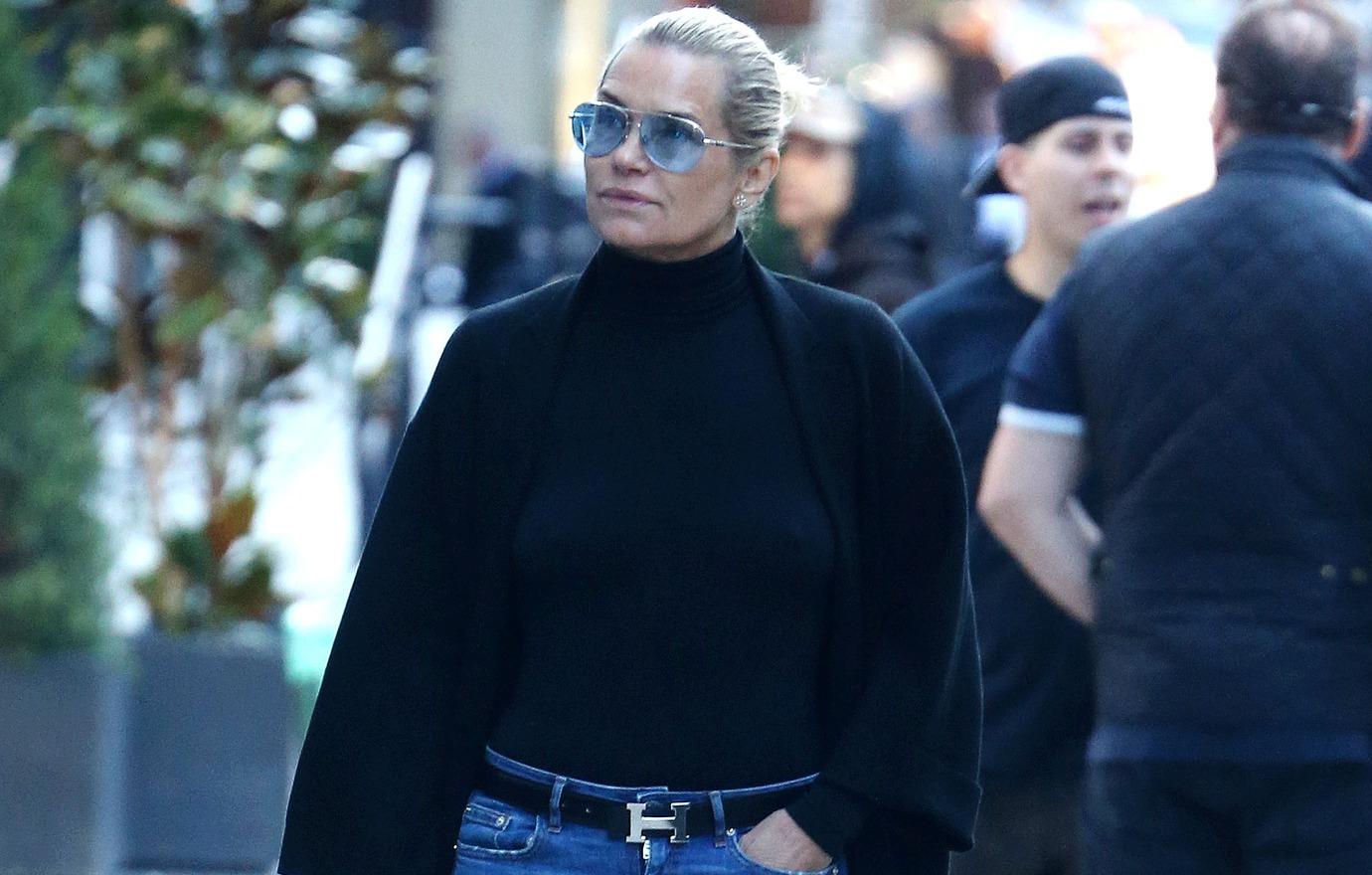 Ans died at the age of 78 after battling cancer late in life, according to RadarOnline.com.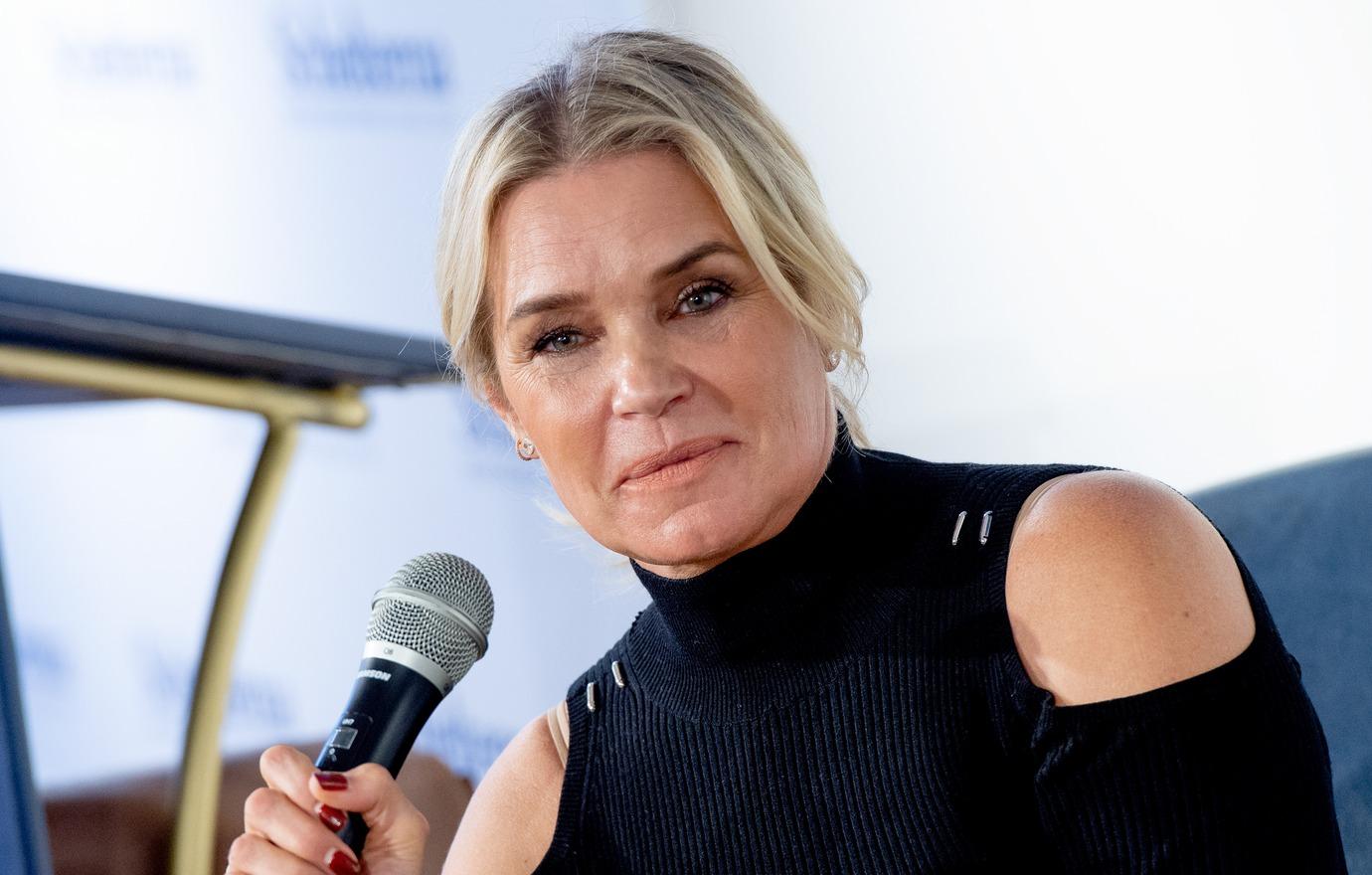 Yolanda, 55, penned an emotional Instagram dedication to Ans that included several vintage photos of her.
Article continues below advertisement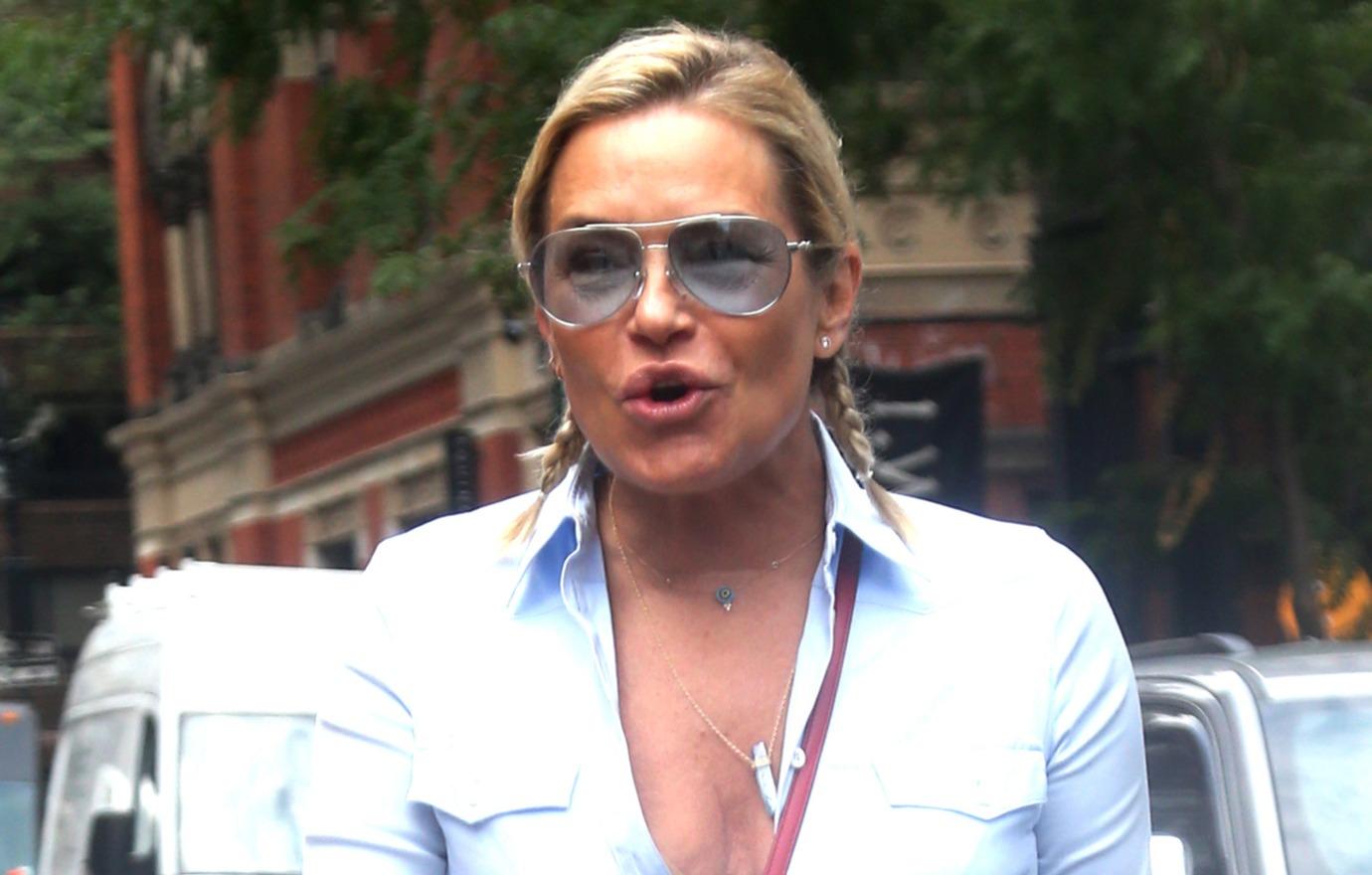 "RIP my guardian angel Mama," she began. "Thank you for loving me the way the way that you did and for making me the woman that I am today."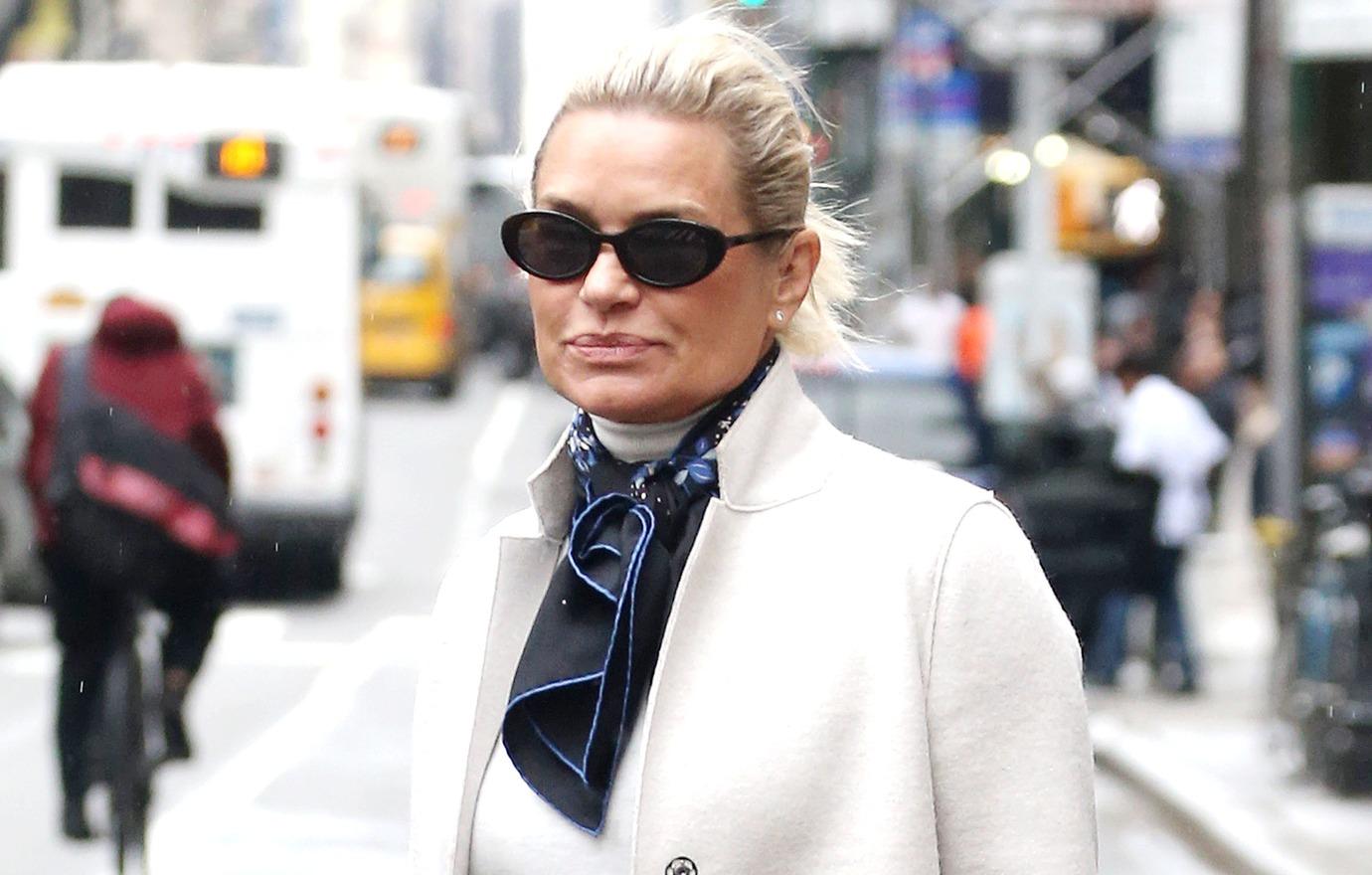 "On angel wings you were taken away, but in my heart you will always stay..... I can not imagine this life without you but I pray that I will hear you whisper in the tallest trees and feel your love in the gentle breeze," she continued. "When I miss you the most, our beautiful memories will hold you close... Our Love is eternal and you will always be with me and i will always be with you beyond the bounds of this realm."
Article continues below advertisement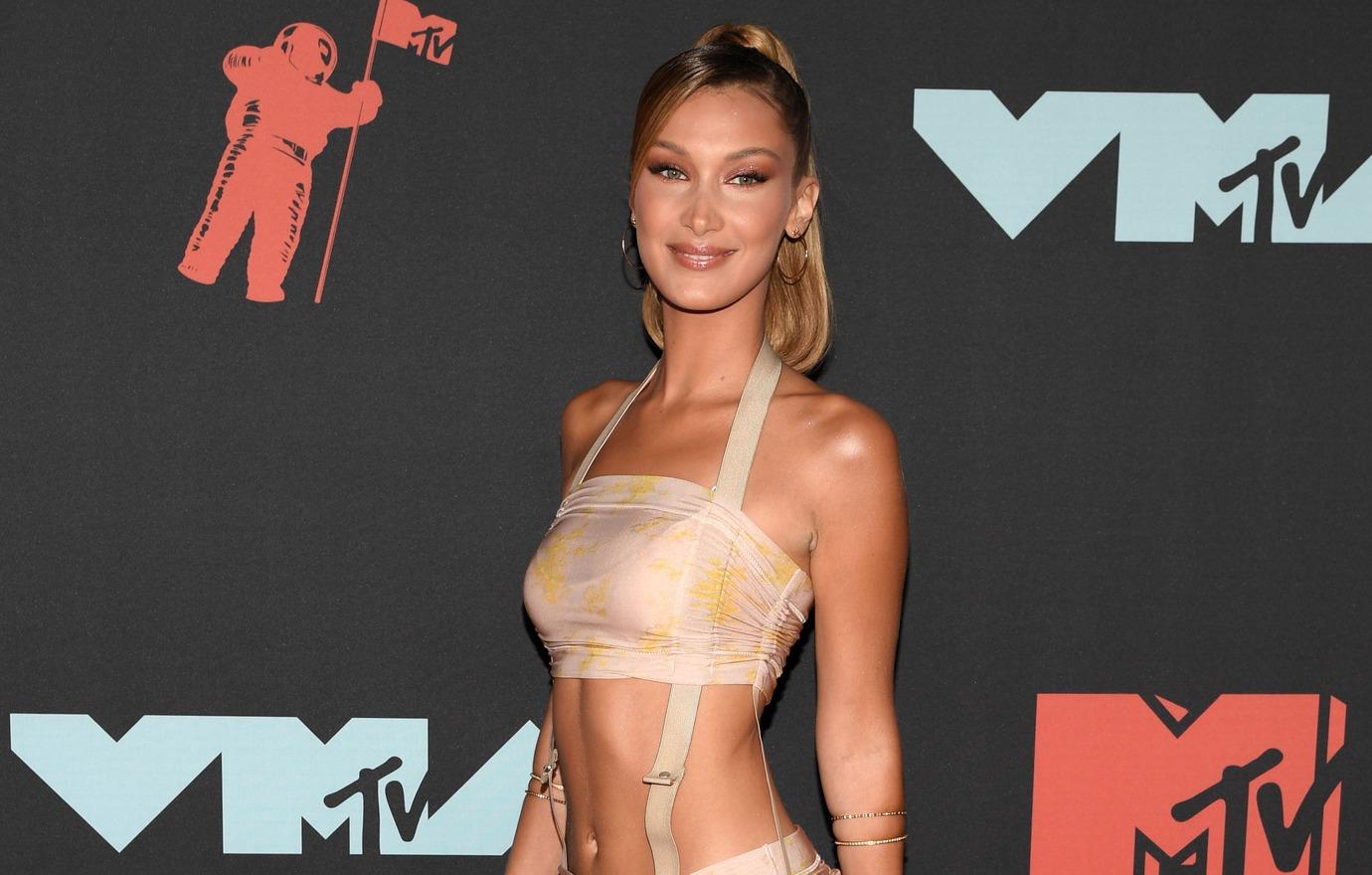 Yolanda's supermodel daughter Bella shared several snapback photos of her with Ans as a child on her Instagram Stories.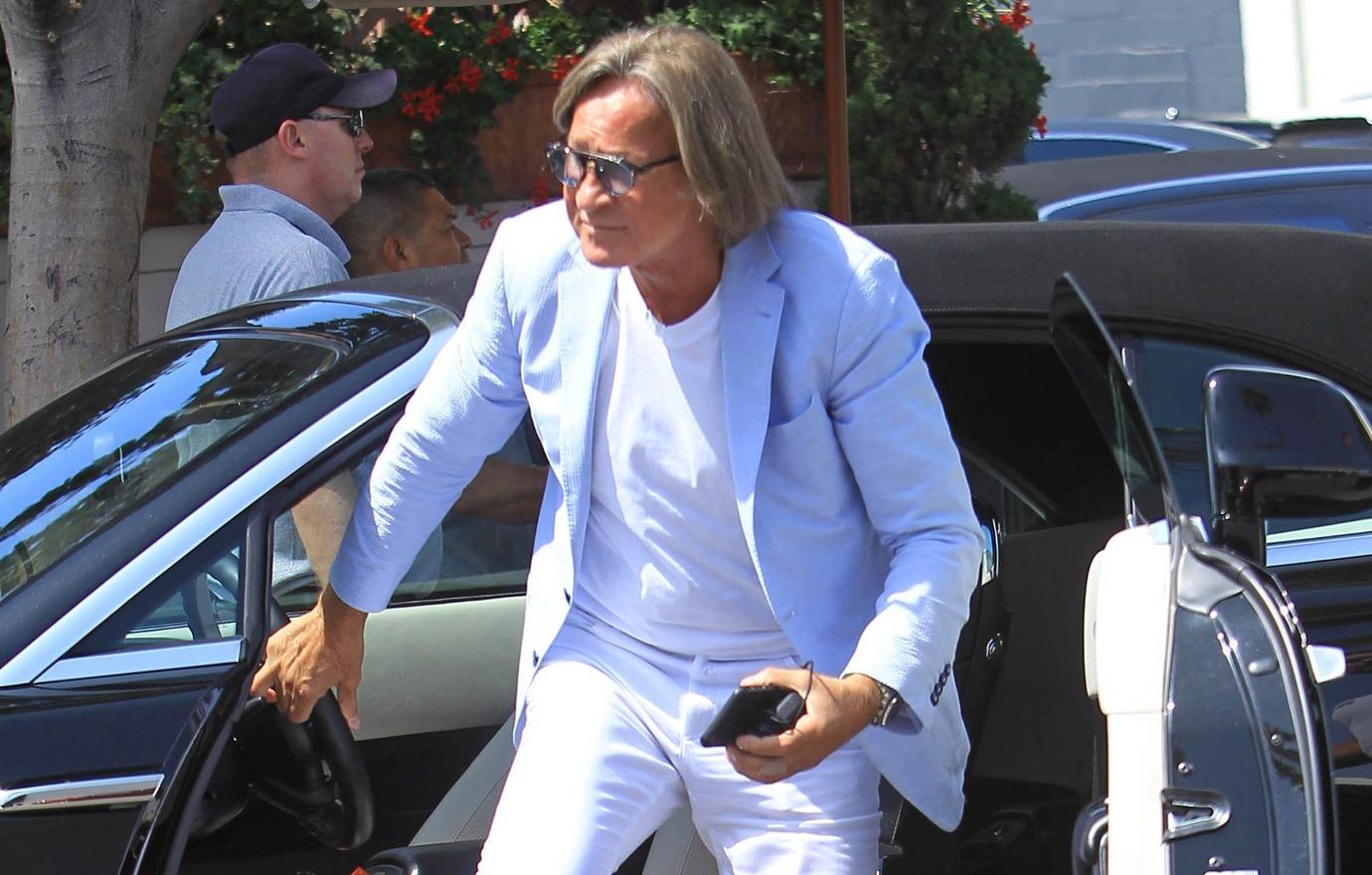 Bella's father and Yolanda's former husband Mohamed Hadid was the first to break the news about Ans' passing.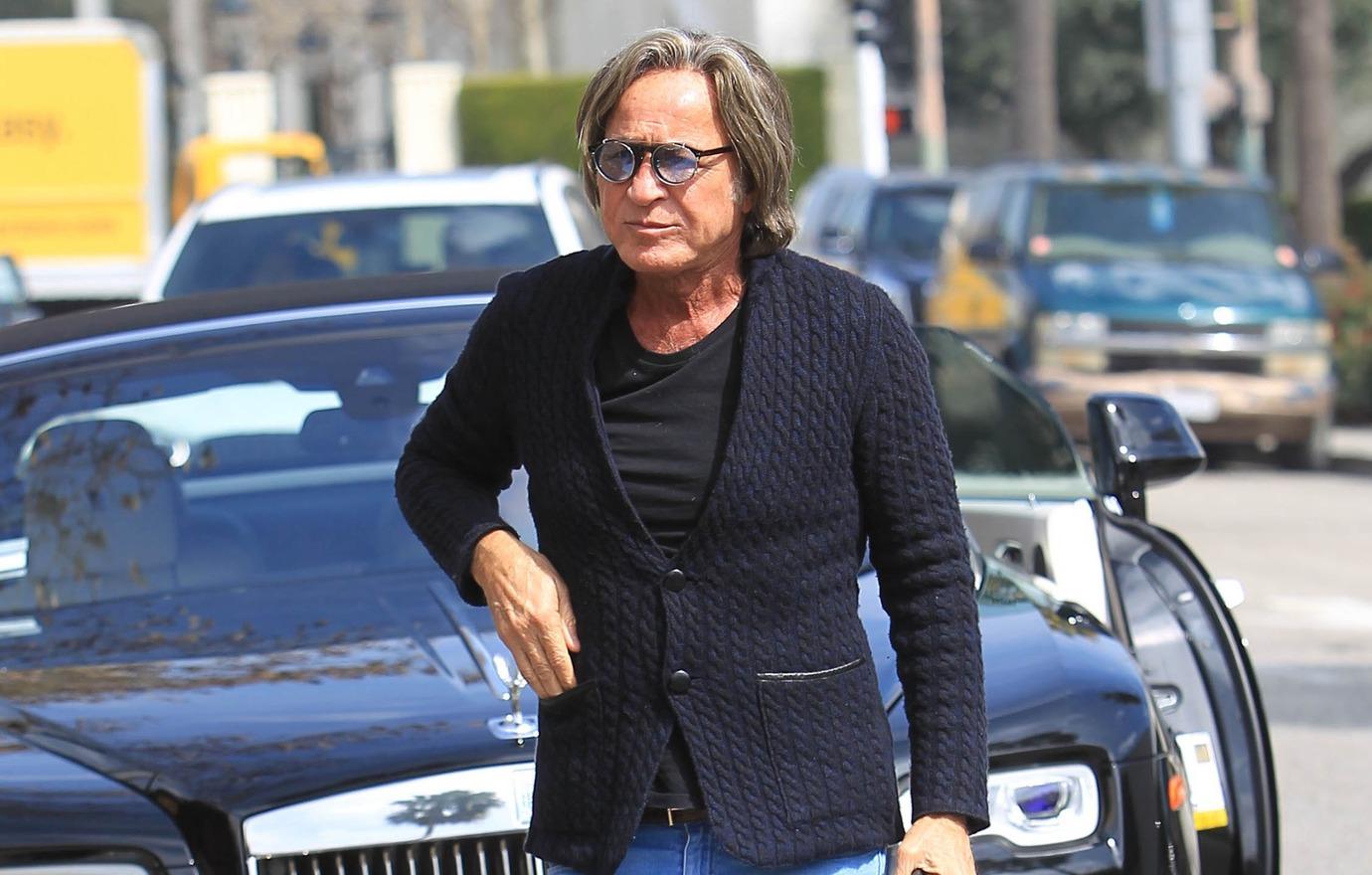 "You left a legacy behind you, a piece of you, in your kids and grandkids," Mohamed, 70, wrote in part in his own Instagram dedication to Ans on Friday, August 30.