PHOTOS
'RHOC' Star Alexa Curtin Was Arrested Again Only 9 Days After Her Release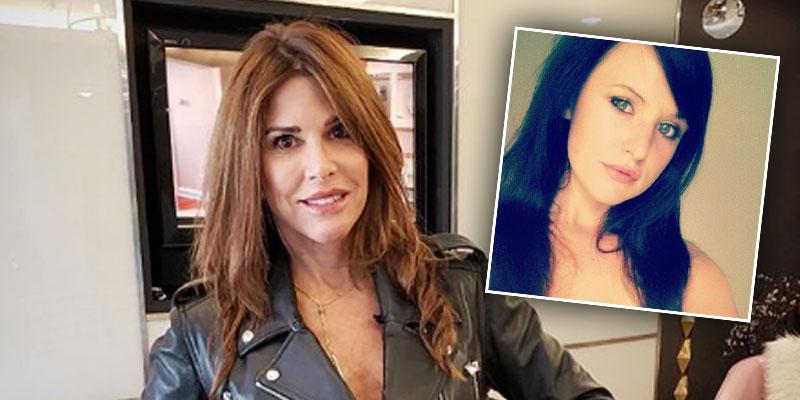 Alexa Curtin was arrested 9 days after she was released from jail for drug possession. The former Real Housewives of Orange County star served an additional 6 days in jail from August 2 to August 8.
Article continues below advertisement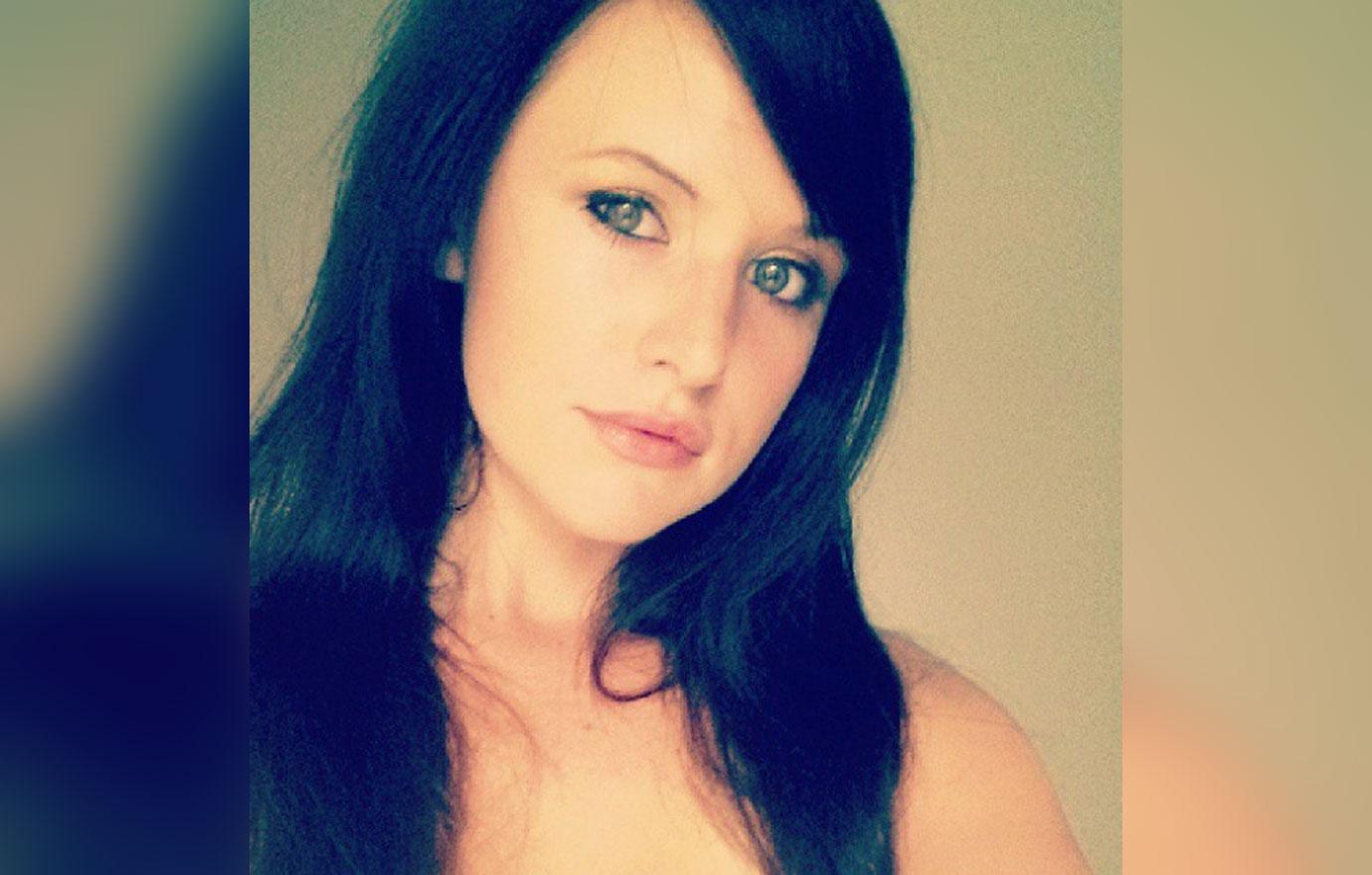 Alexa, 26, was arrested in July after she skipped court hearings related to drug possession charges. Lynne's daughter plead not guilty and was released on July 24.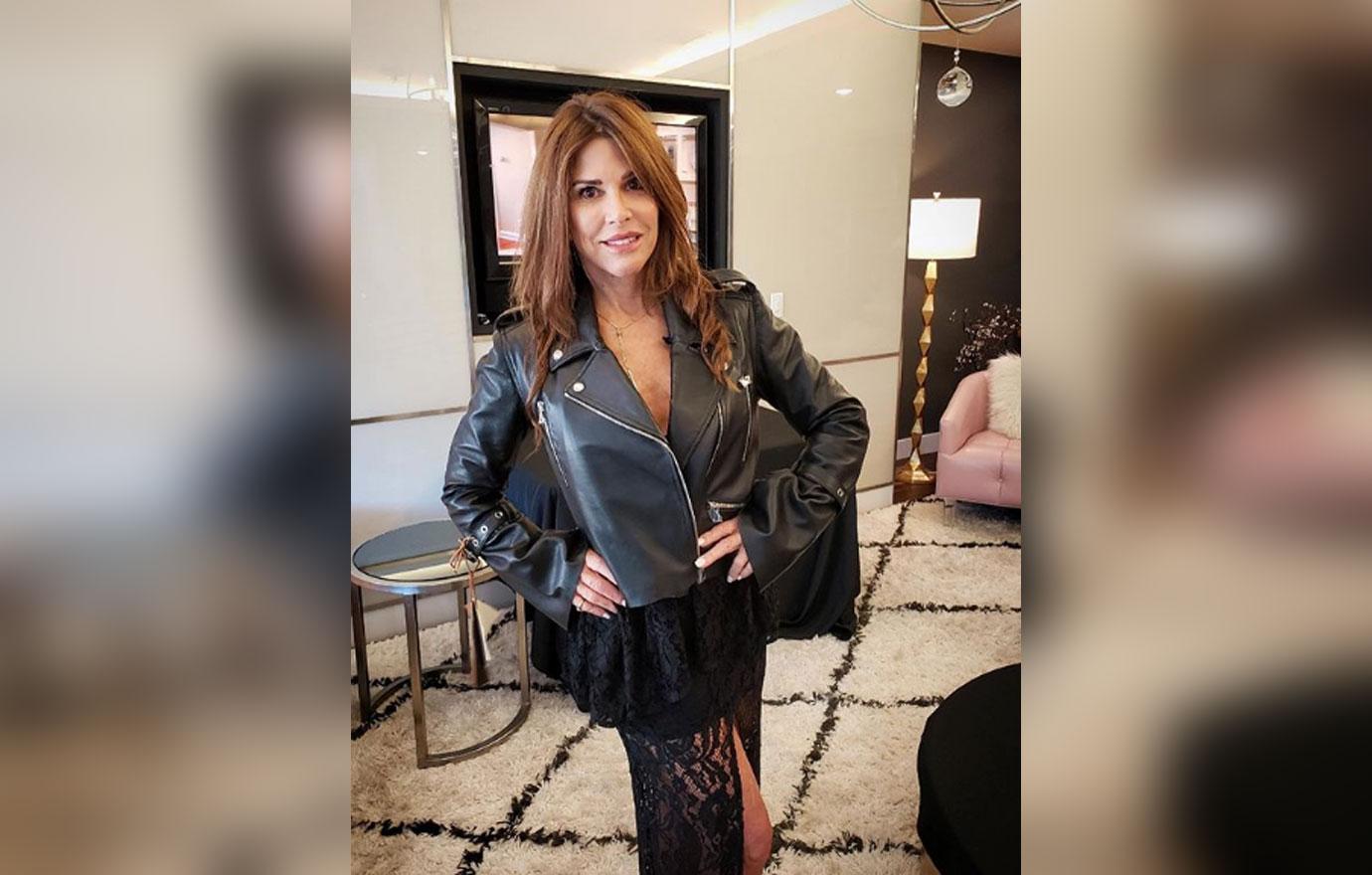 RadarOnline.com confirmed reports of her latest arrest. According to court documents, she spent an additional six days in jail from August 2 to August 8. She was released after posting $10,000 bail.
Article continues below advertisement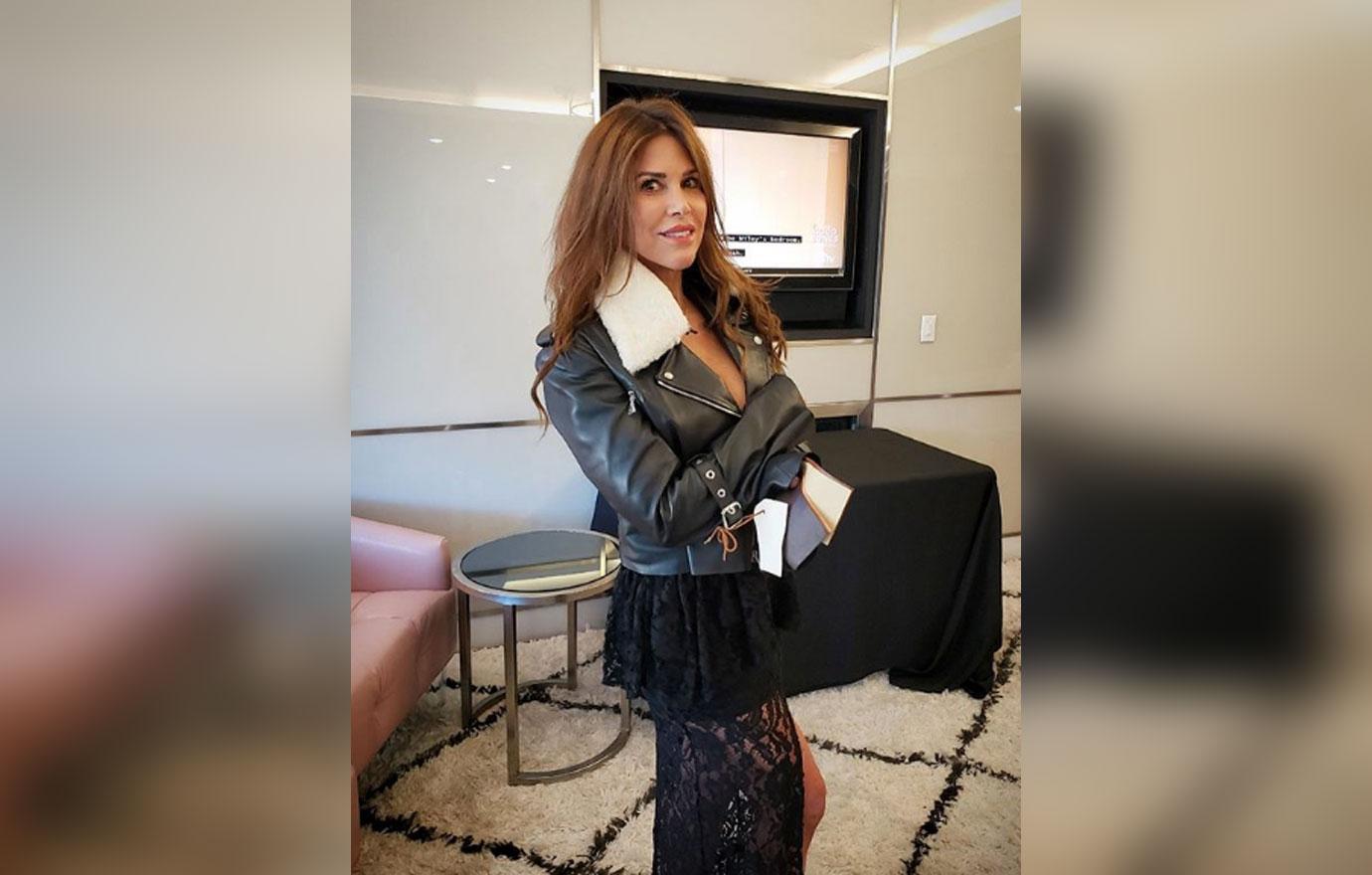 Sgt. Joses Walehwa of the Orange County Sheriff's department told Radar her August 2 arrest had nothing to do with any new crimes commented.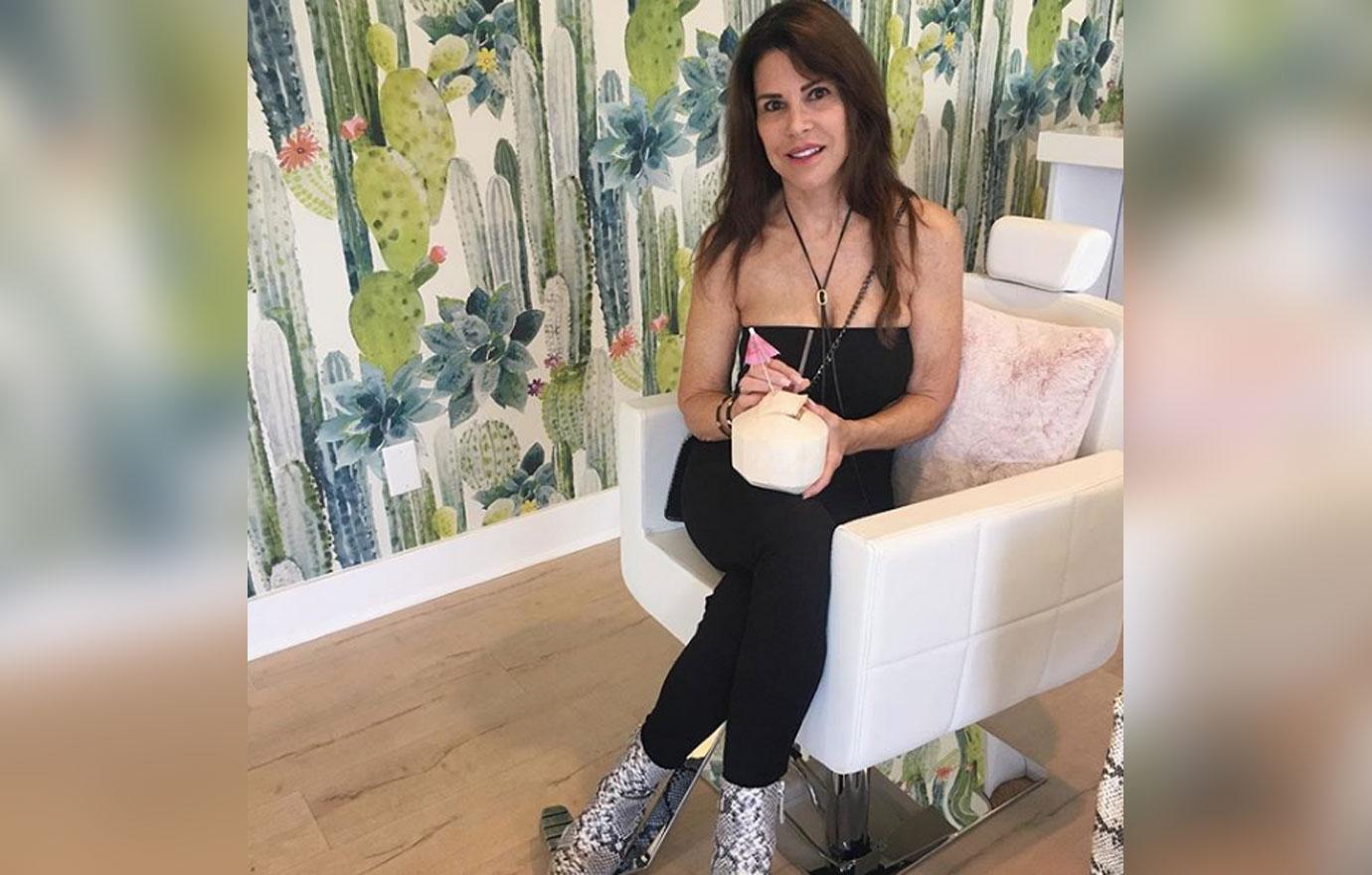 "It sounds like she was out on bond and that bond company returned her into custody on Aug. 2," Sgt. Joses said. "This is all bond related and more administrative. Since the company returned her to jail, she got another bond company that bailed her. There are no new charges here."
Article continues below advertisement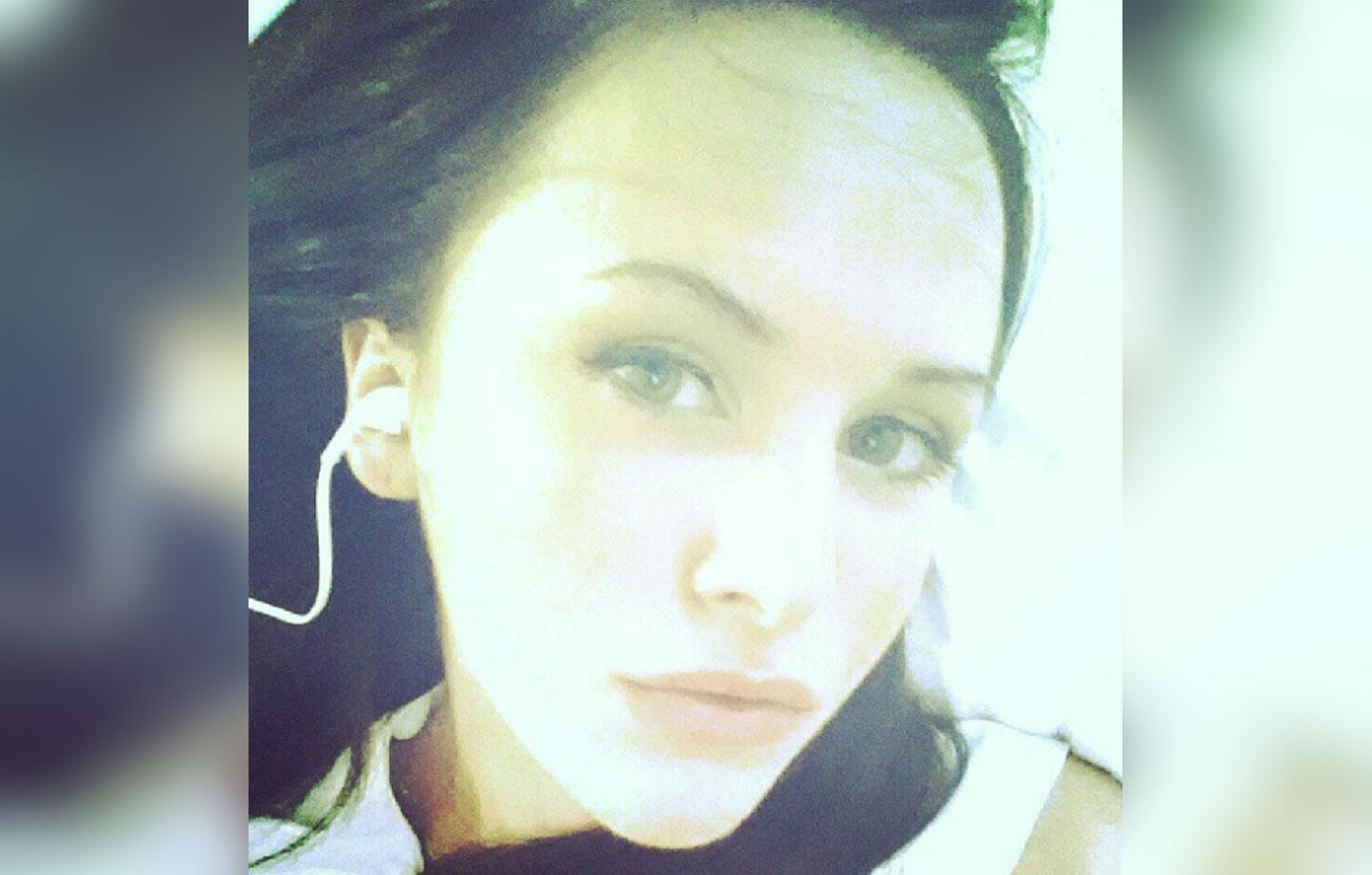 According to RadarOnline, Alexa has to appear in court on September 12. If she fails to show up to that court date then she risks another arrest.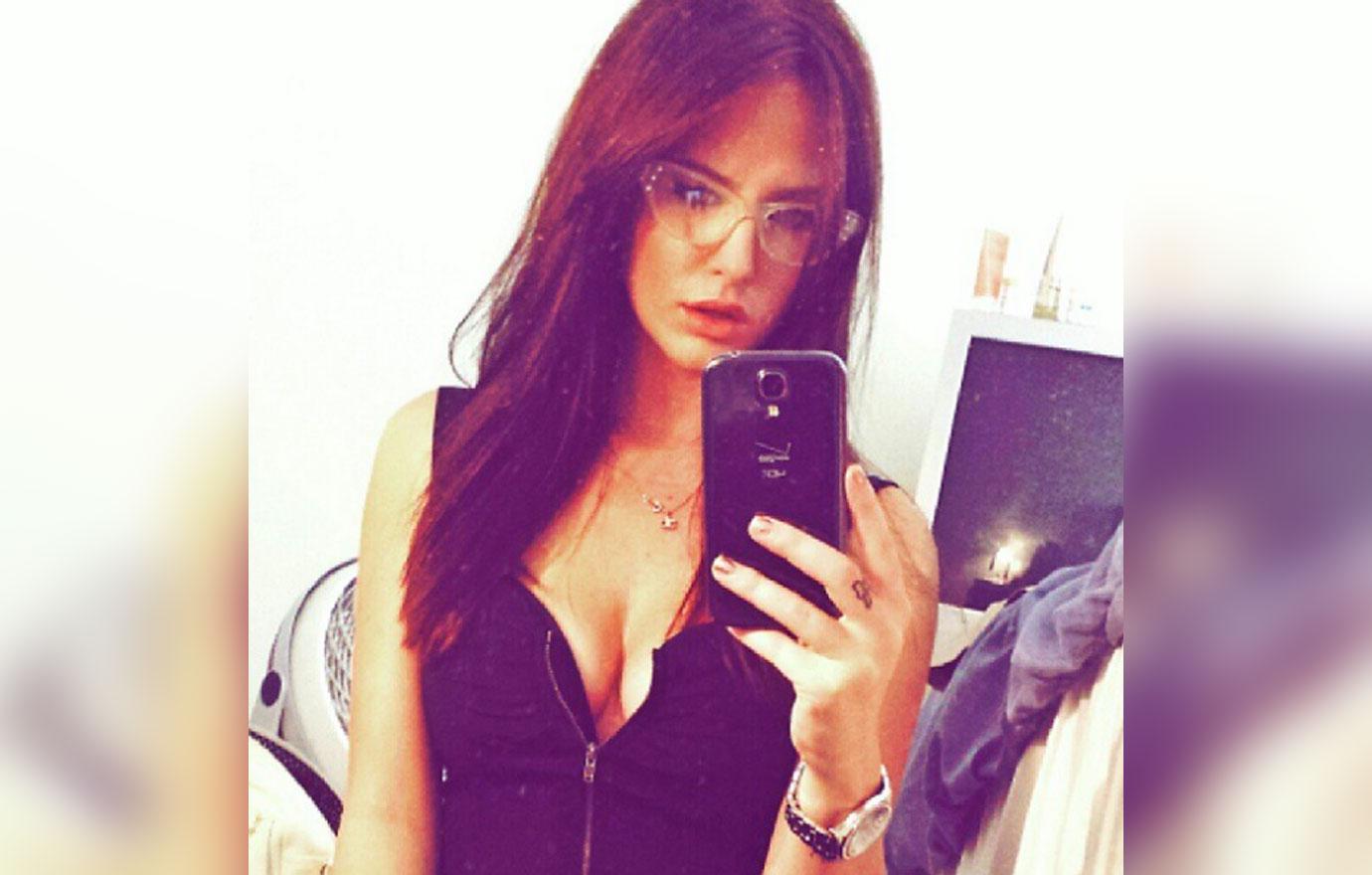 The RHOC alum has had an onslaught of legal issues since 2017. In 2017, she was sentenced to 30 days in prison on charges of petty theft, assault and battery. In 2018, she went to jail for four days after she skipped a court appearance. This year she was arrested for possession of an opium pipe and of Alprazolam.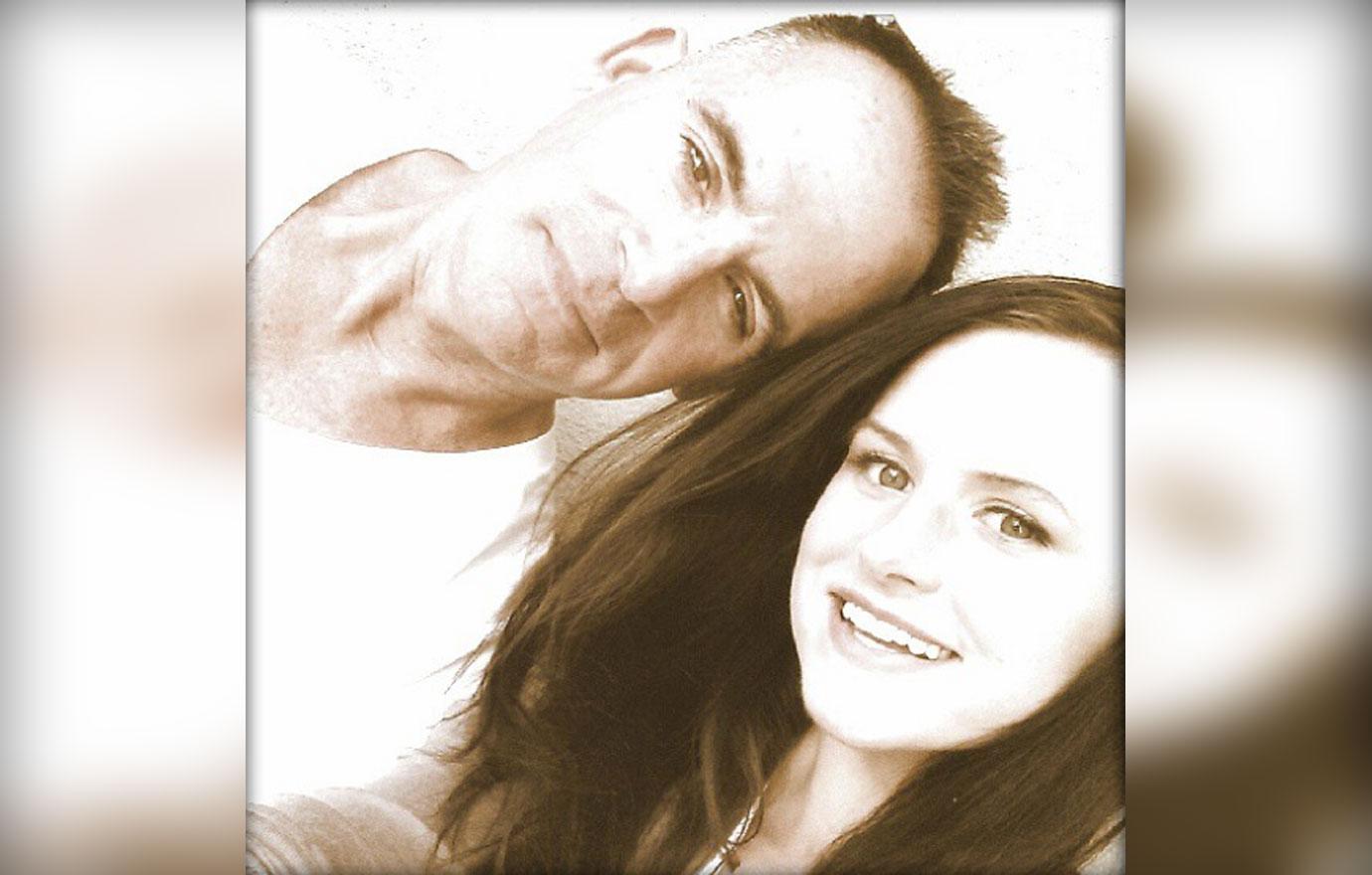 "The family is concerned and wants her to go back to rehab," a source told RadarOnline after her July arrest. "Alexa's father has been vocal about wanting her to possibly get mental help."