PHOTOS
Fans Think 'Real Housewives Of Orange County' Alum Alexis Bellino Is Joining 'Below Deck'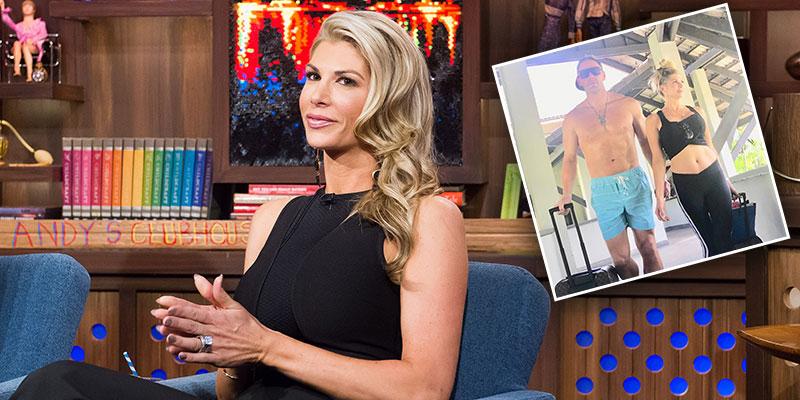 Article continues below advertisement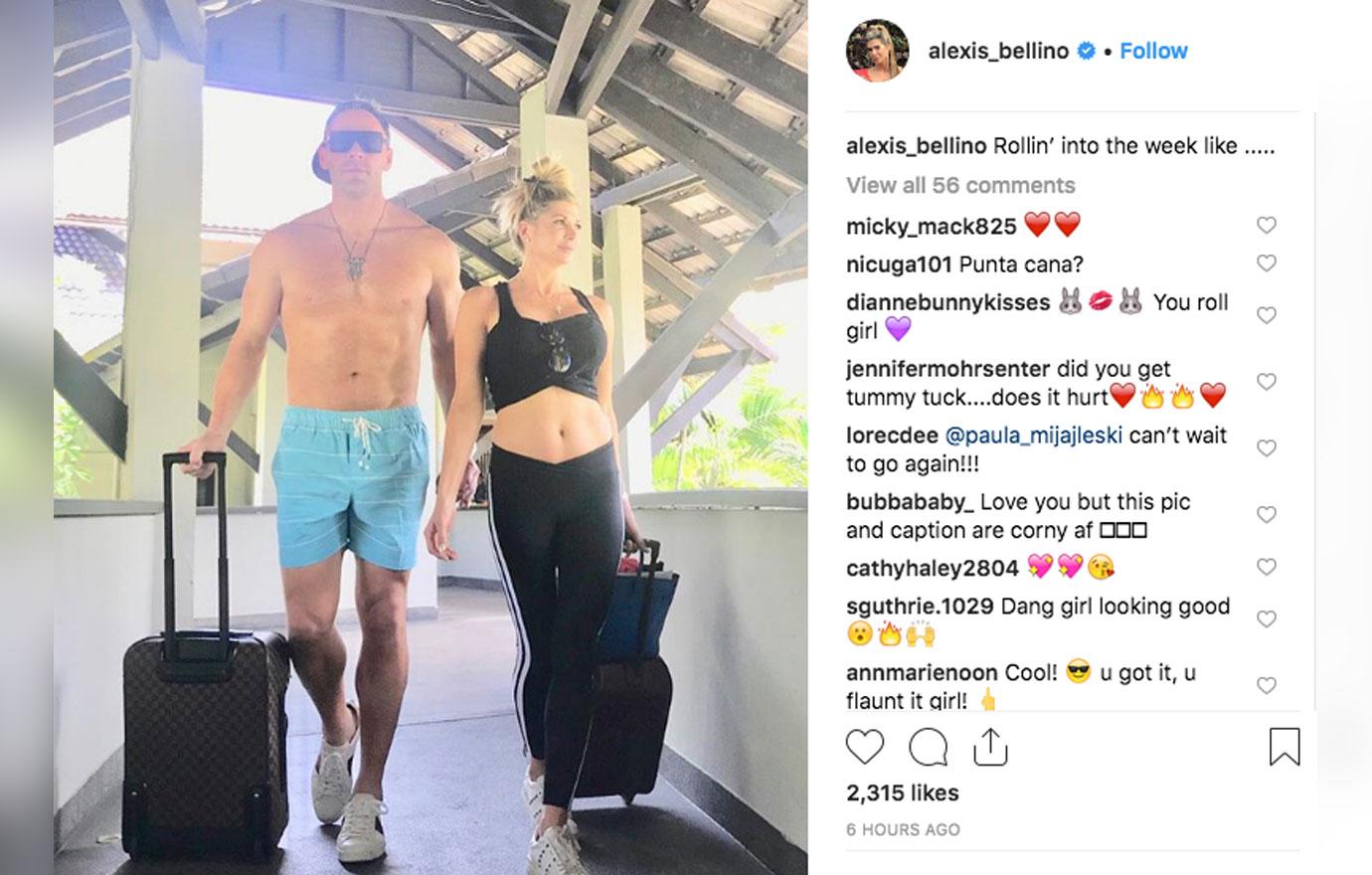 Alexis, 42, shared a steamy photo of her walking with boyfriend Andy Bohn on Monday, March 18, on Instagram. He wore a bathing suit while she wore a sports bra and leggings. They appeared to be in a tropical resort.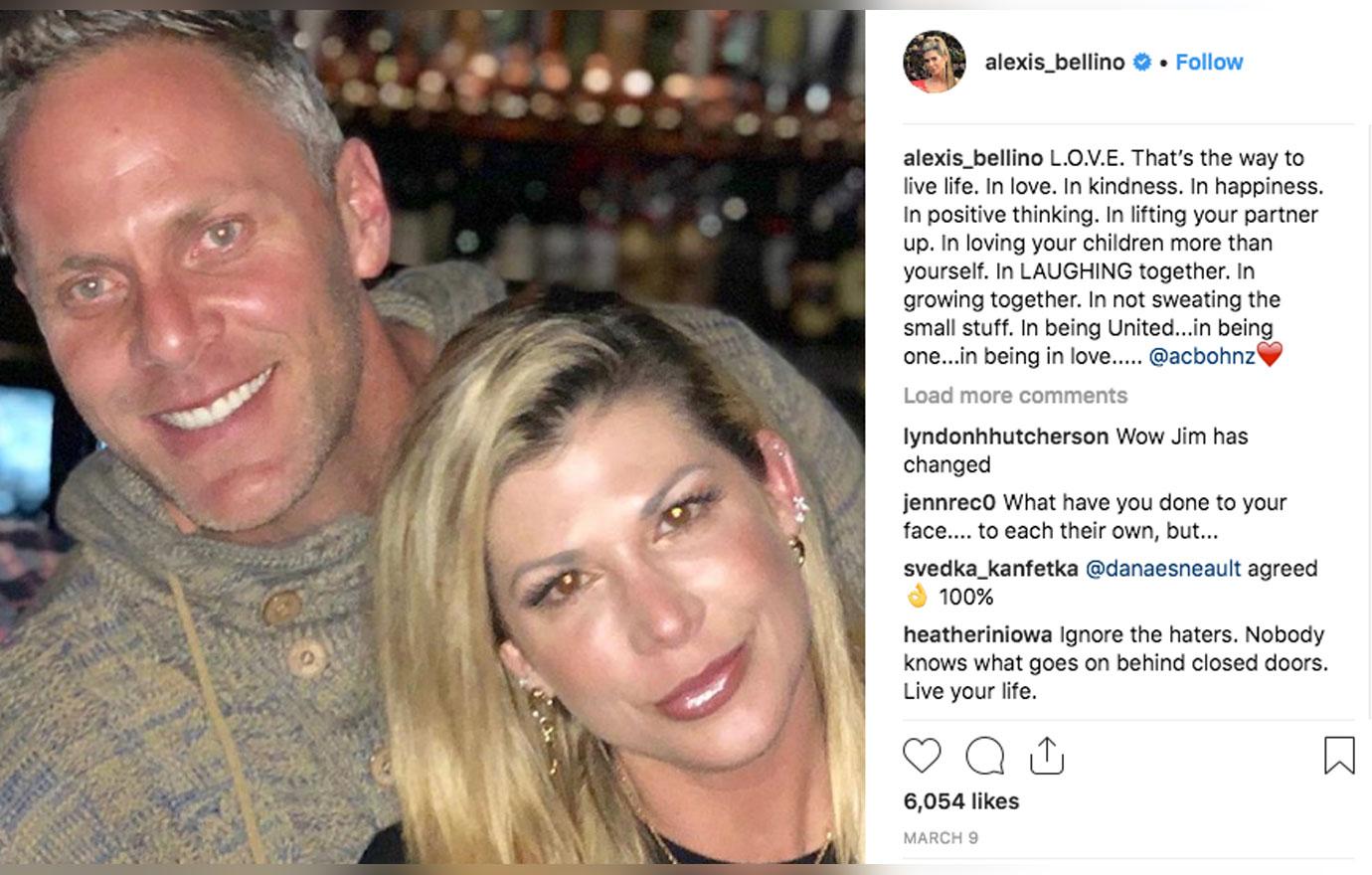 In the comments section, fans guessed where the couple could be. One fan claimed the new duo was filming an episode of Below Deck in Phuket, Thailand.
Article continues below advertisement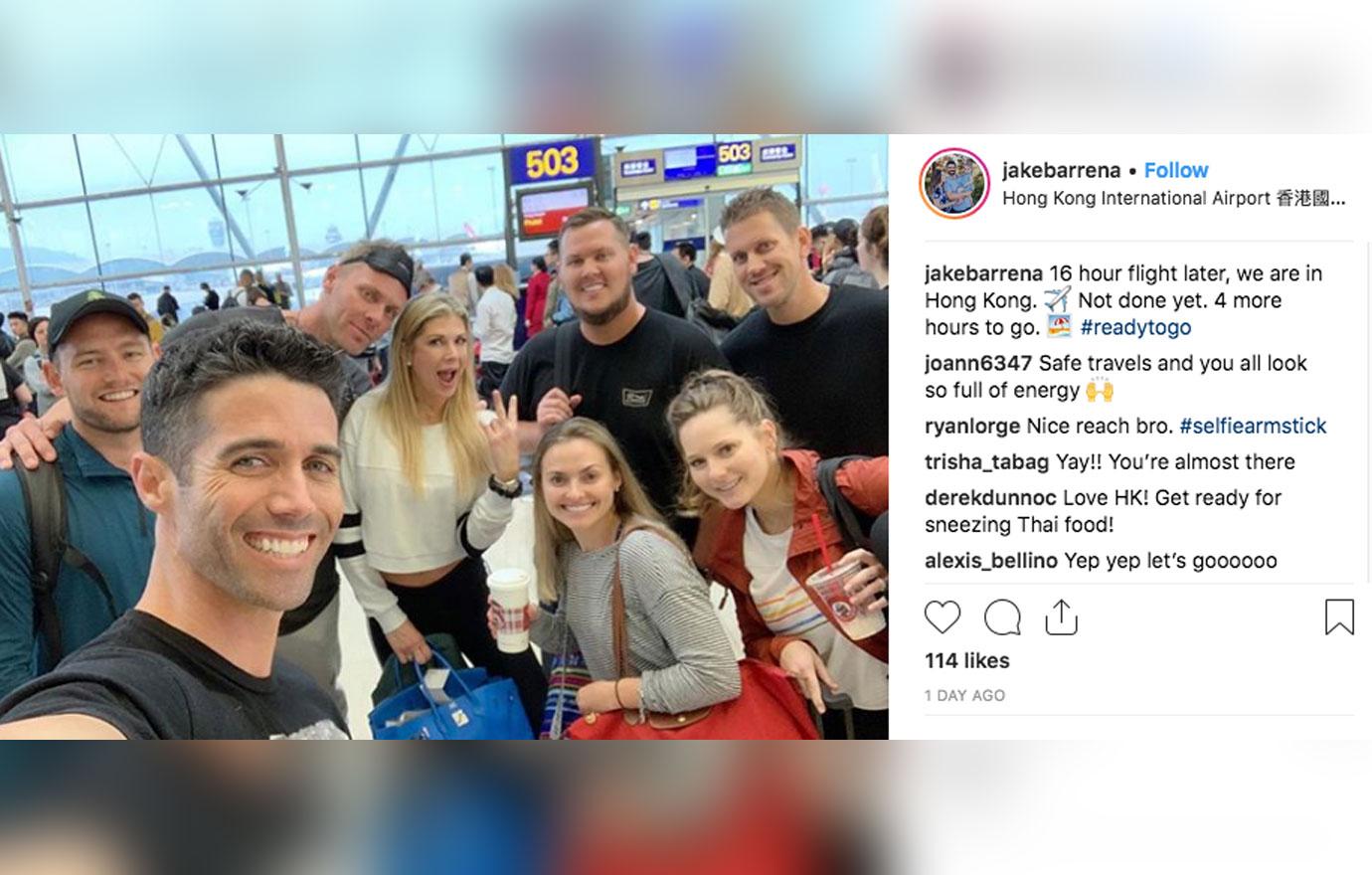 They might be onto something, as Alexis' friend Jake Barrena confirmed that they were traveling internationally on an Instagram post Friday, March 18.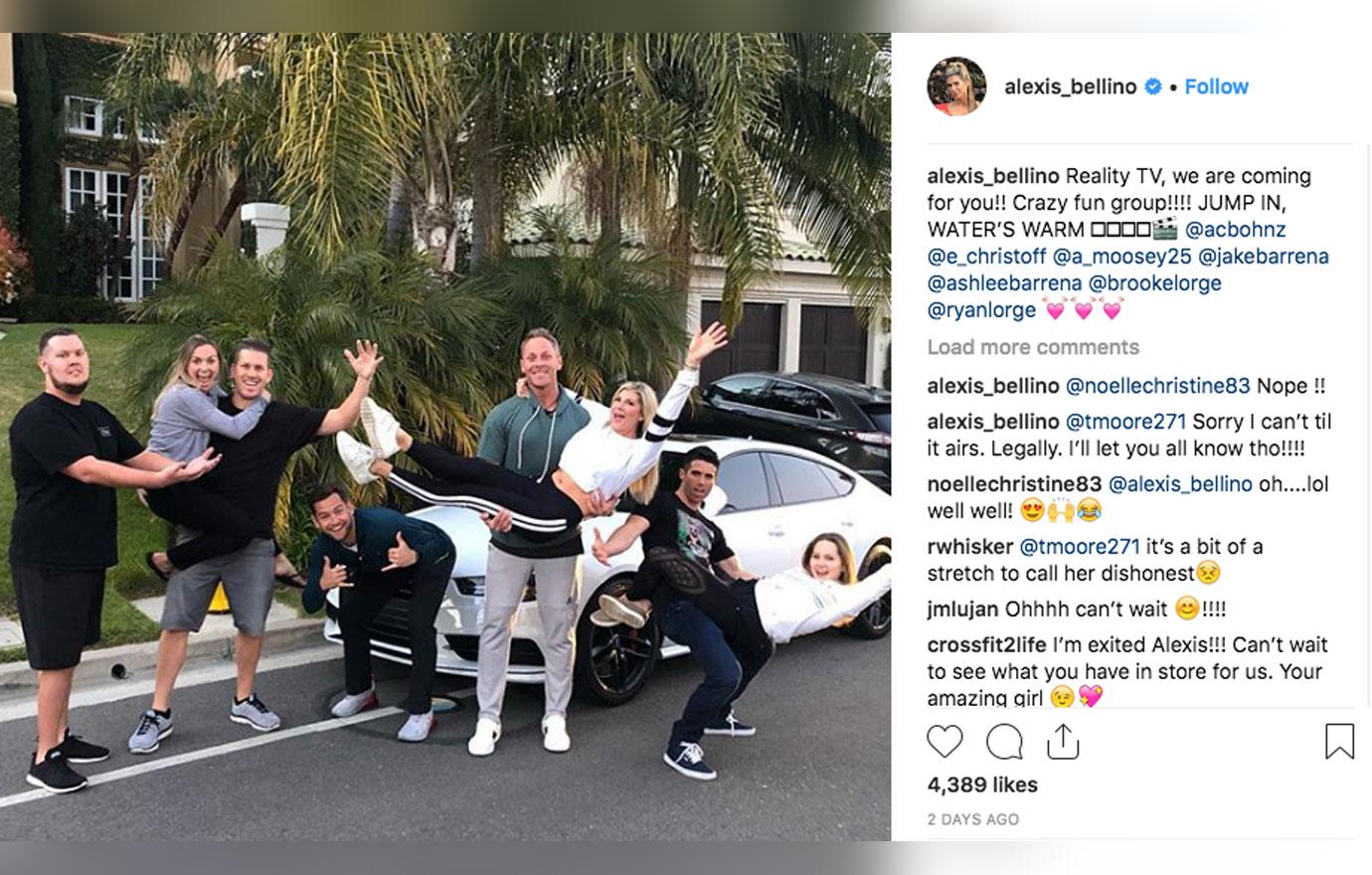 "Reality TV, we are coming for you!! Crazy fun group!!!! JUMP IN, WATER'S WARM," Alexis commented on a photo that featured Andy, Jake and a slew of their friends the same day.
Article continues below advertisement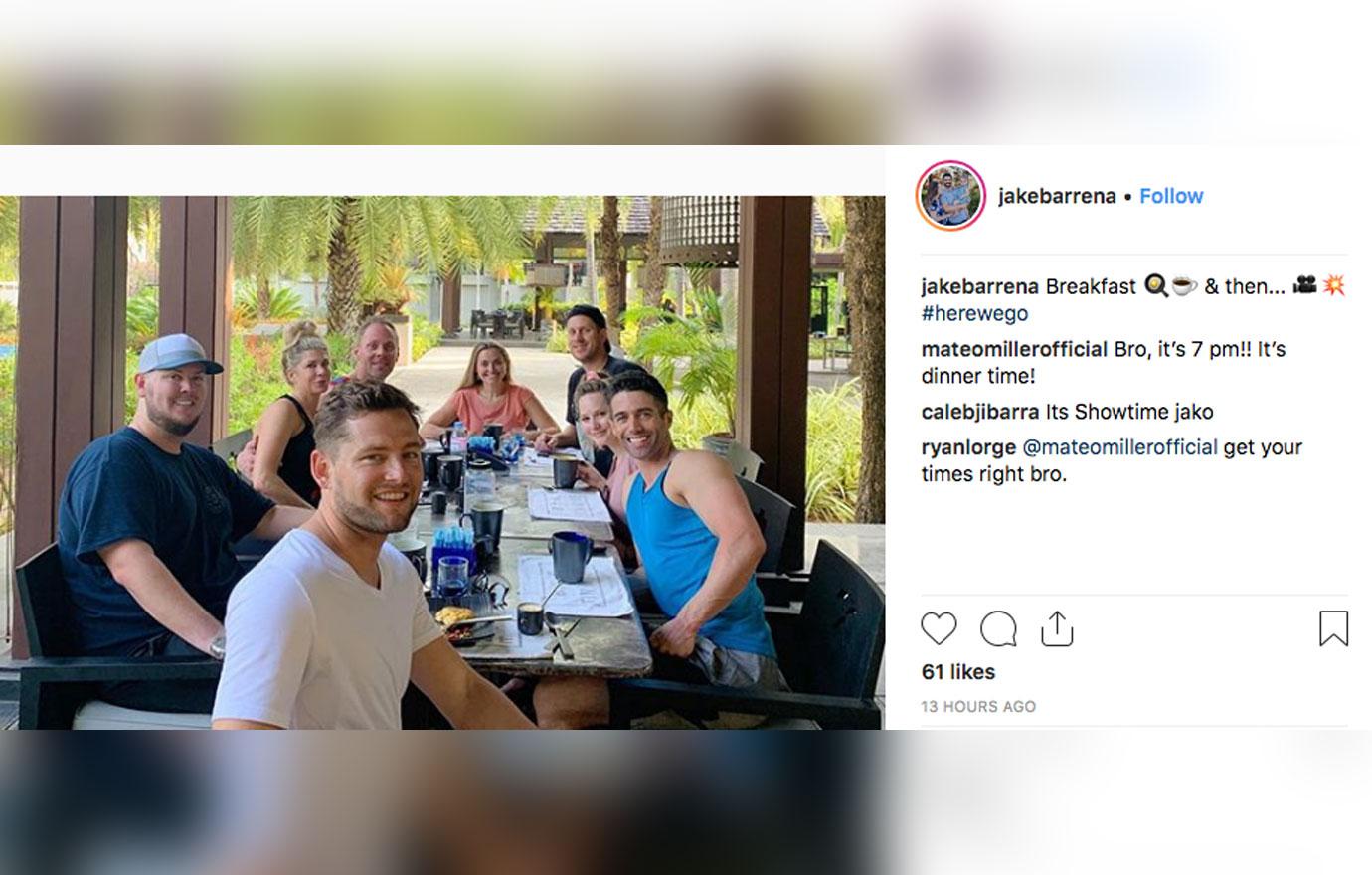 Jake's most recent Instagram posts are based in the Phi Phi Islands, which is an island group in the country of Thailand. Alexis is seen in the background of one of the pictures.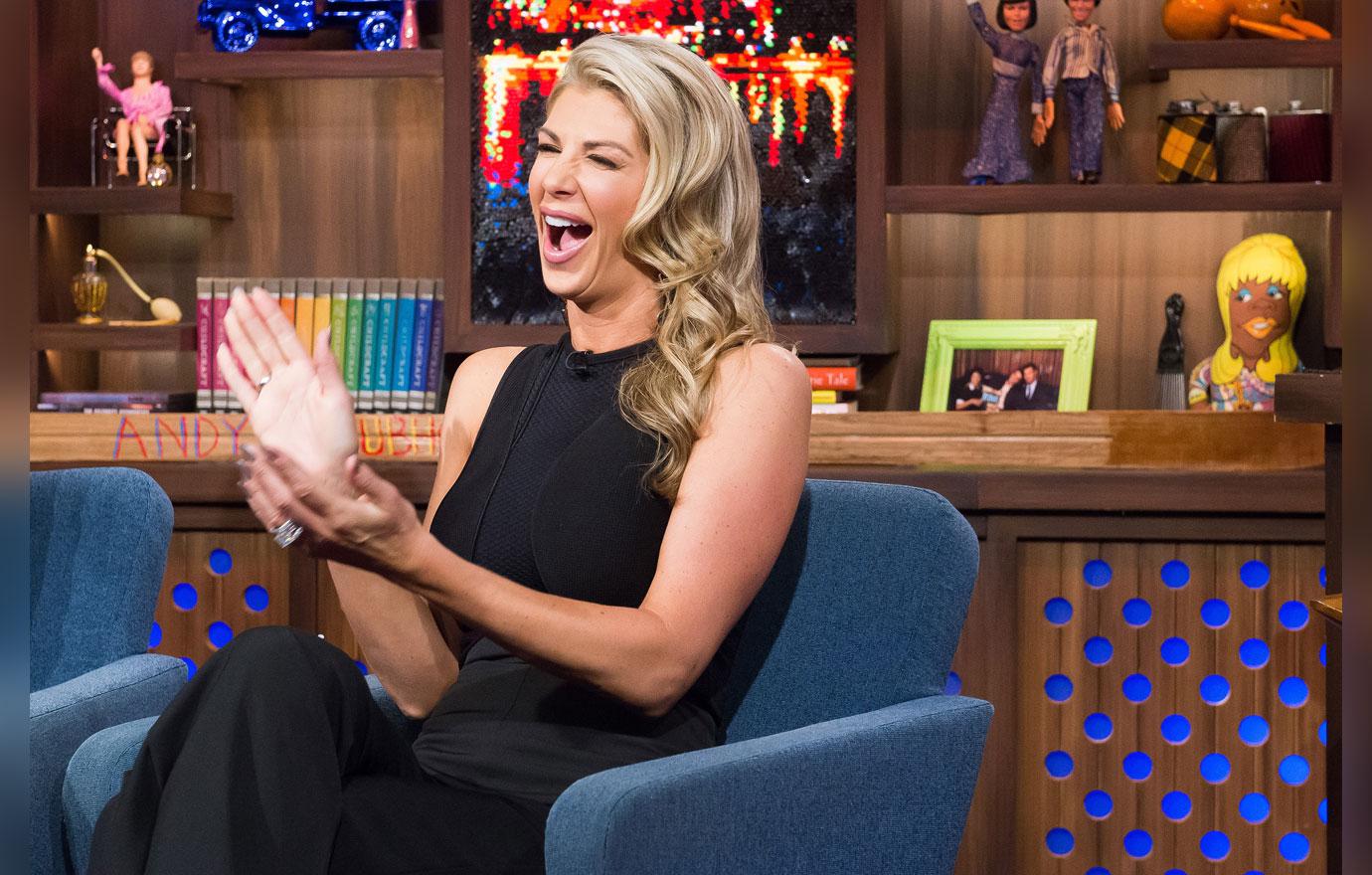 The mother-of-three has teased her return to reality television but hasn't confirmed what show she'll be appearing on yet.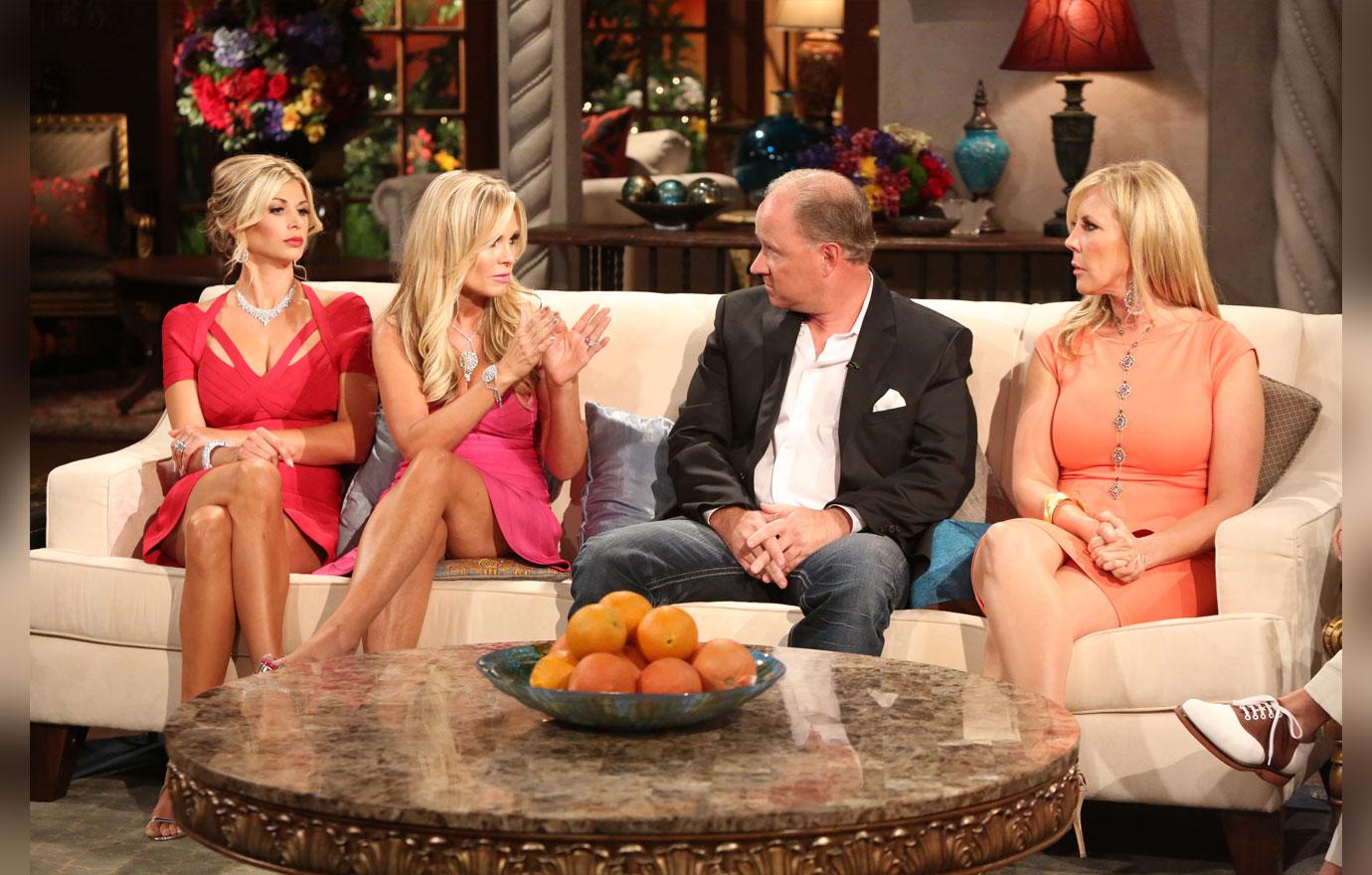 Alexis was a main cast member on RHOC between seasons five through eight. She departed the show in 2013.