PHOTOS
Alexis Bellino Slams Troll Who Accuses Her Of Homewrecking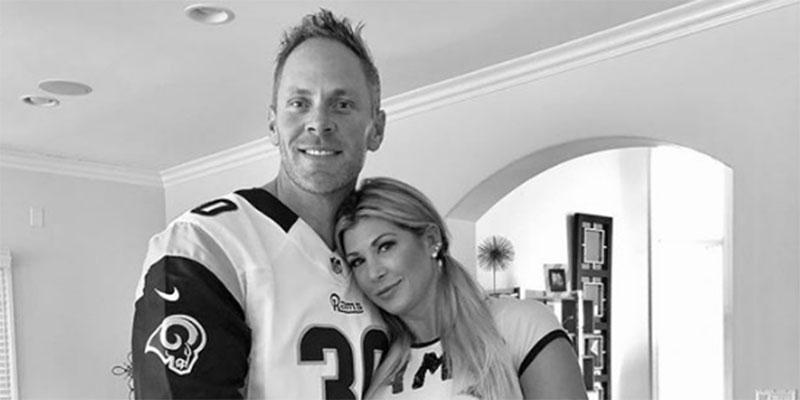 Former Real Housewives of Orange County star Alexis Bellino recently slammed a troll who claimed she broke up the home of her new boyfriend Andy Bohn and his still-married wife Andrea. Read on for all the details.
Article continues below advertisement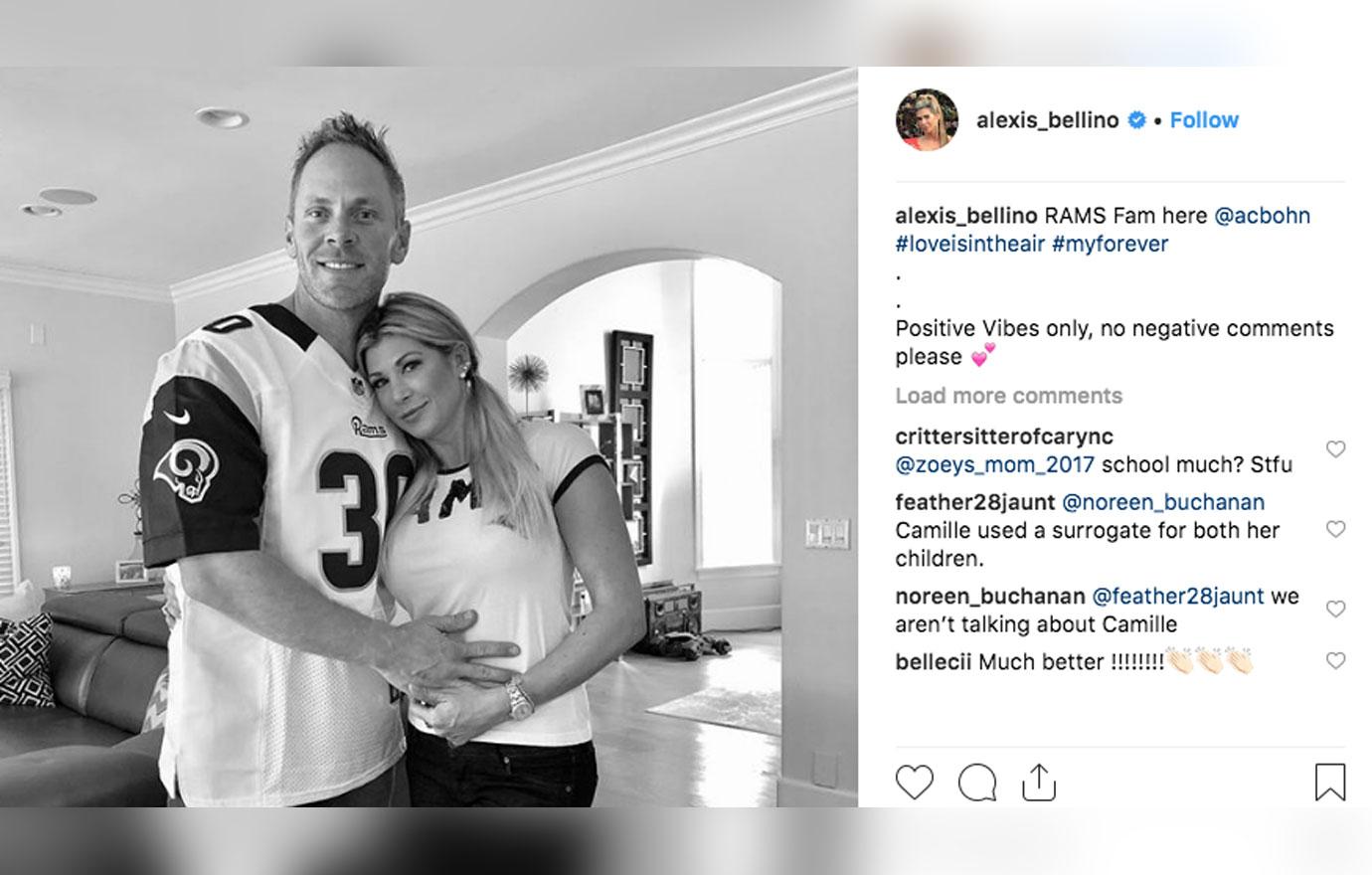 Alexis went public with her new relationship on Instagram Sunday, February 3.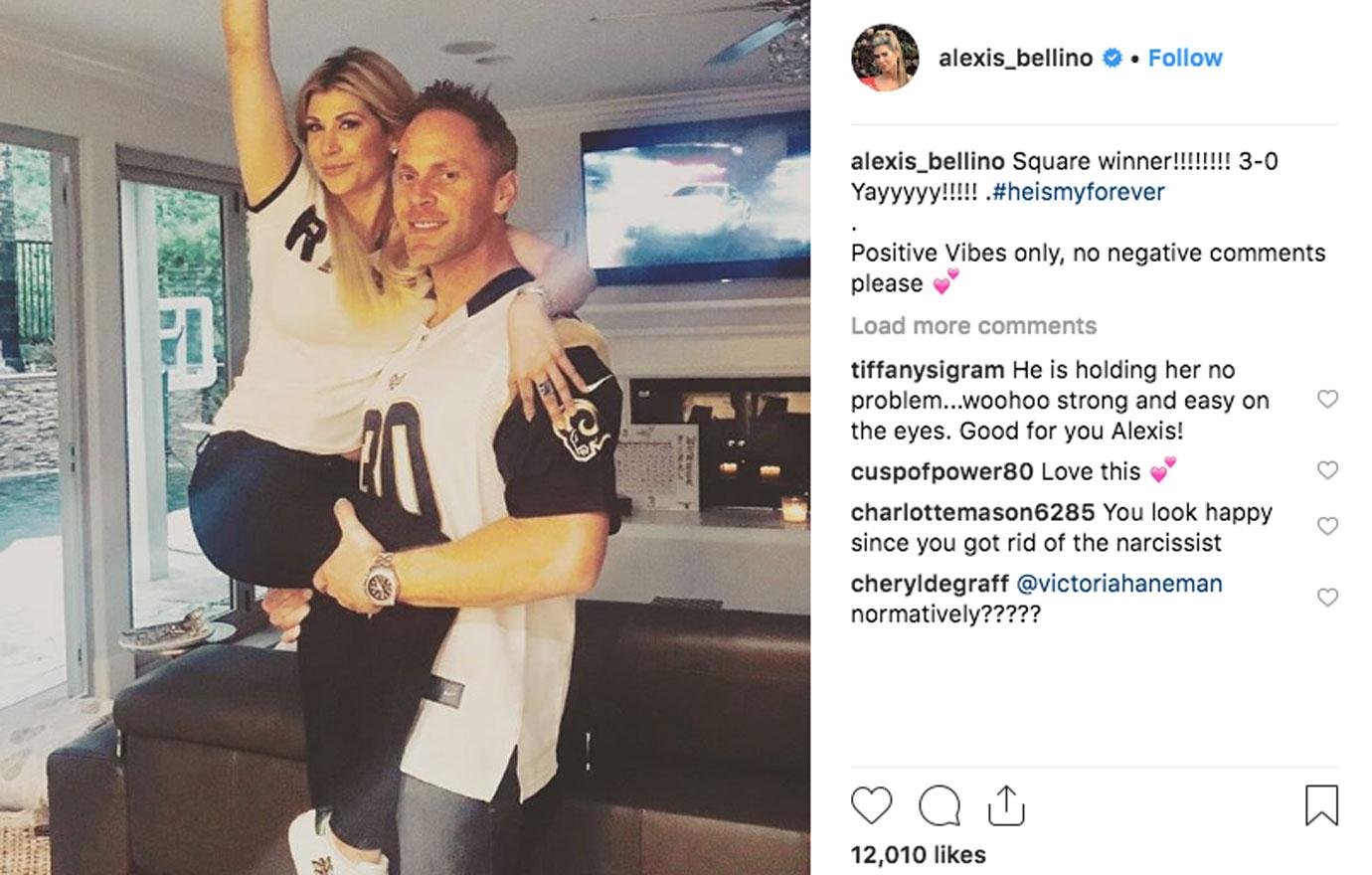 Fans speculated in the comments section that Andy was still married after they made their social media debut.
Article continues below advertisement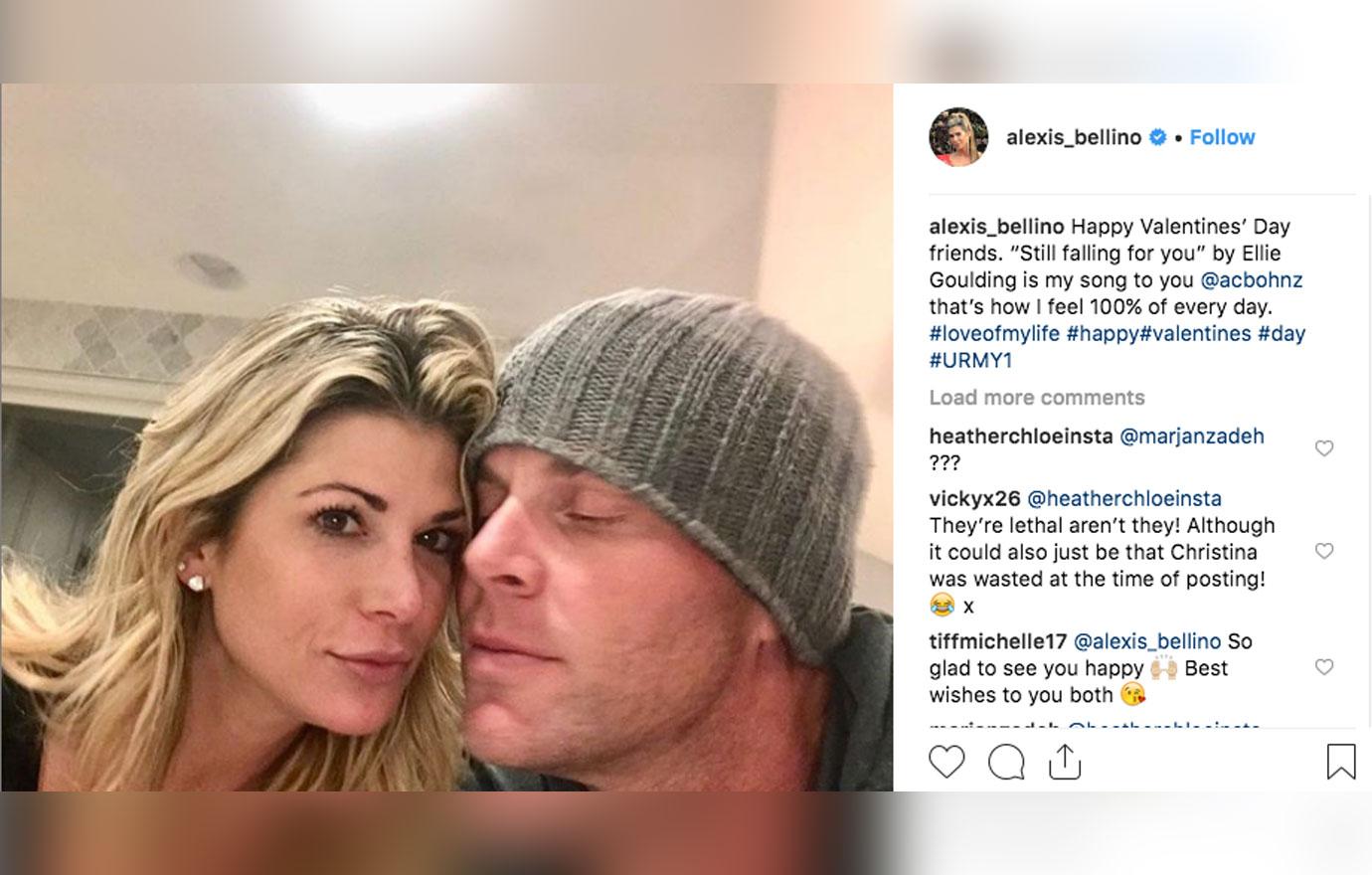 The mother-of-three clapped back at those rumors by claiming that he "was married" and is in the middle of a divorce.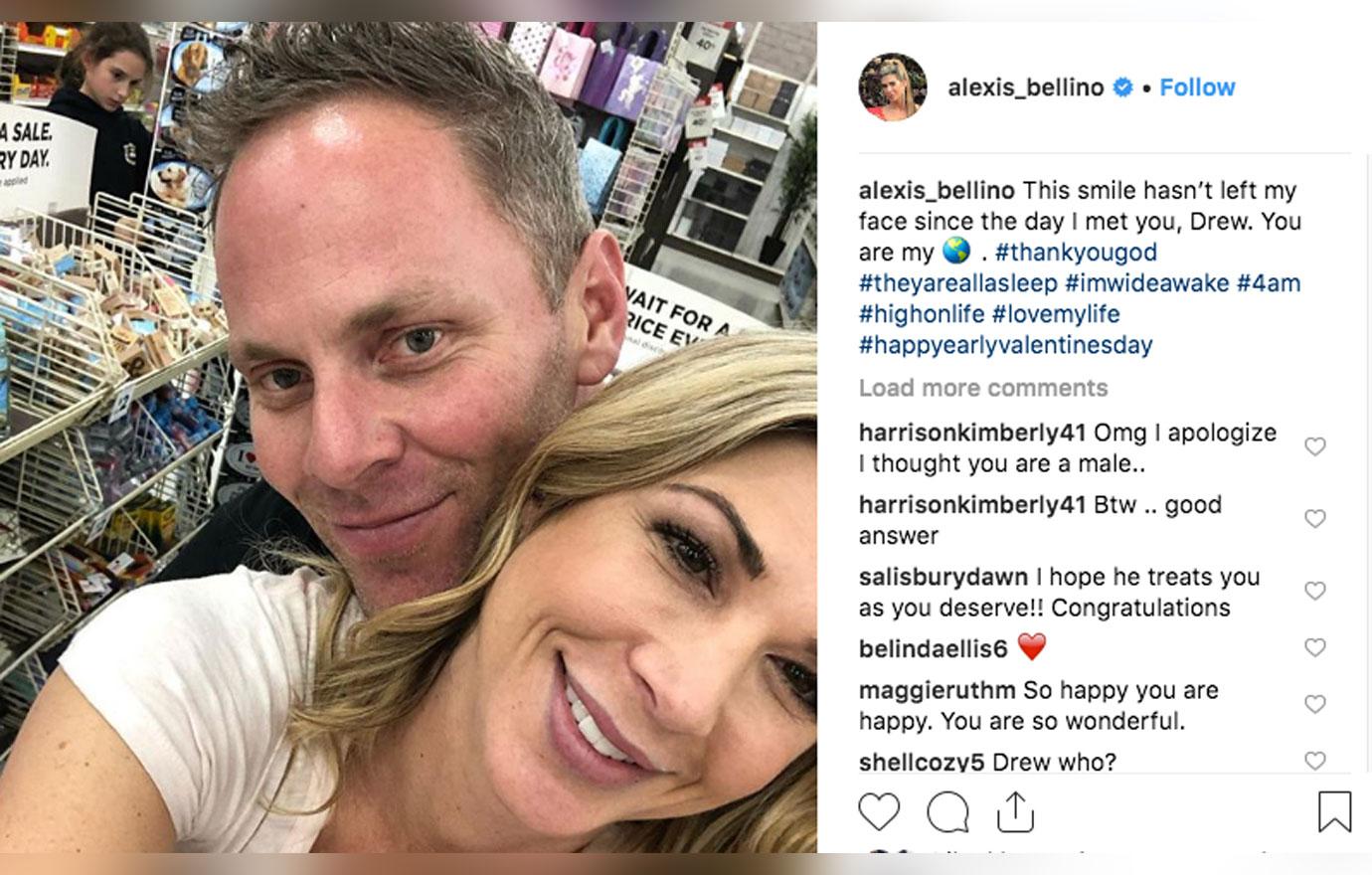 That didn't stop people from slamming her about their coupling, with one leaving a vicious comment on a separate Instagram post on Sunday, February 17.
Article continues below advertisement
"You're NOT a Christian and rip homes apart!" a troll wrote. "This will be the LAST post of yours I will see, unfollowing!"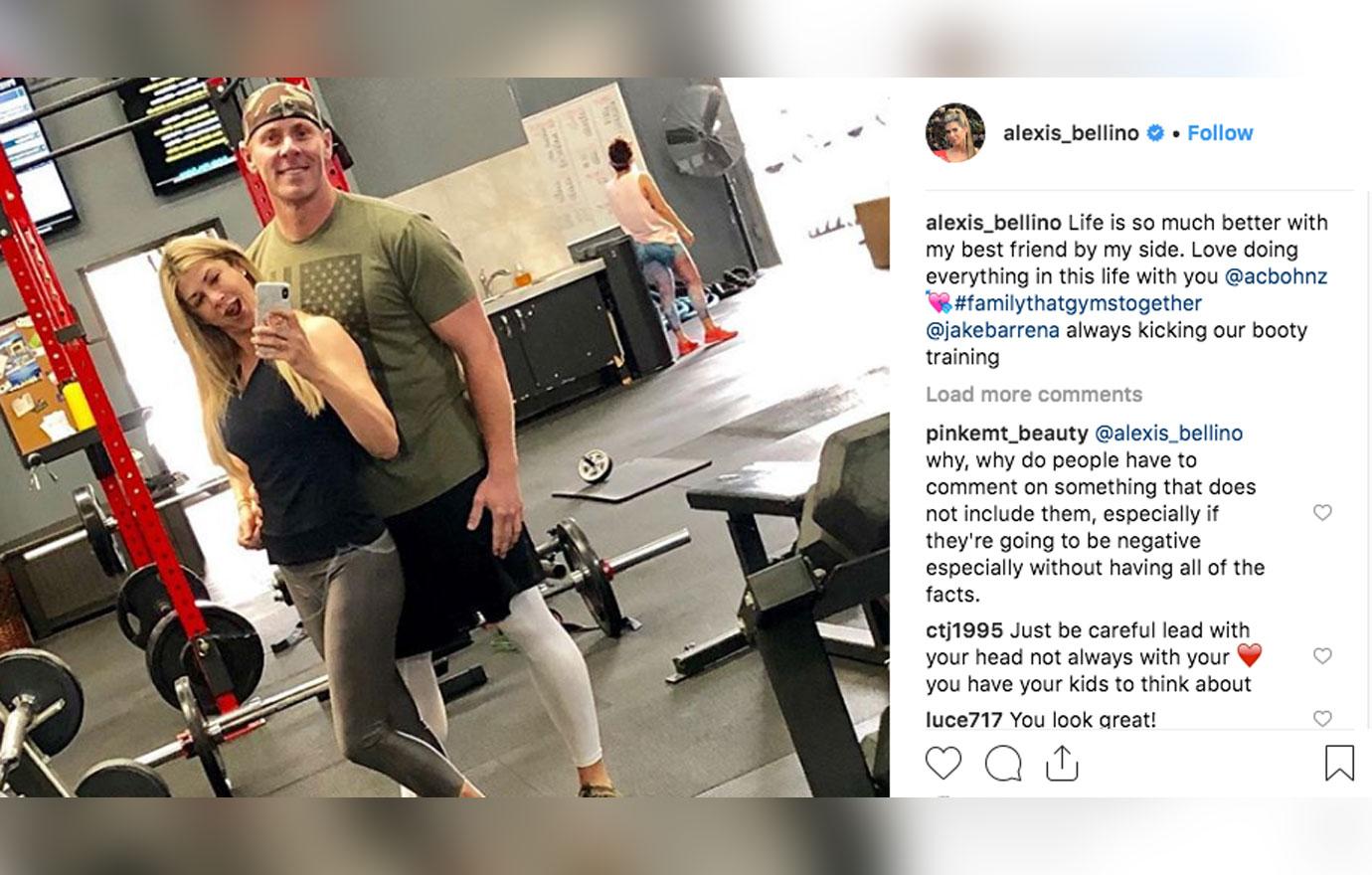 Alexis responded with "Get your facts straight before you throw stones. They've been done since September. Texts prove she didn't want him. They were in middle of divorce when I met him. Love and light to you. But move on. You are now BLOCKED!"
Article continues below advertisement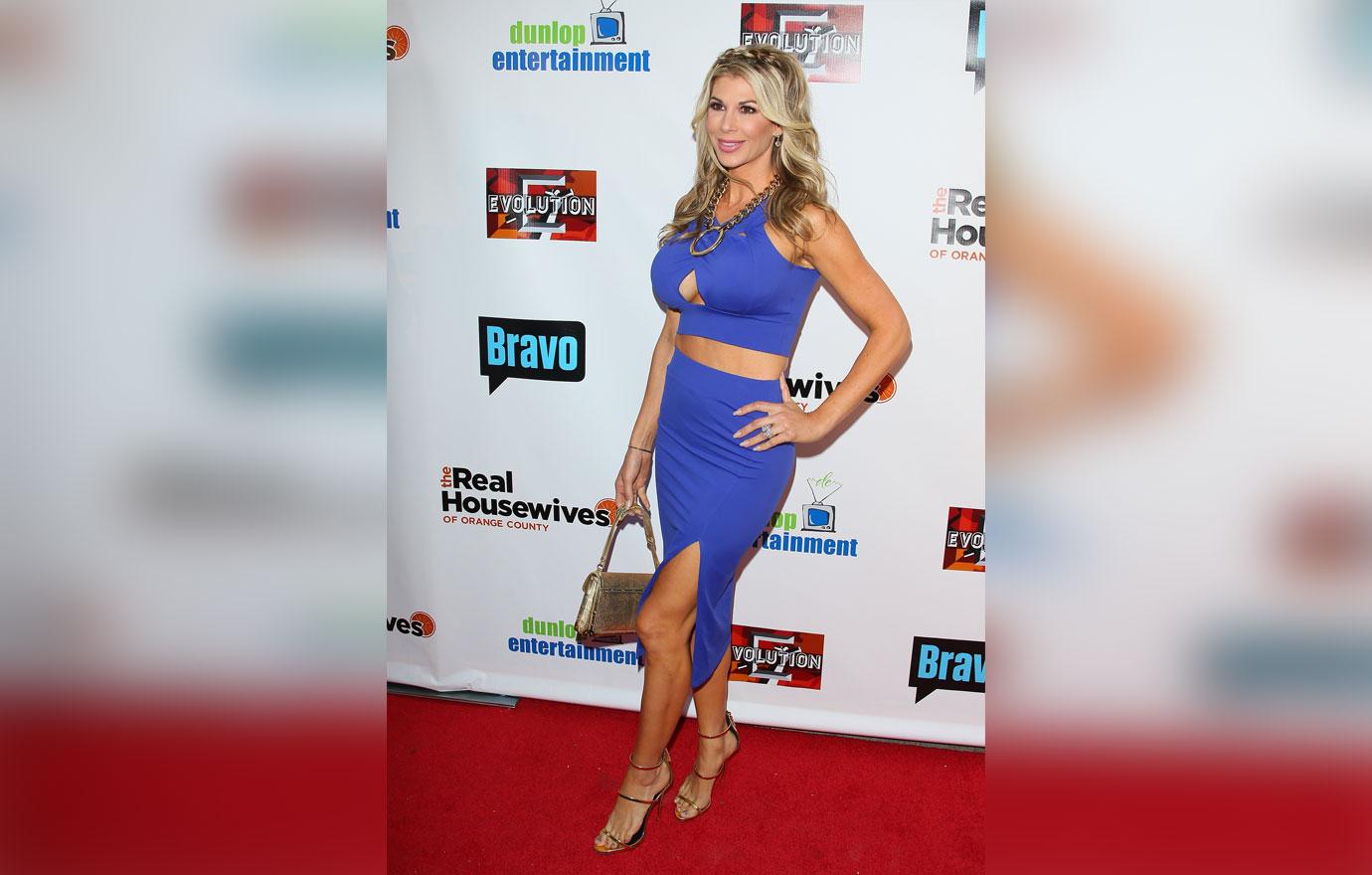 It appears to be a different story for Andrea, who according to In Touch Weekly found out about their relationship the same time everybody else did. She filed for divorce two days later.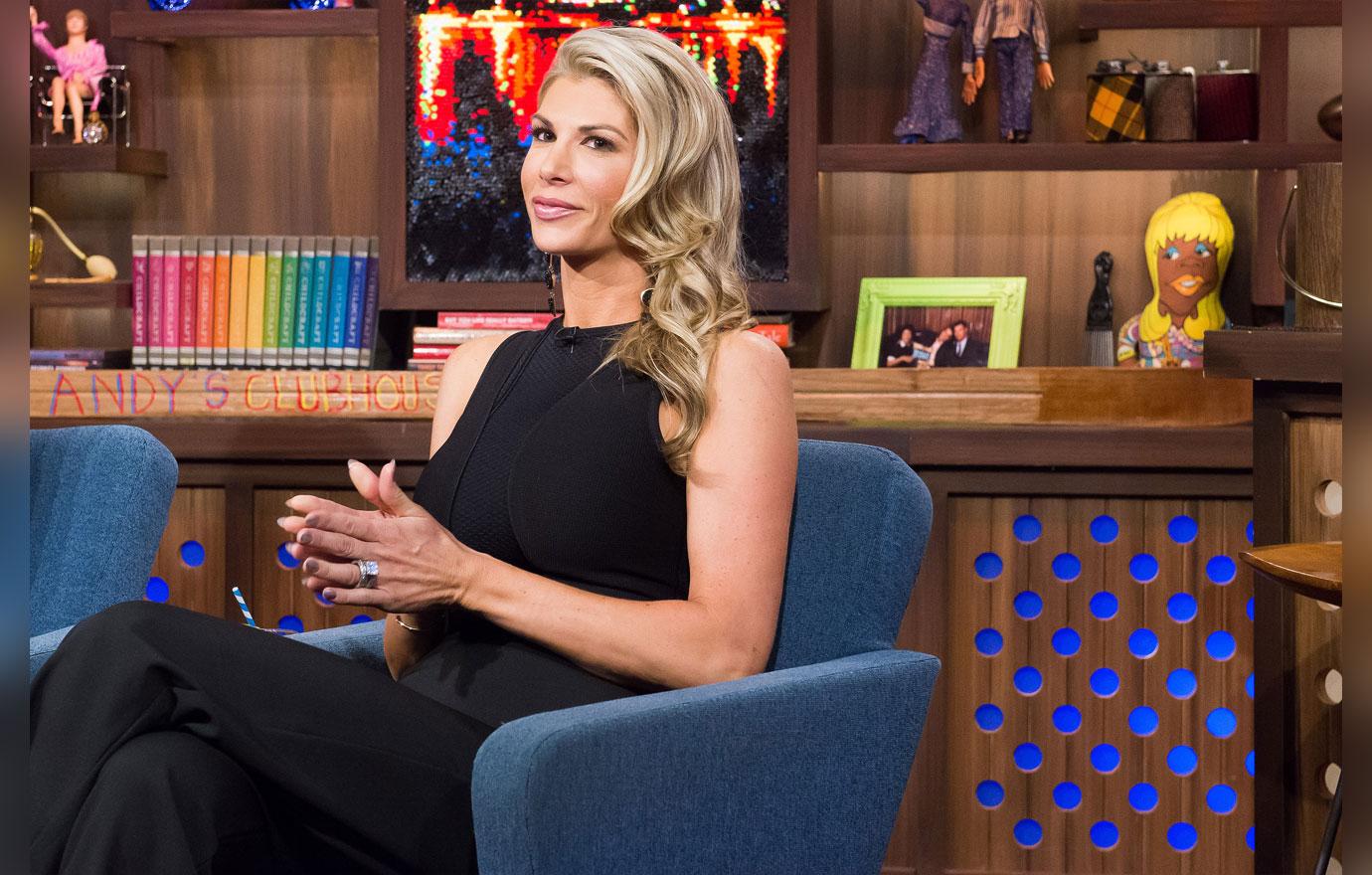 "Right now my sole focus is my kids and working through what has become a very difficult time for me and my family," Andrea told In Touch Weekly.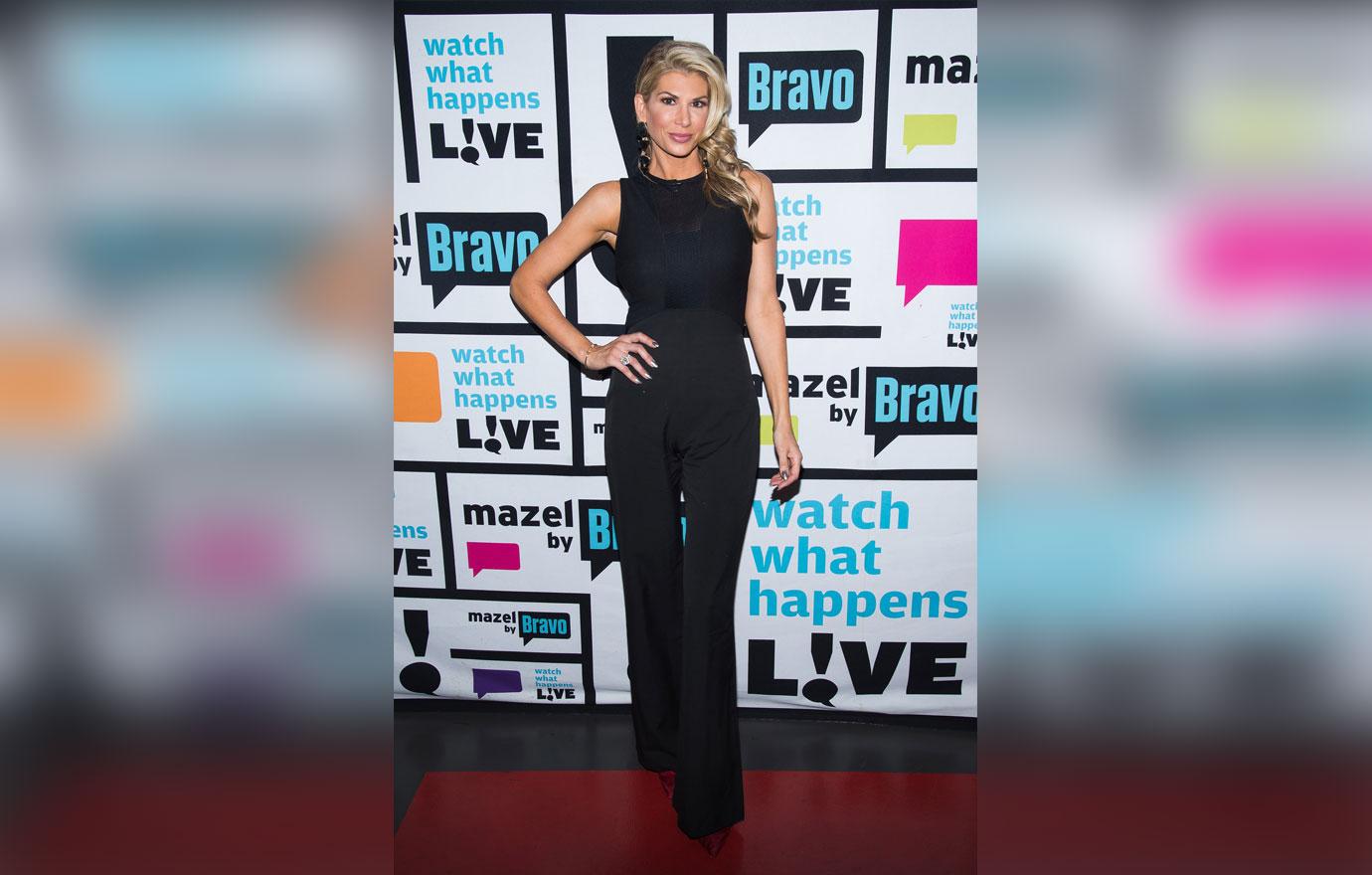 Do you think Alexis is lying about the state of her boyfriend's divorce? Sound off in the comments.