PHOTOS
'Real Housewives Of Orange County' Star Braunwyn Windham-Burke Says Being Famous Made Her 'Anxious'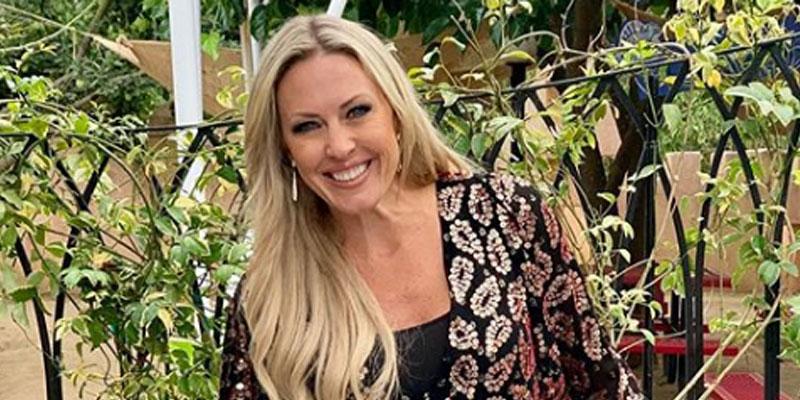 Braunwyn Windham-Burke got super candid during a lengthy Instagram Q&A she hosted on November 6. The Real Housewives of Orange County star revealed all about her first season on the show and how fame changed her life for better or for worse.
Article continues below advertisement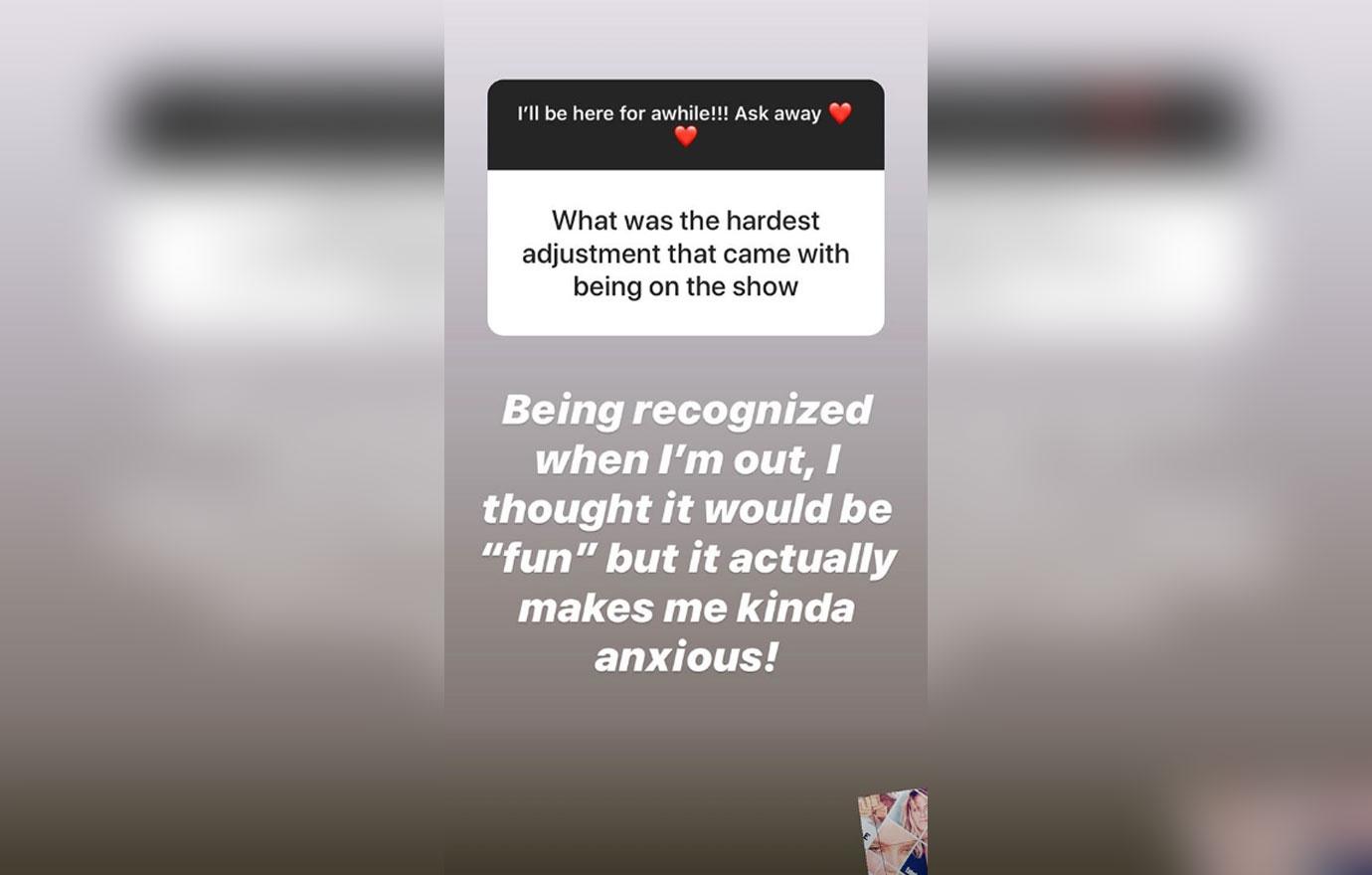 The 41-year-old took to her Instagram Stories to answered questions from her fans about being a reality star. One user asked her what the hardest adjustment that came with being on the show. She replied, "Being recognized when I'm out. I thought it would be 'fun,' but it actually makes me kinda anxious!"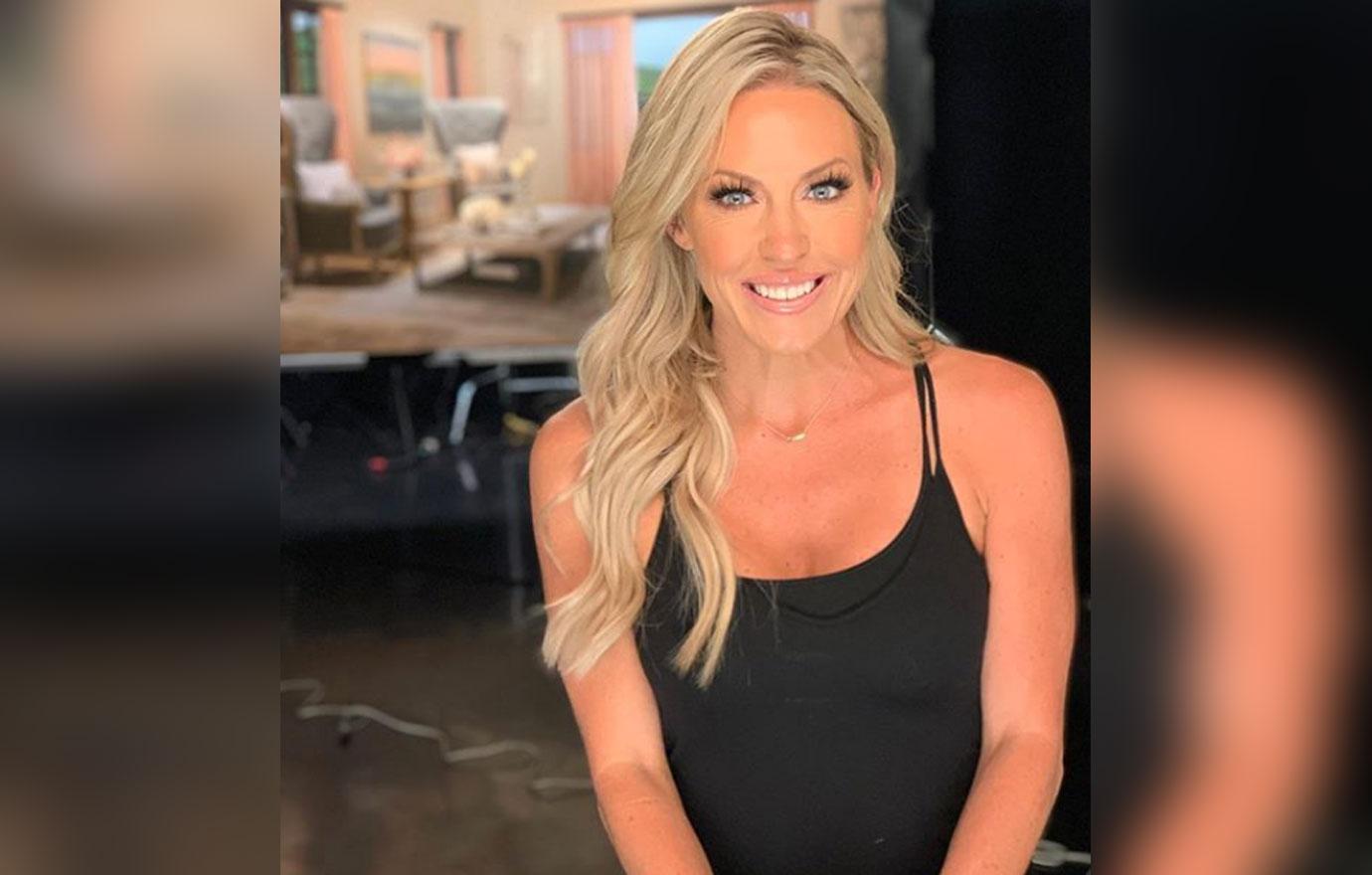 The mother of seven also revealed her husband, Shane gives her the most support during filming. One fan asked her the million dollar question: is she returning next season to Real Housewives of Orange County? The blogger said she hopes that she will be asked to come back.
Article continues below advertisement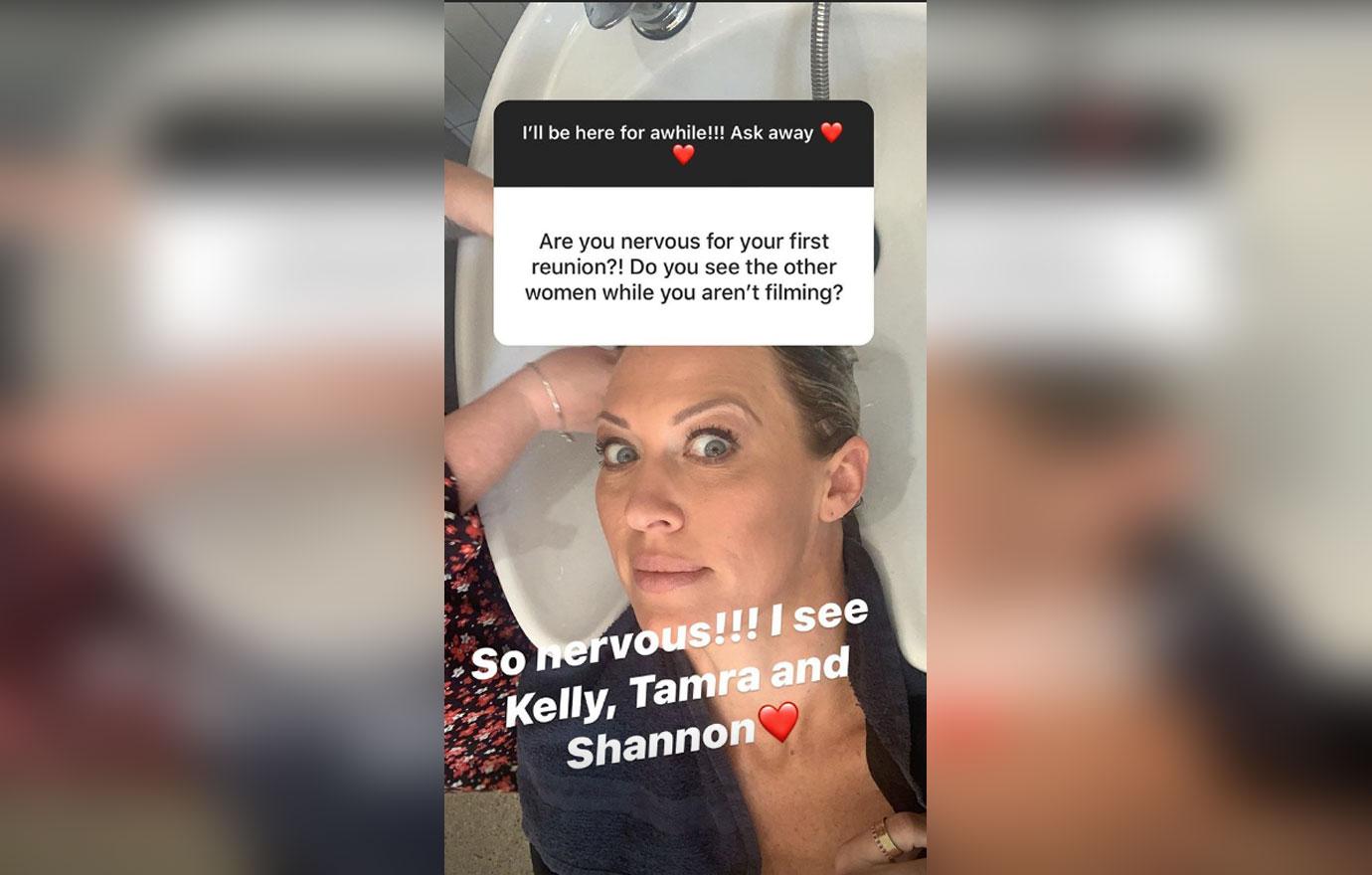 The RHOC reunion is coming up and is set to start filming on November 8. Users wanted to know if Braunwynw as ready for the drama and if she sees any of the other housewives when she's not shooting. "I'm so nervous!! I see Kelly Dodd, Tamra Judge and Shannon Beador," she wrote alongside a red emoji heart.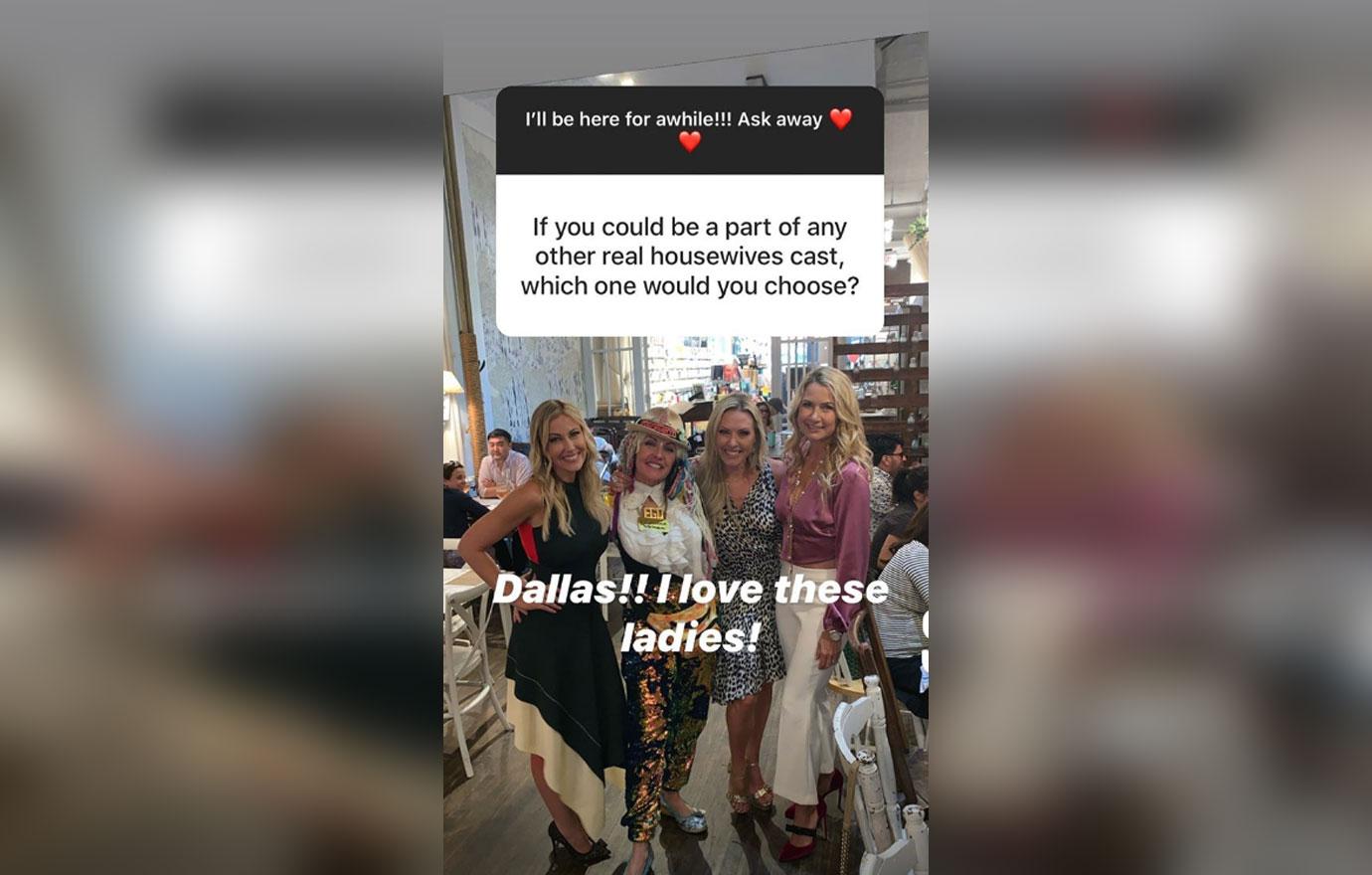 Another follower wondered if there was another Real Housewives series that she would love to star in. Braunwyn responded by saying she would make an appearance on Real Housewives of Dallas if she had a choice!
Article continues below advertisement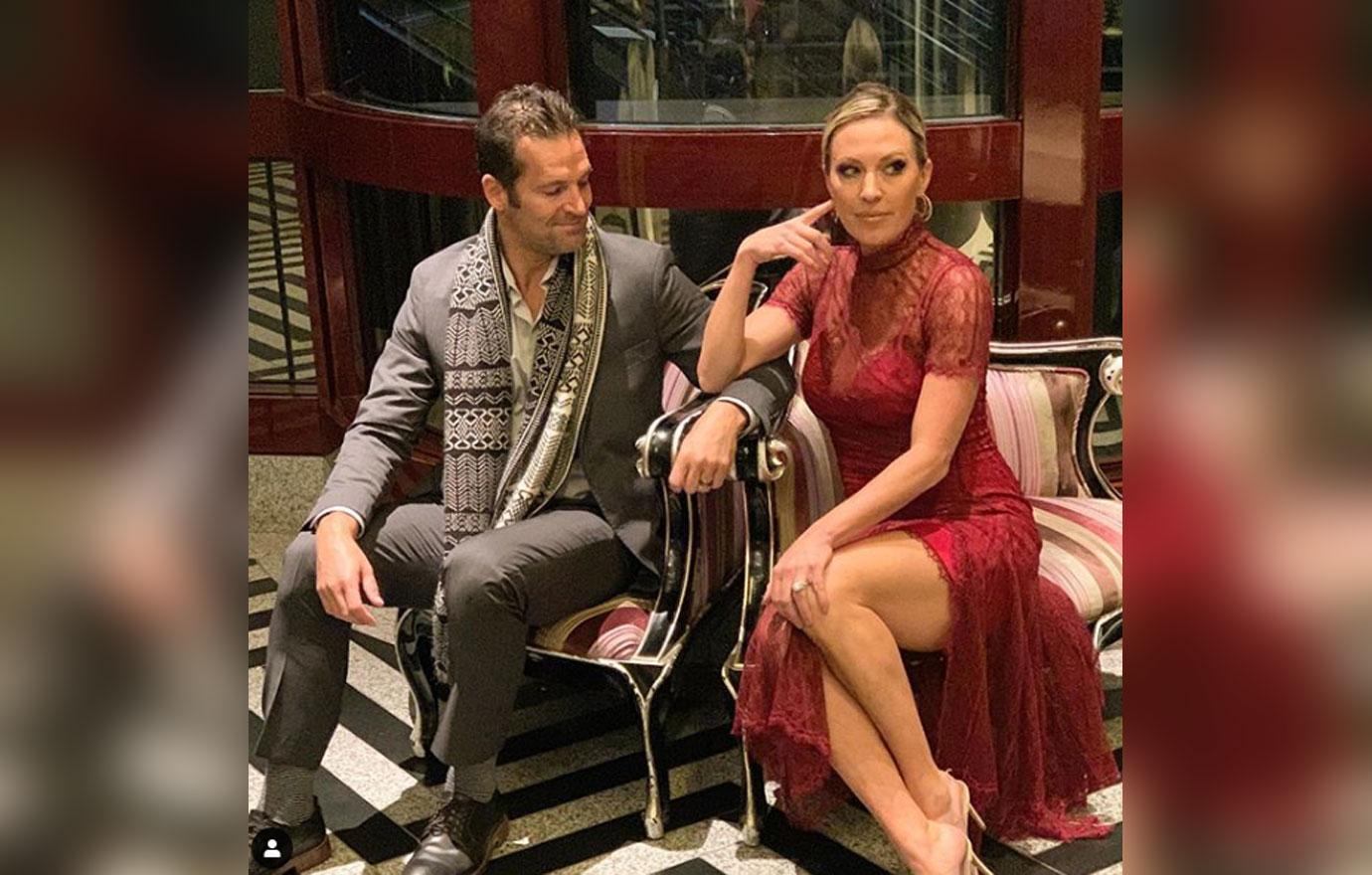 When asked what she likes about being on the show, Bruanwyn answered, "I love filming. It's a cool energy rush, having the cameras around. I like traveling for things like Watch What Happens Live and I really love the opportunity to get involved with amazing people."
Braunwyn also admitted that she was cast on the Bravo hit through her blog, Barefoot in Heels and through her "circle of friends." Her seven kids are also big fans of the show and think it's "hilarious" that their mom is a reality star!
Article continues below advertisement
Braunwyn was added to the RHOC lineup for season 14 and made her debut this past August. The season reunion is set to air this December.
What are your thoughts on what Braunwyn had to say? Sound off in the comments below!