PHOTOS
Briana Culberson Shows Off Her Dramatic Weight Loss At An NFL Game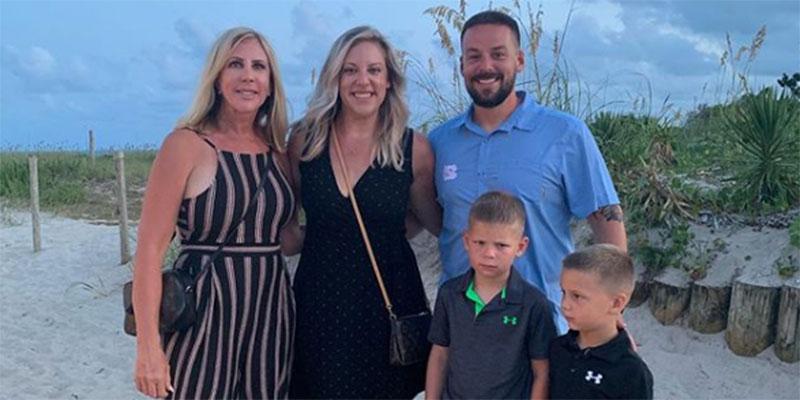 Briana Culberson is pretty much unstoppable at this point when it comes to her dramatic weight loss. The Real Housewives of Orange County star showed off her slimmer figure once again during an NFL game that she attended with her husband Ryan on Thursday, September 7.
Article continues below advertisement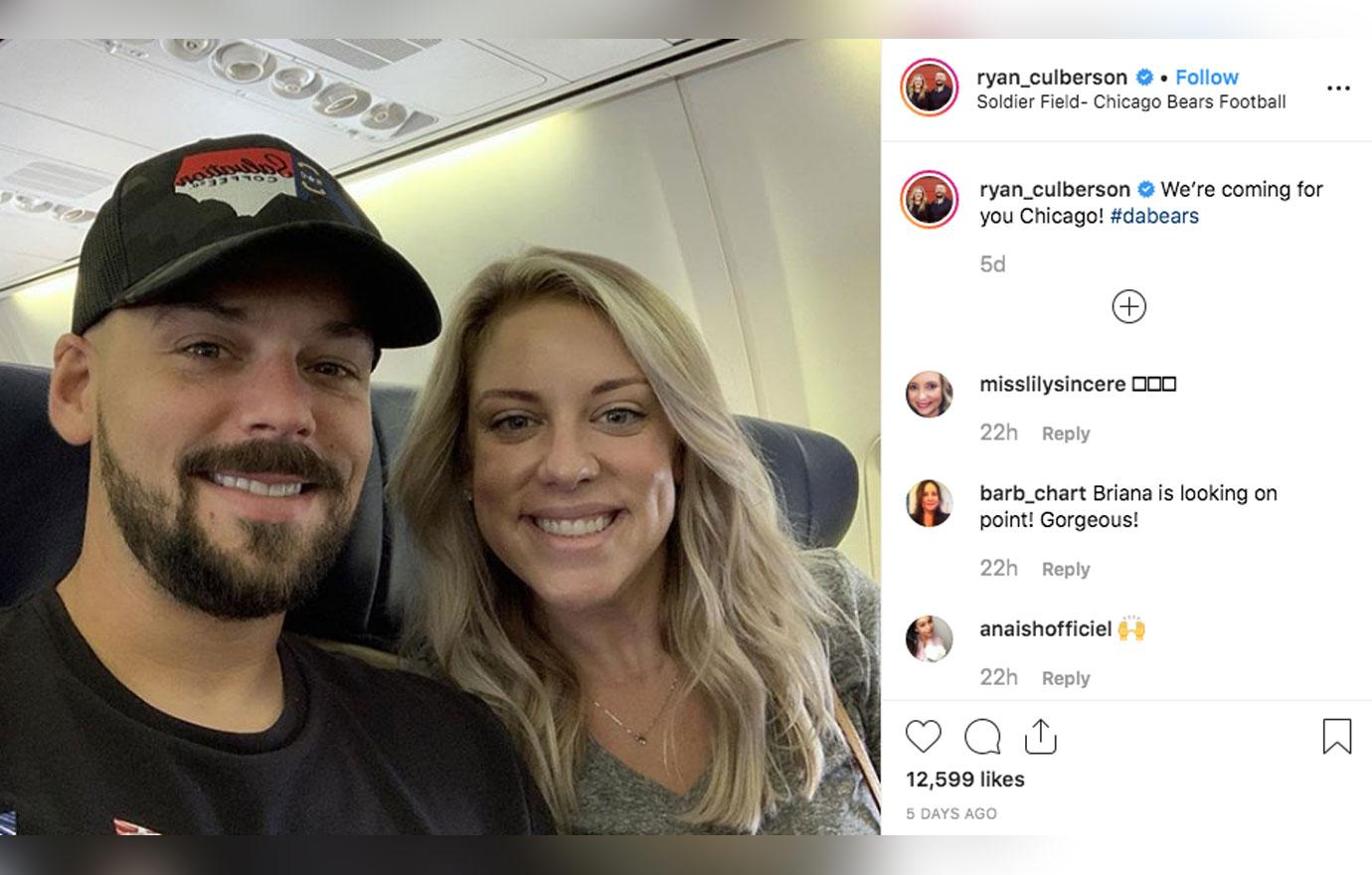 Ryan and Briana, 32, journeyed to Chicago to see the sights and sounds of the city and also catch up with her family members.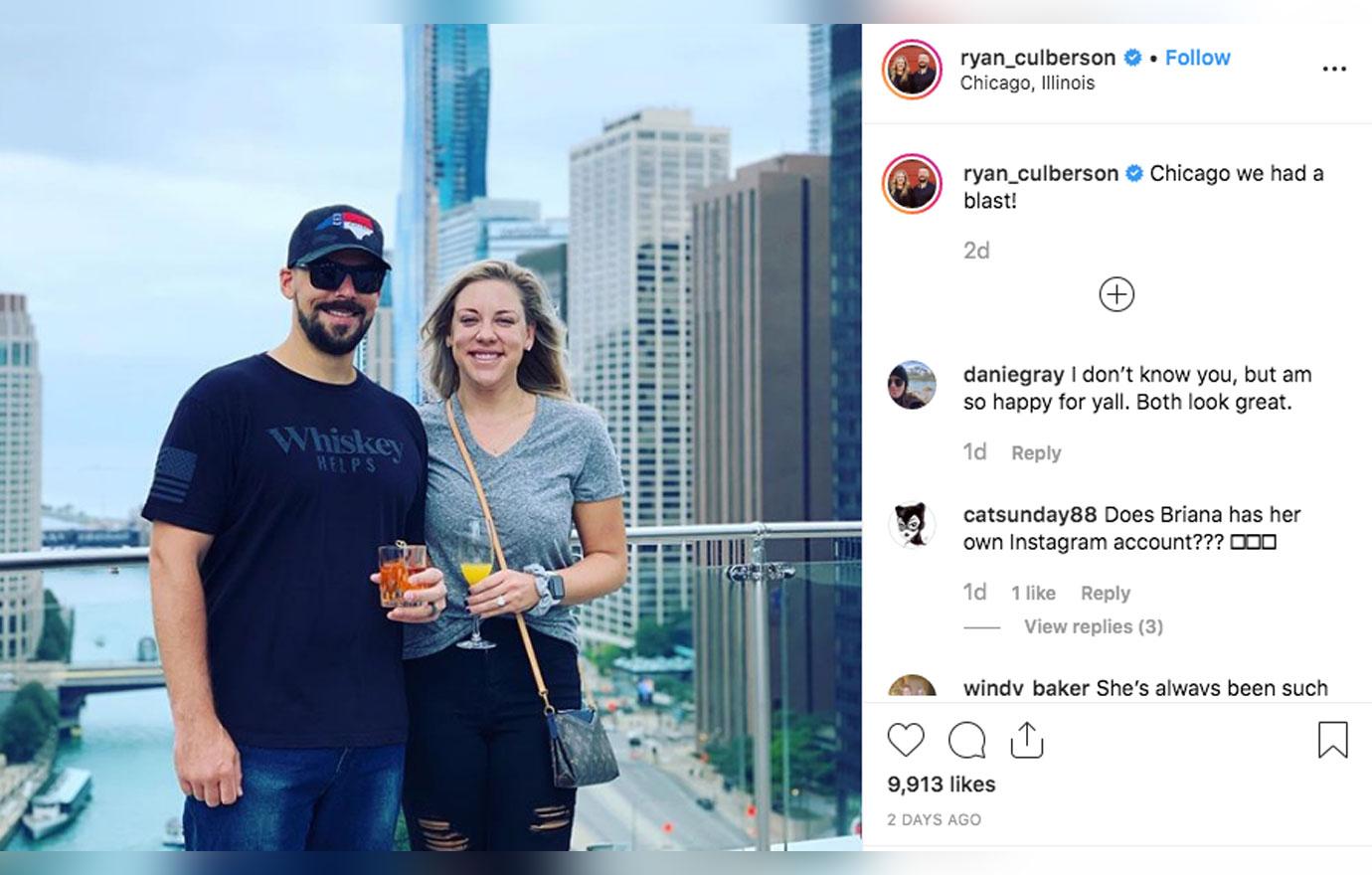 The father-of-two shared several Instagram Stories and snaps from their time in the Windy City, many of which highlighted the married couple's impressive weight loss.
Article continues below advertisement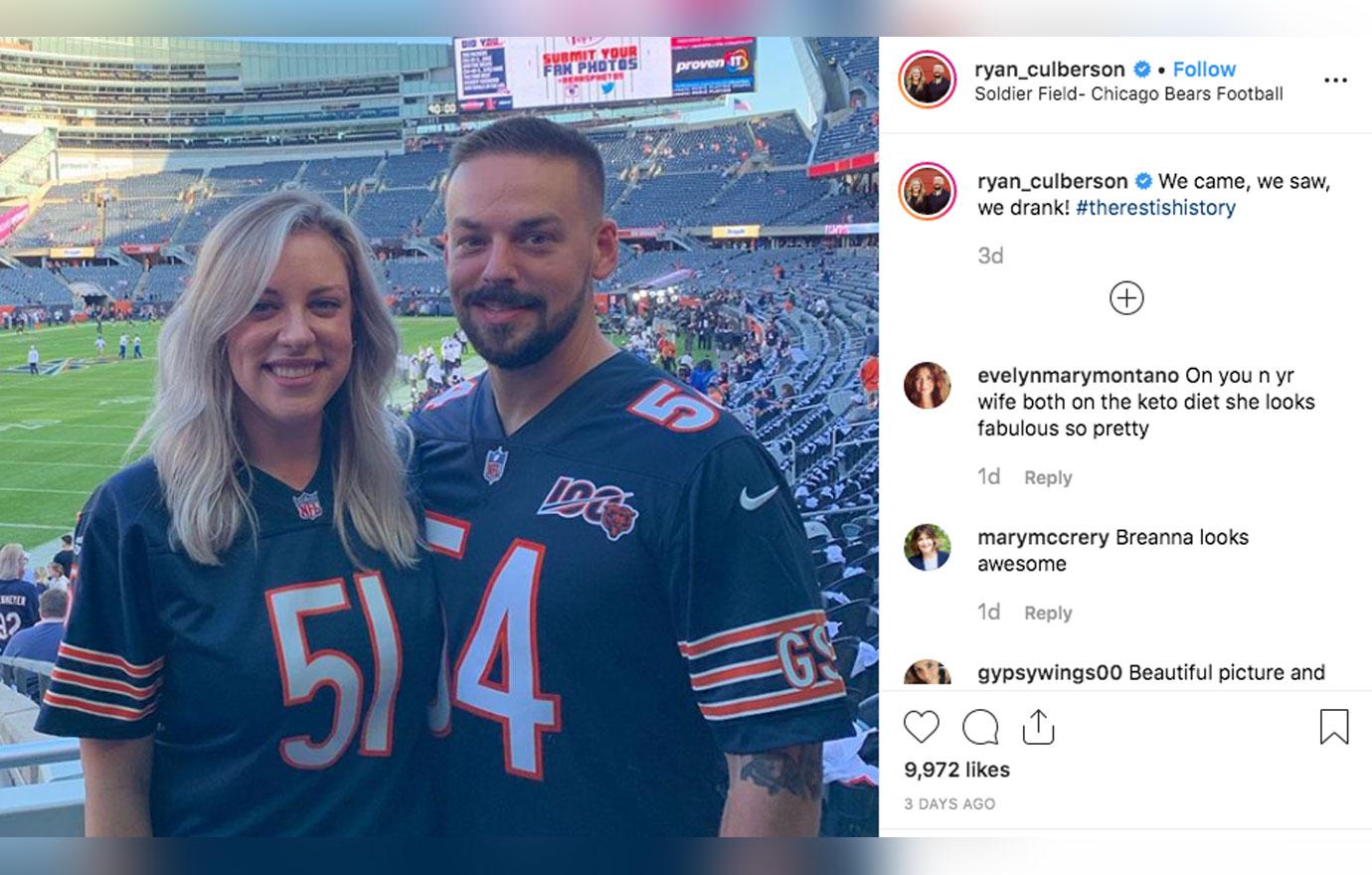 They attended a Chicago Bears game on Thursday where Briana's slimmer figure was easily noticeable in her roomy jersey that she sported for the big day.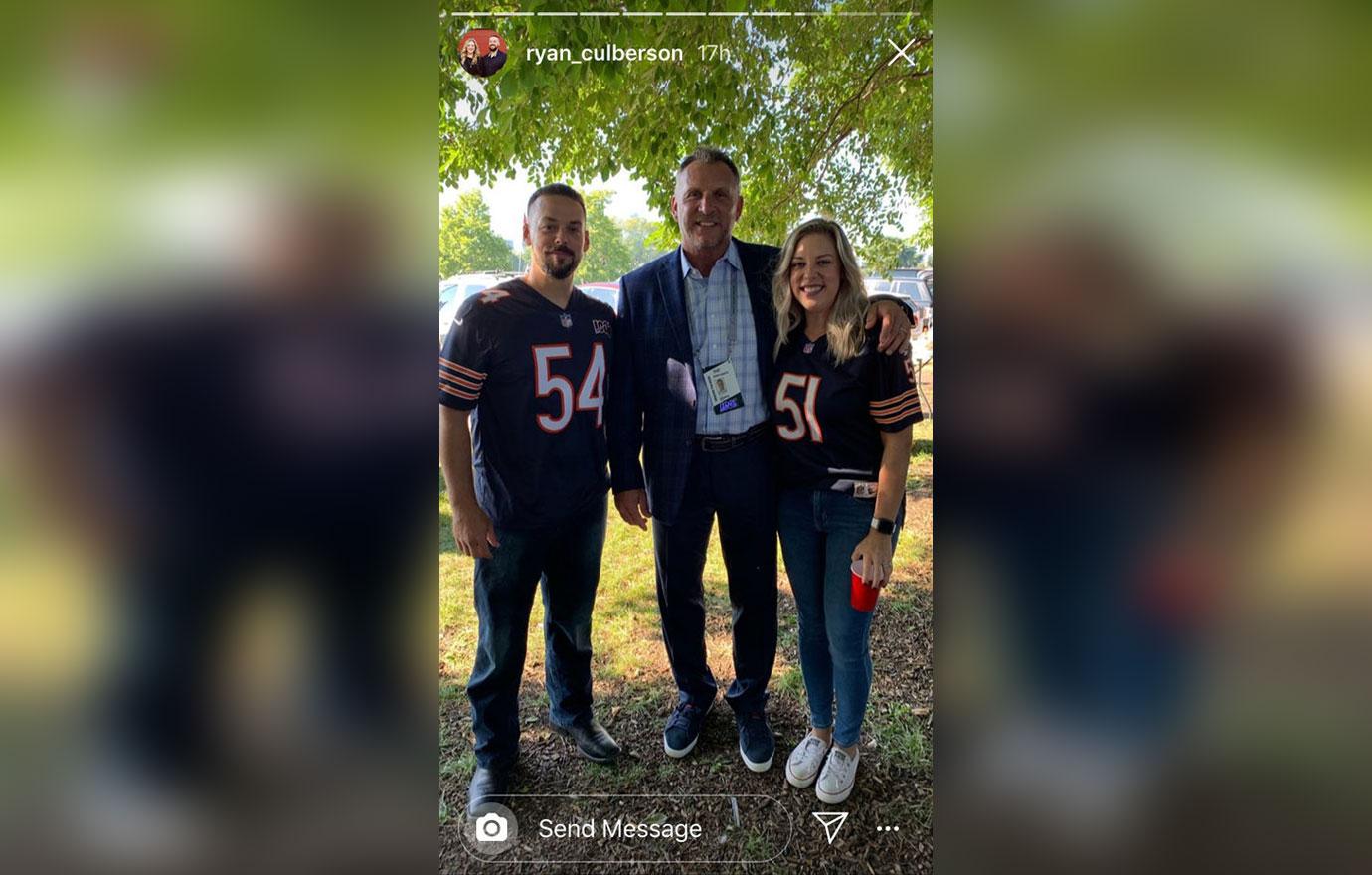 Ryan also shared Instagram Stories of them outside Soldier Field. Briana looked thrilled to be there alongside her handsome hubby.
Article continues below advertisement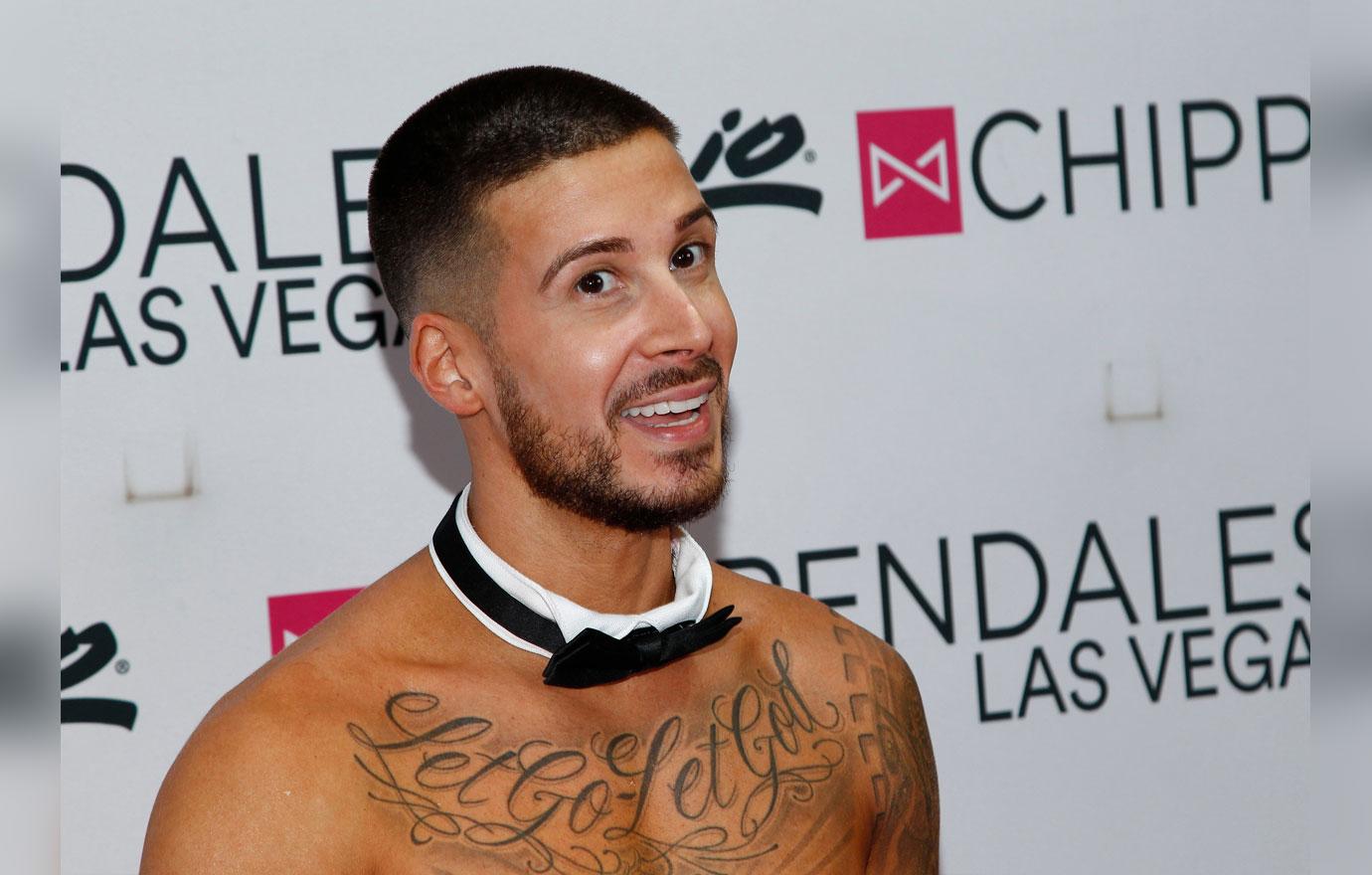 Ryan and Briana have credited the trendy Keto diet for helping them lose a massive amount of weight. Other celebs that swear by Keto include Jersey Shore star Vinny Guadagnino (he calls himself 'Keto Guido').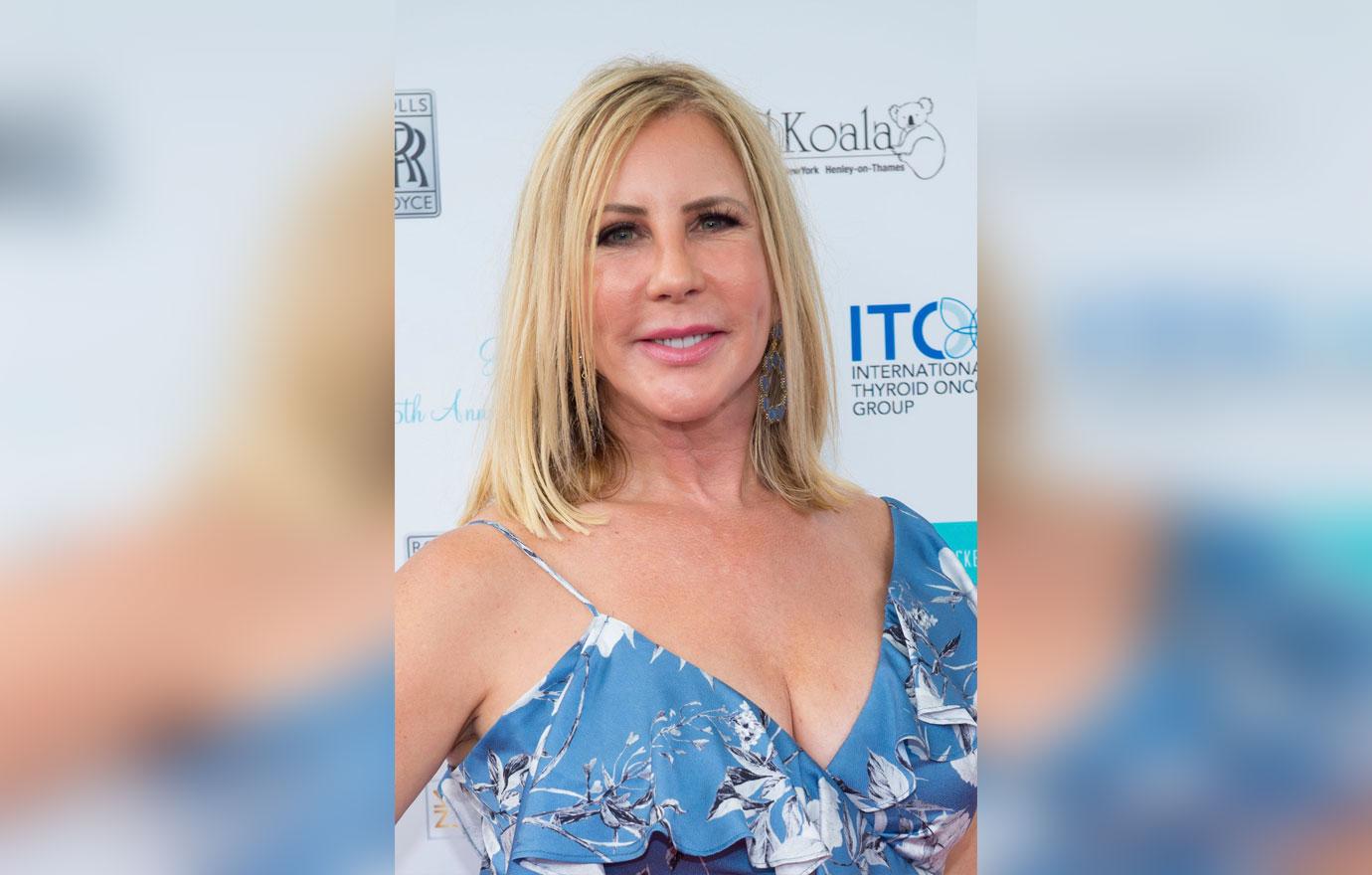 They have dropped a combined 107 pounds so far. Ryan and his mother-in-law Vicki Gunvalson have posted several progression pics from their weight loss journey on Instagram over the past several months.
Article continues below advertisement
Briana's weight loss has been seen in a variety of outfits that her hubby Ryan has posted on social media. She's sported everything from a denim mini to form-fitting nursing scrubs that have expertly shown off her dramatic transformation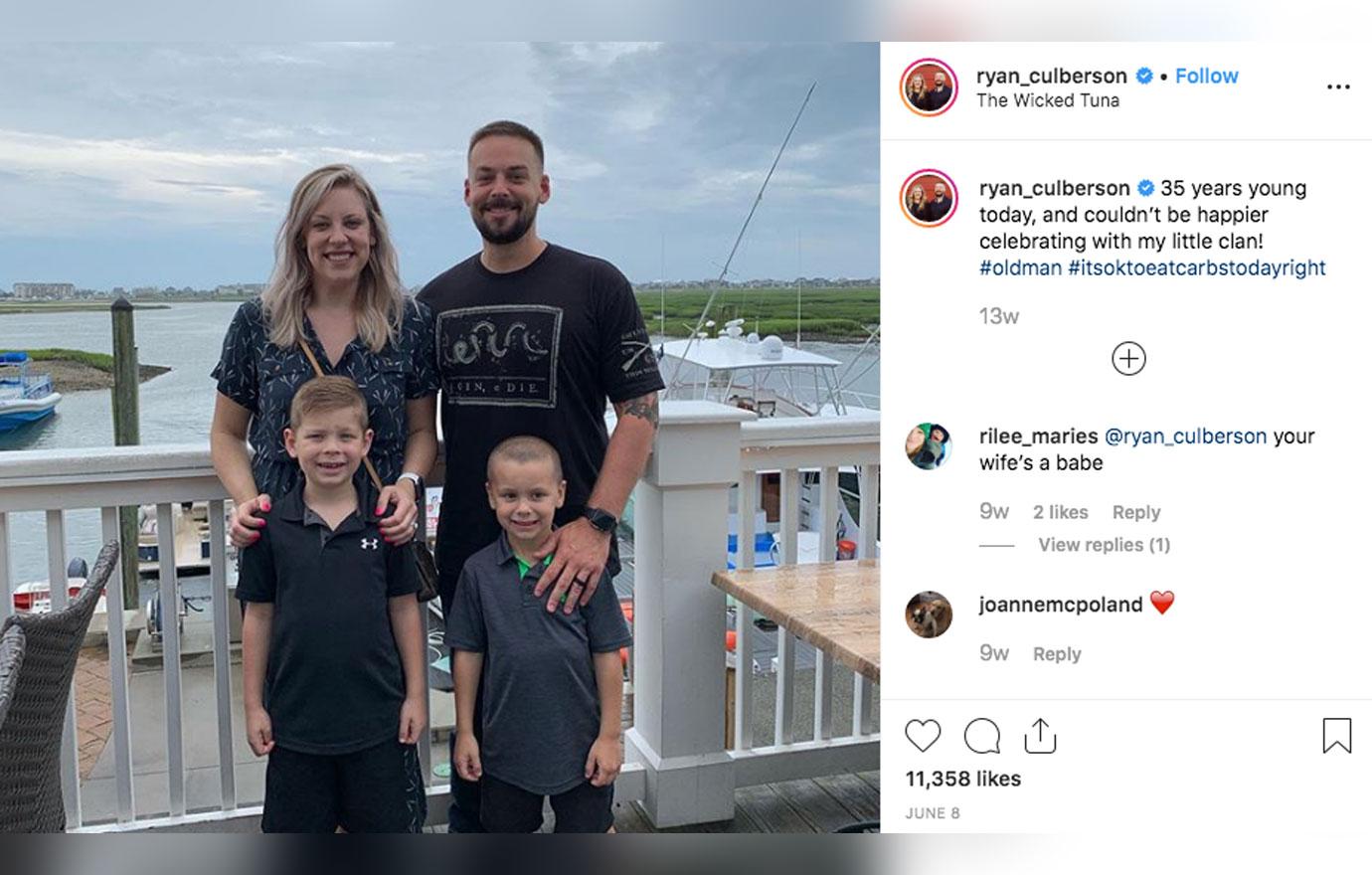 Ryan and Briana's involvement in the world of Keto has caused them issues recently.
Article continues below advertisement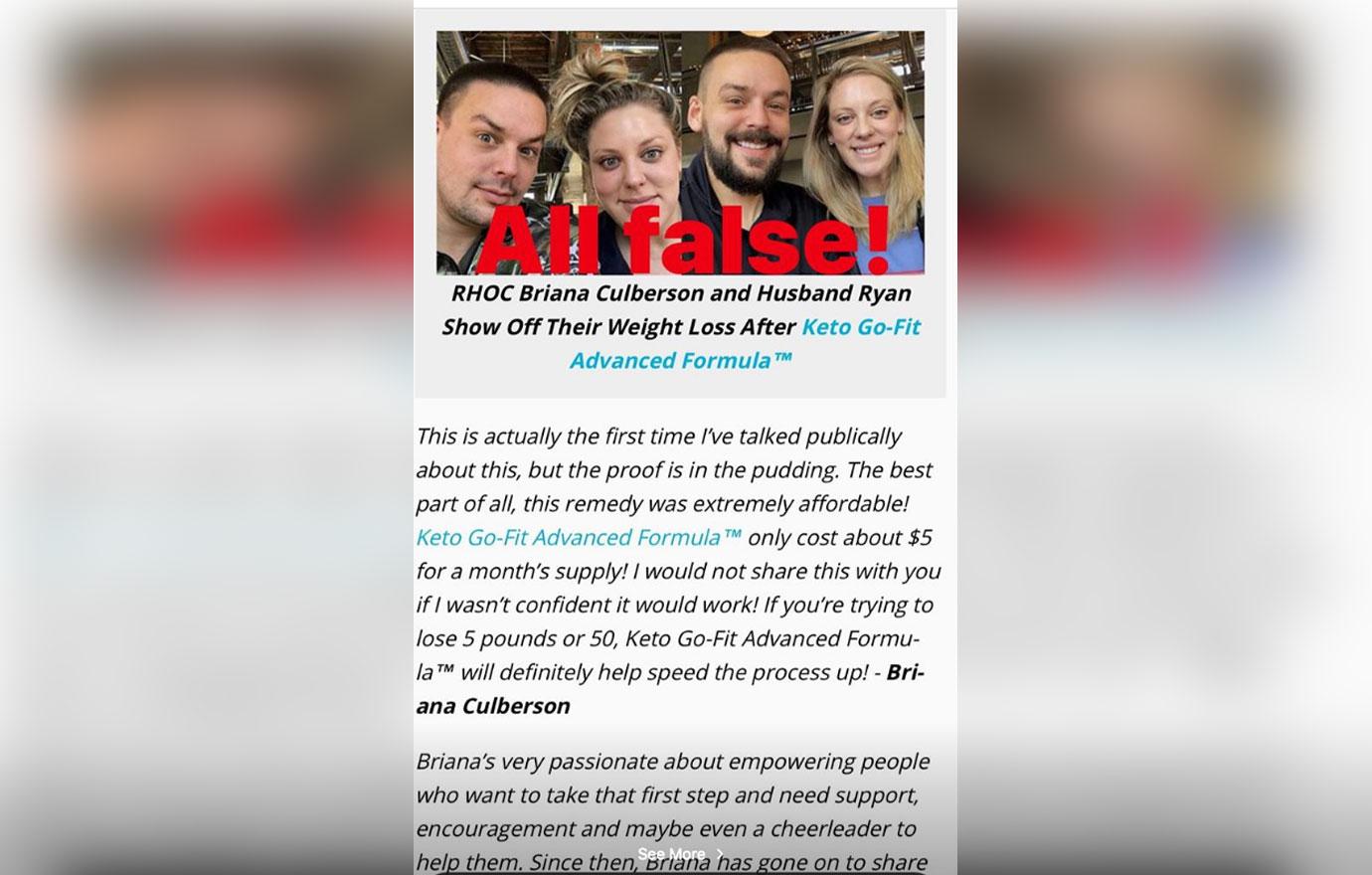 He revealed on Instagram on Tuesday, September 3, that a company called Keto Go-Fit Advanced Formula was using their name and face to promote their products. "All false!" he wrote above an article about their alleged involvement. Ryan claimed that the only company they work with is Ketologic, who he included as a swipe up option in his Instagram Story.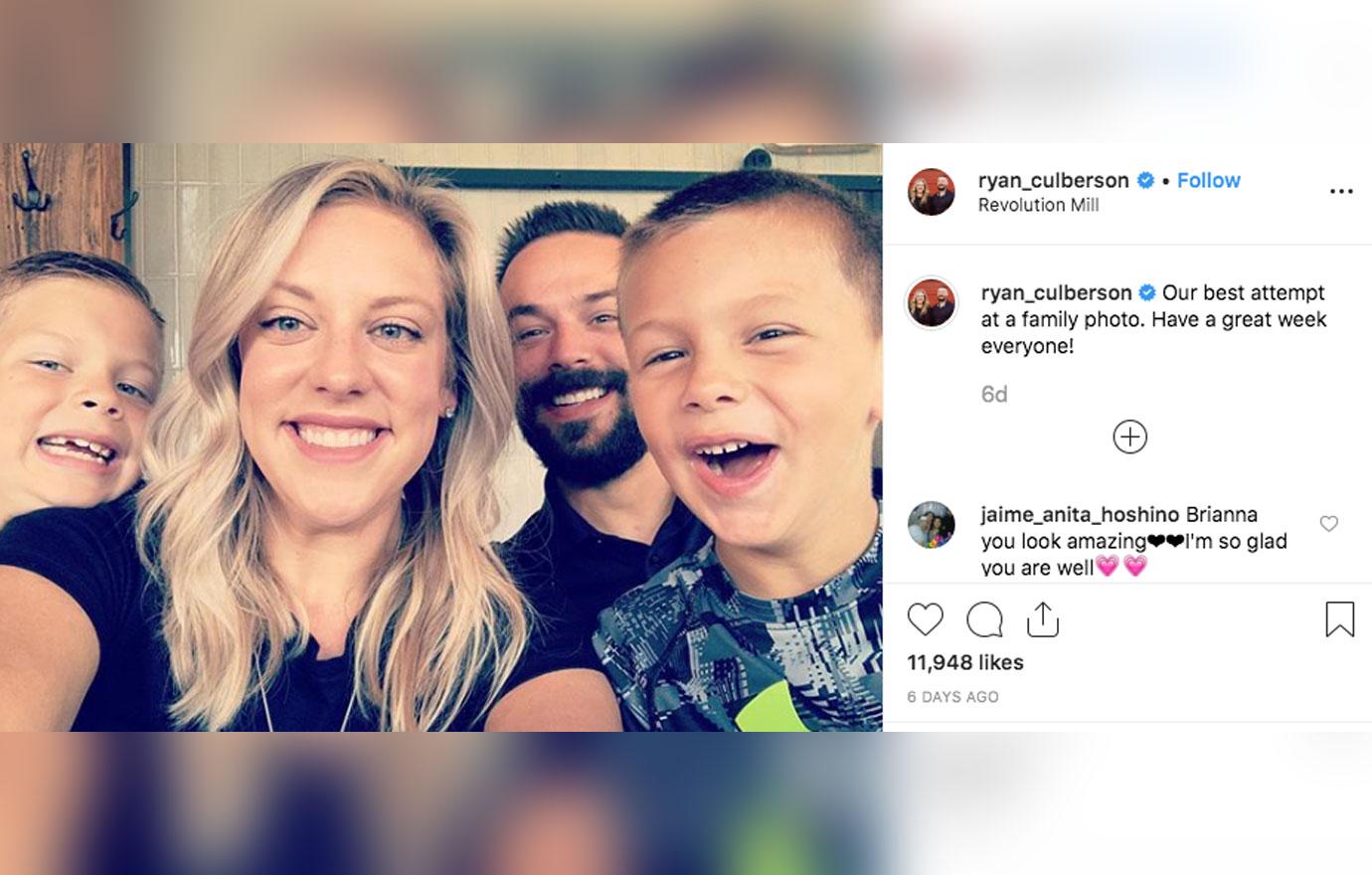 What are your thoughts on Ryan and Briana's impressive weight loss? Sound off in the comments!