PHOTOS
Emily Simpson Addresses Marital Issues With Shane: 'I Just Feel So Lost Right Now'
Emily Simpson finally opened up about her marital issues with Shane on the latest Real Housewives of Orange County episode on Tuesday, August 27. Their problems are apparently still alive all this time later as the couple's marriage is reportedly 'crumbling.'
Article continues below advertisement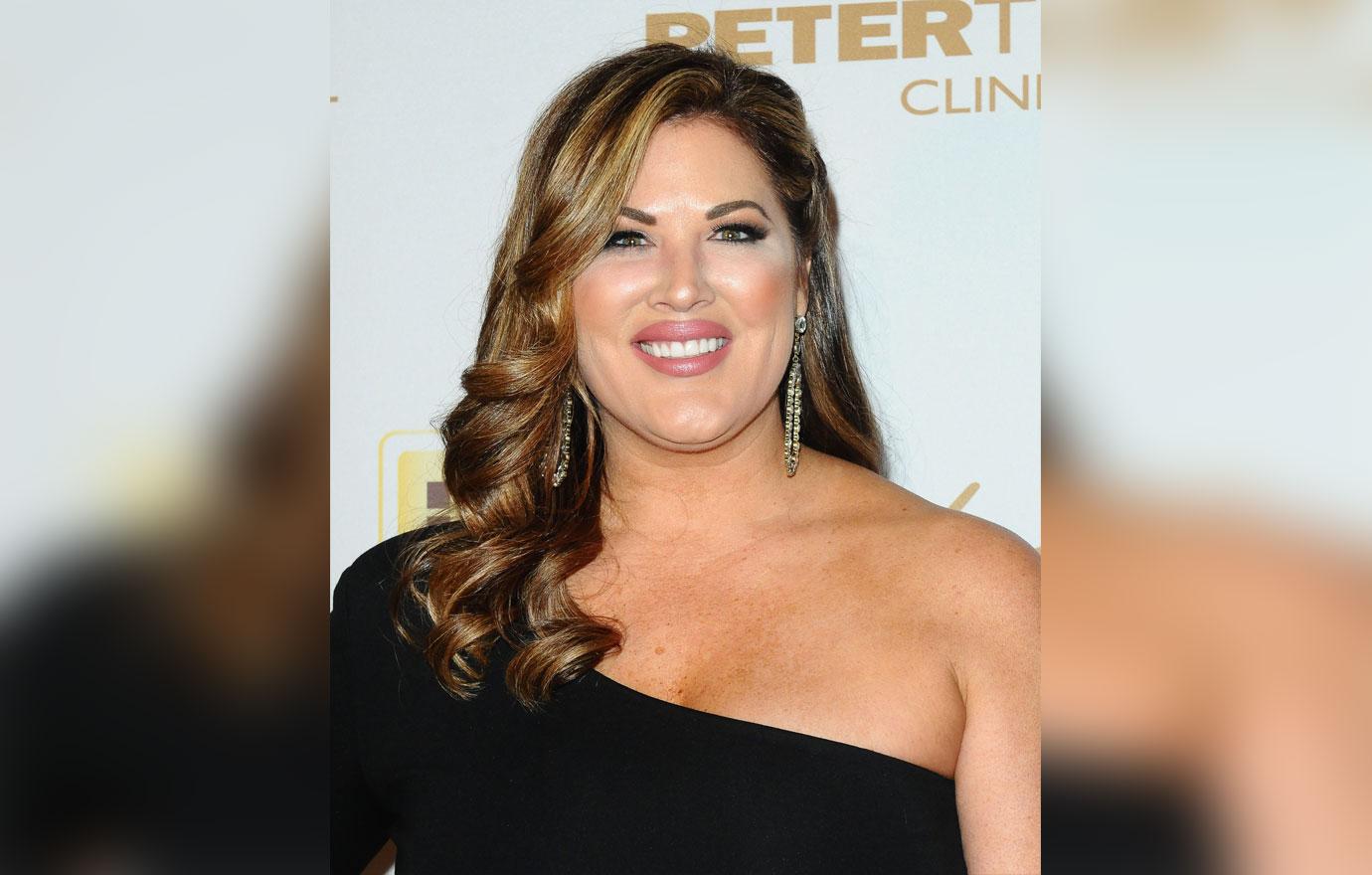 Emily, 43, broke down in tears during a cast trip to Beverly Hills.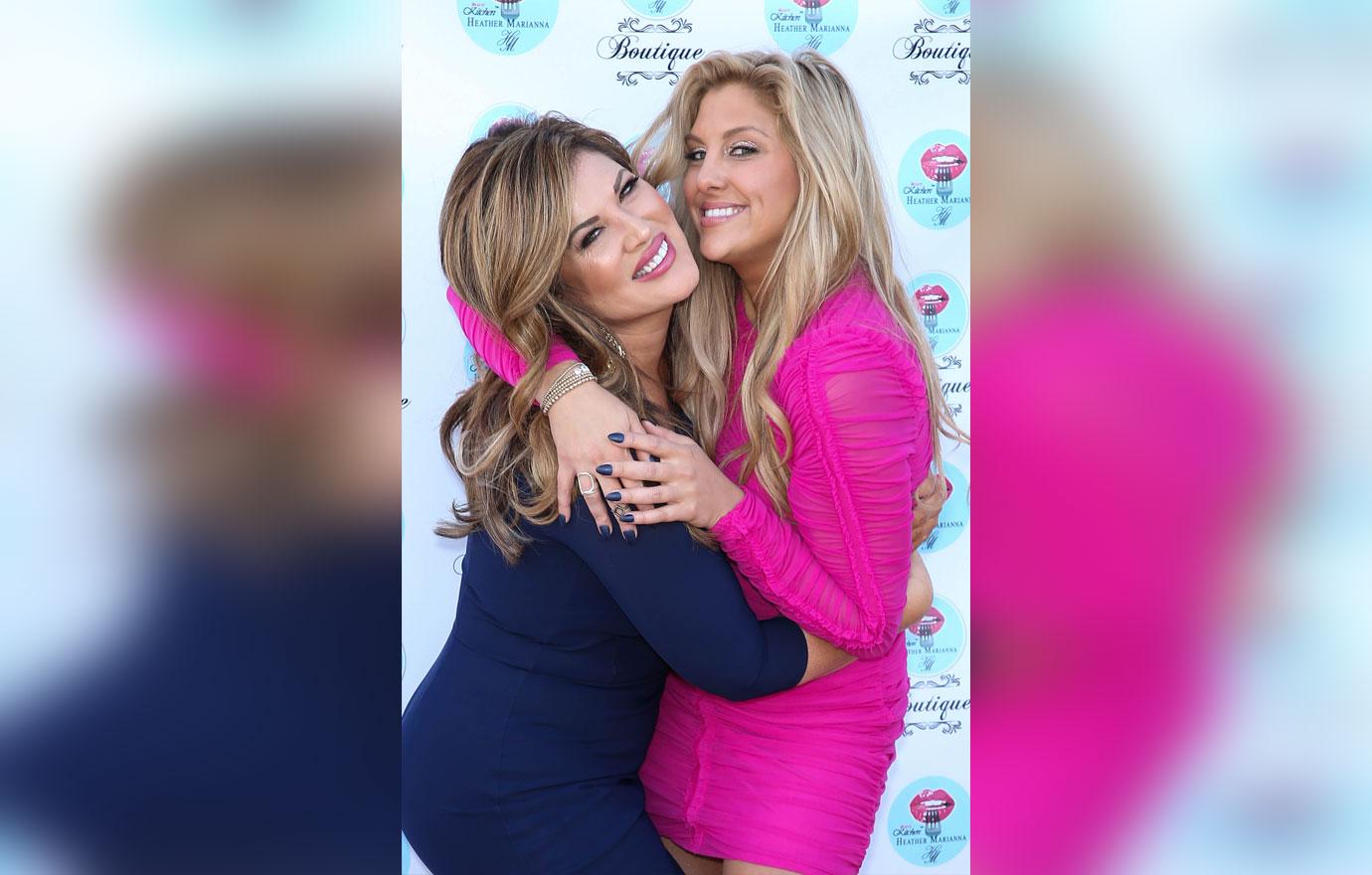 "I just feel so overwhelmed and I feel so much anxiety that I just feel like, every little thing that happens, I can't handle it," she told costar Gina Kirschenheiter. "I feel like I barely get through each thing I'm supposed to do. I feel like I'm barely being a good mom, I'm barely being a good wife, I'm barely being a good attorney. I'm just hanging on in each aspect of my life."
Article continues below advertisement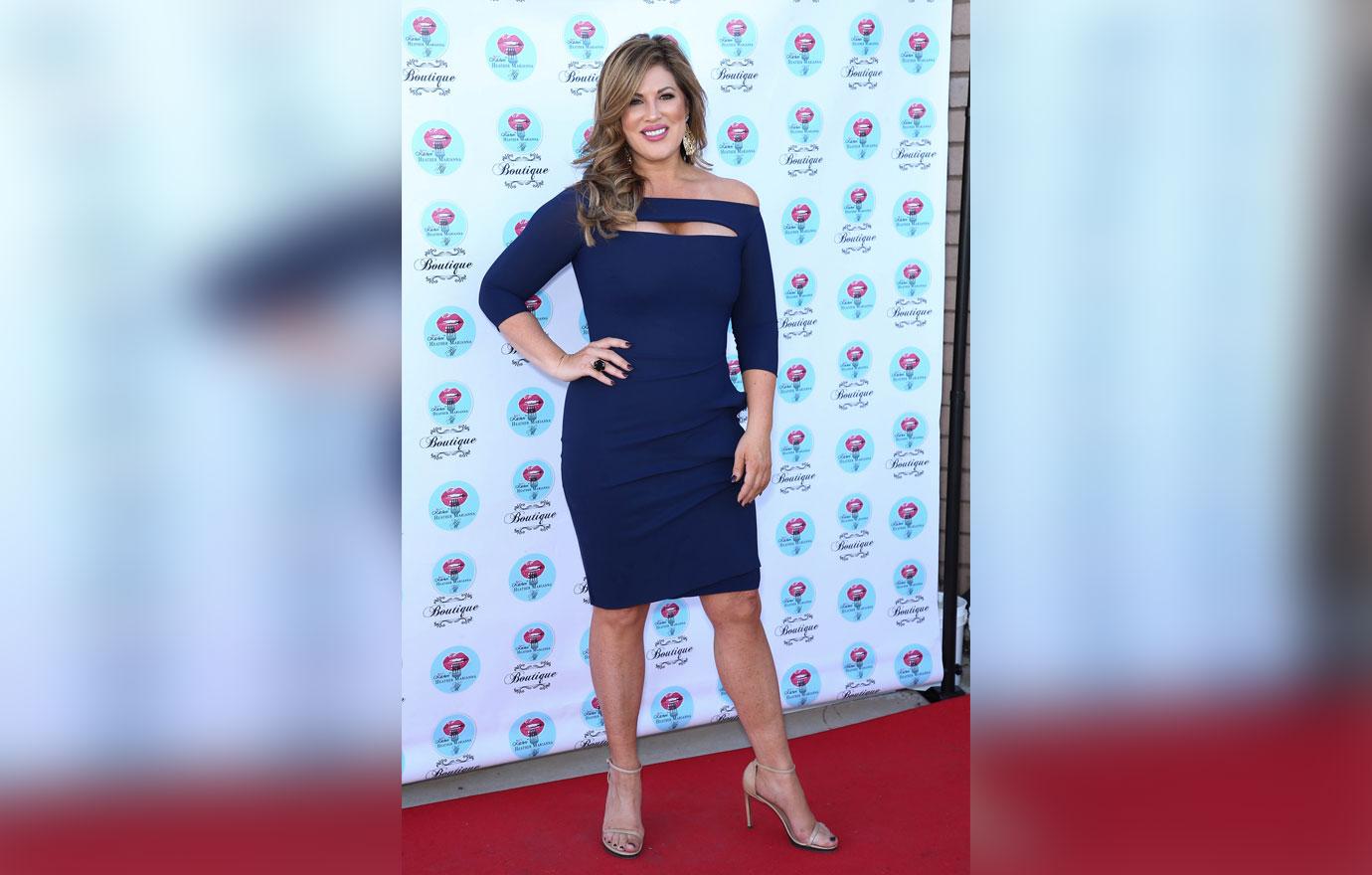 "I'm having an anxiety attack right now," she added. "I feel like I can't breathe. I just feel lost right now. I'm just really overwhelmed and I'm really sad right now and I'm kind of acting like a crazy person and I don't know why."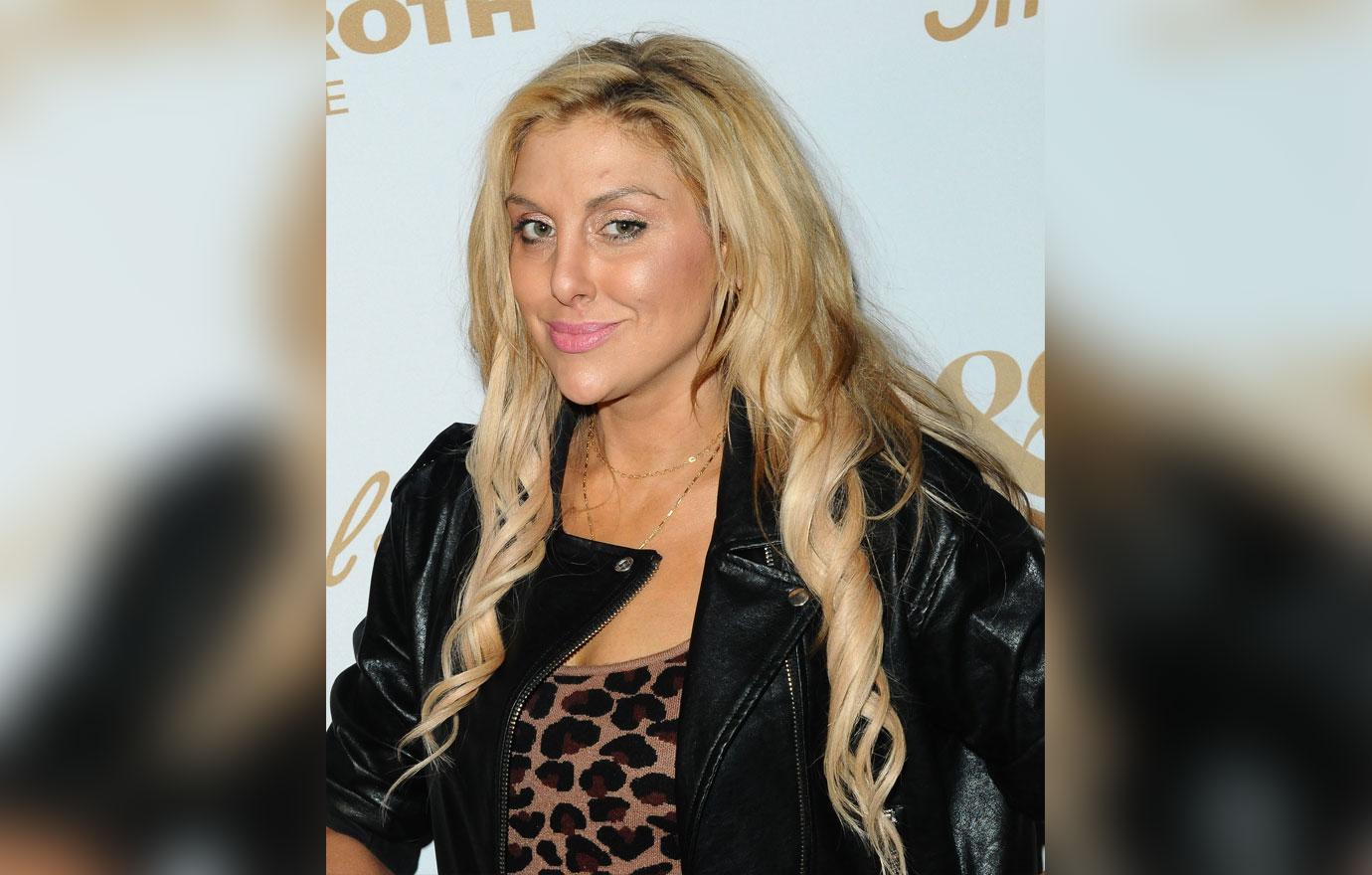 Gina, 36, wasn't buying what Emily was selling. "You're a f**king mess," she told her. "I feel that I sense this is something more and you're not addressing it."
Article continues below advertisement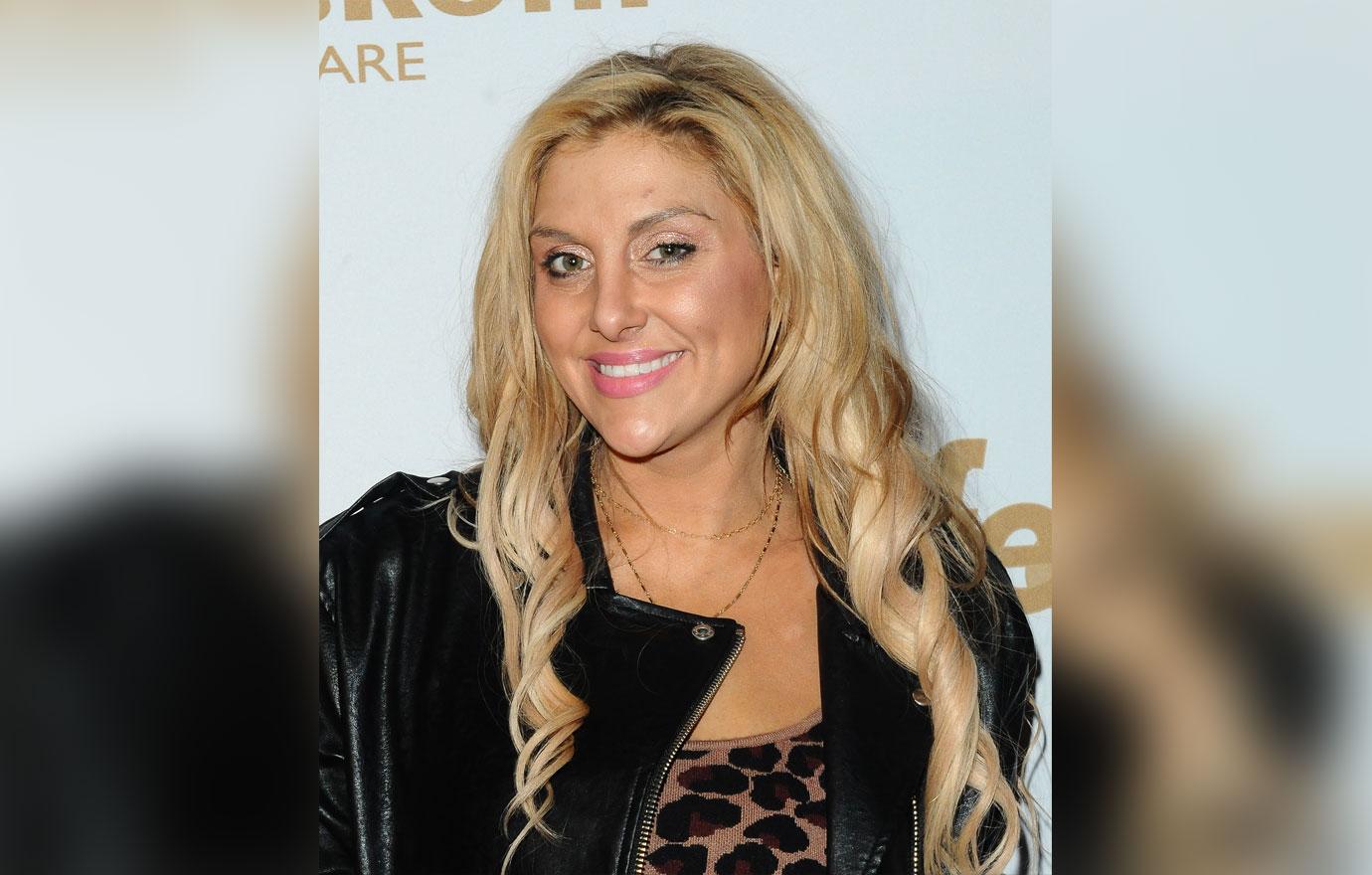 "Emily can't pinpoint exactly what's the issue with her and I think that maybe it's because she doesn't really want to," Gina said in her confessional. "I think maybe there's something going on with Shane."
Tensions escalated between the married couple later in the episode after she surprised him by booking a gig dancing in a burlesque revue in Las Vegas. Shane, a practicing Mormon, didn't approve of her doing this.
Article continues below advertisement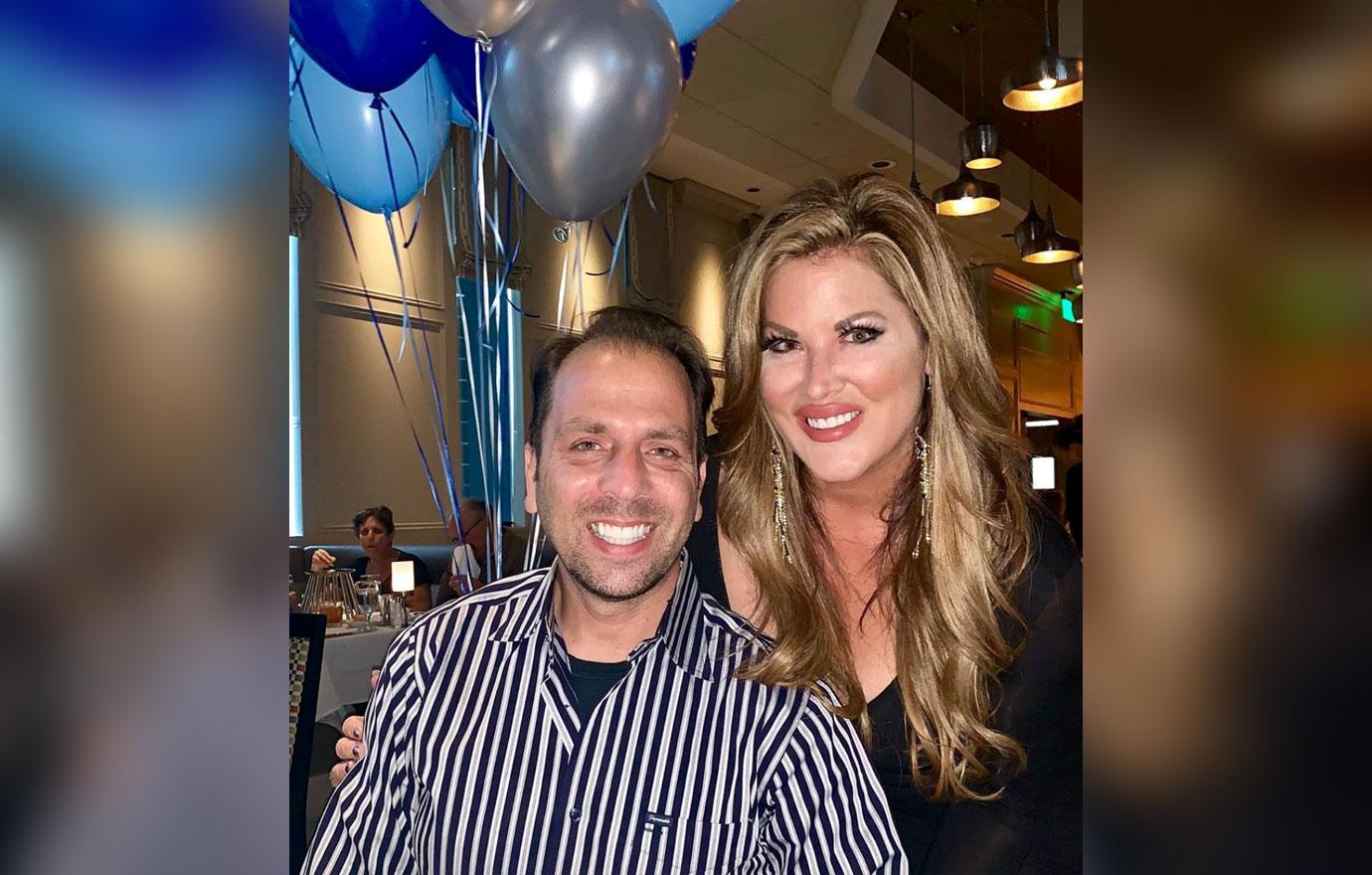 "He said he wasn't comfortable, he didn't know that he wanted to be there," Emily said during the show. "We kind of got into a fight, an argument. It hurt my feelings … It's outside his comfort zone."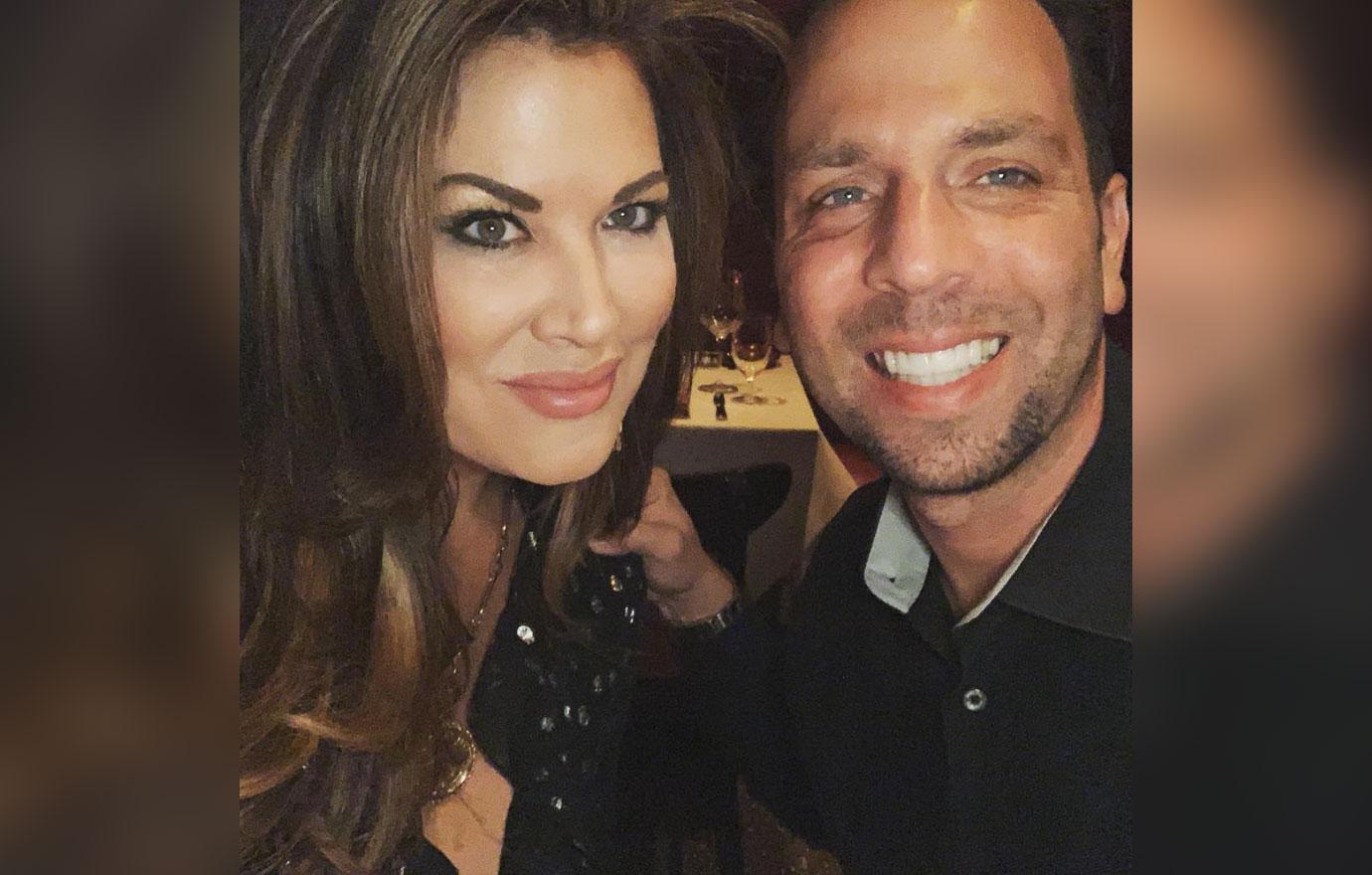 "Shane and I, we're in a difficult situation right now," Emily admitted. "I'm reluctant to share things about my marriage because I don't want people to jump on a bandwagon of bashing my husband."
Article continues below advertisement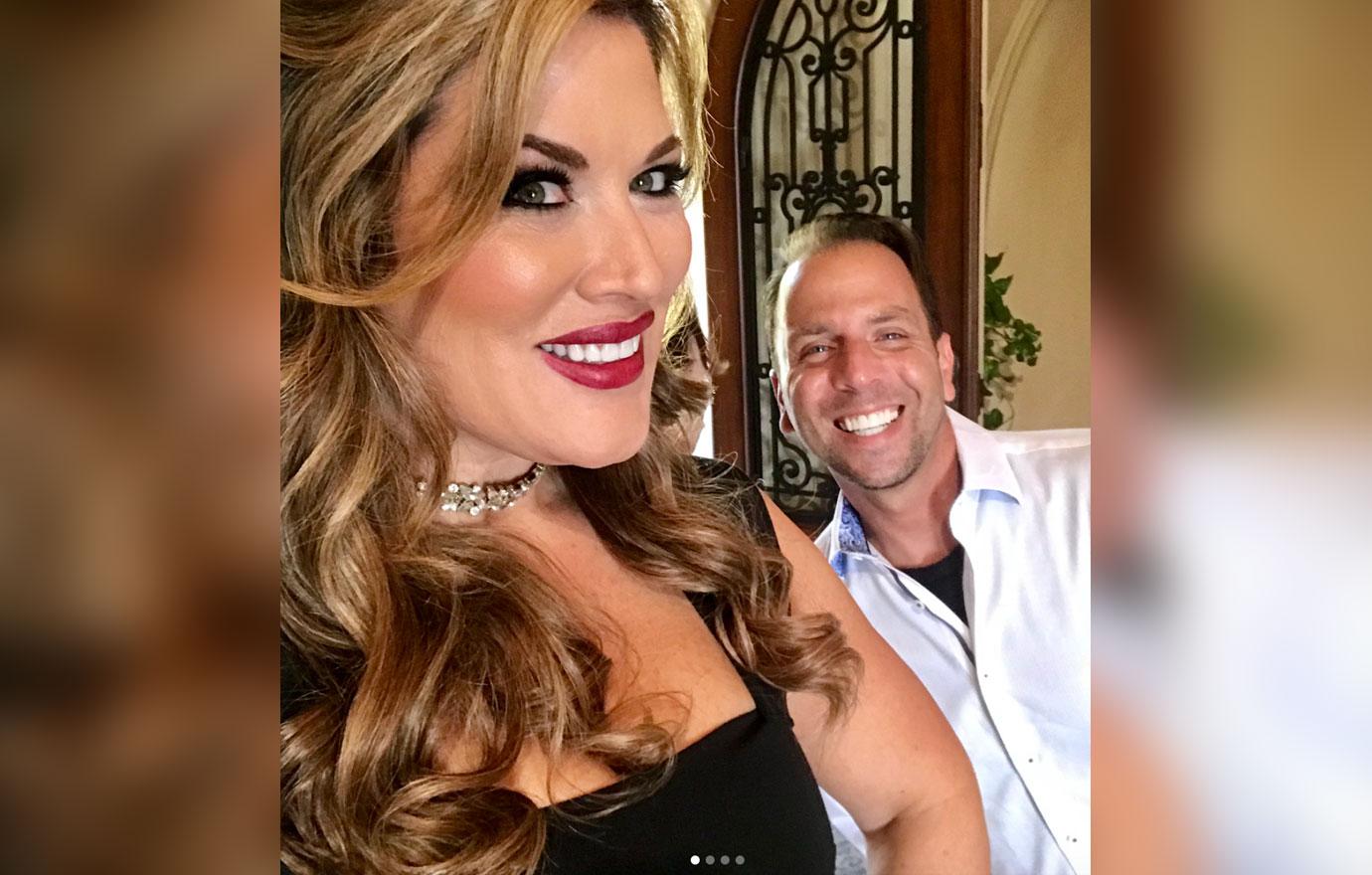 RadarOnline.com sources claimed on Friday, August 16, that their marriage is in trouble. "Emily feels completely neglected by Shane. She's very emotional right now," their source alleged.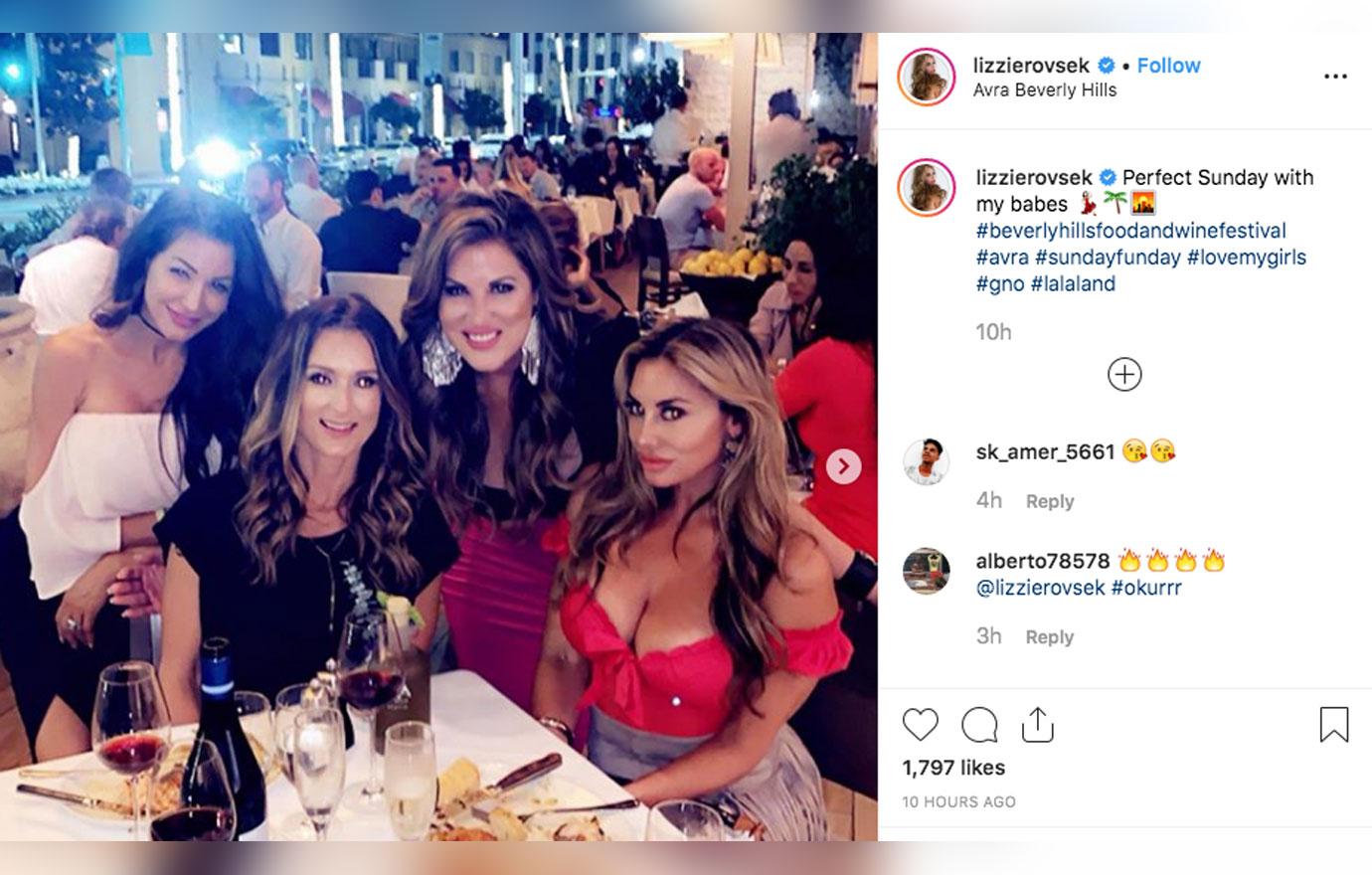 "(Shane) thinks that being on Housewives has changed her," their source revealed. "If Shane had his way Emily would be a stay-at-home mom who is just there to take care of the kids. But she's not."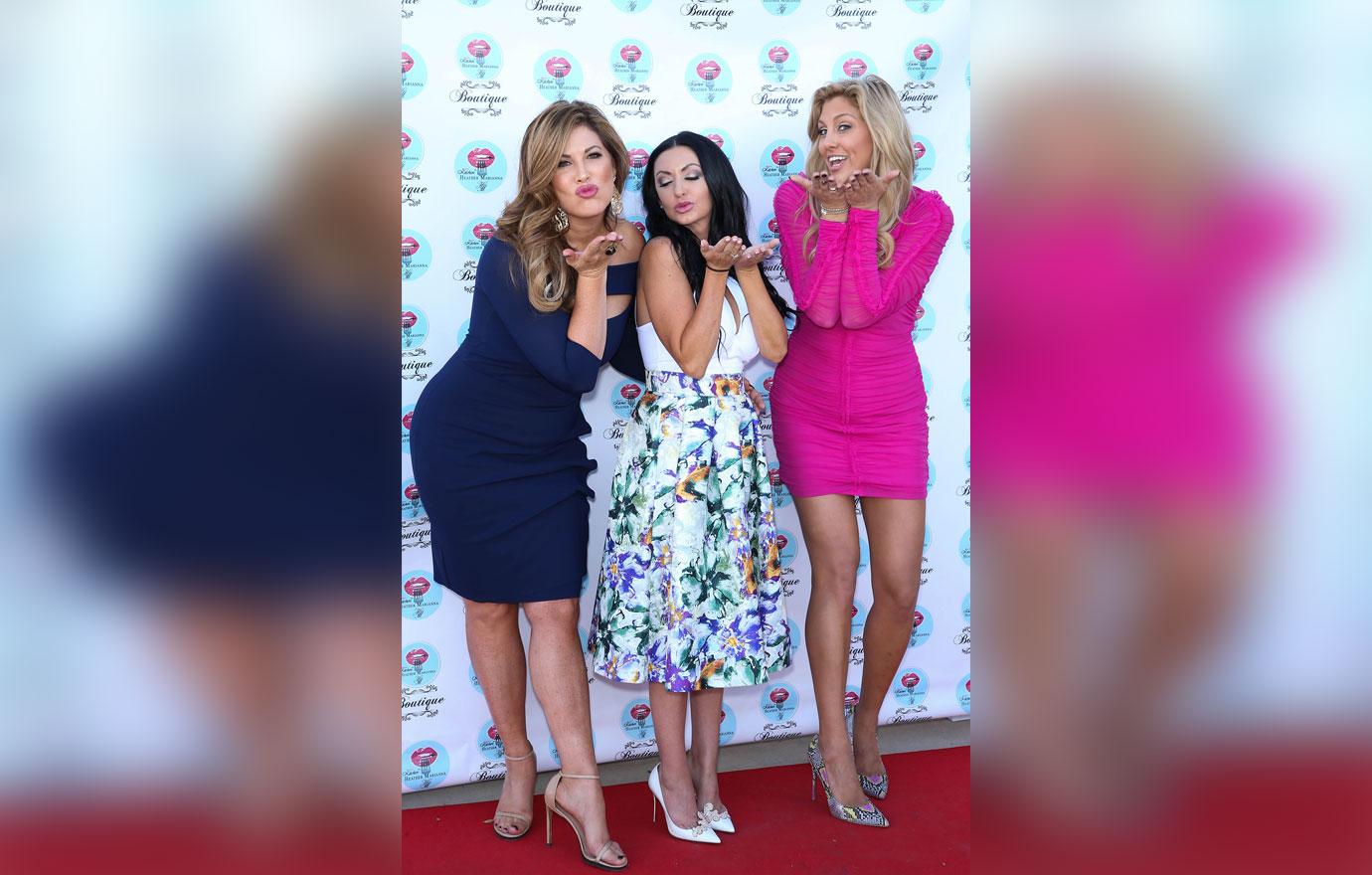 Do you think Emily is in denial about her marriage problems? Sound off in the comments!