PHOTOS
Emily Simpson Blames Arthritis For Her 25 Pound Weight Gain & Depression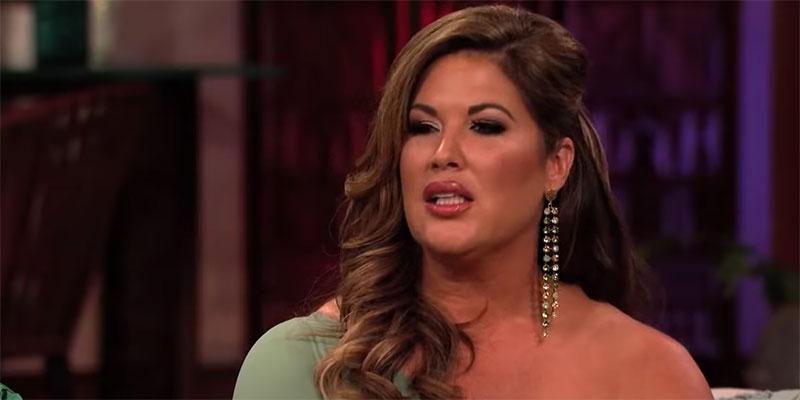 Emily Simpson has been vocal about her battles with weight gain and depression. The Real Housewives of Orange County star admitted in a heartbreaking Instagram post on Thursday, June 20, that her arthritis exacerbated both to the point where she "stopped moving."
Article continues below advertisement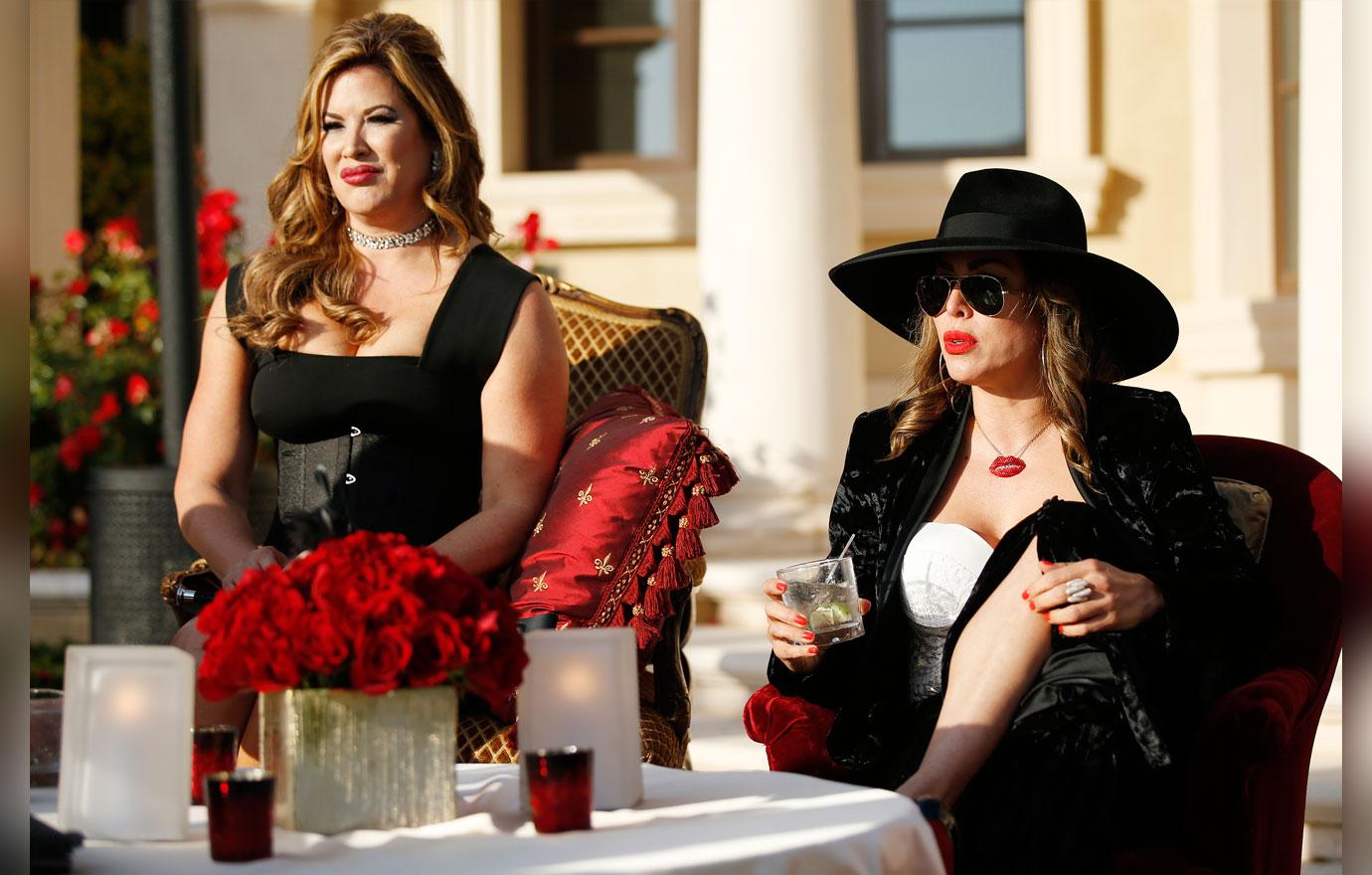 Emily, 43, spoke about her issues with arthritis and how it drastically changed her life for the worse.
"Last year my arthritis got so severe (specifically my left hip) that I became really depressed and stopped working out period," she wrote. "It was painful to move, so I basically stopped moving at all."
Article continues below advertisement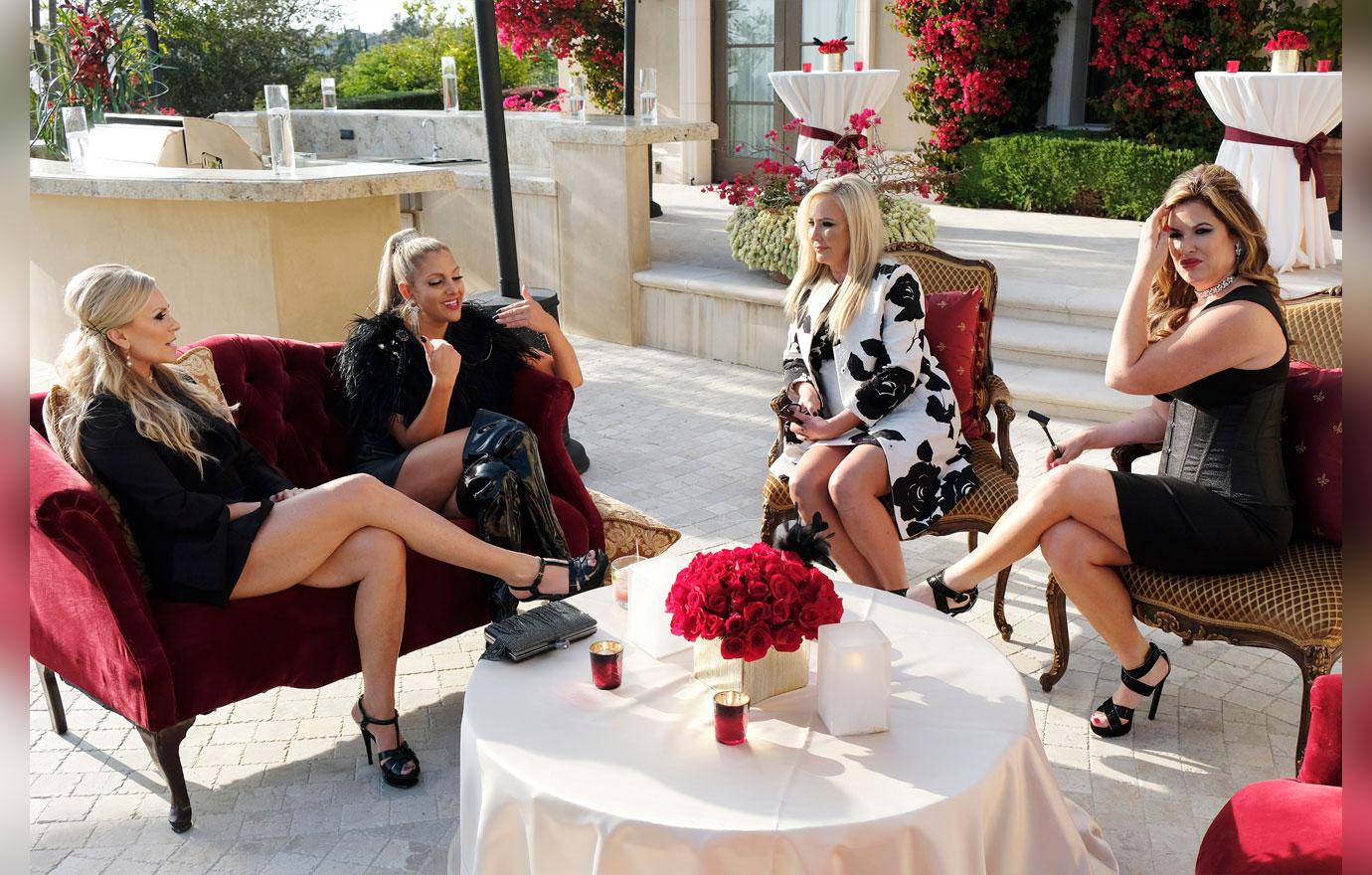 "Not a great idea," she continued. "I gained 20-25 pounds over the past year and added more unnecessary weight to my hip ...which made it even harder to move and get around. It looks like a hip replacement is in my VERY near future."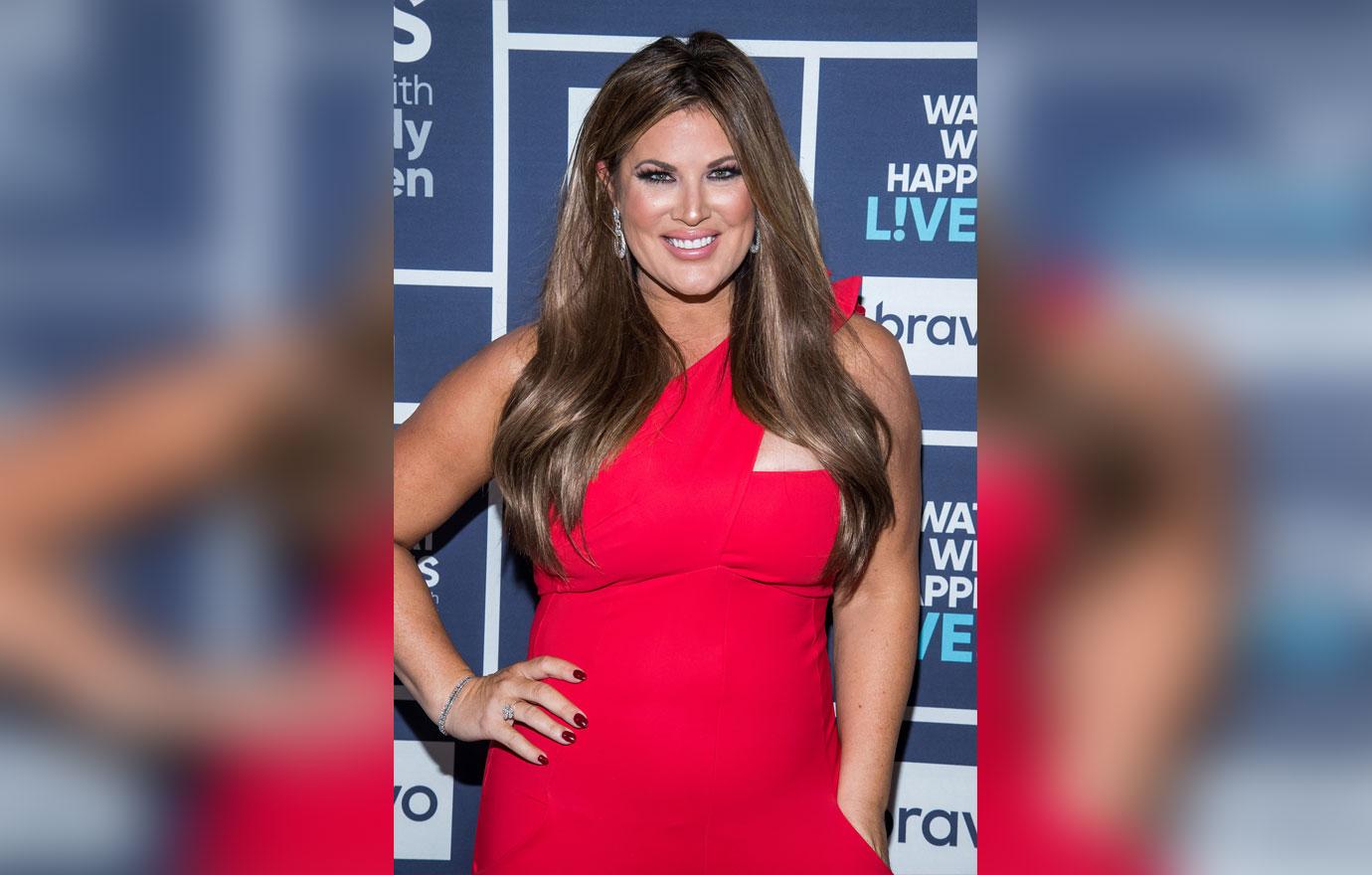 Emily just started working with a fitness professional who has helped her shed ten pounds. Her journey, however, is far from complete.
Article continues below advertisement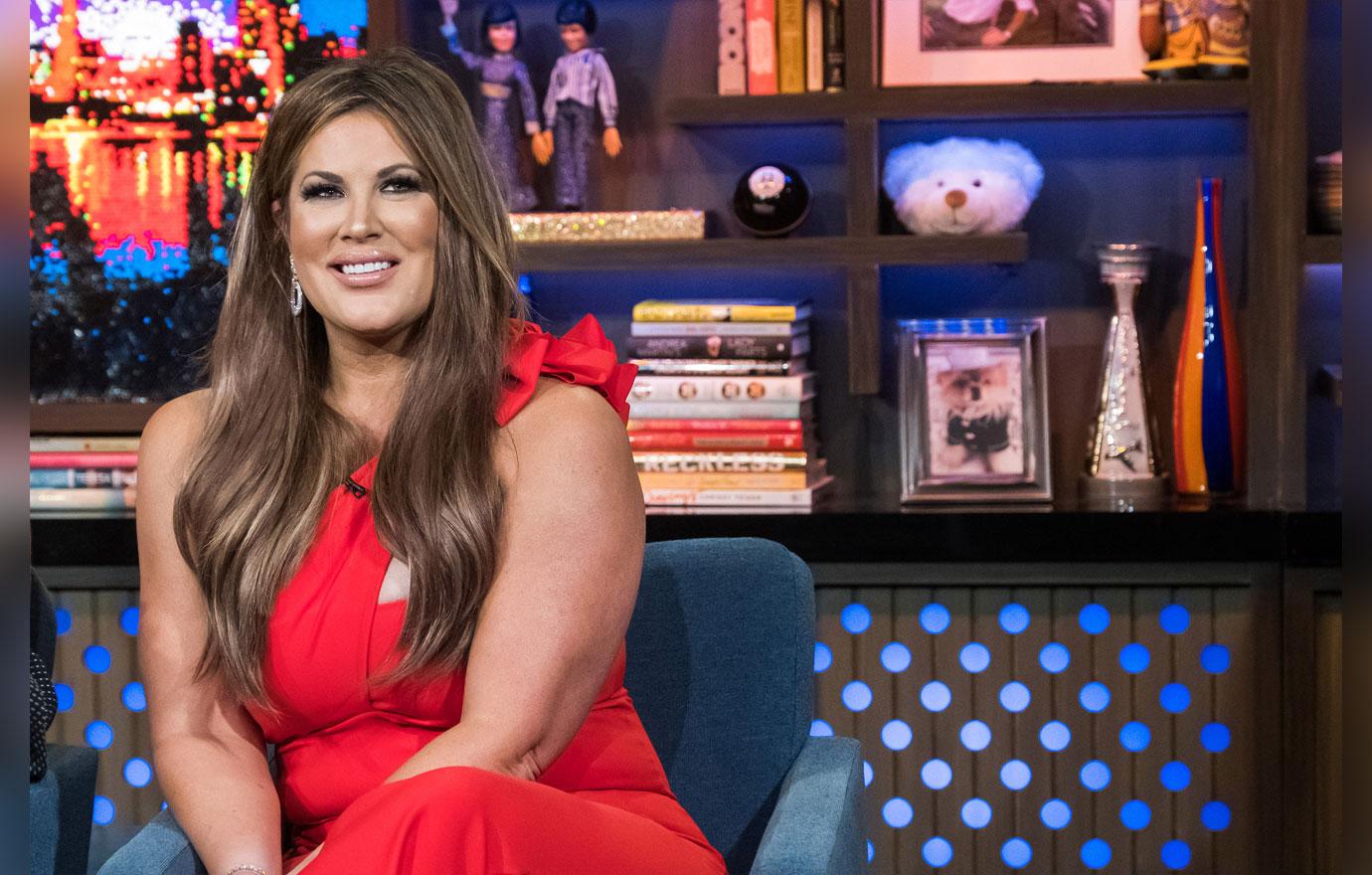 "I have a long way to go but my trainer is pushing me outside of my comfort zone and I know that even though it hurts to move, in order to combat this arthritis I need to get weight off my hip and knees and continue to move daily," she said.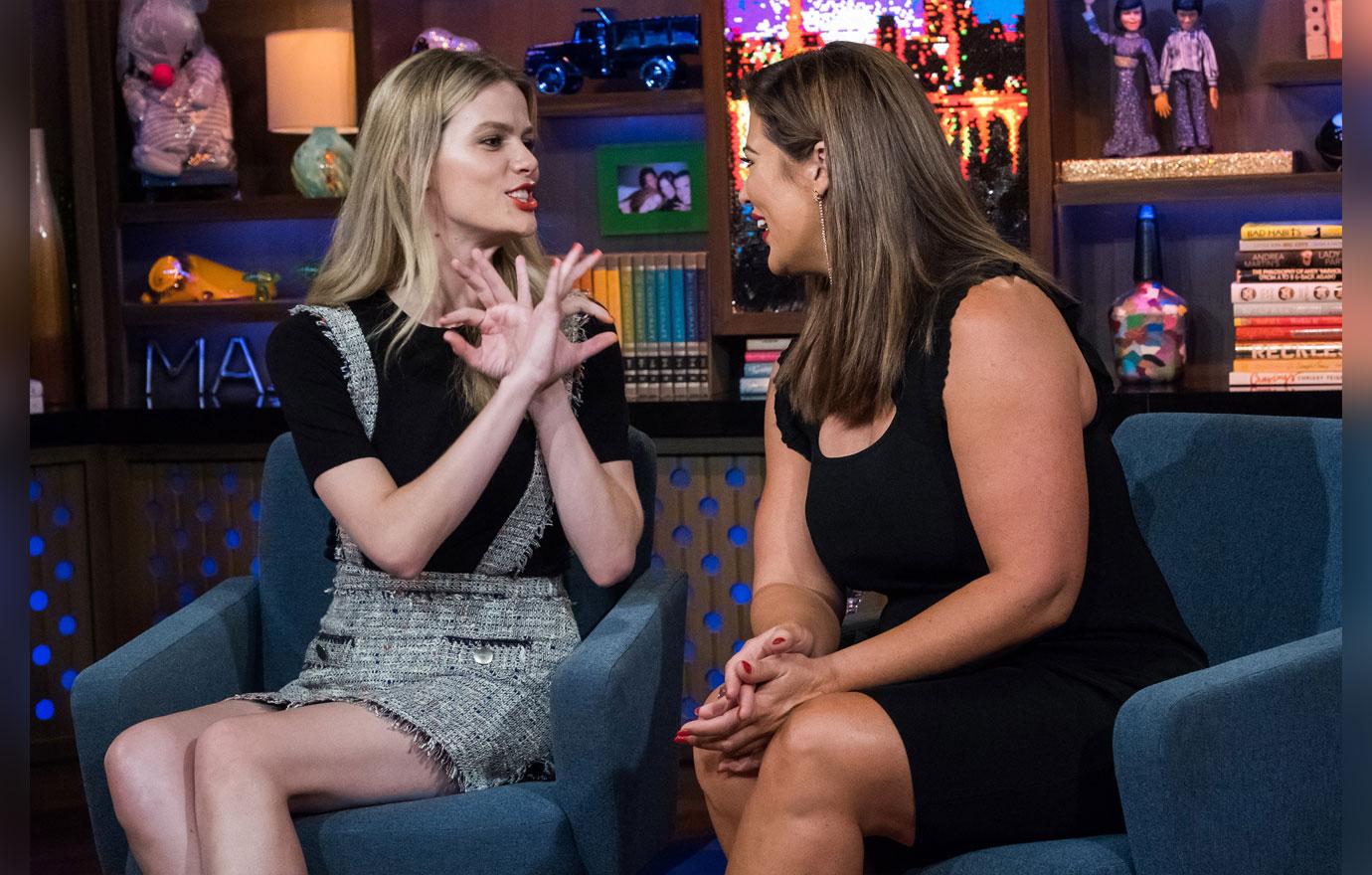 In addition to her physical ailments and struggles with arthritis, the reality star recently got candid about a source of her emotional pain. In a Father's Day post dedicated to her husband Shane, she opened up about the difficulties of growing up without a dad.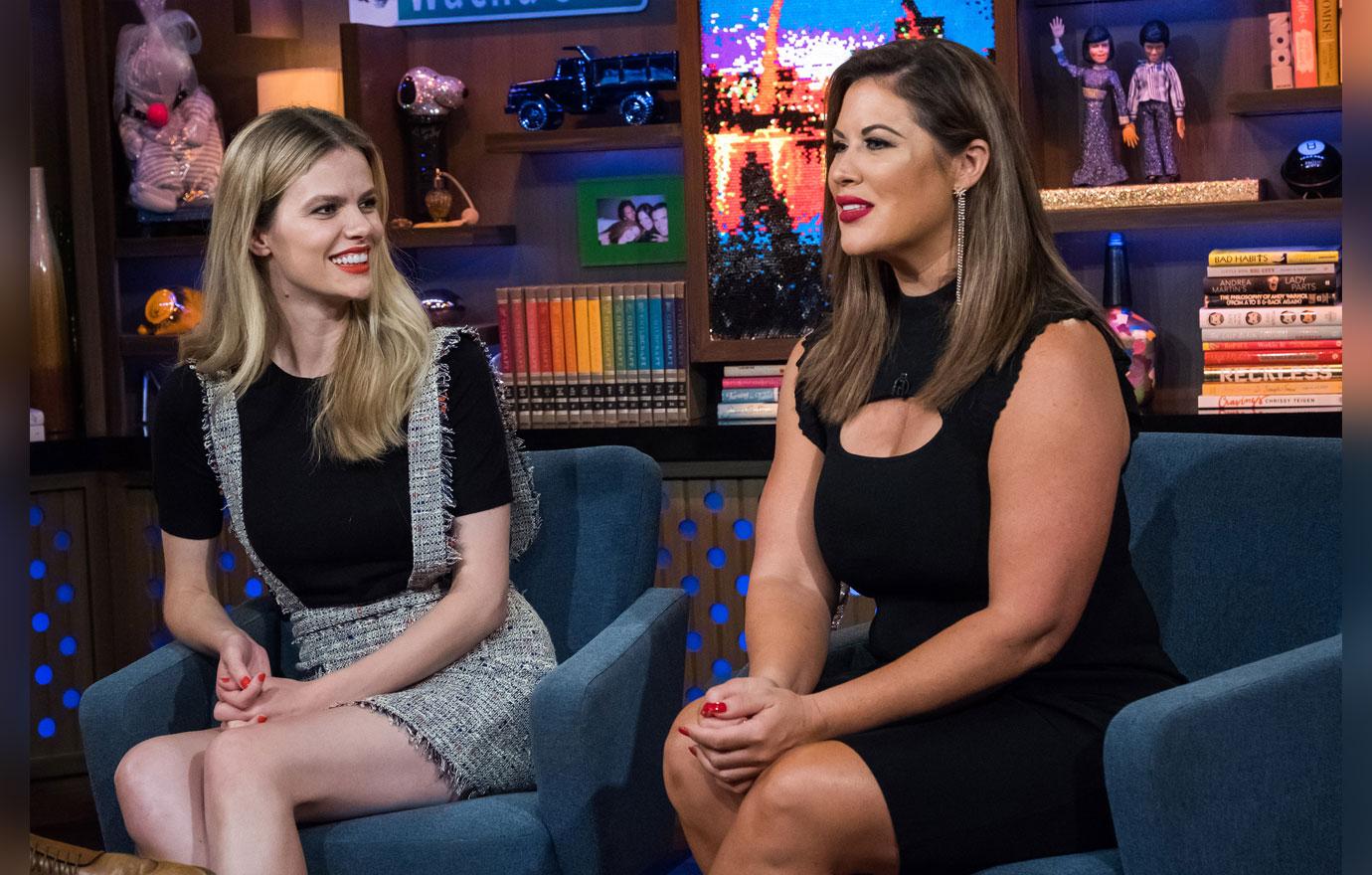 Sound off in the comments.