PHOTOS
Emily Simpson's Husband Shane Is Accused Of Physical & Sexual Abuse By Ex-Wife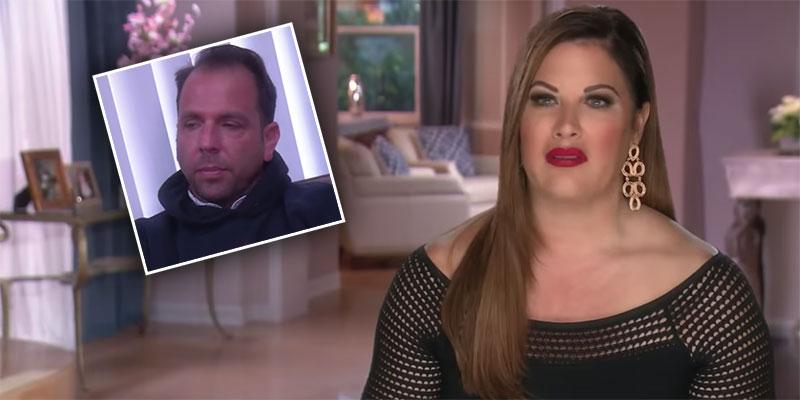 Emily Simpson's husband Shane has been accused by his first wife Miriam of physical and sexual assault. The Real Housewives of Orange County star's ex also dropped other claims about him including his alleged addiction to prescription medications and so much more.
Article continues below advertisement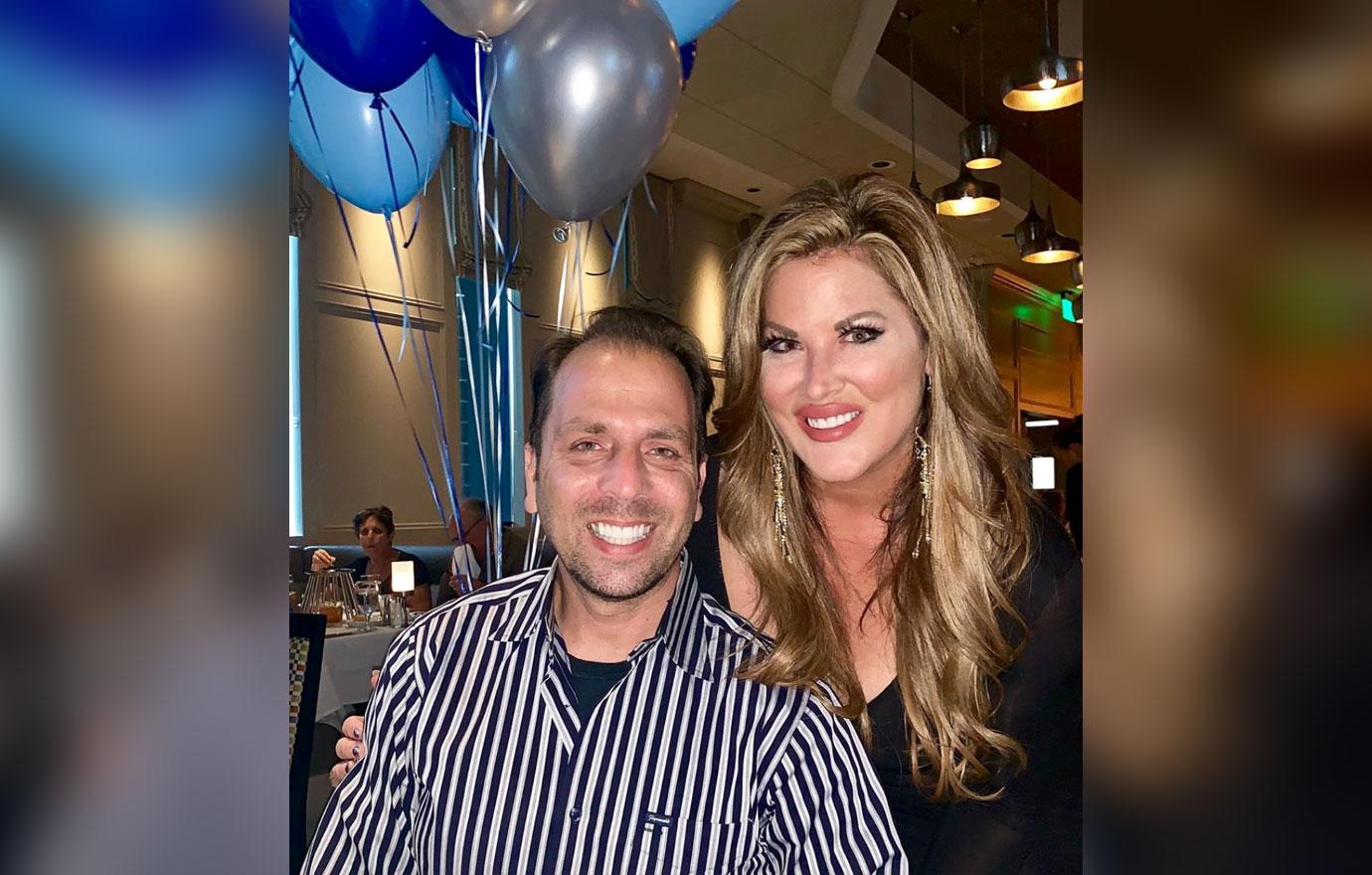 RadarOnline.com obtained exclusive Orange County Superior Court documents relating to Shane and Miriam's 2008 divorce.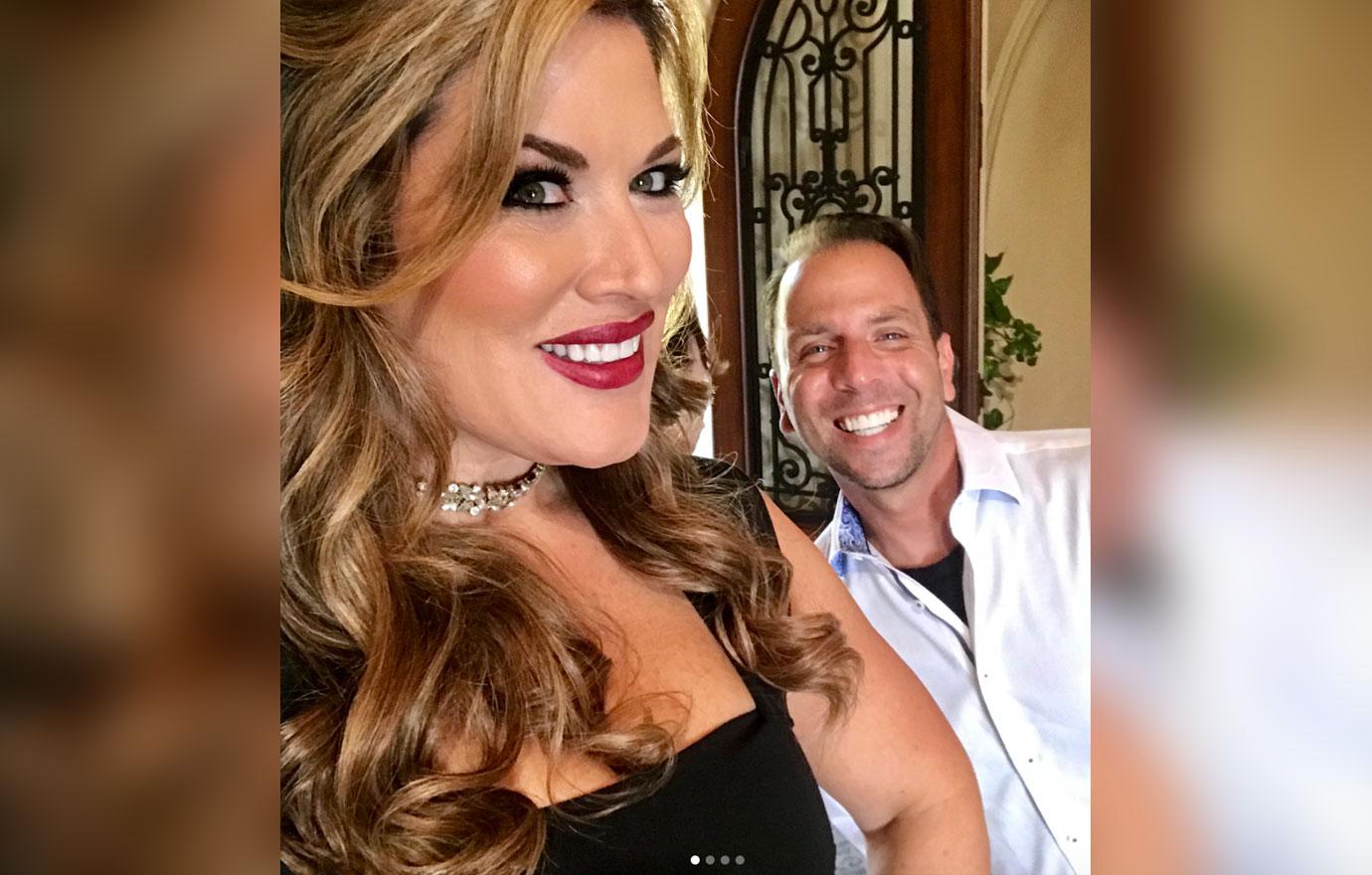 "He was physically abusive to me," Miriam wrote in a declaration after filing divorce papers in July 2018 right before the couple's stint on RHOC began. "He was sexually abusive to me."
Article continues below advertisement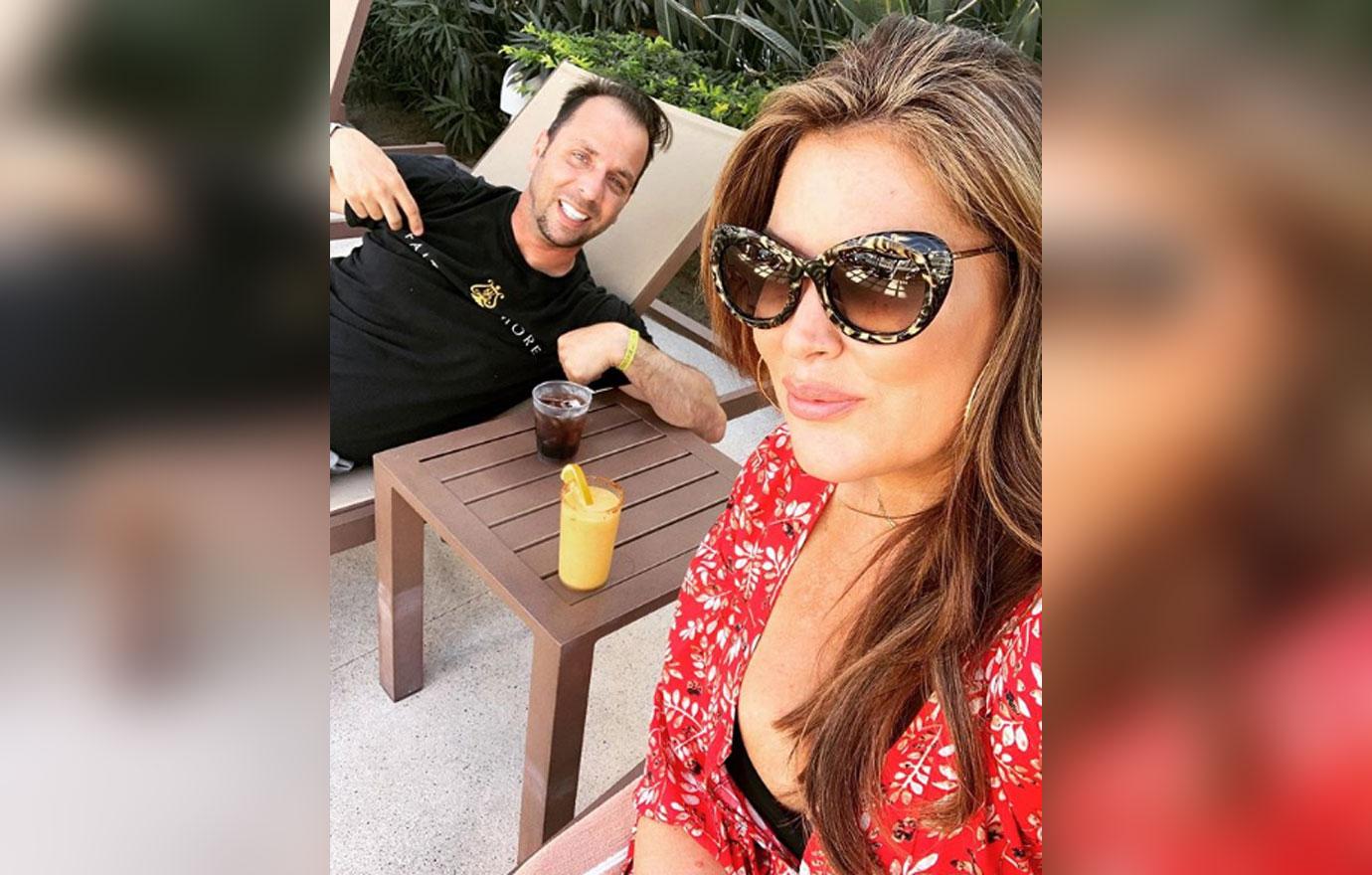 Miriam also claimed that Shane was "addicted to prescription medications" and all the stress led her to such poor health that she was "near death."
"He used and took prescription medications of others to quell his habit," Miriam alleged. "He made me feel trapped and hopeless as a result of excessive control and lack of liberties placed upon me…Because of all the aforementioned abuse, stress, and circumstances, I became physically ill after months of diagnostic tests, blood transfusions, and other medical procedures, not only was I diagnosed with blood disorders caused by stress, my body was what seems to be near death and I had no choice but to leave."
Article continues below advertisement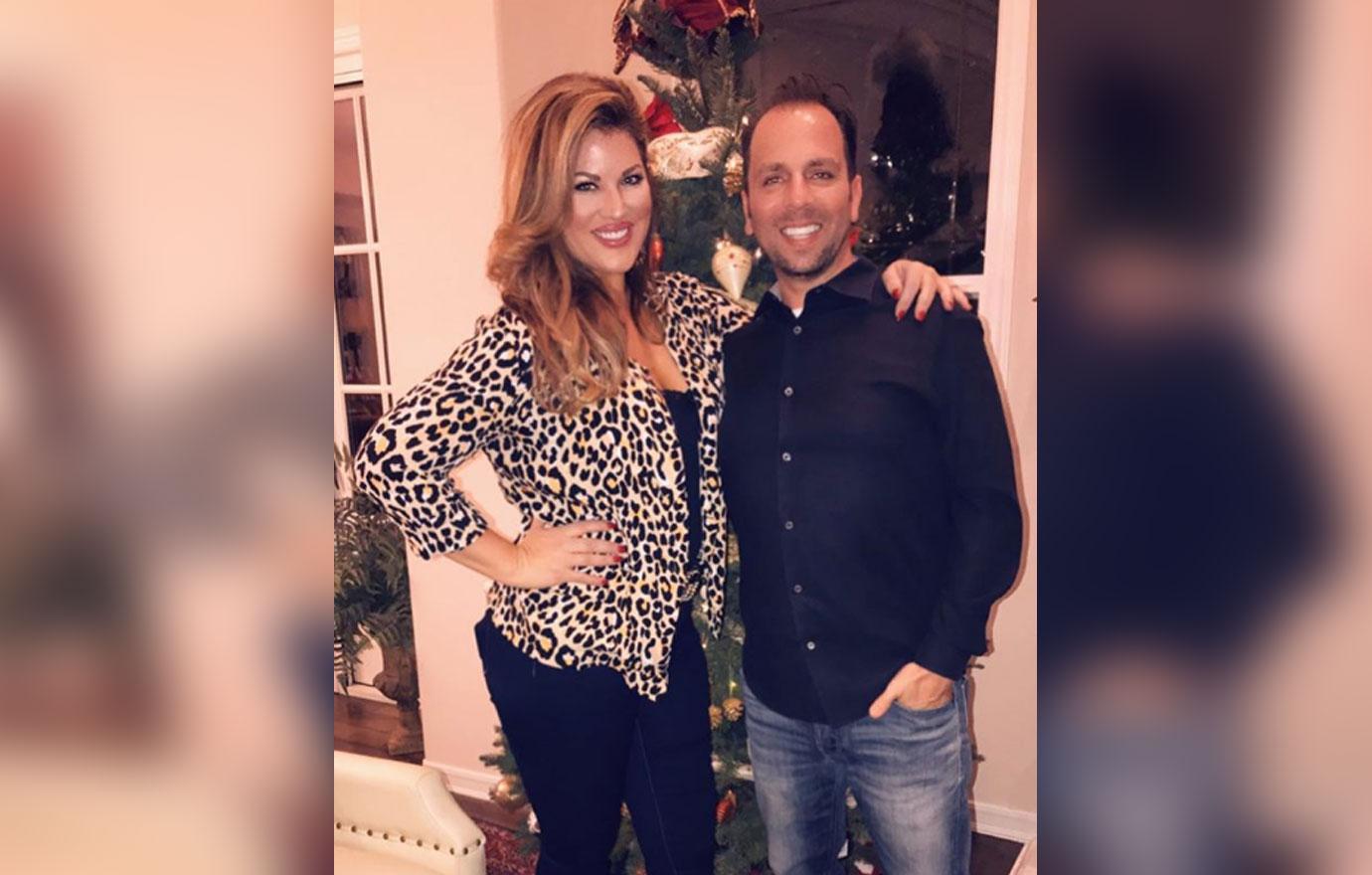 Shane denied Miriam's allegations and claimed that she took their two children from Orange County to Utah without telling him. "In November 2007, Mother Miriam went to Utah with our children for the Thanksgiving weekend and never returned to California," Shane said in his declaration obtained by RadarOnline.com.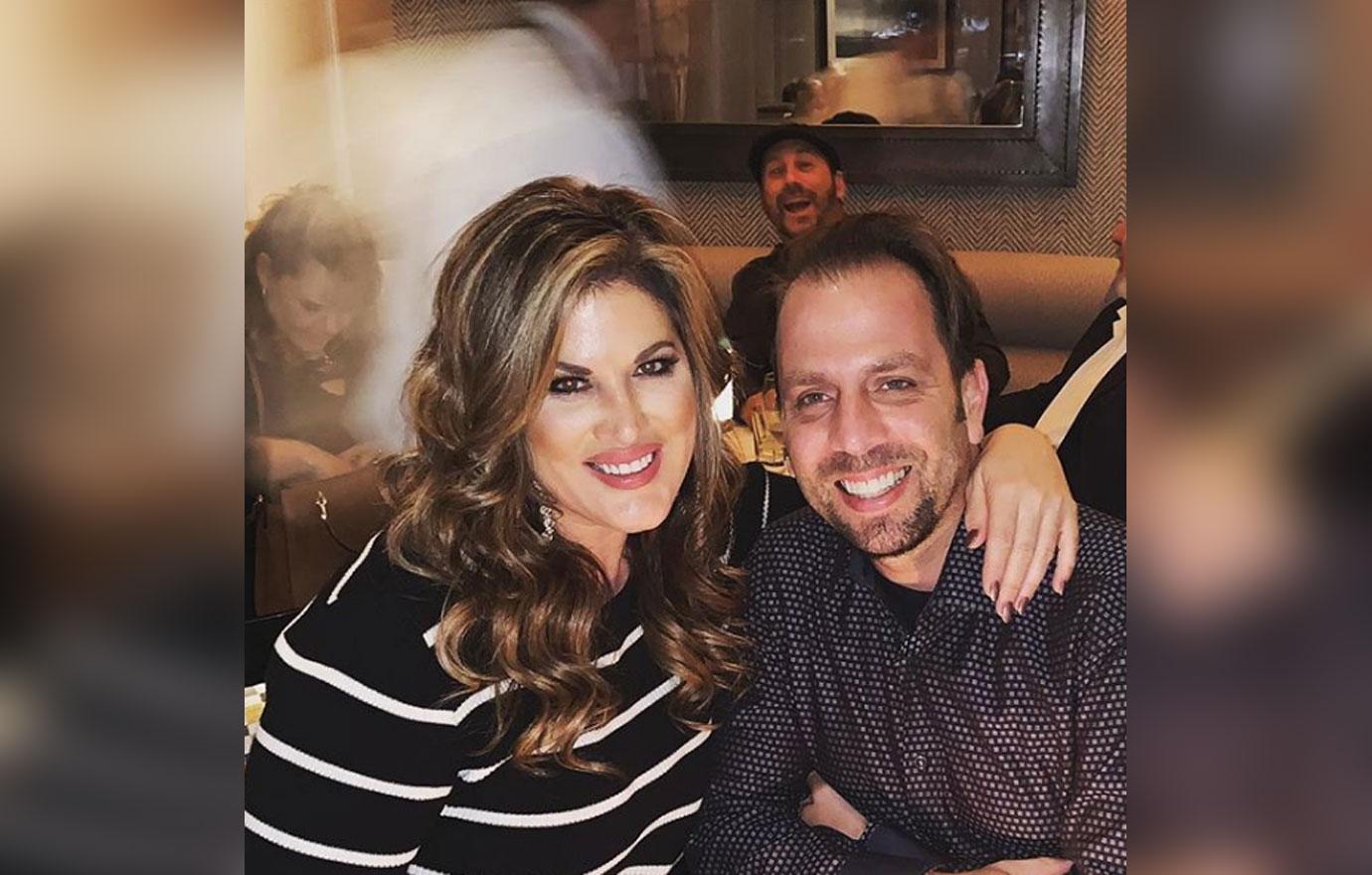 "She filed for a dissolution of our marriage," he added. At that time, Mother refused to allow me visitation with our children. For approximately one month after she moved to Utah, I did not know where our children were and was not allowed to visit with them."
Article continues below advertisement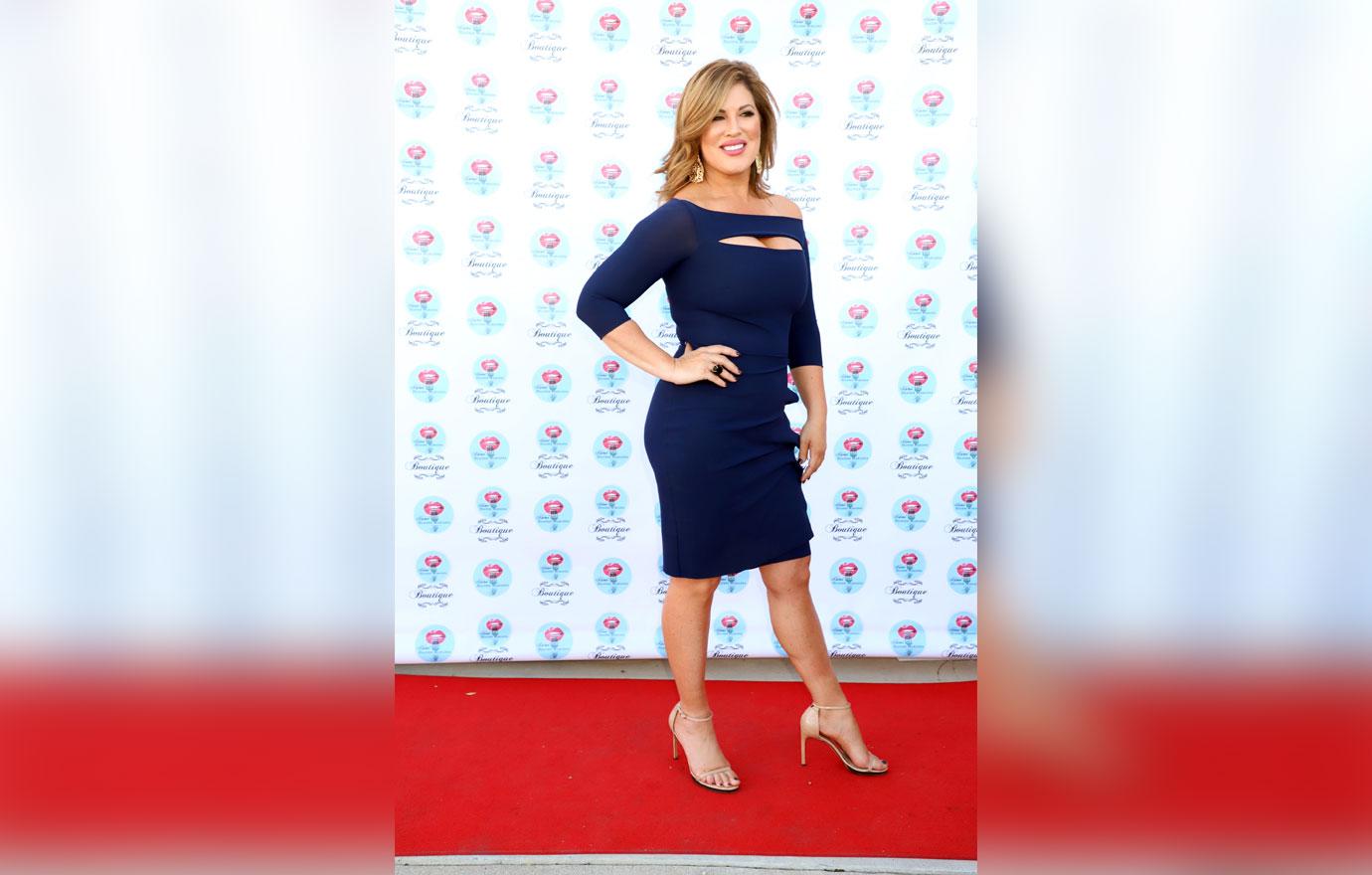 Shane and Emily, 43, tied the knot on Valentine's Day 2009. They share three children: daughter Annabelle and sons Luke and Kellar, via surrogate.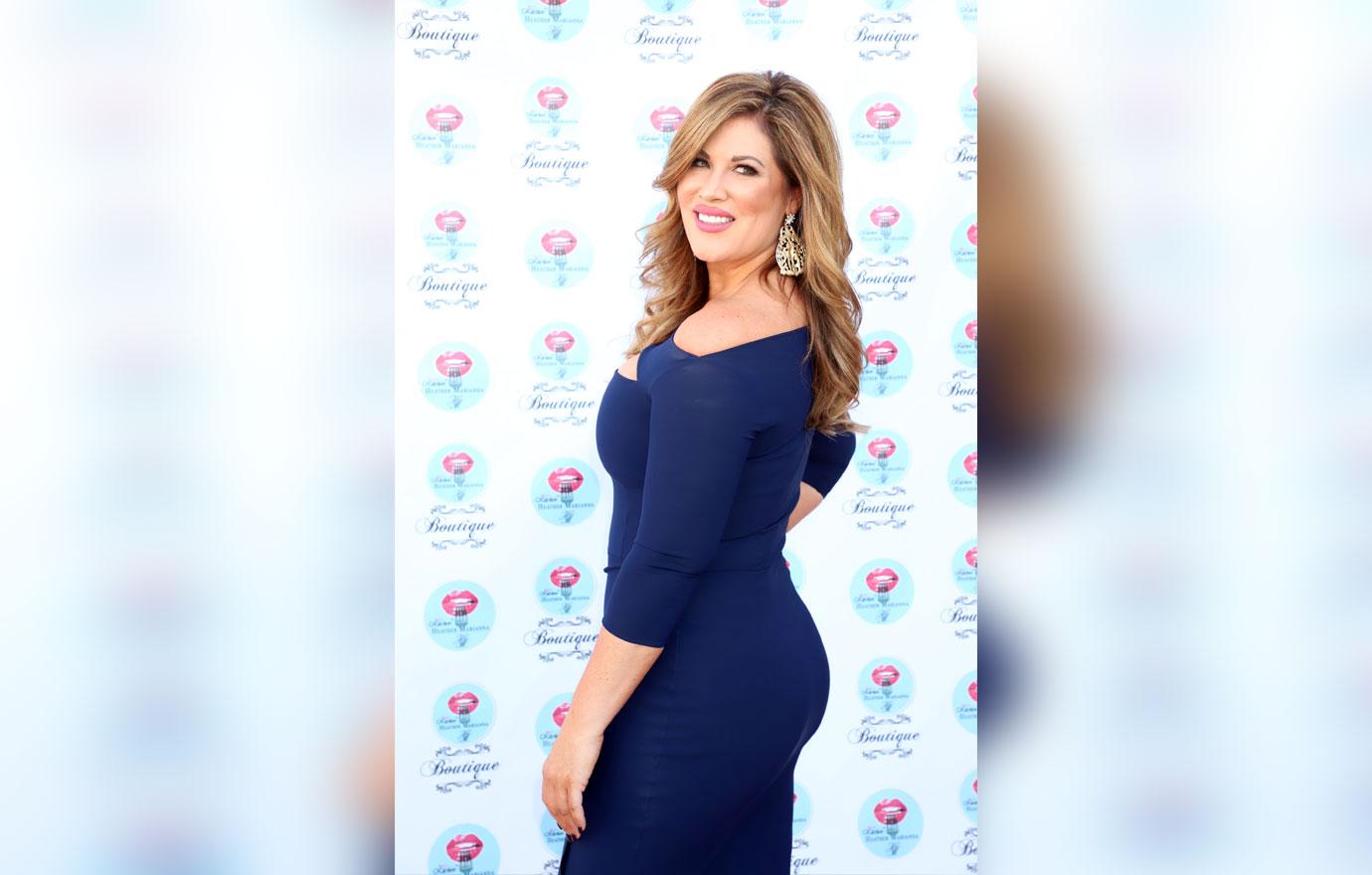 Despite the claims Miriam made over 10 years ago, a RadarOnline.com insider insists that the past issues between Shane and Miriam have been resolved. They now share 50/50 custody of their teen children. "This was years ago, and this is all behind them," the source claimed. "They all get along great now."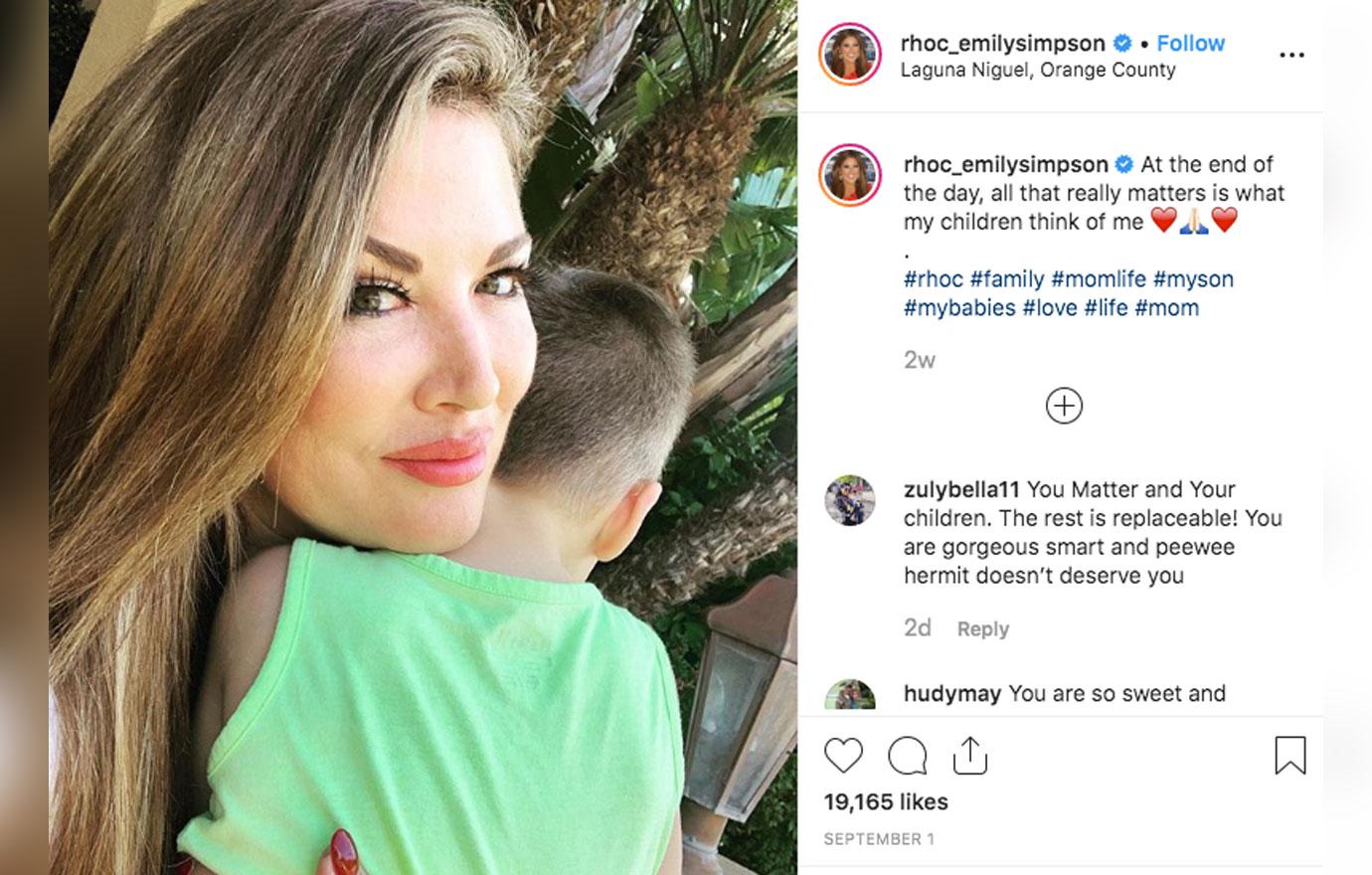 Emily and Shane's marriage issues, which she finally fessed up to on a recent RHOC episode, have lit up social media over the past couple of weeks. Many fans have called for her to leave him over how he treats her.