PHOTOS
Watch: Emily Simpson Enjoys A Precious Moment With Husband Shane Amid Their Marriage Issues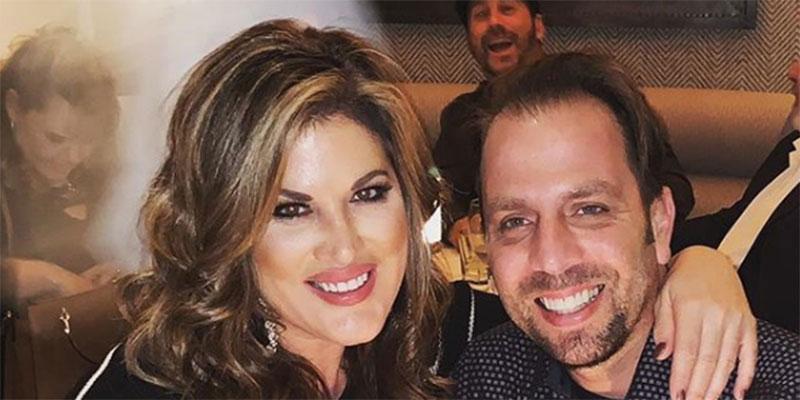 The state of Emily Simpson's marriage to her husband Shane has been a hot topic for Real Housewives of Orange County fans long before she admitted to having relationship issues on the August 27th episode. Things might be looking up for the couple, however, as she posted a precious moment between them on her Instagram on Sunday, September 8.
Article continues below advertisement
Emily, 43, shared two Instagram Stories of Shane adorably playing with one of their twin sons.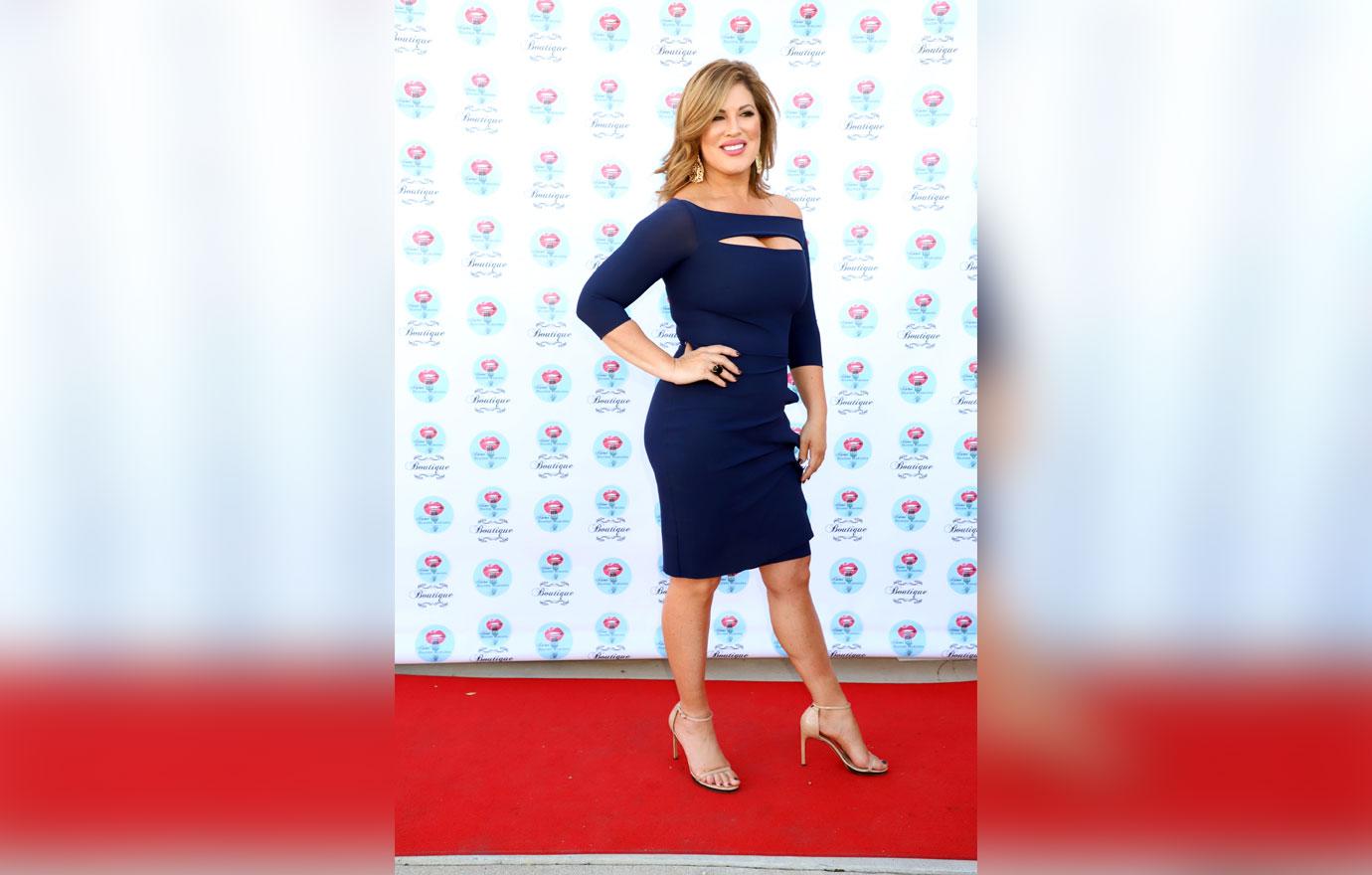 "Are you filming me?" he asked her with a big smile on his face as their son laughed with glee. "You love being filmed!" she responded.
Article continues below advertisement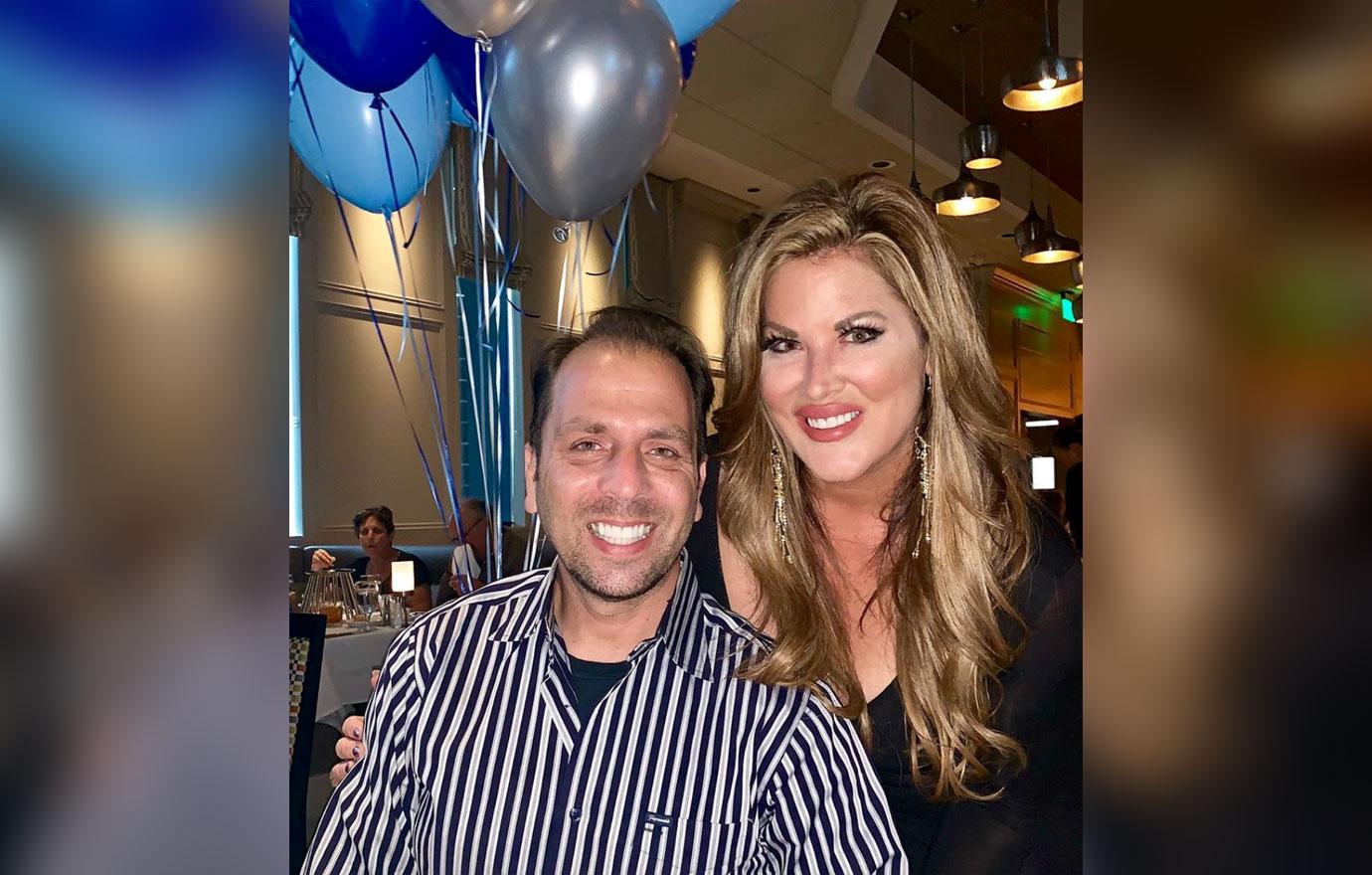 Shane is rarely seen in any of the family photos or Stories that Emily posts on her Instagram. One fan asked her why he's usually a no-show in the snaps, to which she responded, "He takes the pictures, haha."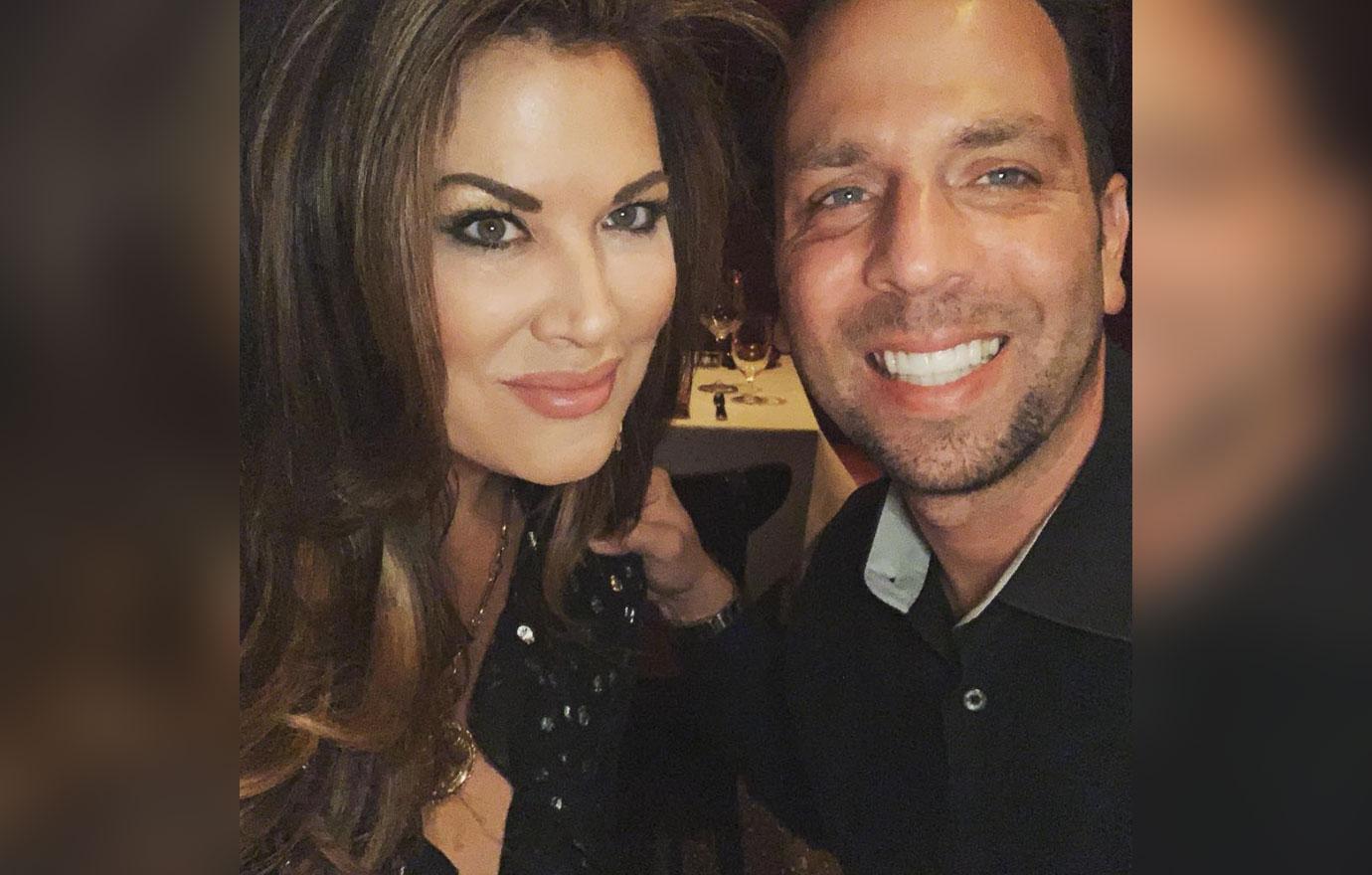 Fans have had a very strong reaction to Shane after they witnessed how he treats her on the long-running Bravo series.
Article continues below advertisement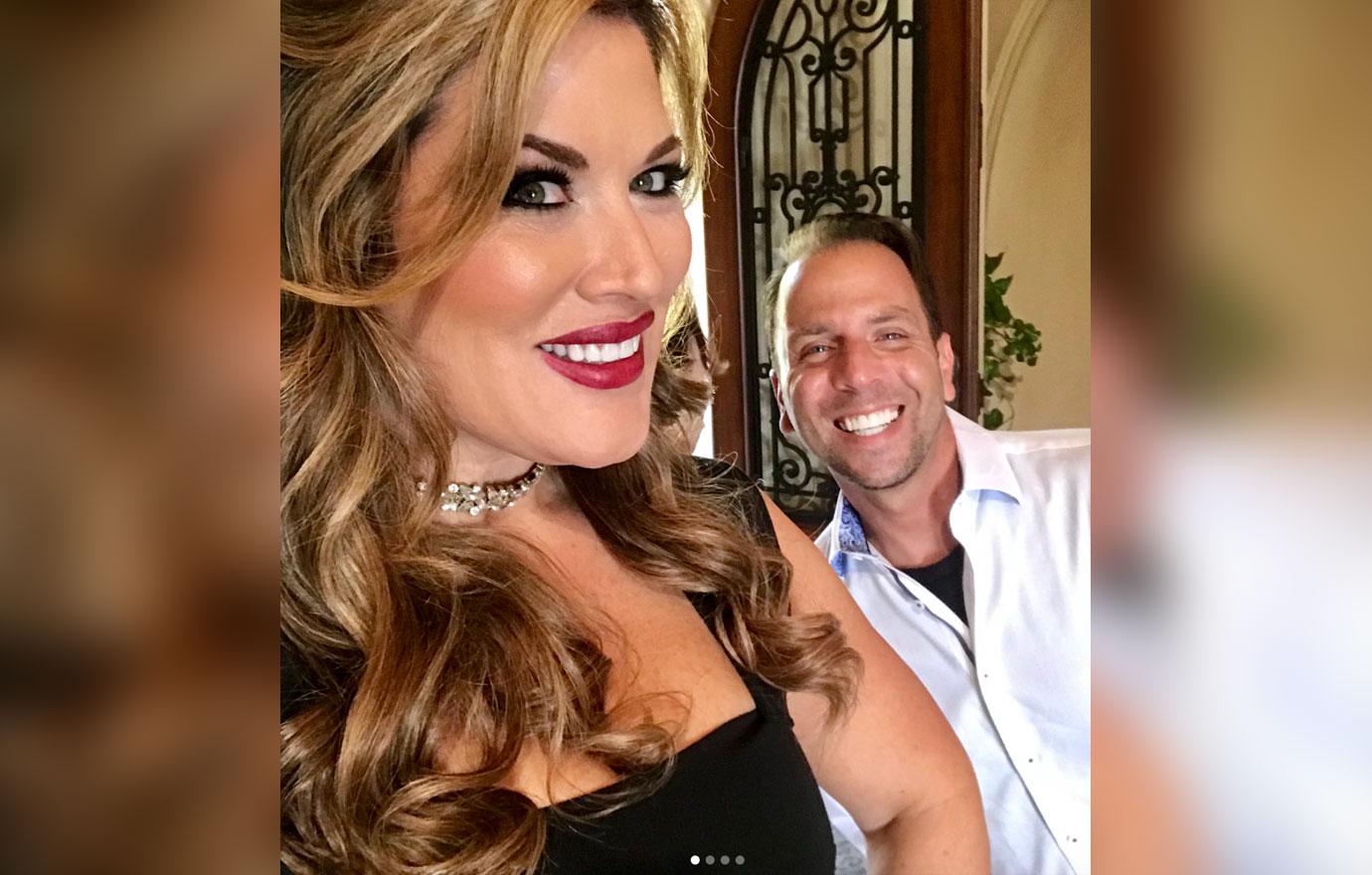 "Really, your hubby acts like a spoiled child sometimes, at least what we see on the screen," one fan wrote on her Instagram. "Ur the best, but ur hubby is terrible, my god u deserve so much better," another chimed in.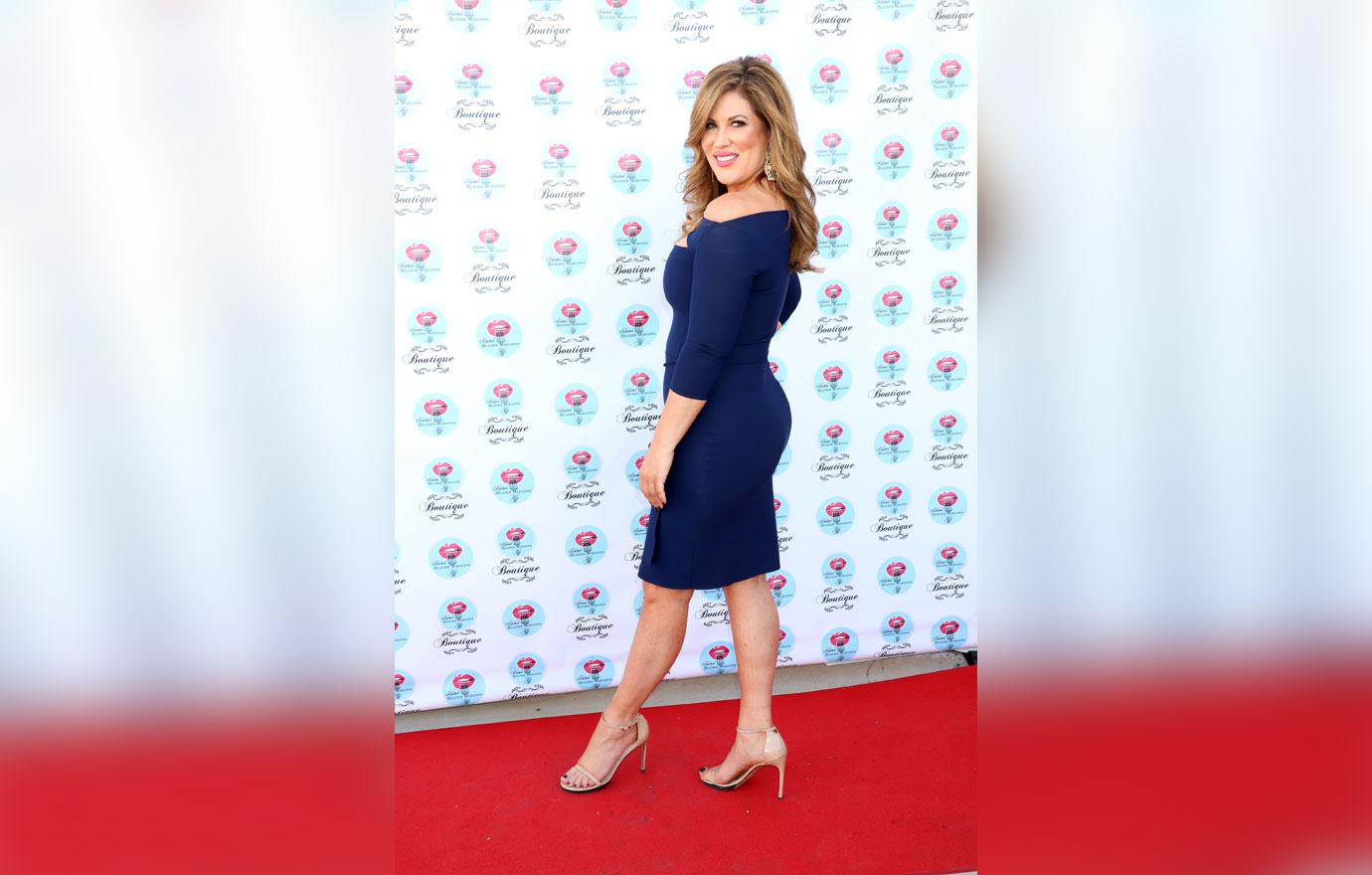 Others have defended her controversial husband. "I think your hubs is not meant for reality tv," one follower wrote.
Article continues below advertisement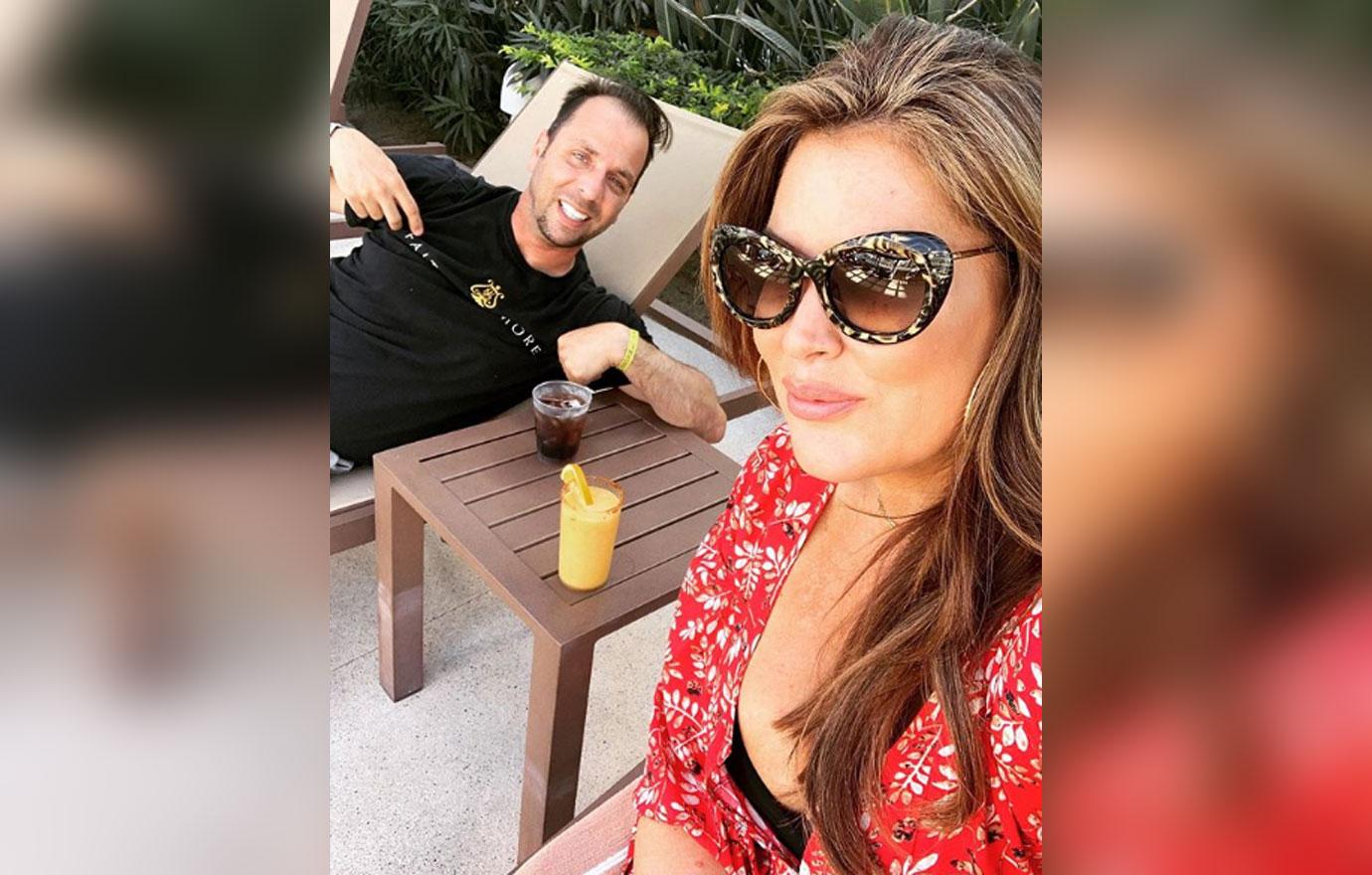 Emily admitted to their marital issues on RHOC earlier this season. Tensions escalated between them after she surprised him by booking a gig dancing in a burlesque revue in Las Vegas. Shane, a practicing Mormon, didn't approve of her actions.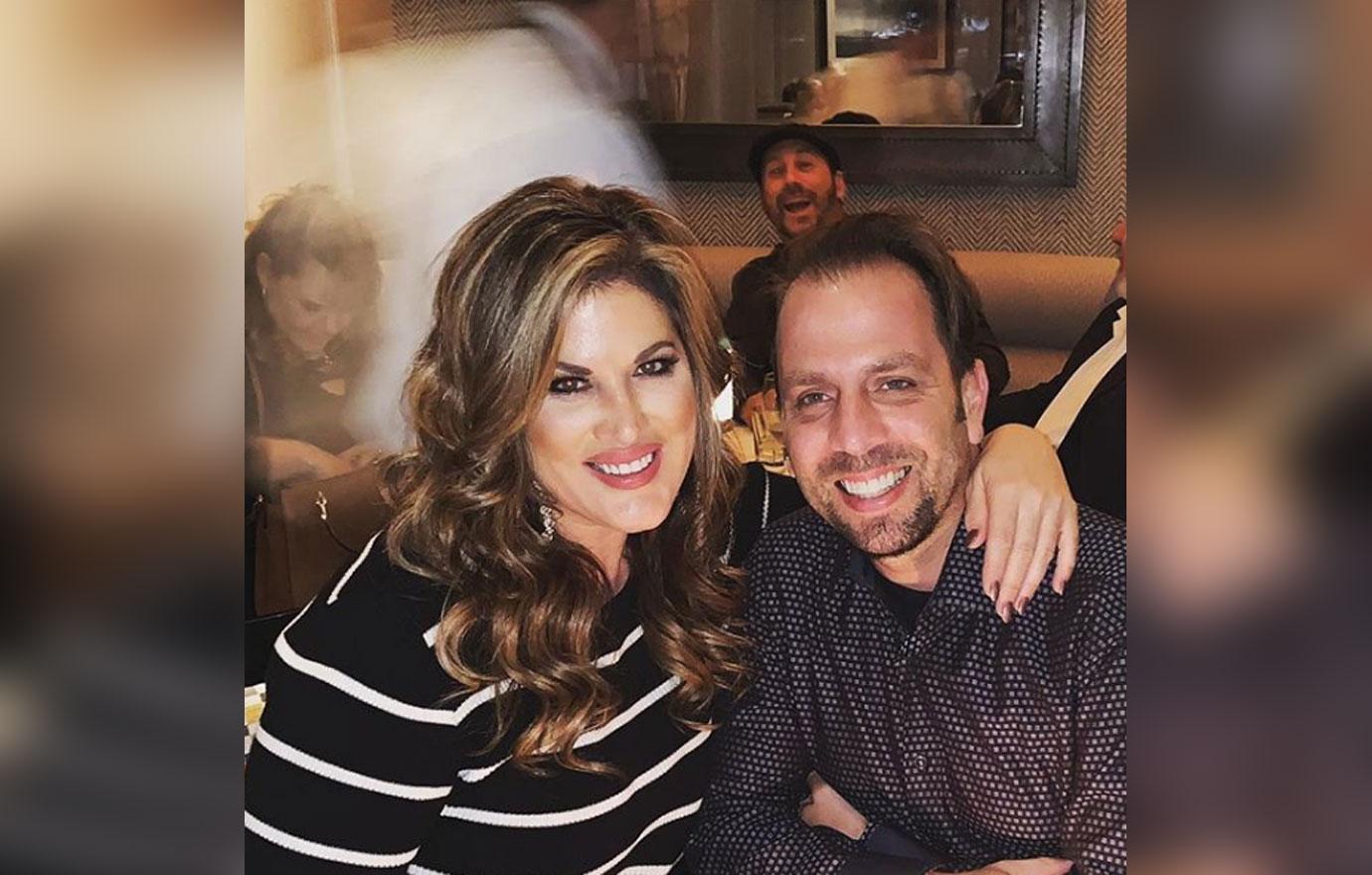 "He said he wasn't comfortable, he didn't know that he wanted to be there," Emily said during the show. "We kind of got into a fight, an argument. It hurt my feelings … It's outside his comfort zone."
Article continues below advertisement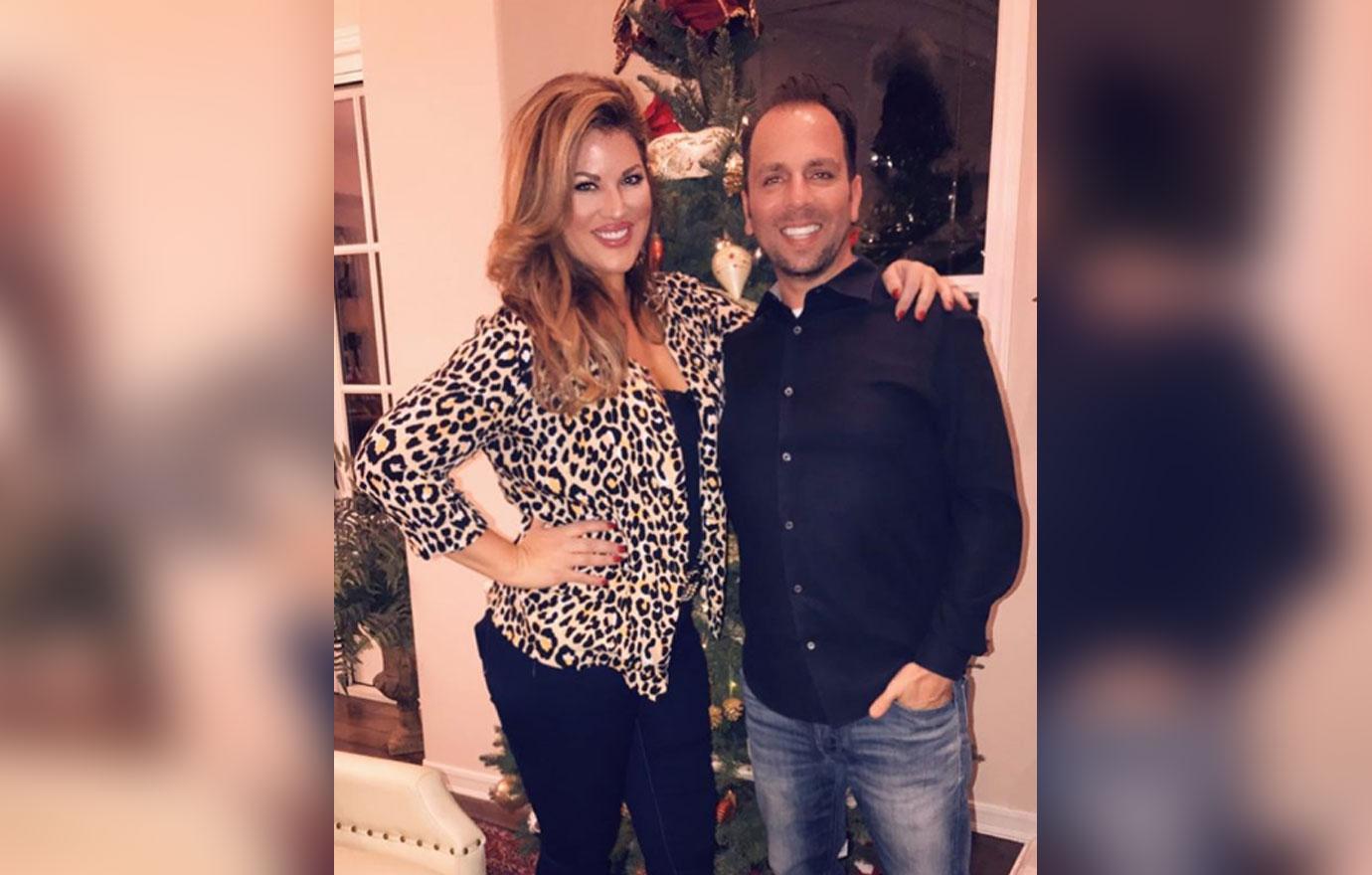 "Shane and I, we're in a difficult situation right now," Emily later admitted. "I'm reluctant to share things about my marriage because I don't want people to jump on a bandwagon of bashing my husband."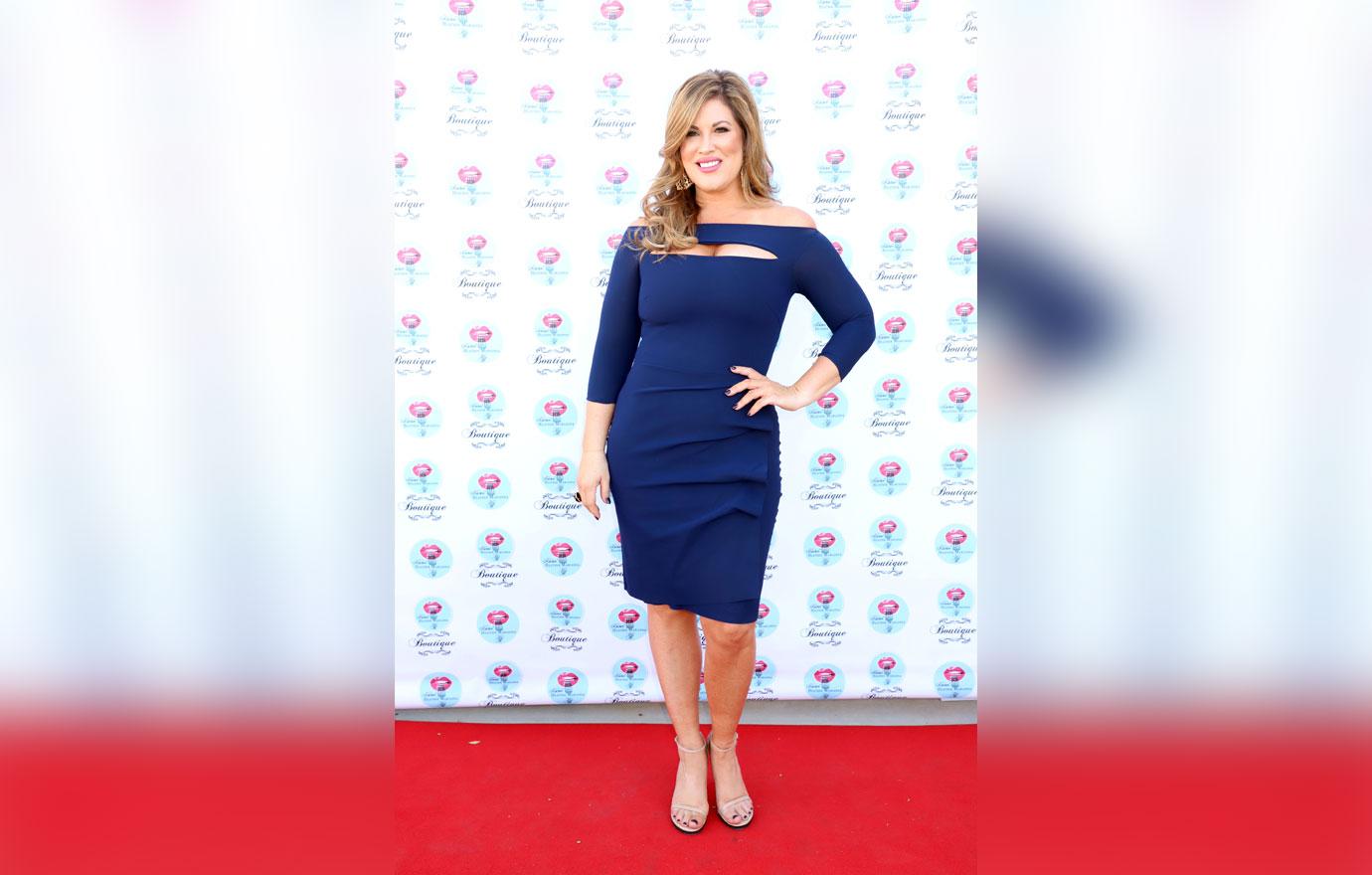 Do you think all is good between Shane and Emily? Sound off in the comments!