PHOTOS
Emily Simpson Reveals Devastating Family Secret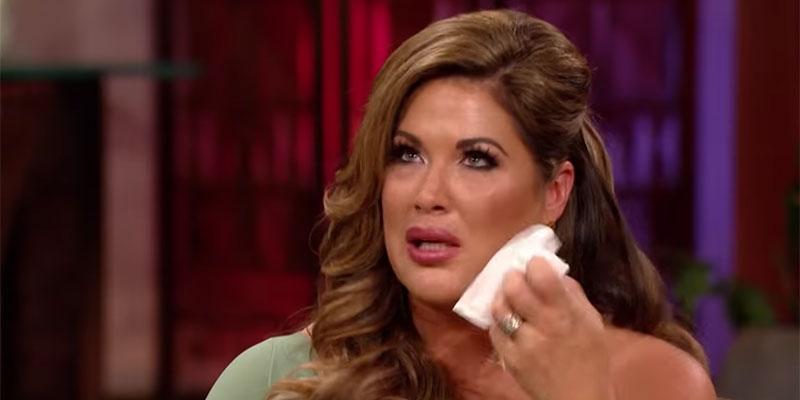 Article continues below advertisement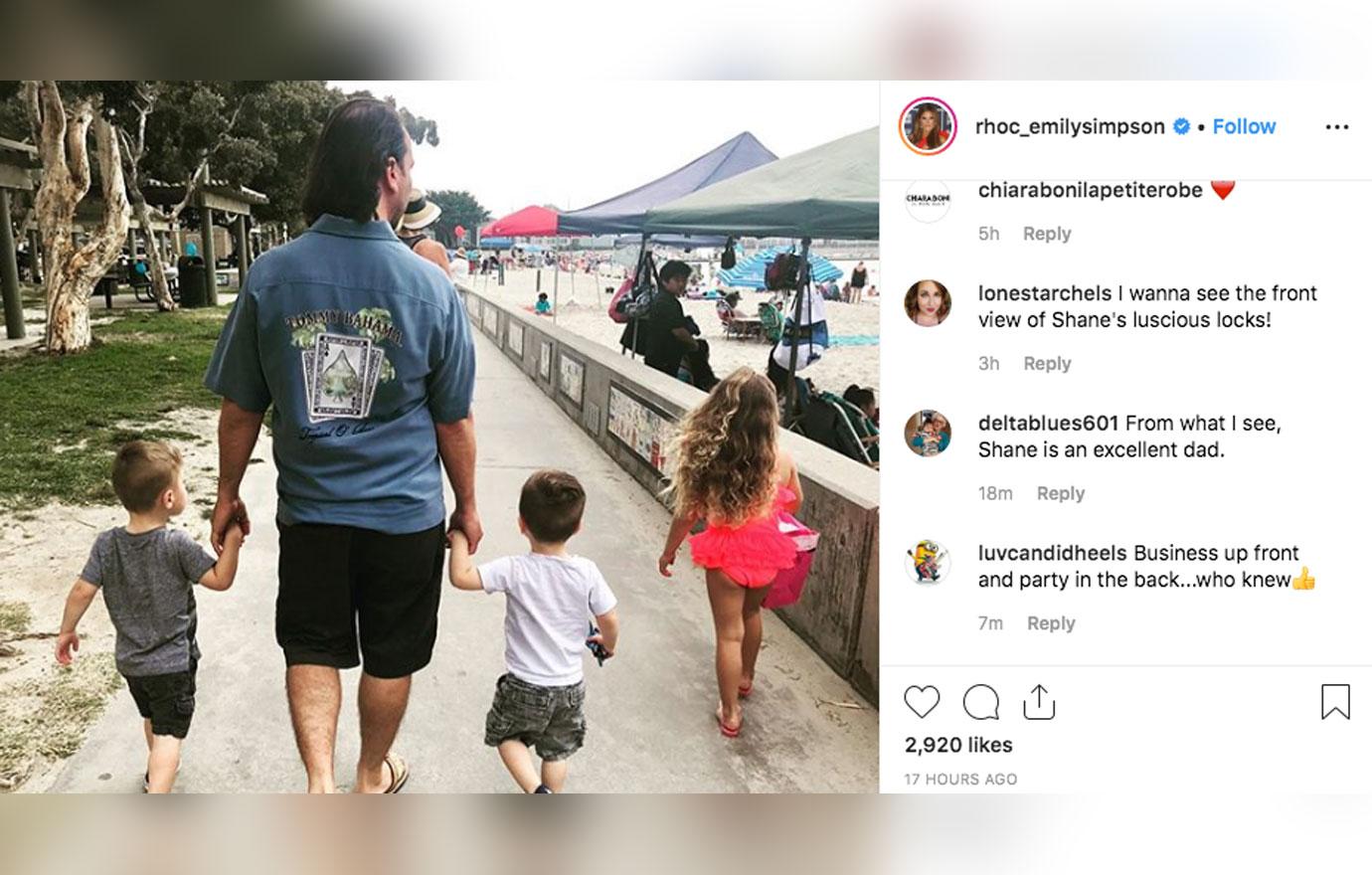 Emily, 43, shared a sweet Father's Day dedication to Shane. The post included a photo of him walking with their three children on the beach.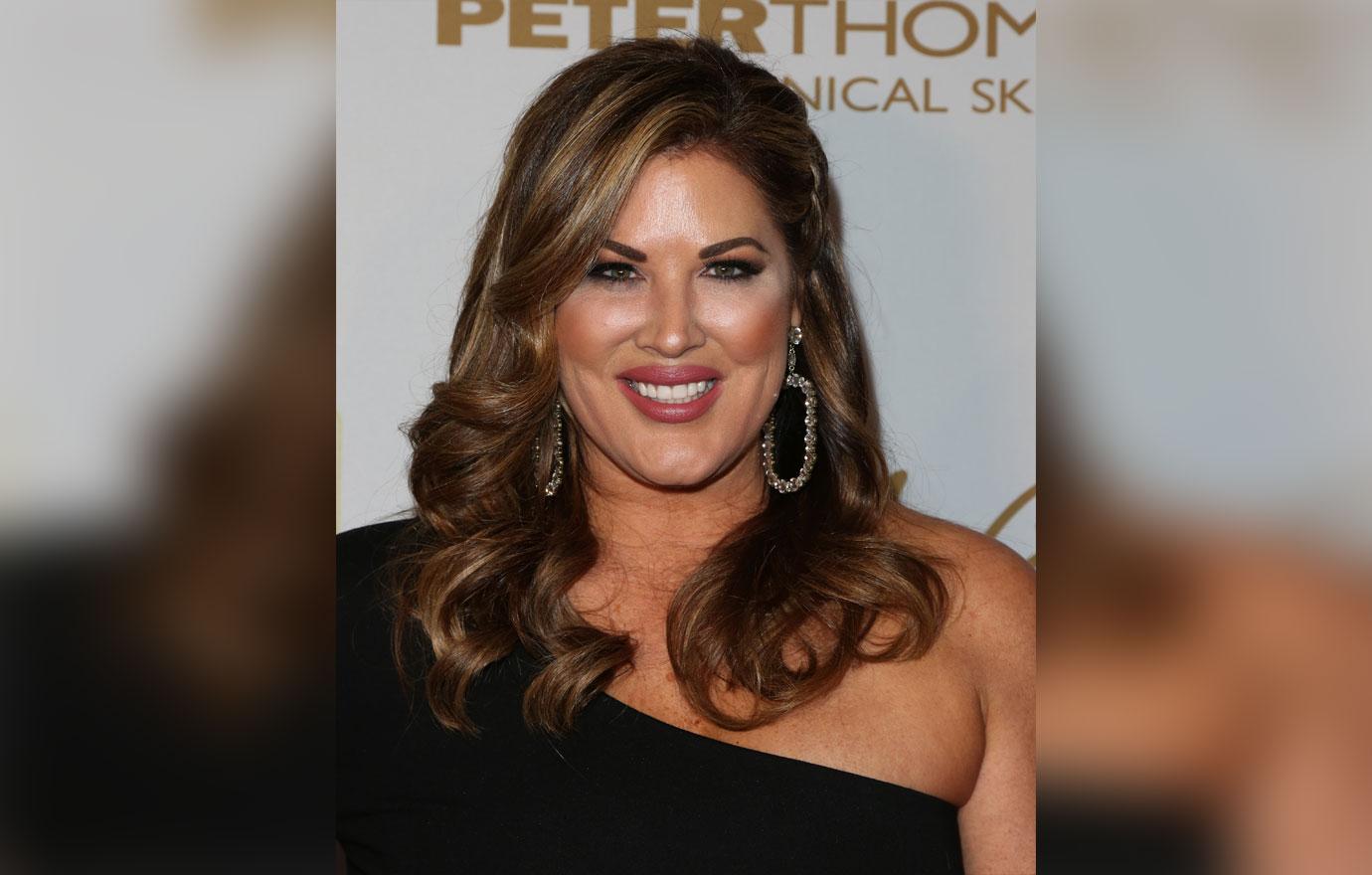 It was within this post that Emily opened up about her upbringing that didn't include her father.
Article continues below advertisement
"I grew up without a dad, but my babies will never know what that feels like," Emily said. "They will only know the unconditional love of a dad who reads to them, plays monster with them, brushes their hair, gives them baths, never misses a school open house or dance performance, holds their hand, packs their lunches, teaches them right from wrong and shows up every damn day to it all over again."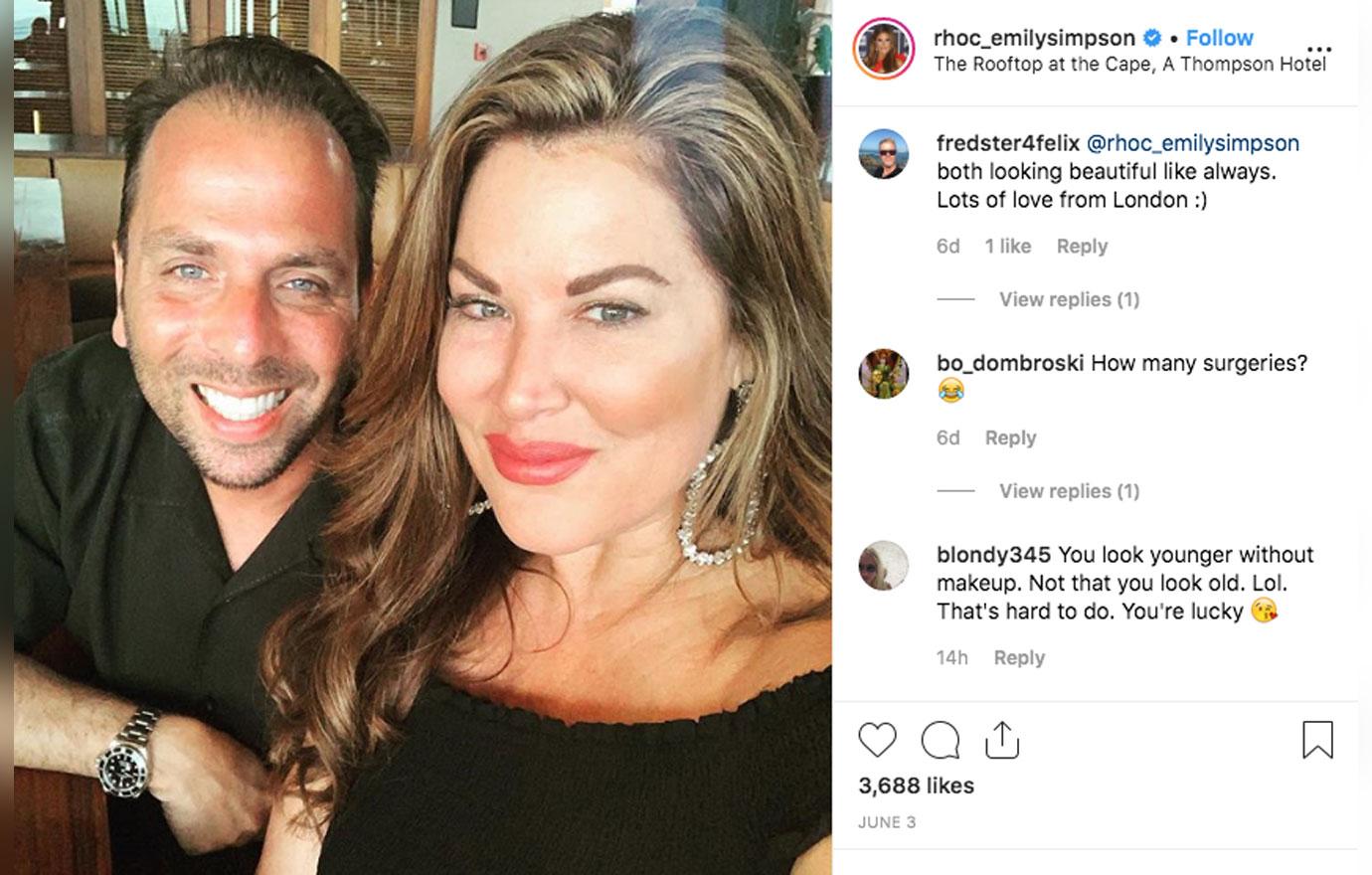 MORE ON:
The Real Housewives of Orange County
"Thank you to @shanesimps for being the best dad any mother could want for her children," she continued. "I haven't always made the smartest decisions in life, but choosing you as the father of my children was bloody brilliant."
Article continues below advertisement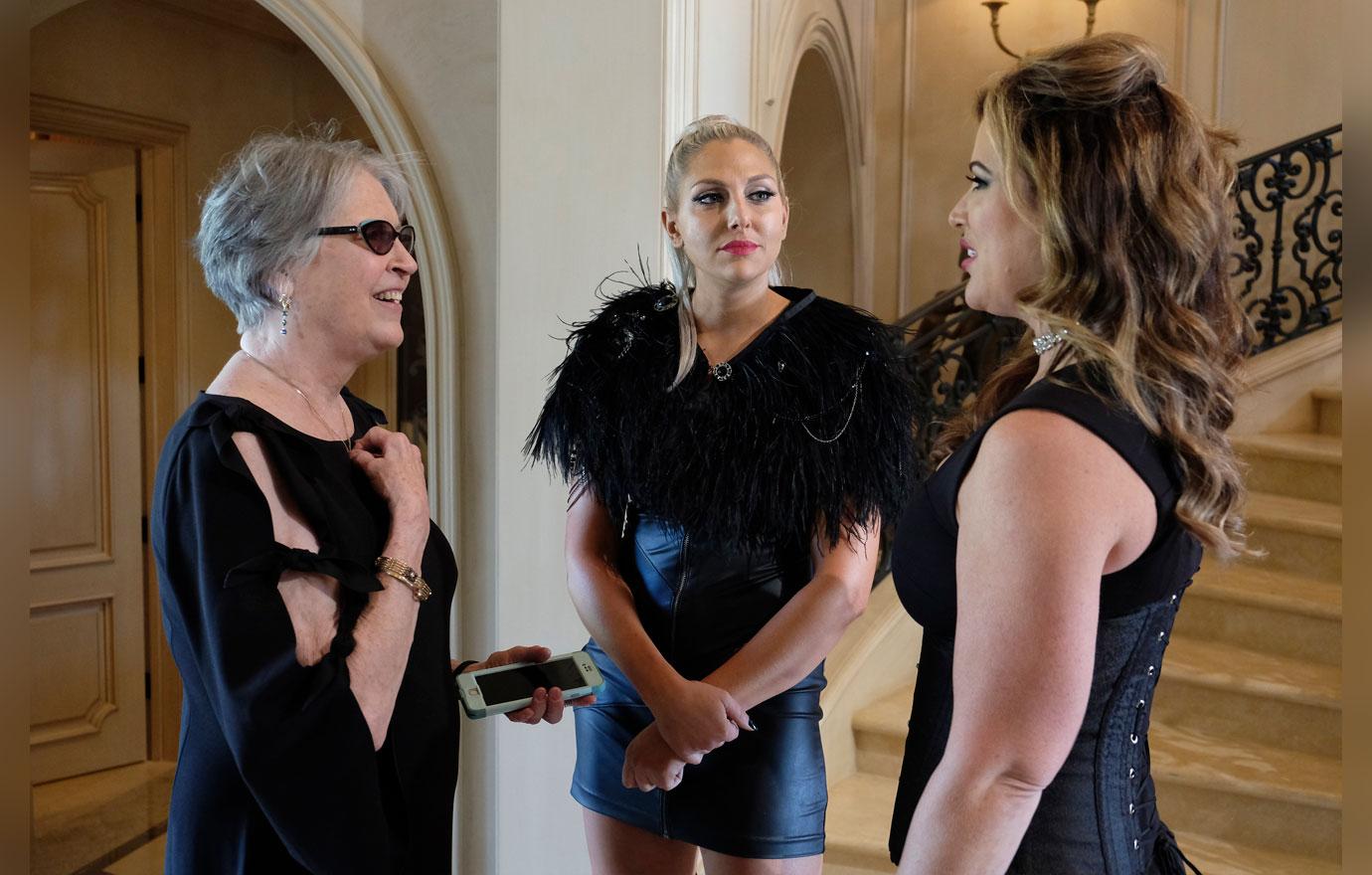 Emily's relationship with her mother has been challenging for most of her life.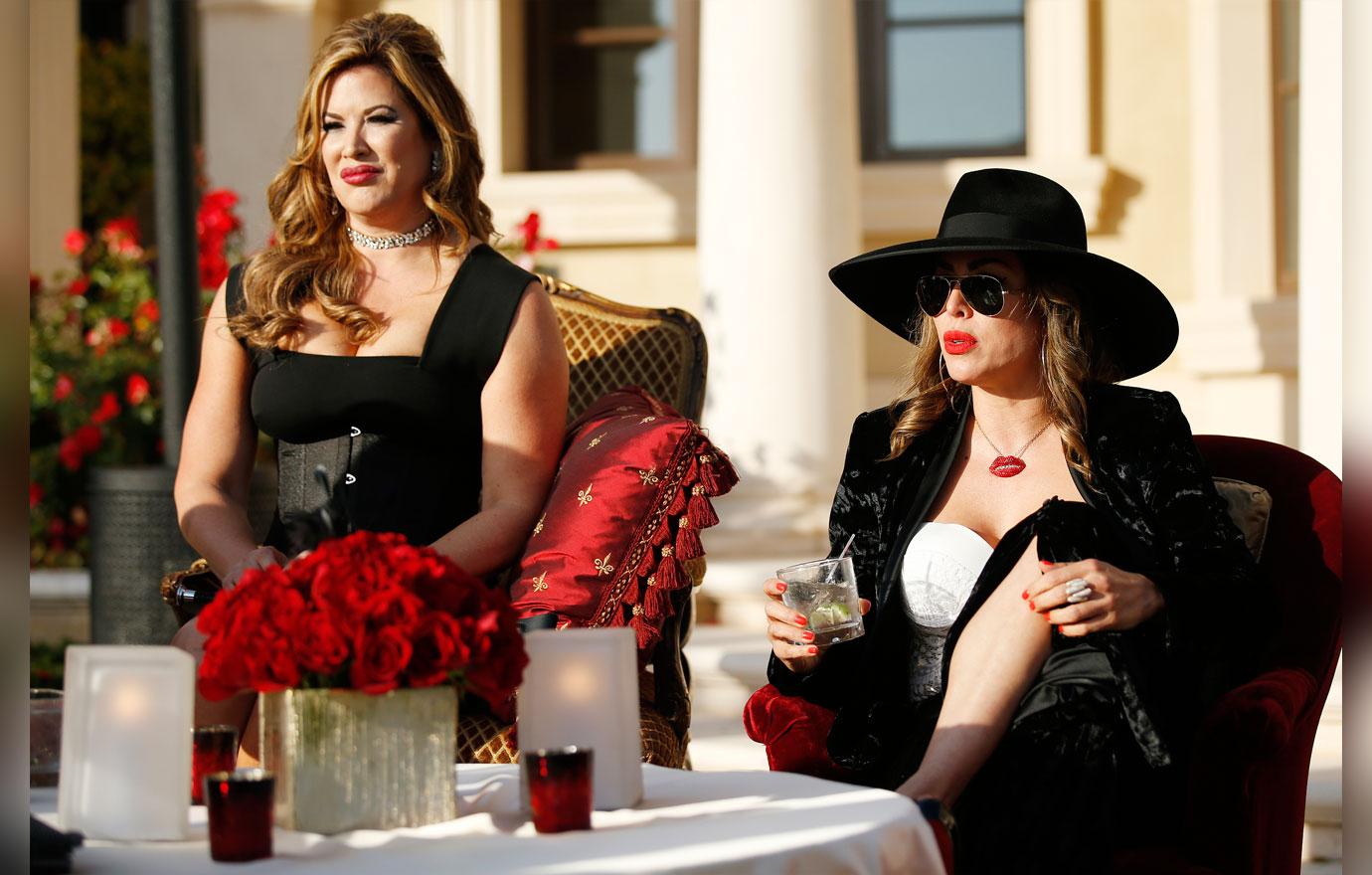 She revealed on RHOC last season that her mom's struggle with depression began when Emily was six years old and her parents divorced. The diagnosis has affected their relationship ever since.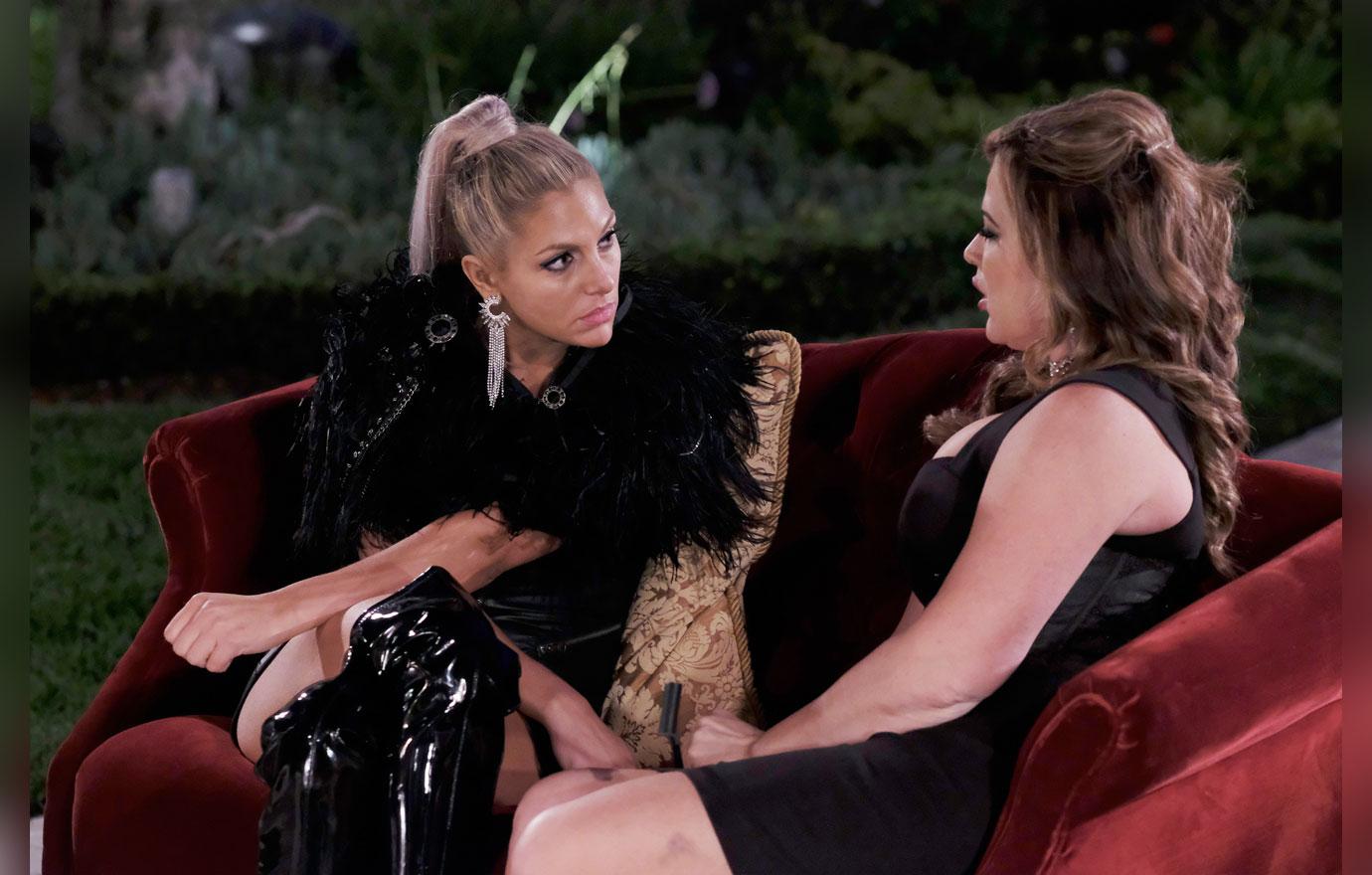 "As a child, my mother cried a lot, had irregular sleep patterns where she was up all night and slept all day. She spent hours on the phone with friends crying and discussing my dad," Emily said. "She had trouble handling everyday life. She talked a lot about my father and blamed him for all of her troubles. My mother has obviously suffered from severe depression and still does to this day."