PHOTOS
Emily Simpson Slams Troll Who Claims Husband Shane 'Doesn't Want To Be' Around Their Kids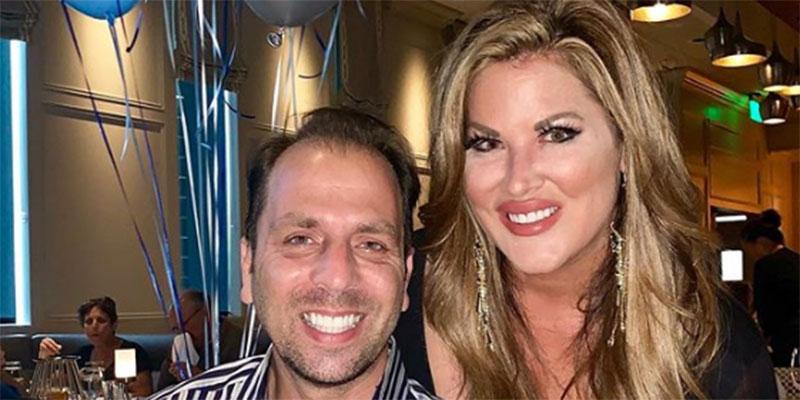 Emily Simpson stood up for her husband Shane on Instagram on Monday, September 16, after a follower claimed he doesn't like being around their three children. The Real Housewives of Orange County star has been criticized repeatedly for how he treats her by many of the show's most ardent fans.
Article continues below advertisement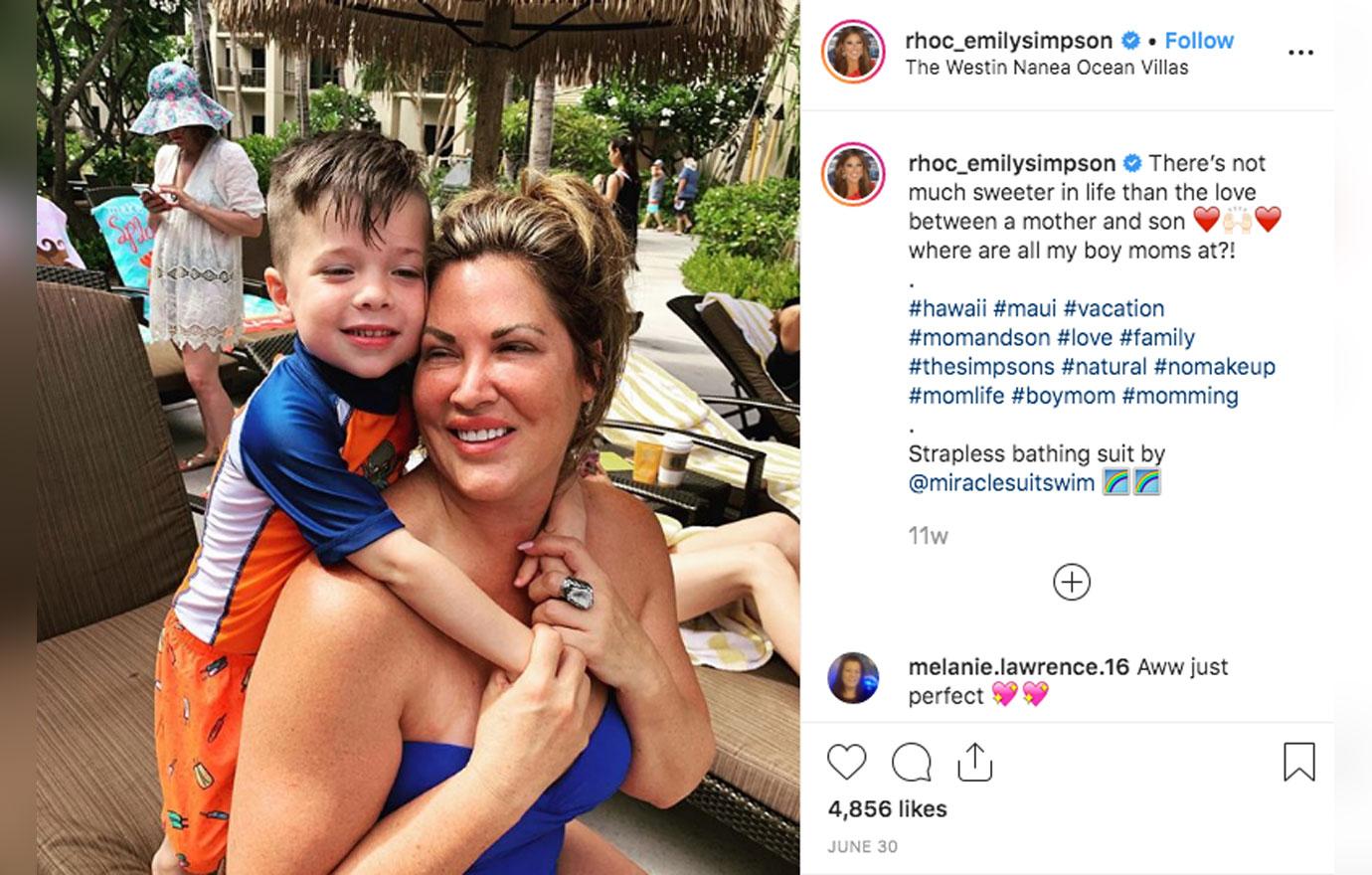 Emily, 43, posed in a super cute picture with daughter Annabelle and twin sons Luke and Kellar. "I wear many hats in life, but the one I'm most proud of is being a MOM to my three babies," she partially captioned the shot.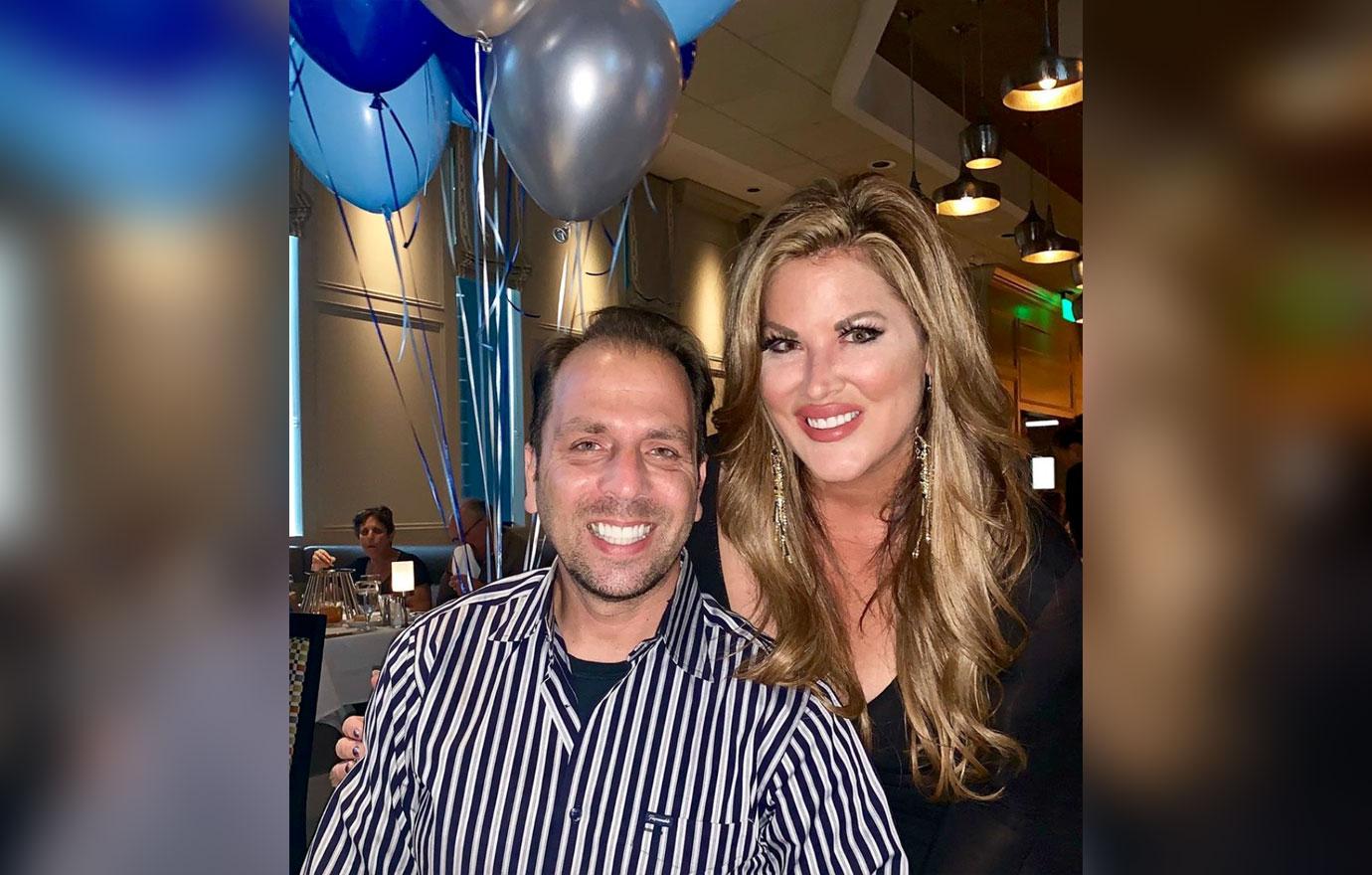 She was given a backhanded compliment in the comments section by a fan who slammed her husband Shane. The person claimed that Shane was missing from the photo because he didn't want to be around their children.
Article continues below advertisement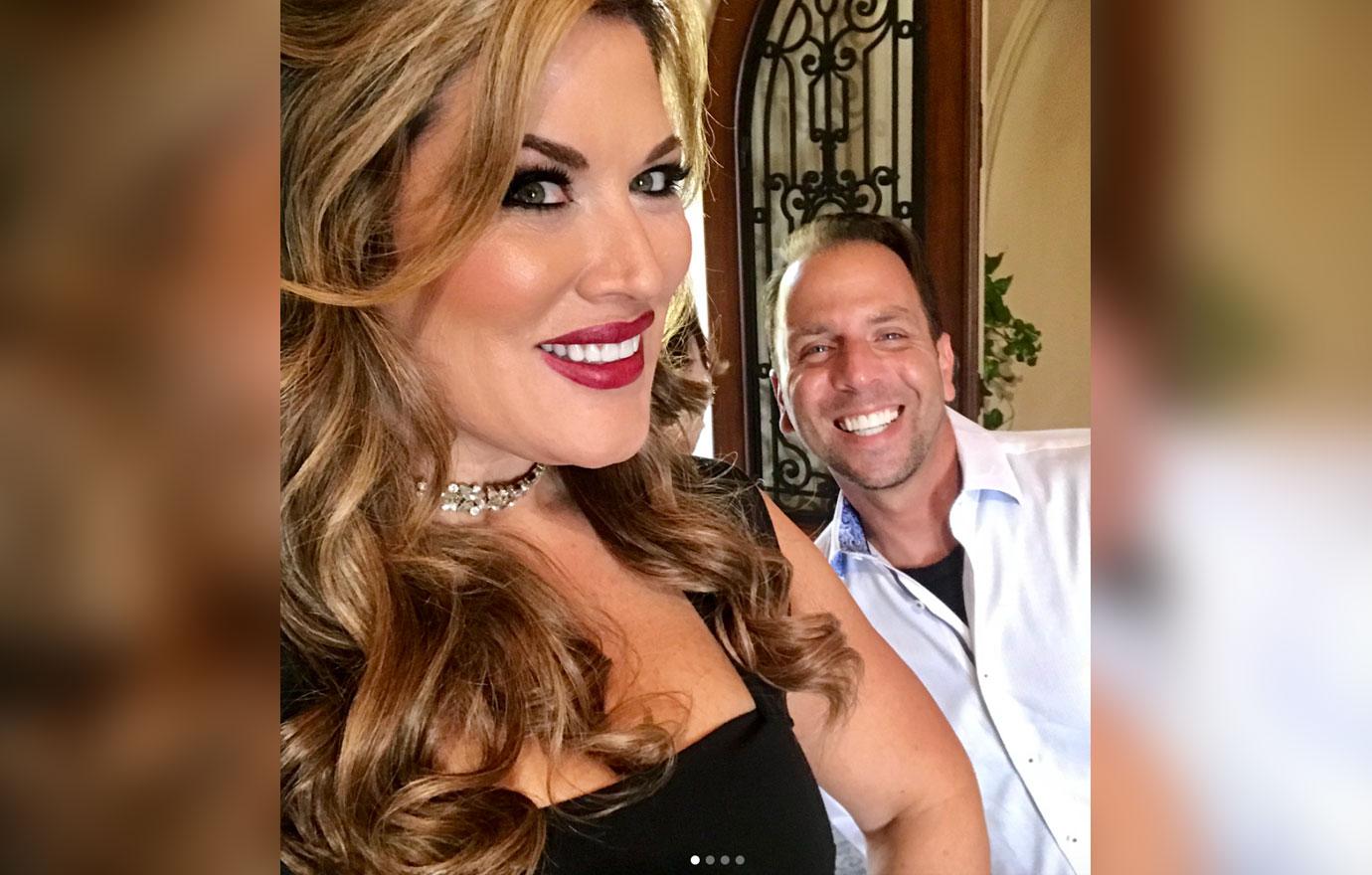 "You rock, too bad their dad doesn't want to be there ever," they wrote. "That's entirely not true," Emily responded.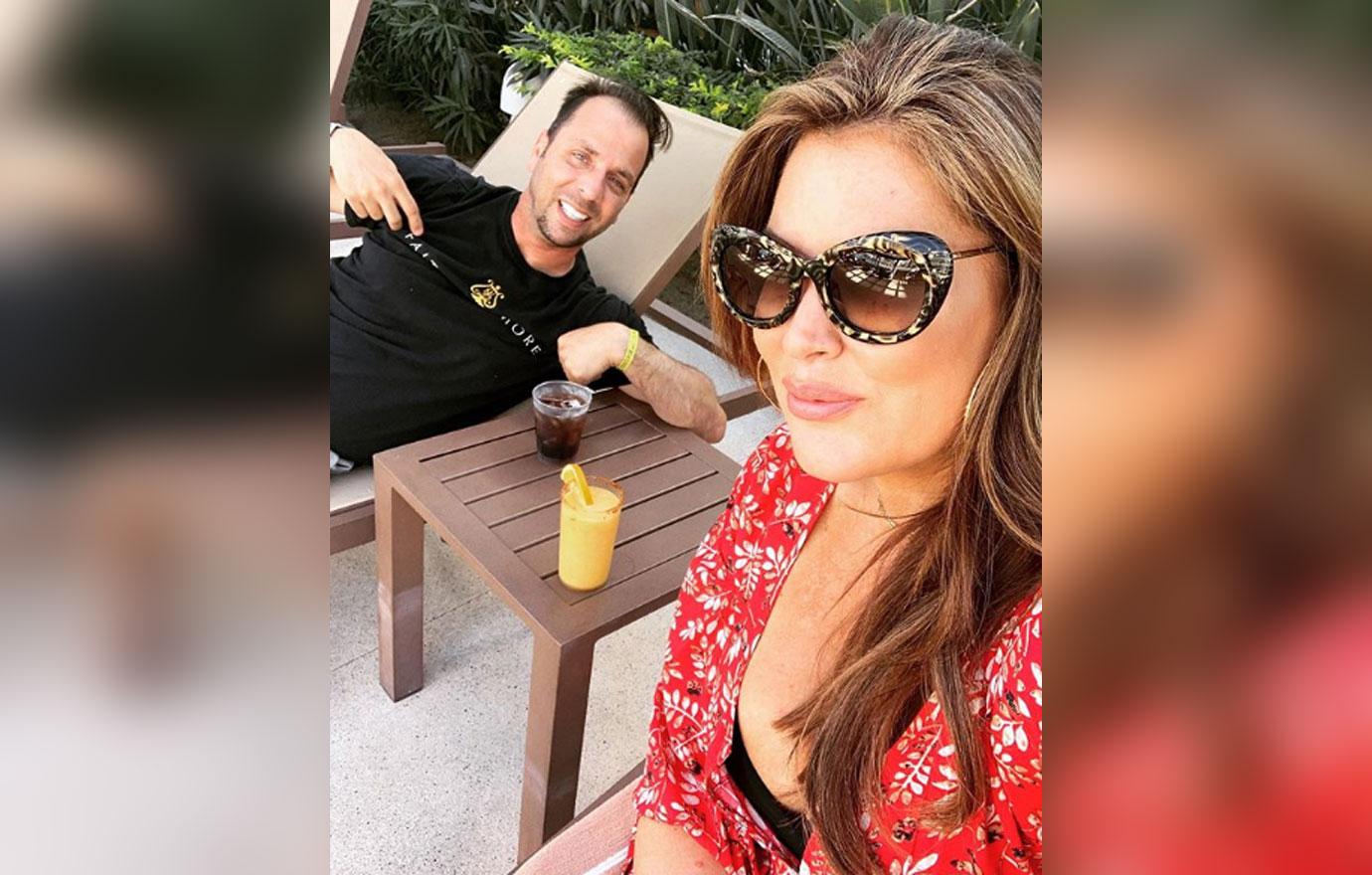 Another follower agreed with the fan's sentiments, writing "He doesn't come across as very affectionate or loving to be honest."
Article continues below advertisement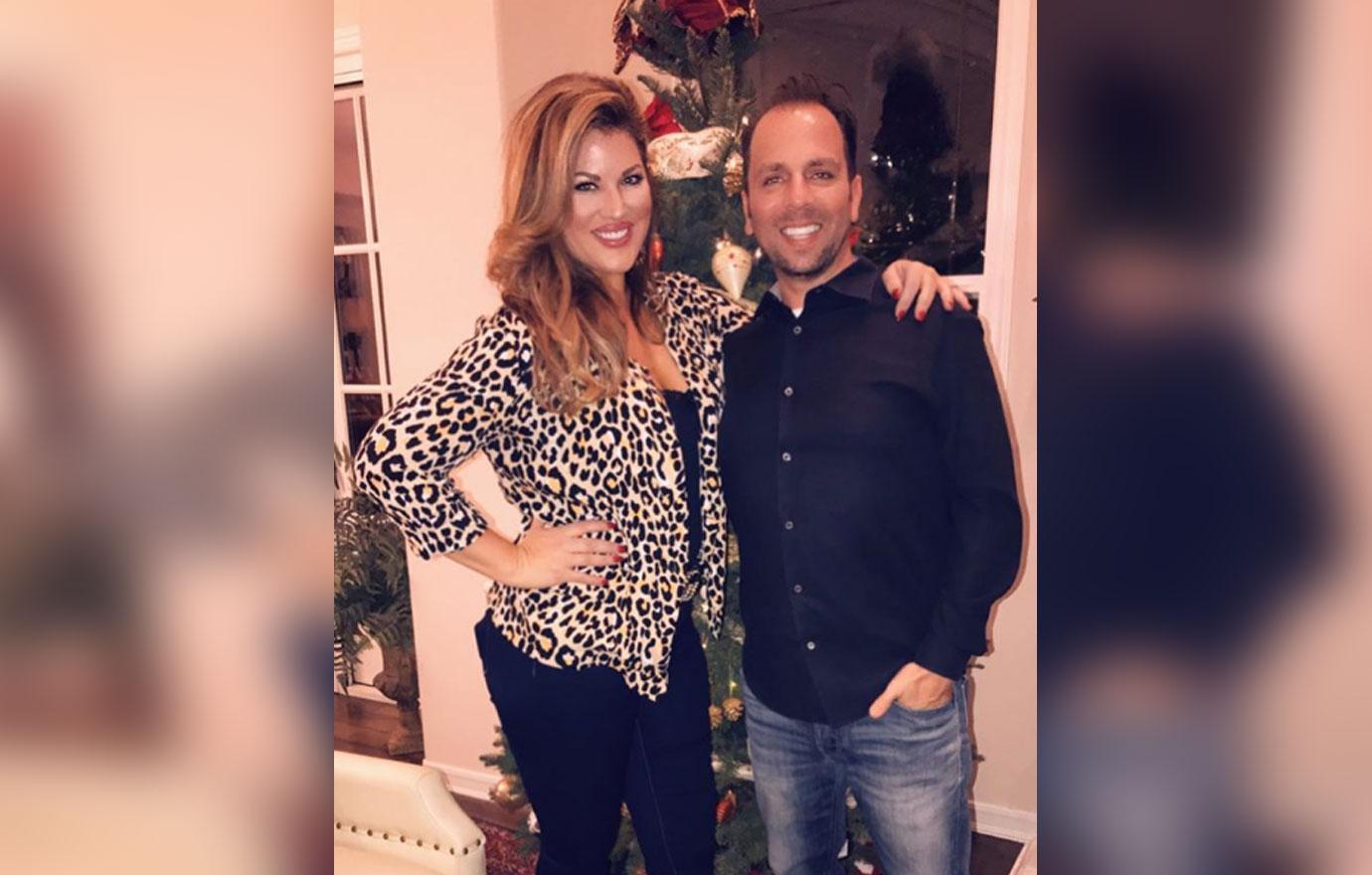 "That's a fair assessment based upon what you see," the mother-of-three responded. "But saying he's not a good dad or doesn't want to be around his kids is the farthest thing from the truth."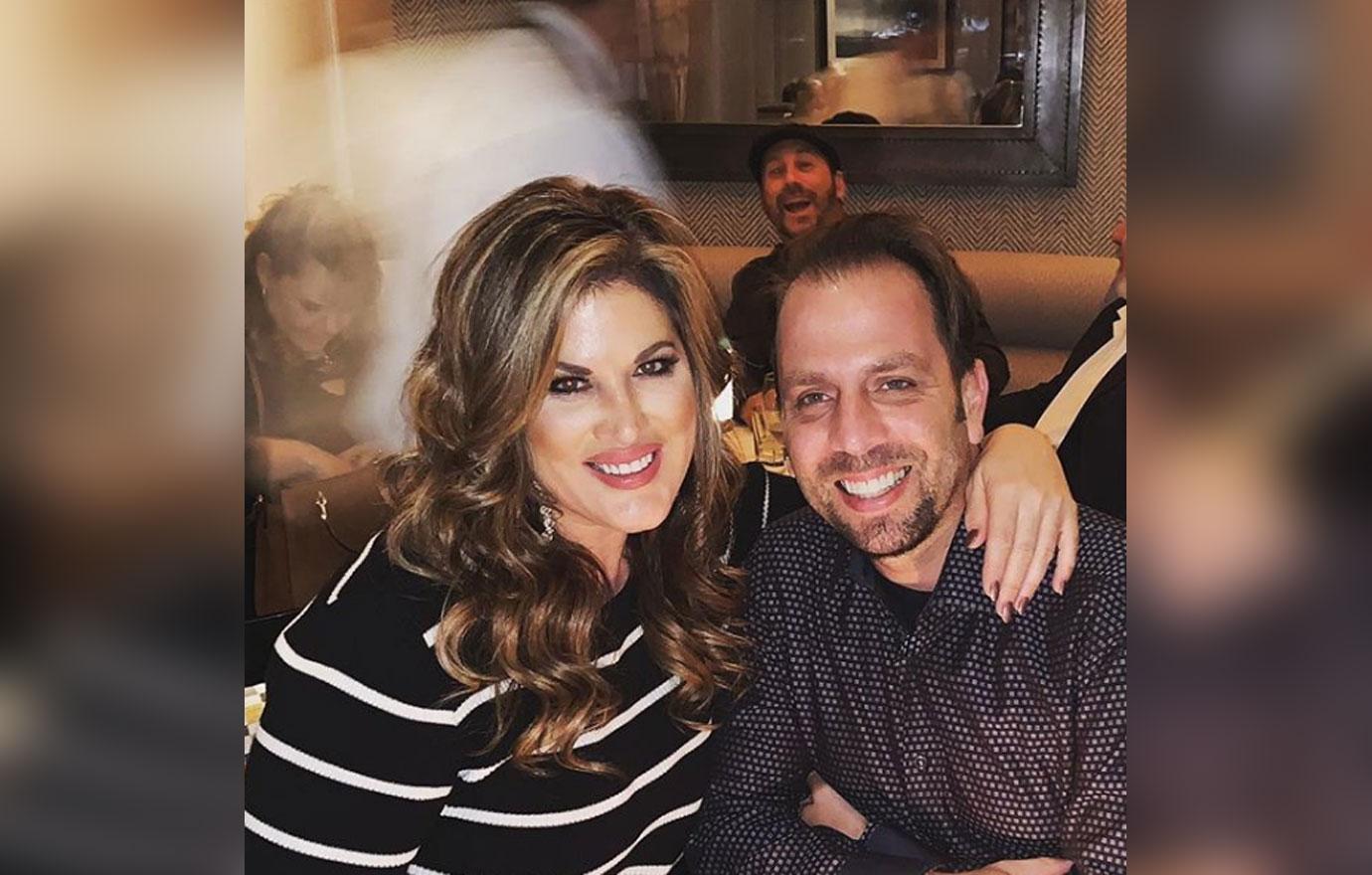 Shane did receive some support by other fans amid all the hatred being thrown his way. "Shame on all of you who trash Emily's husband," one follower wrote. "You're rude, insensitive to the max and quite awful. They've been married for ten years and have three children together. How dare you tell her to dump him and spew all the other horrible comments. She's smarter than all of you and can make her own decisions about her marriage and husband. Have some respect."
Article continues below advertisement
Fans have been buzzing about Emily's controversial husband since the couple made their debut on the show in 2018.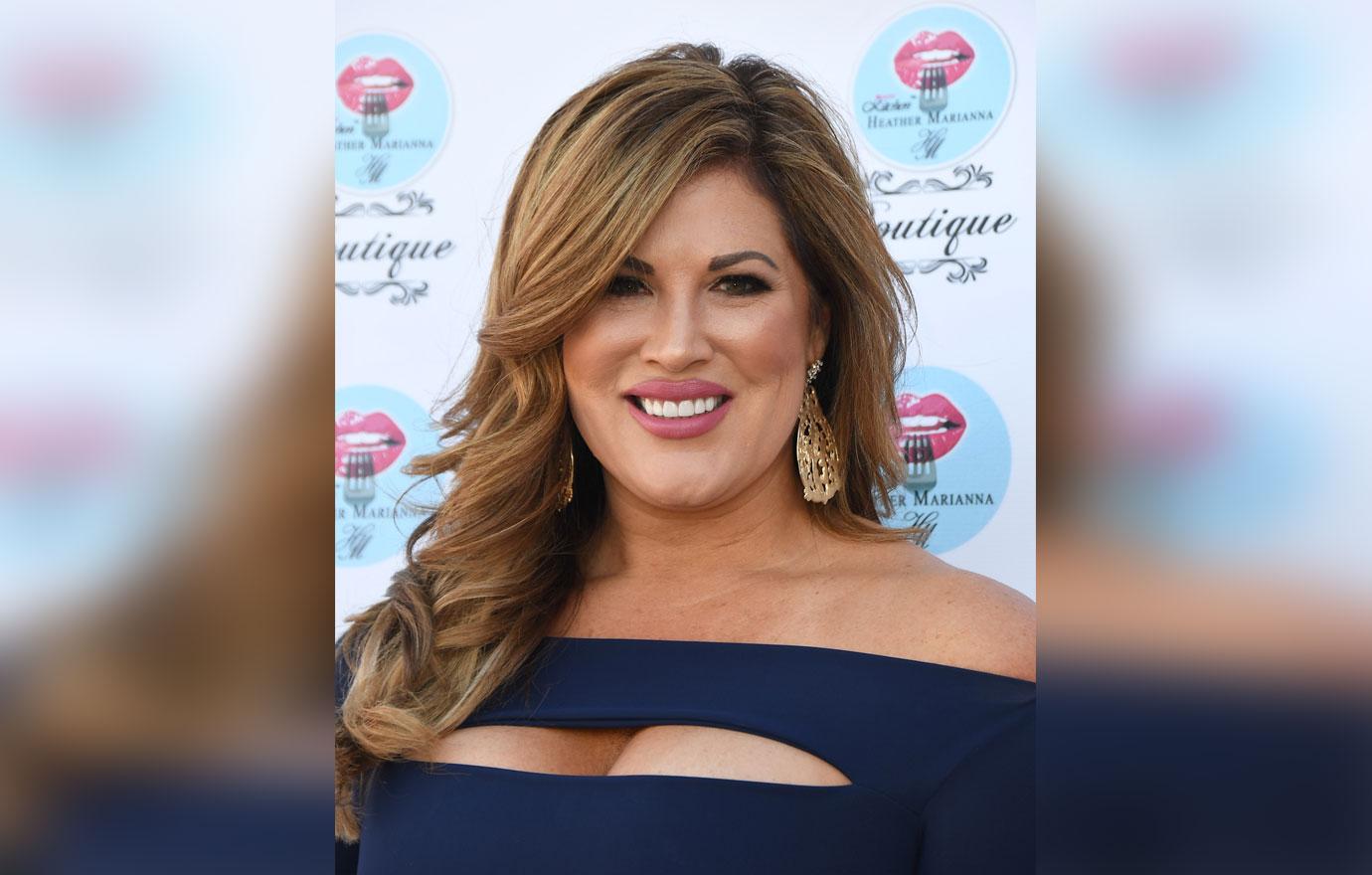 Shane is often seen looking rather moody when they are together. He shuddered at the idea of Emily performing a burlesque show for him in Las Vegas during a recent RHOC episode.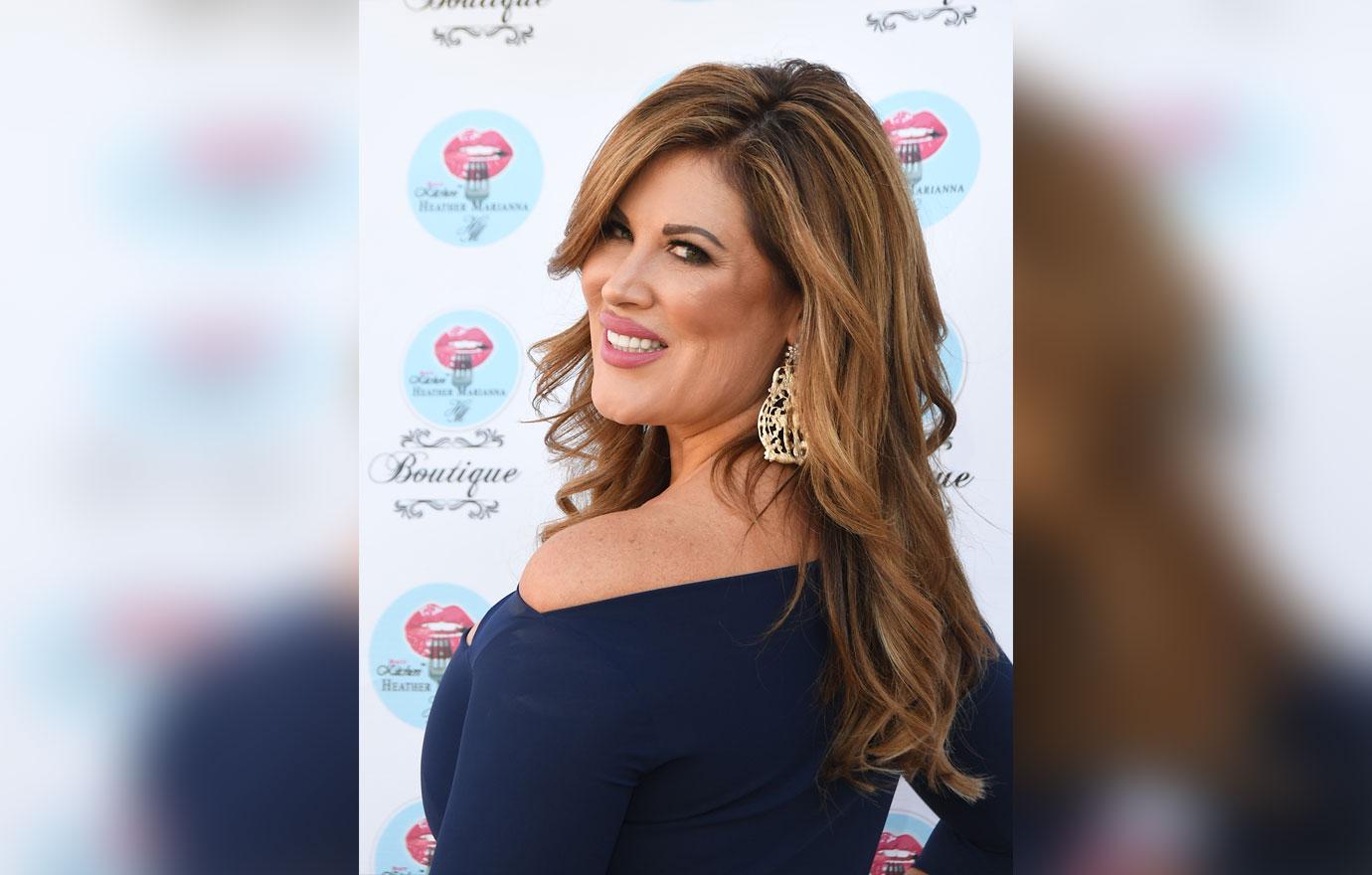 He's also had a tough year professionally. Shane's name was missing from the official list of people who passed the California bar exam in February 2019. His studies became a source of frustration between him and Emily on the show.