PHOTOS
Tamra Judge Shows Support For Emily Simpson Amid Her Weight And Depression Issues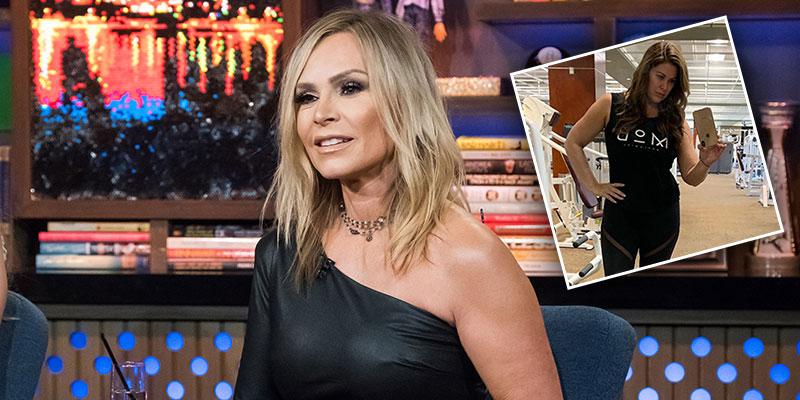 Emily Simpson's former Real Housewives of Orange County enemy Tamra Judge has showed support for the mother-of-three amid her very emotional weight and depression issues. Read on for all the details.
Article continues below advertisement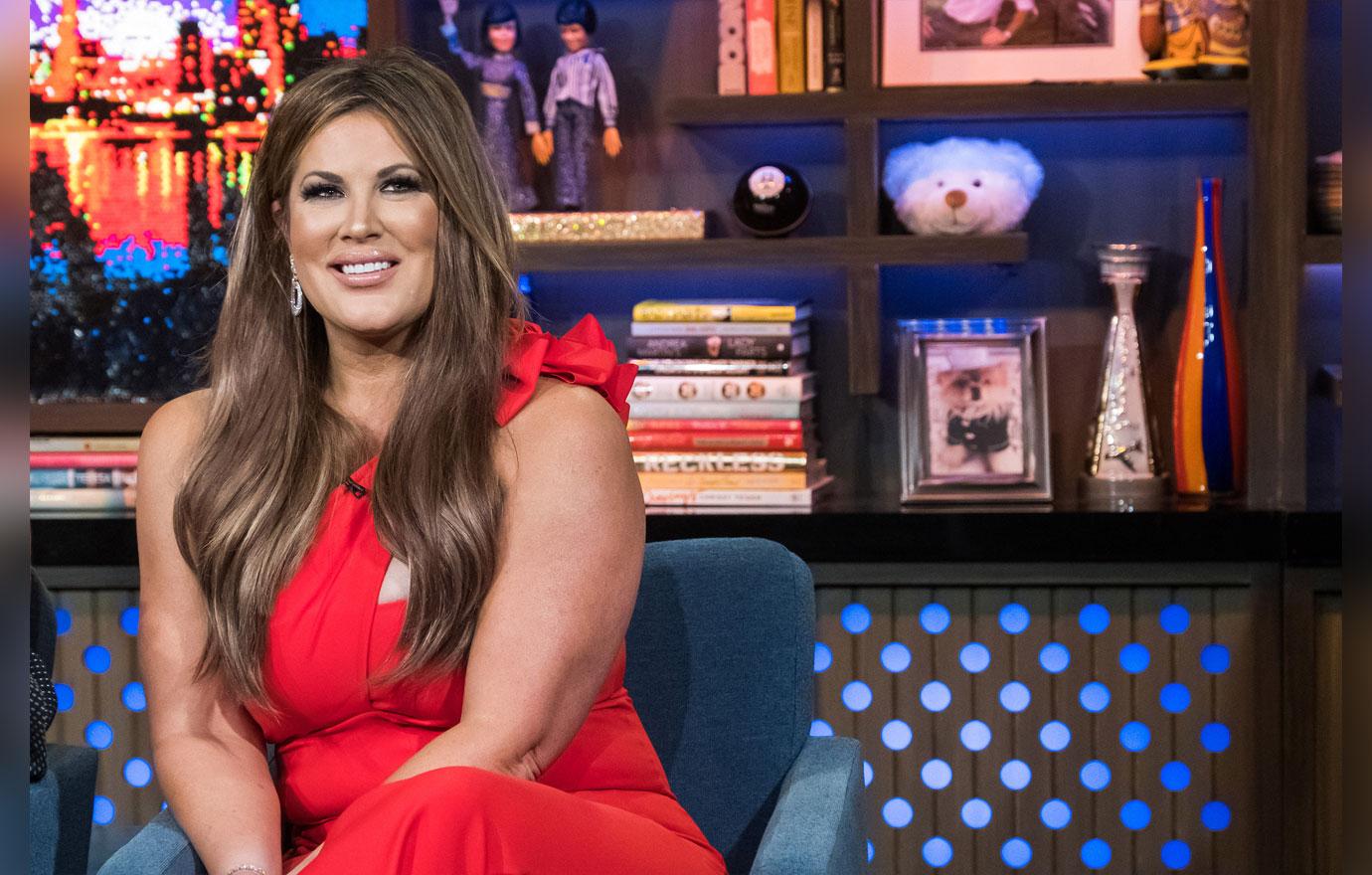 Emily, 42, shared a heartbreaking post about her mental and body issues on Instagram Monday, April 8. She did this after experiencing a grueling session at the gym that put her in "so much pain".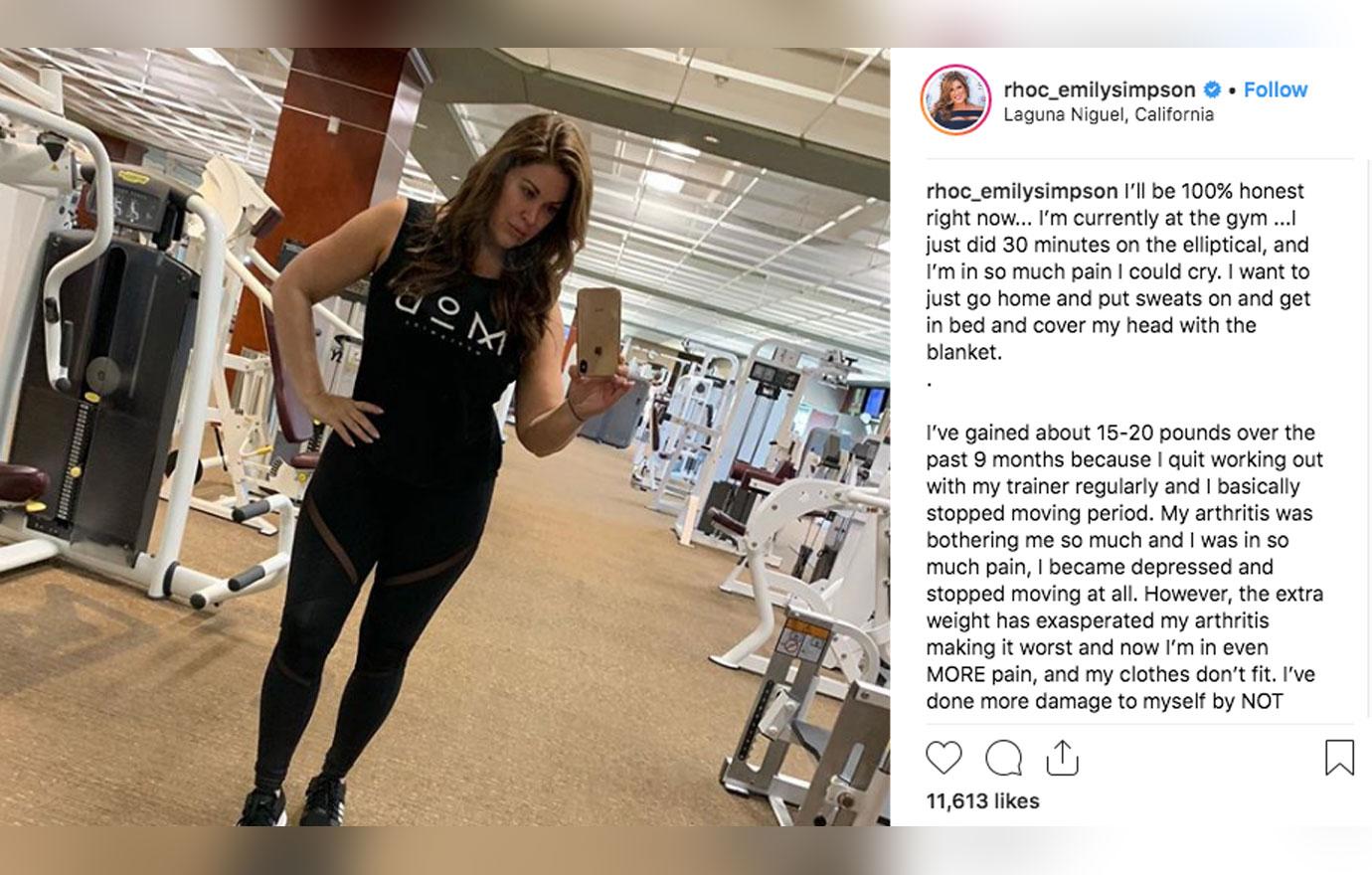 "I've gained about 15-20 pounds over the past 9 months because I quit working out with my trainer regularly and I basically stopped moving period," she wrote. "My arthritis was bothering me so much and I was in so much pain, I became depressed and stopped moving at all."
Article continues below advertisement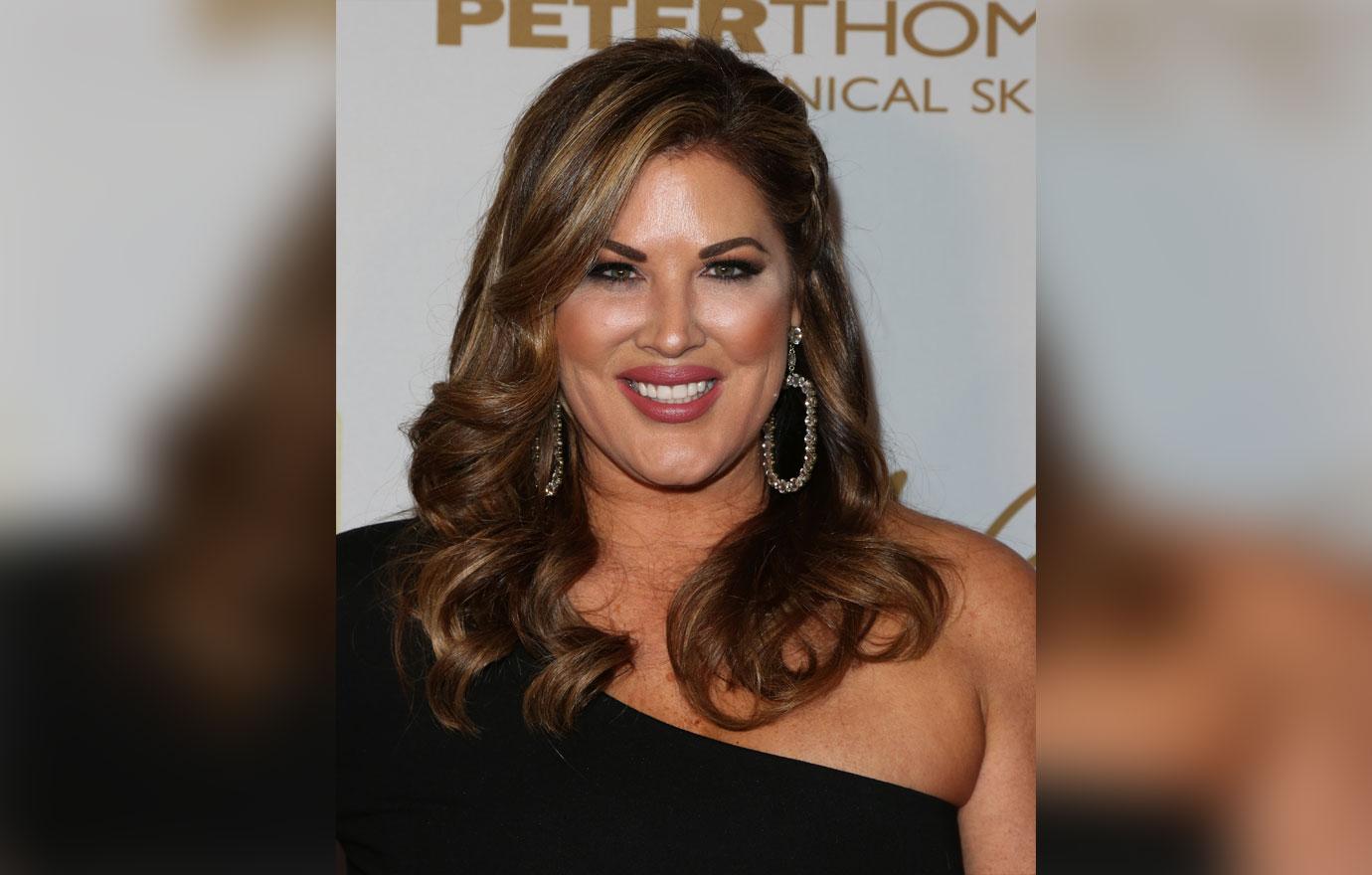 "However, the extra weight has exasperated my arthritis making it worst and now I'm in even MORE pain, and my clothes don't fit. I've done more damage to myself by NOT moving."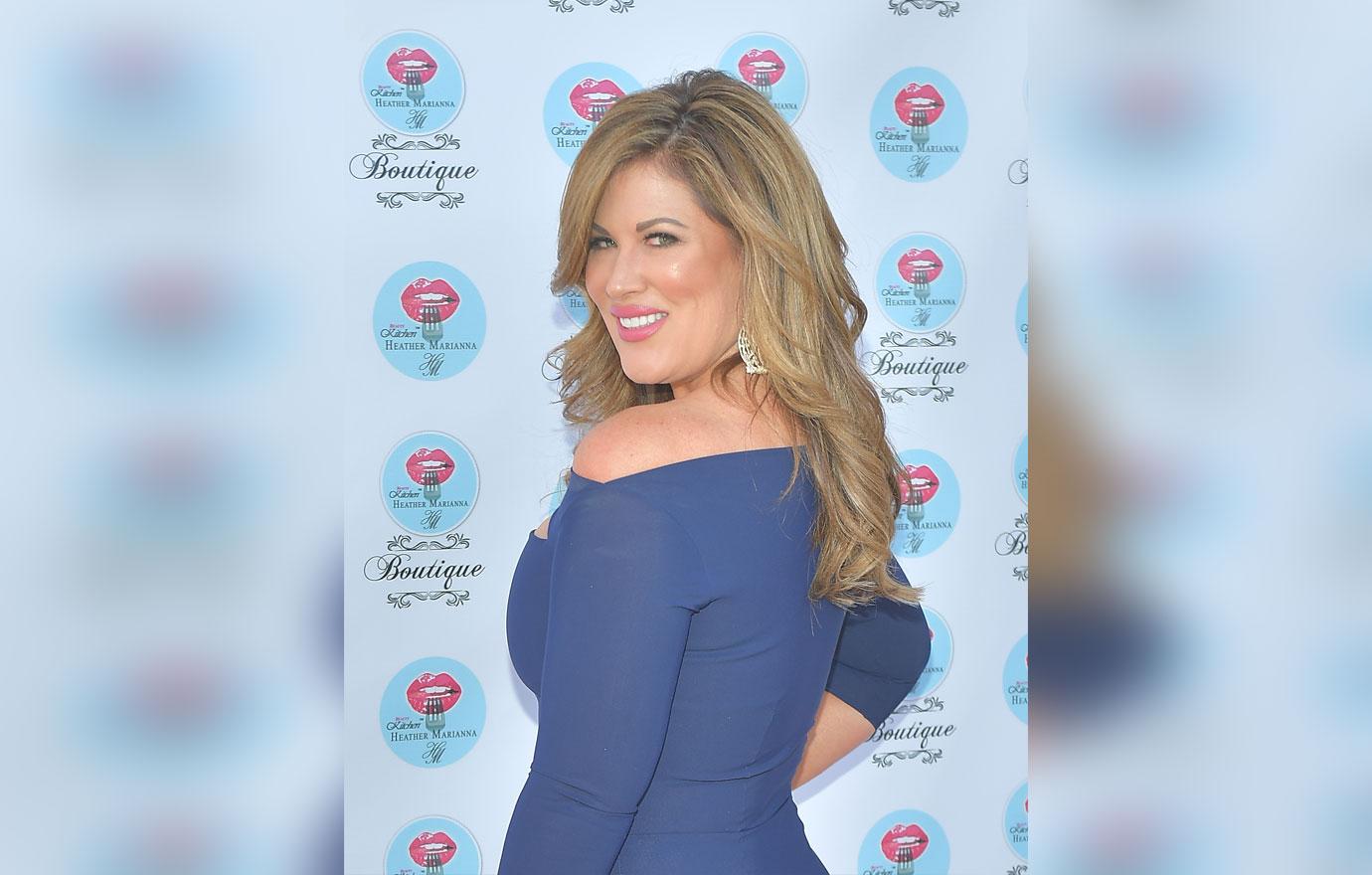 Fans of Emily's sympathized with her and spoke out about their own issues that related to hers.
Article continues below advertisement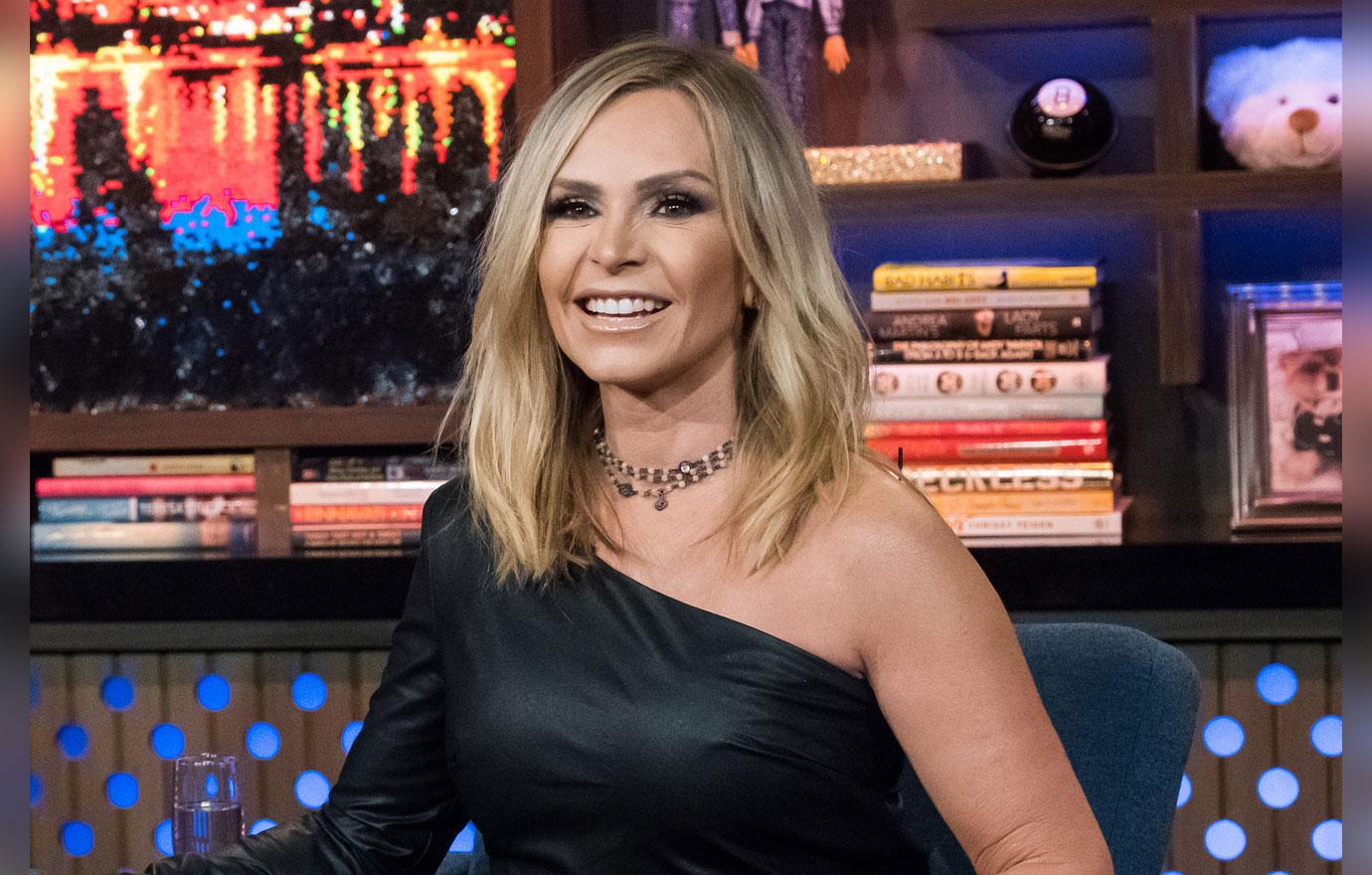 Tamra, 51, also chimed in on the post and left some uplifting words for her RHOC costar. She wrote, "You look great. Keep up the good work."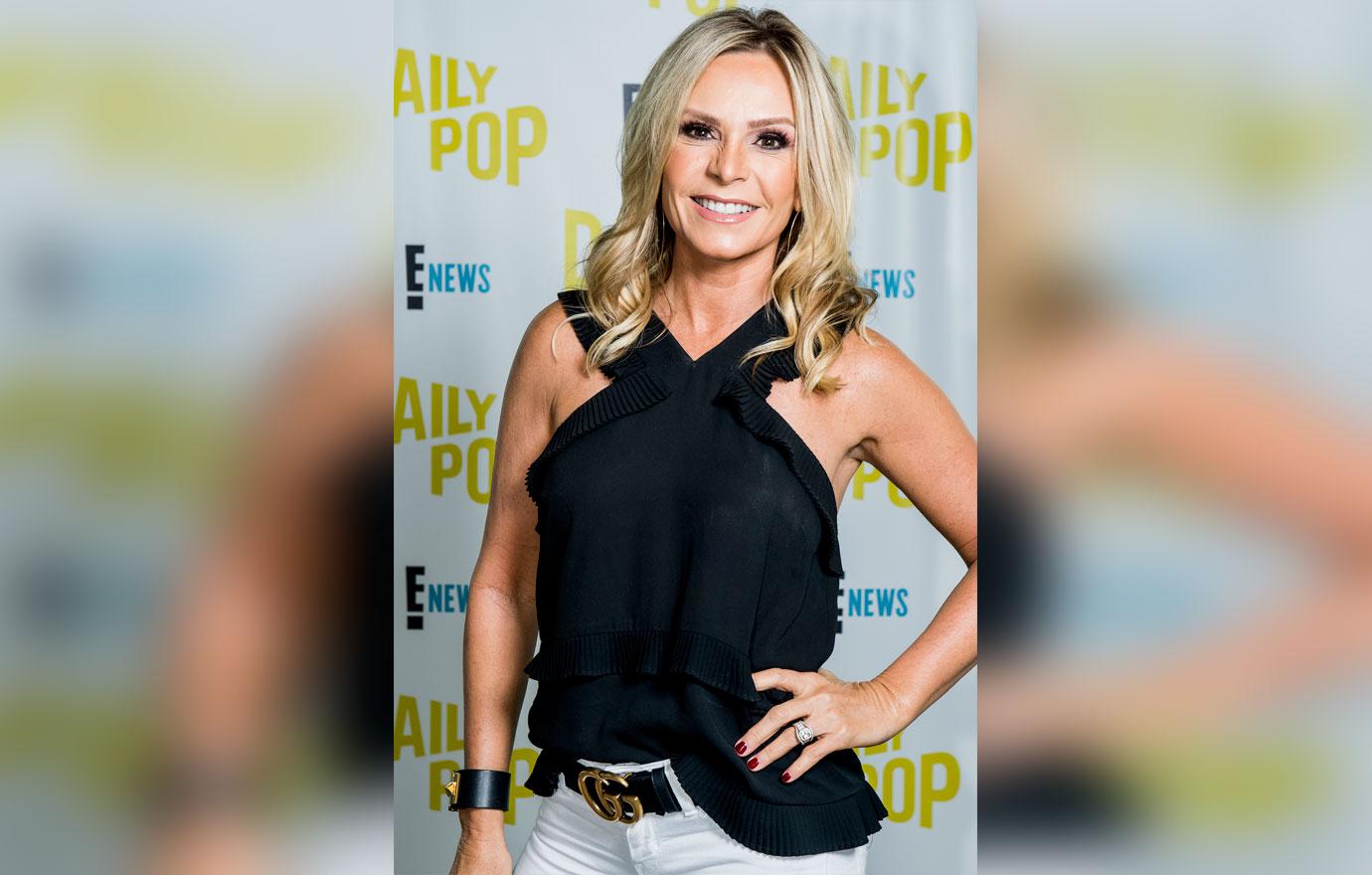 Could their rekindled friendship become a story line on the upcoming 14th season of RHOC?
Article continues below advertisement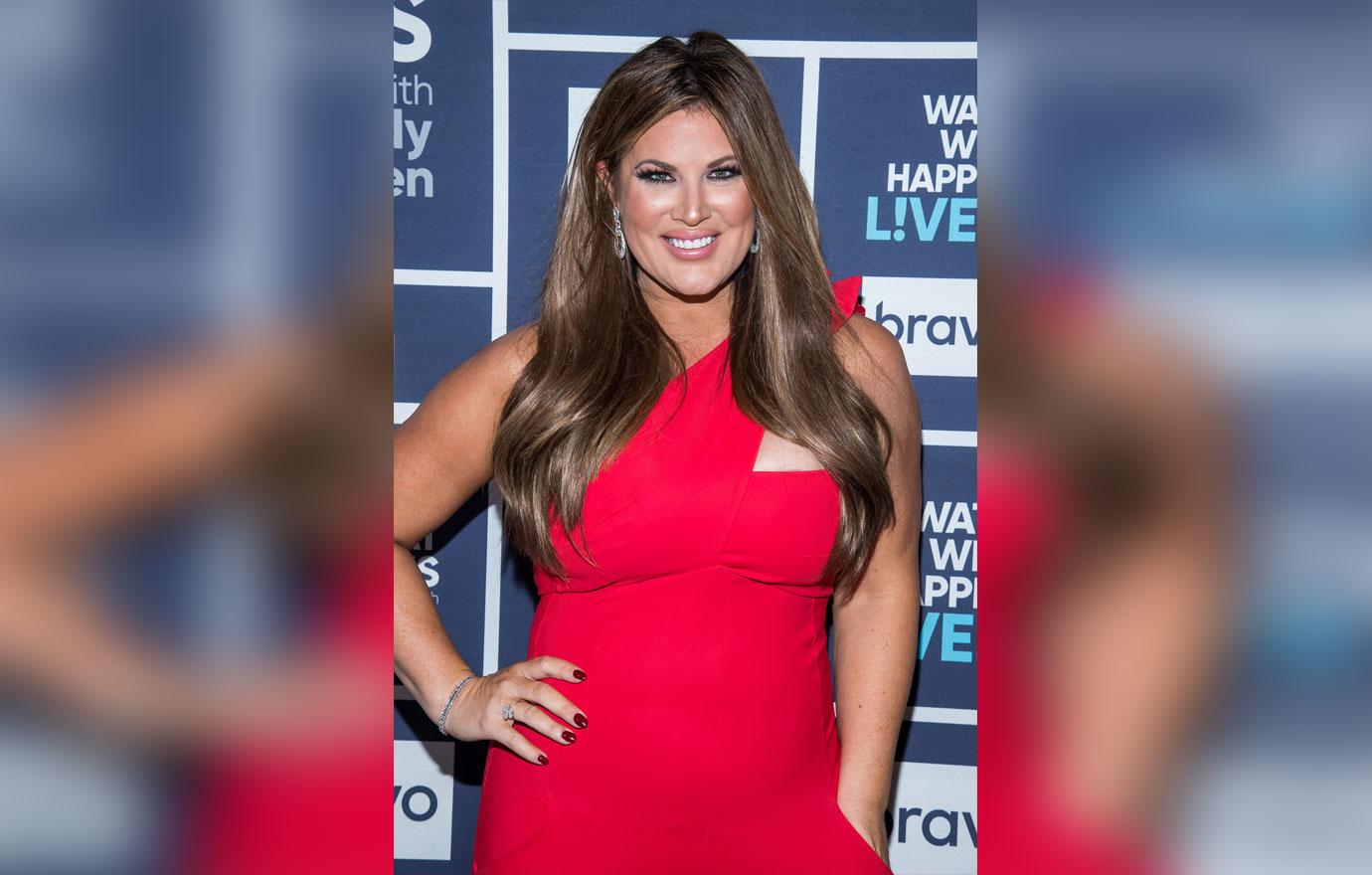 Tamra and Emily began season 13 as pals before slamming each other on social media about faking story lines and jealousy issues.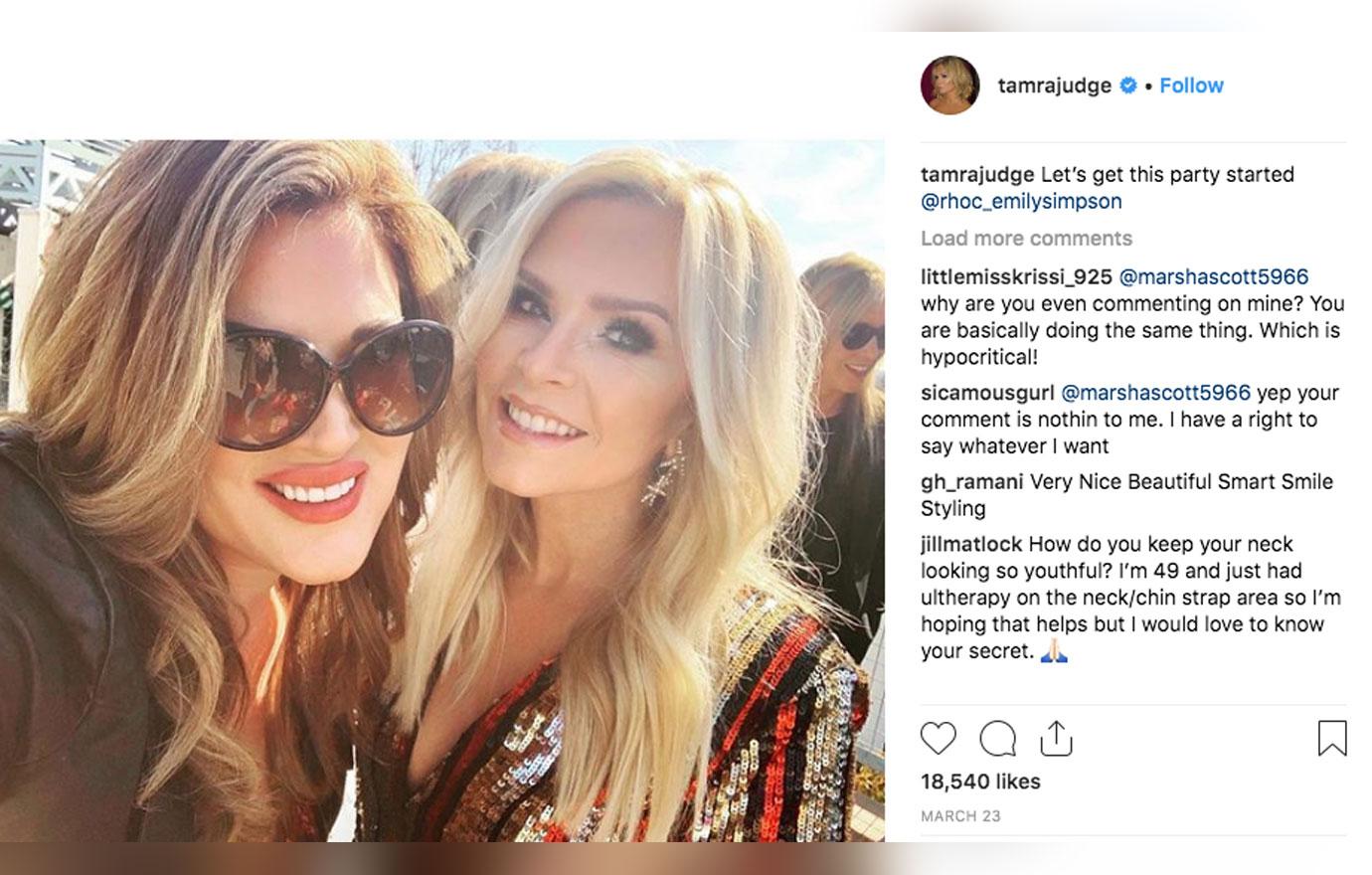 They shared a snap at a recent party that made RHOC fans ecstatic to see them back as friends.