PHOTOS
Fan Accuses Vicki Gunvalson Of Being 'Pushy' With Fiance Steve Lodge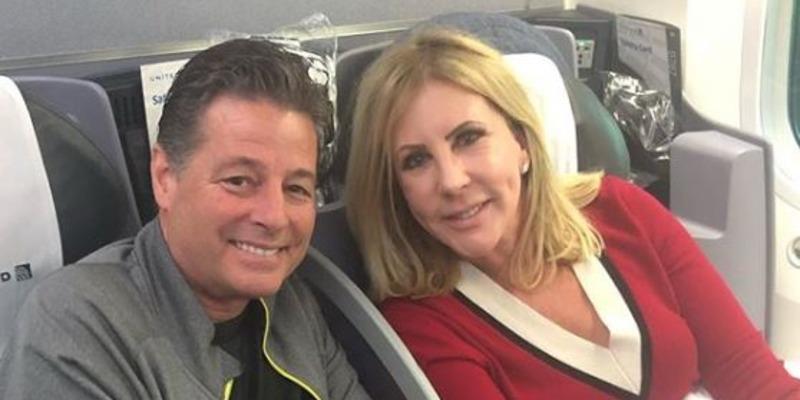 Article continues below advertisement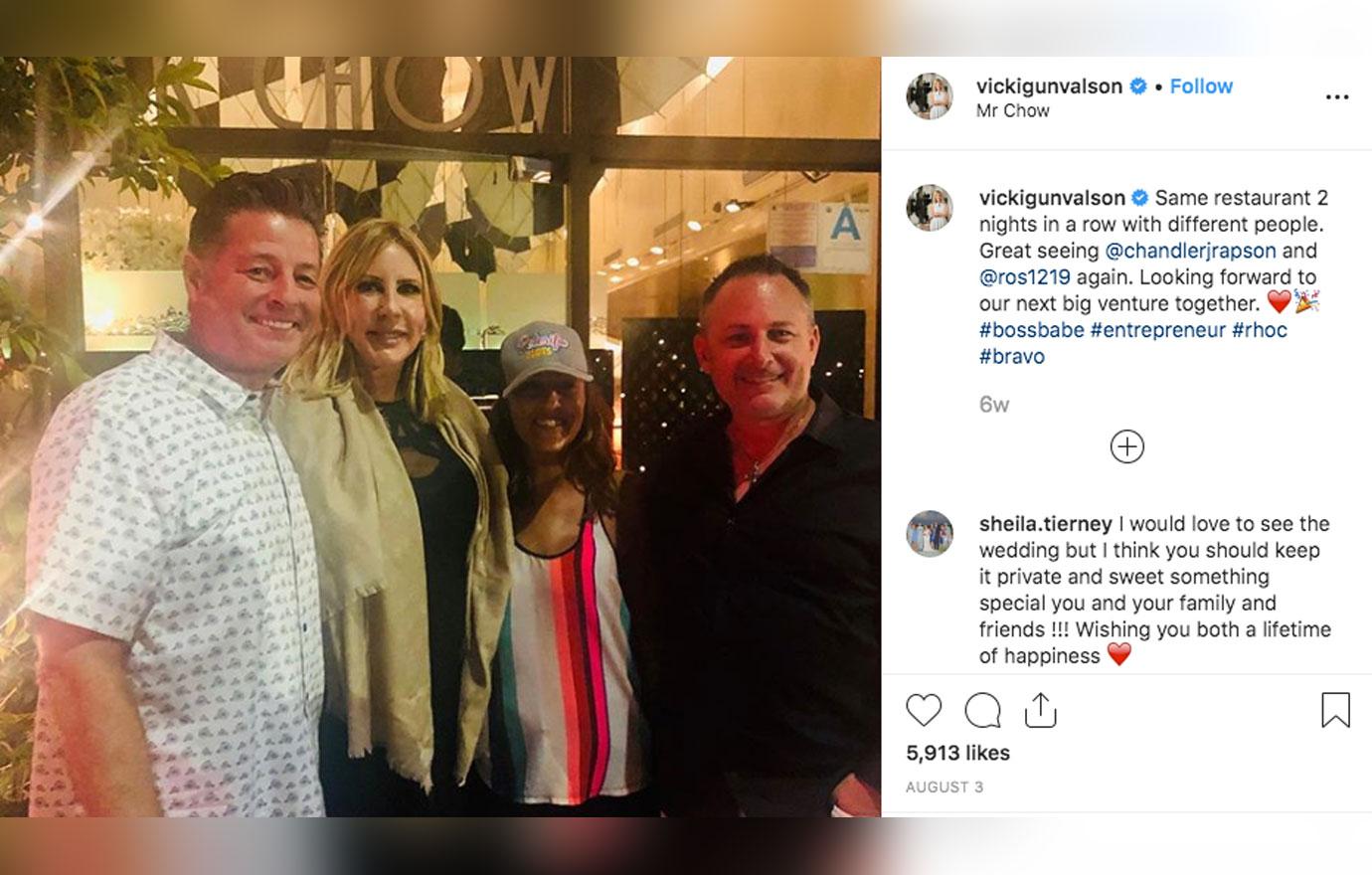 Vicki, 57, shared an Instagram photo of Steve, 61, onboard a yacht in Newport Harbor, California.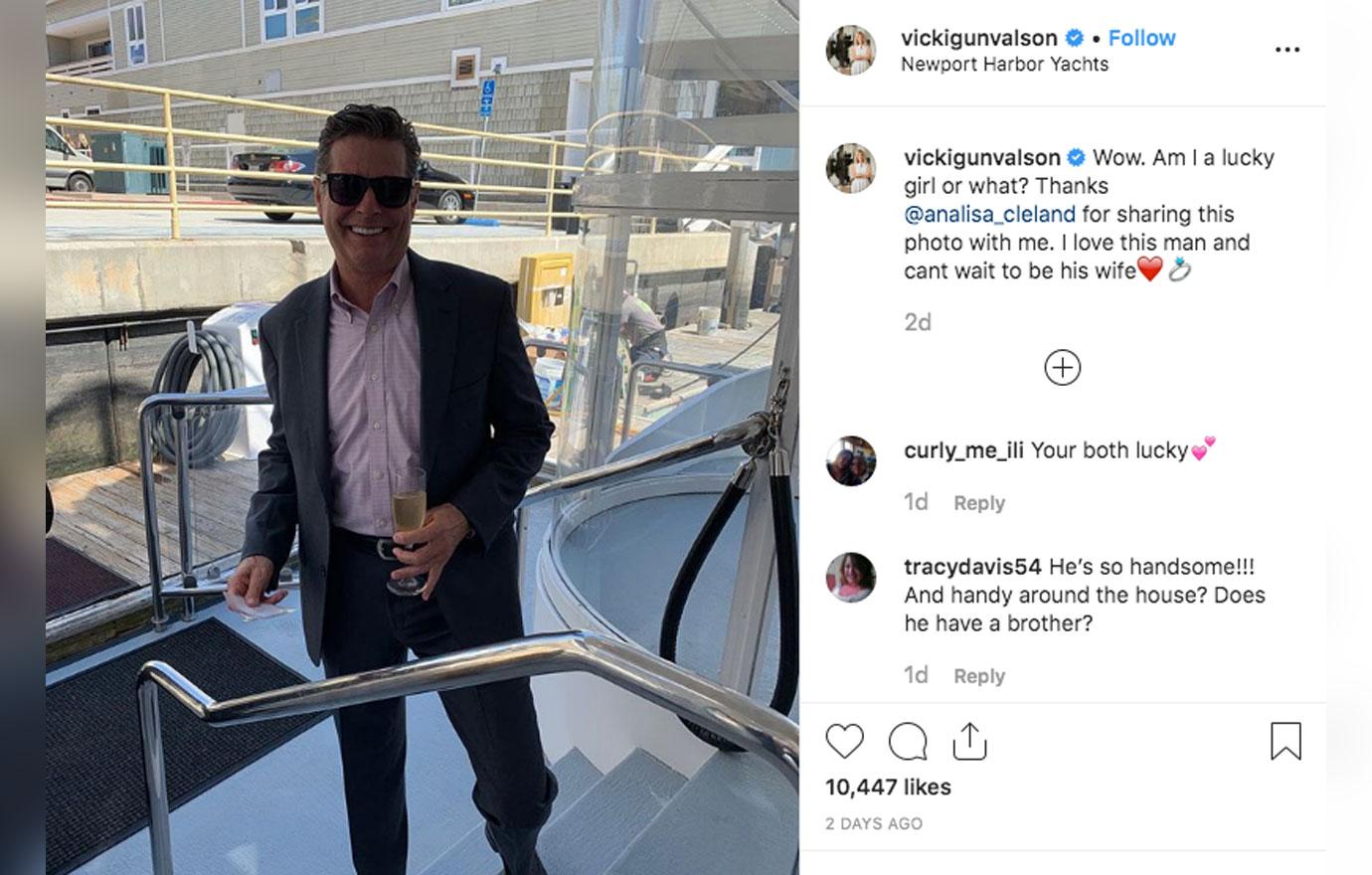 "Wow. Am I a lucky girl or what?" she captioned the snap. "Thanks @analisa_cleland for sharing this photo with me. I love this man and can't wait to be his wife."
Article continues below advertisement
One follower didn't buy what she was trying to sell and called her out in the comments section. "You loved Brooks too. So much that you lied through your teeth for him," they wrote.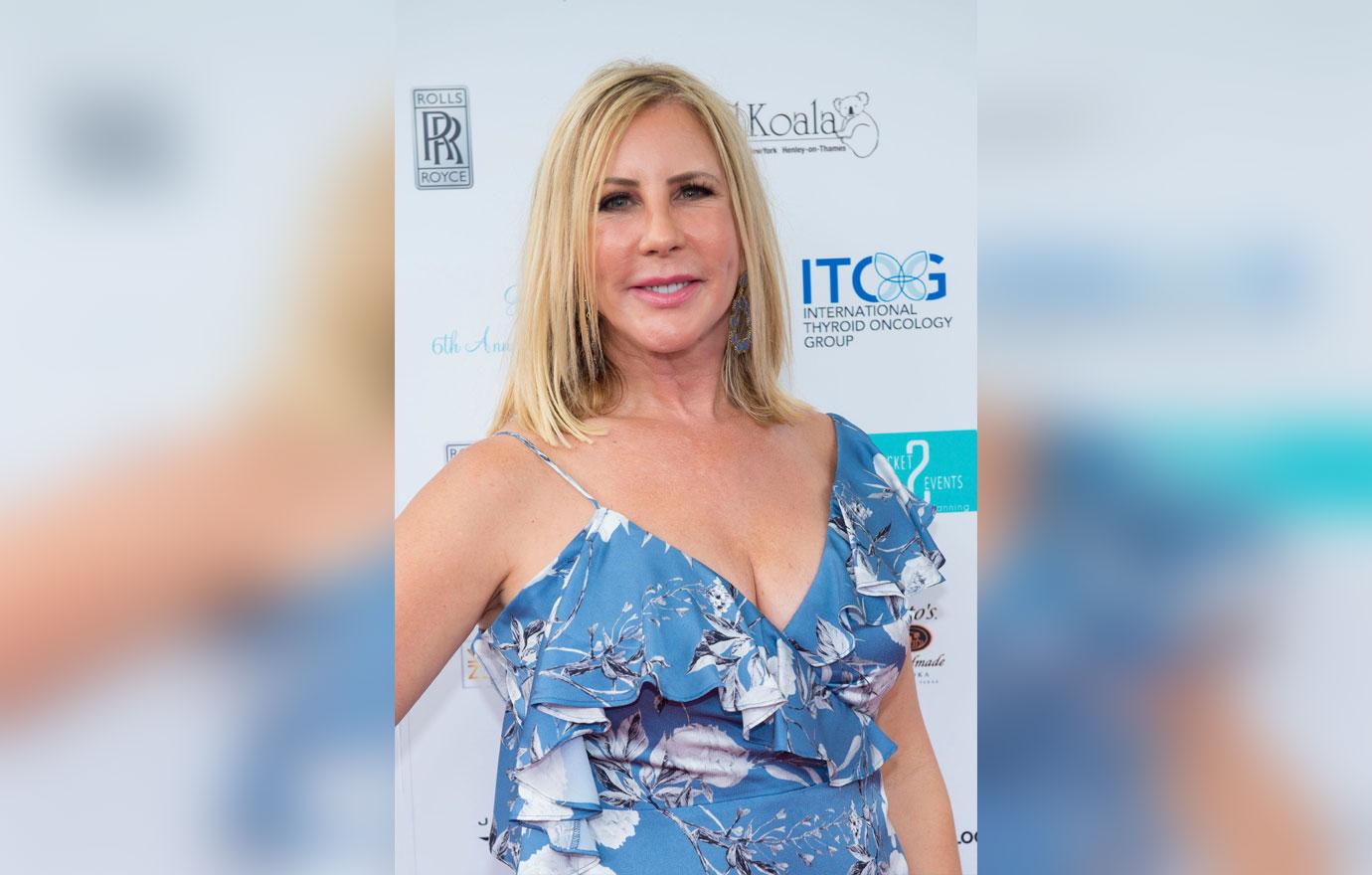 "You lie a lot," the follower continued. "I think you just want a husband. You're pushy with Steve about getting married. Poor guy. Wonder if he really knows what he's in for."
Article continues below advertisement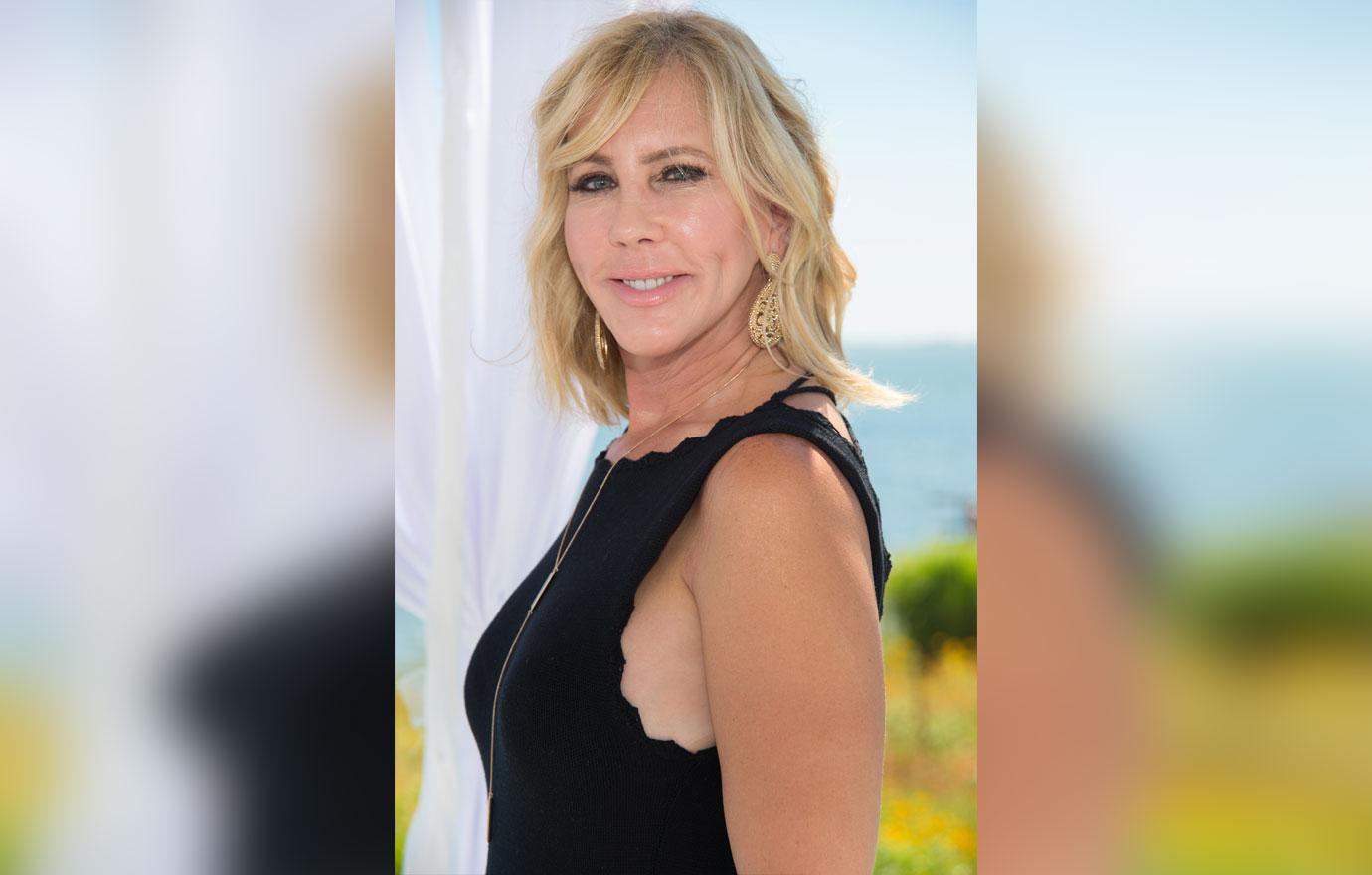 "Are you serious?" the "OG of the OC" responded. "What gives you the right to talk about Steve and I like you 'think' you know us. It's a joint decision at our age, and he wouldn't have bought me a ring and proposed if he didn't love me. Why are you so mean? Go turn the channel and abuse someone else!! It's a tv show!!!!"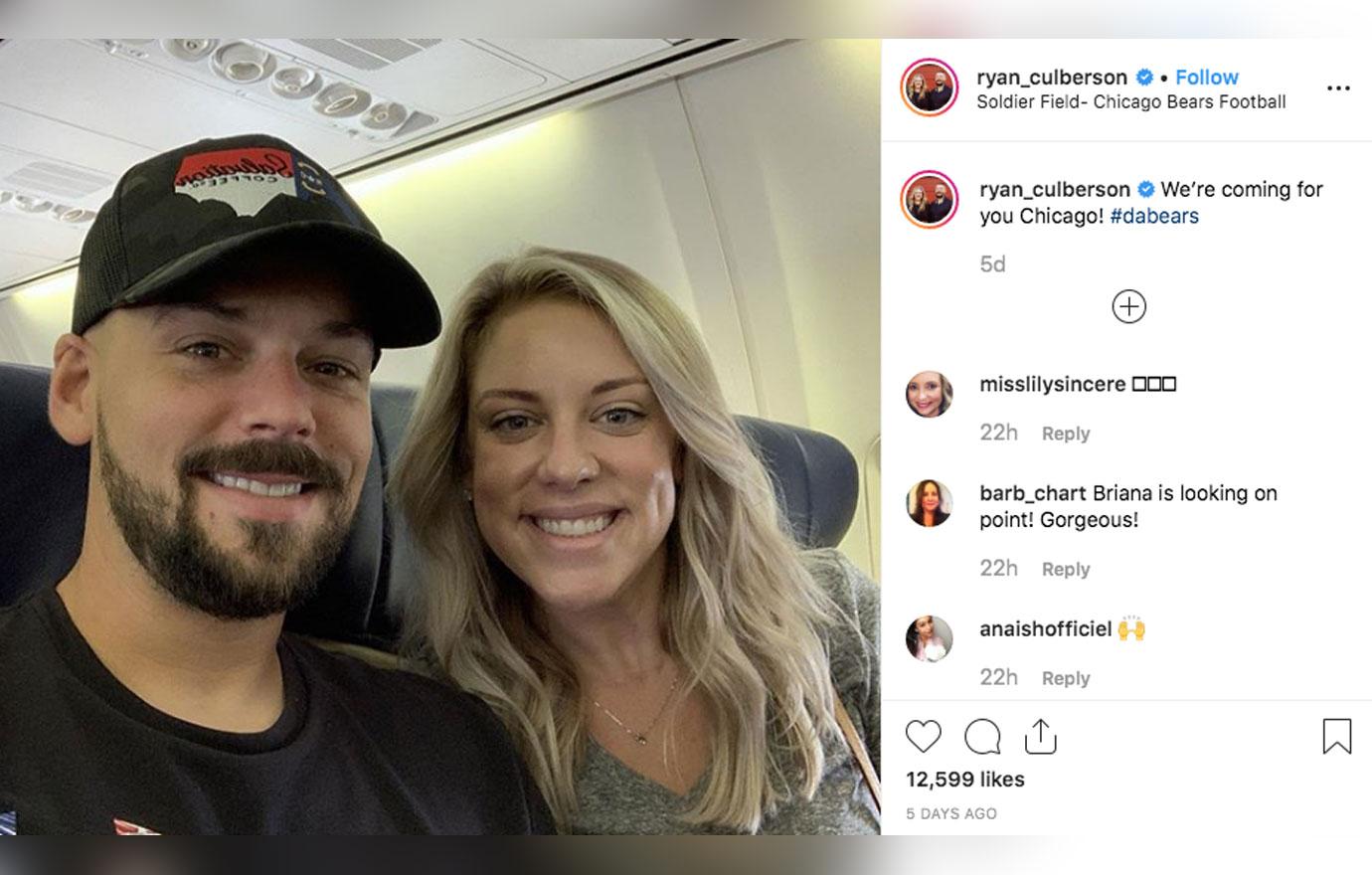 Vicki appeared to be madly in love with Brooks when they dated many years ago. She stuck by his side even though most of her RHOC cast and daughter Briana Culberson did not like him as a person.
Article continues below advertisement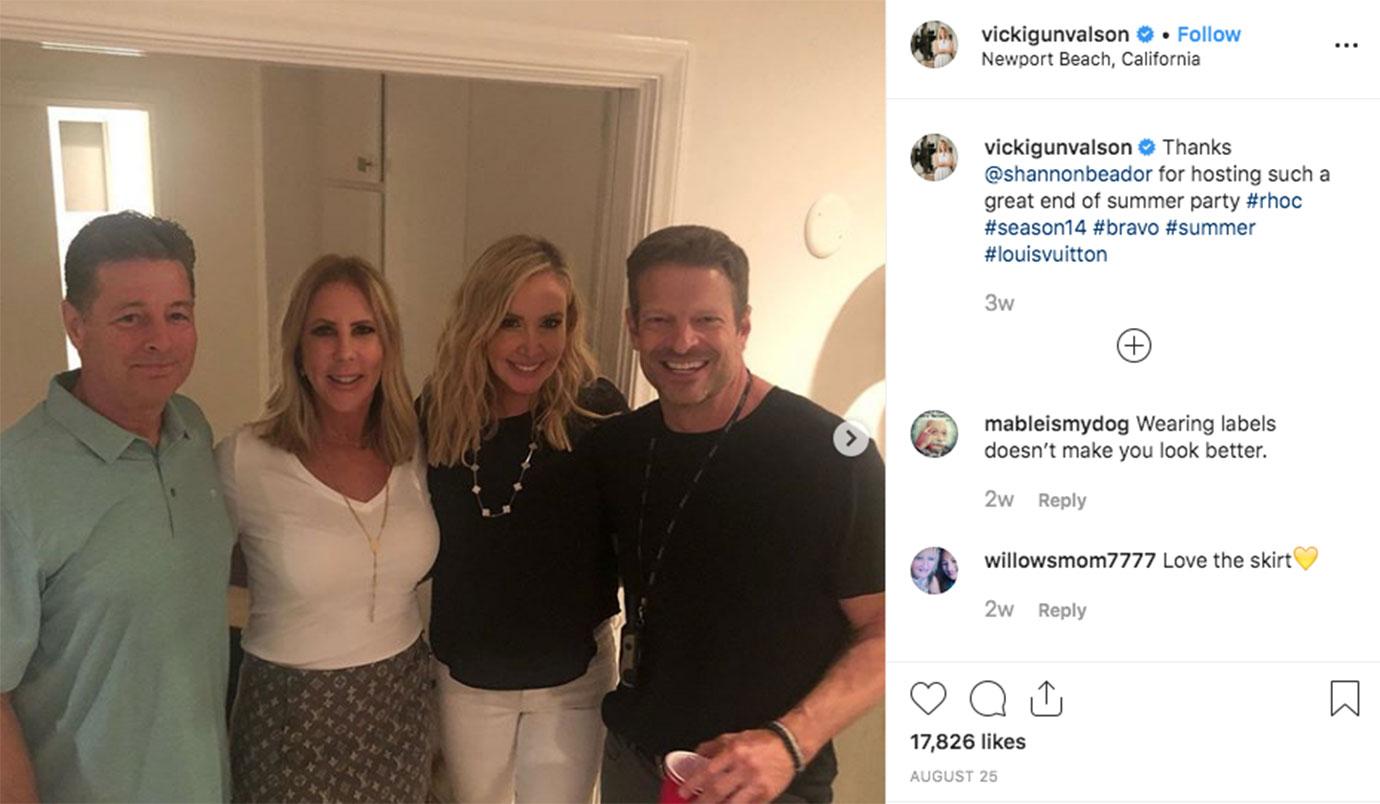 The mother-of-two announced her engagement to Steve in April 2019 on Instagram. She split from former husband Donn Gunvalson in 2014 after twenty years of marriage.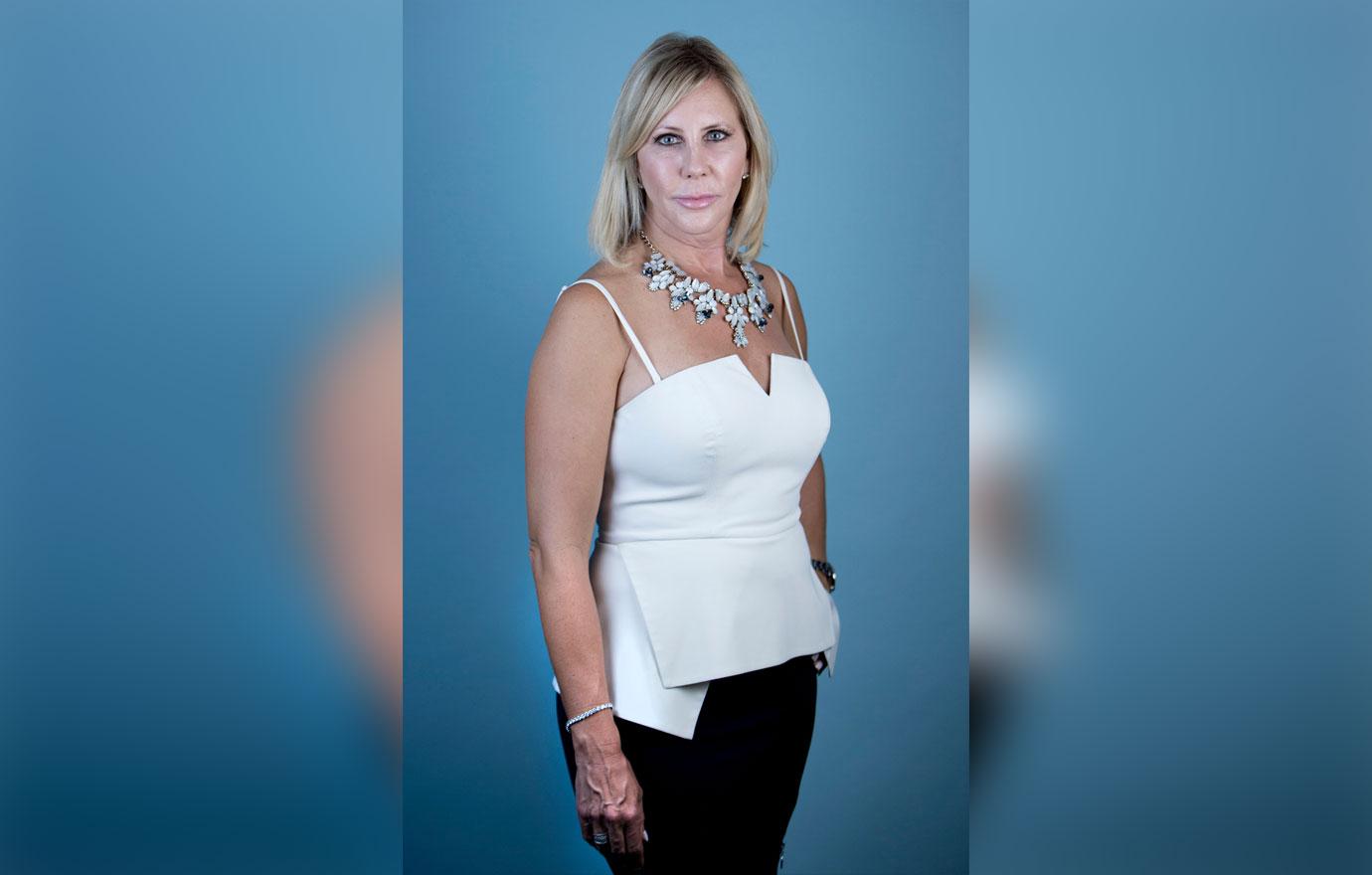 Vicki revealed on Watch What Happens Live on Tuesday, September 10, that she and Donn do not communicate with each other anymore. RHOC fans saw their marriage continue to deteriorate on the show even though they renewed their vows at one point.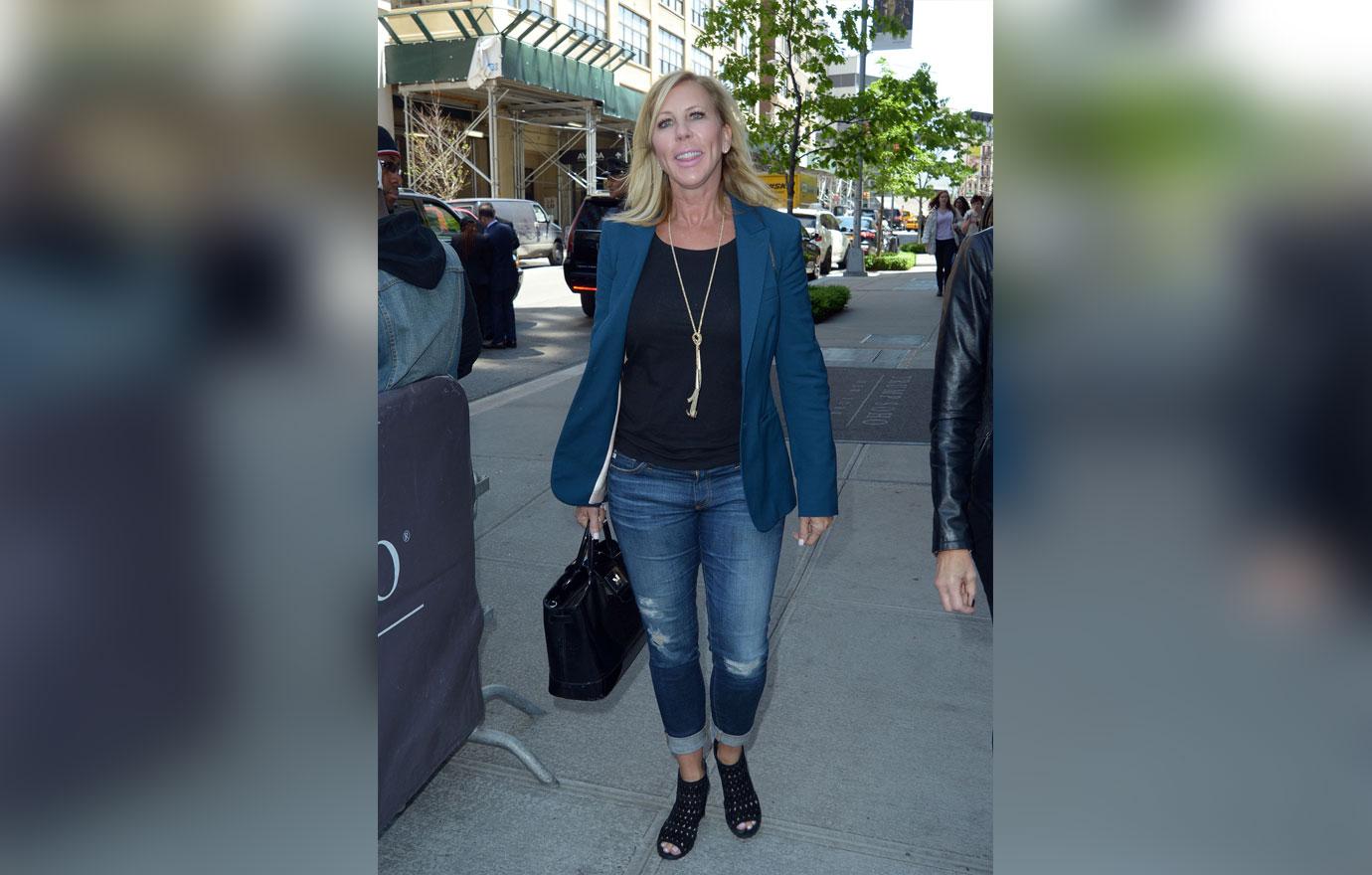 Steve and Vicki's engagement party will be part of RHOC this season. She has remained mum, however, over if their nuptials will be filmed or not.