PHOTOS
Fans Wonder Why Emily Simpson's Husband Shane Is Never In Any Family Pics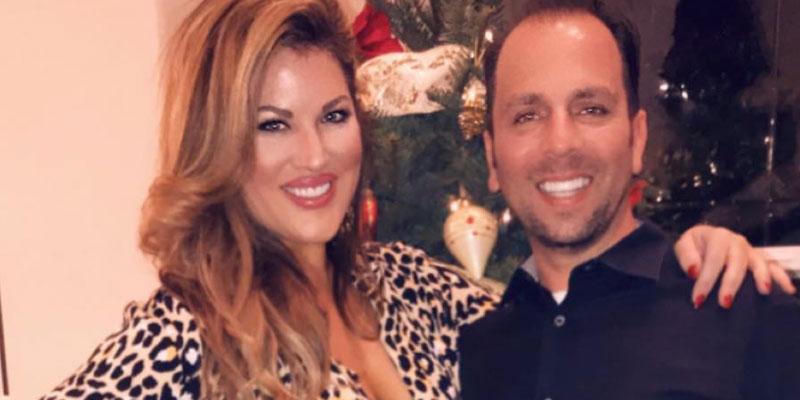 Emily Simpson has been in the hot seat over what's really going in her marriage with her husband Shane ever since their issues came to light on The Real Housewives of Orange County this season. Fans continued to probe the mother-of-three over the state of their union when one asked why he is never in the family pics that she continuously shares on her Instagram page.
Article continues below advertisement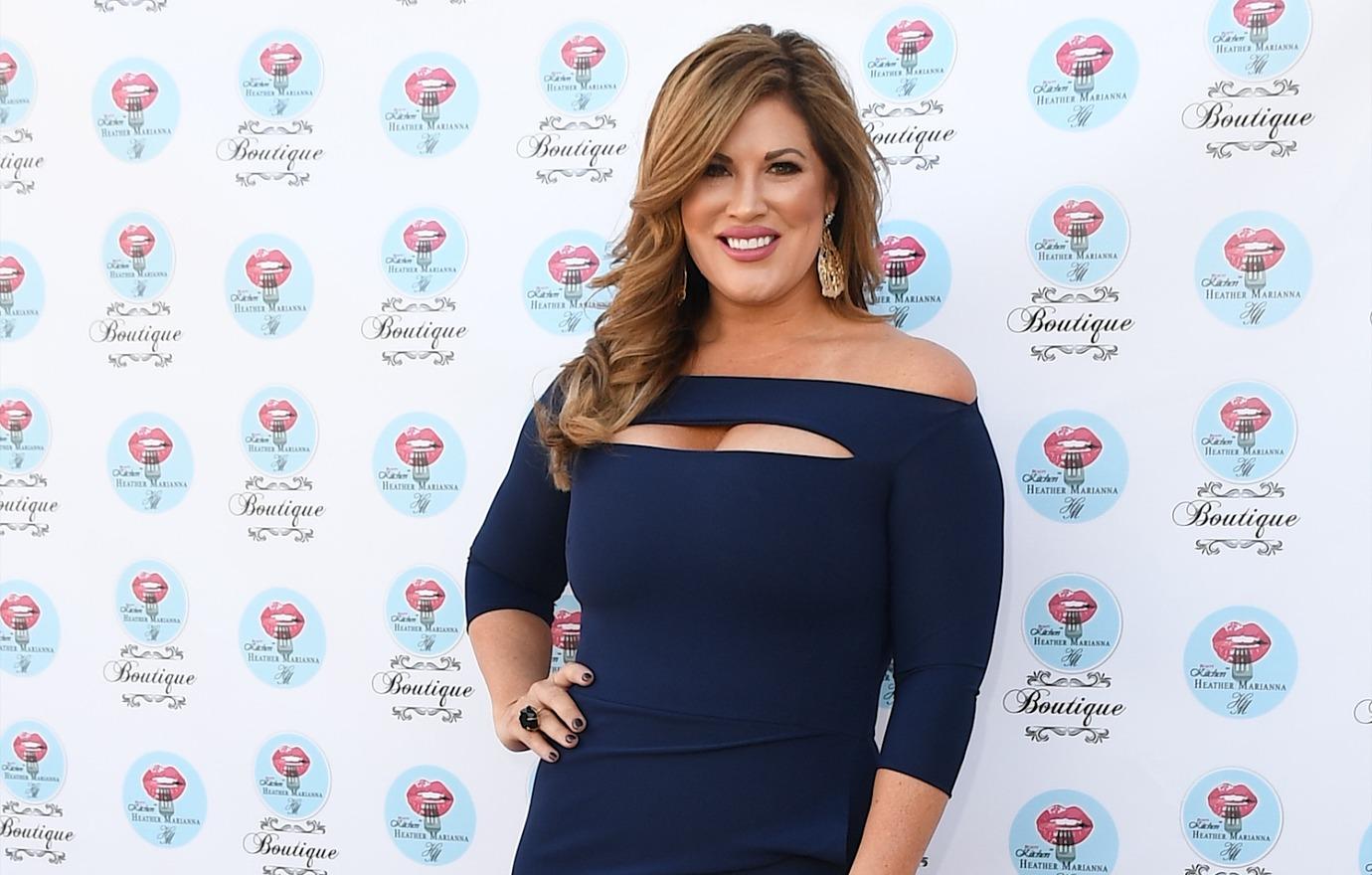 Emily, 43, posted an outdoors Instagram photo with her three children (daughter Annabelle and twin boys Luke and Keller) and stepdaughter Chanel.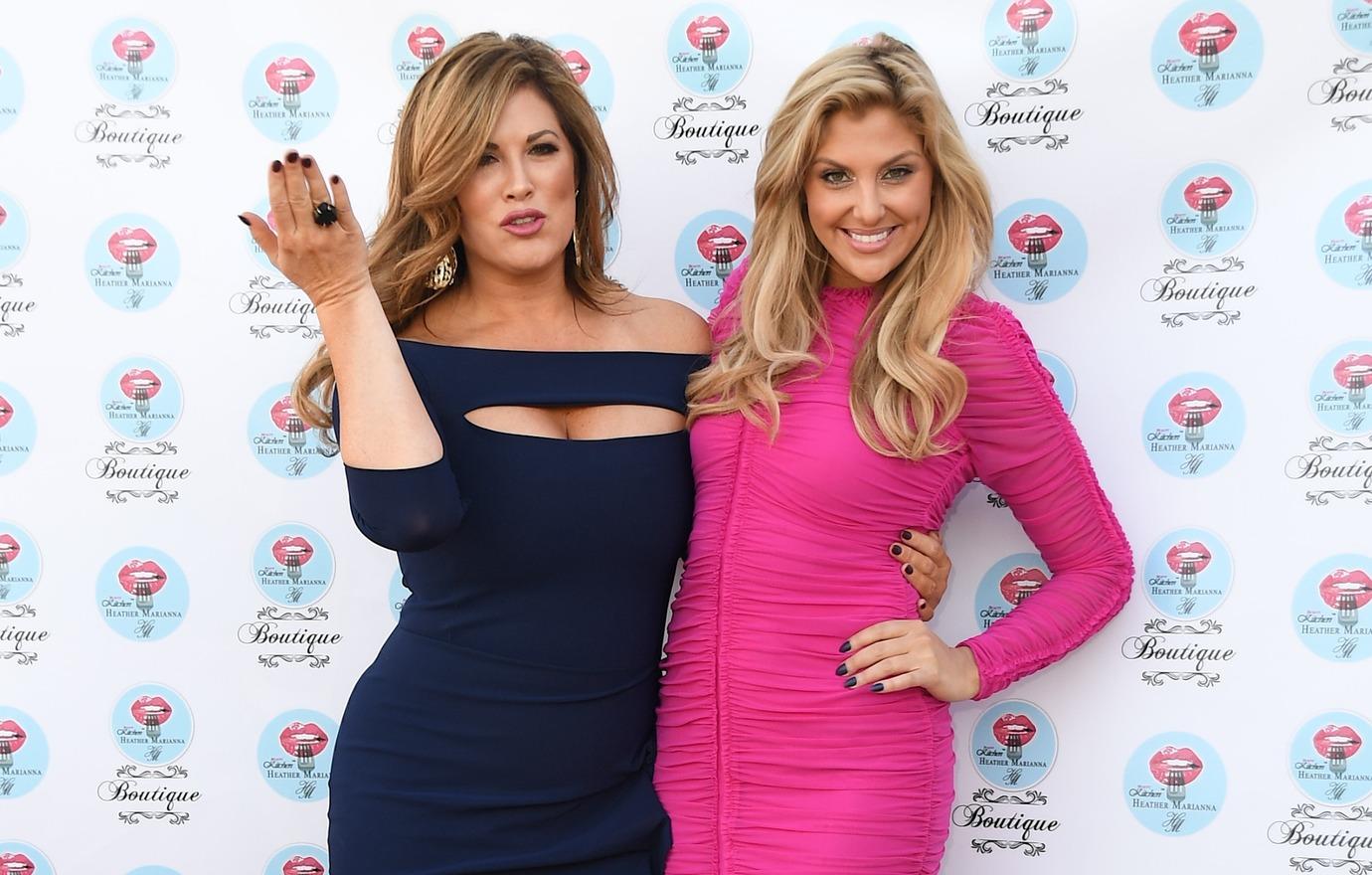 "The oldest @shelby.shireen is off to @brighamyounguniversity so now four ???? chickadees are left at home," she captioned the snap. The Iowa native looked gorgeous in an all-black ensemble while her children each wore a pop of color for the family snap
Article continues below advertisement
Some fans were more concerned over the whereabouts of her husband in the pic. "Shane is never in family photos," one follower wrote. "He's cute need to see more of him."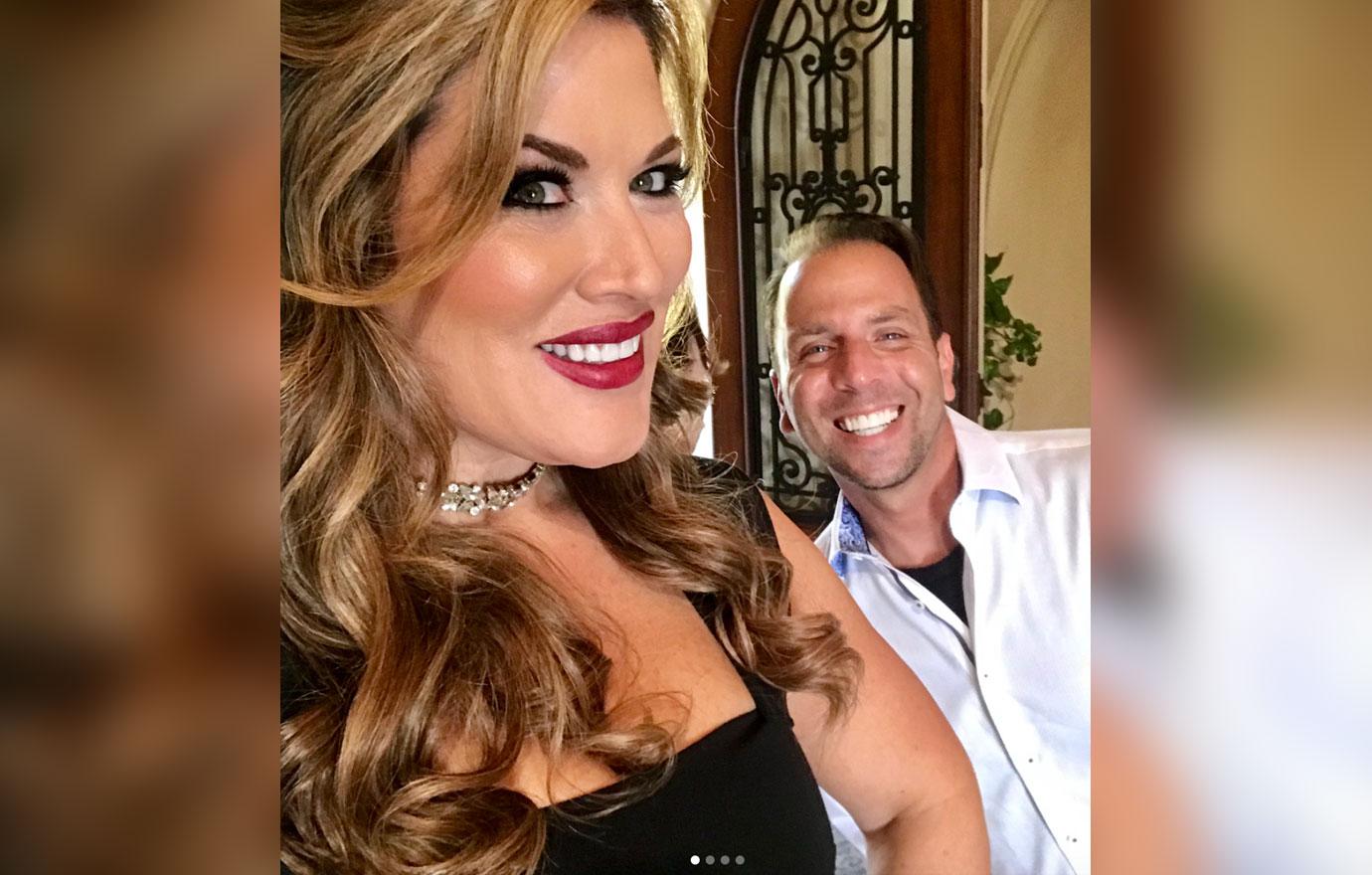 Emily came up with the perfect response to her followers' comment. "He takes the pictures, haha," she wrote.
Article continues below advertisement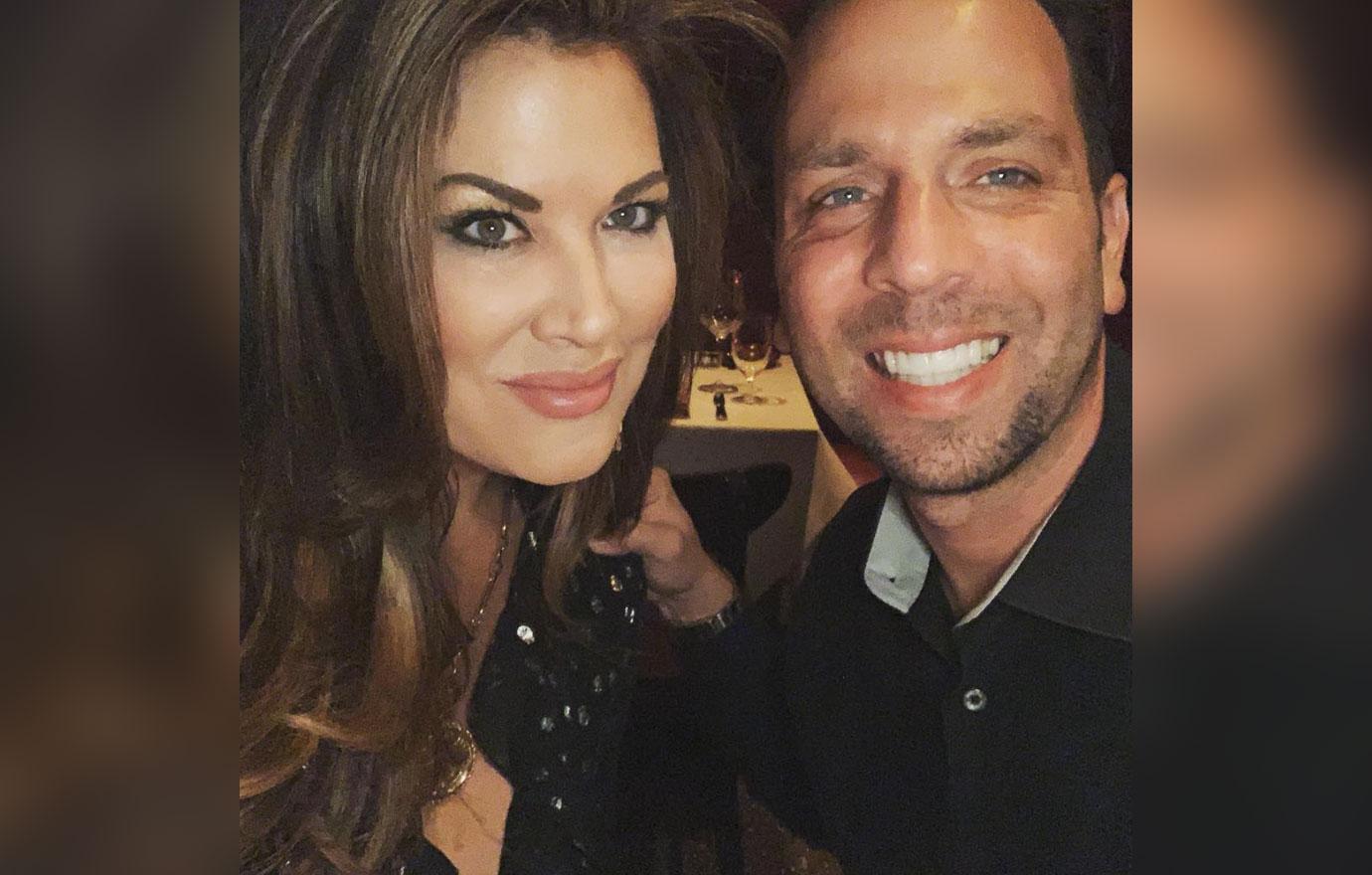 RHOC fans haven't warmed up to Shane ever since they made their debut on the Bravo series in 2018. They have constantly called him out over how he treats Emily in the comments section of her social media pages.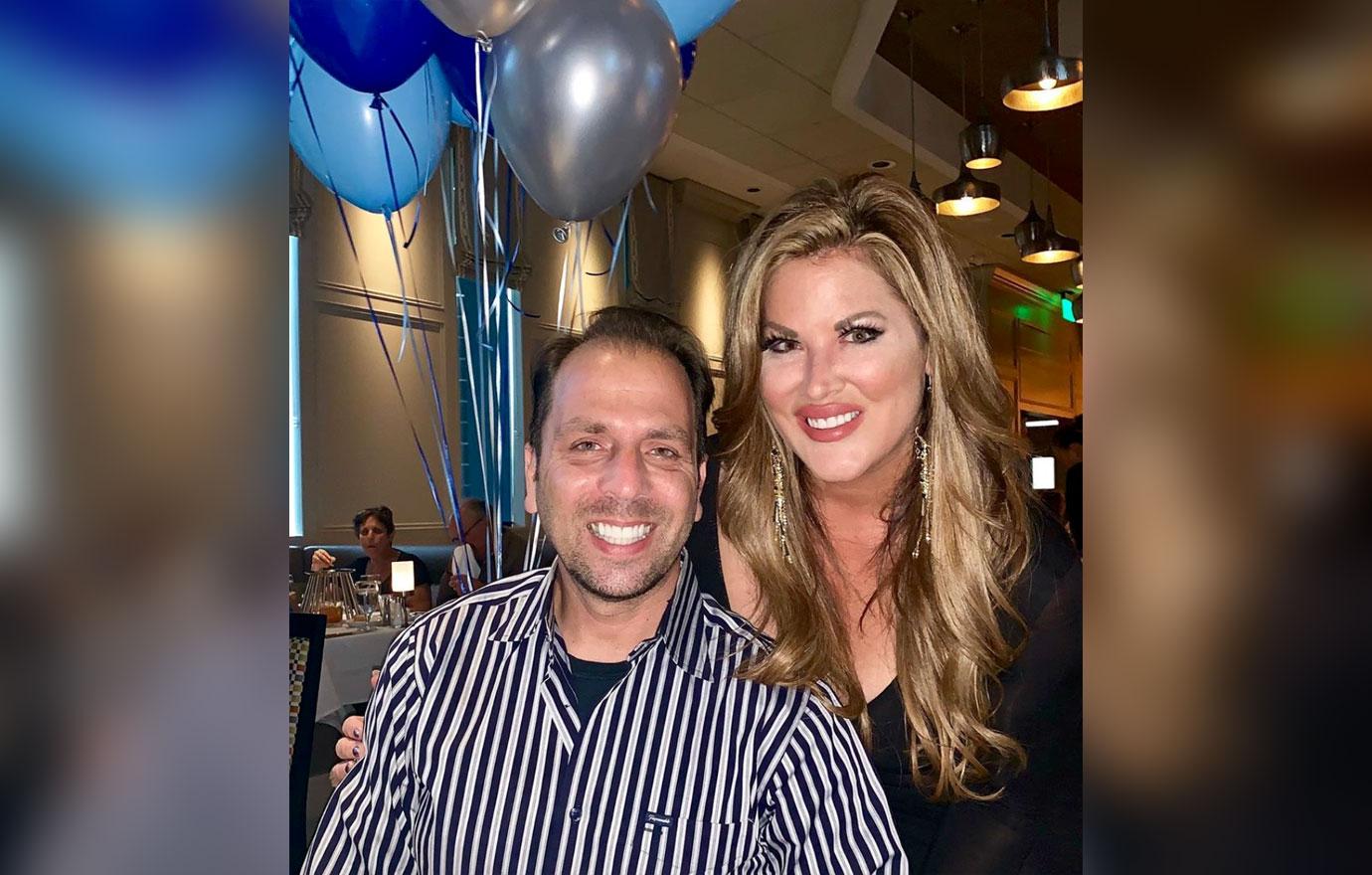 Tensions escalated between the married couple in the episode that aired on Tuesday, August 27, after she surprised him by booking a gig dancing in a burlesque revue in Las Vegas. Shane, a practicing Mormon, didn't approve of her doing this.
Article continues below advertisement
"He said he wasn't comfortable, he didn't know that he wanted to be there," Emily said during the show. "We kind of got into a fight, an argument. It hurt my feelings … It's outside his comfort zone."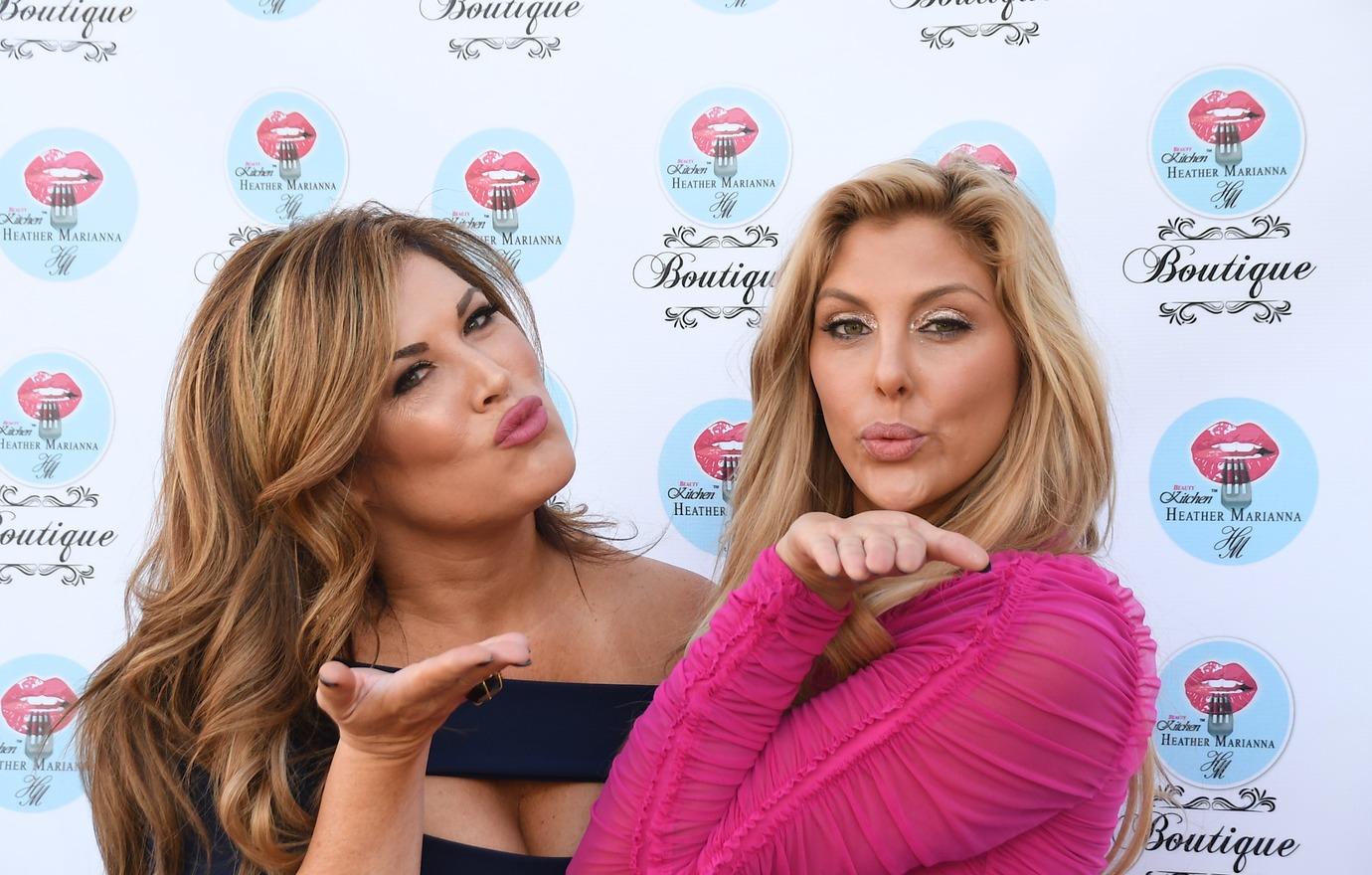 "Shane and I, we're in a difficult situation right now," Emily later admitted. "I'm reluctant to share things about my marriage because I don't want people to jump on a bandwagon of bashing my husband."
Article continues below advertisement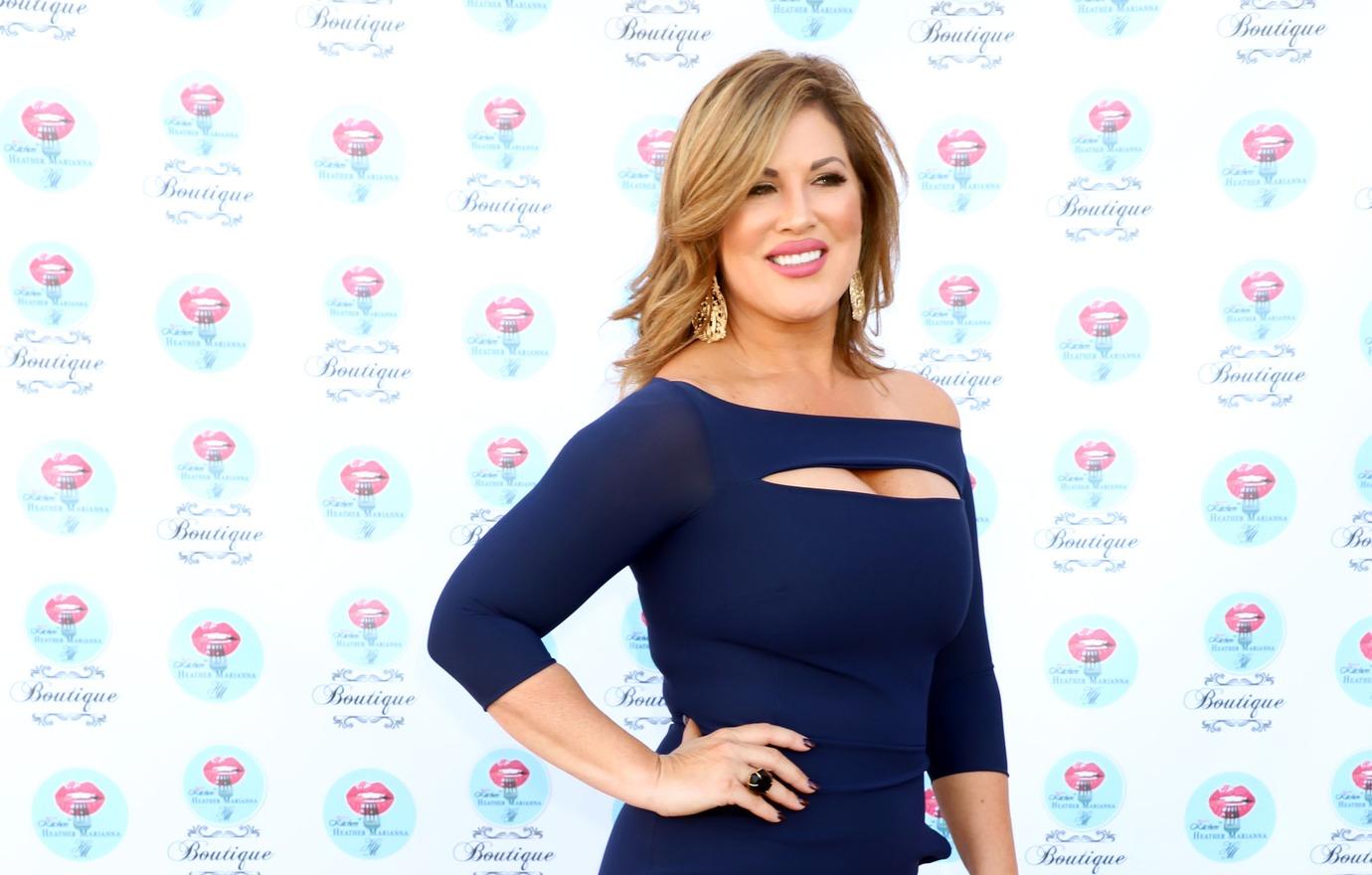 Emily shared a cryptic Instagram post on Sunday, September 1, where she wrote "At the end of the day, all that really matters is what my children think of me." as the caption next to her holding one of her sons. Shane was not included in her emotional social media share.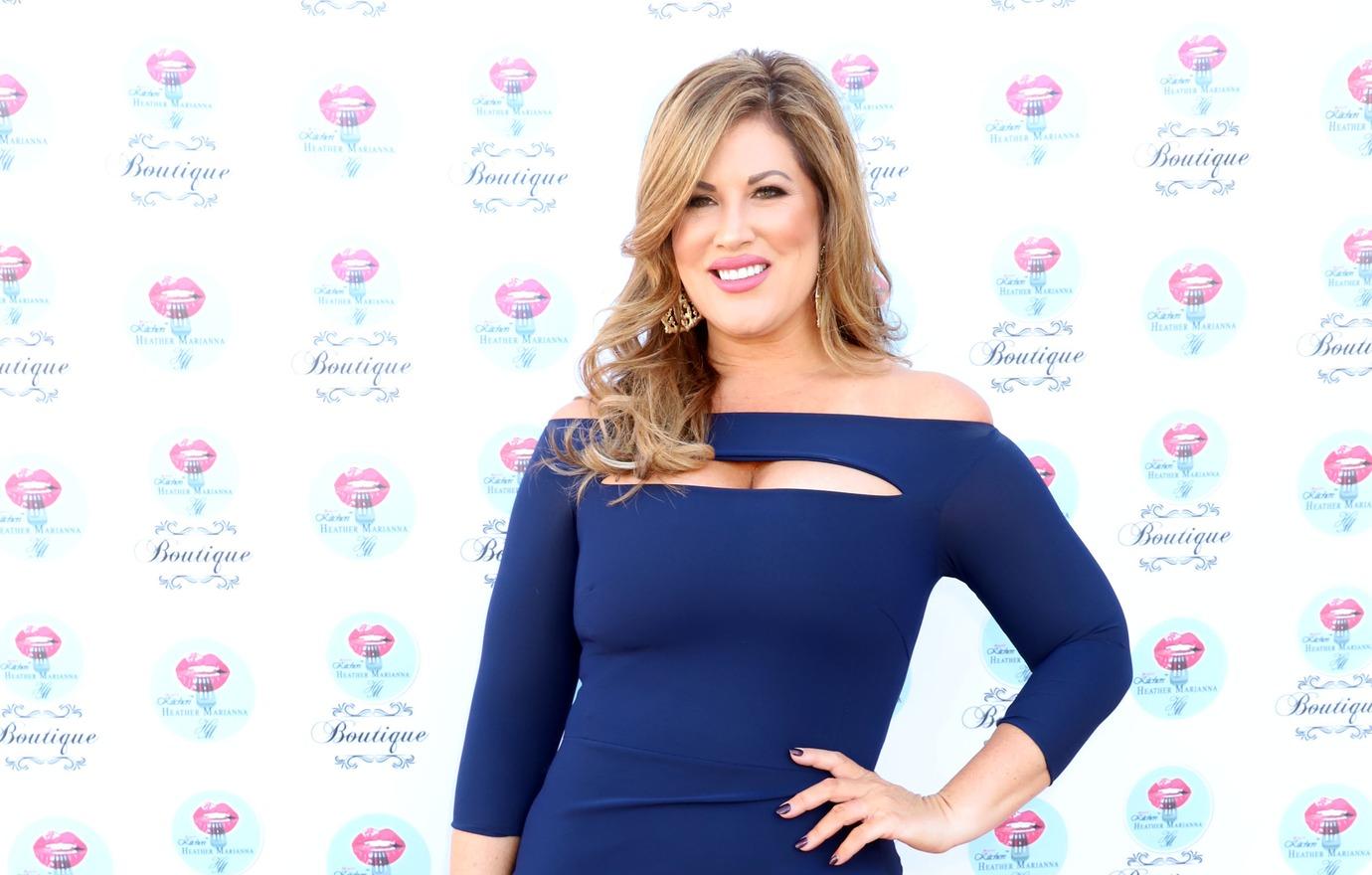 Do you think Emily and Shane are headed for a divorce? Sound off in the comments!