PHOTOS
Fans Slam Alexis Bellino For Promoting Weight Loss Products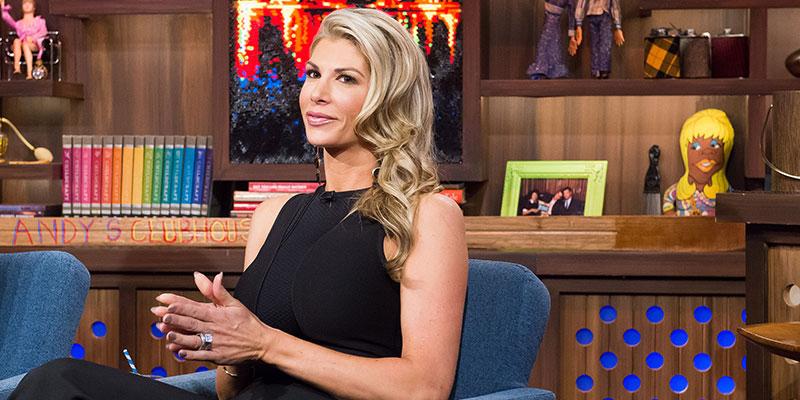 Article continues below advertisement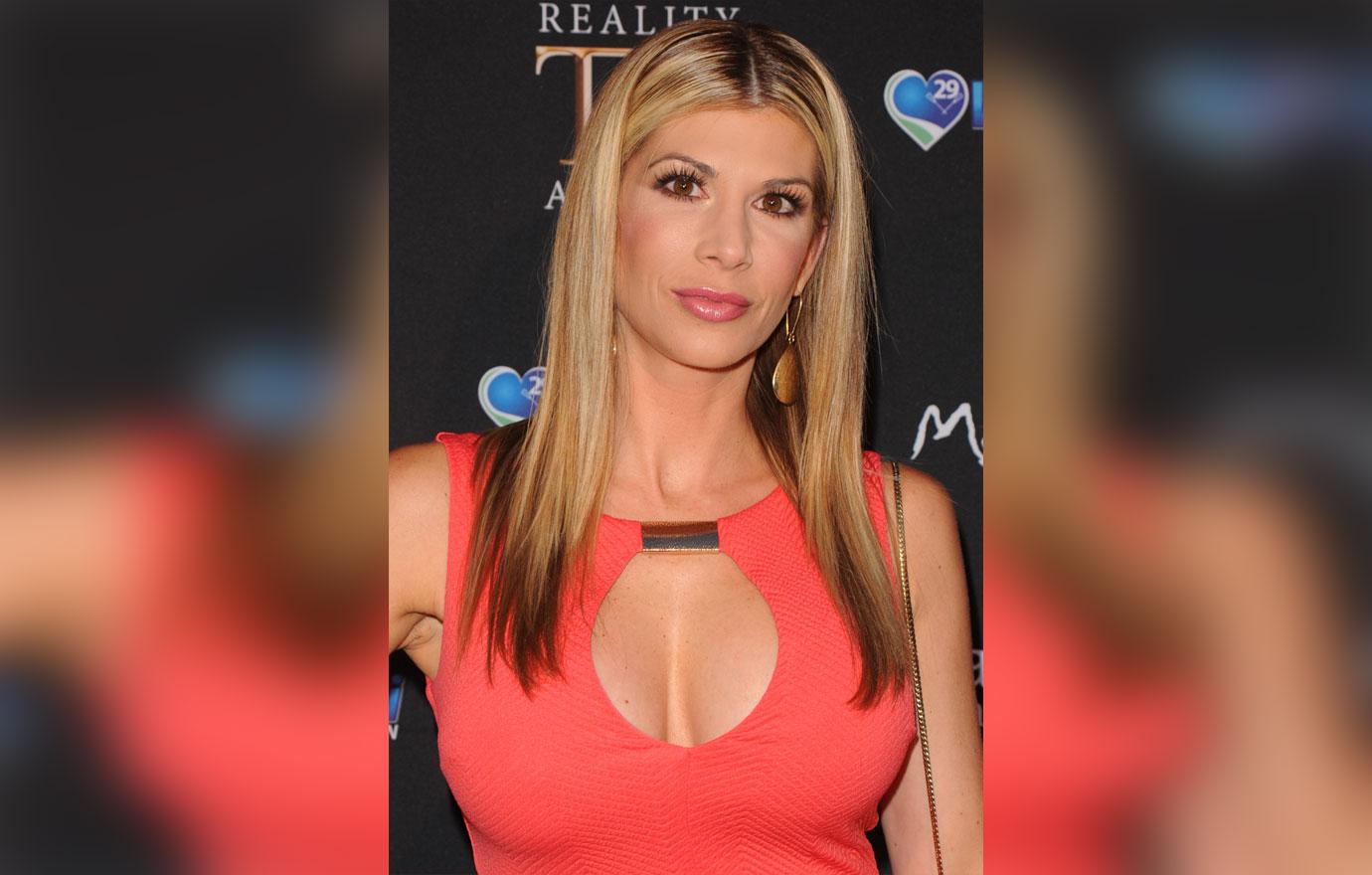 Alexis, 42, posted a video endorsing a weight loss product that came prepared in drink form.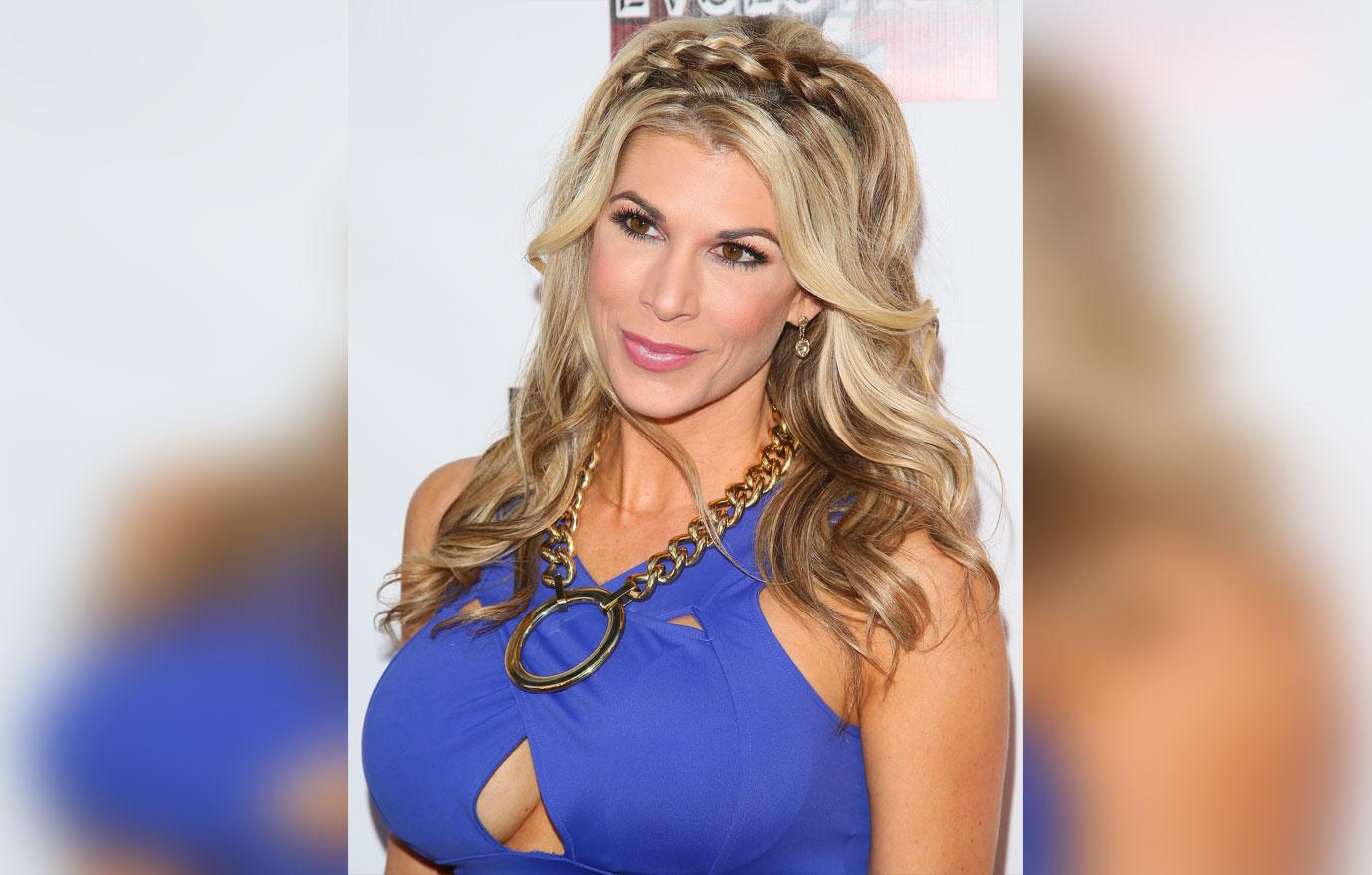 She shared the footage from what appeared to be inside her home.
Article continues below advertisement
Fans weren't thrilled with her promotion. "I need to stop seeing skinny people sell weight loss products," one wrote.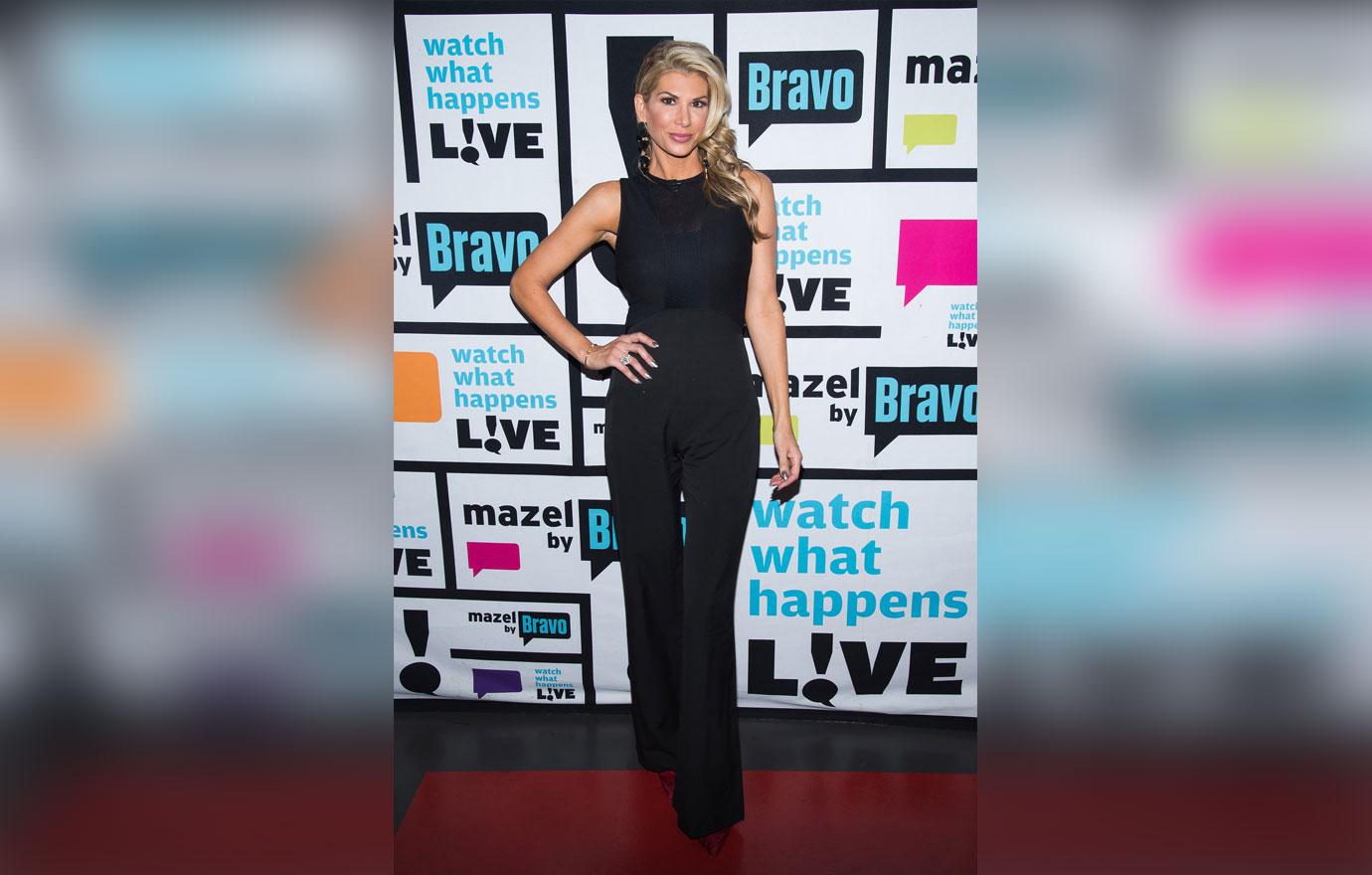 "Seriously?" another one wrote. "What makes her think we'd buy this s**t?"
Article continues below advertisement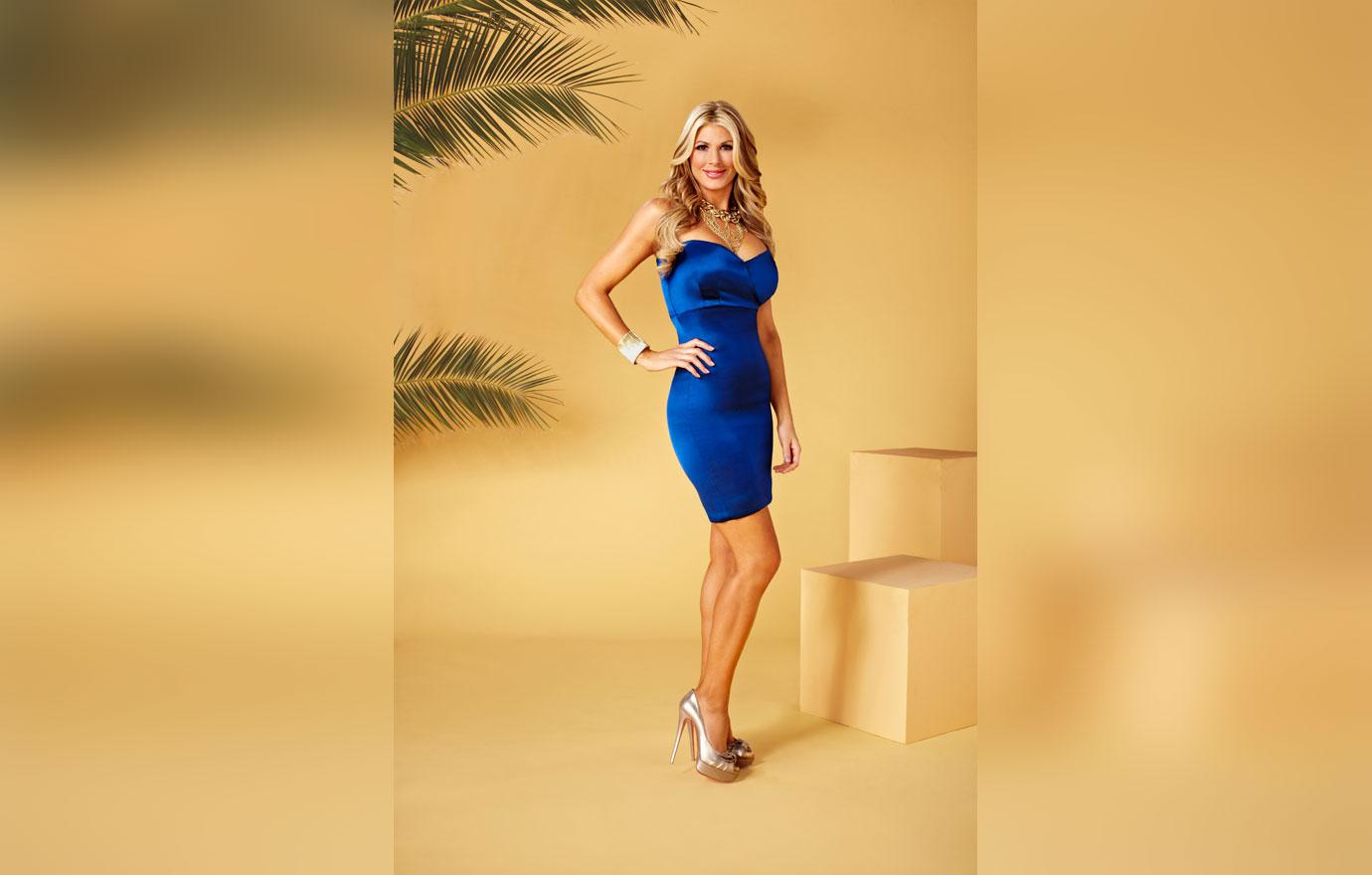 Other celebrities have been slammed for promoting similar products.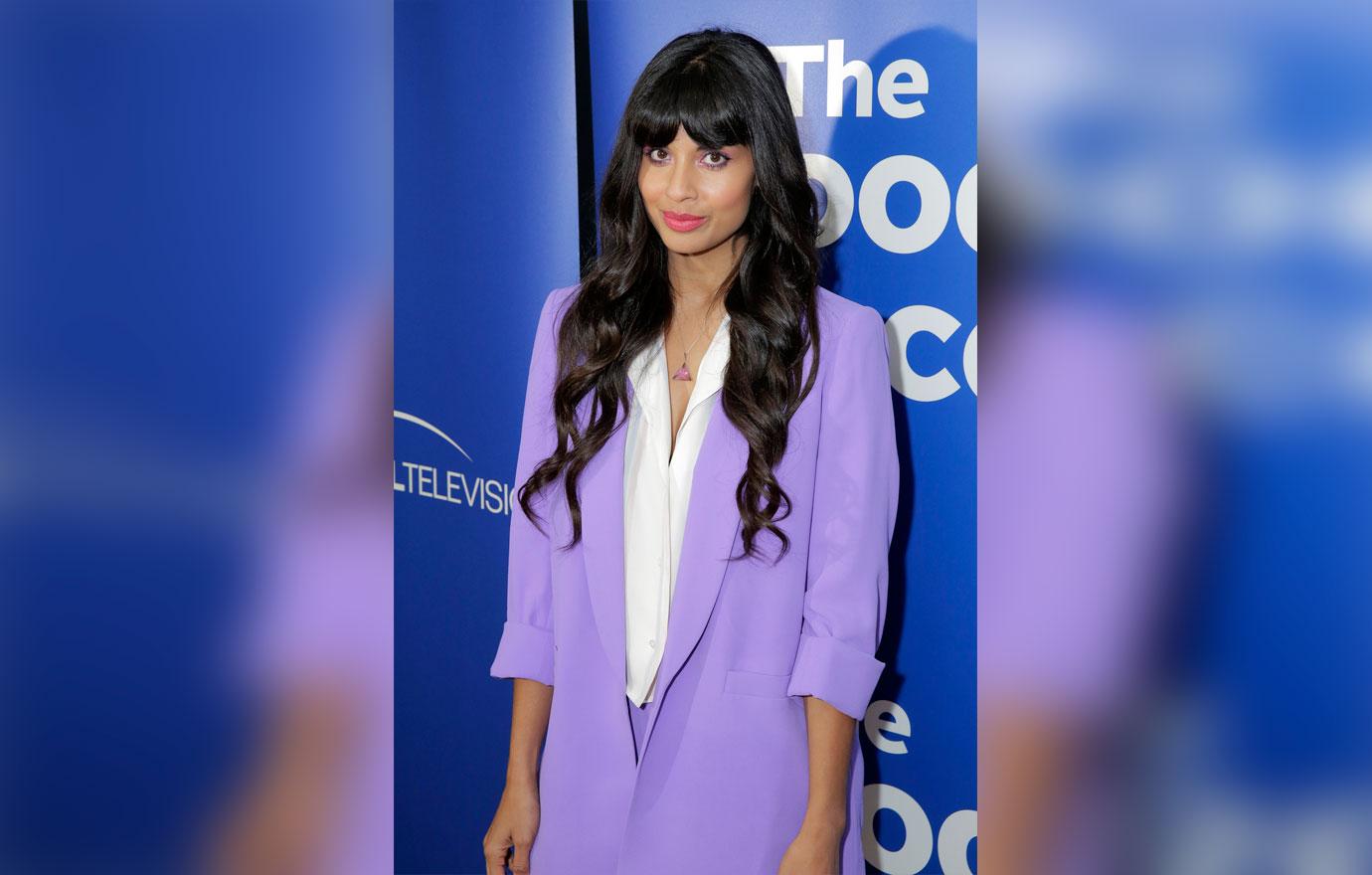 Actress Jameela Jamil criticized Khloe Kardashian after the reality star endorsed meal-replacement shakes on her Instagram earlier this year.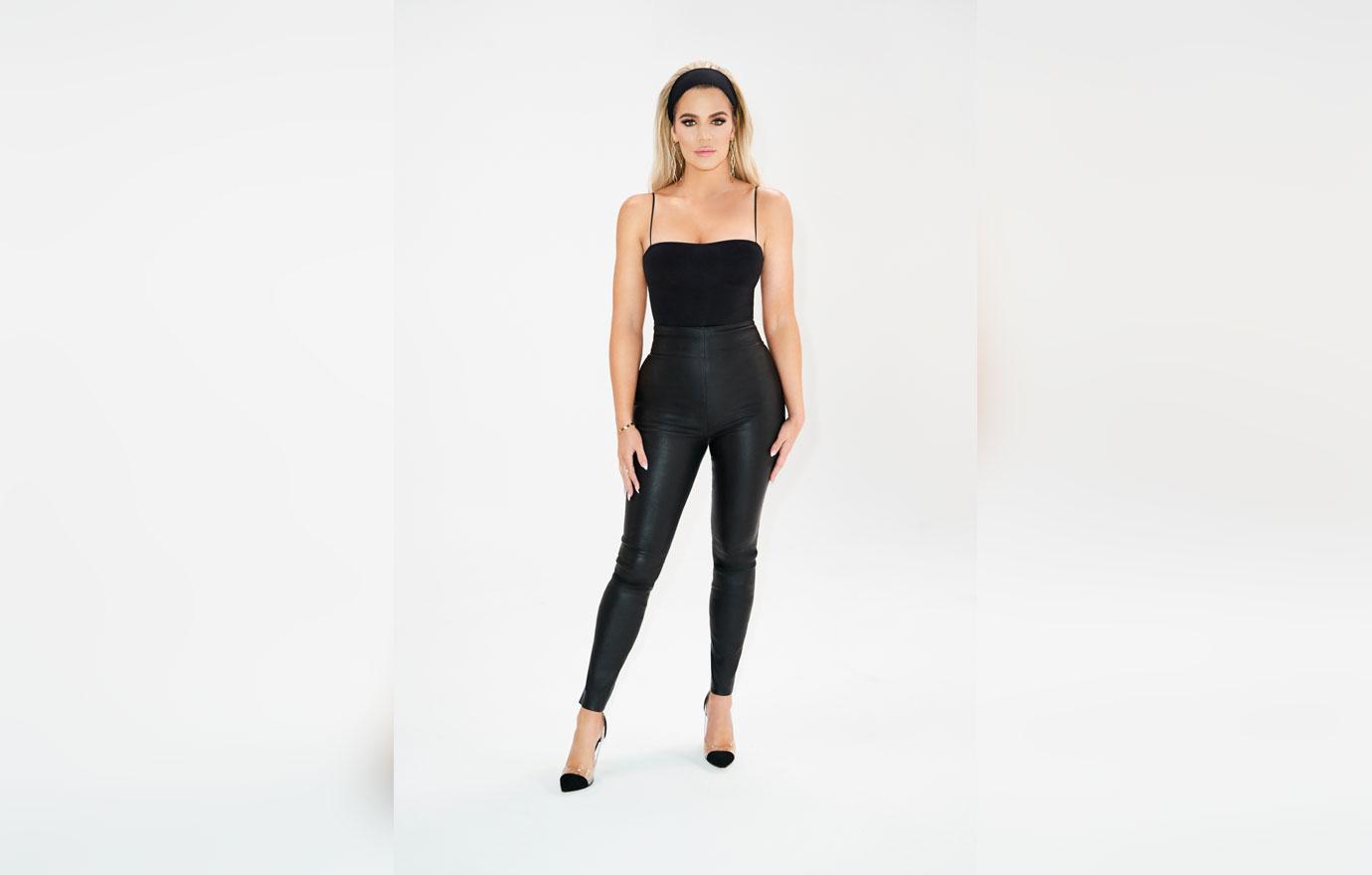 "If you're too irresponsible to: a) own up to the fact that you have a personal trainer, nutritionist, probable chef and a surgeon to achieve your aesthetic, rather than this laxative product … And b) tell them the side effects," Jameela, 33, wrote, listing the side effects, "then I guess I have to."