PHOTOS
Gina Kirschenheiter Admits Her Alleged DUI Was Something 'Epically Stupid'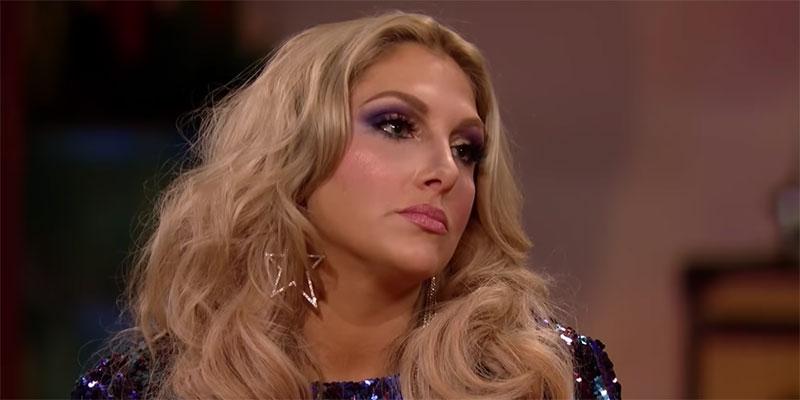 Gina Kirschenheiter shared a lengthy post on her Instagram in the aftermath of her alleged DUI, where she admitted the situation she got herself in was "epically stupid." Read on for all the details.
Article continues below advertisement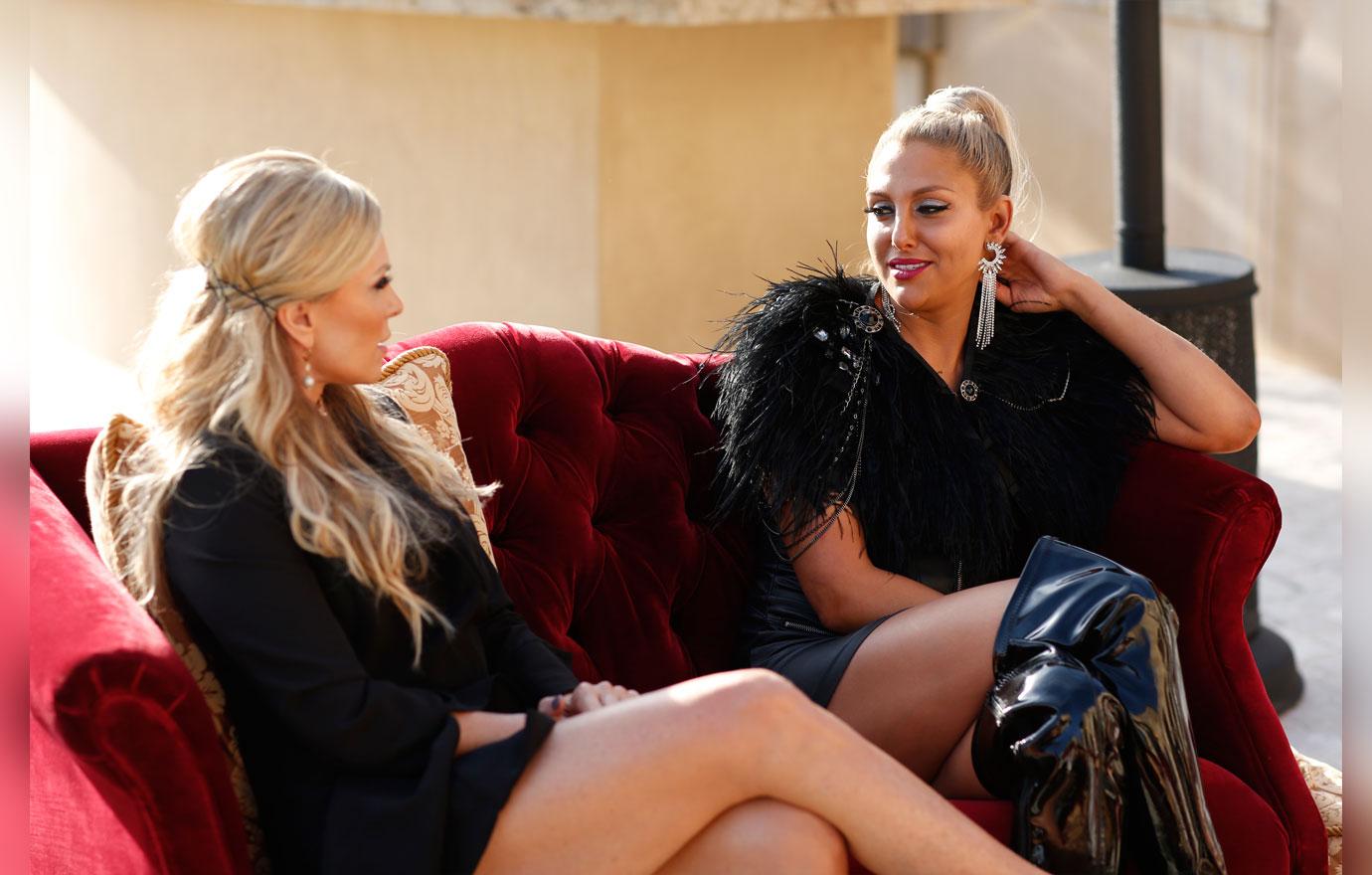 The Real Housewives of Orange County star posted the quote, "The best apology is changed behavior."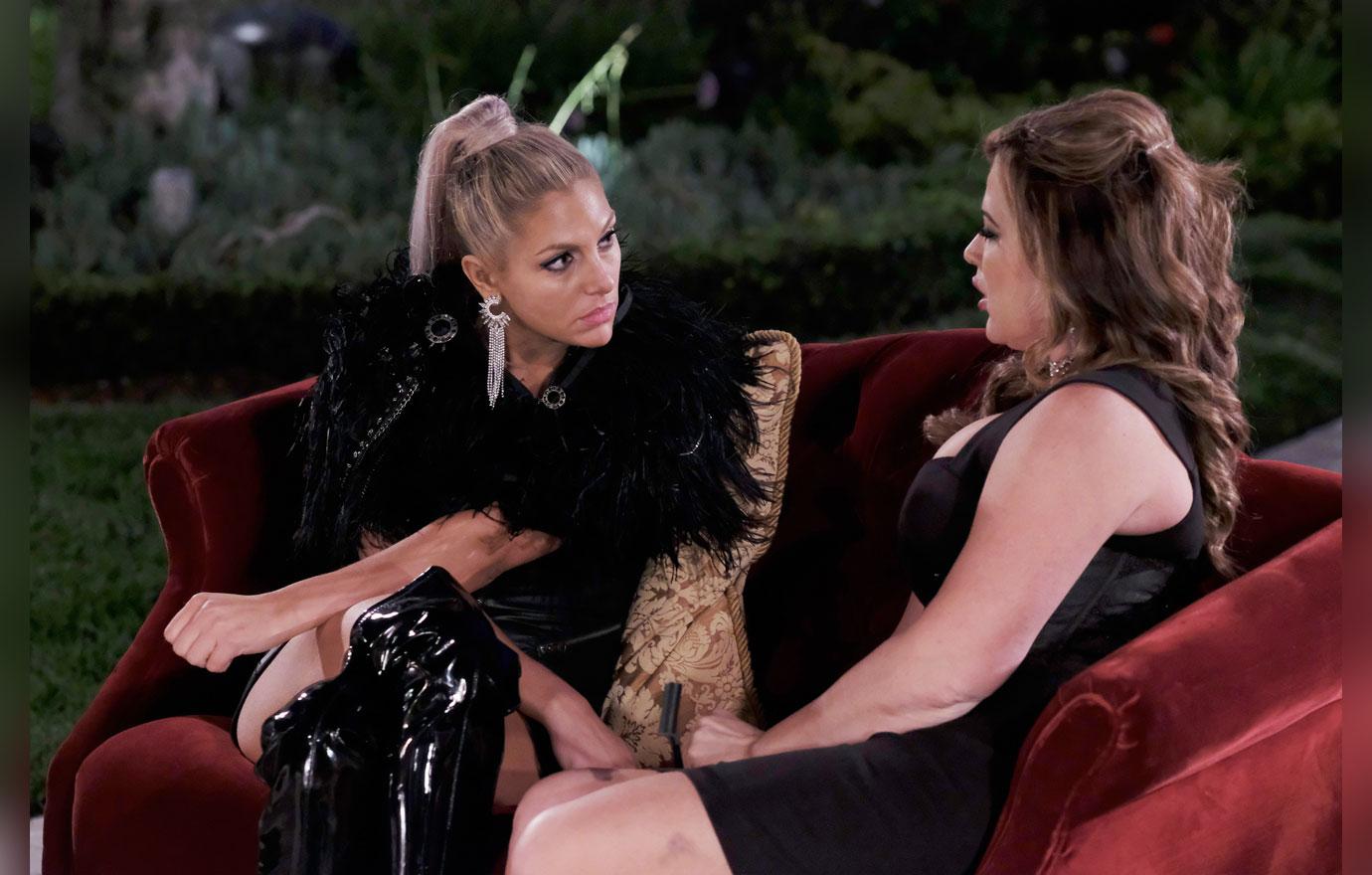 In the caption, Gina's spoke about the extreme responses she's received from people she knows and people who follow her after word broke out about her alleged DUI.
Article continues below advertisement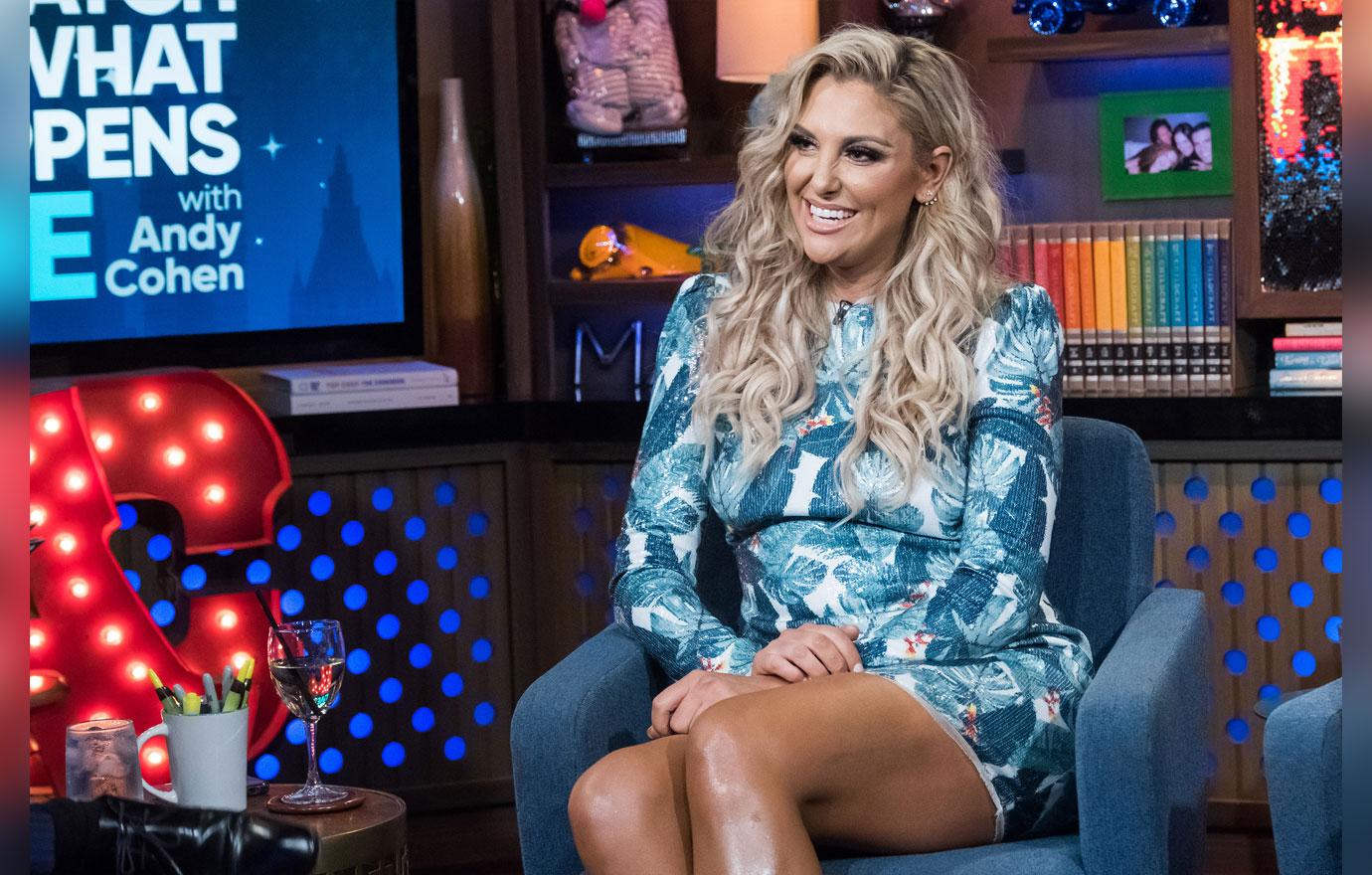 The mother-of-three was picked up by the police in the early morning hours of Thursday, January 31. She was then brought to a jail in Santa Ana, where she was detained and released on Friday, February 1, at around 12:02 p.m. Her court date has been set for February 28.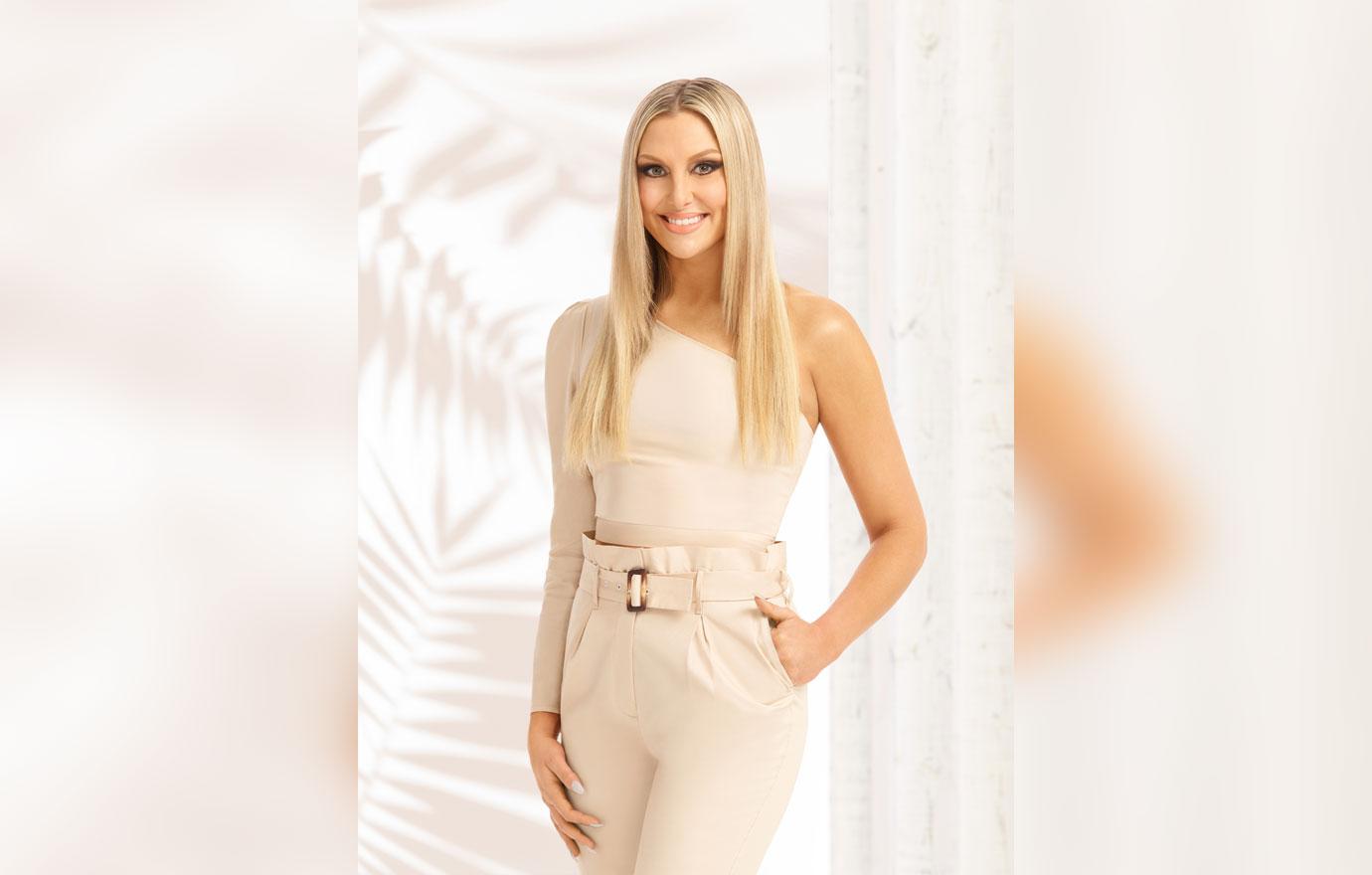 Gina talked about how "bad choices have bad consequences" and how hers are "magnified" because she's on a popular reality series.
Article continues below advertisement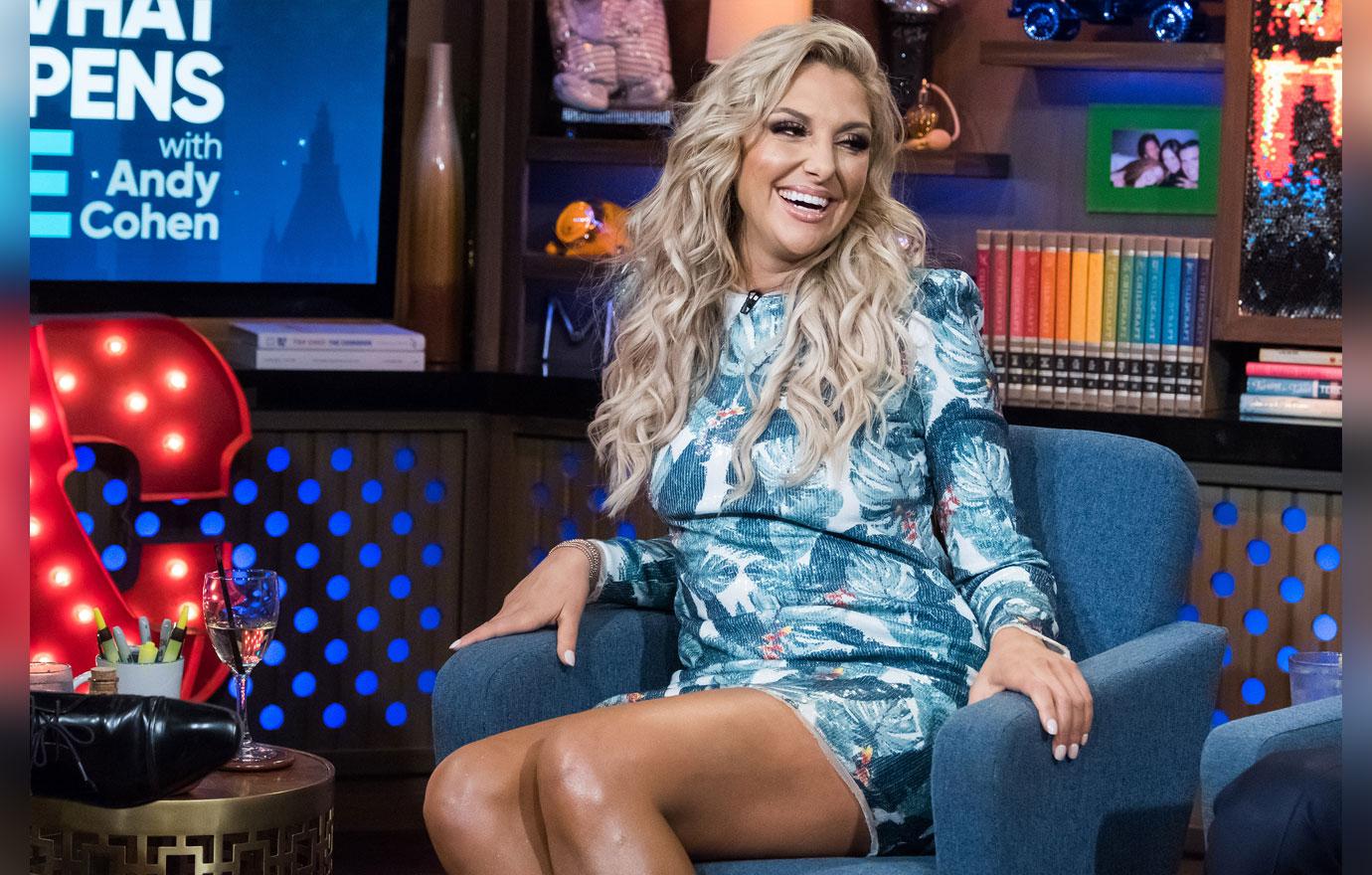 She admitted to being shocked by "the astonishing amount of 'it could have happened to anyone' and 'we've all been there'" messages she's received from friends and social media users.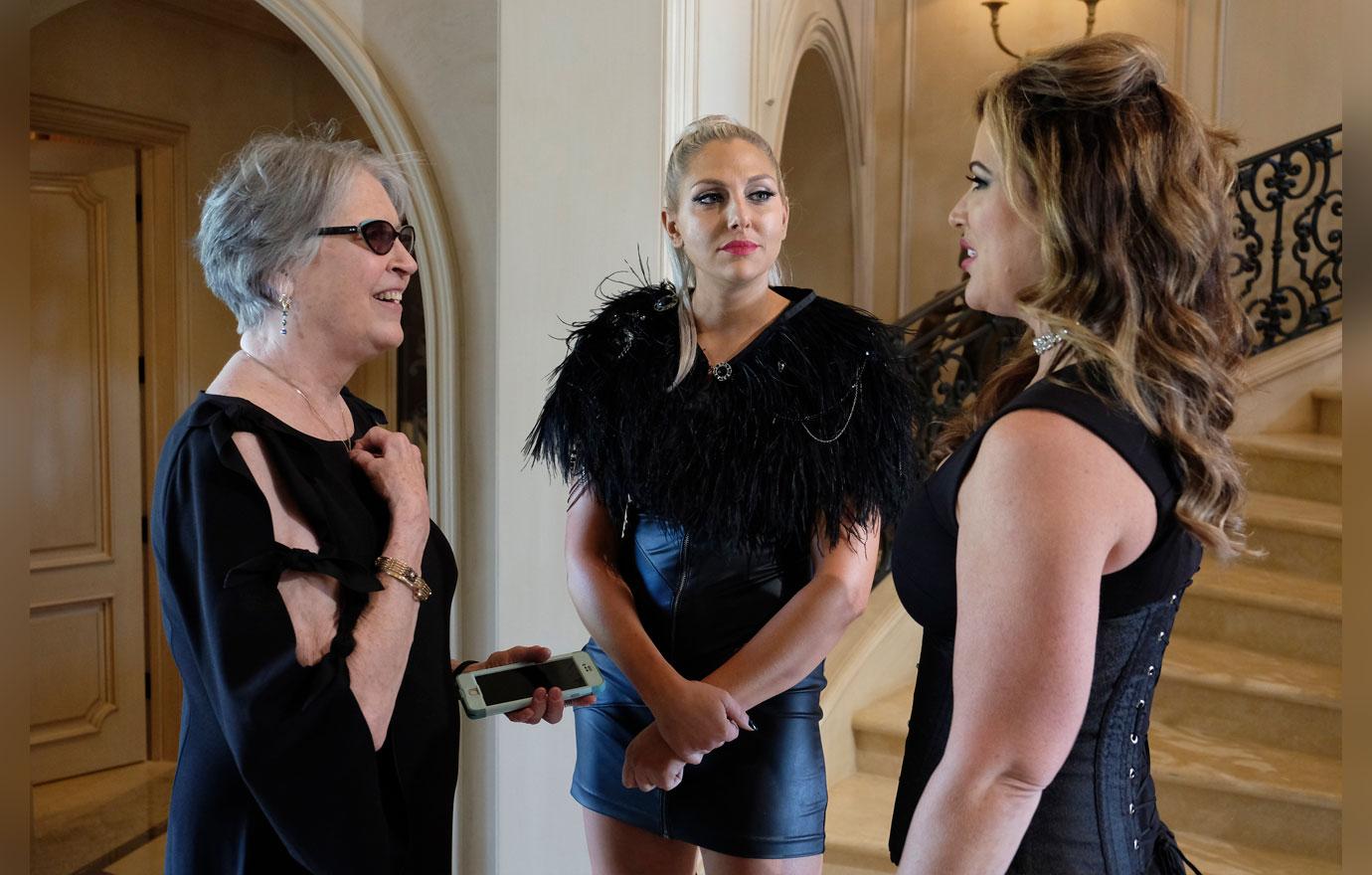 "I could easily join in with the chorus saying 'you're right, it could be any of us' but it shouldn't be any of us, EVER," Gina said. "It's terrible that this has become a social norm. I am disappointed in myself and that I am a part of this social norm."
Article continues below advertisement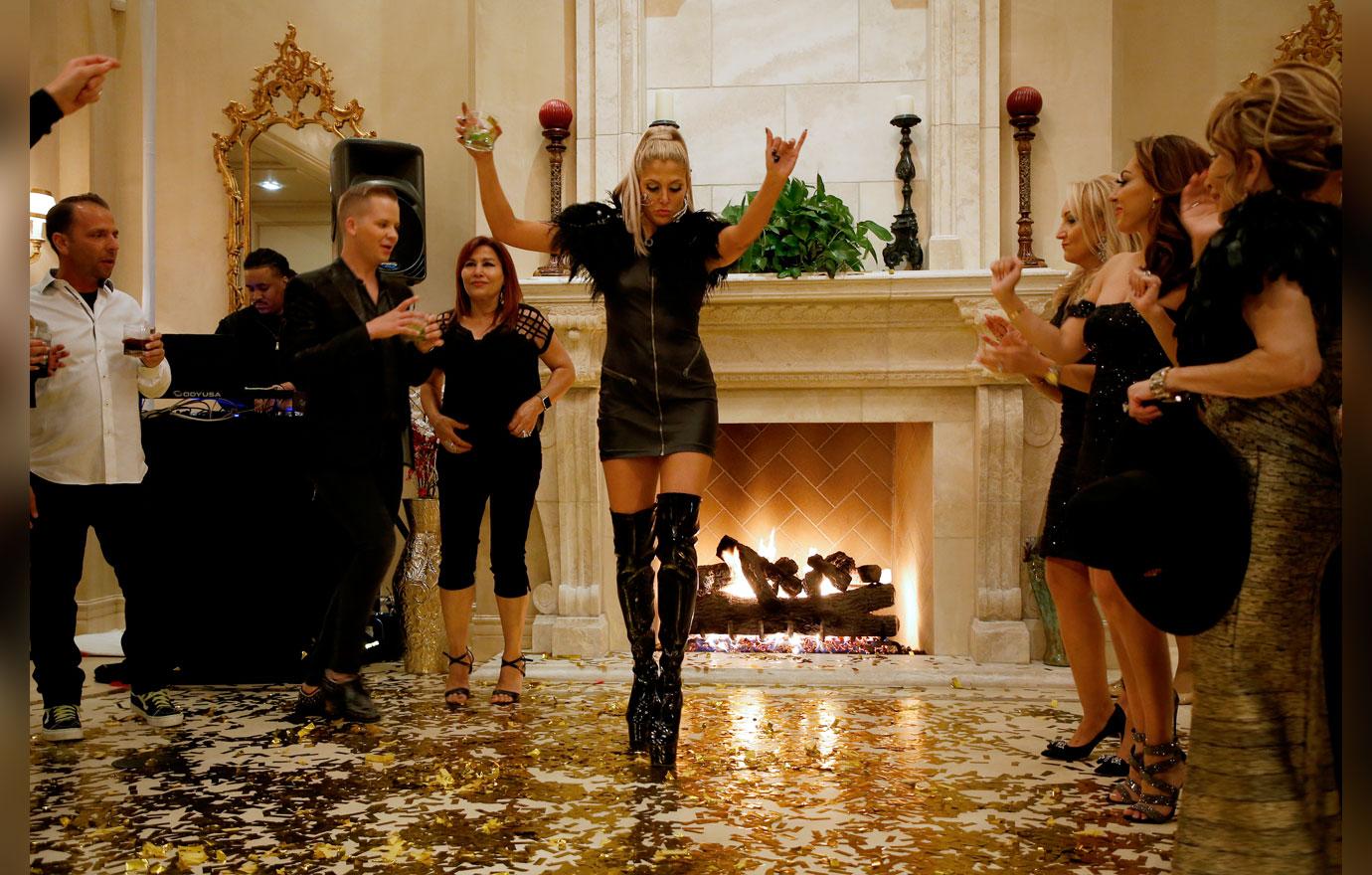 Gina then vowed for this situation to permanently be a thing of the past, saying, "I made a conscious decision to do something epically stupid. One time is one time too many. I am awake now. I can promise this will NEVER BE ME again."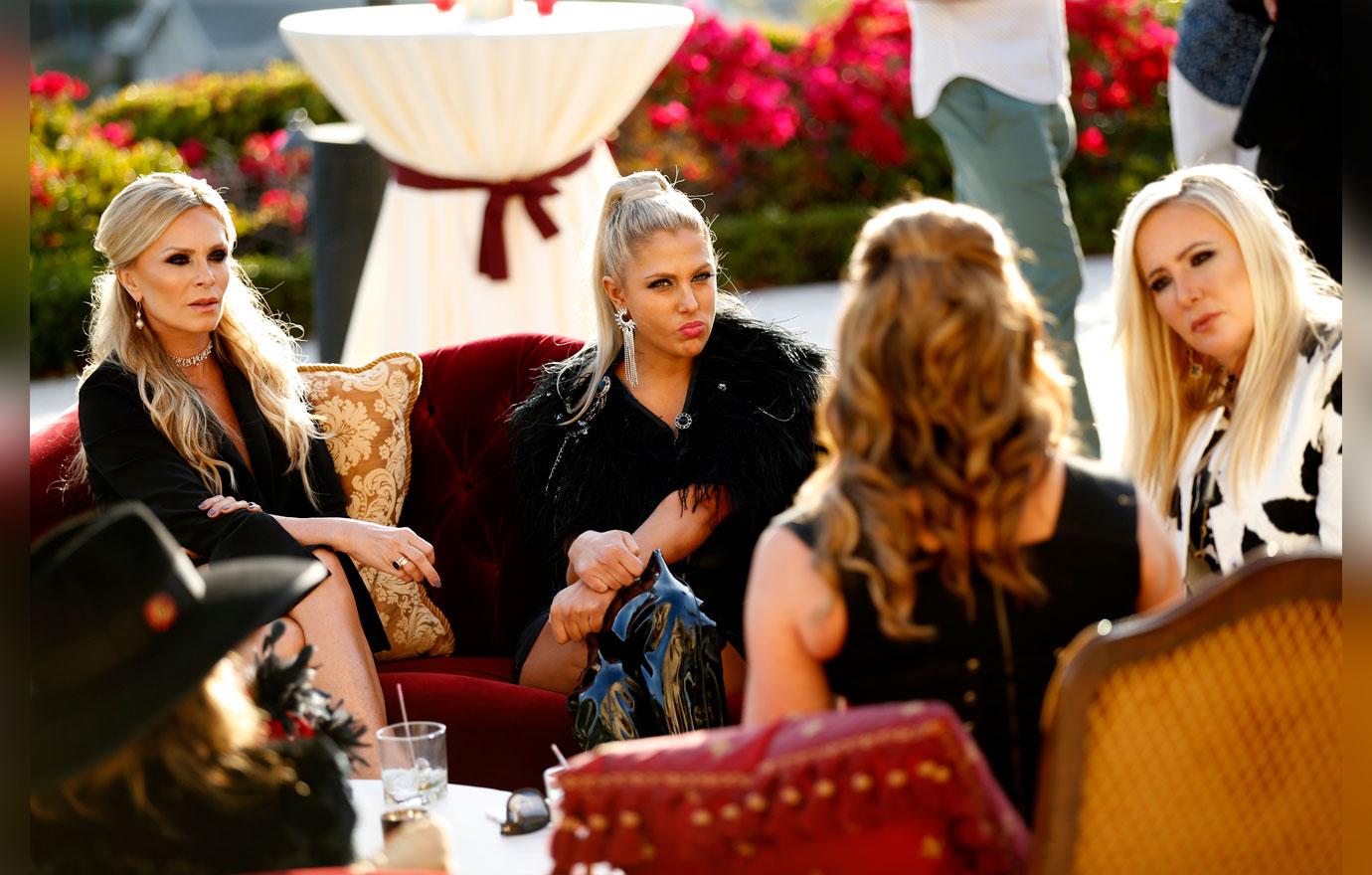 What are your thoughts on Gina's reflections on her alleged DUI? Sound off in the comments.