PHOTOS
'Real Housewives Of Orange County' Star Gina Kirschenheiter Planned To Call Off Divorce Before Matt's Domestic Violence Charges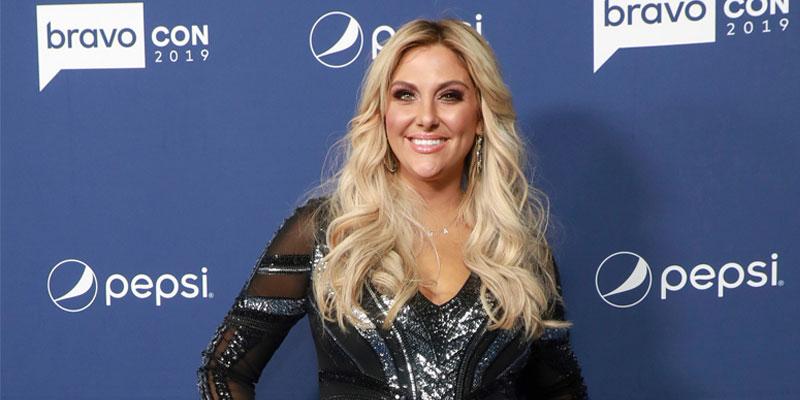 Before Real Housewives of Orange County star Gina Kirschenheiter filed domestic violence charges against ex Matt, it appears they were working on their relationship. During the December 10 episode of RHOC, the 35-year-old revealed that she and Matt were back in a great place and ready to call off their impending divorce.
Article continues below advertisement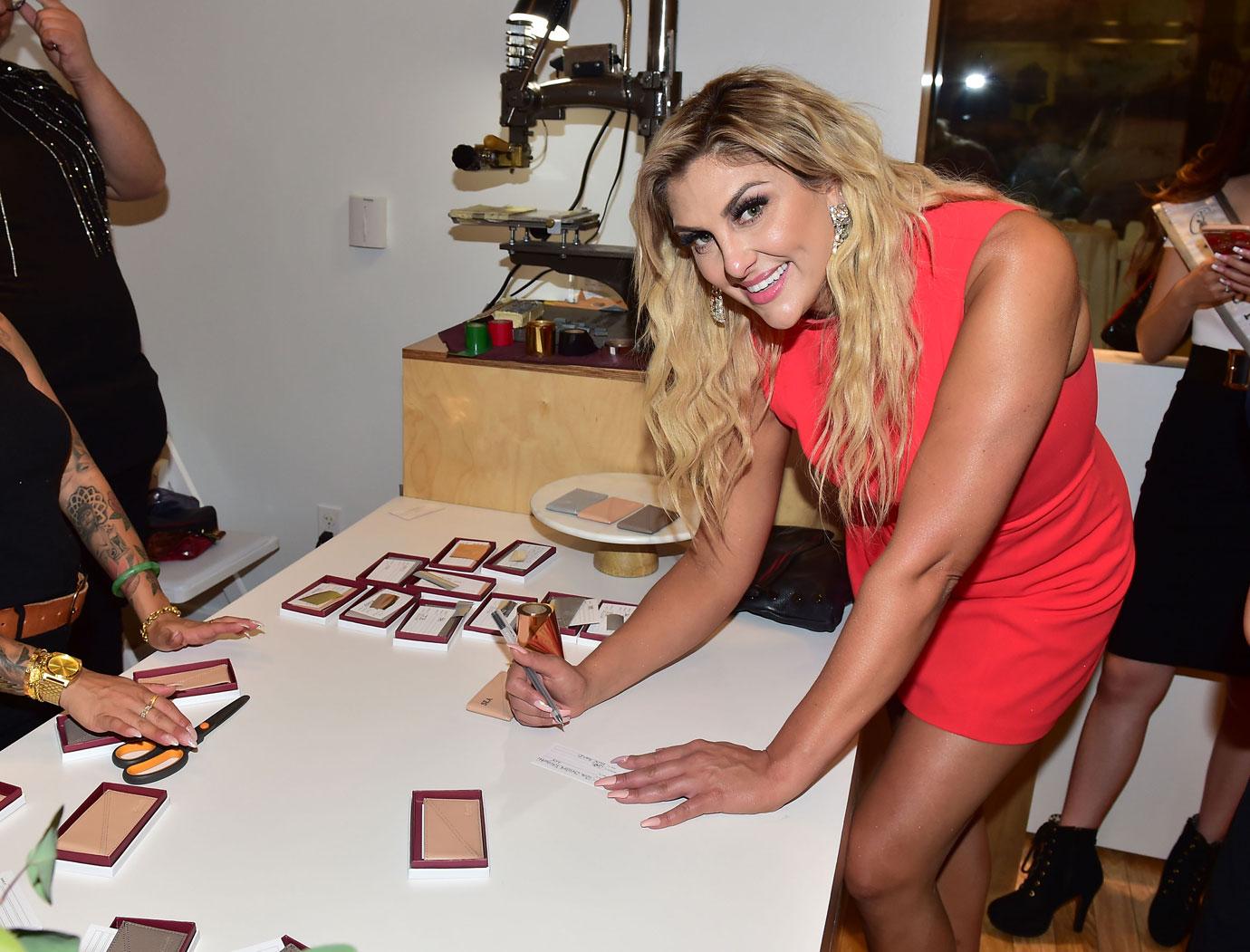 Gina admitted to her mother that she and Matt were going to get back together. "Ultimately, we decided not to get divorced," she said.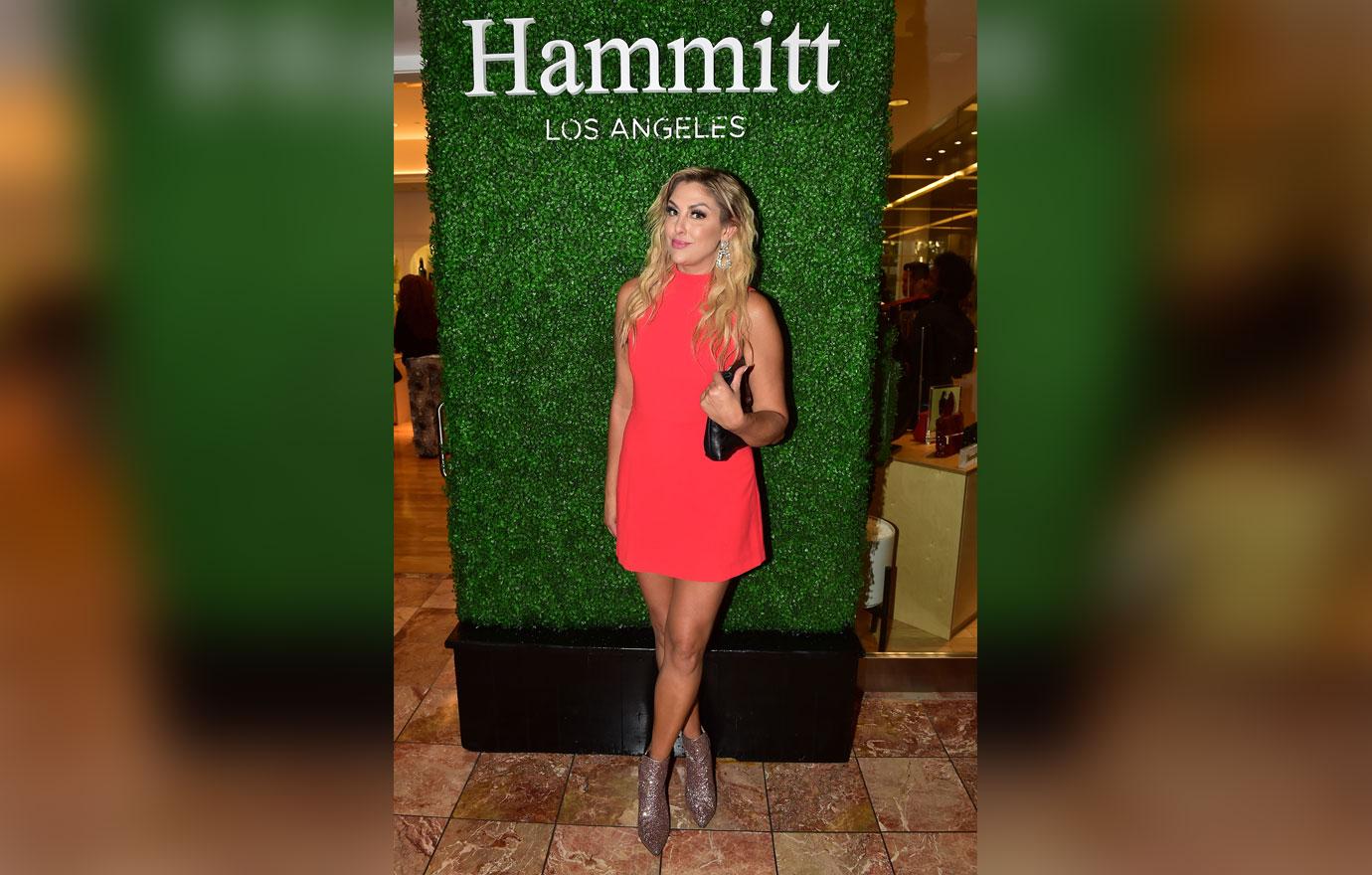 The Long Island native explained that she was finally beginning to see a change in her estranged ex. "I feel like this is the first time that Matt is actually in the fight for his family," she said. "We sort of both get it where we feel more connected now than we ever have."
Article continues below advertisement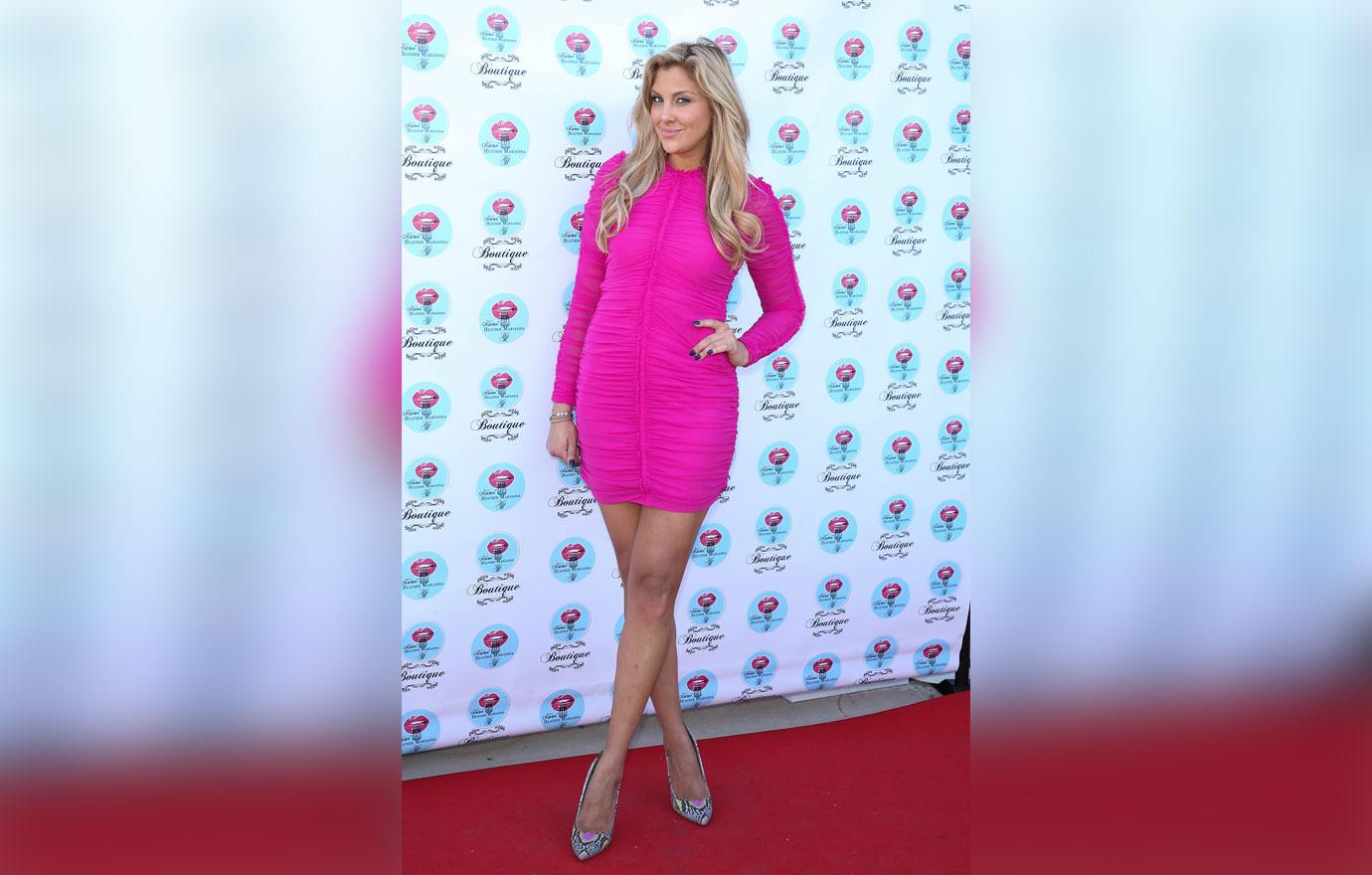 "I've been through a lot with him. I'm going to embrace this and I'm going to try this because this is my family," Gina added. Matt and Gina were college sweethearts and the former couple share three children: Sienna, 5, Nicholas, 7, and Luca, 4,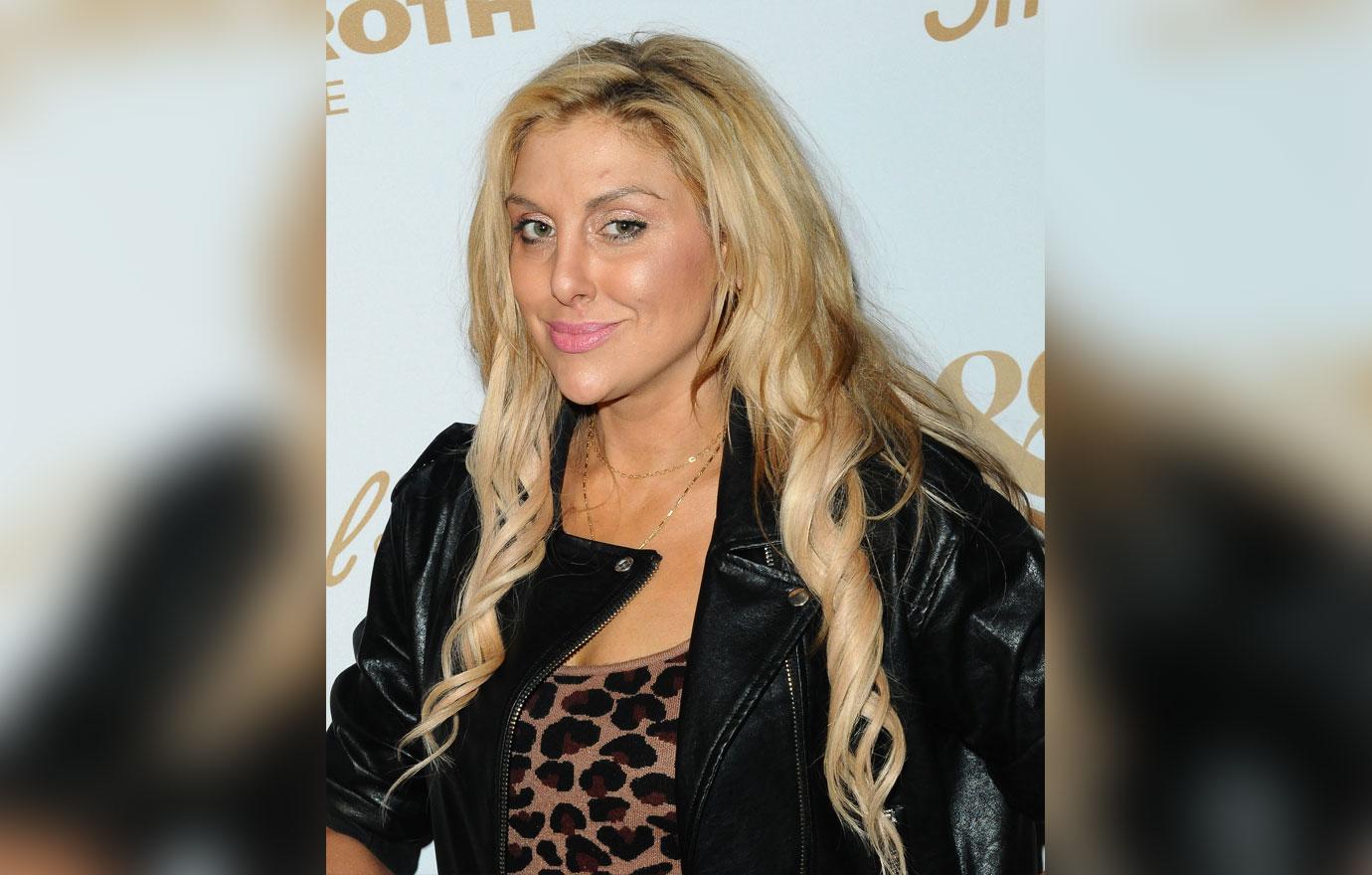 The Bravo star first broke up in April 2018 after 8 years of marriage. Matt's long commute to work and his affair contributed to their initial breakup. In May 2019, the two rekindled their relationship but a month later, on June 22, an argument between them allegedly turned physical.
Article continues below advertisement
Gina accused Matt of hitting her, choking her and threatening to kill her while their children were in the next room. Matt was arrested and Gina was granted a temporary restraining order.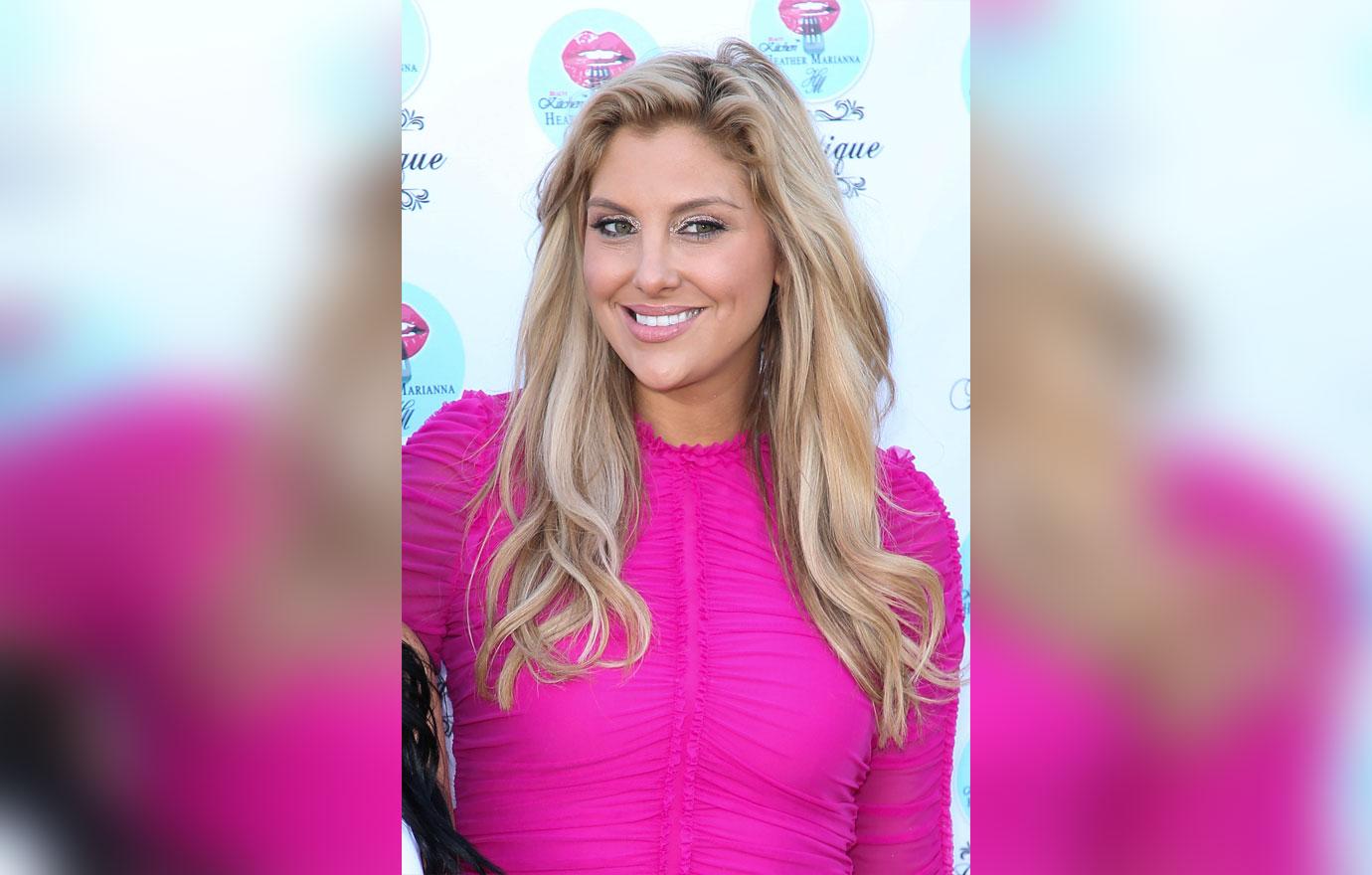 The father of three was charged with two felony charges as a result of the incident and he later pleaded not guilty. If found guilty, he could face up to four years for domestic violence plus another three years for false imprisonment.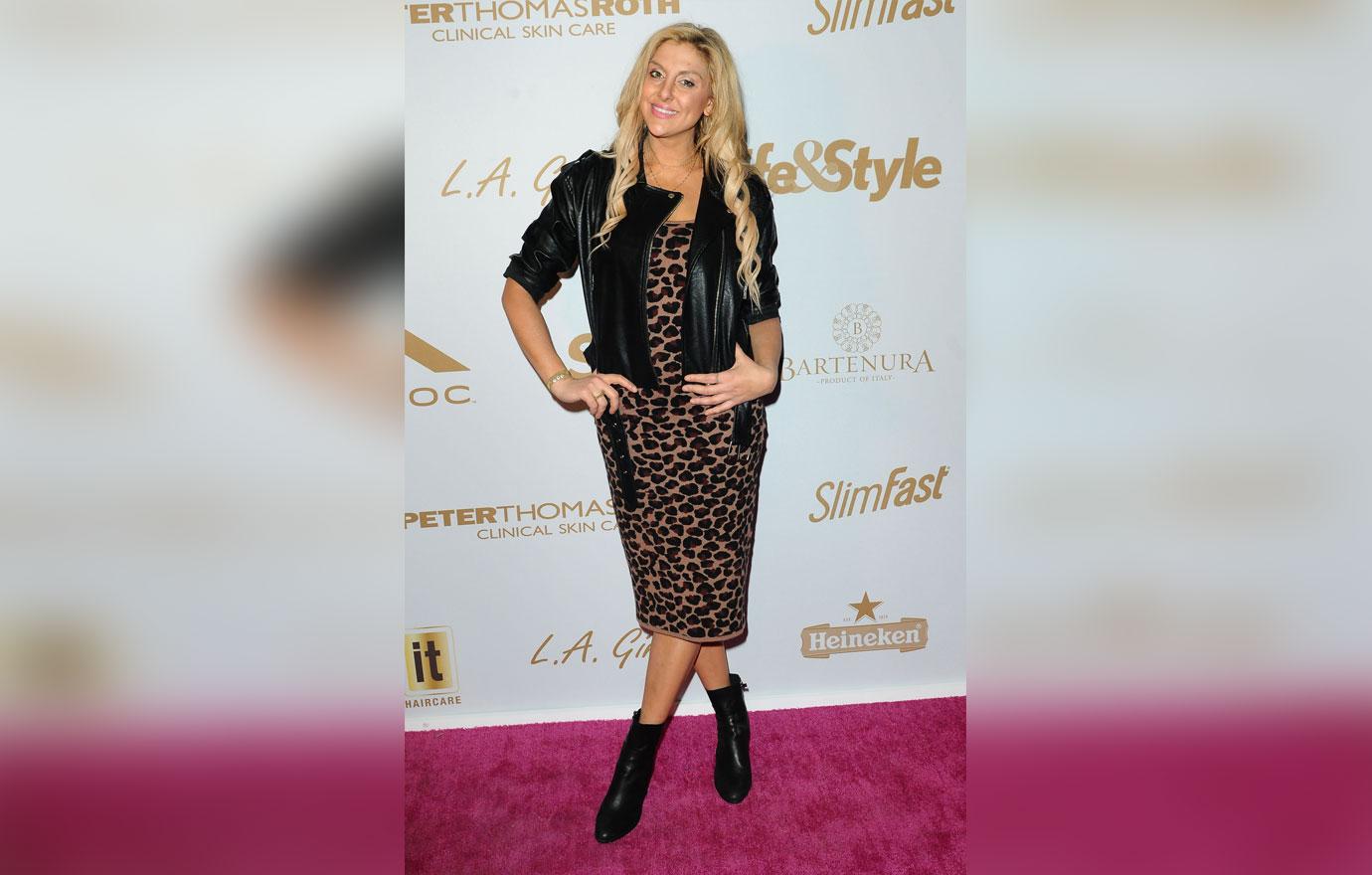 Though Matt and the reality star have yet to finalize their divorce, in August 2019 they reached a custody agreement. Gina will have primary custody of their kids and receive $10,000 a month. Matt will see his kids on the weekends, and both he and Gina will attend a monthly coparenting counseling session. However, Matt claimed that due to his "forced resignation" from his high paying job in the wake of his arrest, he could no longer afford to make those payments. He argued that payments should be lowered since Gina — thanks to her RHOC salary — now makes more money.