PHOTOS
Gina Kirschenheiter Claims Estranged Husband Matthew Threatened To Kill Her During Blowout Fight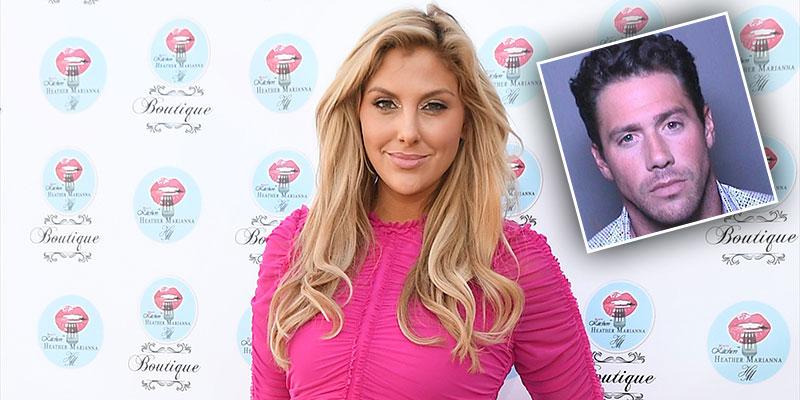 Gina Kirschenheiter claimed that her estranged husband Matthew threatened to kill her during a blowout fight in the couple's home. The Real Housewives of Orange County star filed a protective order against him on Monday, June 24, two days after he was arrested on suspicions of domestic violence.
Article continues below advertisement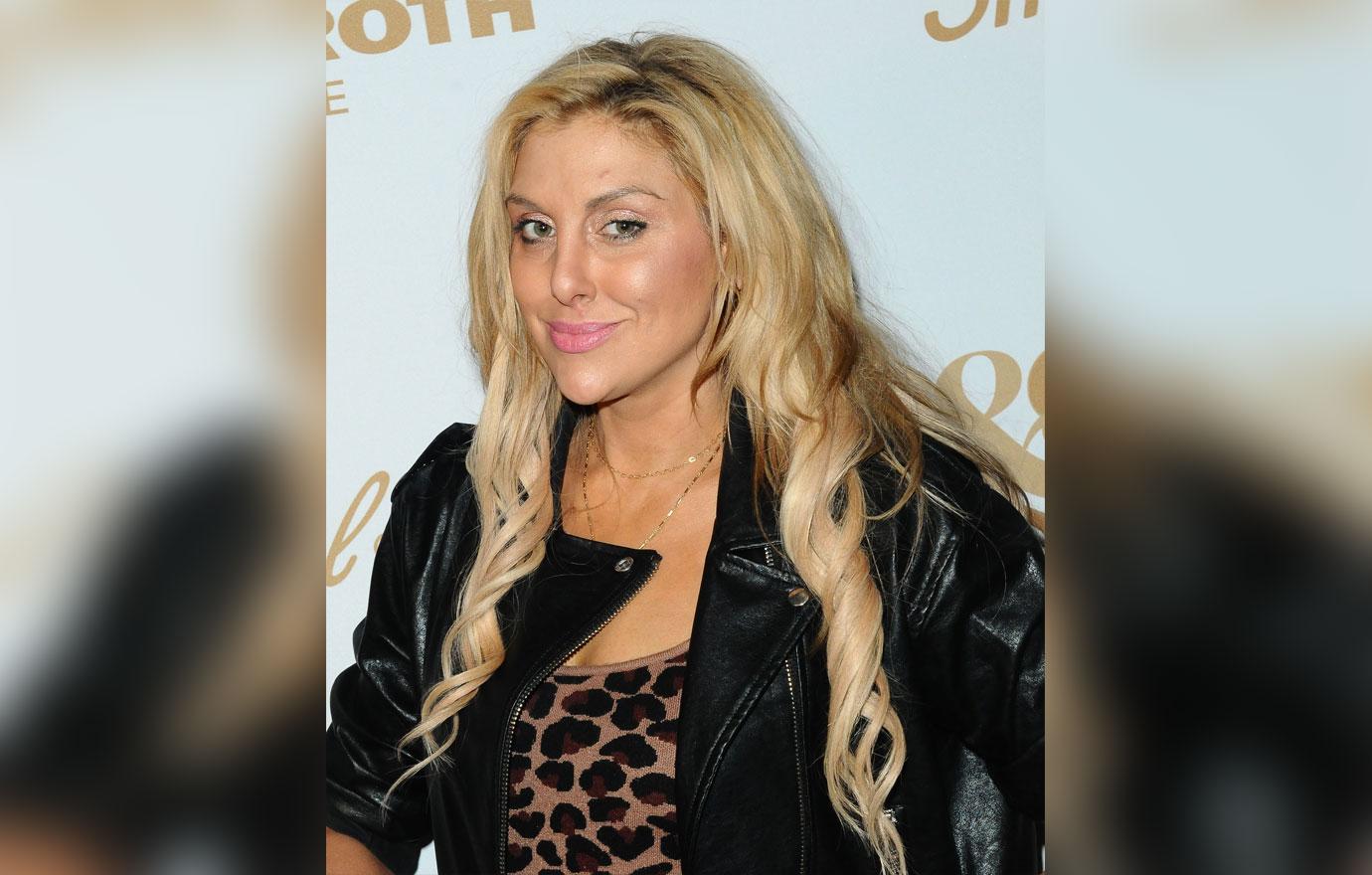 According to documents obtained by RadarOnline.com, Gina, 35, alleged that she and Matthew, 35, started fighting in an Uber after a night out at a friend's birthday party.
Matt allegedly got out of the Uber after "raising his voice and acting irate" following several shouting matches earlier in the day. Gina said she went home, locked up and went to bed.
Article continues below advertisement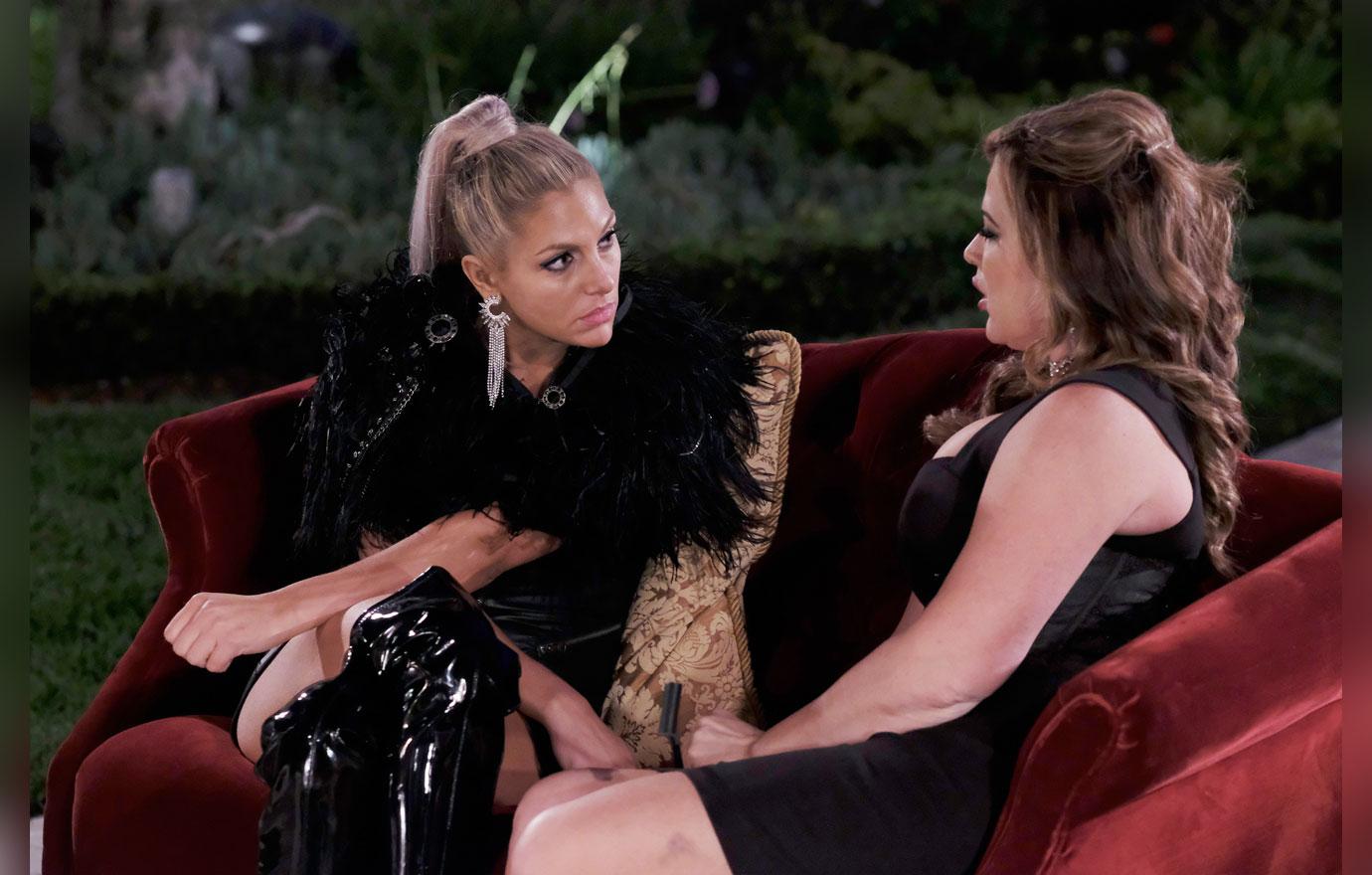 Gina claimed she woke up to someone ringing the doorbell and pounding on the door around 2:00 AM. "Respondent had somehow gotten into my house and was furious," she wrote in the June 24 documents. "I told Respondent I did not hear him at the door. He immediately became enraged."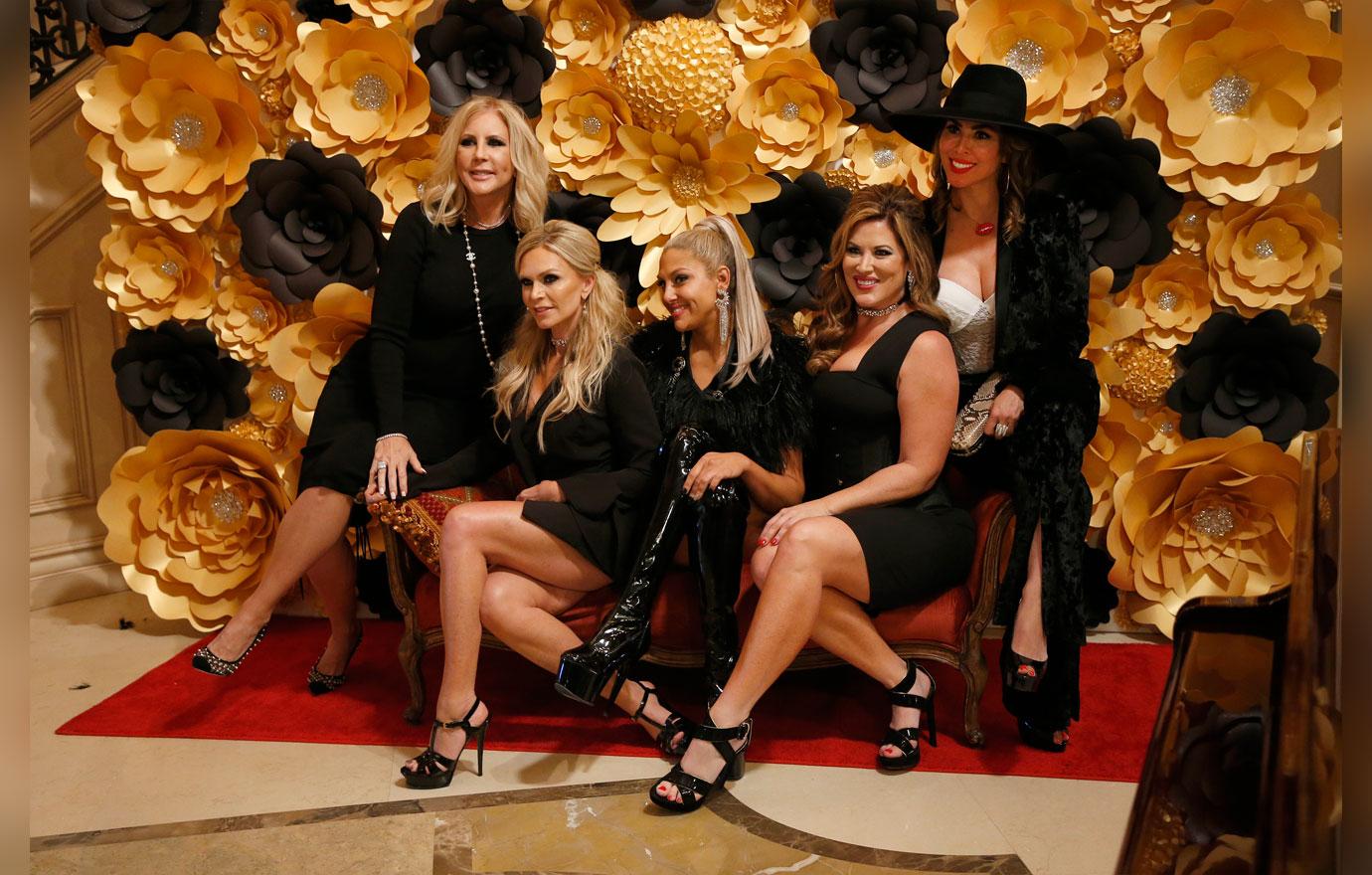 "He threw me on the couch and threw some of the furniture around," Gina continued. "I was scared and tried to get up, but he threw me down on the couch again. He was so angry; he was profusely sweating from head to toe. I was terrified."
Article continues below advertisement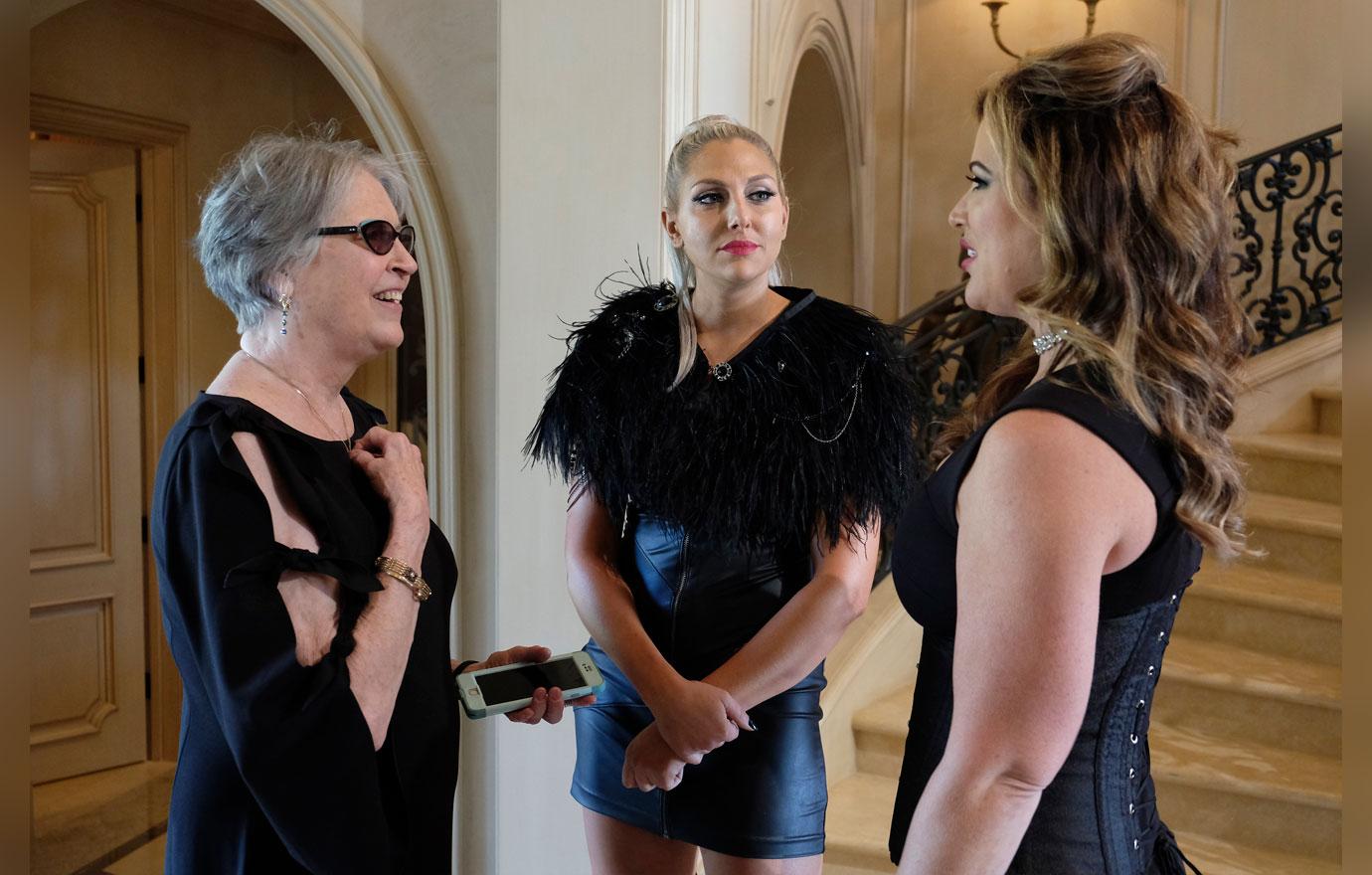 MORE ON:
gina kirschenheiter
"Respondent was screaming in my face saying he was going to f**king kill me," Gina wrote. "He ripped my bra strap off, then took a pillow and hit me on the side of the head with it hard. My ears rang. I begged him to stop….to calm down….but he kept hitting me."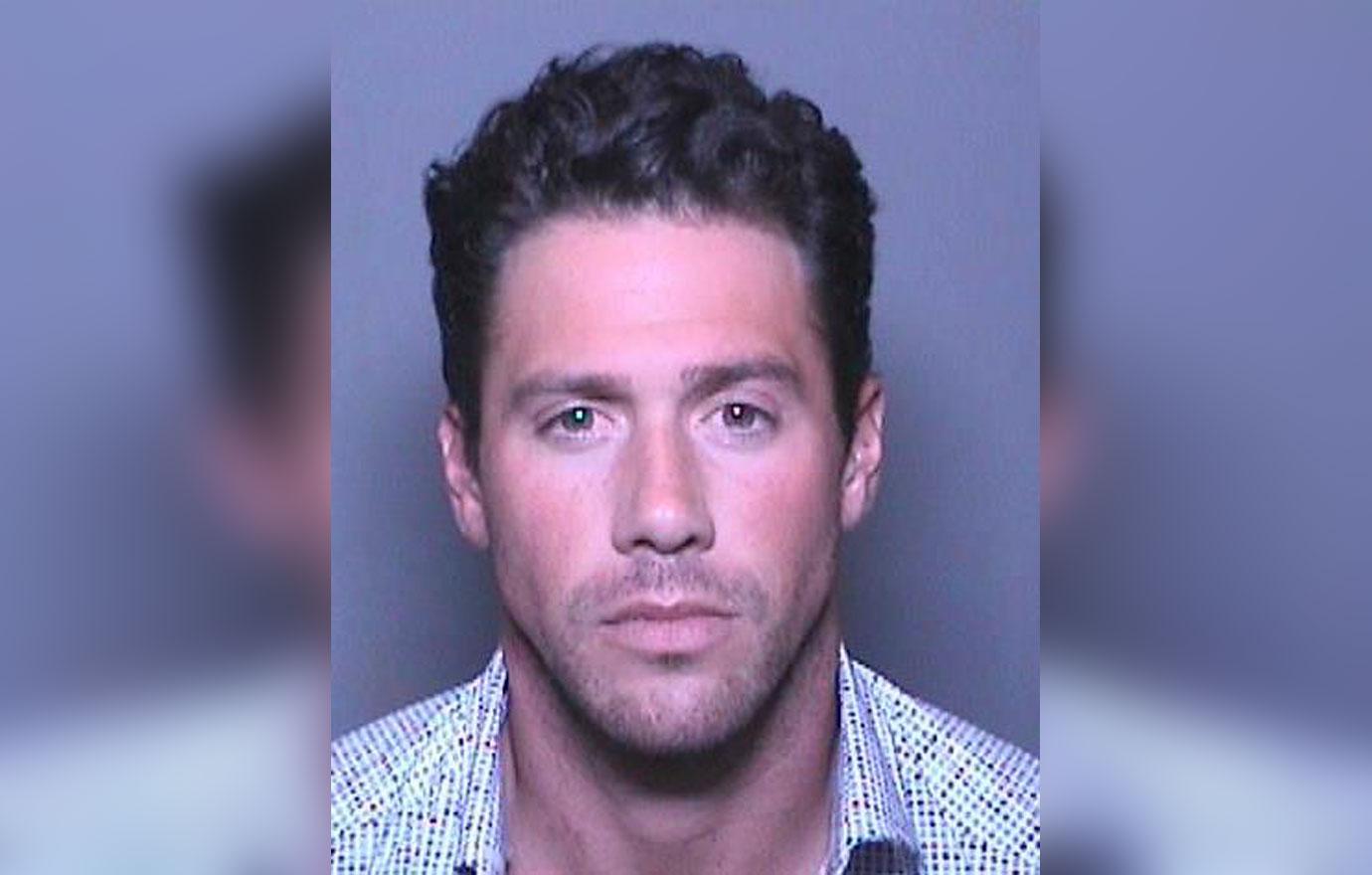 She said he began choking and hitting her "all over" her body. "He grabbed me and dragged me on the pavement back into the house. He threw me back on the couch, started hitting me again telling me he was going to kill me. His eyes were black and nothing I said could bring him back to reality."
Article continues below advertisement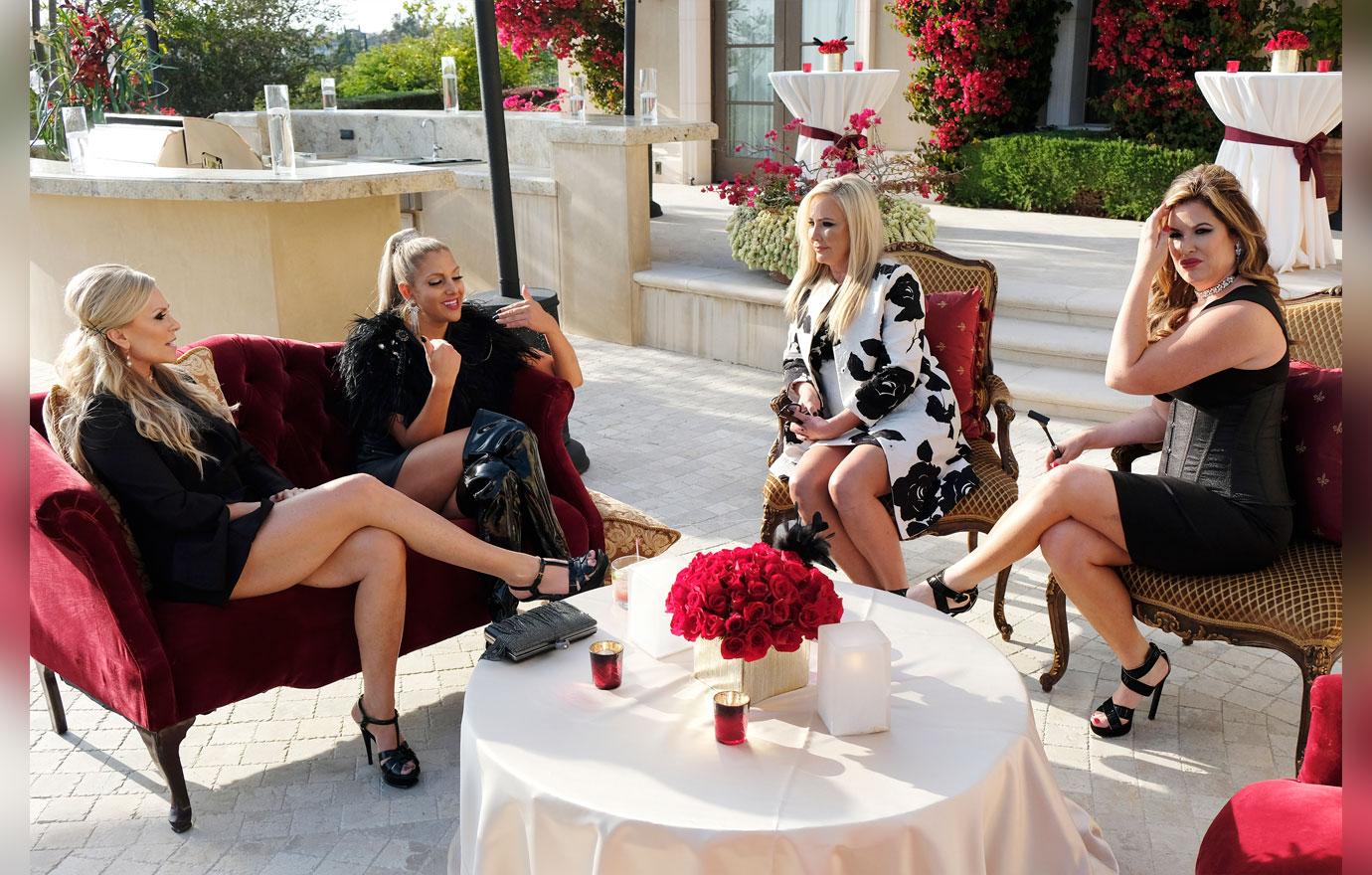 Gina also claimed that Matt has gotten violent with her several times in the past.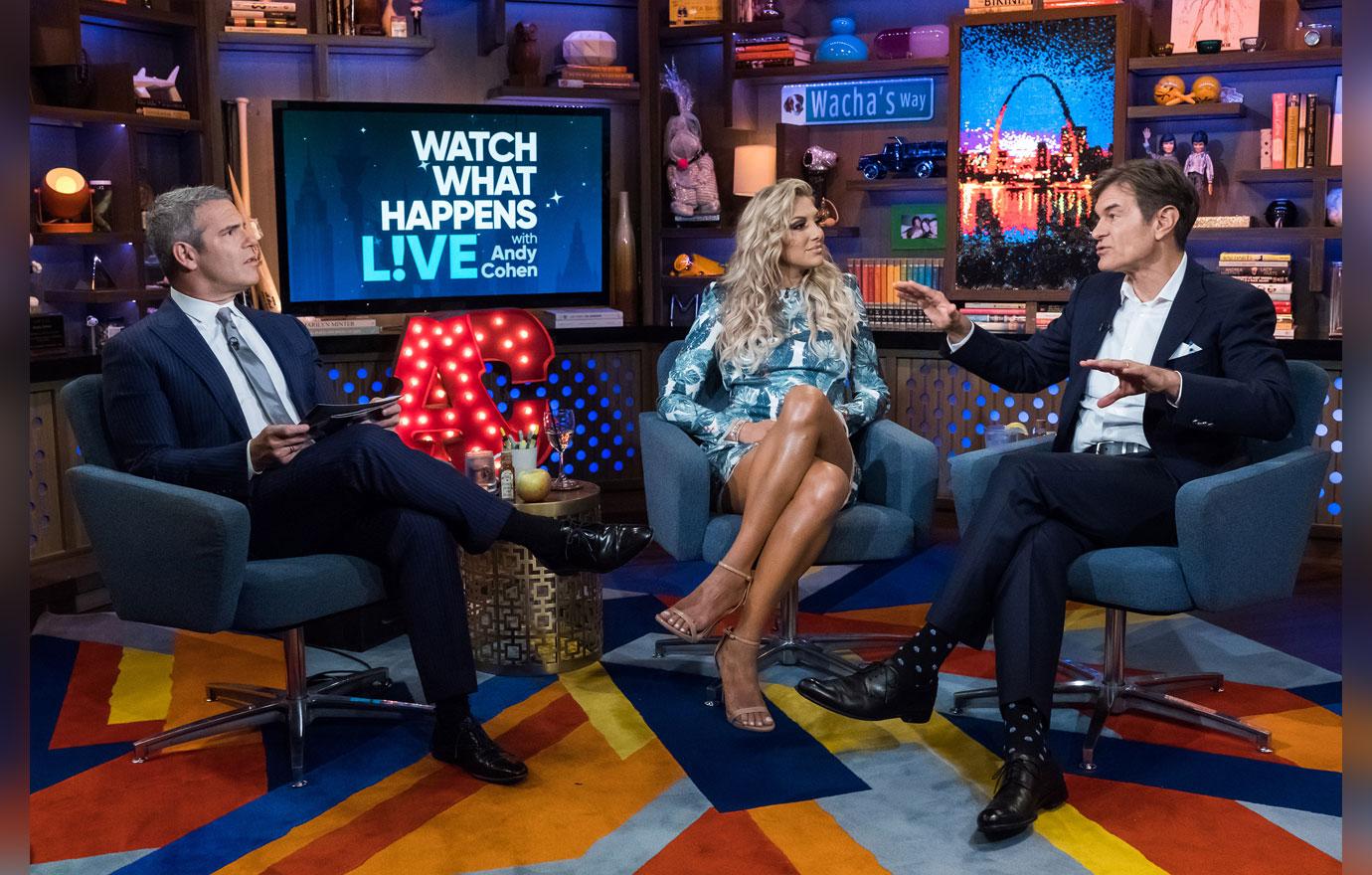 Matt was arrested on Saturday, June 22, and released the following day after posting bail.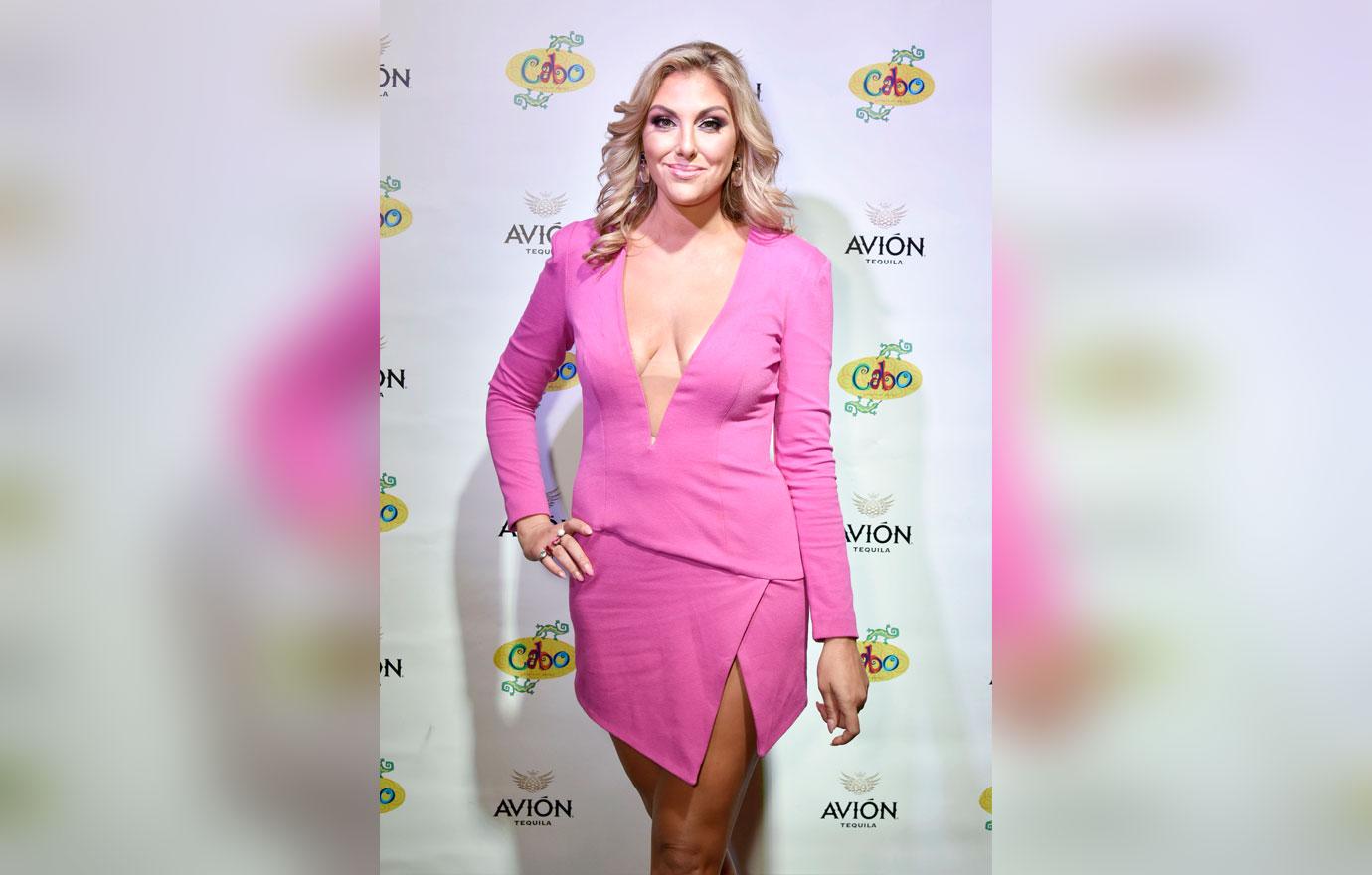 Gina filed for divorce from Matt in April 2018. Sources for RadarOnline.com claimed earlier this month that the couple had reconciled. "They are keeping it quiet, but they're back on," an insider close to them said.