PHOTOS
Gina Kirschenheiter Skips Out On Restraining Order Hearing Against Husband Matthew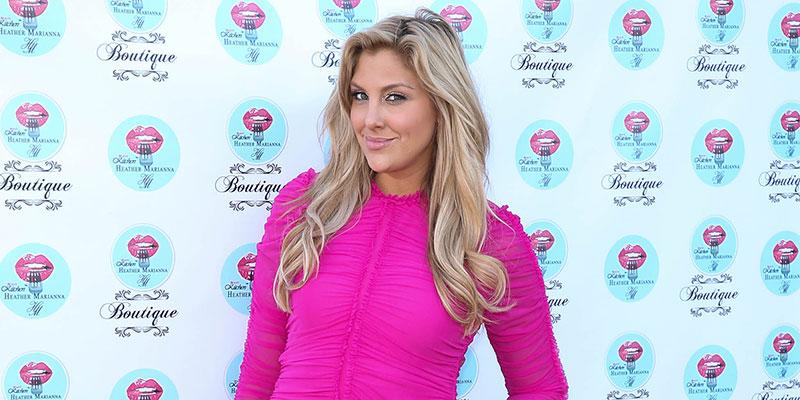 Gina Kirschenheiter was a no-show at her restraining order hearing against estranged husband Matthew on Wednesday, July 16. The Real Housewives of Orange County star initially filed two days after their alleged altercation on Monday, June 24, where she says he threatened to kill her during a blowout fight.
Article continues below advertisement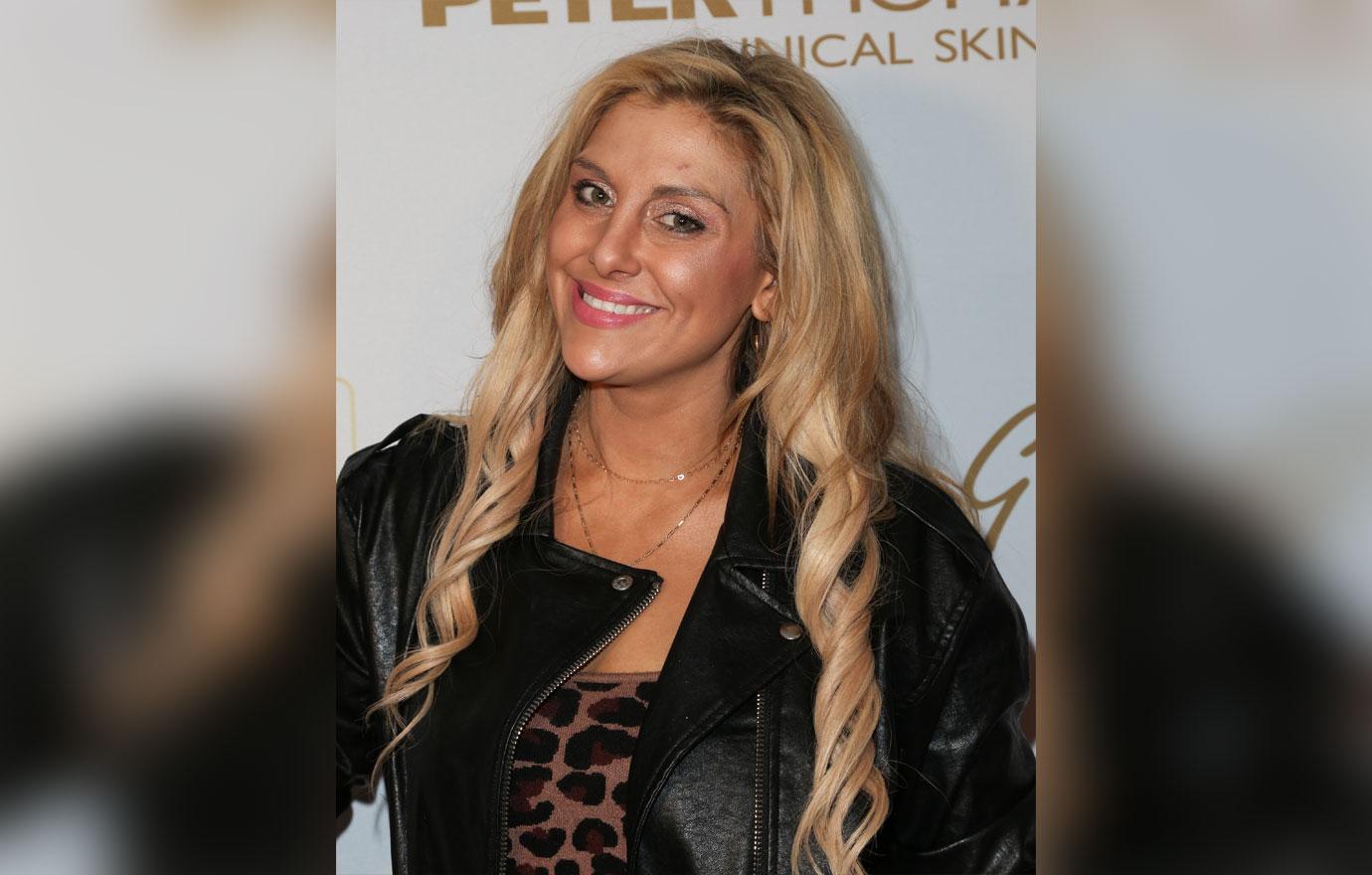 Gina's attorney Tracey Lundquist was admonished by Judge Julie Palafox over the reality star's decision to not attend the hearing that took place at Orange County Superior Court. Matthew, however, was present.
Tracey said the reason why Gina was a no-show was because she was under the impression that they agreed to continue the date on the protective order issue. The RHOC star is in New York right now with their kids Nicholas, 7, Sienna, 5 and Luca, 4
Article continues below advertisement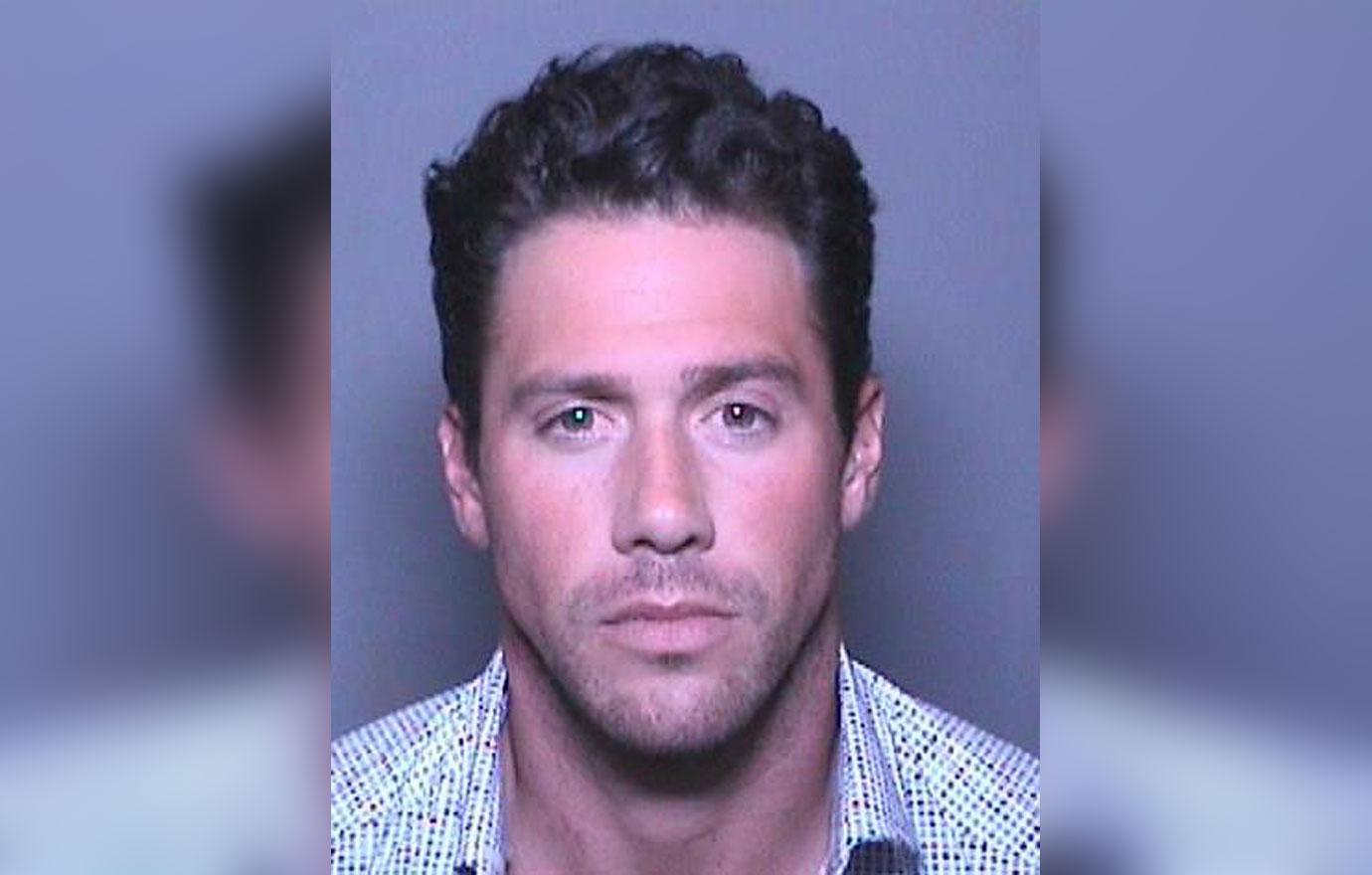 The mother-of-three's temporary restraining order against Matthew was extended until both of them come back to court on August 14, 2019.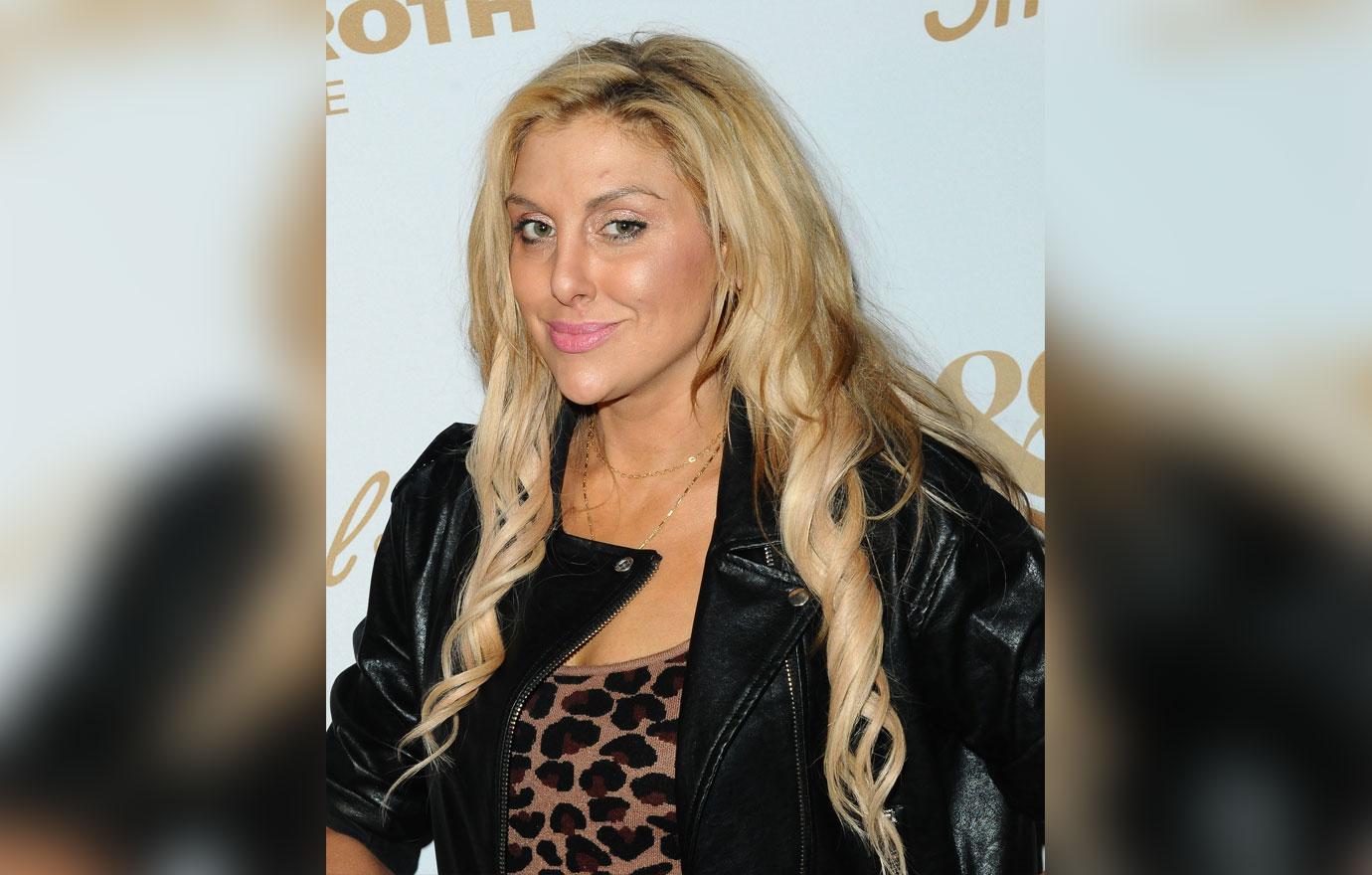 Gina and Matt, both 35, signed a stipulation on July 3, 2019, that would allow him to have supervised visits with their children. Those will take place every other week until the next court hearing date.  
Article continues below advertisement
Tracey said Gina still intends to ask for the permanent restraining order, which is five years under CA law, but she agreed to allow Matt to see the three kids under the supervision of the paternal grandparents.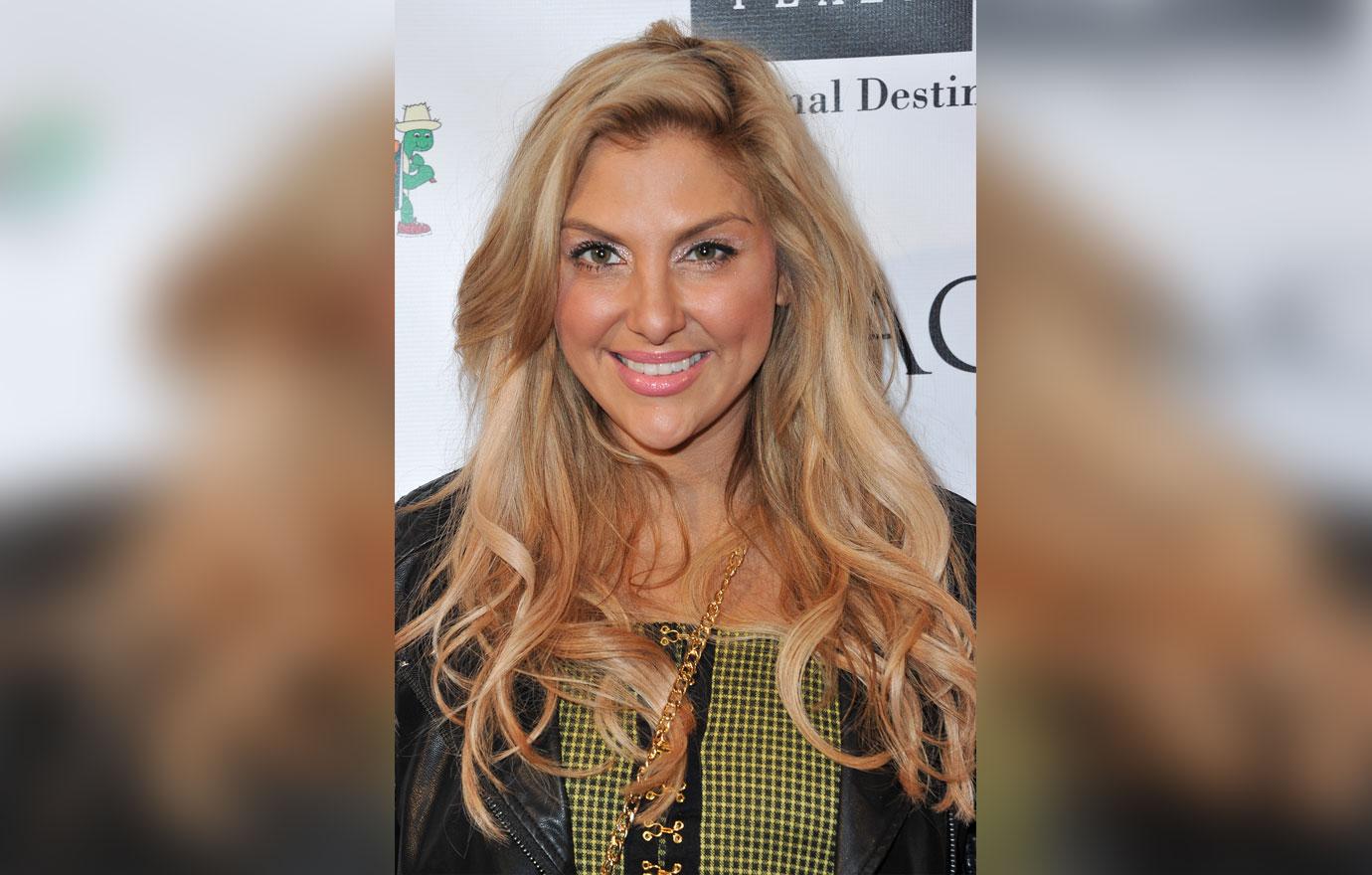 Matt would prefer to have unsupervised visits, according to his lawyer Haylee Rosen. "After the Petitioner took the children to New York, we entered into this agreement,"Haylee said. "My client then went to New York so he could be closer to his children. We don't know specifically when she's coming back. They had family arrangements to all come back in July 27th. She is staying in New York. He wants to submit visitation for the kids, unmonitored there (New York). If she's coming back to California when and what specific visitation, and then we could continue this hearing out."
Article continues below advertisement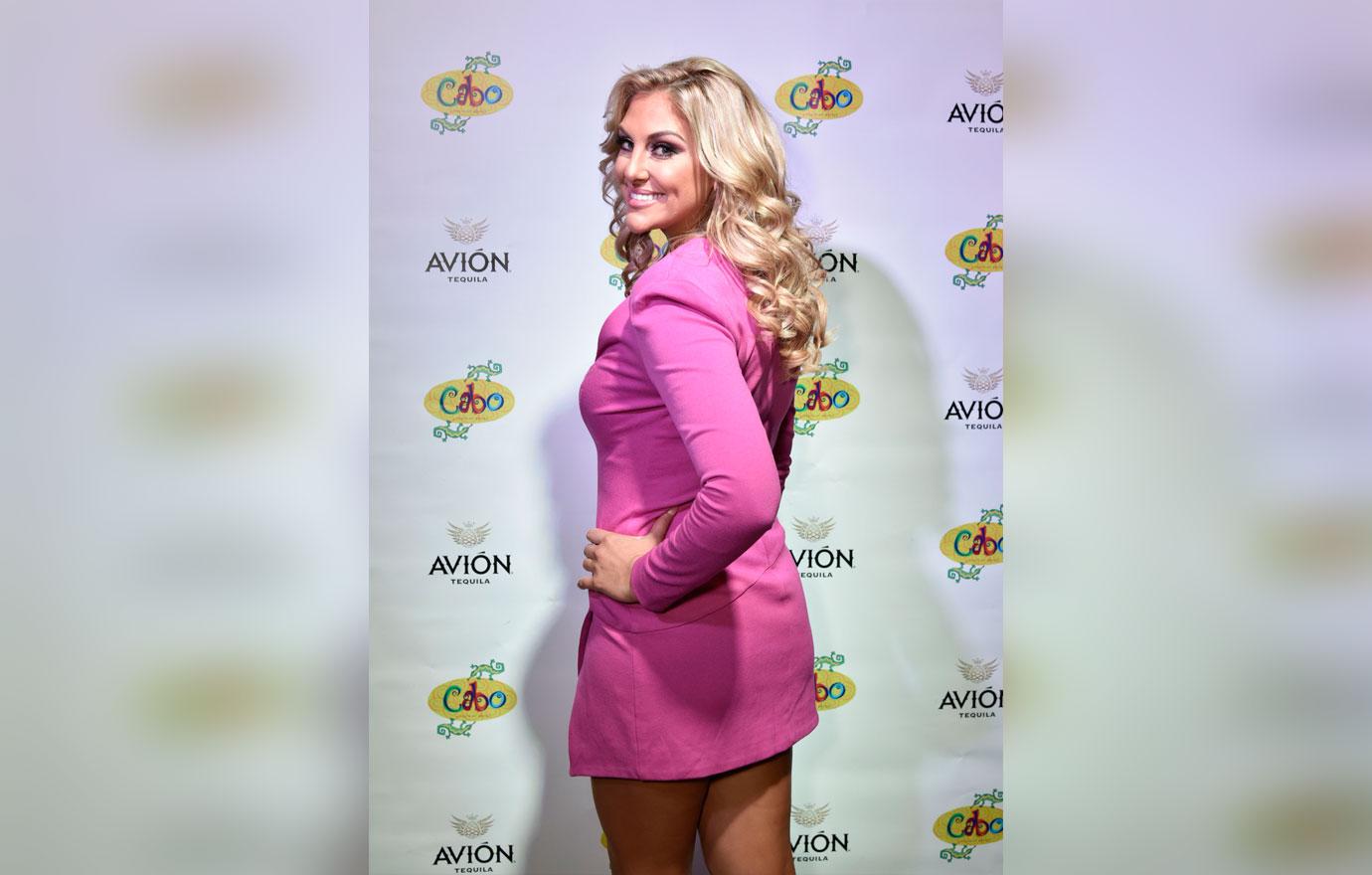 "There is nothing in her paperwork that indicates professional monitoring for the children is necessary," Haylee continued. "My client has never been arrested, let alone convicted of anything. He has no DUIs. I think the mother doesn't have a driver's license anymore. He's a great and devoted father to his children, whether it's here in California or New York."
Gina's trip to Jamaica this past weekend also caused "hysteria" amongst her kids who did not want to leave Matt, per his lawyer.
Article continues below advertisement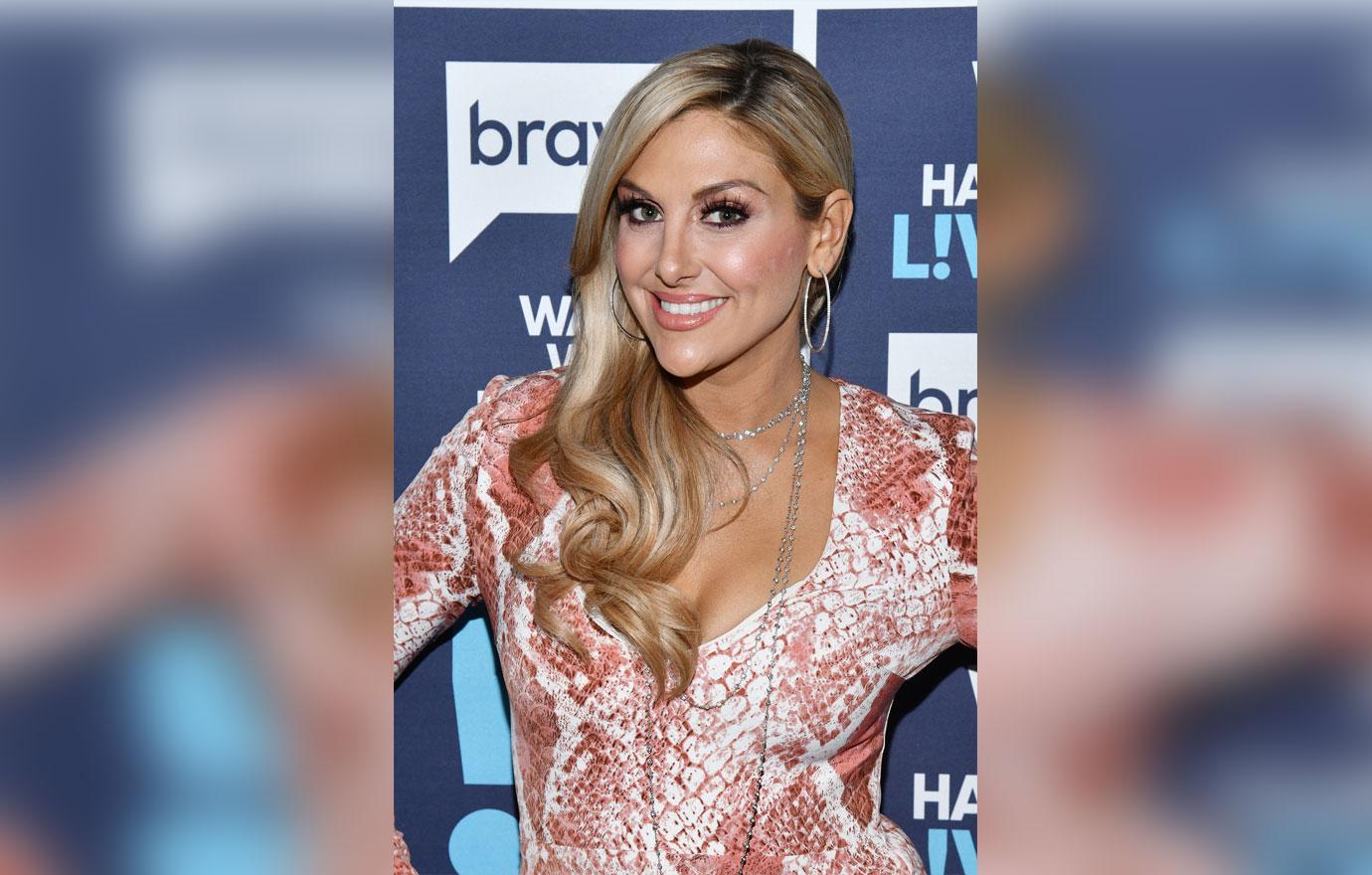 The estranged couple's alleged incident took place on June 22. Gina claimed Matt hit her repeatedly and threatened to kill her after a night out together.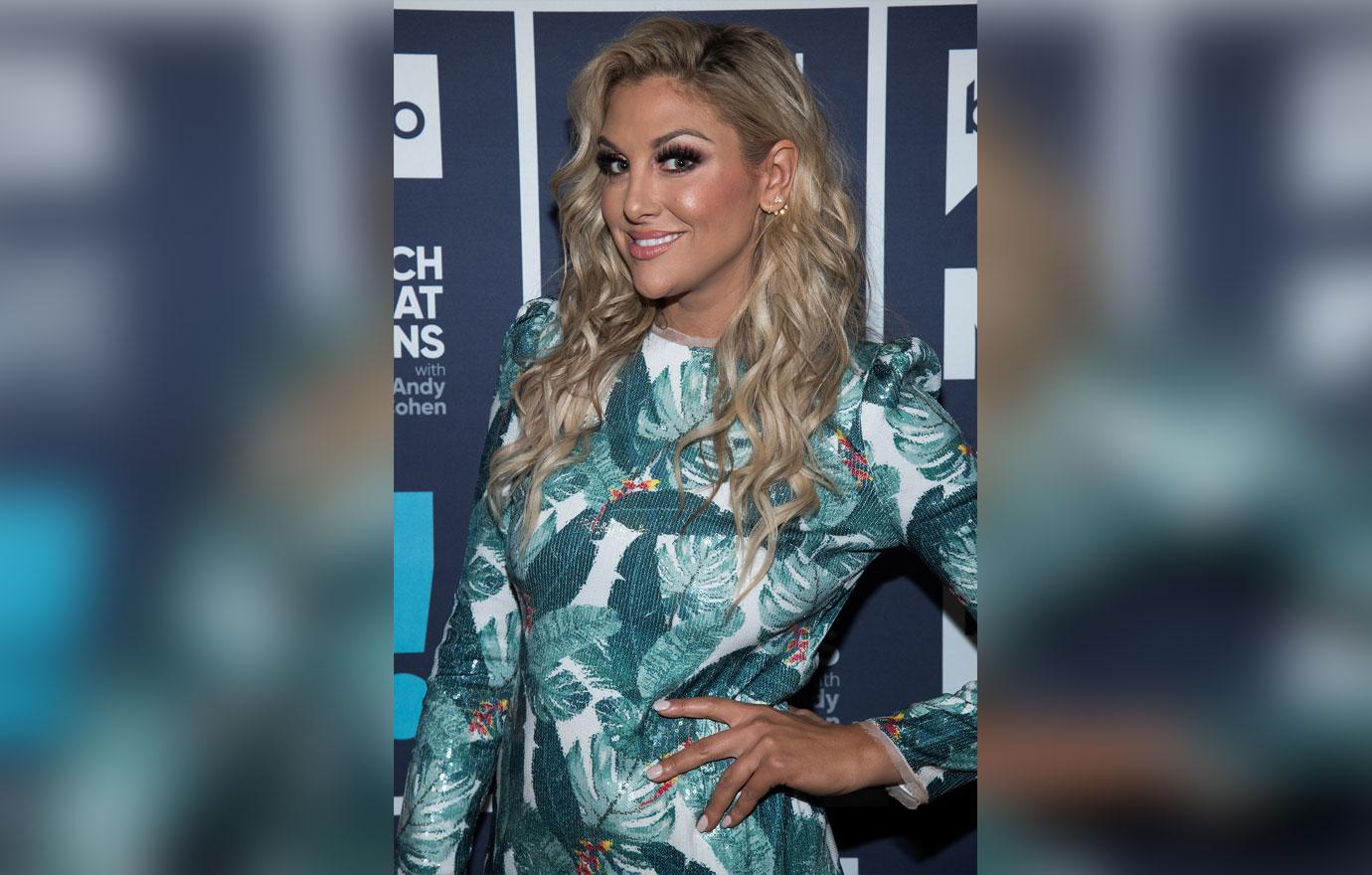 He was arrested the same day and released on Sunday, June 23, after posting bail.