PHOTOS
Inside Gretchen Rossi's Birthday Blowout Bash — See The Pics!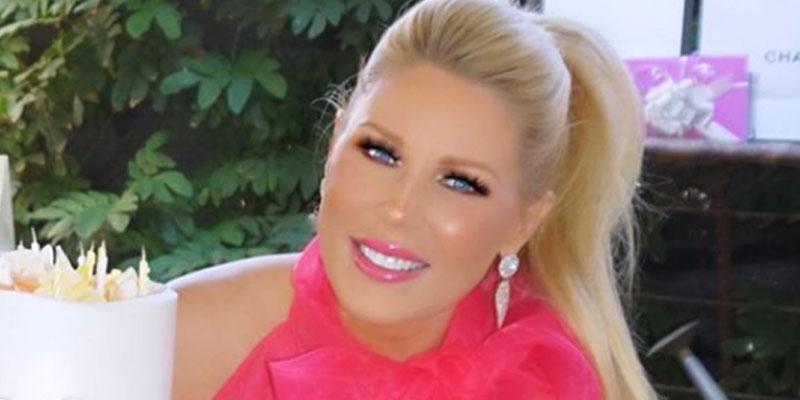 Article continues below advertisement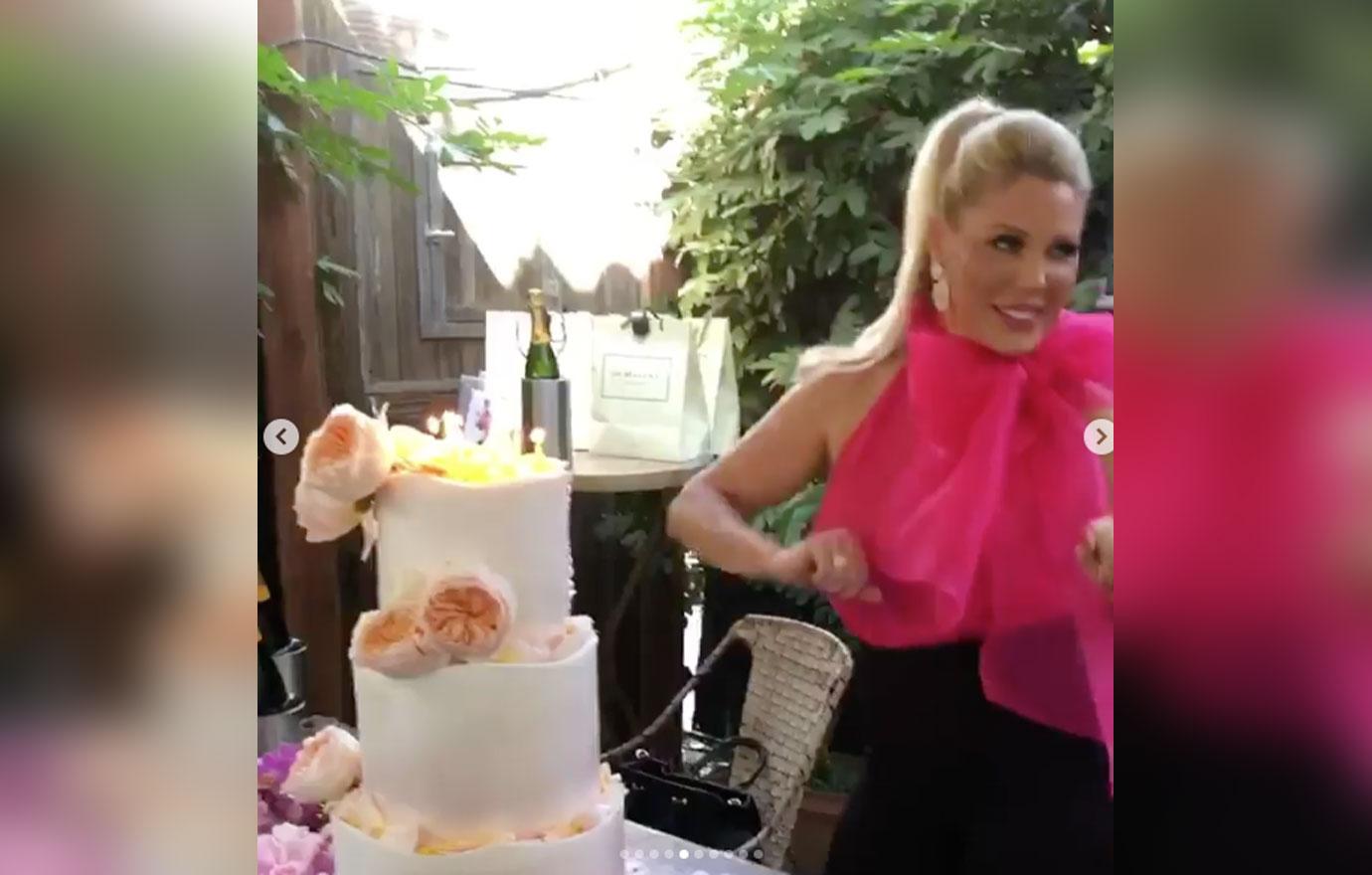 Gretchen's party took place at Babette's, a restaurant located in Newport Beach, CA. Her actual birthday took place on October 30.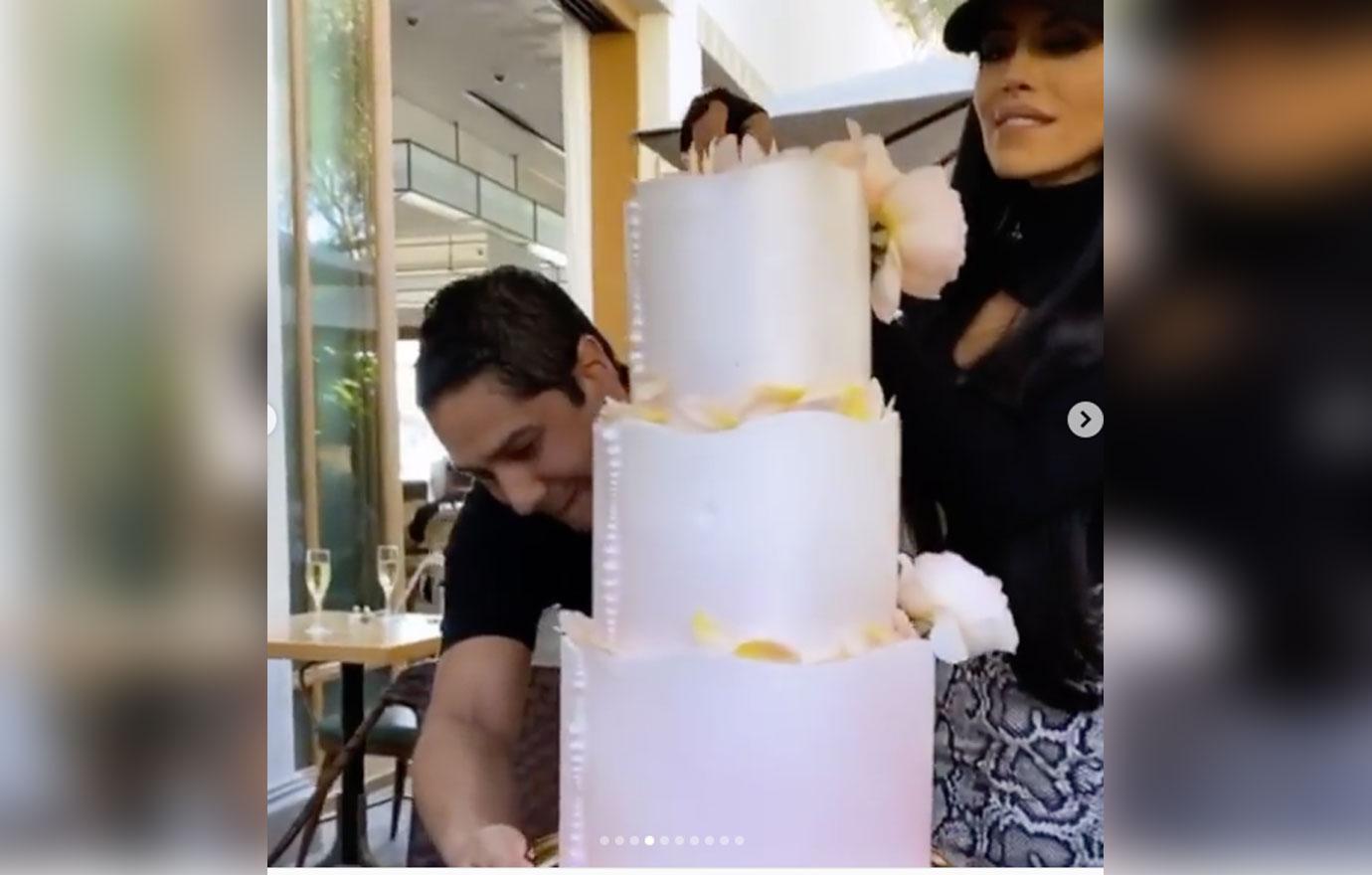 Her guests munched on a gorgeous white three-tiered cake created by the bakery, Maison De La Fork. The sweet treat was covered with beige and light pink roses.
Article continues below advertisement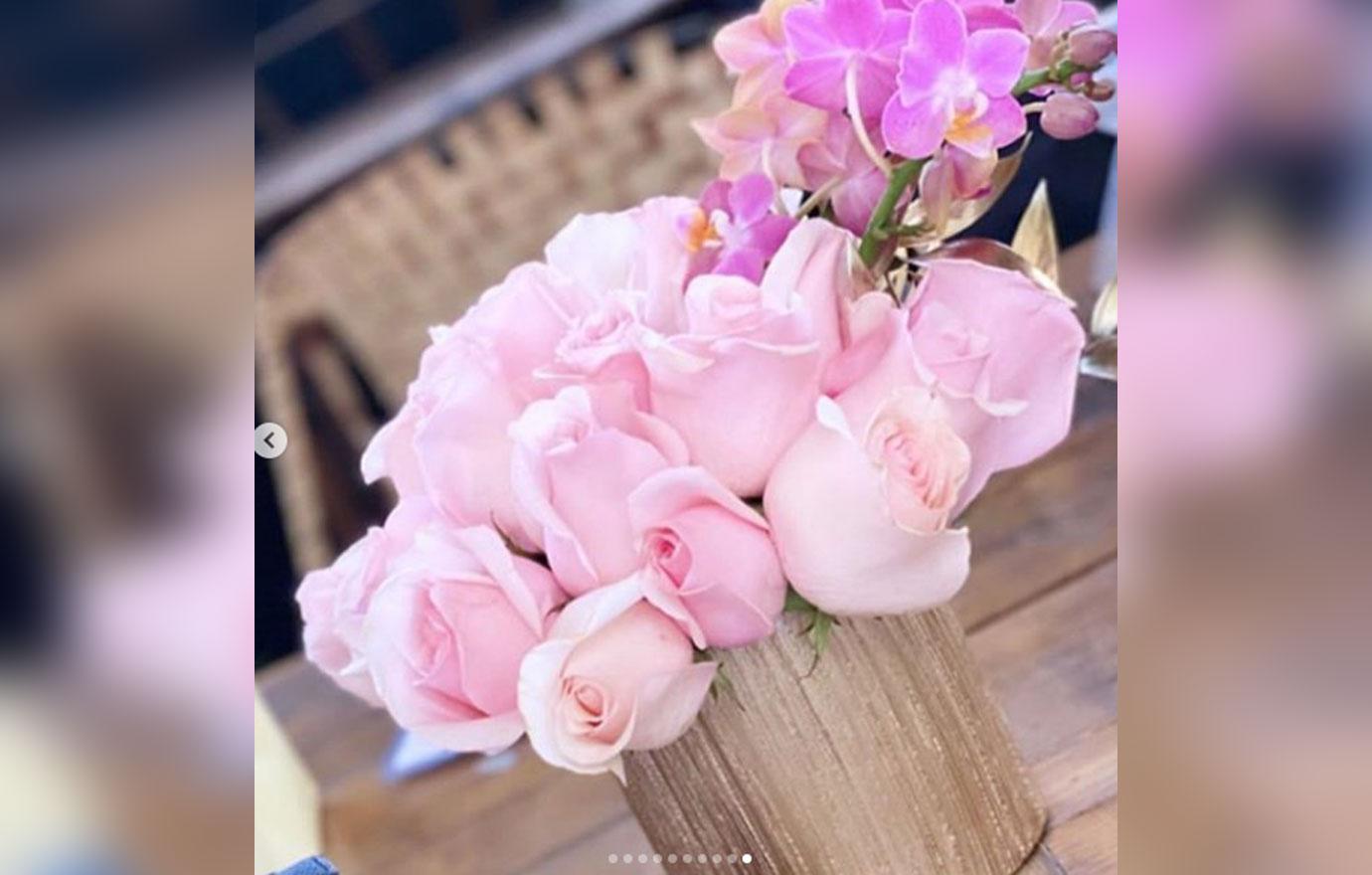 The reality star's birthday extravaganza was filled with pink roses from the Glamour Flower Boutique.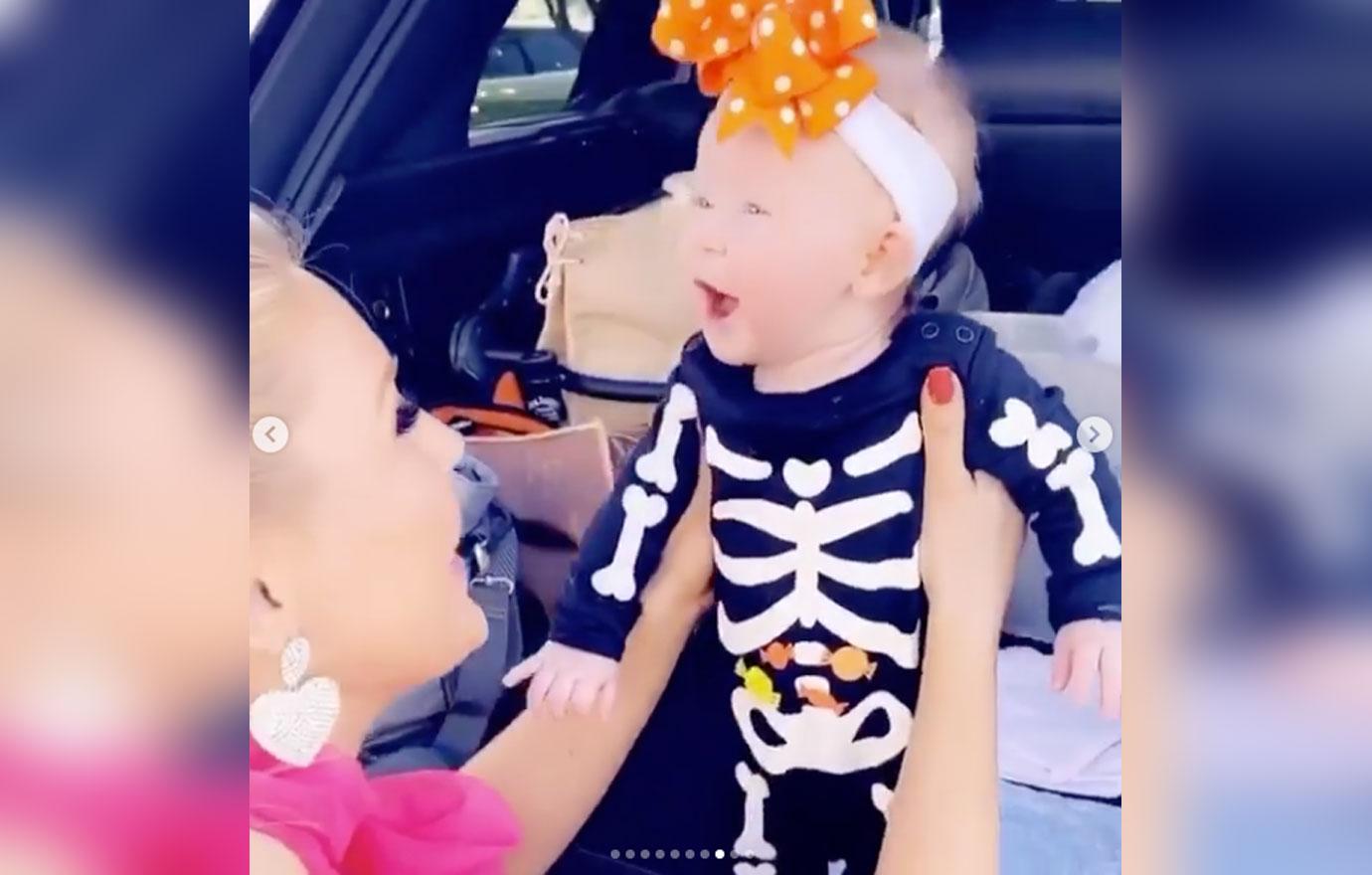 Her daughter Skylar Gray also made an appearance at her momma's party! The little one wore a black and orange onesie for the day.
Article continues below advertisement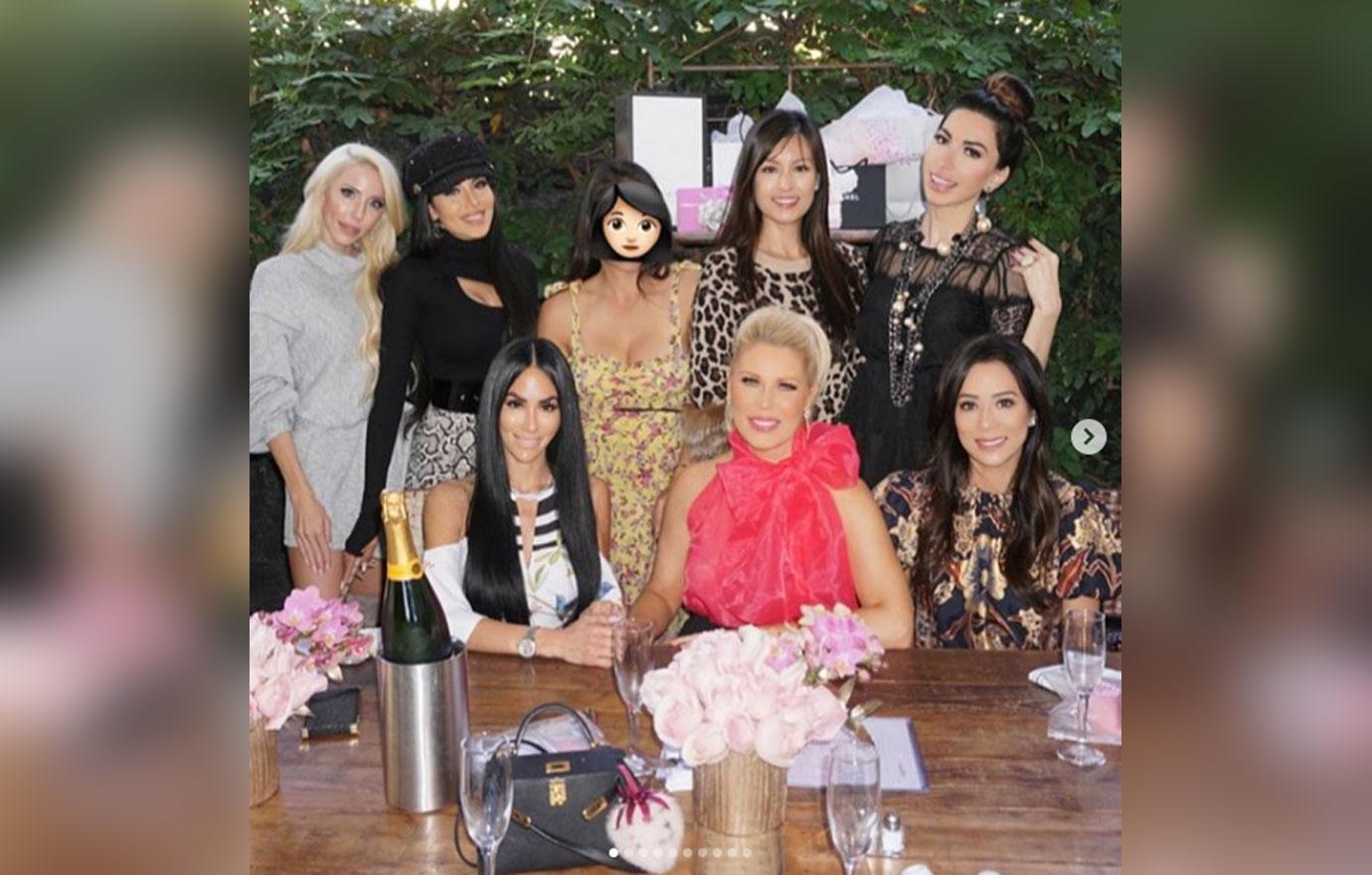 Gretchen reflected on her year in her caption and thanked her friends for putting together the party. "Thank you to all my beautiful and sweet girlfriends for making me celebrate my birthday this year ? I told them because they already did so much this year for my baby shower and the arrival of Skylar Gray I didn't want them doing anything for my birthday.....and they weren't having it. So I agreed as long as it is small and not a big deal.....clearly they are bad listeners. So sweet that they still wanted to celebrate me despite me trying to tell them 'no,'" she wrote.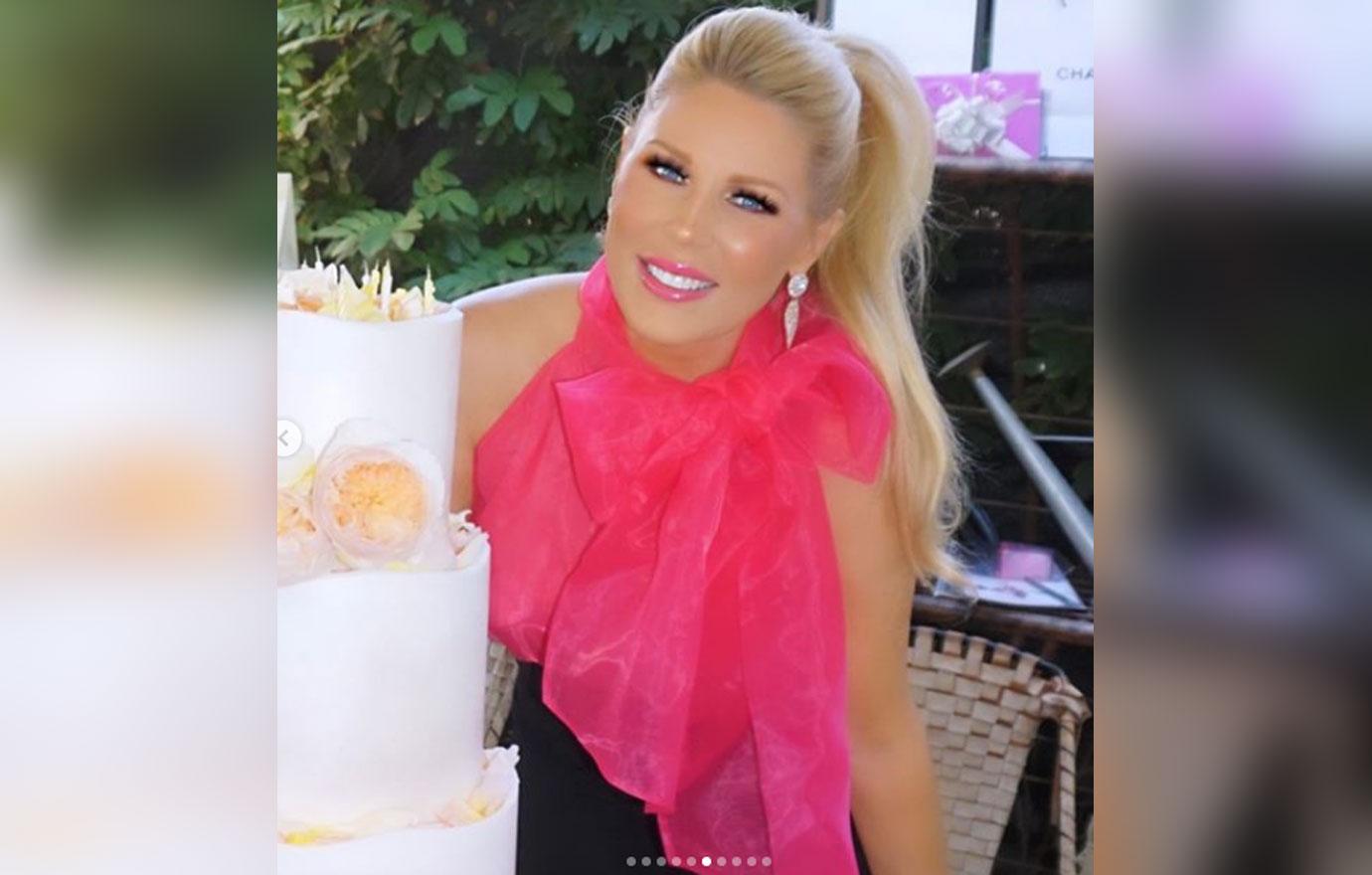 "This year I have been blessed with the biggest blessing of my life, Skylar Gray.....and each of these girls were right there praying for me and wishing for my dreams to come true," she continued. "Find those kind of friends in your life! Life is too short to have nothing less than positive uplifting friendships in your life ?? #blessed (thank you to @maisondelafork for the beautiful cake and to @glamourflowerboutique for the beautiful flowers)."
Article continues below advertisement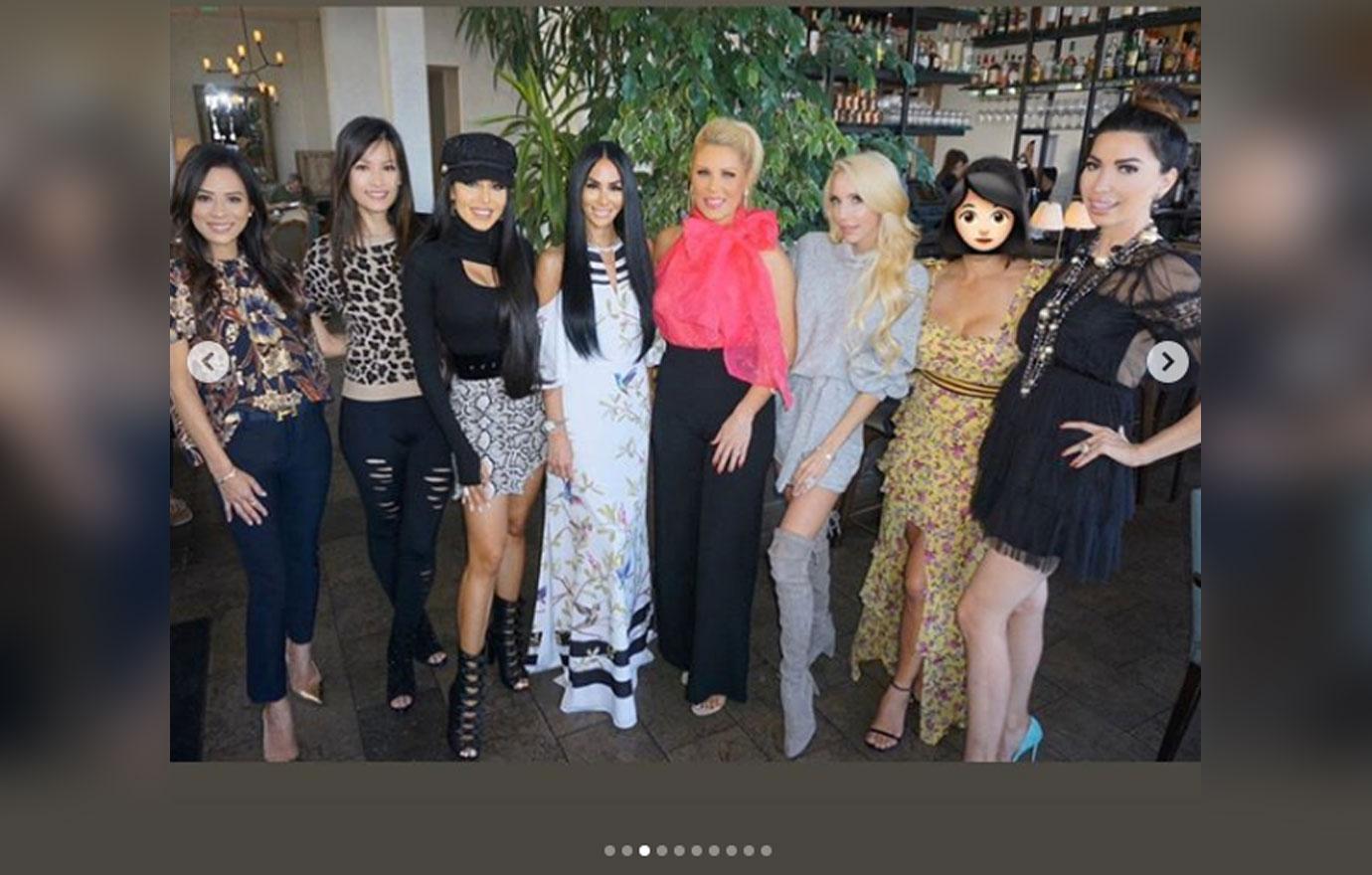 The Bravo celeb added that one of her friends does not like her face to be on social media and was forced to slap an emoji on her face in all group shots. "And no one panic, my one girlfriend doesn't like being on social media so she asks us to put an emoji over her face ?)," she quipped. For the afternoon, Gretchen sported a hot pink halter top that was adorned with large ruffles and black trousers. She also rocked diamond drop earrings and wore light pink lipstick and bright eye makeup.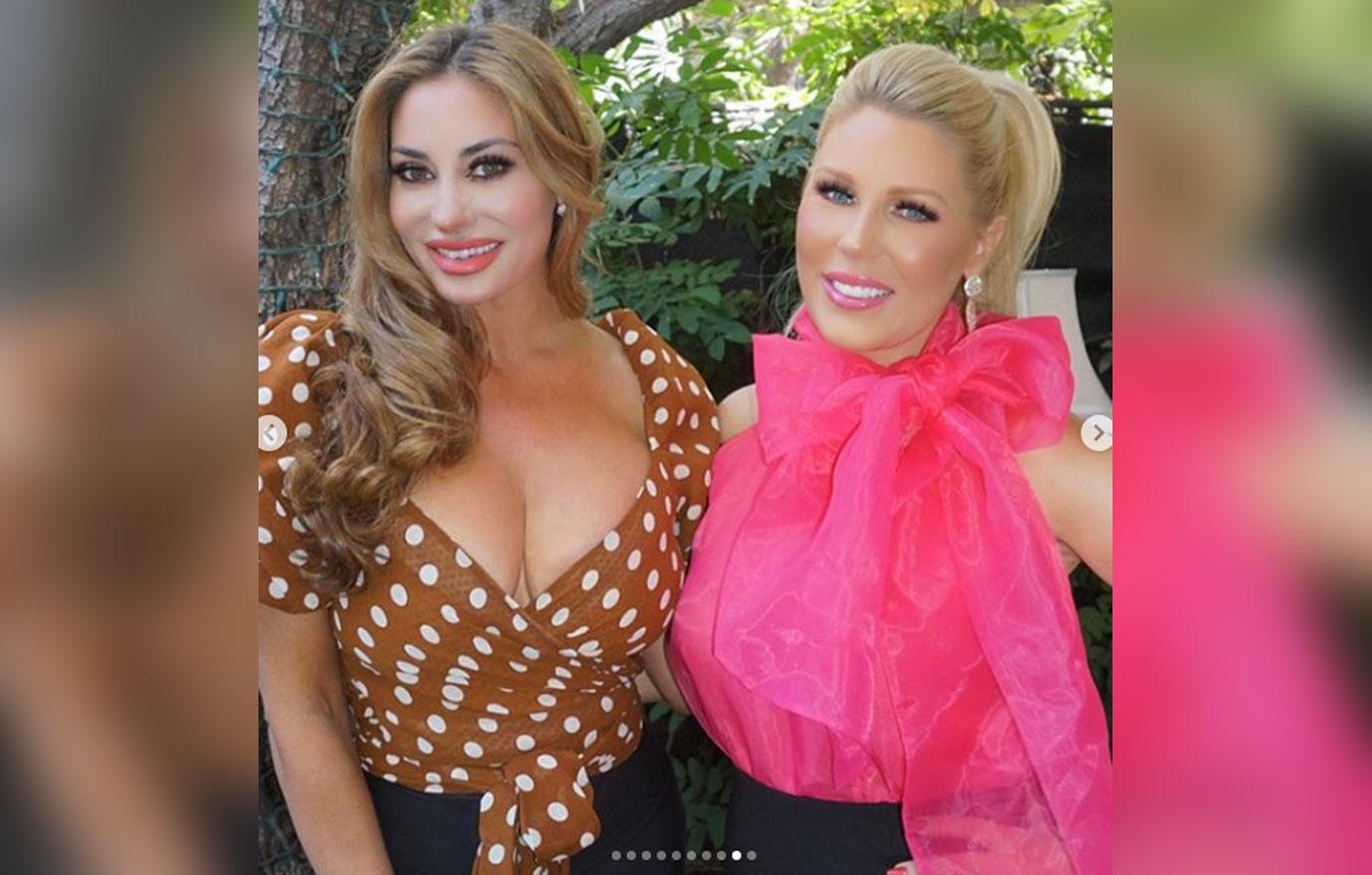 What are your thoughts on Gretchen's birthday party? Sound off in the comments below!