PHOTOS
Gretchen Rossi Breaks Down In Tears Ahead Of Her C-Section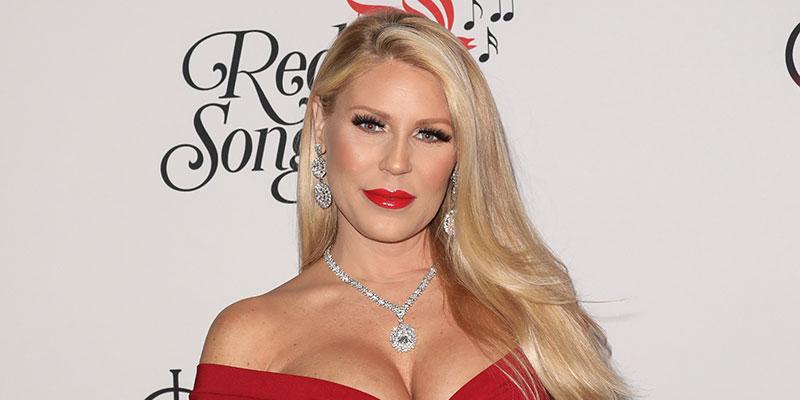 Article continues below advertisement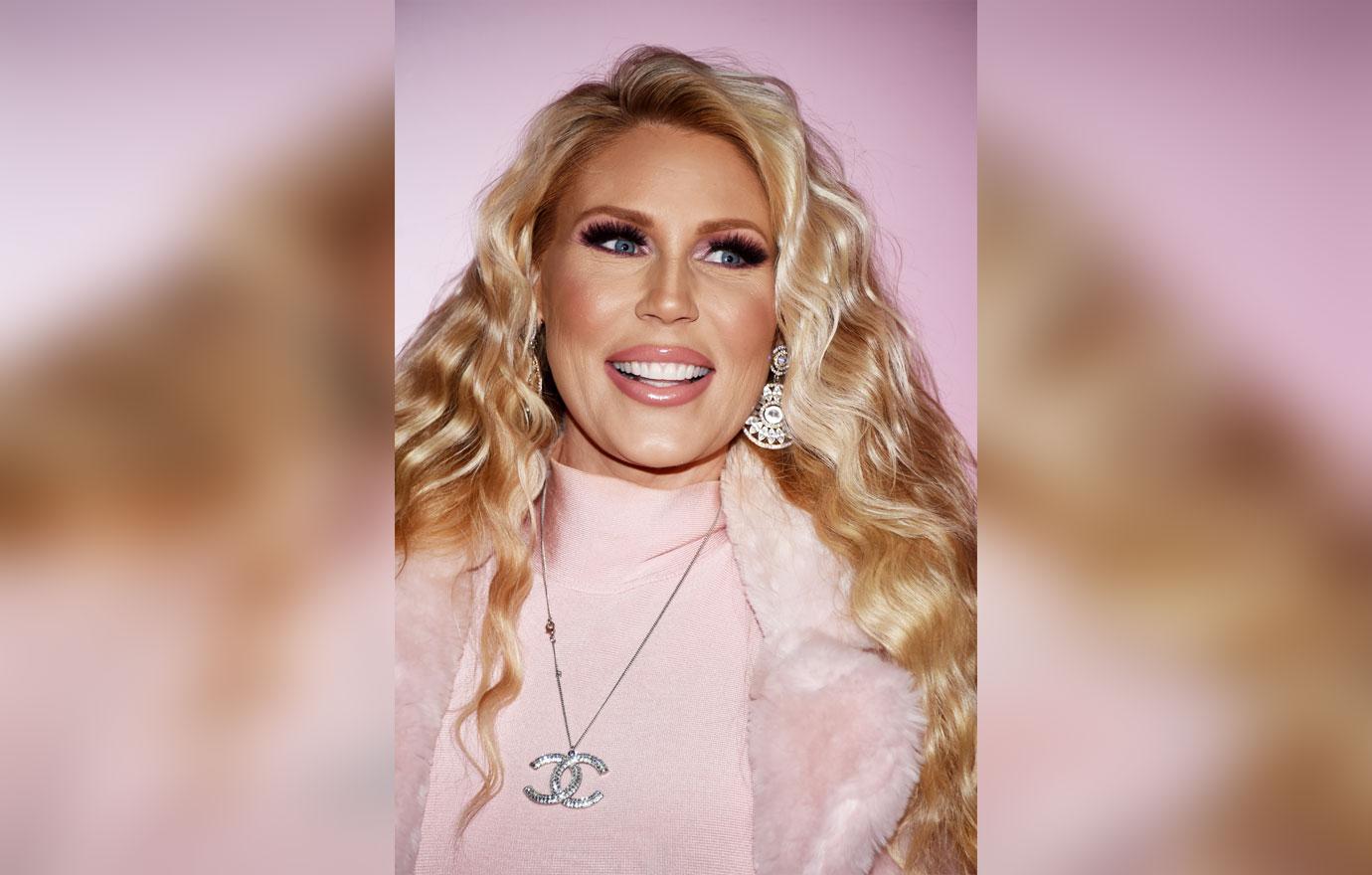 Gretchen, 40, revealed on Monday, July 1, that she'll either be induced or have a scheduled C-section on Thursday, July 11.
The handbag designer opened up about the emotional pains she's been experiencing before giving birth.
Article continues below advertisement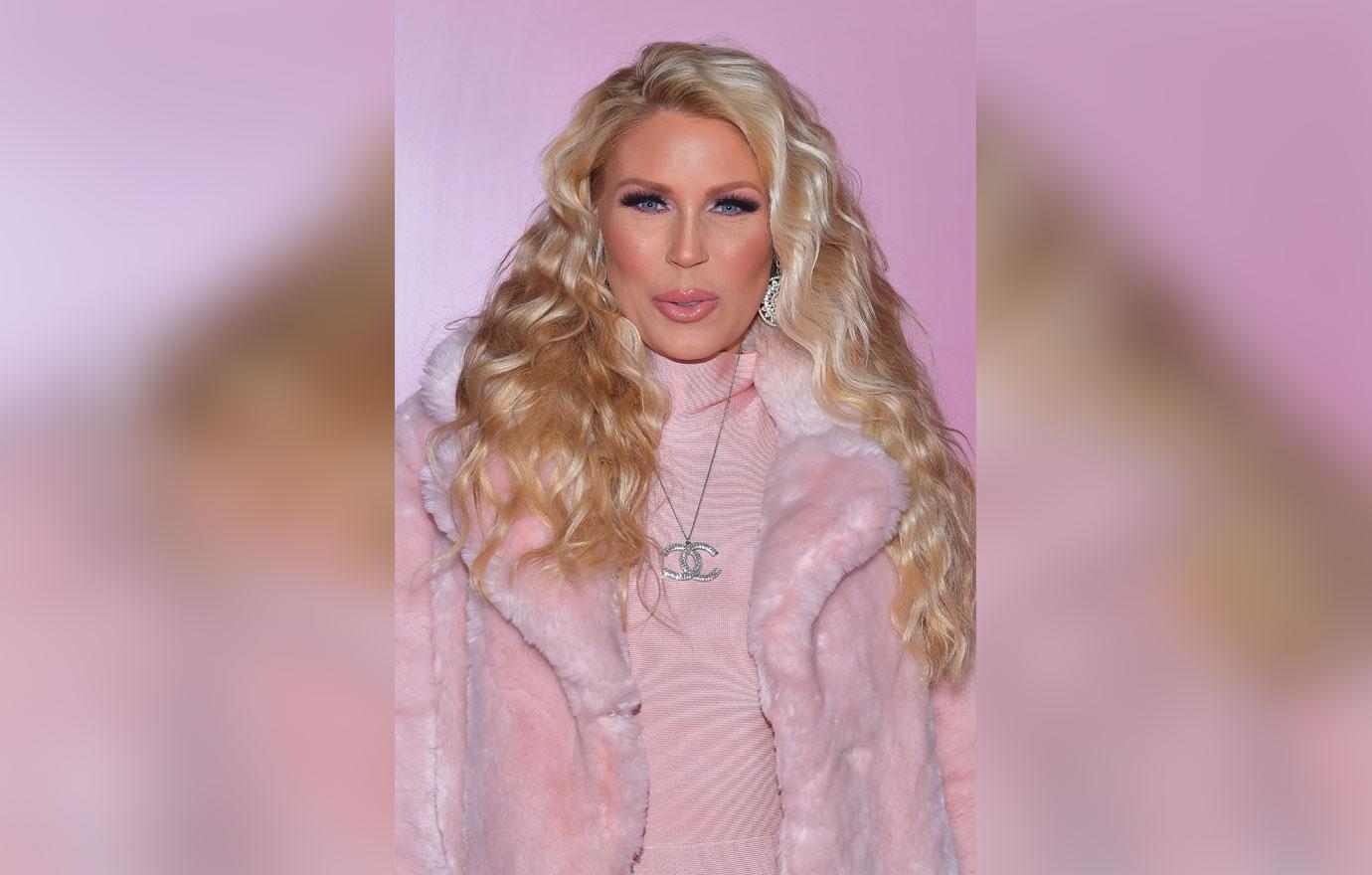 "Slade came downstairs on Saturday and I was crying and he said 'baby what's wrong' and I said 'I'm so sad I'm not going to be pregnant anymore, and I feel like I needed more time with her in my belly,'" Gretchen revealed on Instagram.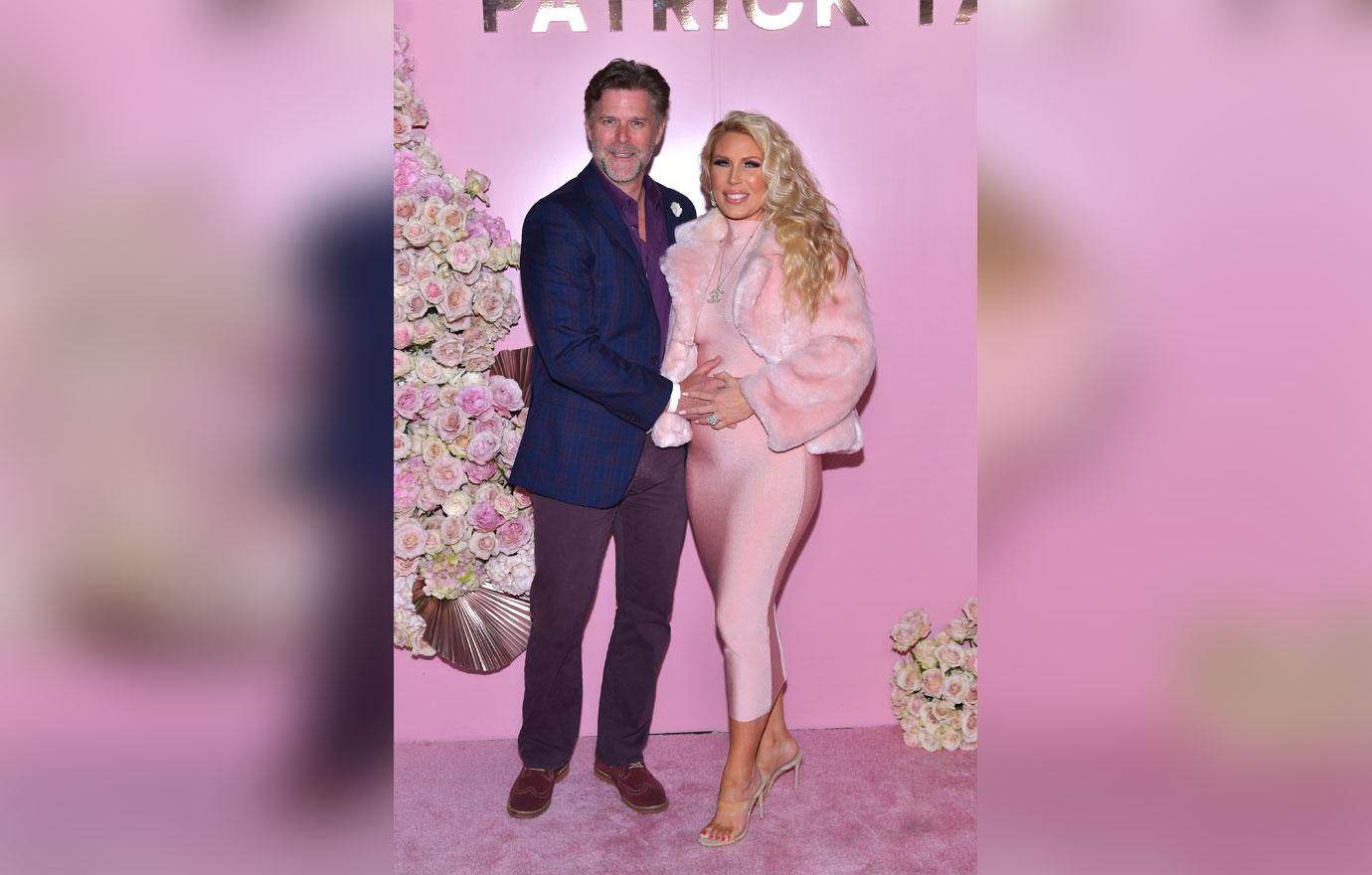 "I mean my belly just finally really popped out this past month and a half, and I have been really enjoying it," she continued. "I guess I don't feel like I got enough time to really feel pregnant with a bump and all, and I'm starting to realize how much I am going to miss her kicks and jabs (even the really hard ones up in my ribs)."
Article continues below advertisement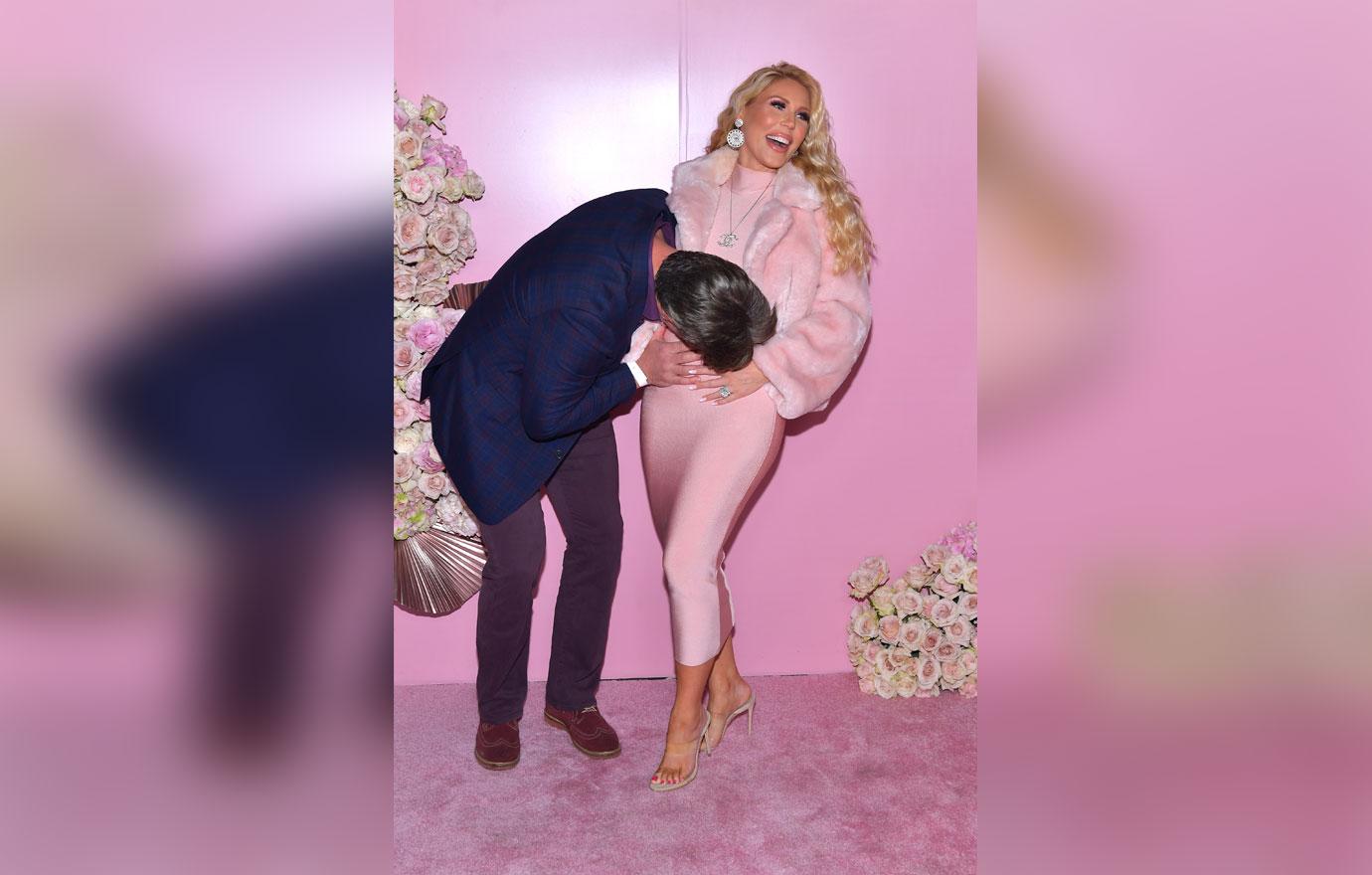 "Of course I'm so excited to meet her but also feeling emotions of sadness at the same time," Gretchen added. The mother-to-be then asked her followers for help navigating her complicated emotions.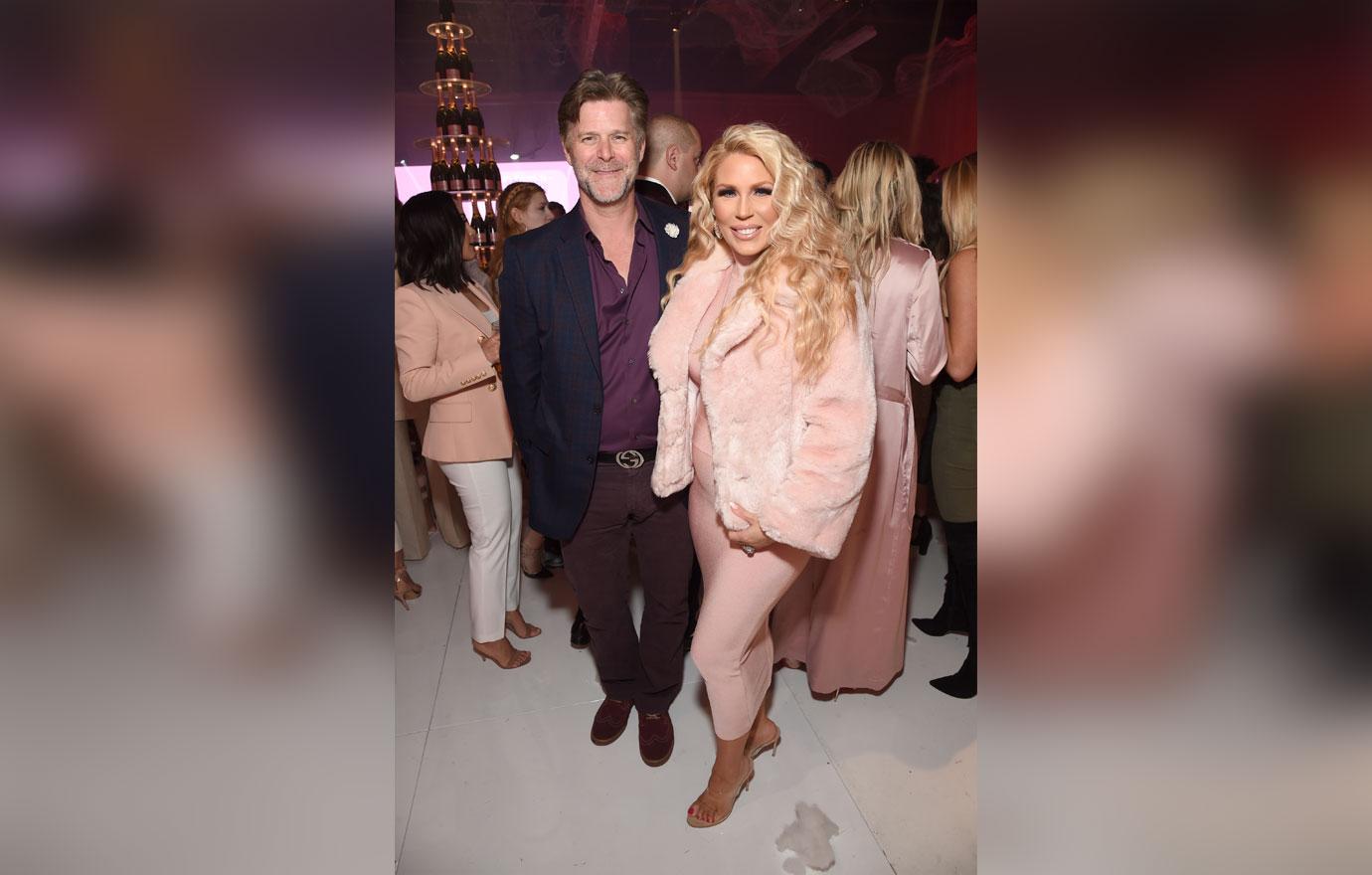 "Just wait...the moment you lay eyes on her, you'll forget all about it," one fan reassured her. "You're going to be an amazing mother."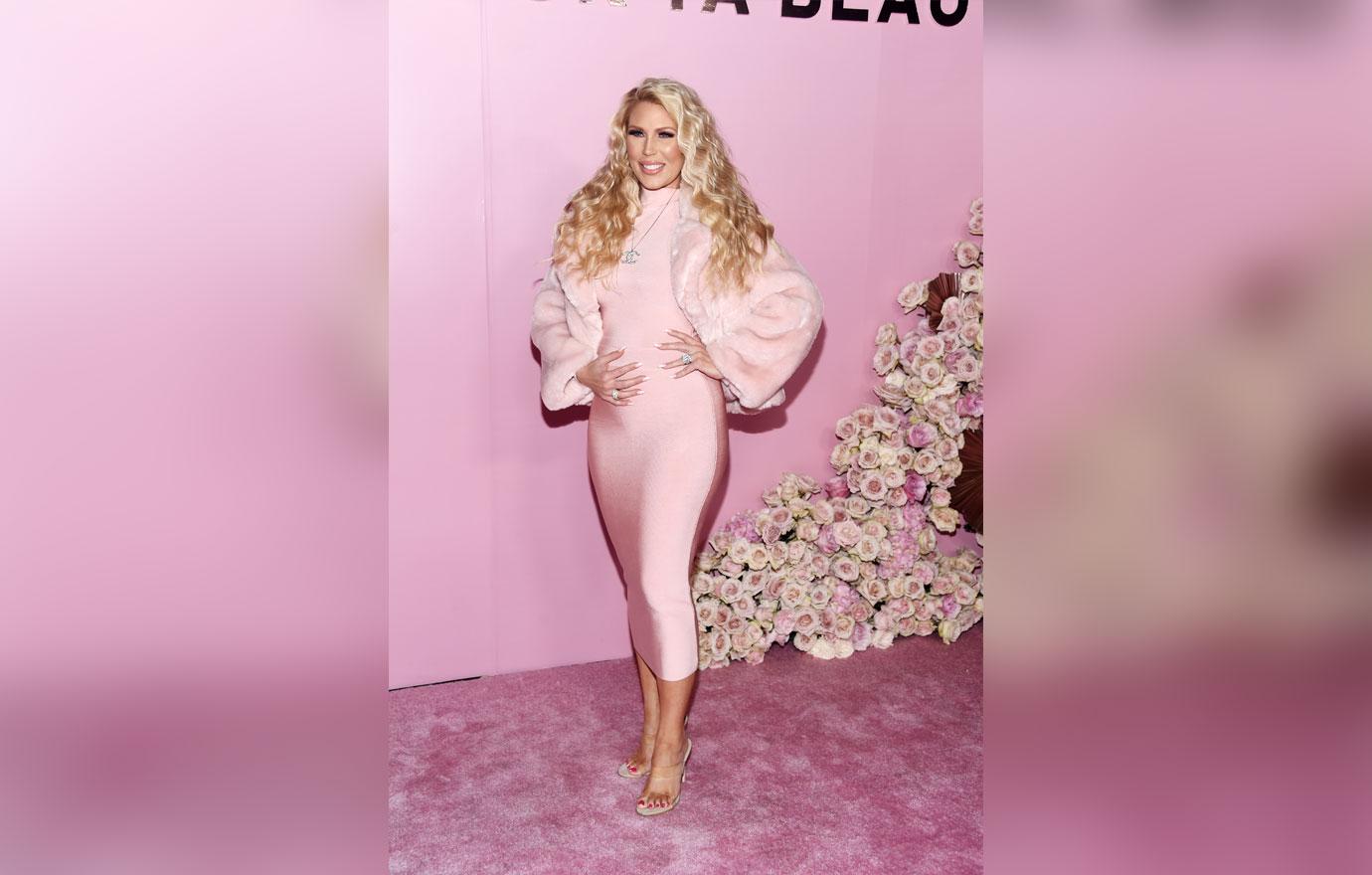 Gretchen and Slade, 45, are expecting their first child, a daughter named Skylar Gray, together. They've named her after Slade's youngest son Grayson.