PHOTOS
'Real Housewives Of Orange County' Alum Gretchen Rossi Shares First Photos Of Newborn Daughter Skylar Gray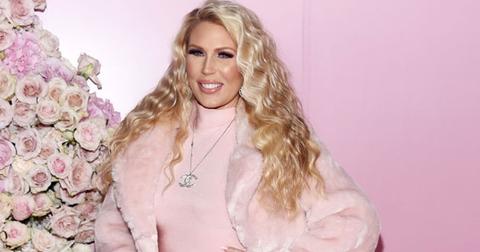 Article continues below advertisement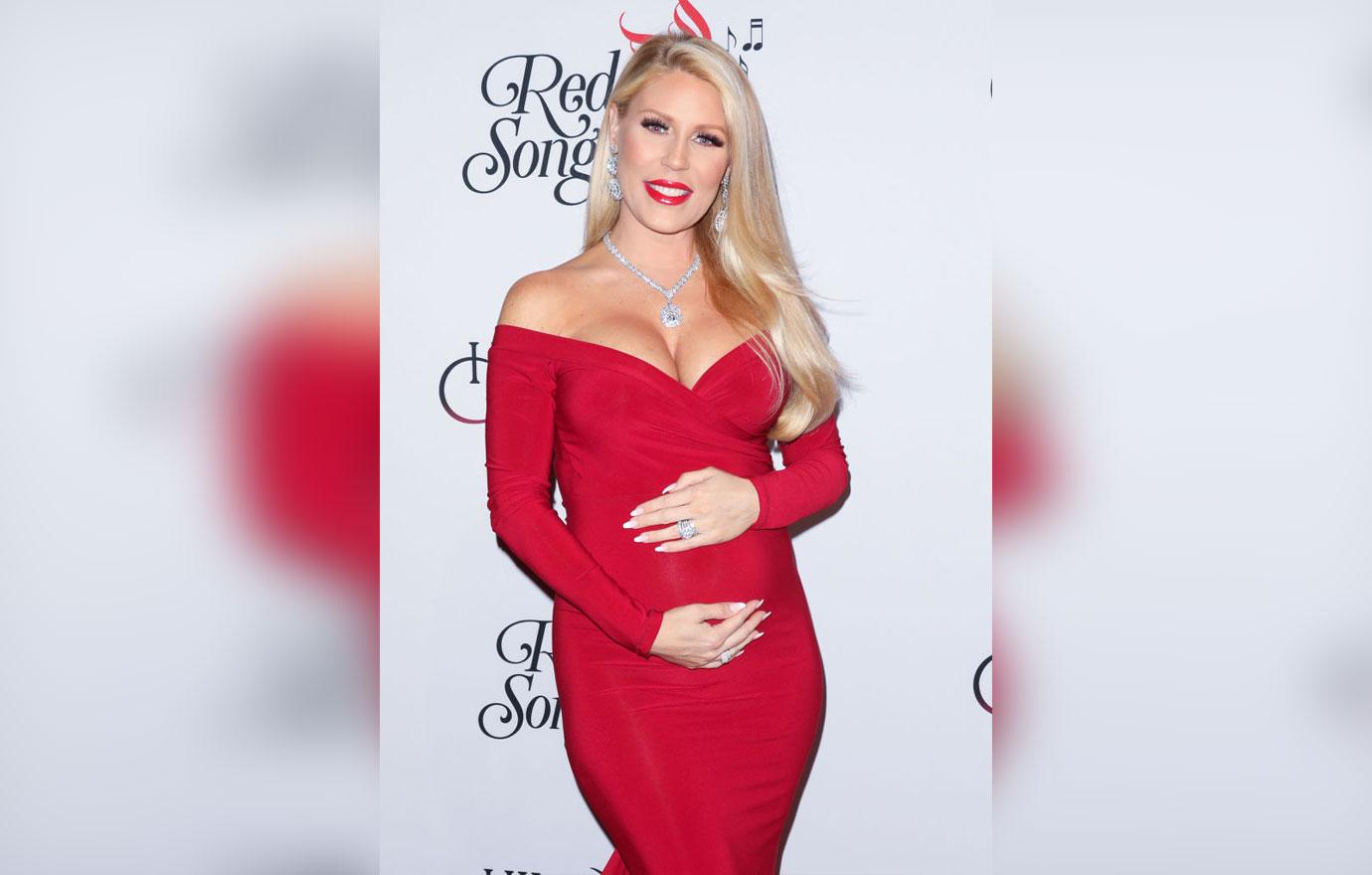 Gretchen, 40, posted a series of professional photographs and opened up about her first days of motherhood.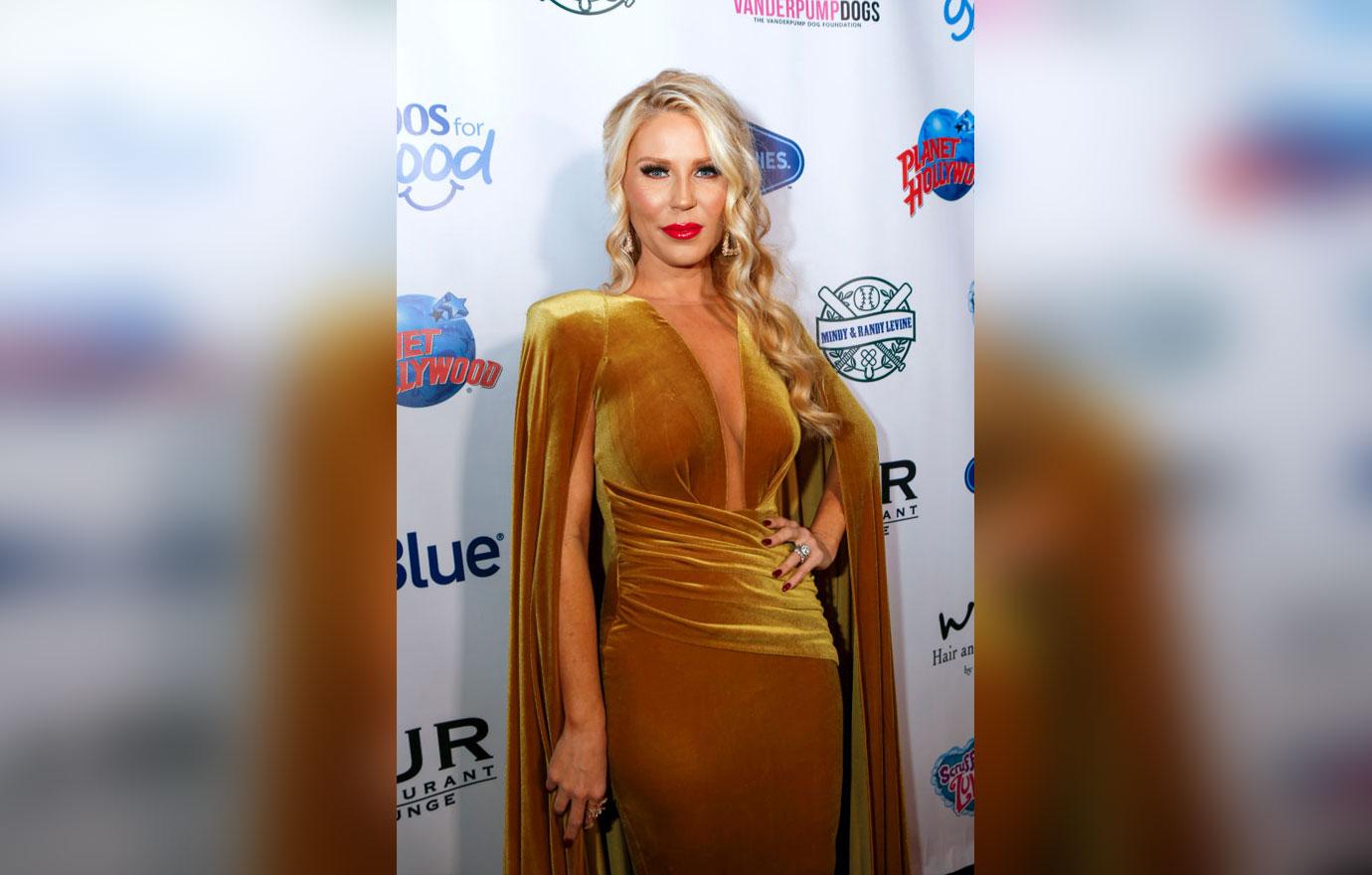 "And then there were 3. Thank you to the good Lord above for the most precious gift we have ever been given! Our perfect little miracle!" she captioned the images.
Article continues below advertisement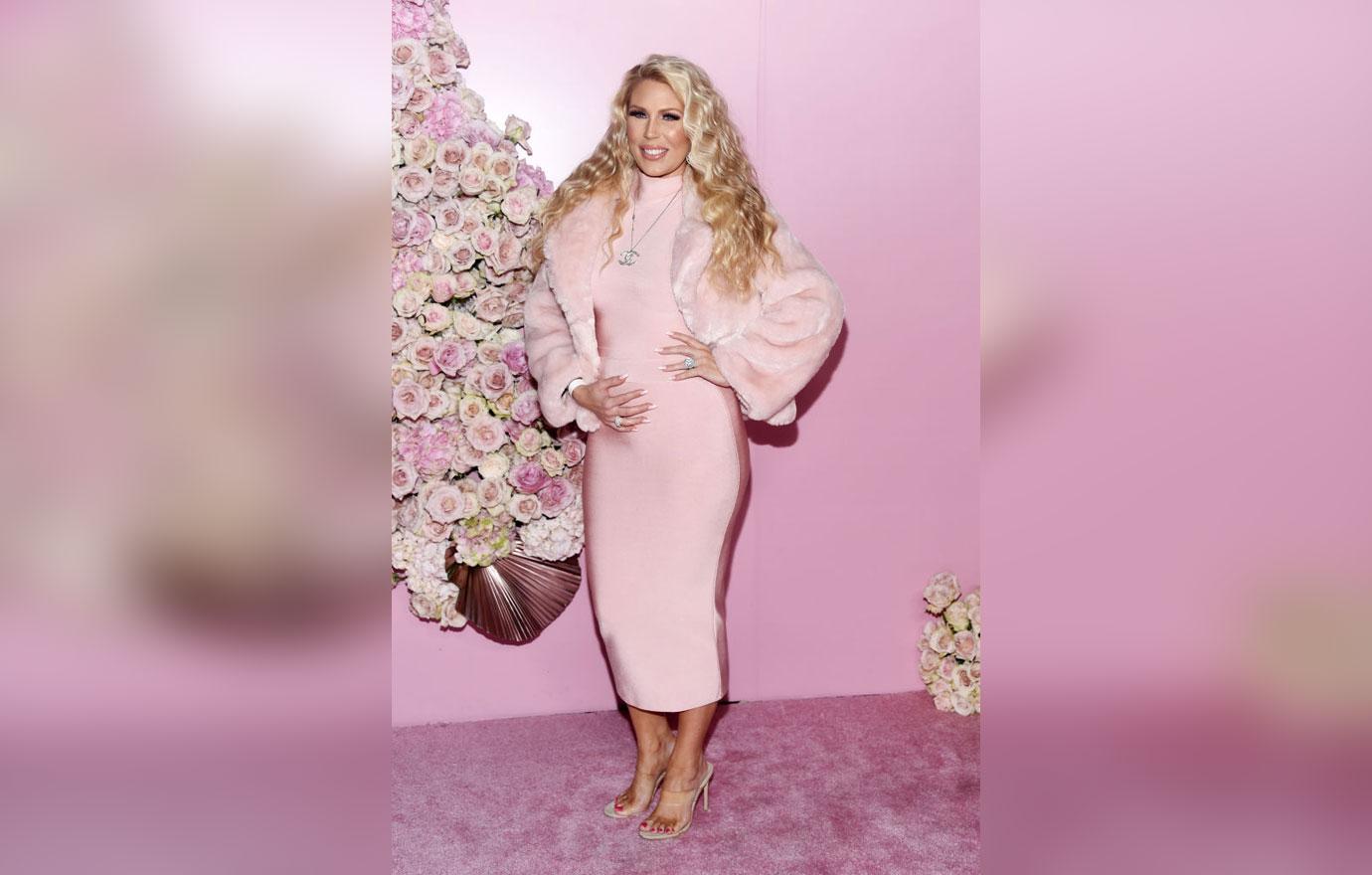 She continued, "We took some time off social media to just bond and be with our little angel! My recovery has been really tough (headed back to the doctors now to check if I popped a stitch). This has been the most difficult thing I have ever done yet the most amazing, rewarding, incredible experience of my life!"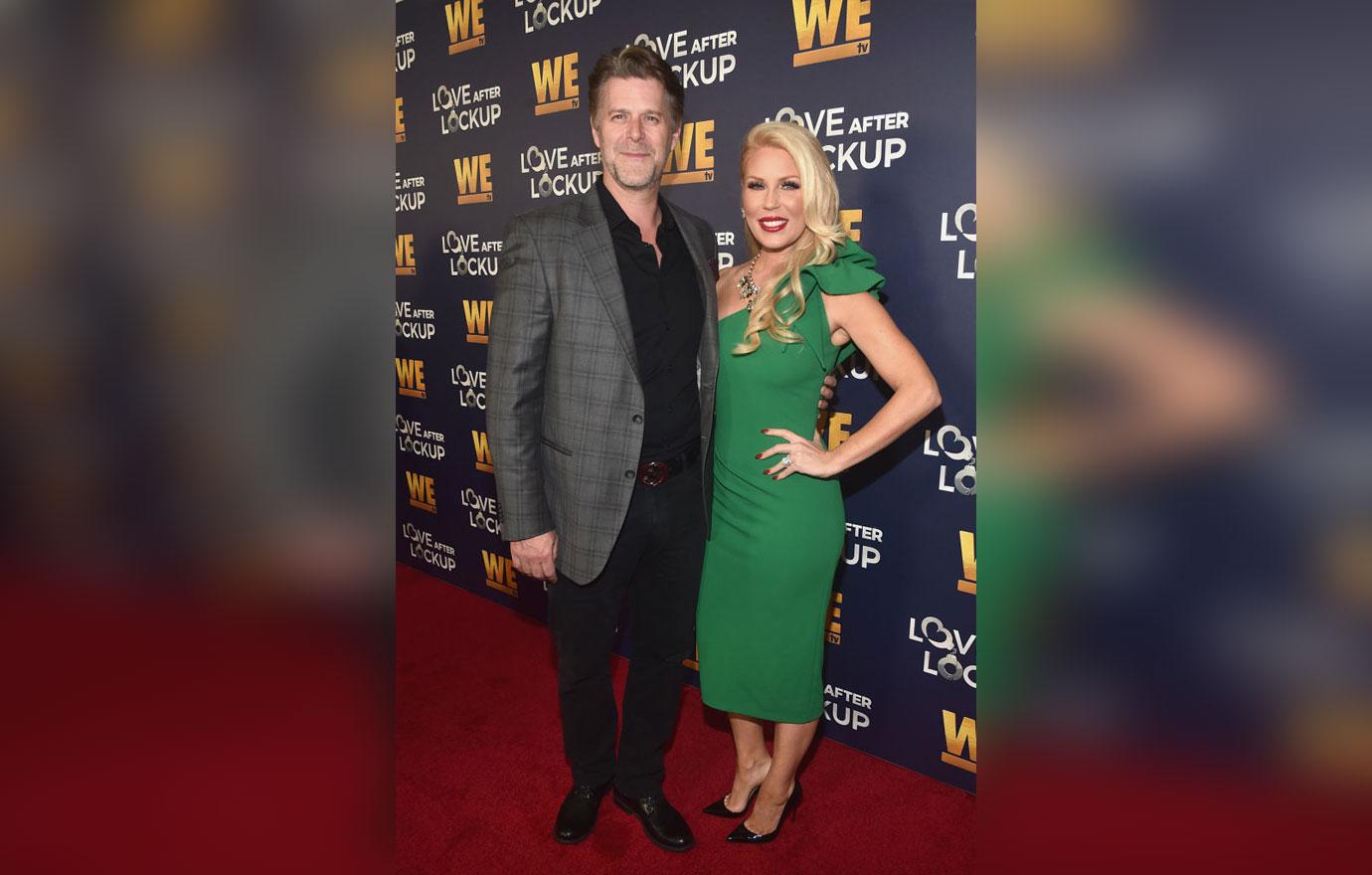 The influencer revealed that becoming a mom has heightened all of her emotions.
Article continues below advertisement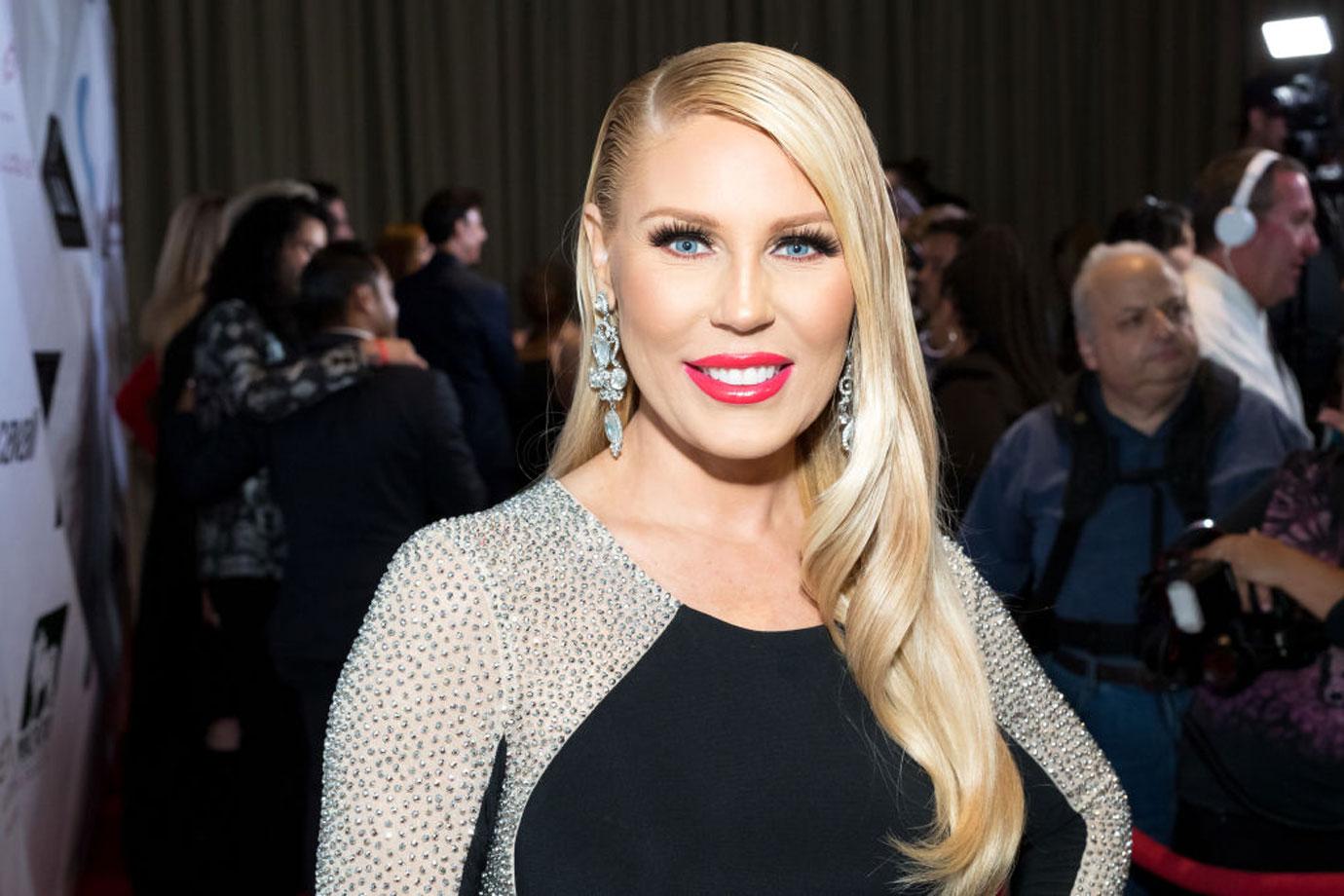 "I cry every five seconds it seems, either from pain, hormones, or just pure bliss looking into her sweet little eyes! Breastfeeding 24/7 as well, but she has latched on well ... thank God!" she explained.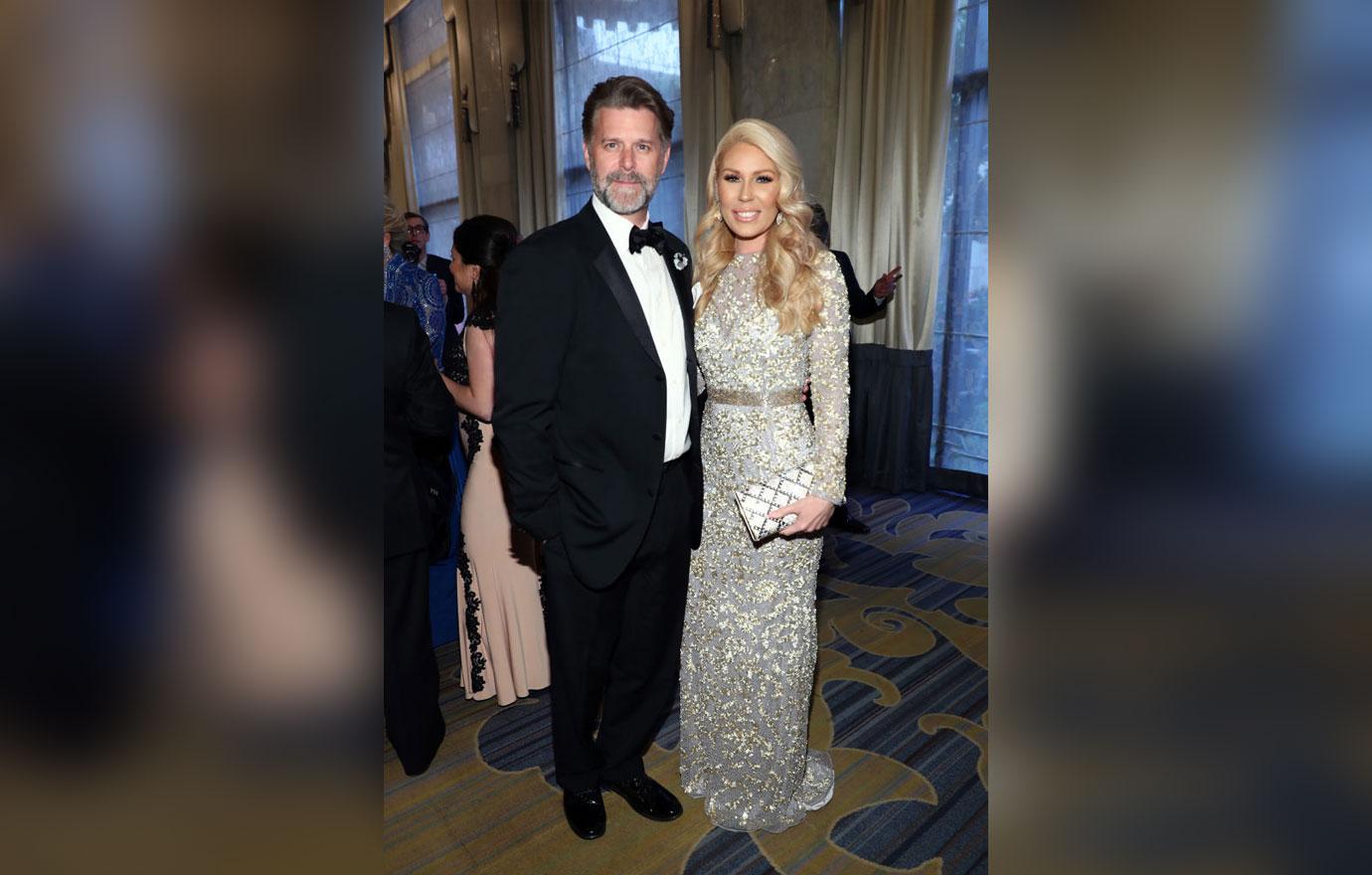 Article continues below advertisement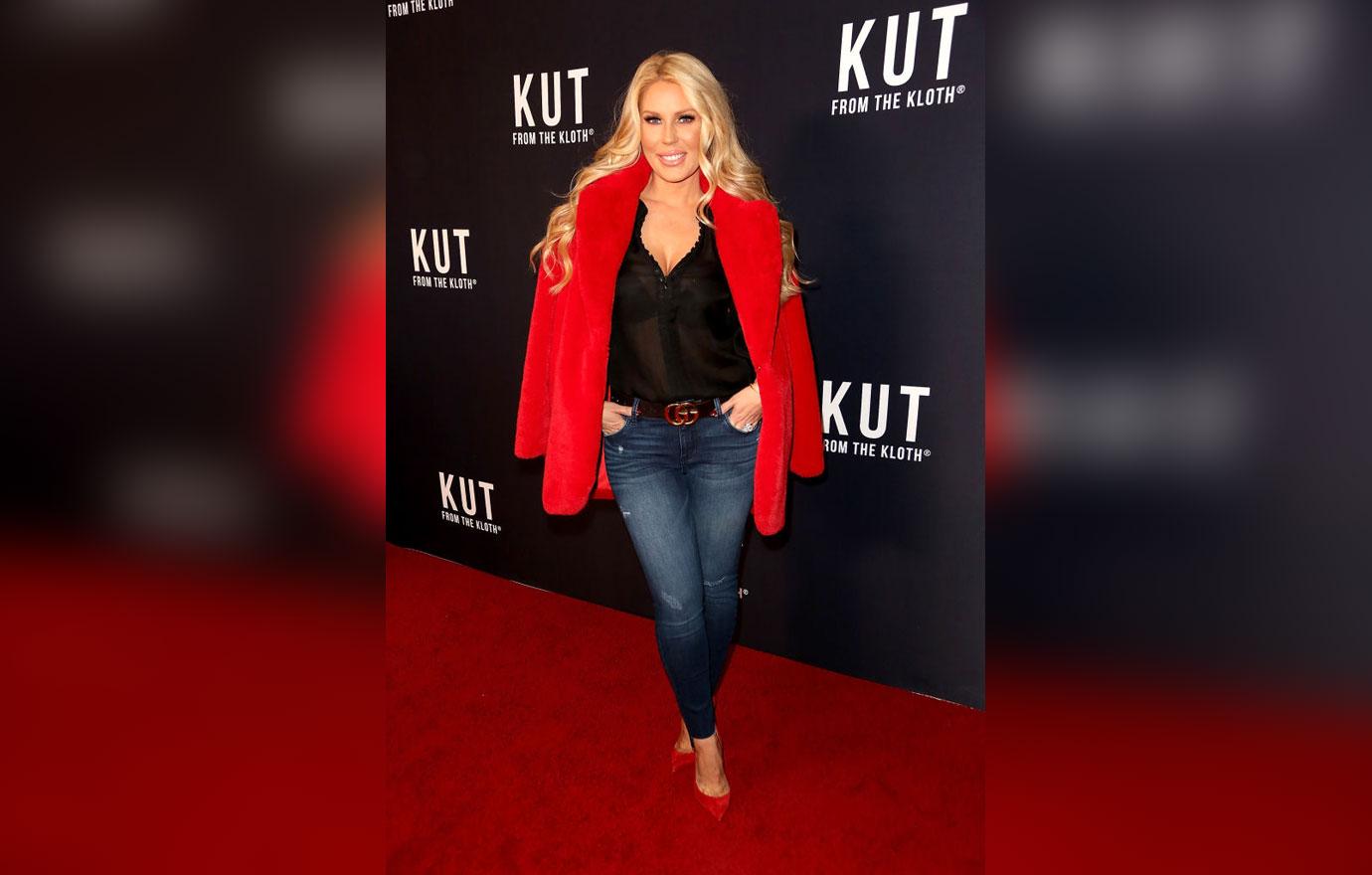 Do you think Skylar looks more like Gretchen or Slade? Sound off in the comments below!