PHOTOS
New Mom Gretchen Rossi Shares Makeup-Free Snap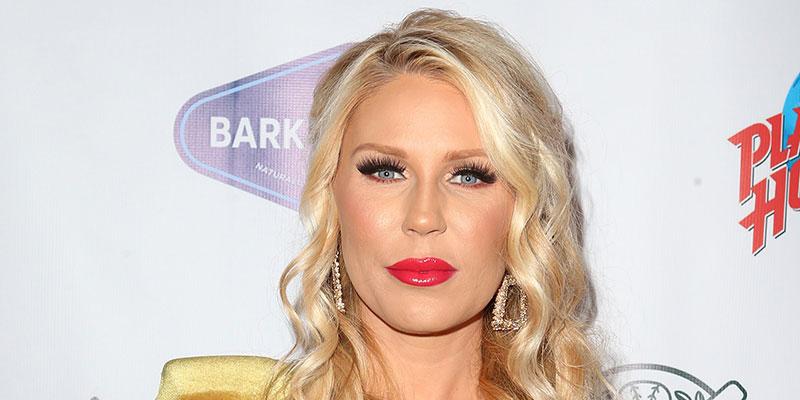 Gretchen Rossi and fiancé Slade Smiley's world was turned upside down when they welcomed their first child, a daughter named Skylar Gray, on July 10, 2019. The former Real Housewives of Orange County star gave fans an update on how she's doing in the parenting world on Instagram on Saturday, September 21. The reality star also shared a makeup-free shot of herself.
Article continues below advertisement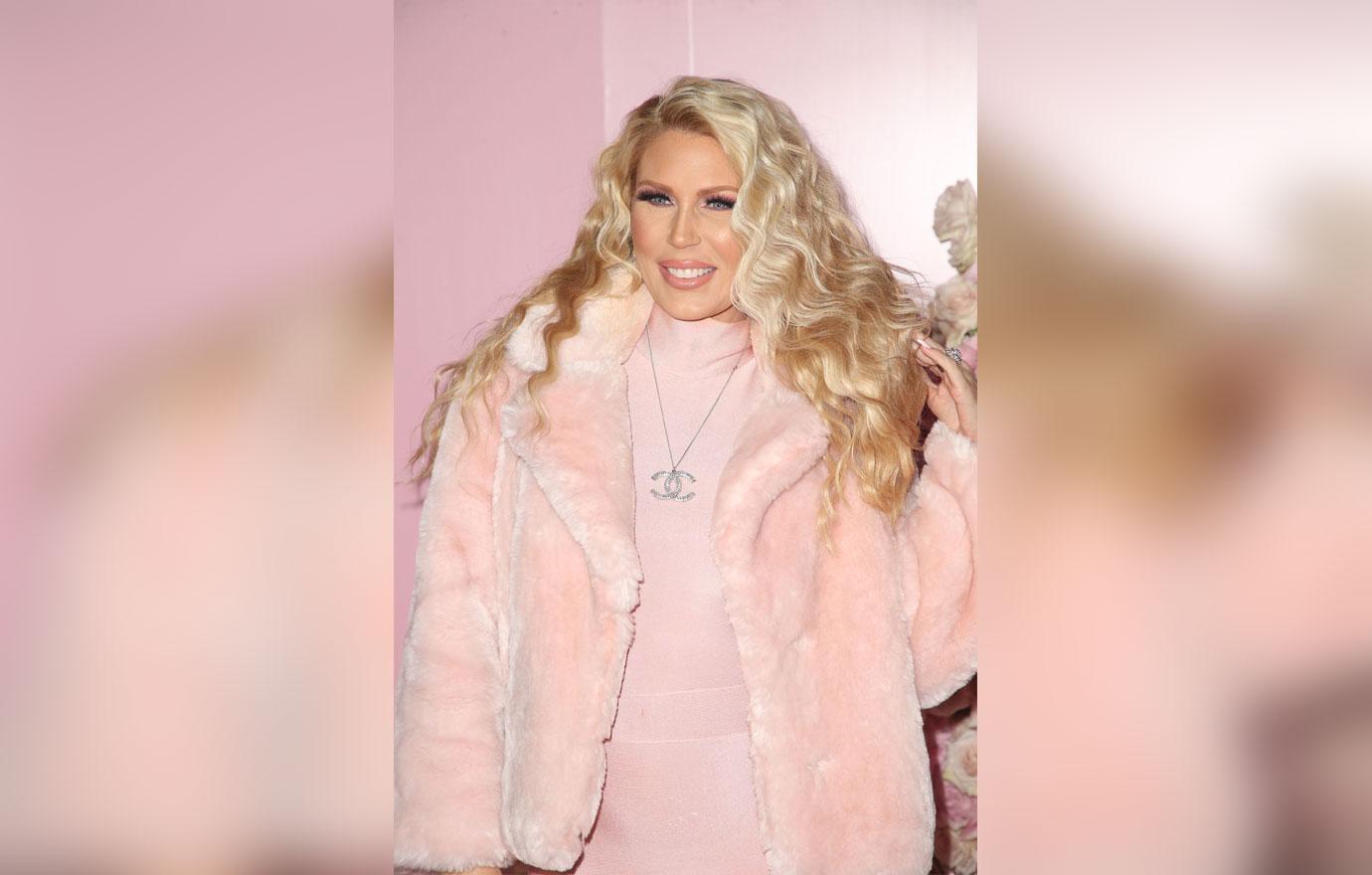 Gretchen, 40, chilled on the couch with Skylar, two months, and her two dogs. She bottle-fed her little one in a pair of comfortable blue sweats while the pups took a big nap.
"#momlife with a new baby," she captioned. "House is a mess. Exhausted from no sleep. Delirious. No makeup. Hair in a bun. Sweatpants. Laundry is piling up. Barely surviving. Can't remember what day it is. Can barely remember my own name."
Article continues below advertisement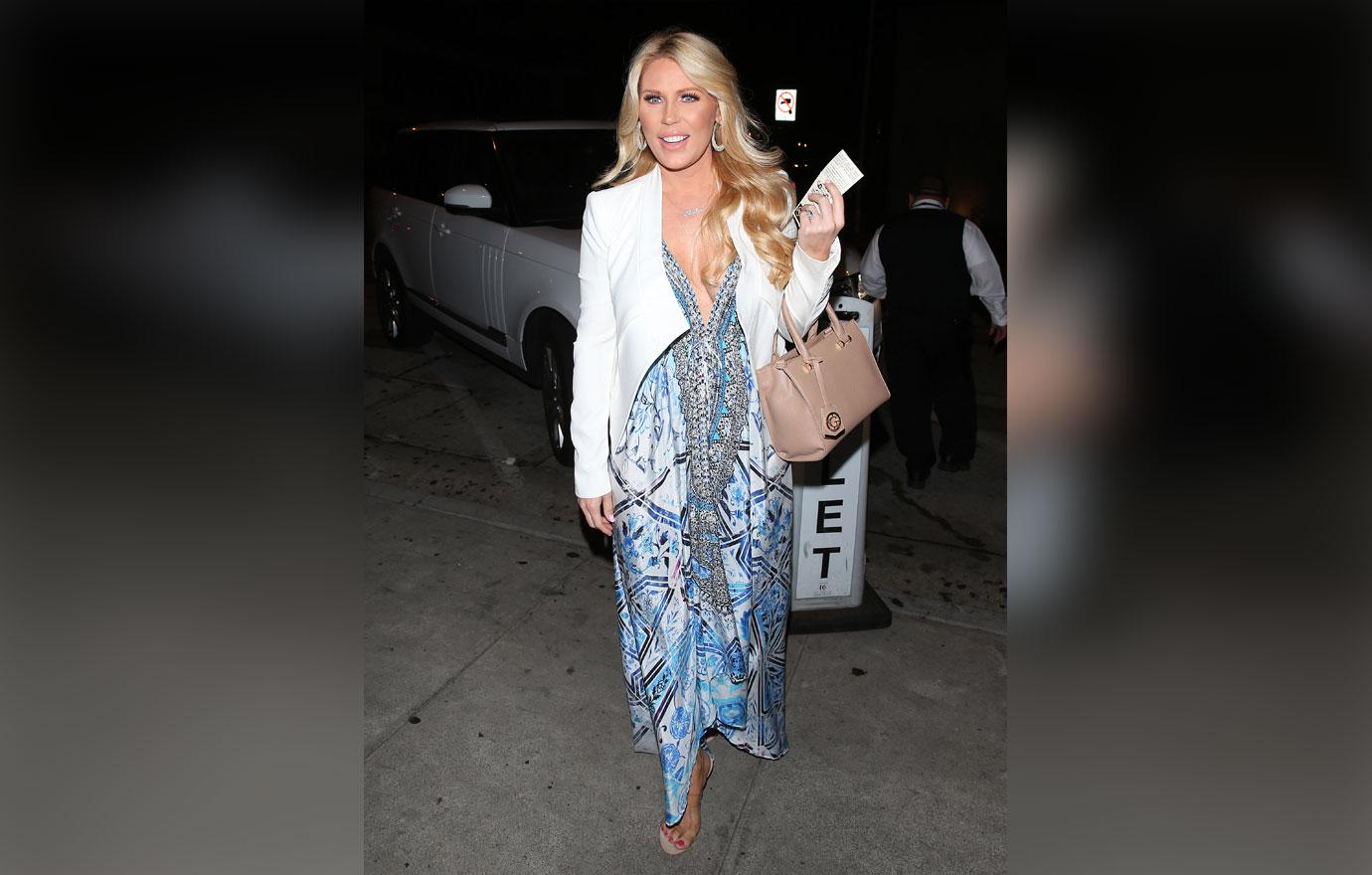 "Who's been here before, and who's with me right now?" she continued. "However, I wouldn't change it for the world and am loving every second of it! Being right here in our beautiful home, loving on my baby girl and having my fur babies wrapped around us is what makes me the most happy and fulfilled these days! Thank you, Lord, for our many blessings."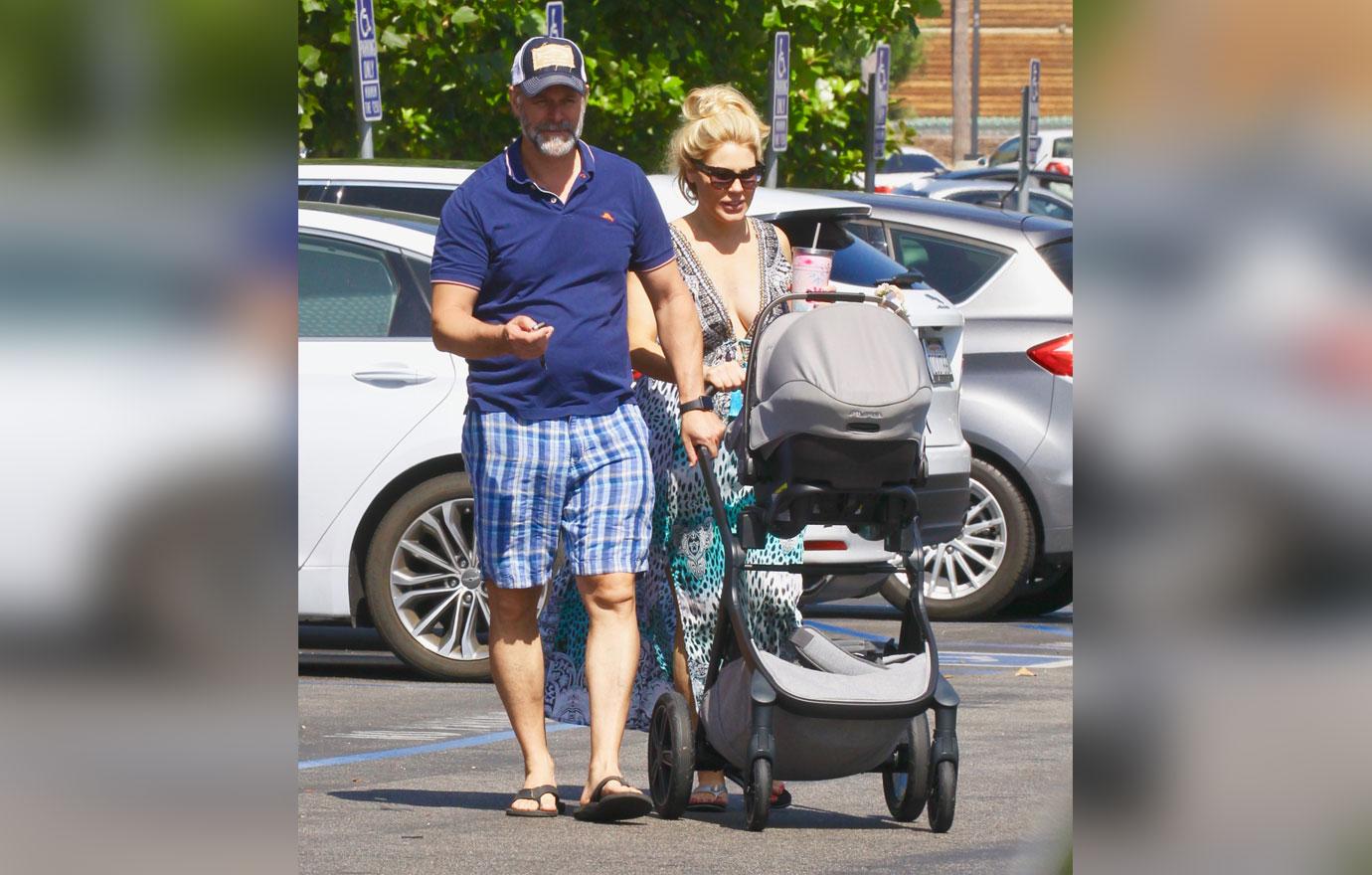 Gretchen sharing her motherhood woes is nothing new. The bubbly blonde has vented about her frustrations ever since welcoming Skylar into the world.
Article continues below advertisement
One of the biggest problems she's experienced revolves around breastfeeding. The former RHOC star admitted that she's "cried so many times" from the pain while also feeling "beyond exhausted" and "frustrated".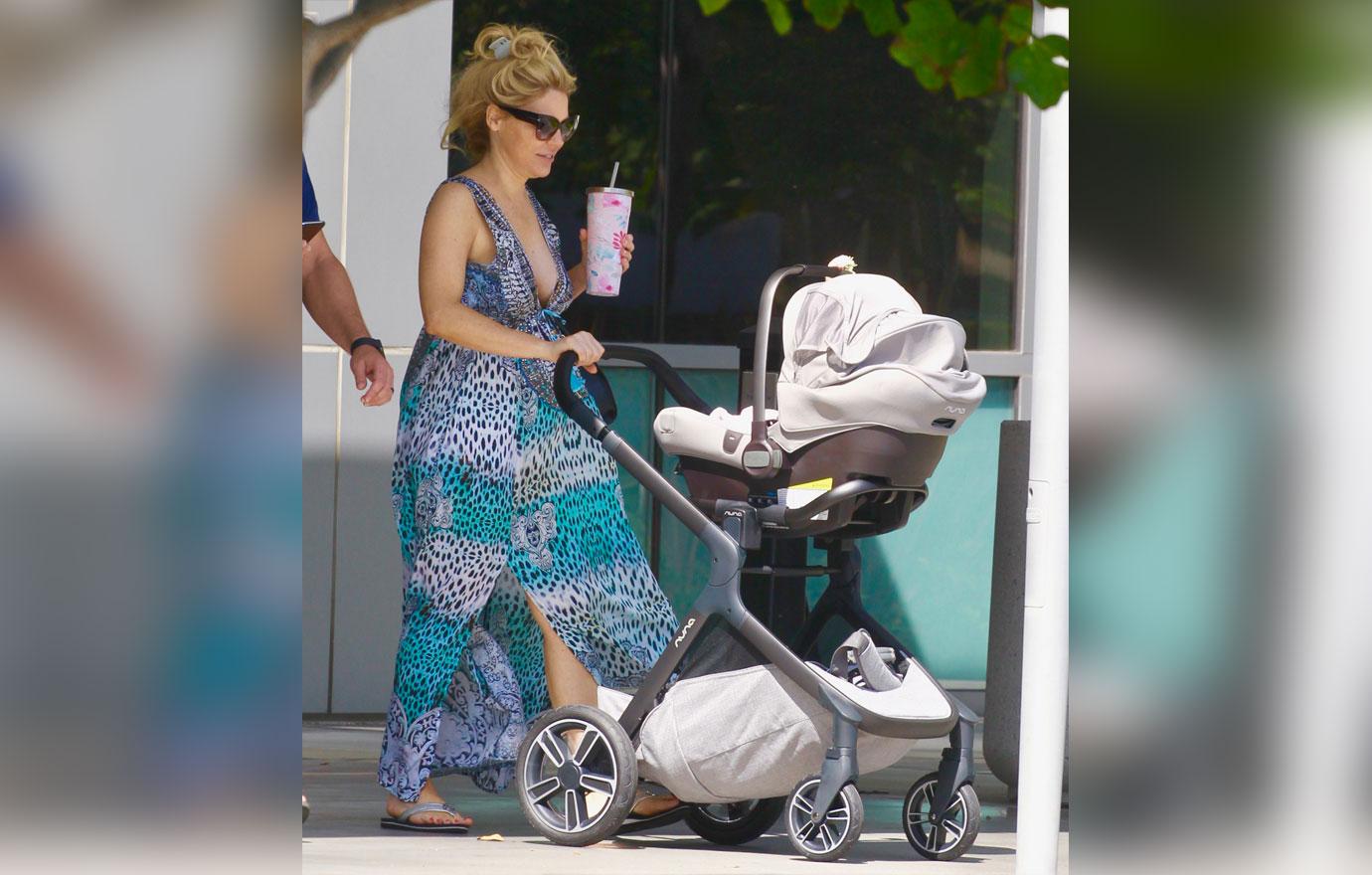 There have still been many joyful times for her and Slade, 46, since they became first-time parents together (he has two children from a previous relationship).
Article continues below advertisement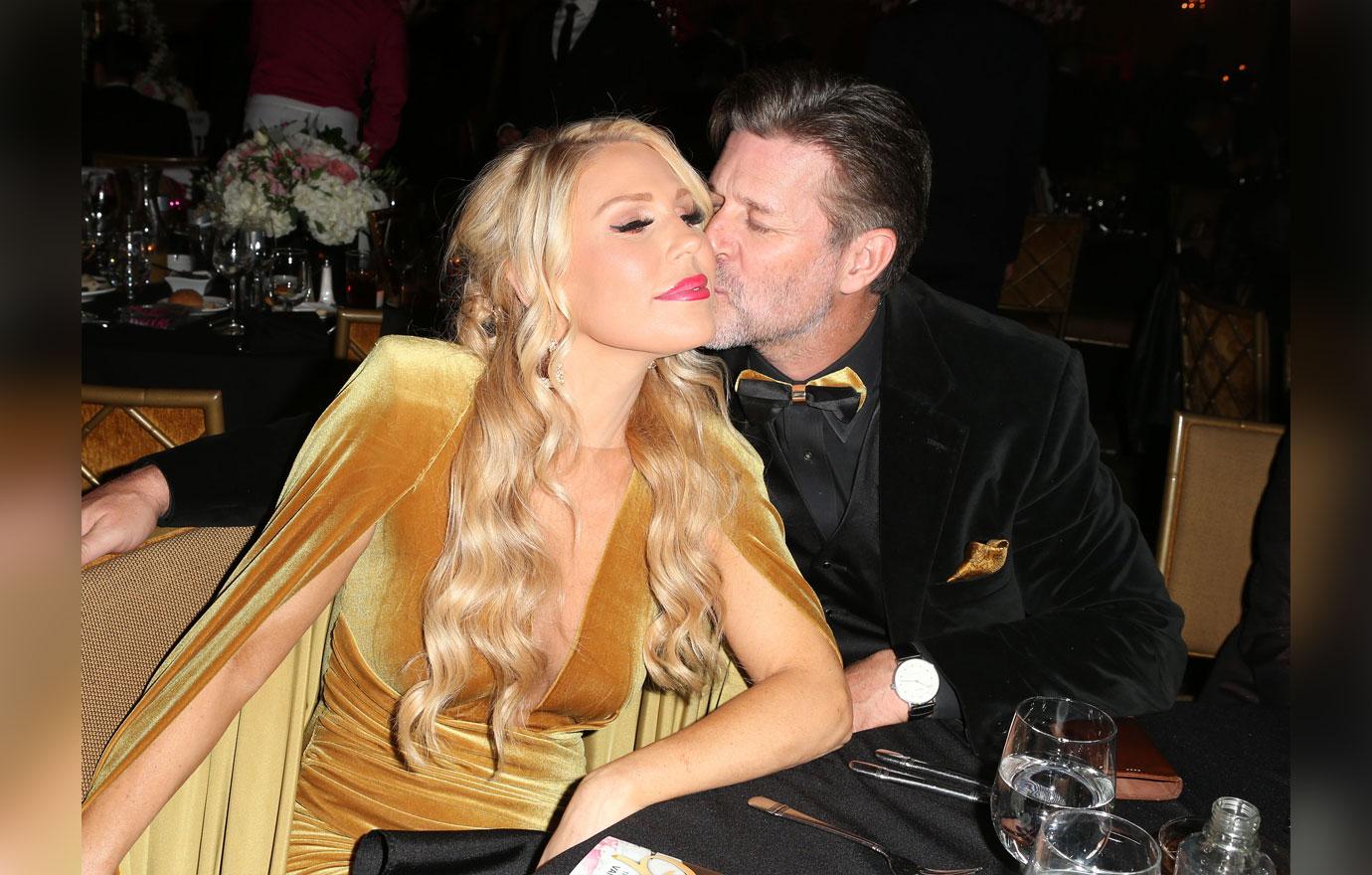 Gretchen has captured many precious memories with baby Sky on her Instagram including their first moments together in the hospital all the way to her first car ride home.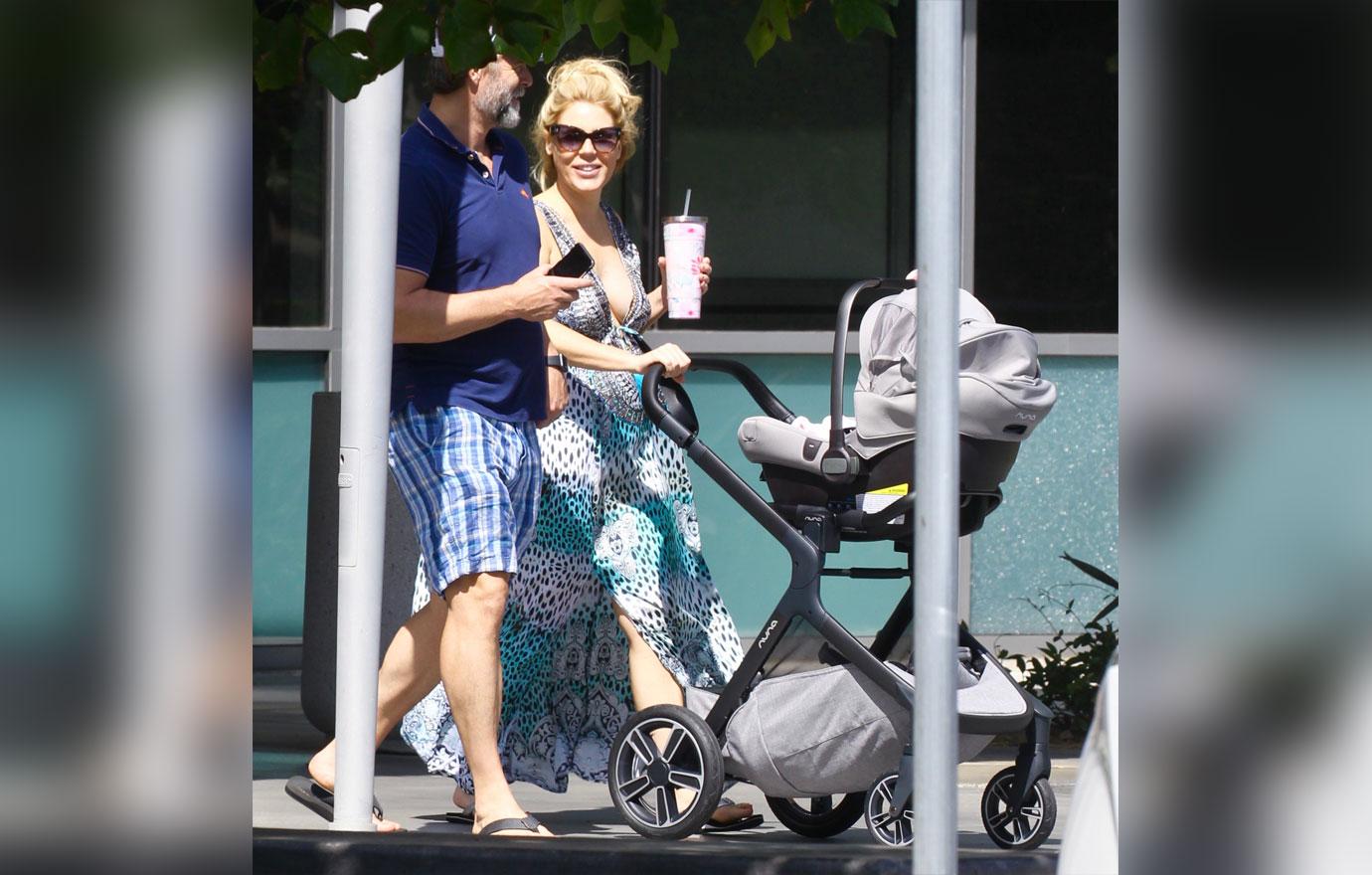 Gretchen revealed her baby news in December 2018. The longtime couple tried with IVF for several years before she was able to finally get pregnant.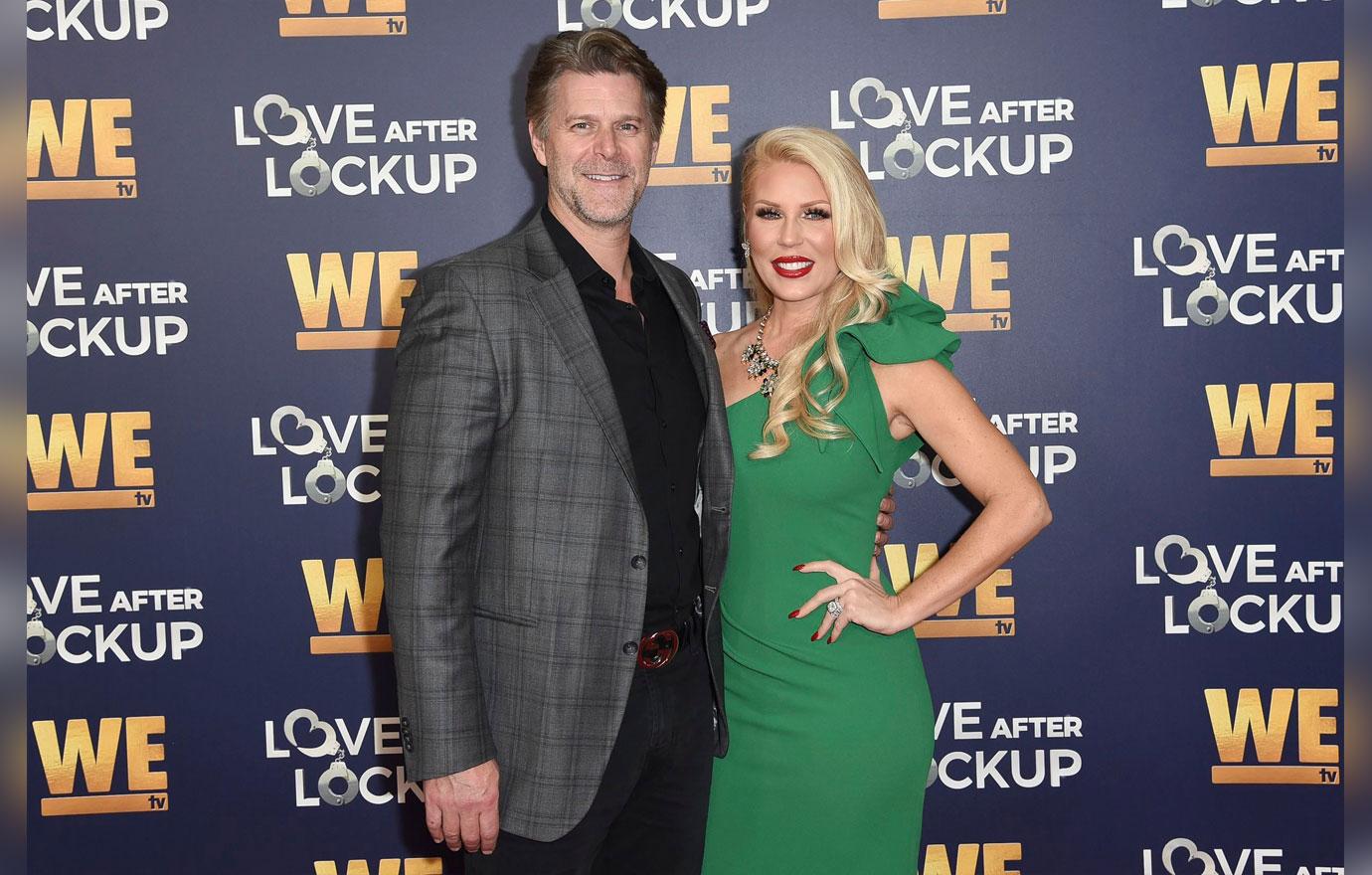 The new parents found out they were having a girl in February 2019 after pink confetti shot out of the streamers provided for their gender reveal party.