PHOTOS
'RHOC' Alum Gretchen Rossi Reveals She's Lost 14 Embryos In IVF Struggle -- Suffering Depression As A Result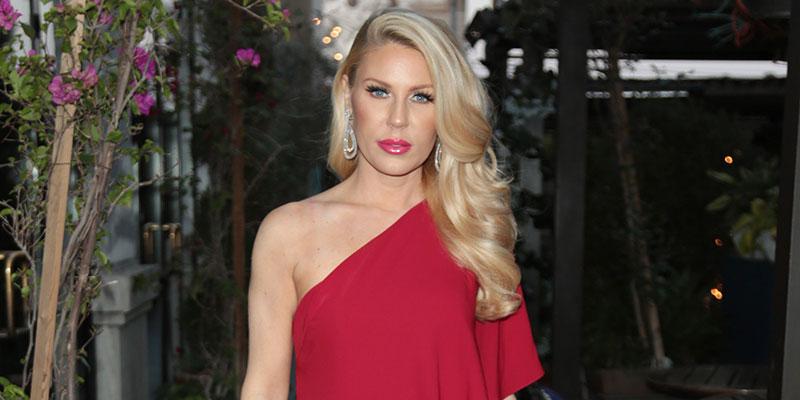 Real Housewives of Orange County alum Gretchen Rossi has opened up about how her difficult struggles in the world of IVF have left her suffering from depression.
Article continues below advertisement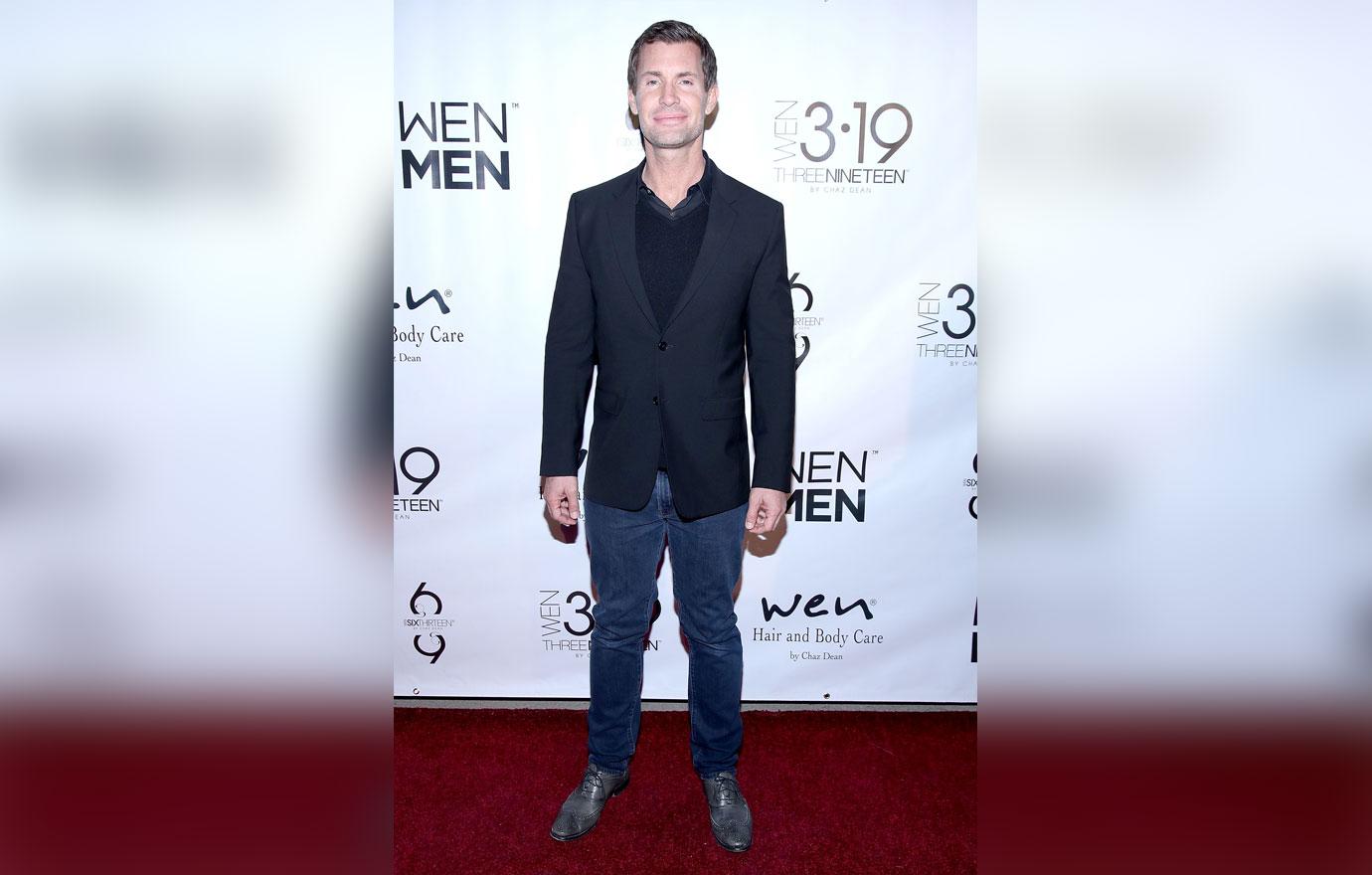 She appeared alongside her longtime boyfriend Slade Smiley on Jeff Lewis' SiriusXM show Jeff Lewis Live on Monday.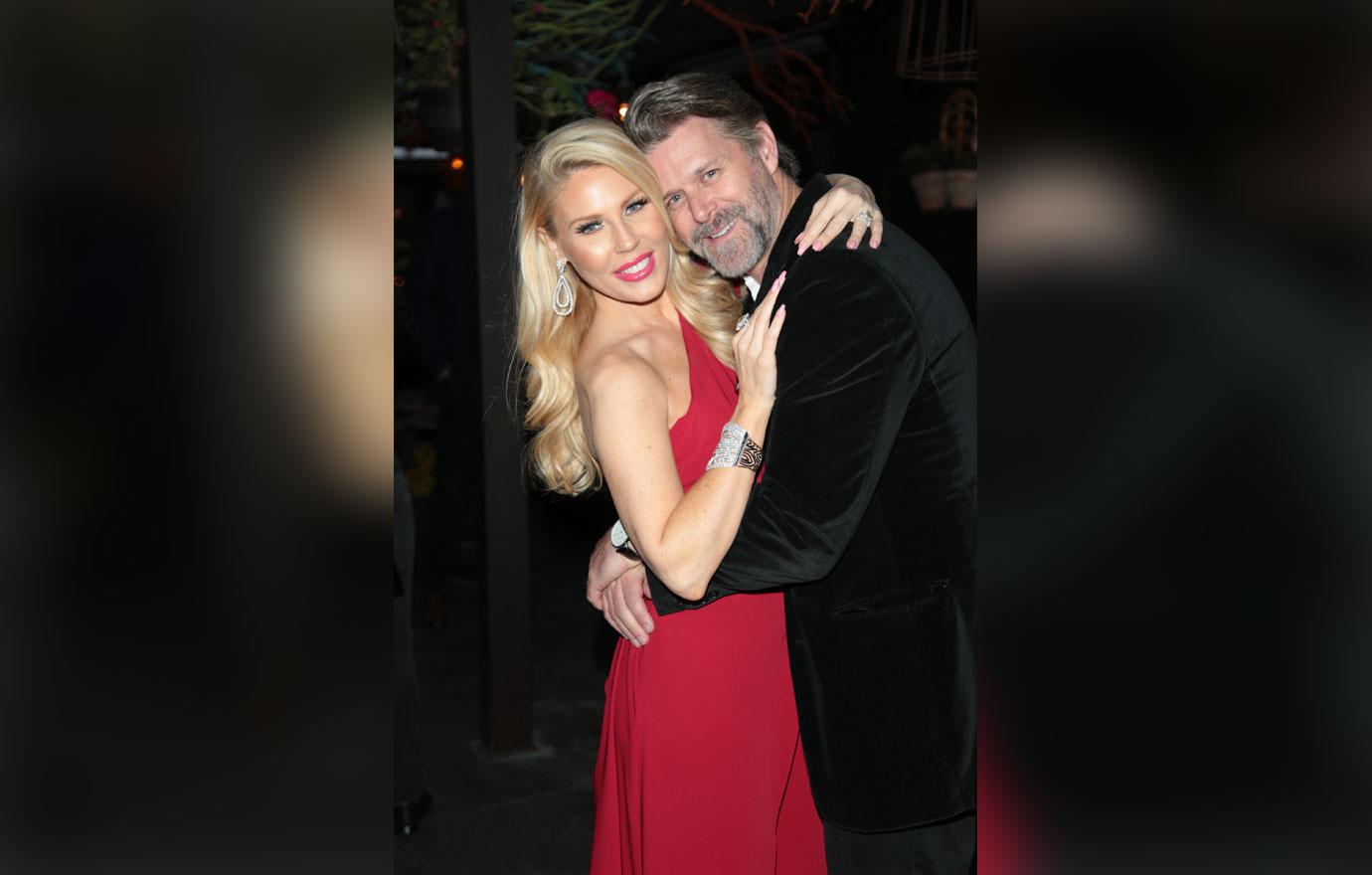 It was during this chat where Gretchen spoke very candidly about the IVF process, which they started four years ago.
Article continues below advertisement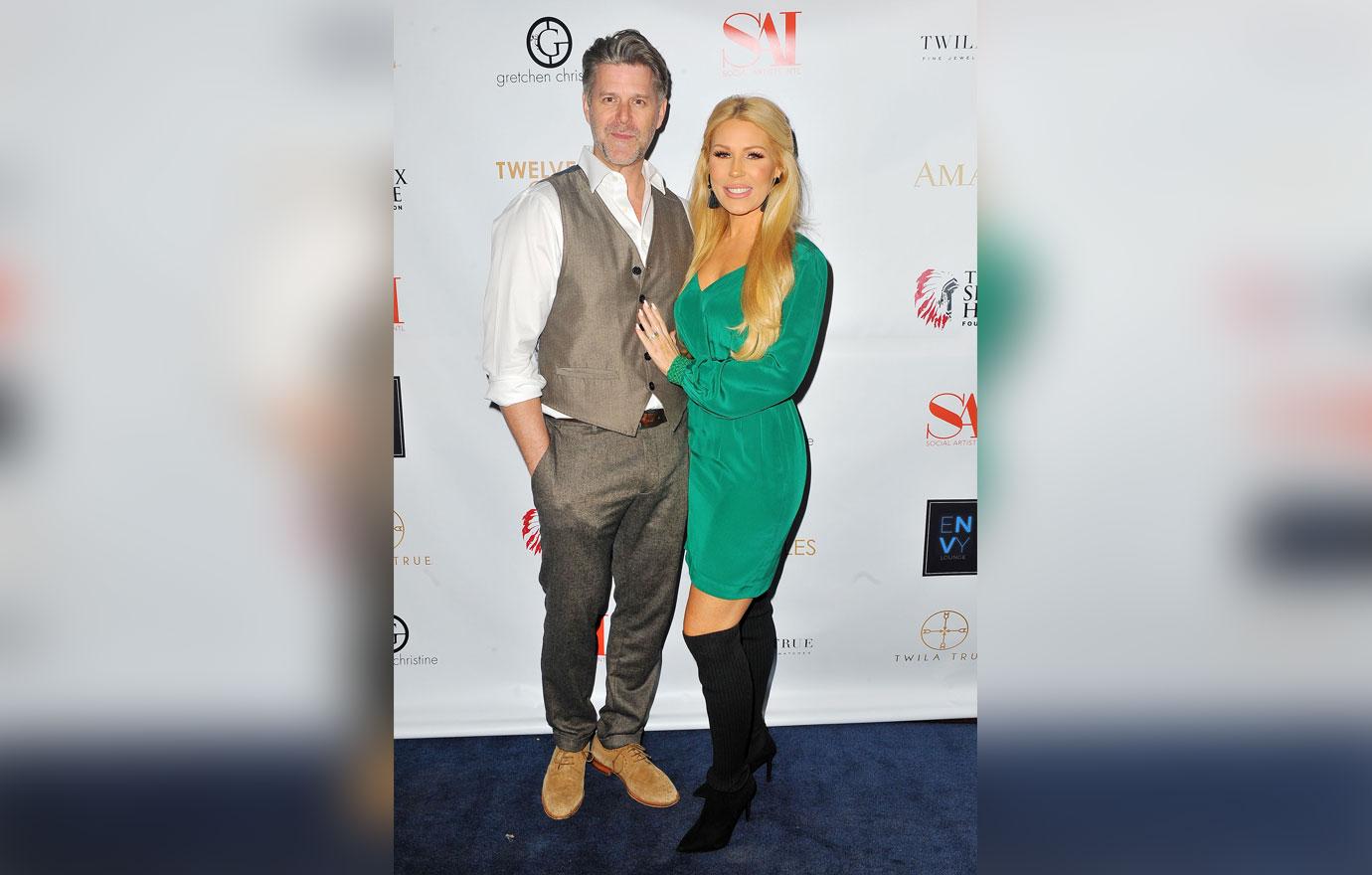 "Sadly, we lost 14 embryos six hours before they were going to implant in me, so that was beyond devastating," she said about their first round (they've had three in total). "Took about a year and a half for me to get through that and the depression."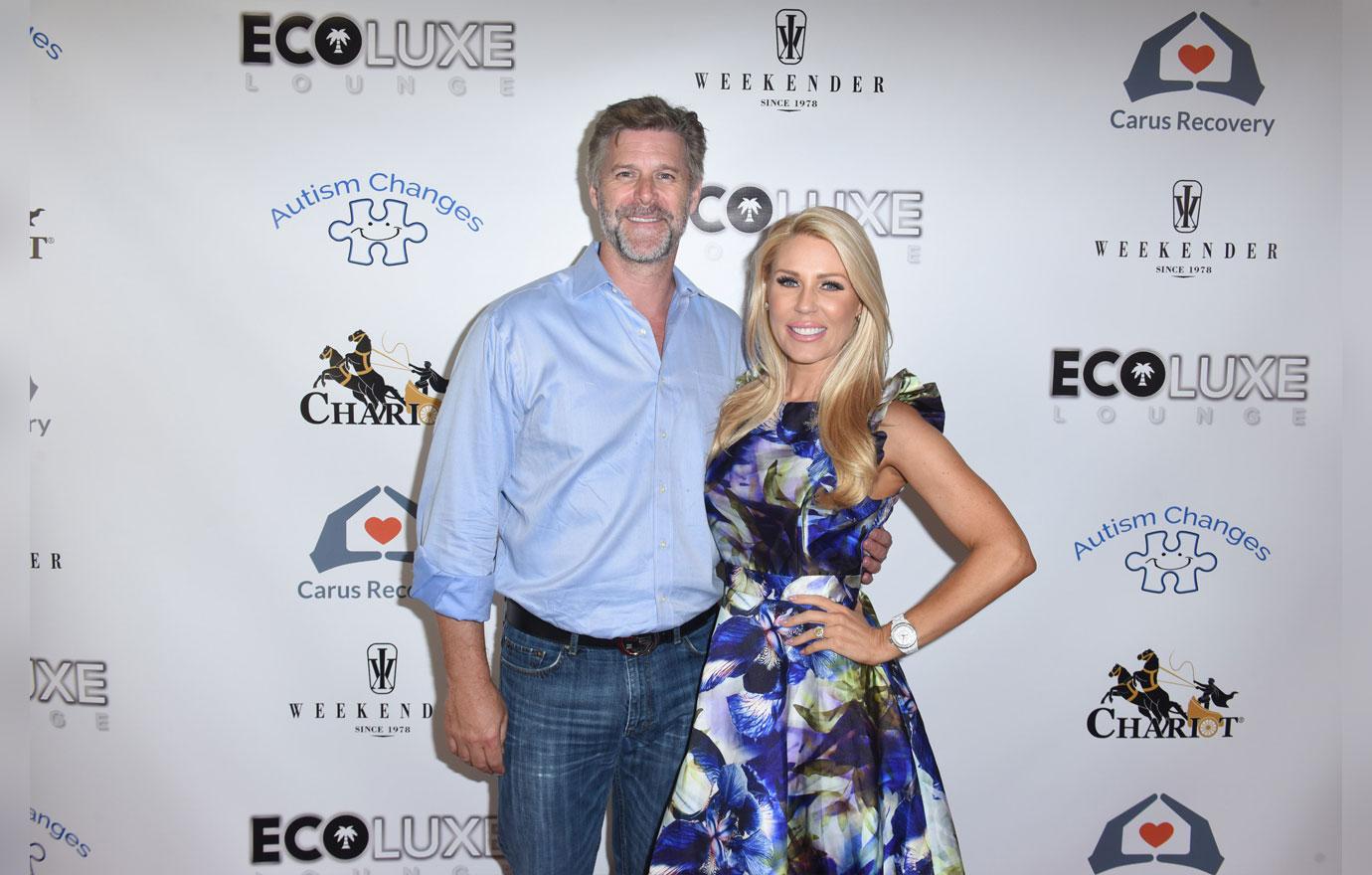 "It wasn't even the term, 'You lost them.' It was that everything arrested. So basically, everything just died," Smiley explained. "It wasn't like they thawed — it was a fresh transfer. She just recently had the eggs withdrawn, so it was basically growing at this point."
Article continues below advertisement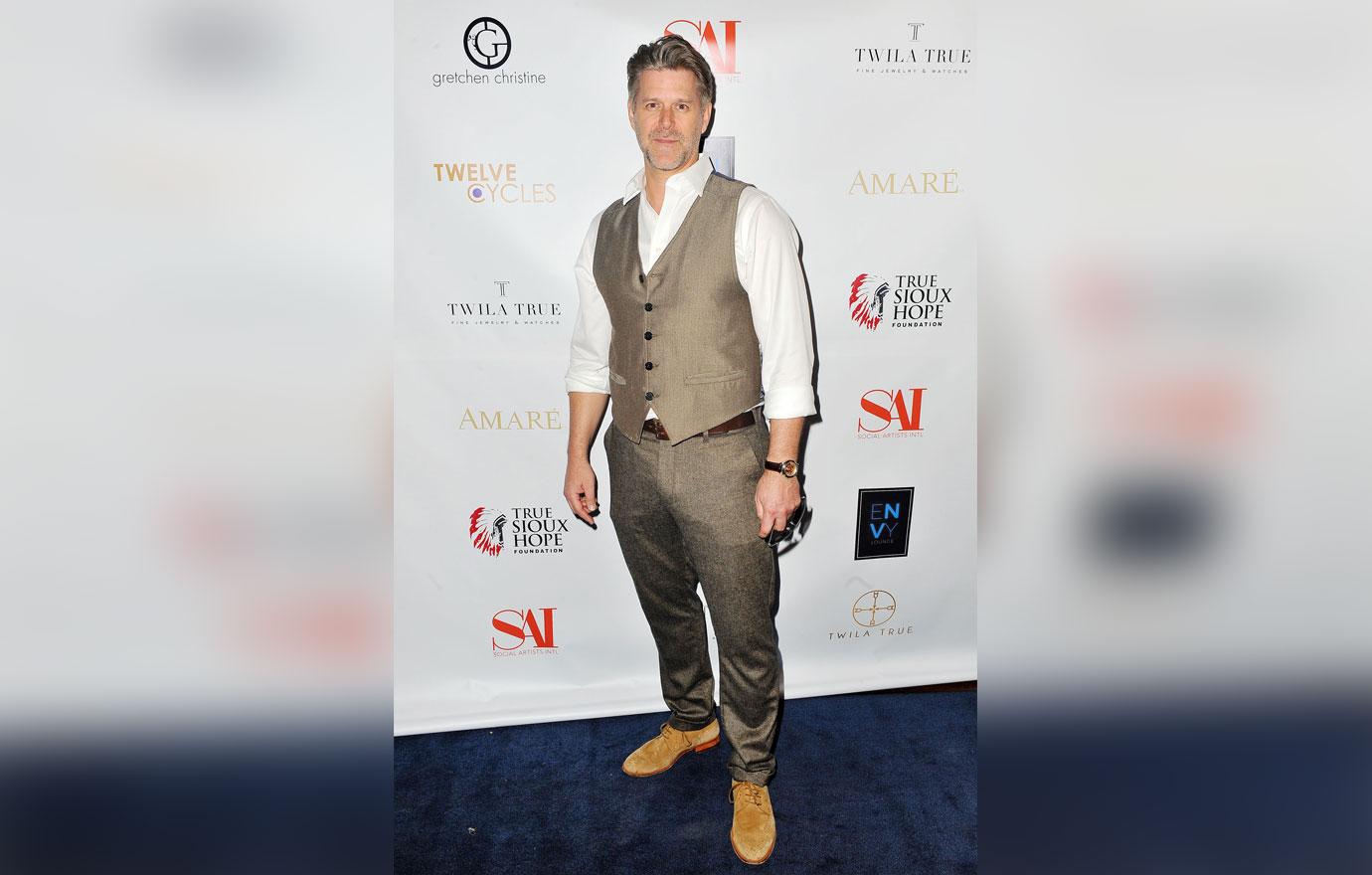 She called the experience "devastating." Gretchen wasn't the only one who had to go through a lot of physical adjustments to have a child. Slade, who has two children from a previous relationship, had to undergo two surgeries after he previously underwent a vasectomy many years ago. One of them involved taking tissue from his testicle.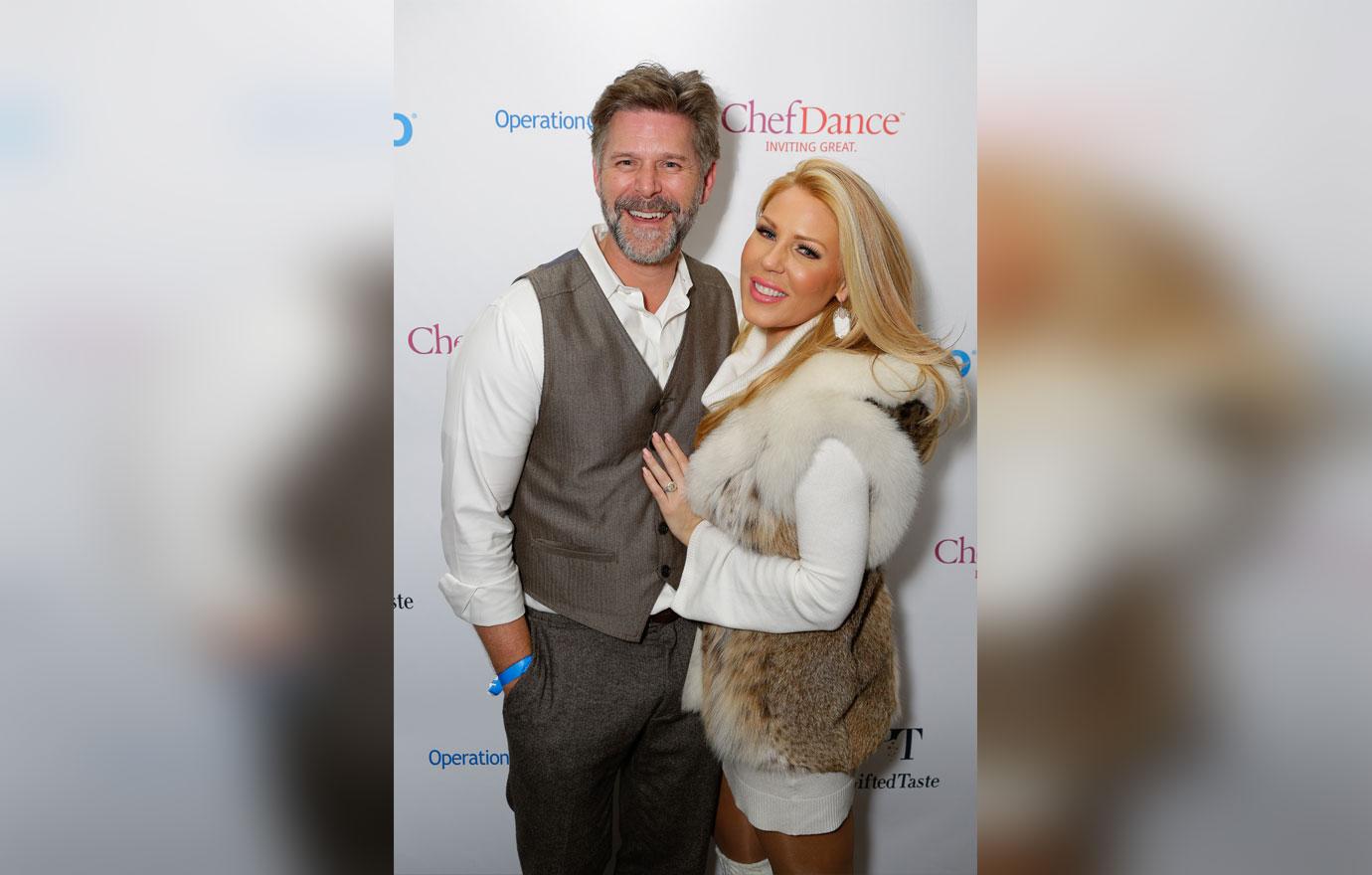 "He went through that first major surgery, and we had six vials of his sperm. And then we went back and we did a vasectomy reversal for us, to see if we can just try to get pregnant naturally," she said. "And he did that. And we tried for 18 months and that didn't work, sadly."
Article continues below advertisement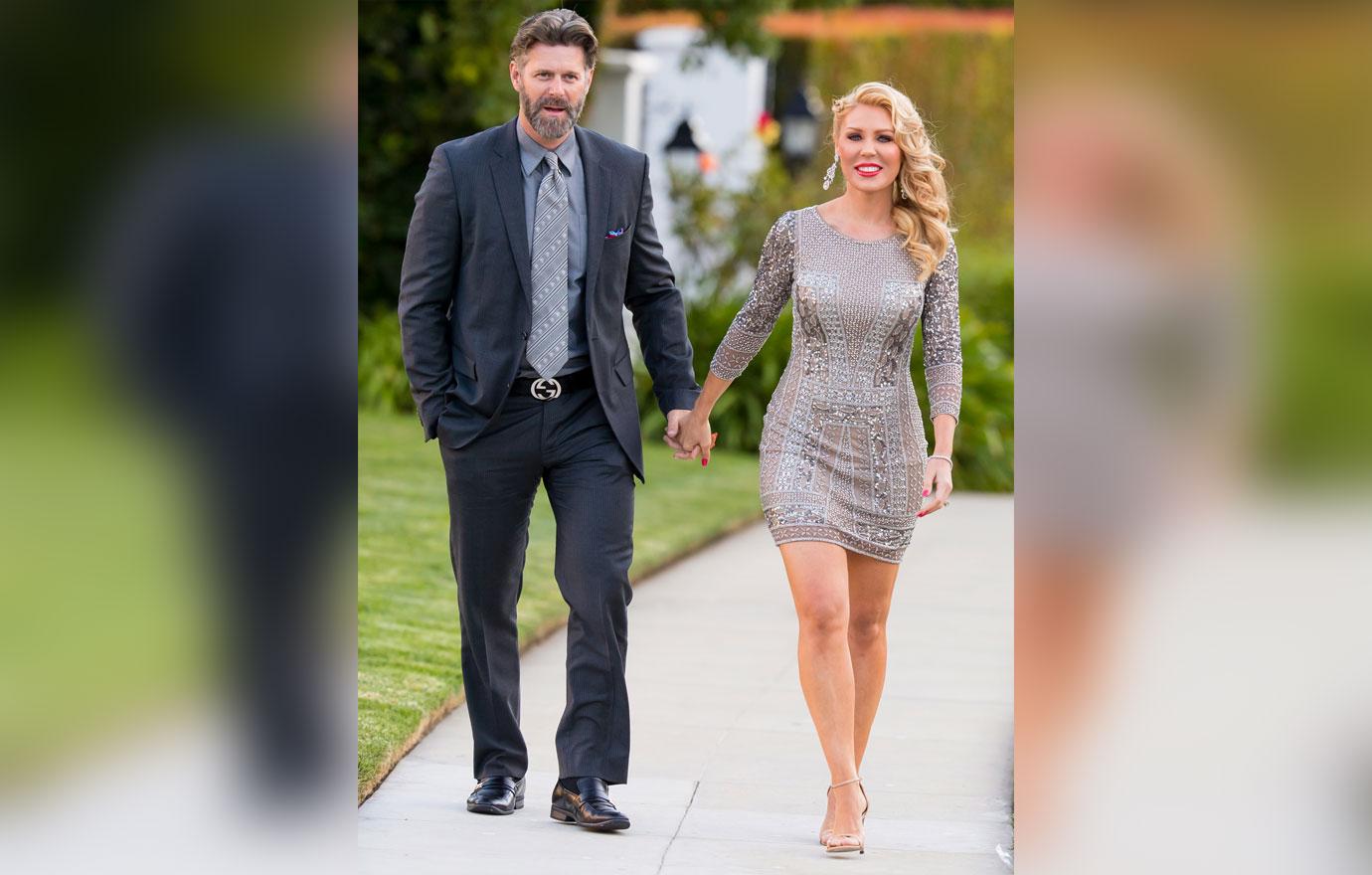 The resilient couple are not done trying yet. They started another leg in their IVF journey this past January, with five vials of sperm remaining and no plans to give up. Regardless, they are still brutally honest about the difficulties they've had to endure along the way.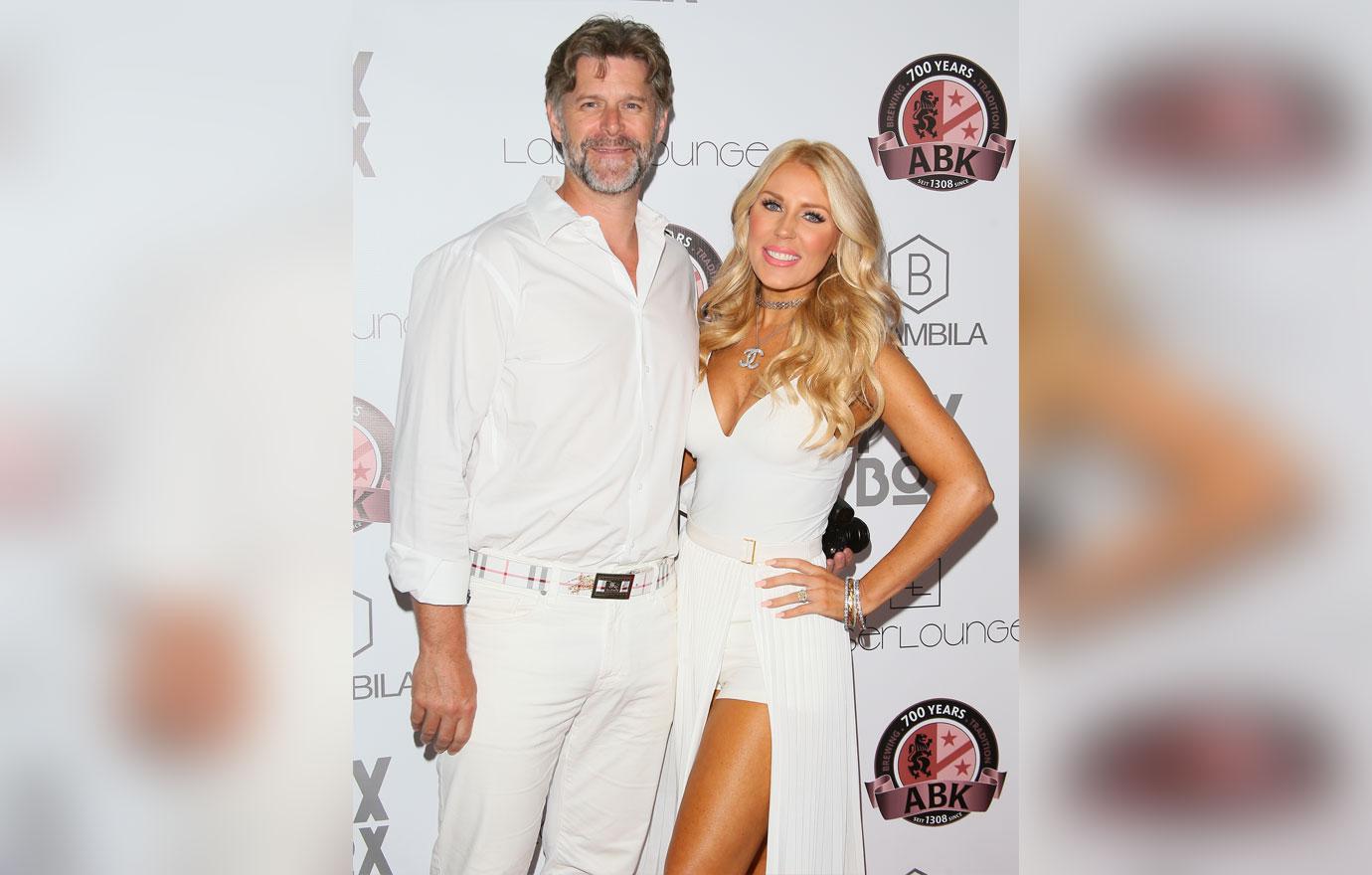 "I am bloated, I am tired, I am 10 lbs. overweight," she said. "You get a lot of cellulite. I have cellulite — on the back of my arms, on my stomach, on the back of my legs — that I've never had before. But you're pumping yourself with a ton of hormones. And it's just been a very arduous process."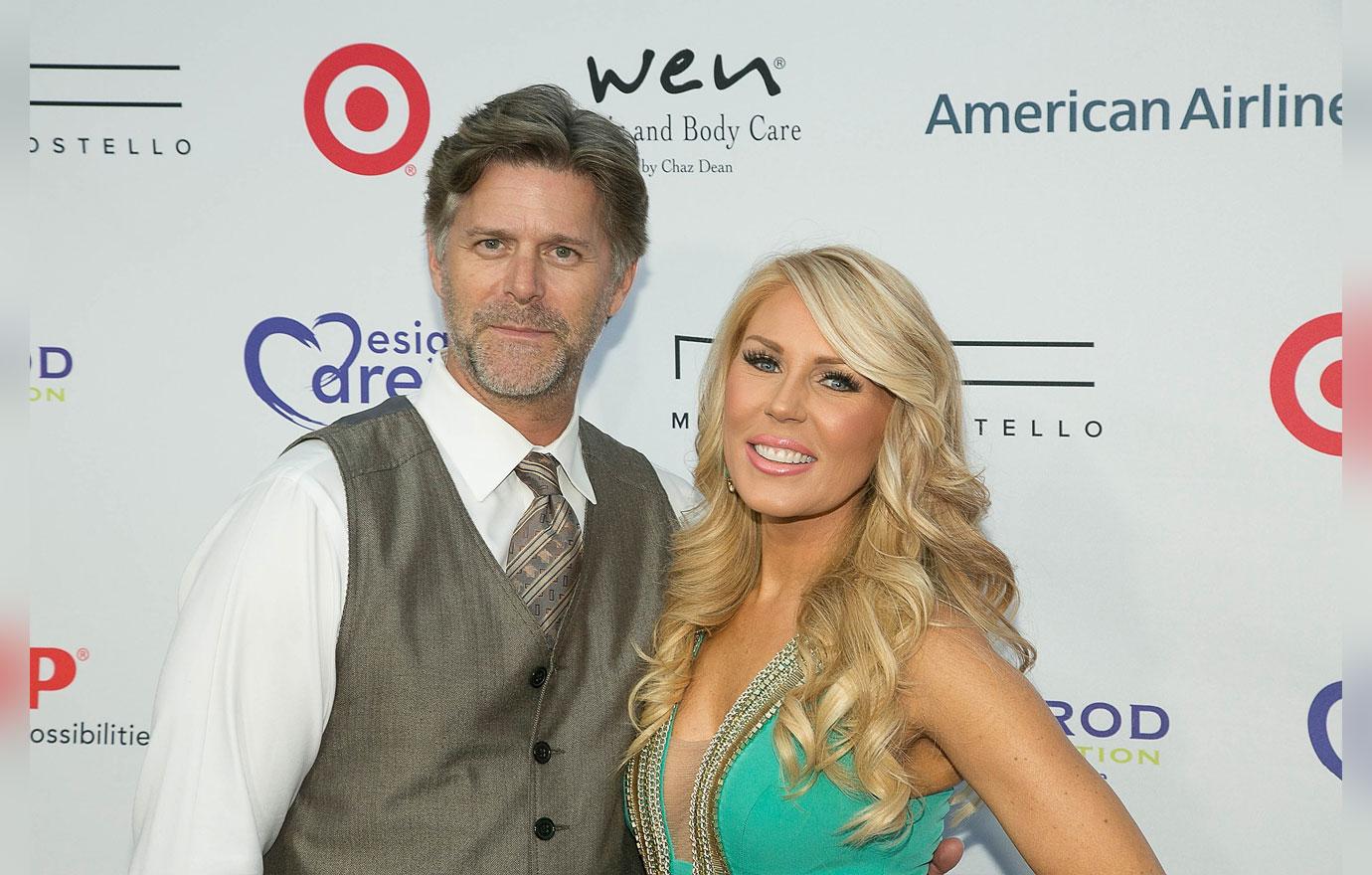 Have you been through a similar IVF experience? Sound off in the comments.