PHOTOS
Heather Dubrow Slams Trolls Who Made Fun Of Her Daughter Coco's Suit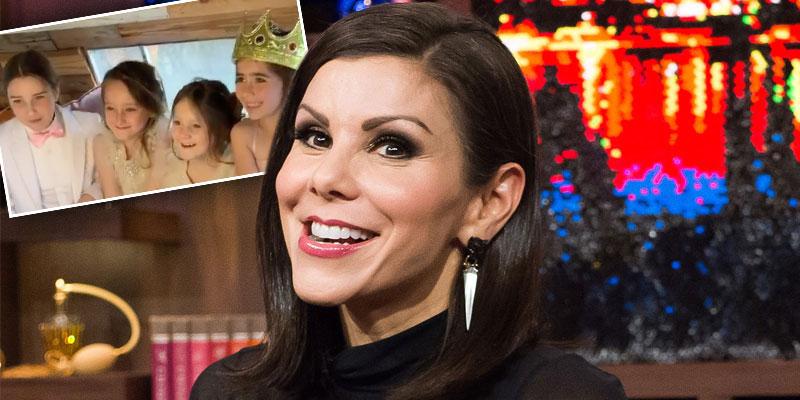 Heather Dubrow's daughter Coco decided to wear a fabulous suit to an event the two of them attended recently. The former Real Housewives of Orange County star had to unfortunately deal with some nasty trolls who made vicious comments about her ensemble, causing the protective mommy to slam them on her podcast. Read on for all the details.
Article continues below advertisement
Heather, 50, attended a mother/daughter luncheon with Coco, 8, on Monday, March 4.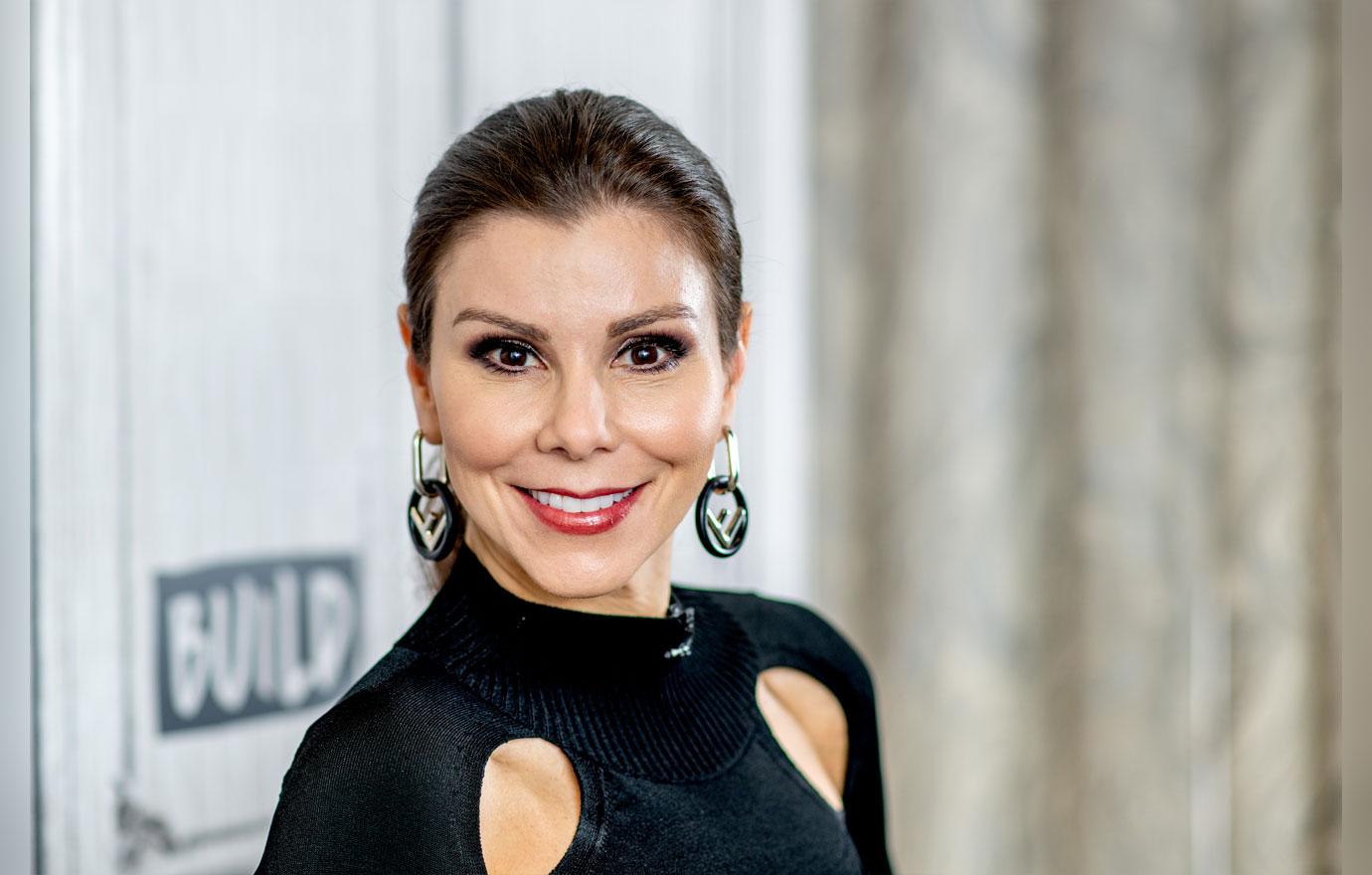 Article continues below advertisement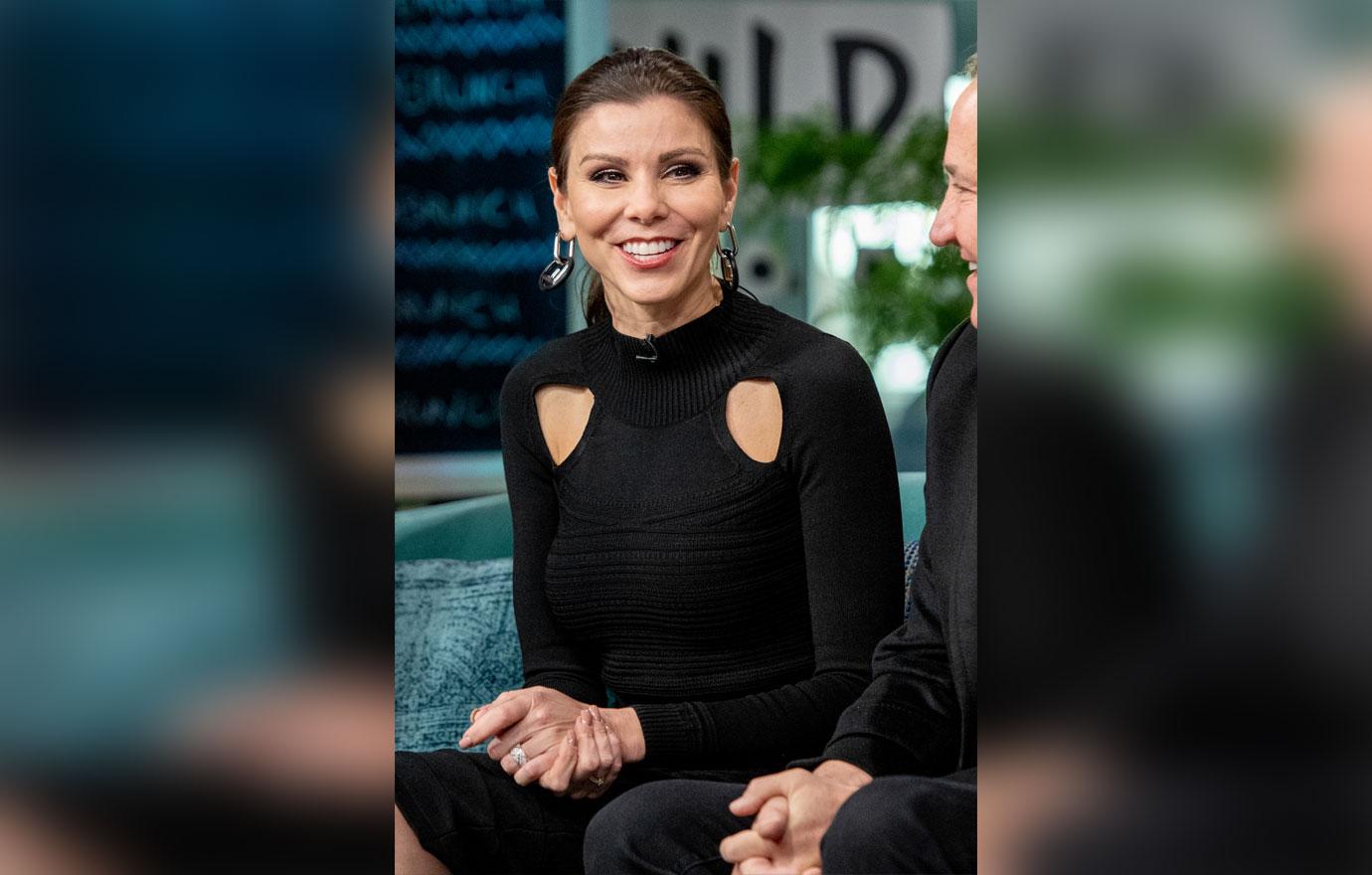 Coco looked adorable in her white linen pantsuit that she paired with a pink bowtie and Vans, while her mother opted to wear a beautifully long blue dress.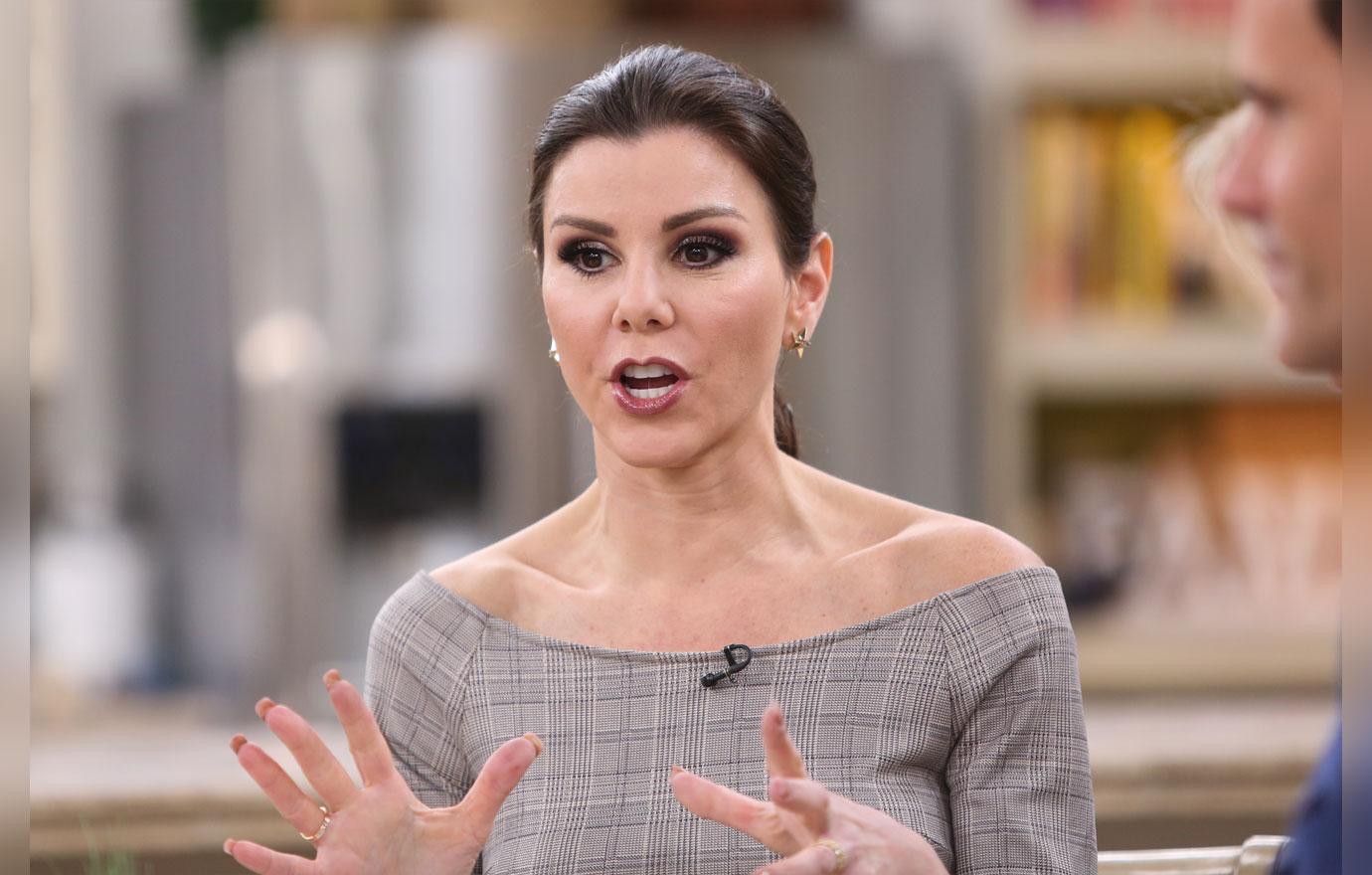 Trolls slammed Heather for Coco's fashion after she posted a set of photos from the event on her Instagram. "Why you dress her in that outfit she so beautiful," one wrote.
Article continues below advertisement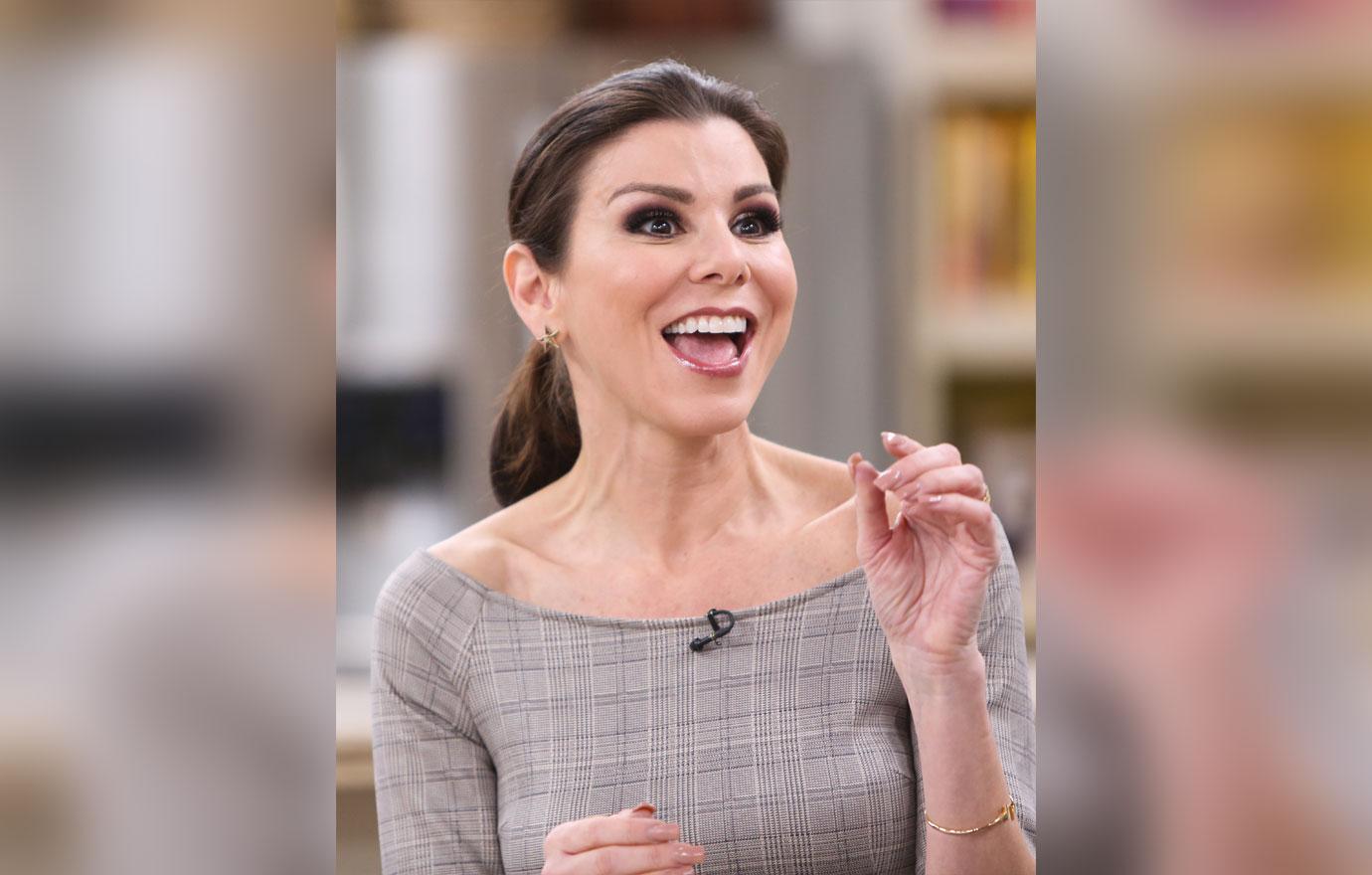 It got worse, as people asked derogatory questions like "Is she a boy or a girl?"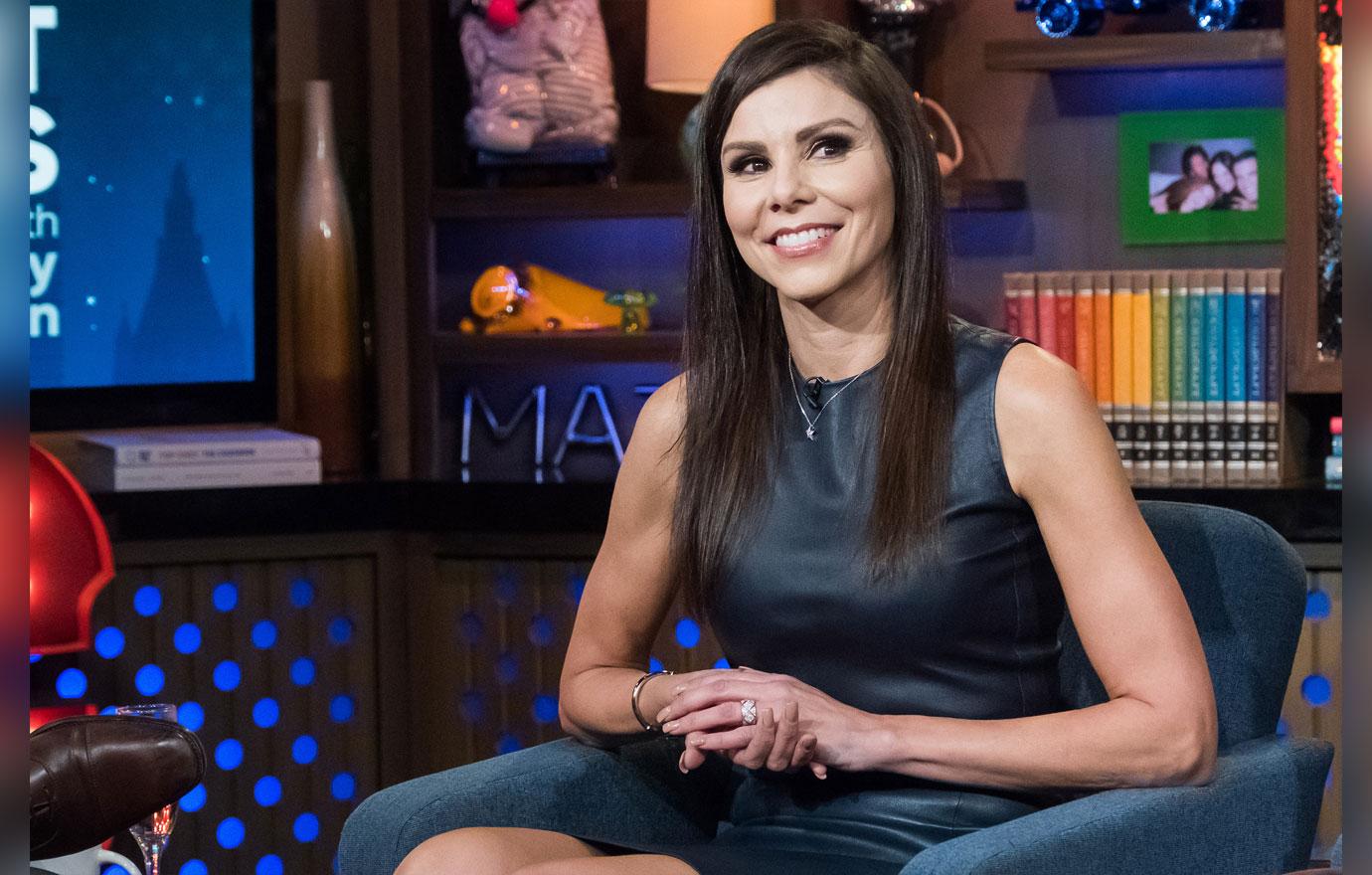 Heather confronted those haters on her podcast days later on Thursday, March 7.  "First of all, um, why do you care? Who's talking about a child on social media like that?" she began. 
Article continues below advertisement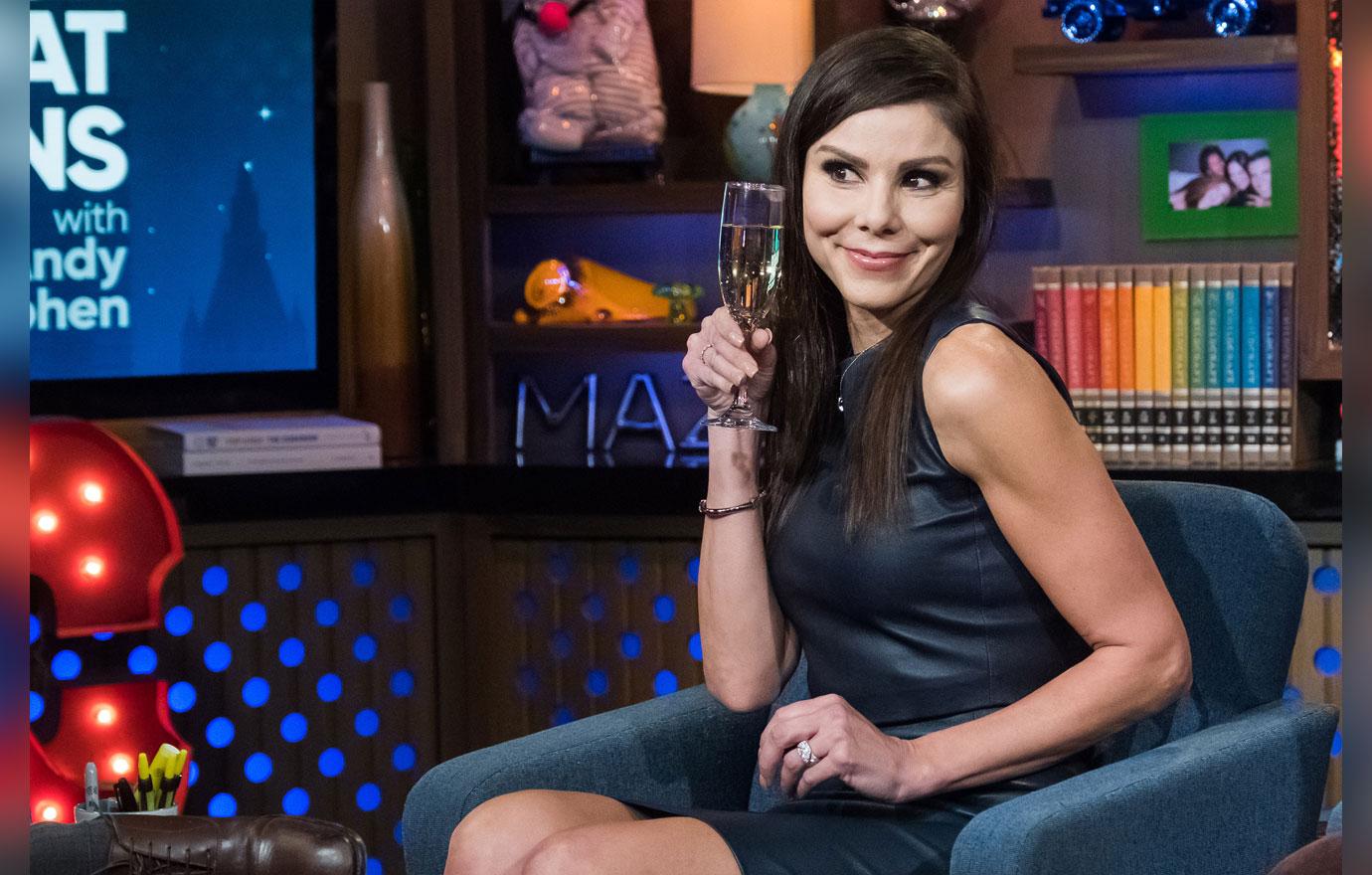 She called the ones who insulted her daughter "incredibly unenlightened" and said that it was Coco who picked out the outfit herself.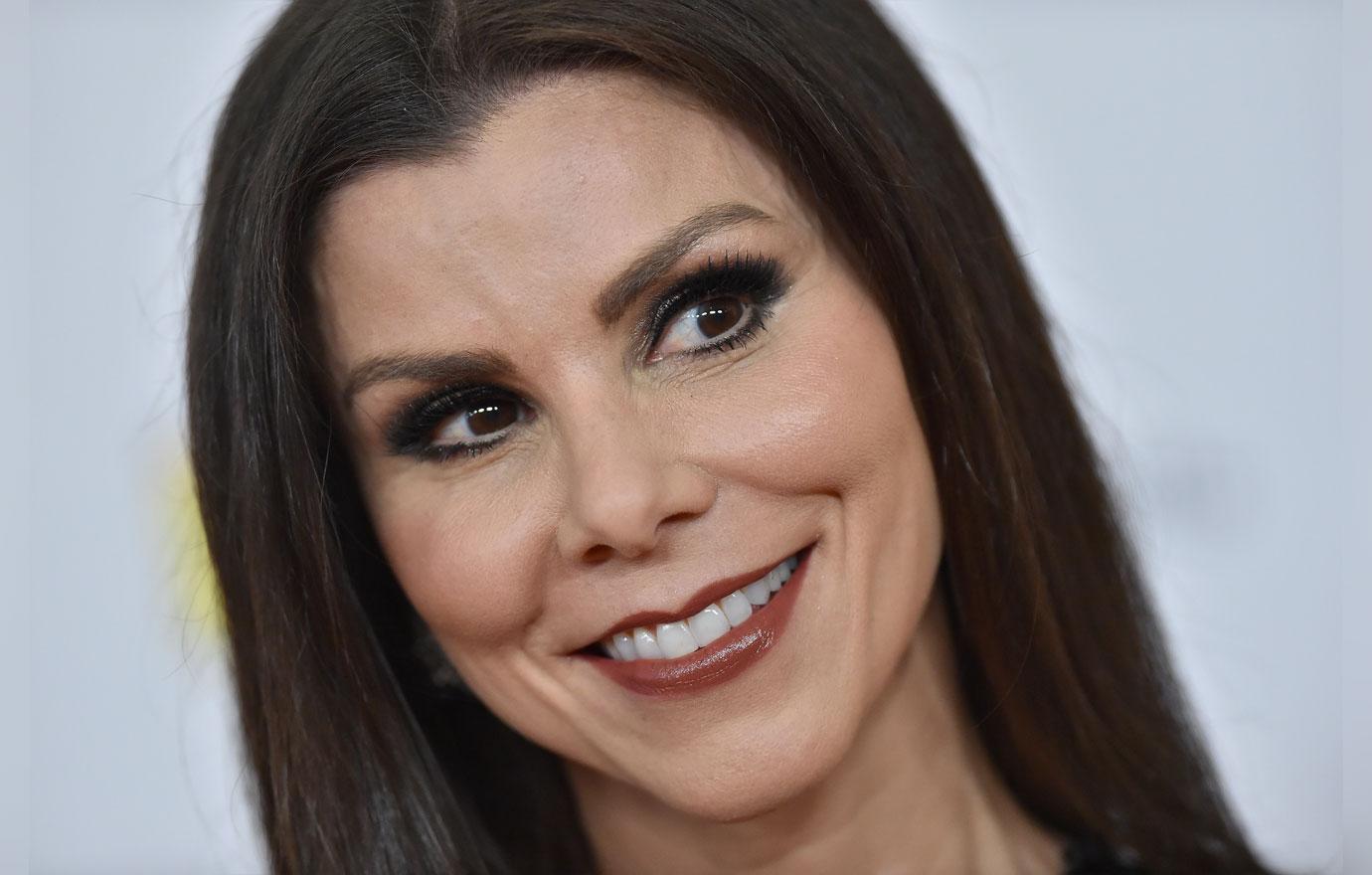 Heather then went into how she will always have Coco's back no matter what.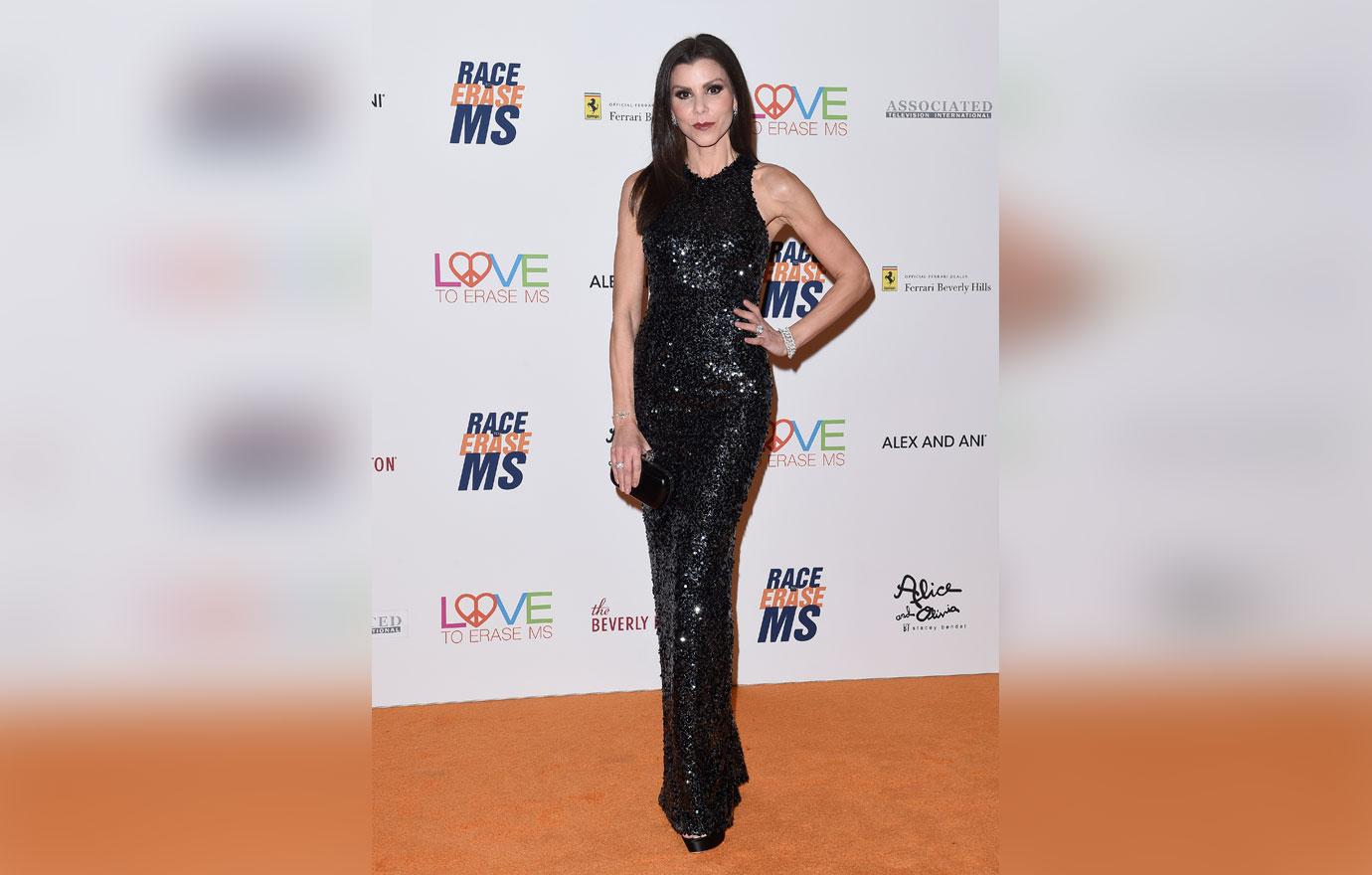 "I love (the suit) and I have news for you. I don't care if (Coco) likes girls, boys, both, none. I don't care who or what she likes as long as she's a good, functioning, happy, independent, amazing, human being. That is all I care about. And she loved her suit so much," Heather shared.