PHOTOS
'Hollywood Medium' Tyler Henry Connects With Tamra Judge's Schizophrenic Grandmother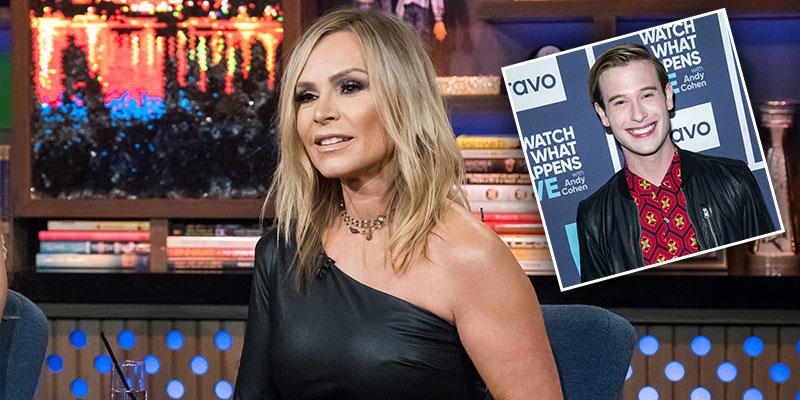 Tamra Judge and her husband Eddie sat down with Hollywood Medium Tyler Henry on his show's latest episode. He was able to connect with her late grandmother, who Tamra claimed was schizophrenic. She then went into detail about how her mental condition affected their family, notably her mother Sandra Baker. Read on for all the details.
Article continues below advertisement
Eddie, 45, was skeptical about Tyler's reading before it began. "I'm not a believer," he said in the confessional. "I know about body language, I know about all these techniques and skills that people know on how to manipulate others."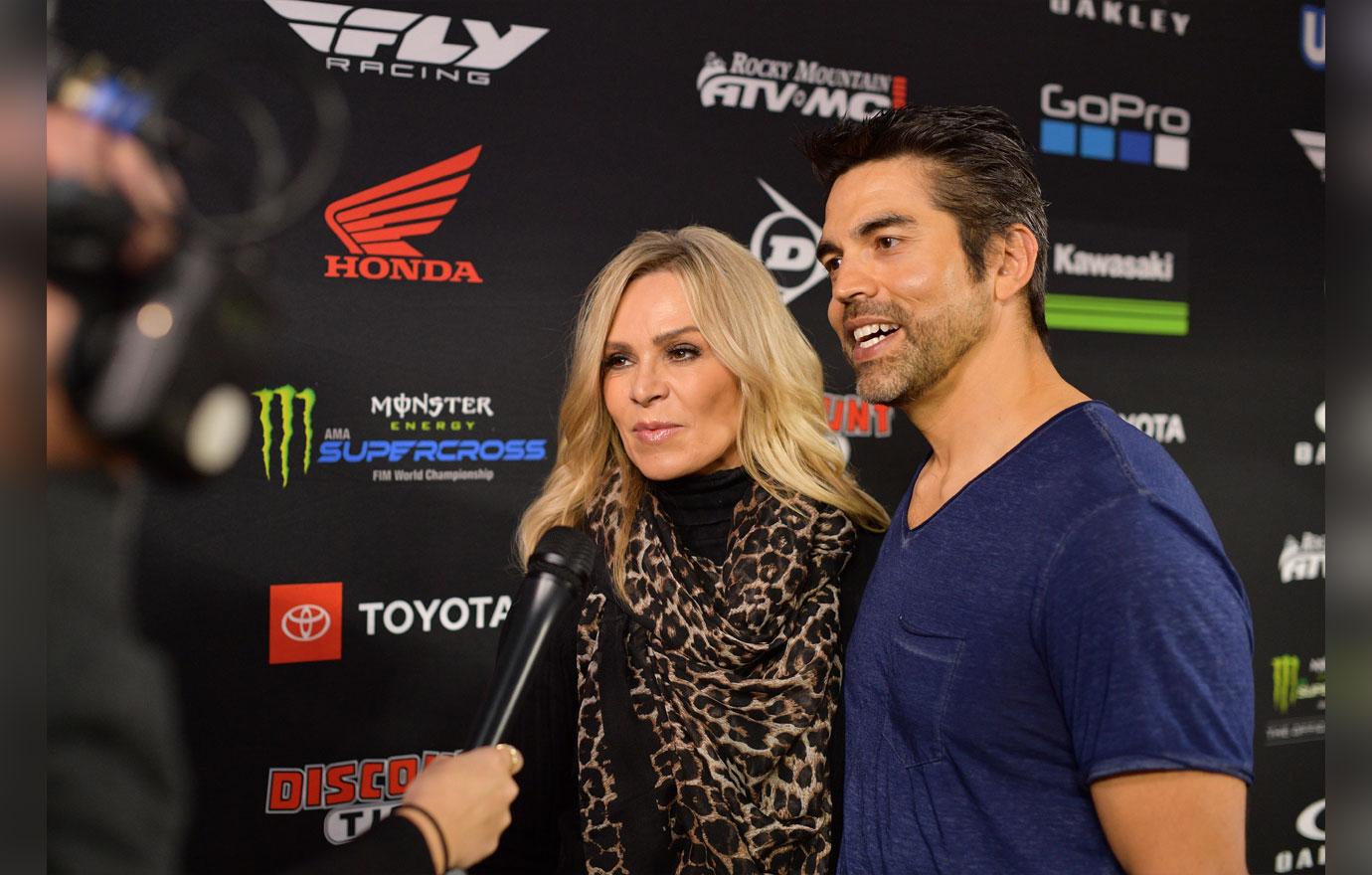 He still agreed to the reading for the sake of his wife Tamra, 52, who "believes in a lot of things."
Article continues below advertisement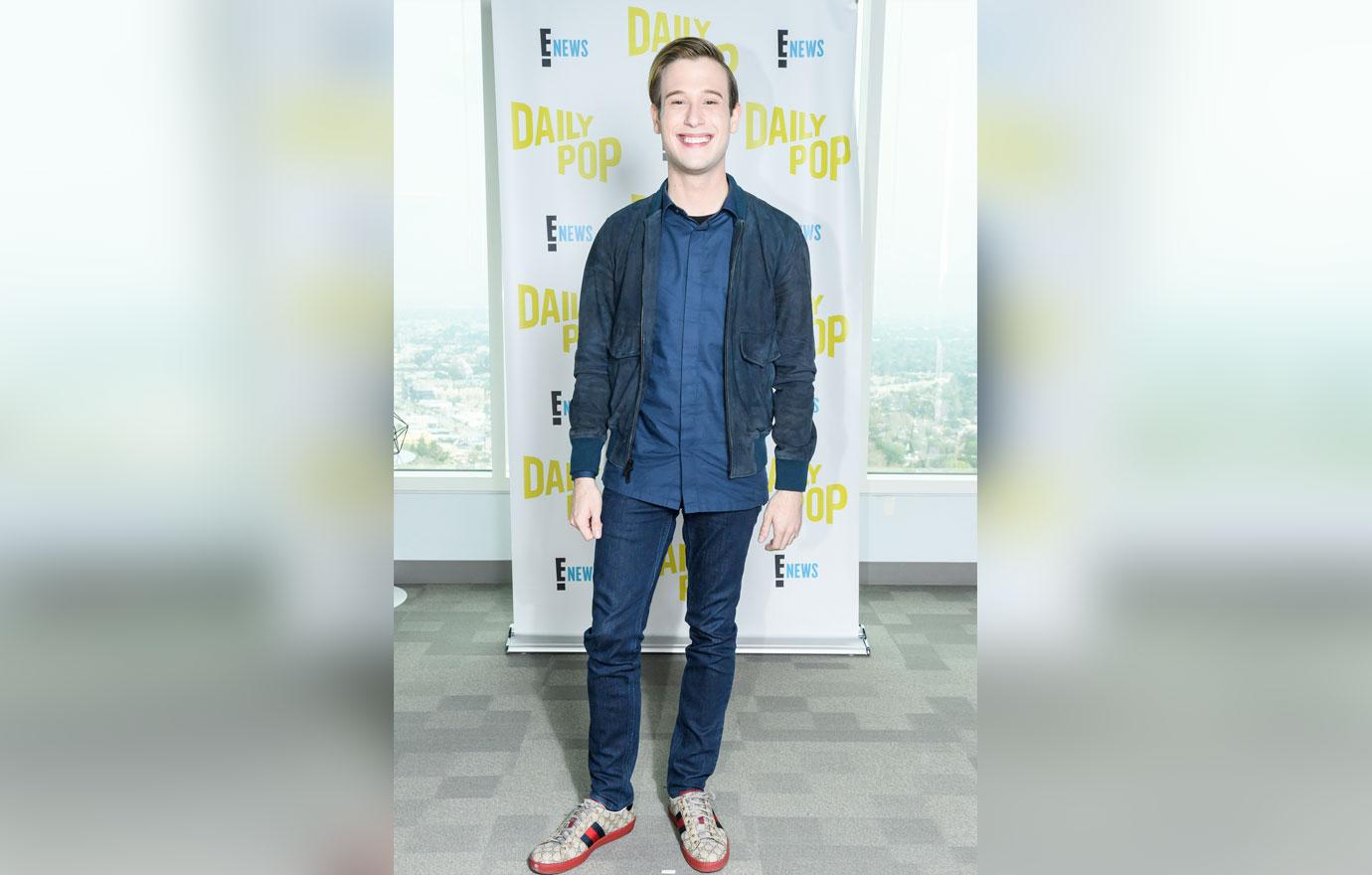 Tyler, 23, was able to connect with Tamra's late grandmother shortly into their reading.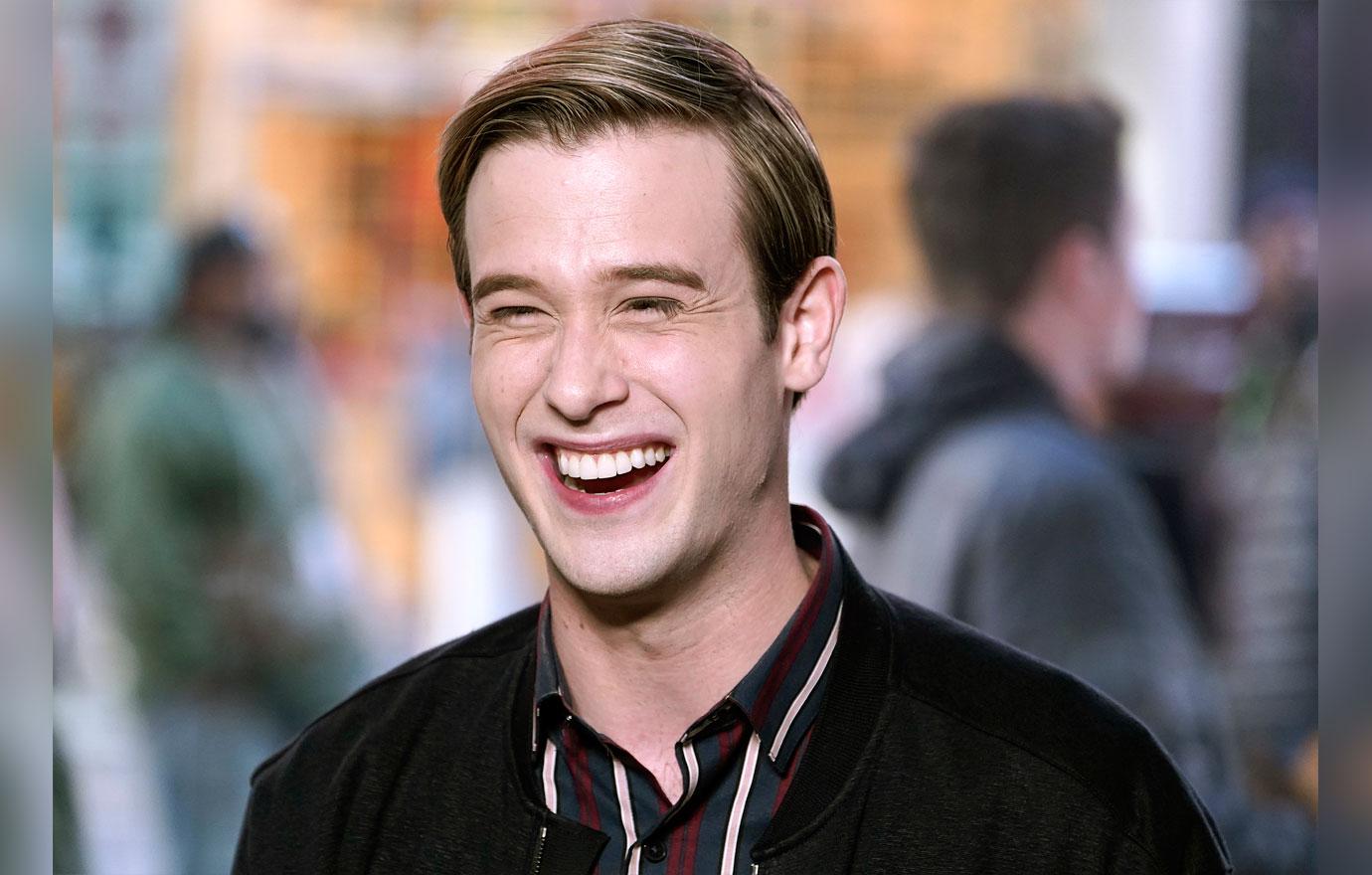 "There's this woman that's coming through connected to your mother," Tyler told Tamra. "And she's like intense and adorable and lovely, but she's like the main reason why I'm here today."
Article continues below advertisement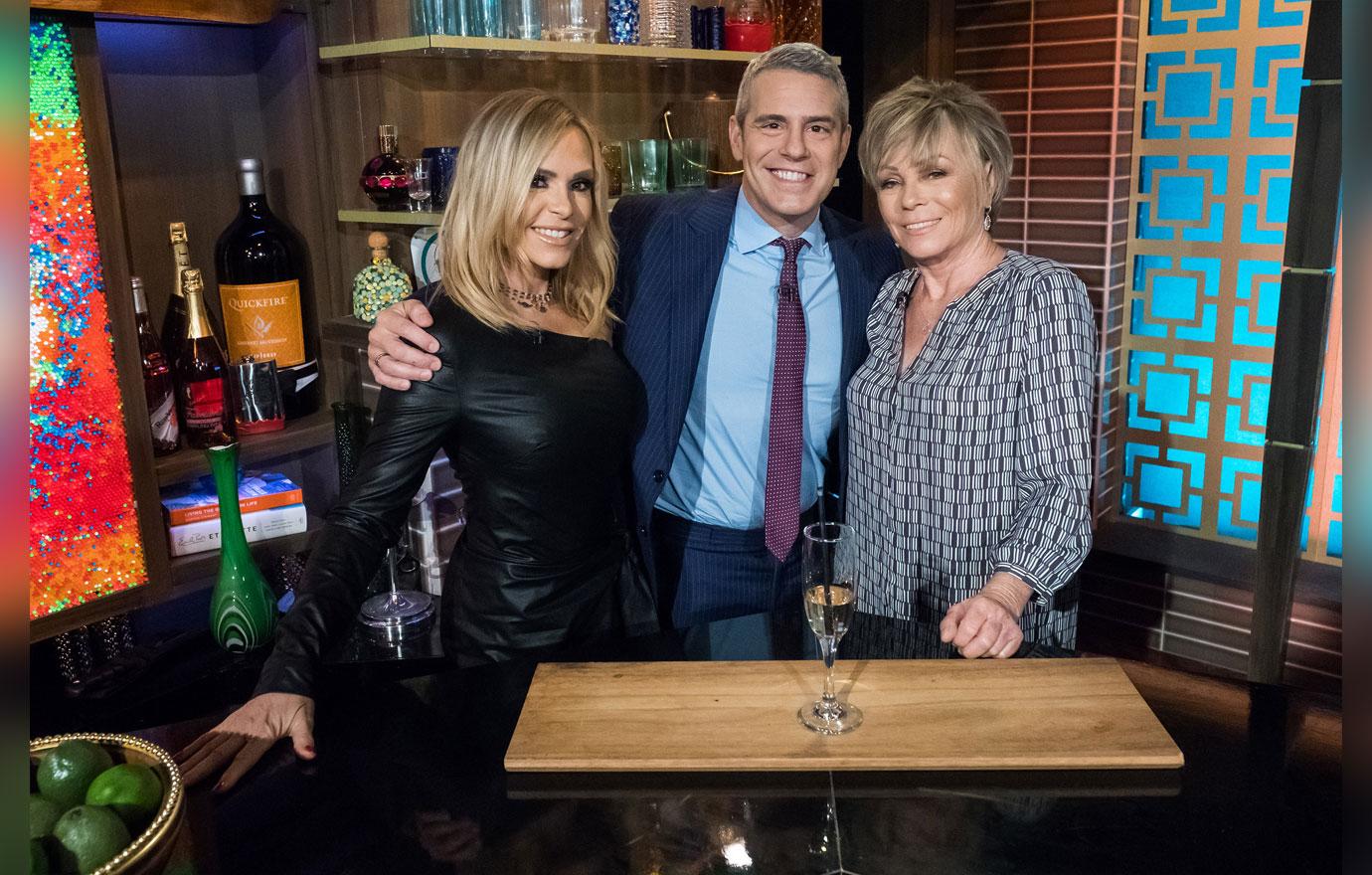 Sandra, who was watching from a separate room, instantly knew he was talking about her mother. Tyler acknowledged that she did a lot at a young age to take care of the family.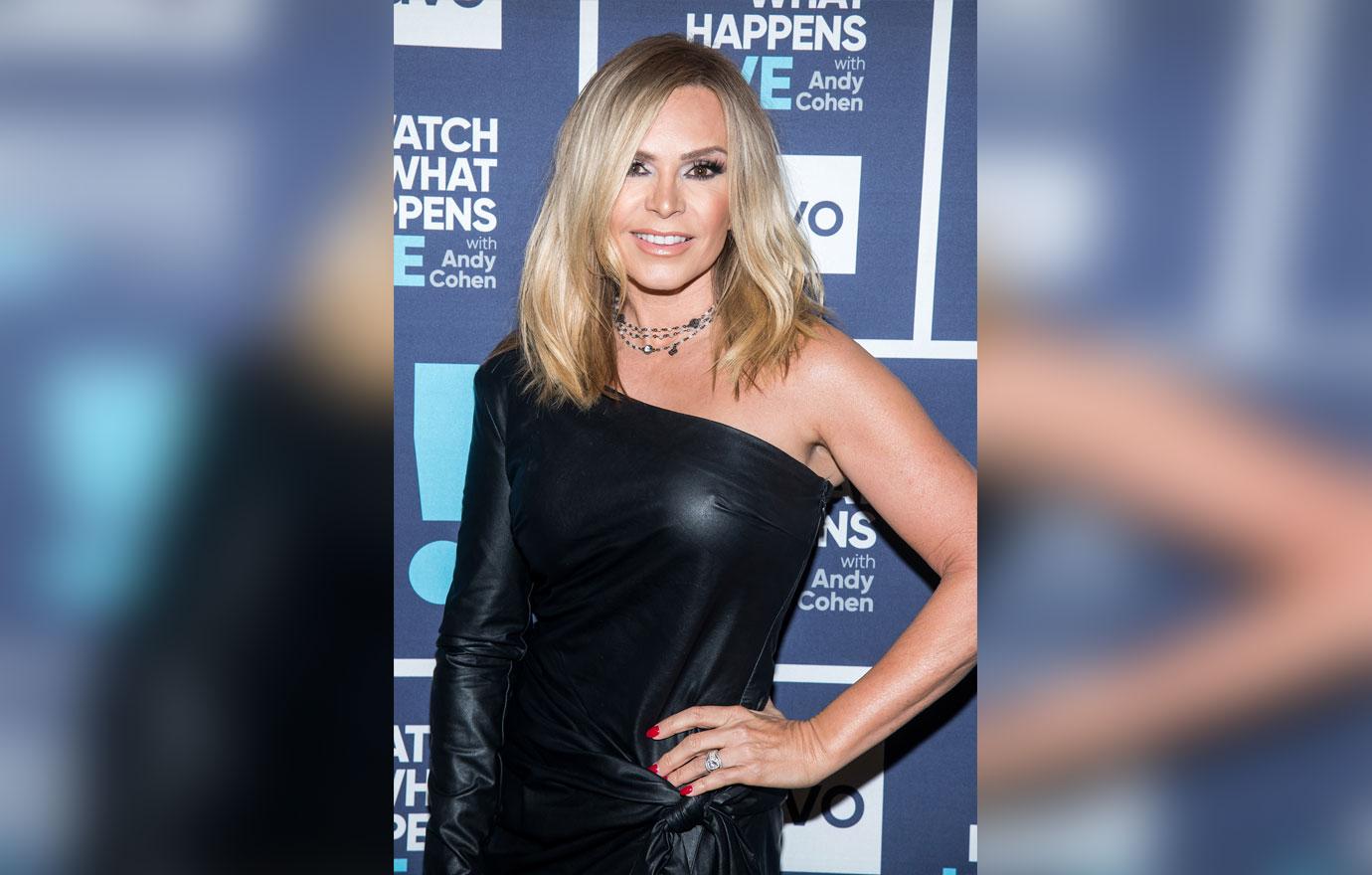 The Cut Fitness owner then revealed that her grandmother was schizophrenic and spent a lot of Sandra's childhood in the hospital.
Article continues below advertisement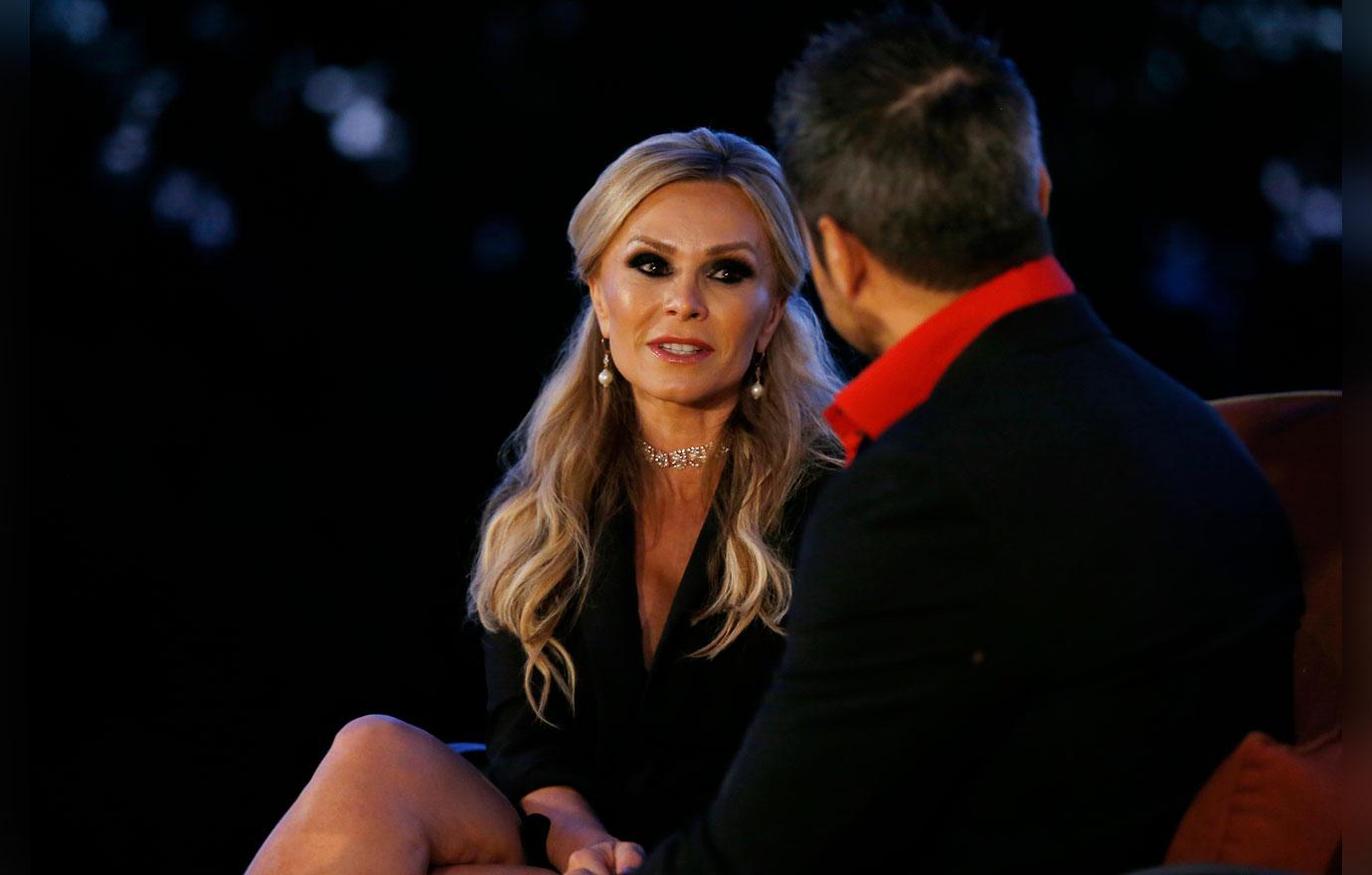 "My mother went away to an institution when I was 7," Sandra said. "So, I kind of stepped in to help take care of my dad and myself."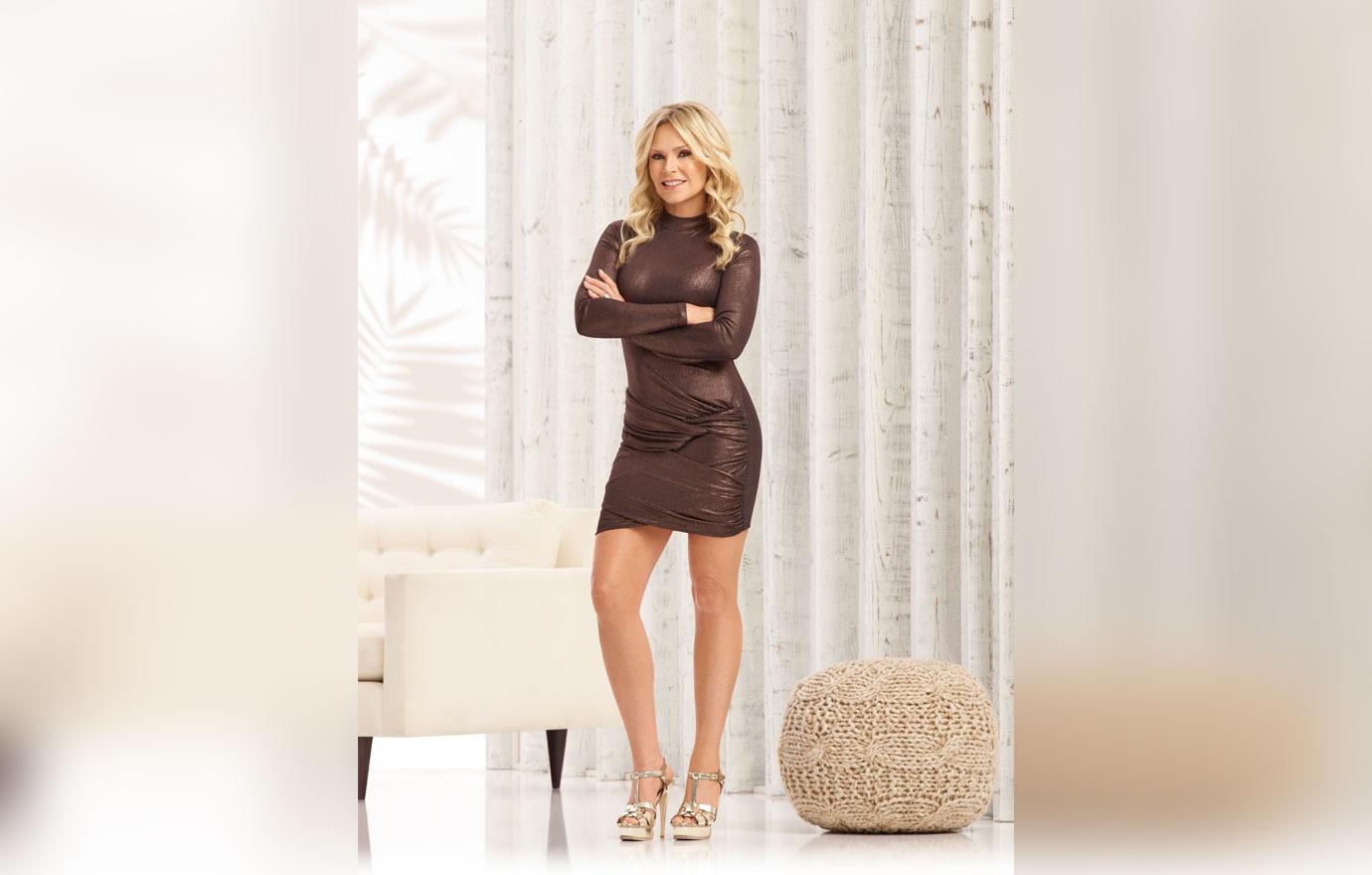 Tamra's relationship with her grandmother was much different compared to that of her mother's. "I didn't know that she suffered, she was just my grandma. We would sleep on the couch, I'd spend the night at her house a lot. She was just the sweetest, tiniest, little thing you've ever seen."