PHOTOS
Kelly Dodd's Boyfriend Rick Leventhal Says He's 'The Luckiest Man On Earth'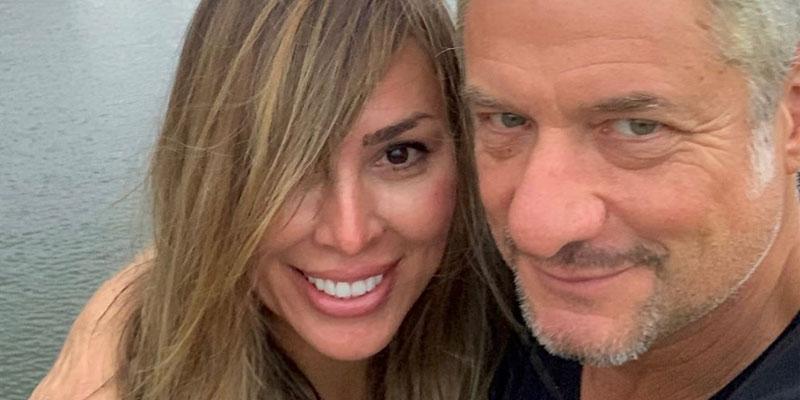 Rick Leventhal appears to be completely smitten with his girlfriend and Real Housewives of Orange County star Kelly Dodd. The FOX News Channel Senior Correspondent called himself the "luckiest man on earth" as a comment to her photo of them cuddling together on Instagram on Sunday, September 22.
Article continues below advertisement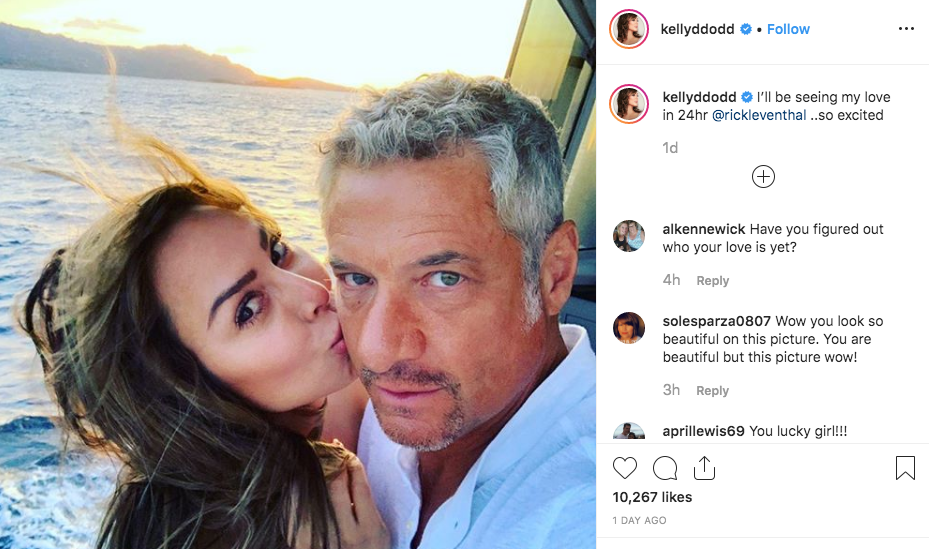 Kelly, 43, posted a romantic shot with Rick, 59, on board a yacht in the middle of the ocean. "I'll be seeing my love in 24 hrs," she captioned the snap. "So excited."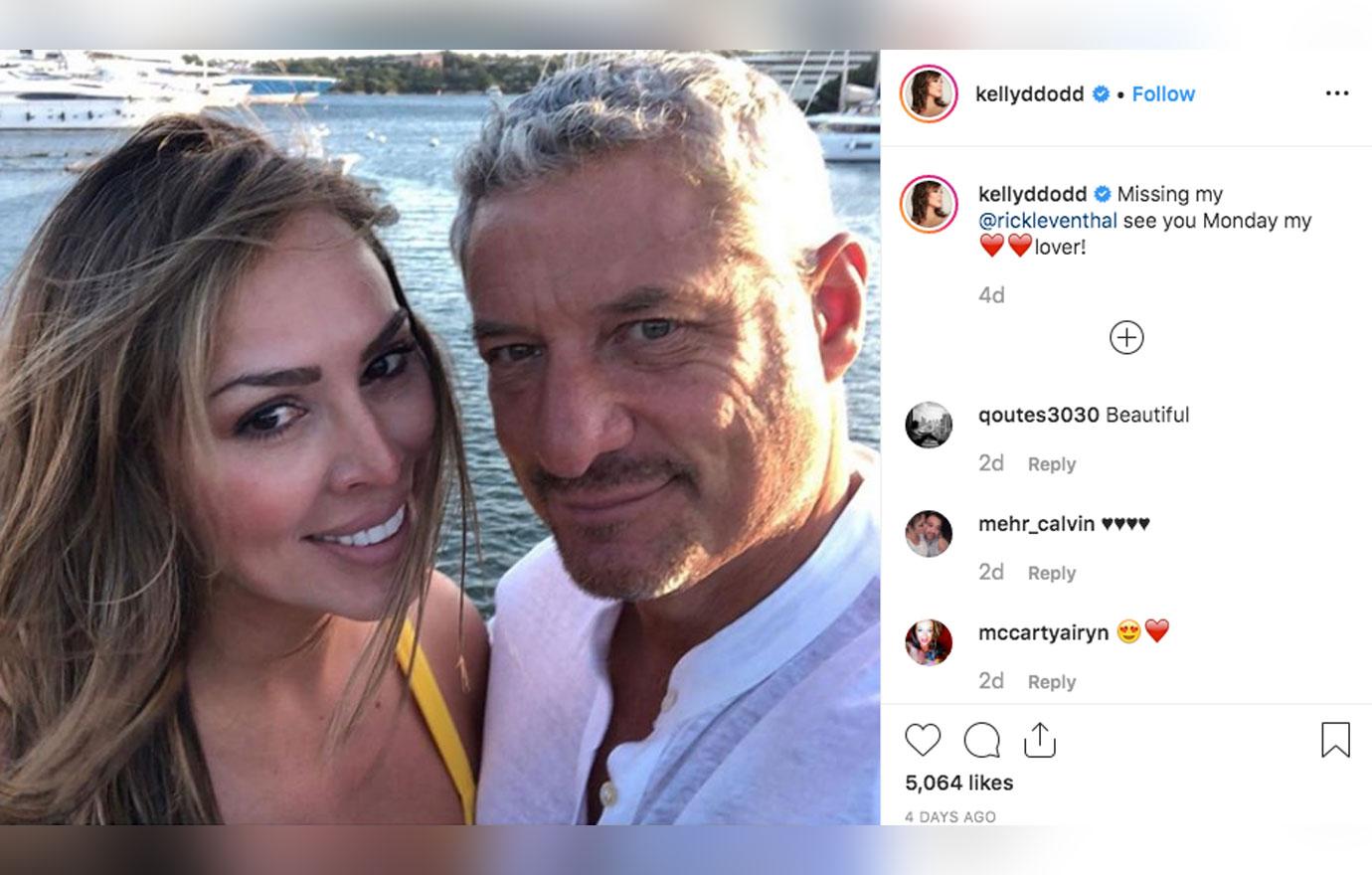 "Luckiest man on earth," he commented. "Yes, you are," the mother-of-one responded.
Article continues below advertisement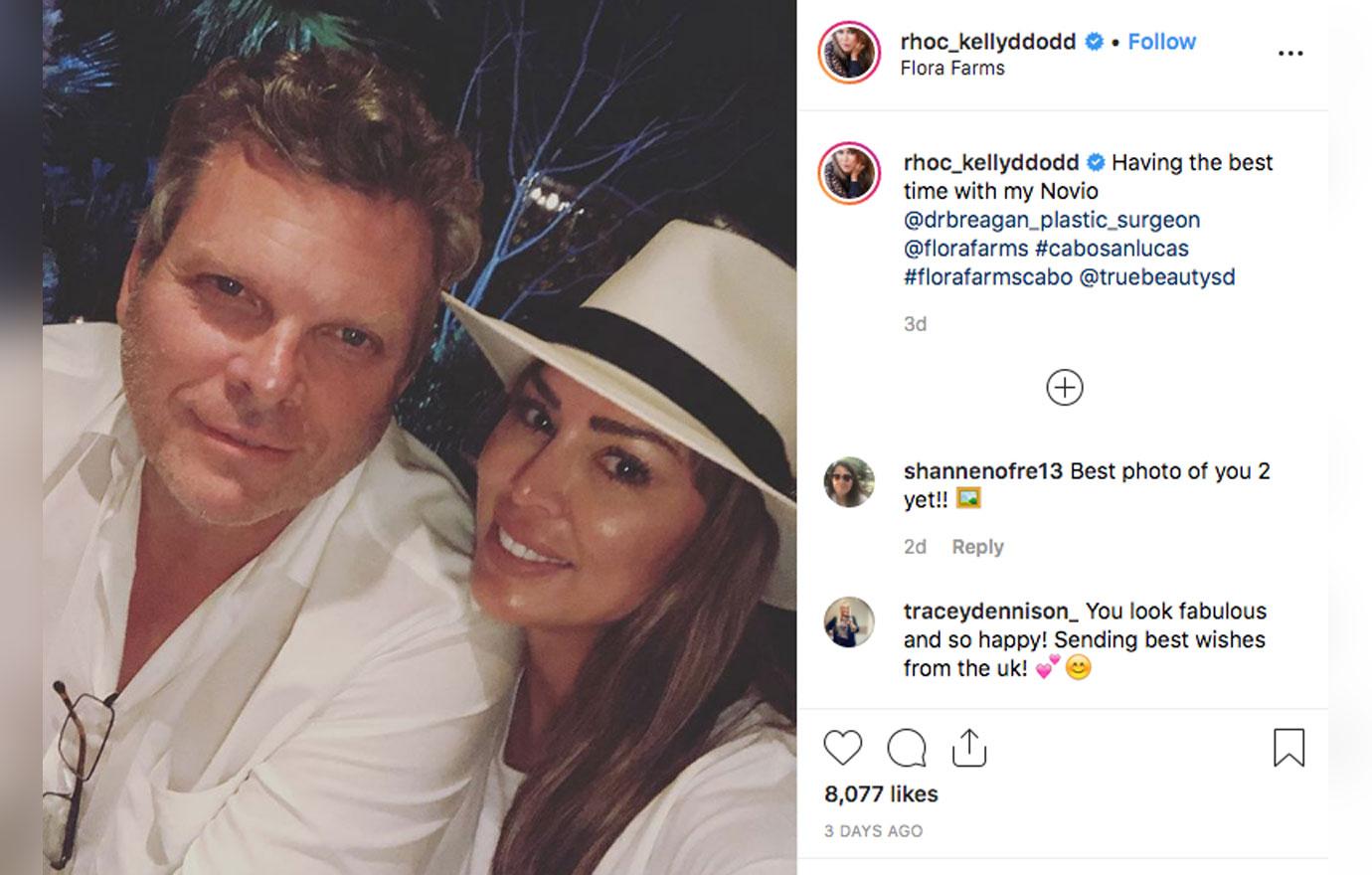 Kelly and Rick have gotten hot and heavy all over the world since becoming social media official last month. She moved on with him shortly after splitting from plastic surgeon boyfriend Brian Reagan in July 2019.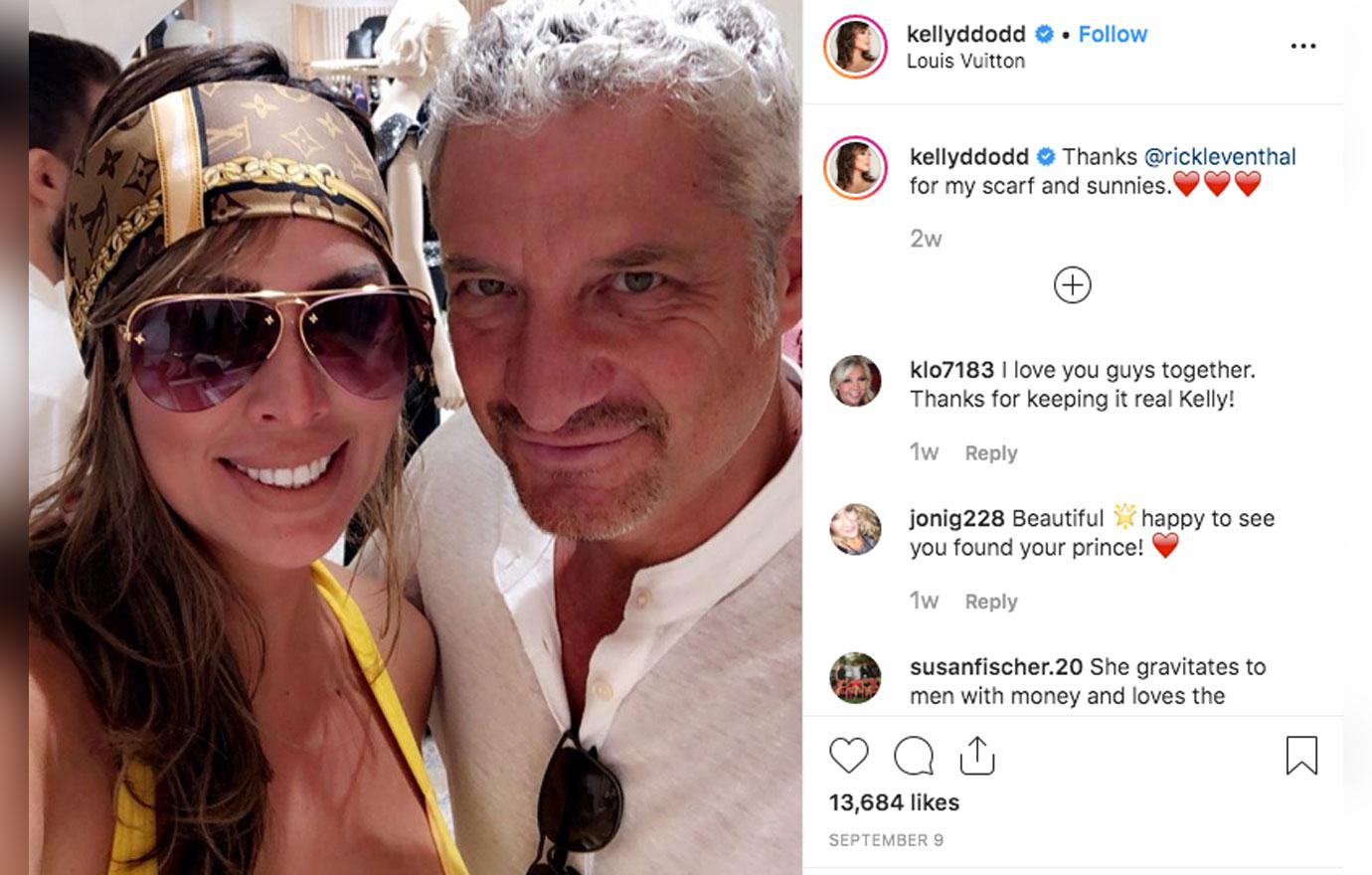 They traveled to Italy earlier this month where Rick bought Kelly a very expensive gift. He got her a monogram Louis Vuitton scarf and matching shades. They were both on display in a cute Instagram selfie she posted while at one of the local shops. "Thanks @rickleventhal for my scarf and sunnies," Kelly wrote on Instagram while displaying the luxurious items he bought her.
Article continues below advertisement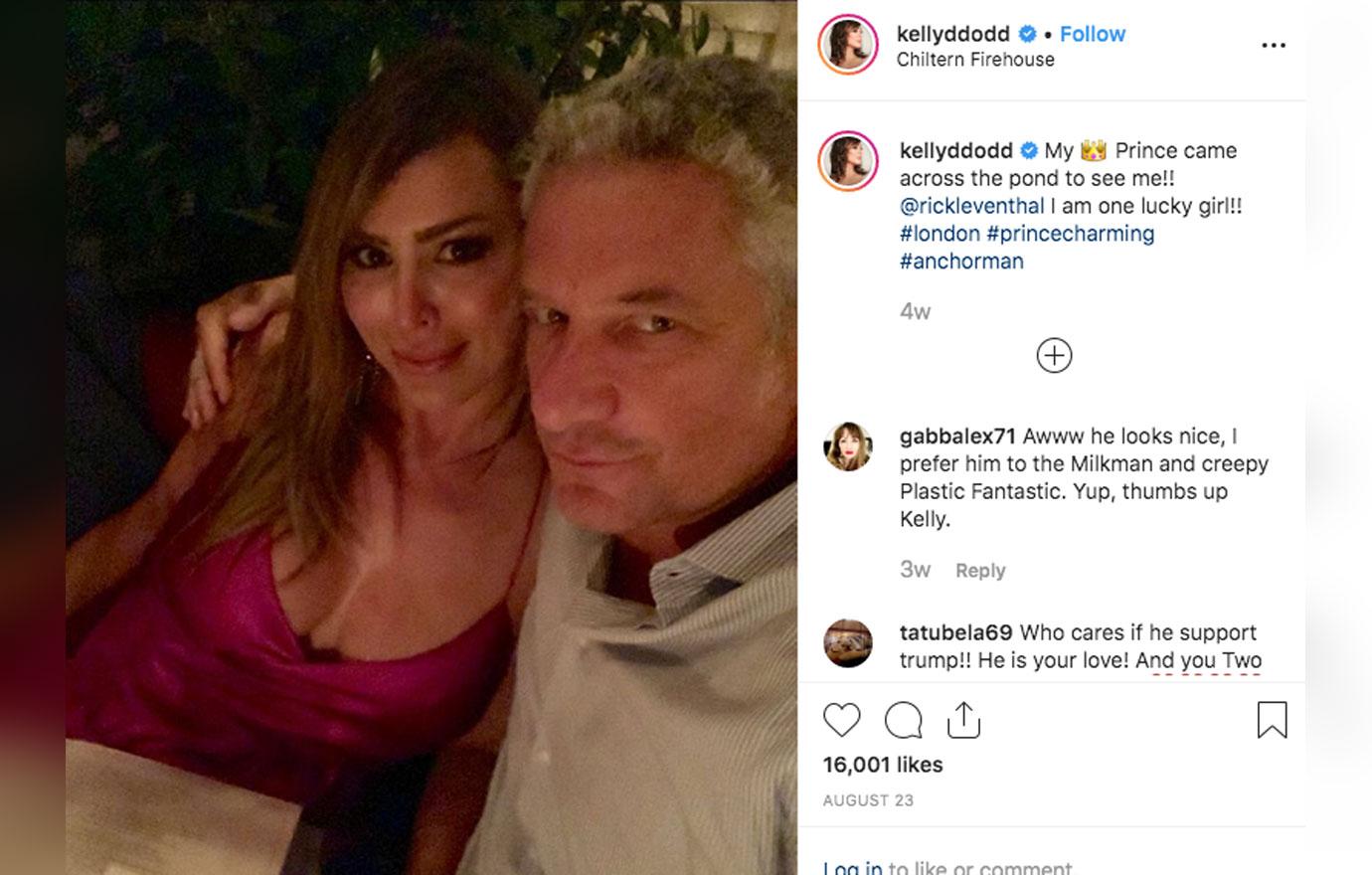 They've also enjoyed time across the pond in London. Kelly posted a romantic shot of them out to dinner at Chiltern Firehouse on August 23, 2019, where she called him her "prince."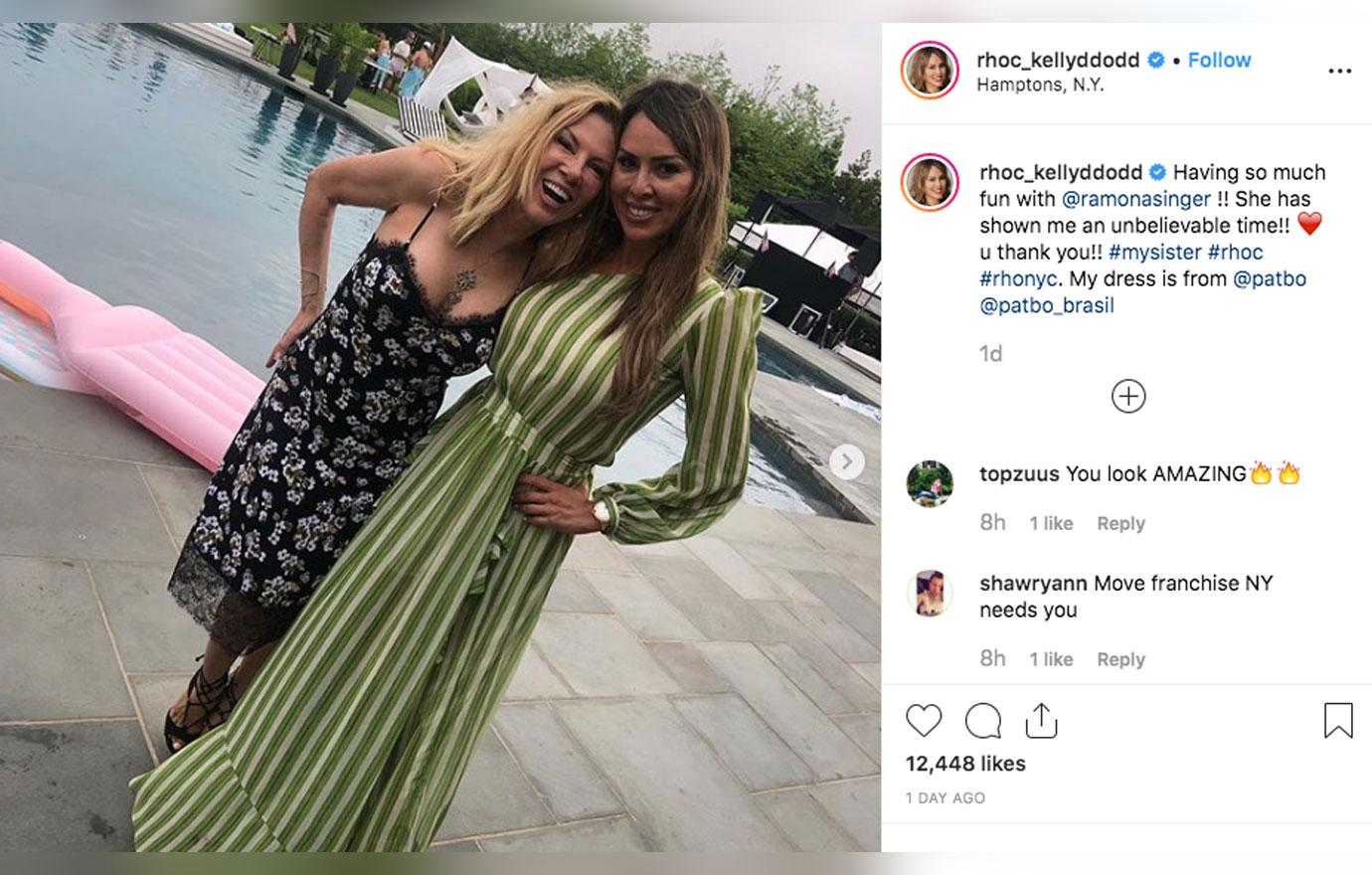 Real Housewives of New York City star Ramona Singer introduced the two of them during one of her Hamptons parties in early July. The reality television ladies posted photos of their time together in eastern Long Island on Instagram.
Article continues below advertisement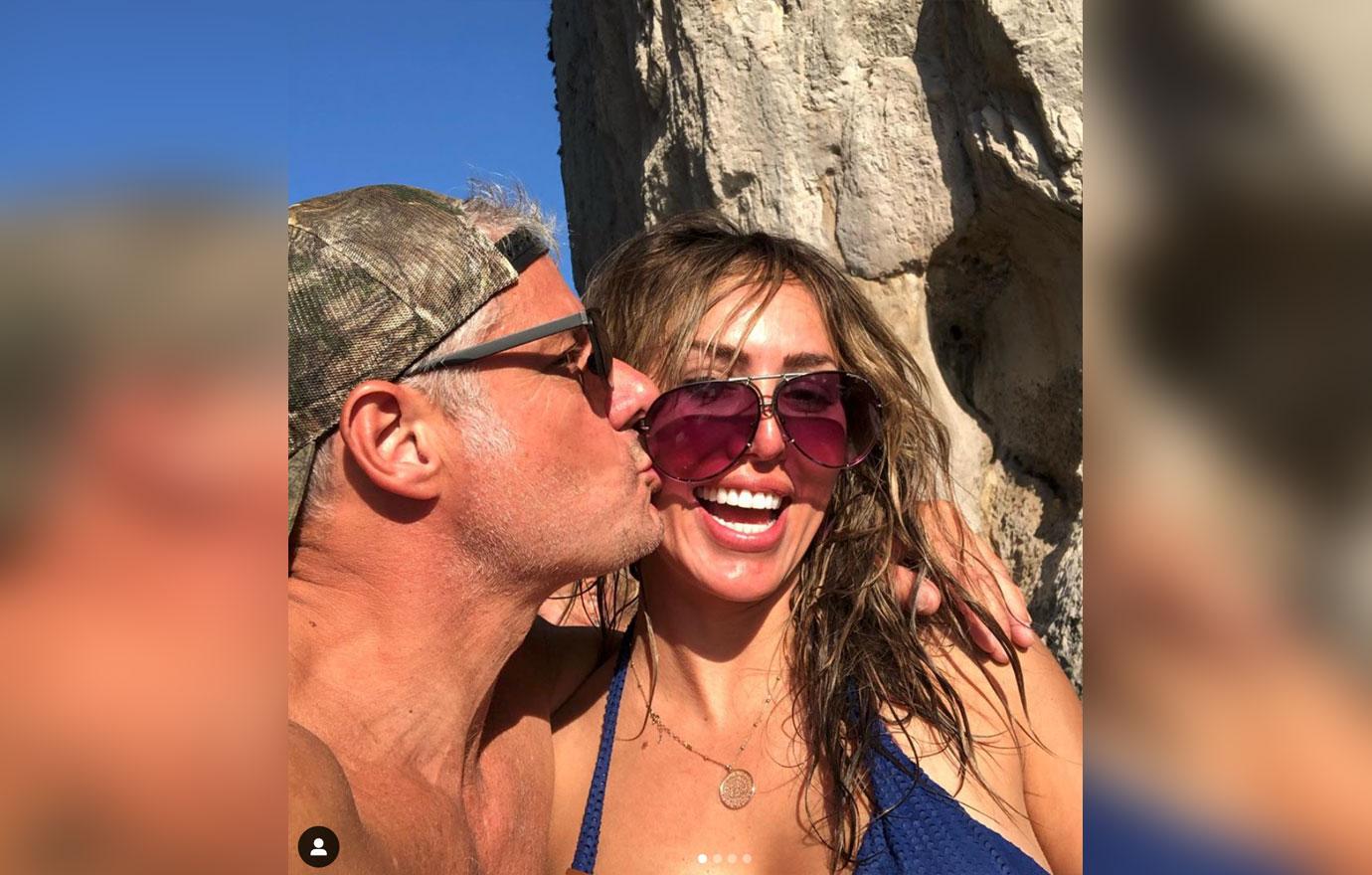 Are wedding bells in the future for Rick and Kelly already? The Positive Beverage co-owner made fans go crazy after she revealed their wedding date on Instagram.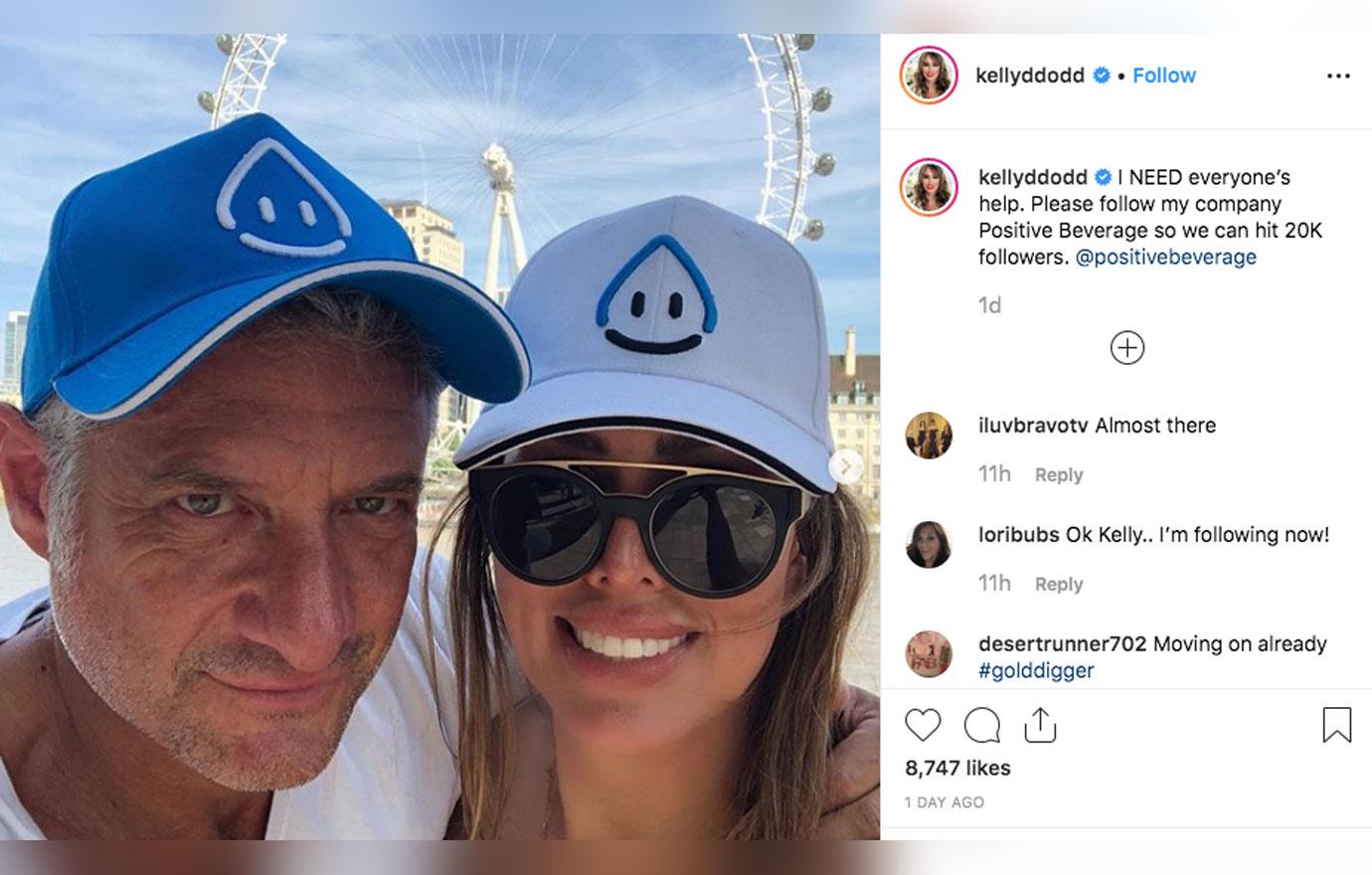 "Rick seems much better than the doctor. Normal and works for Fox. That's a 10/10 perfect score for me," one fan wrote on Instagram. "That's weird because we are getting married 10/10/2020," Kelly responded.
Article continues below advertisement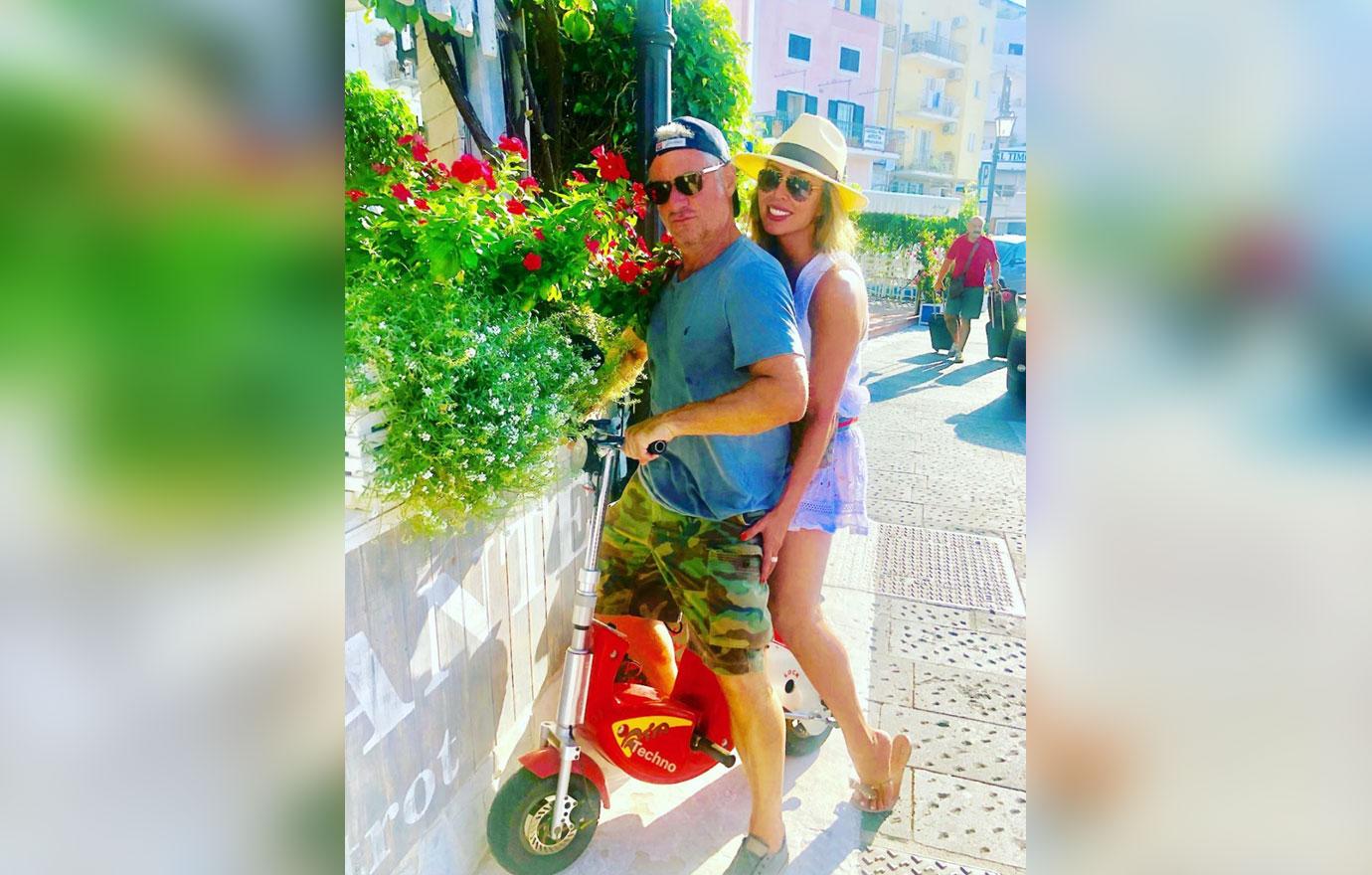 "Kelly and Rick are head over heels in love and have already been talking about getting married, but there's nothing official yet. They've known one another for a short time but it's been a very deep connection. They are in love. It's special. They have great chemistry," a source told PEOPLE on Wednesday, September 11.
Do you think Rick and Kelly are the real deal? Sound off in the comments!