PHOTOS
Kelly Dodd & Boyfriend Rick Leventhal Have Romantic Dinner Date Back Home In The OC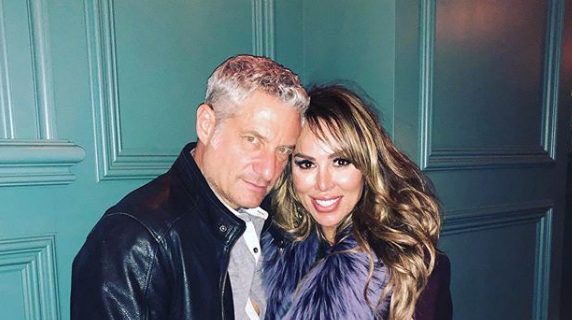 Staying in! Kelly Dodd and boyfriend Rick Levanthal stayed home for a romantic dinner date on October 14 rather than go out to eat. The Real Housewives of Orange County star ate with two of their friends and enjoyed a low-key night.
Article continues below advertisement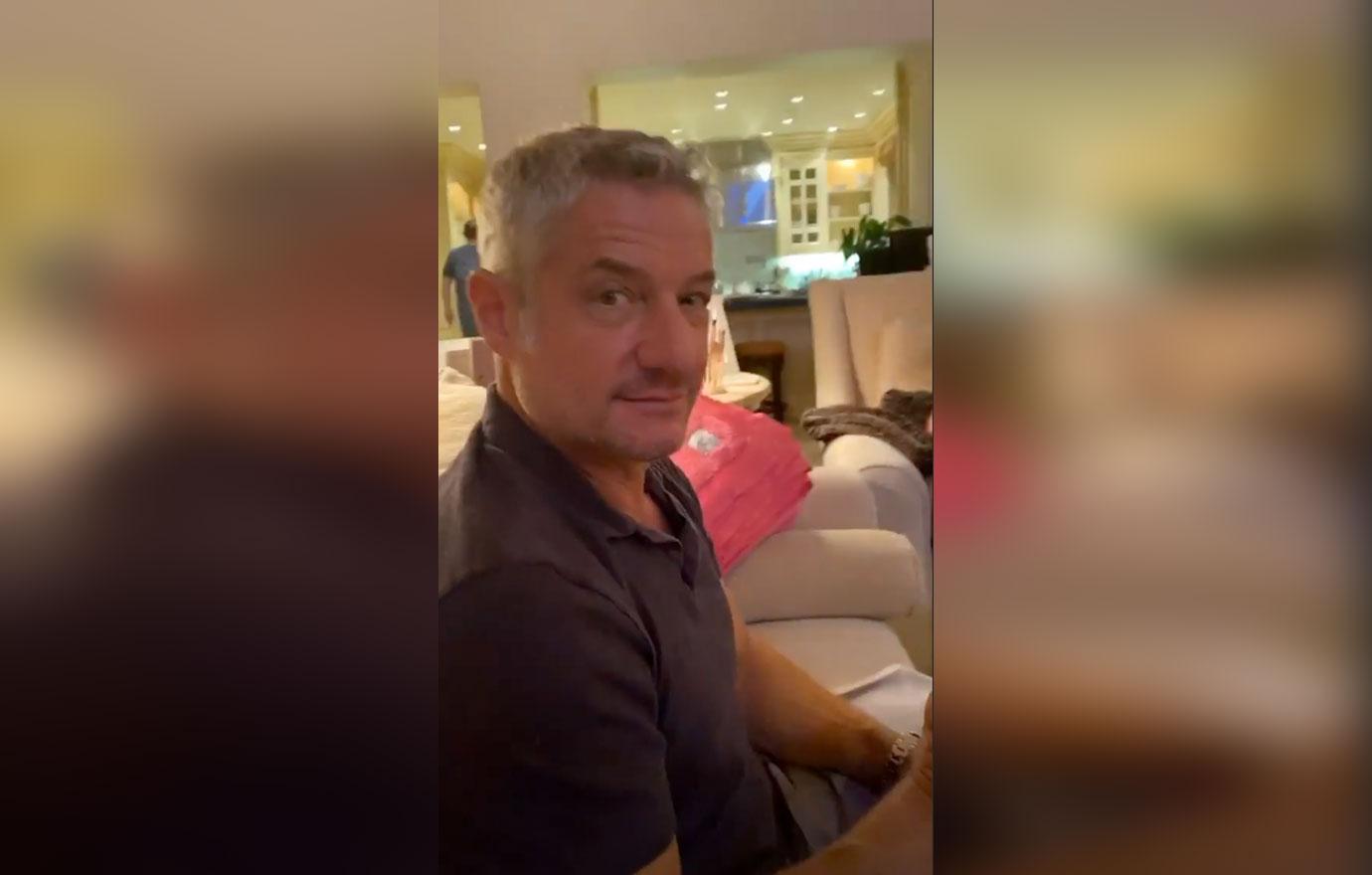 Kelly, 44, and Rick, 59, had a double date night with friends Asia and Tom Jones. Kelly shared moments from the special evening on her Instagram Stories.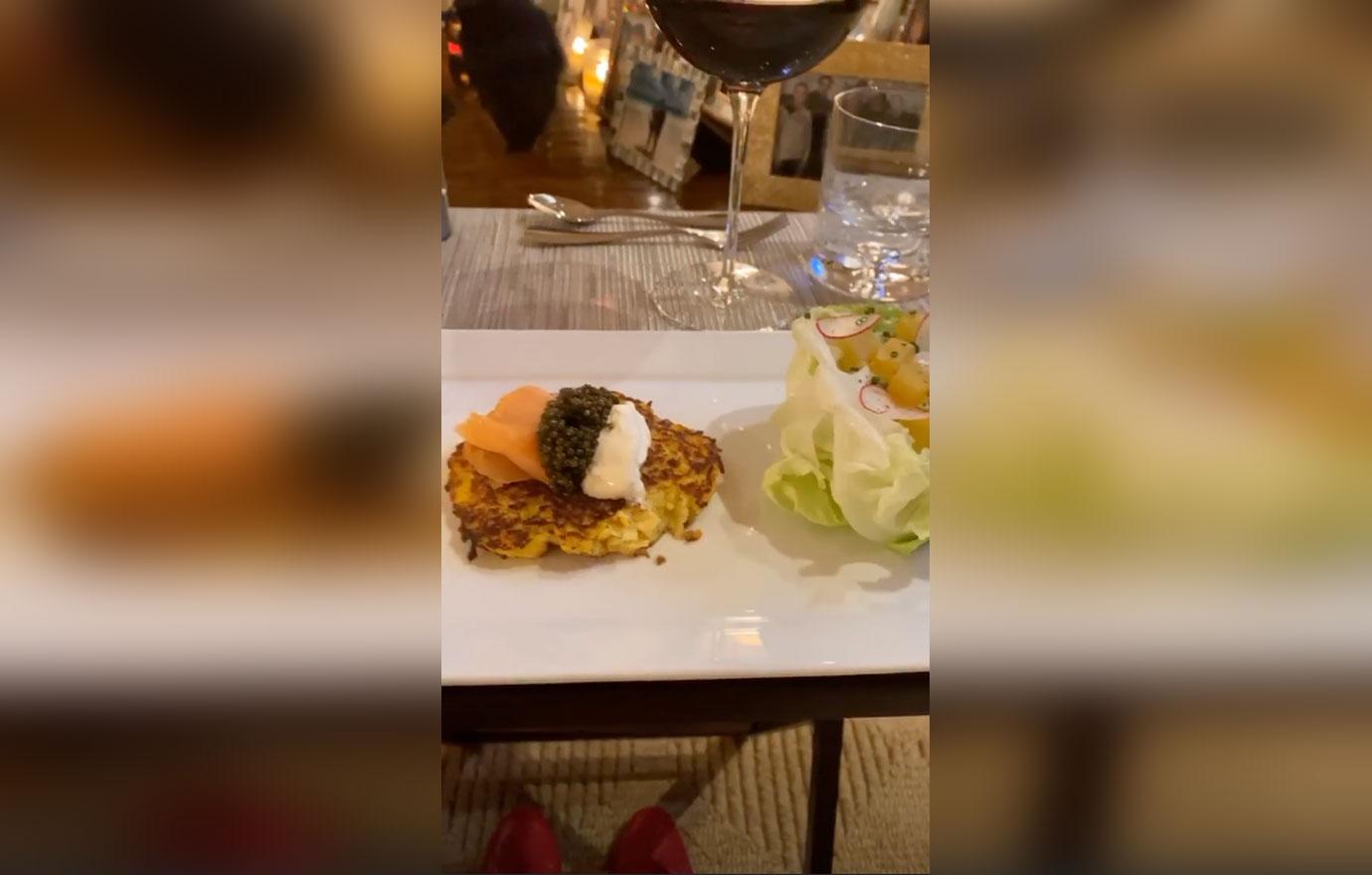 Their elegant dinner included beluga caviar and crème fraîche loaded on top of a thin pancake alongside wedge salad. "Got some beluga caviar with my baby right here," Kelly said on her Stories as the camera panned to Rick and her friends eating.
Article continues below advertisement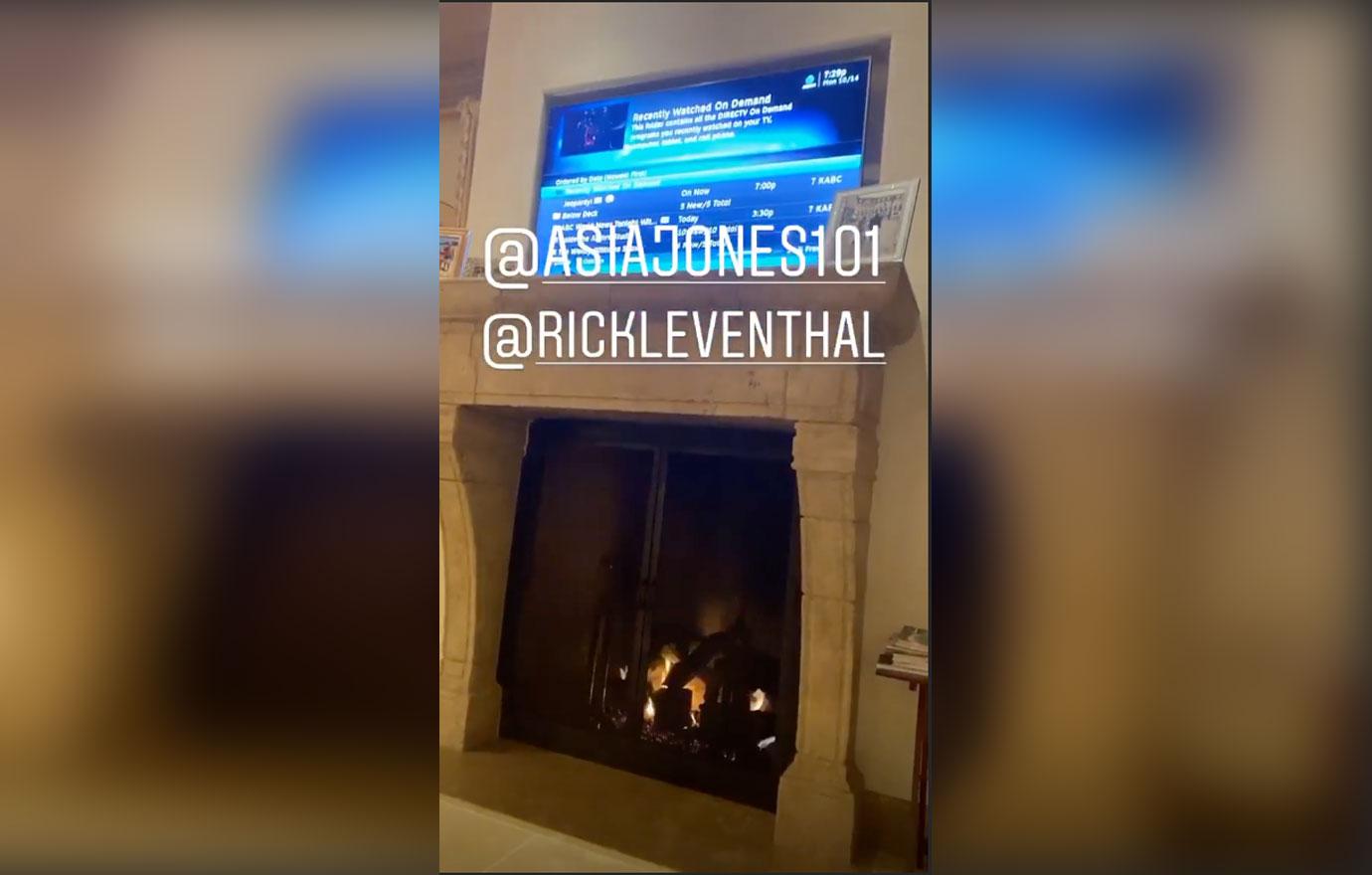 The mother of one had her personal cook, Chef Robert, prepare a luxurious meal for the two couples. The foursome parked themselves in front of a romantic roaring fireplace and watched TV as they ate their meals.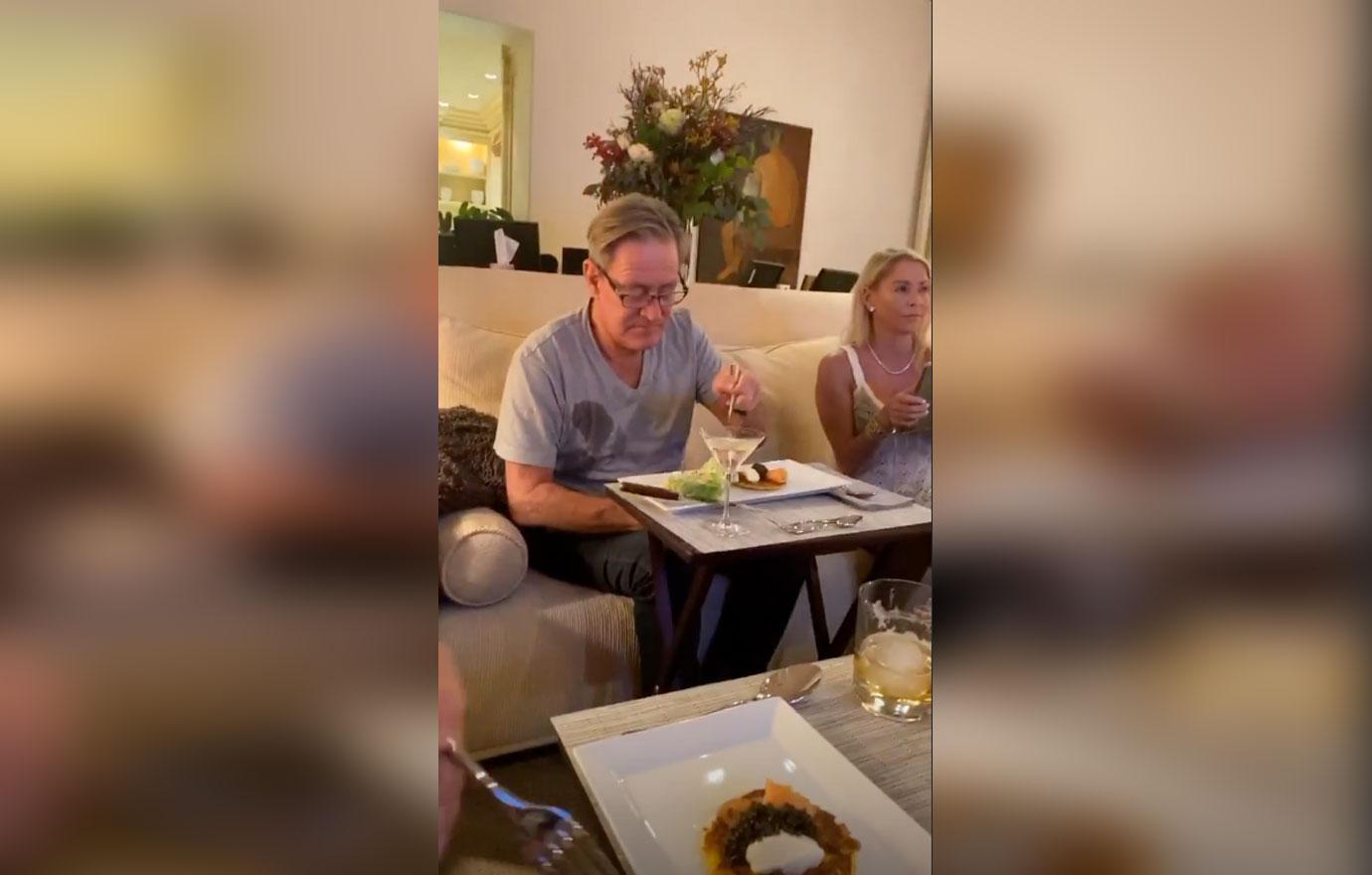 The two couples ate on portable TV trays in front of their screen. Kelly sipped on red wine while Tom and Rick slurped up a whiskey and a martini. "Thank you, Chef Robert," Kelly can be heard calling out and waving to her cook who stood in her kitchen.
Article continues below advertisement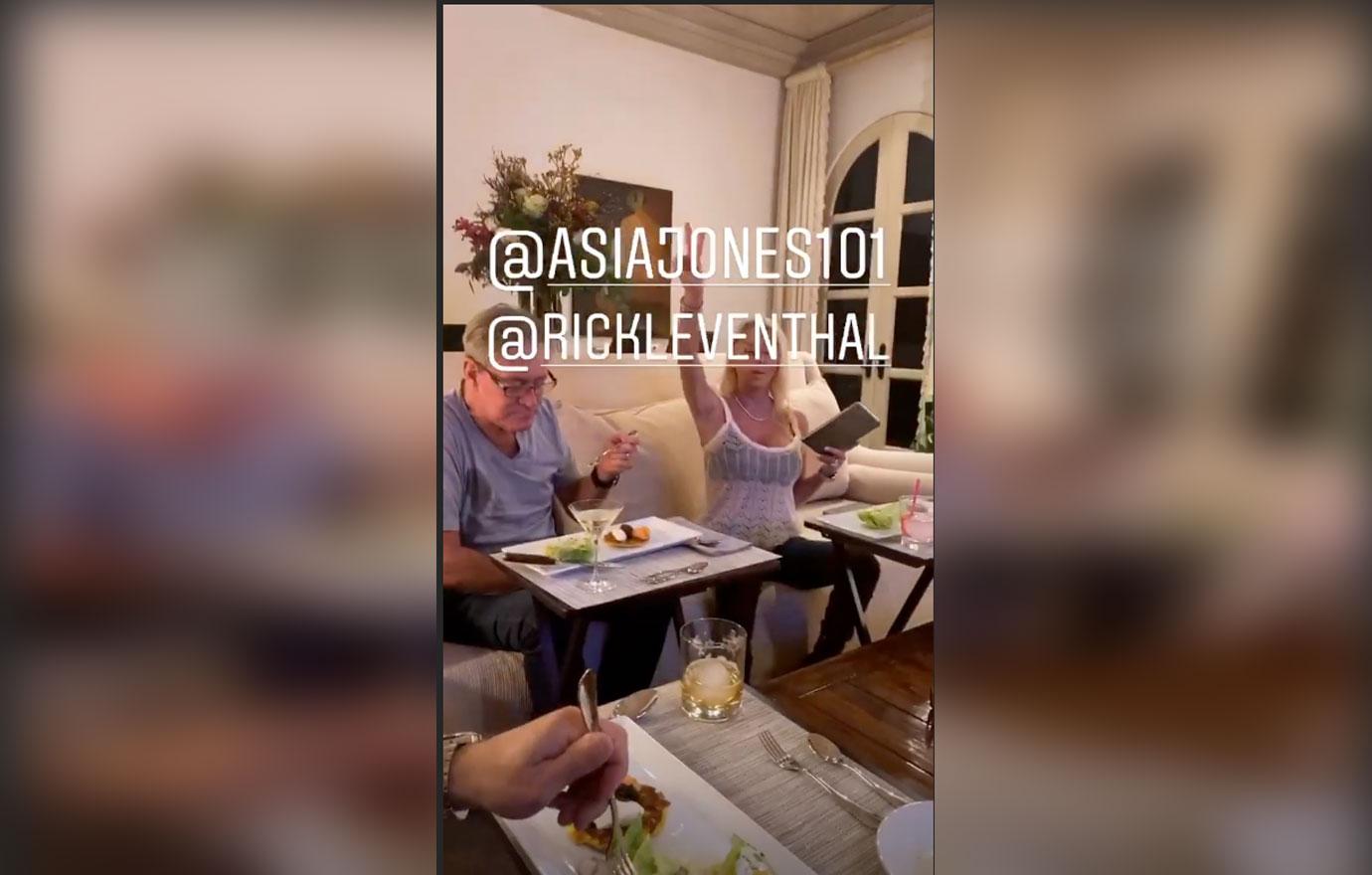 In one part of the video, Kelly and her friends were deciding what to watch as Asia furiously flipped through the channels with the remote.
Just a couple days earlier, the Bravo celeb took the news anchor back home to Orange County. Kelly shared a snap of her and her longtime love enjoying the sun at Newport Beach. "I'm so happy!! Unbelievably happy so glad you get to see Newport Beach @rickleventhal," she wrote alongside the pic. The couple was clad in beachwear that consisted on sunglasses, swimsuits, shorts and hats. Kelly planted a big smooch on Rick's lips as they sat in front of the ocean.
Article continues below advertisement
Earlier this month, Kelly admitted that she's thinking of moving to New York City with Rick. The Positive Beverage CEO hinted the move on her Instagram at the time during a trip to the Big Apple. While taking snaps of NYC landmarks that included the Chrysler Building and the Empire State Building, she said, "Very nice view, Rick Leventhal. I'm moving in!"
What are your thoughts on Kelly and Rick's romantic date night at home? Sound off in the comments below!