PHOTOS
Watch: Kelly Dodd Reunites With Ex-Husband Michael At Their Daughter Jolie's 13th Birthday Party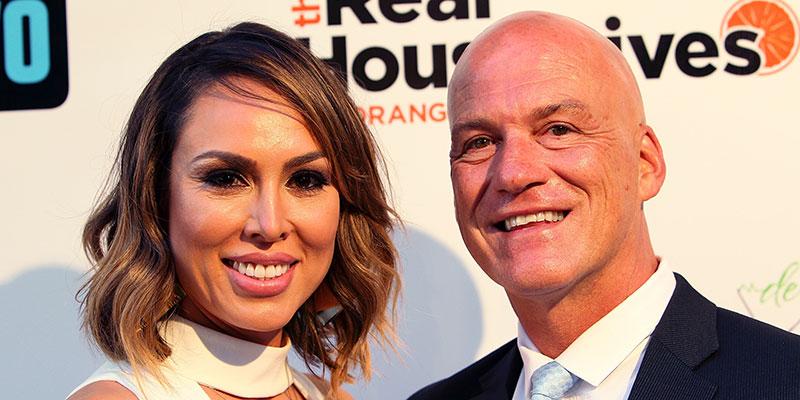 Article continues below advertisement
Kelly, 43, posted several Instagram stories from Jolie's beach themed birthday bash.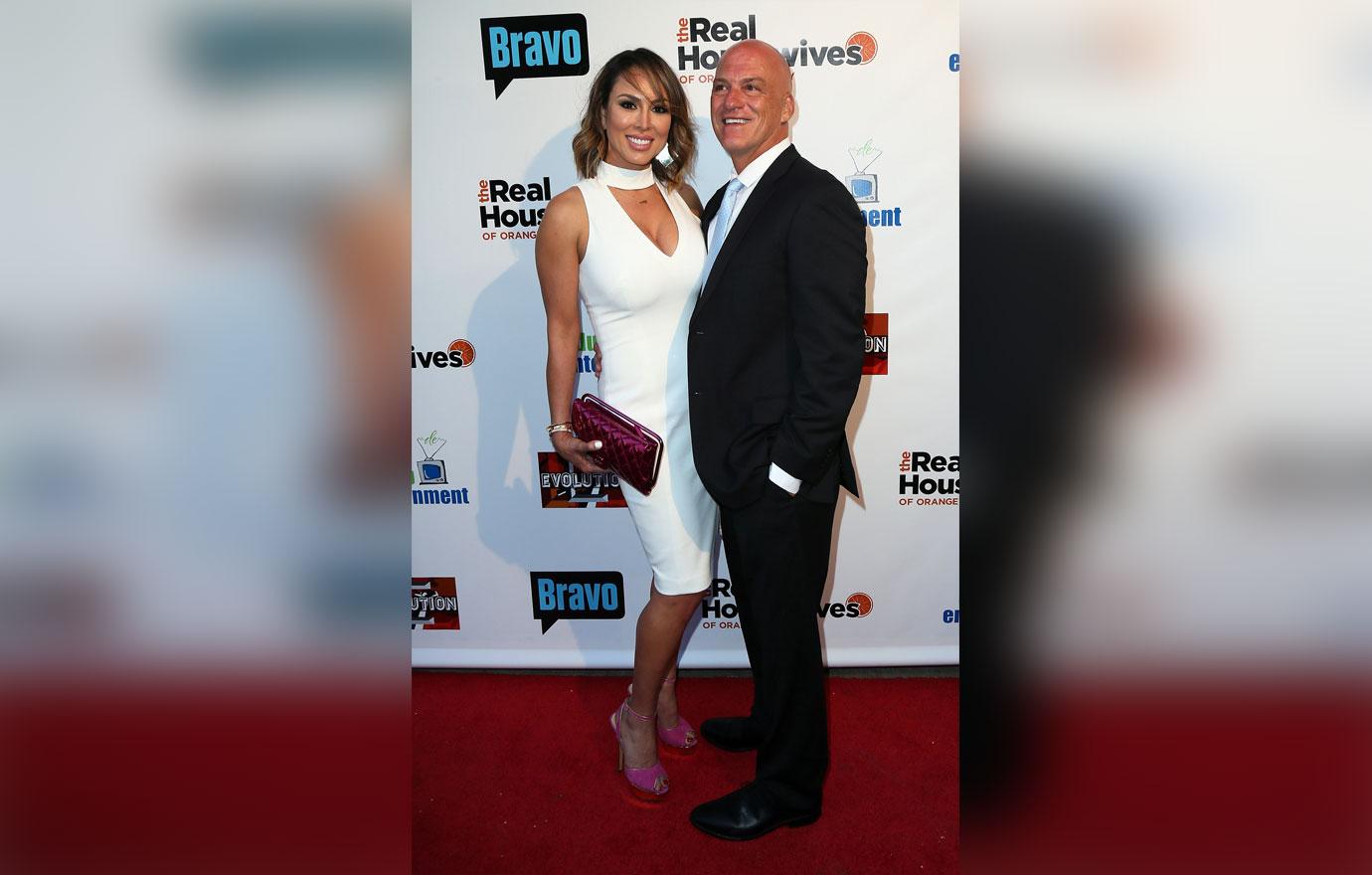 The Bravo star complained when Michael didn't get Jolie a balloon with the number thirteen on it. "Can't trust him," she joked.
Article continues below advertisement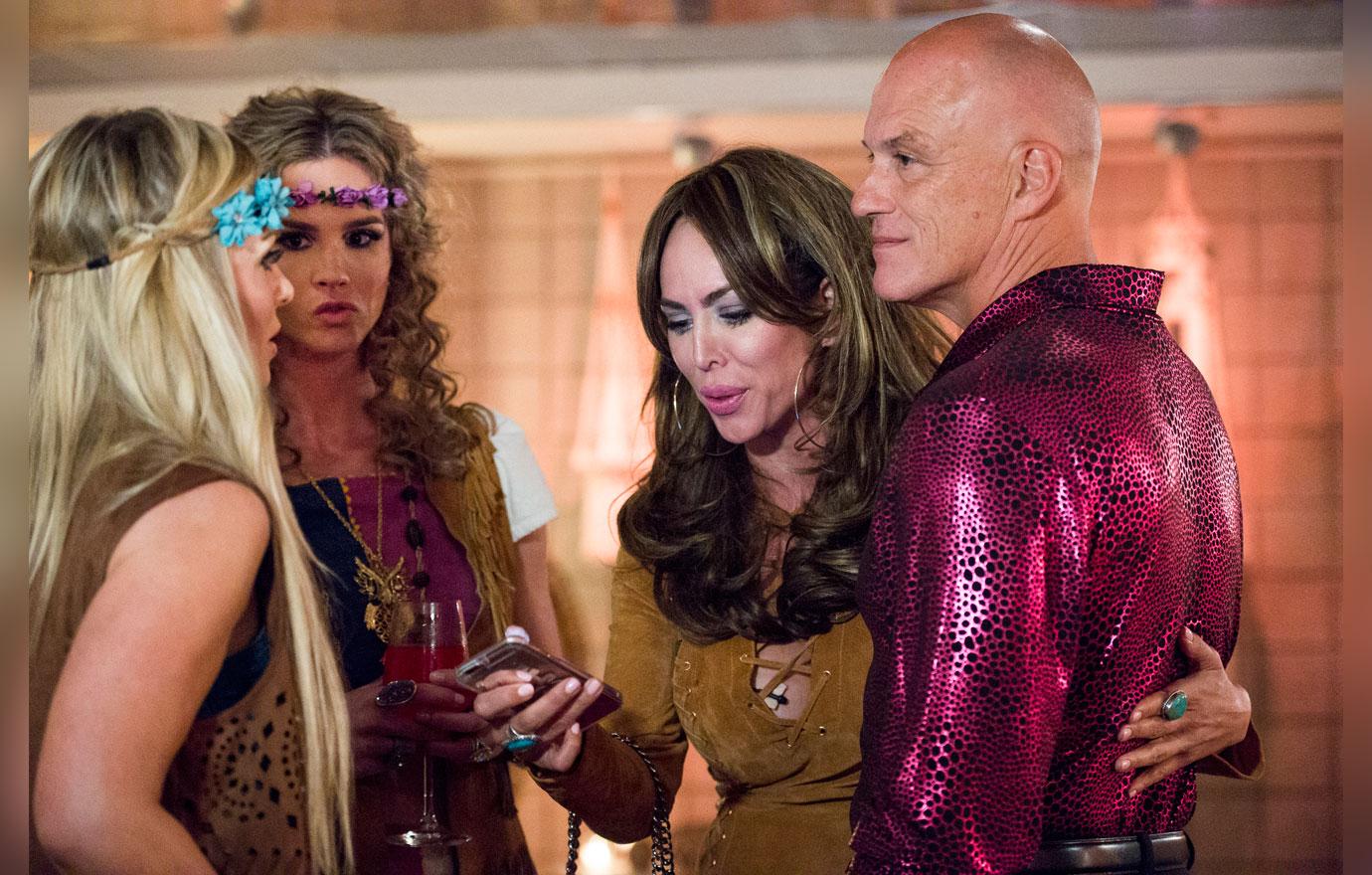 Kelly later complimented her ex on how "fit" he looked. "He's quit drinking and running and he looks like George Hamilton, all tan and s**t," she said.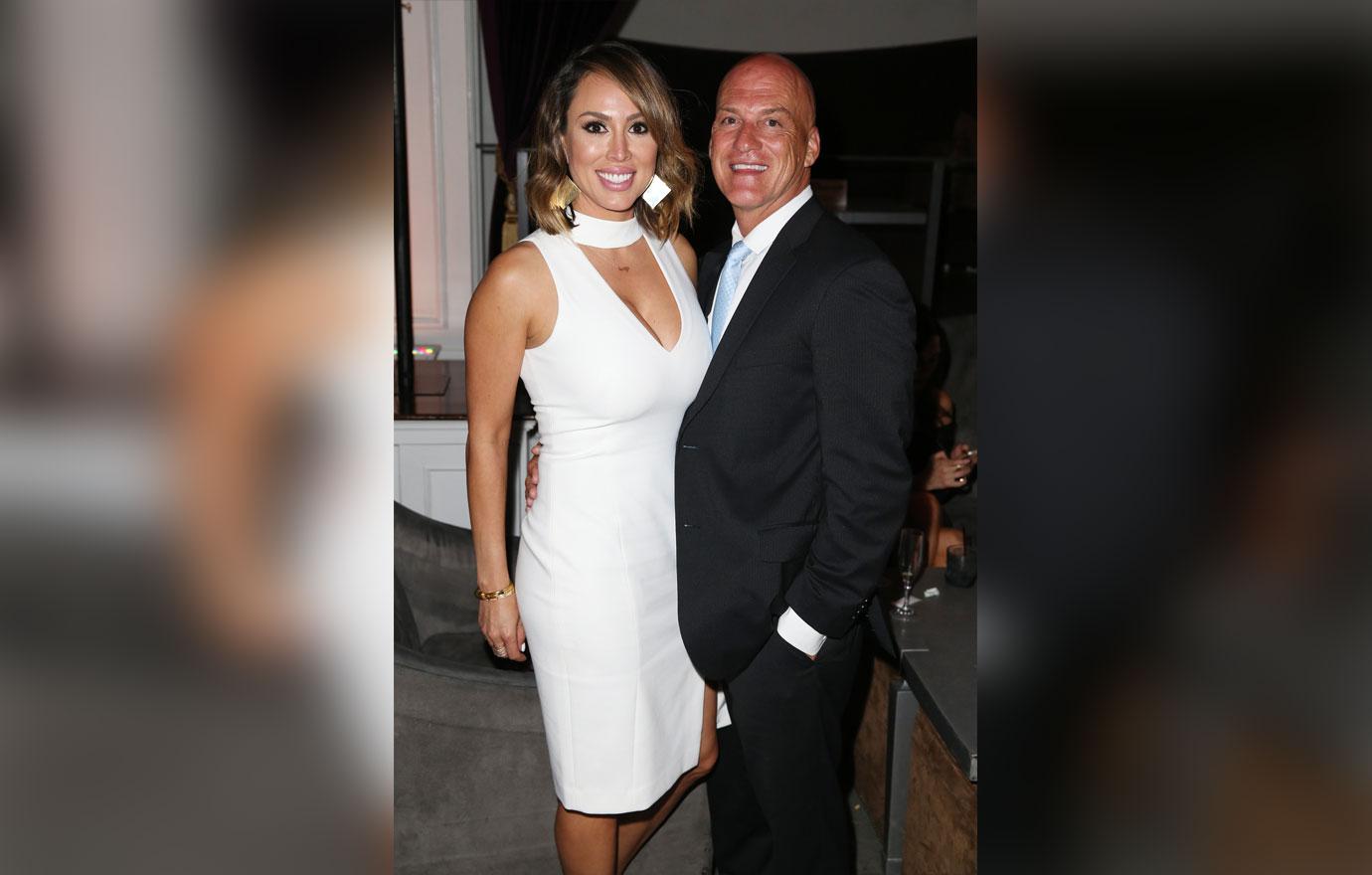 Kelly and Michael were married in 2006, but officially split in February 2018. Jolie is their only child together.
Article continues below advertisement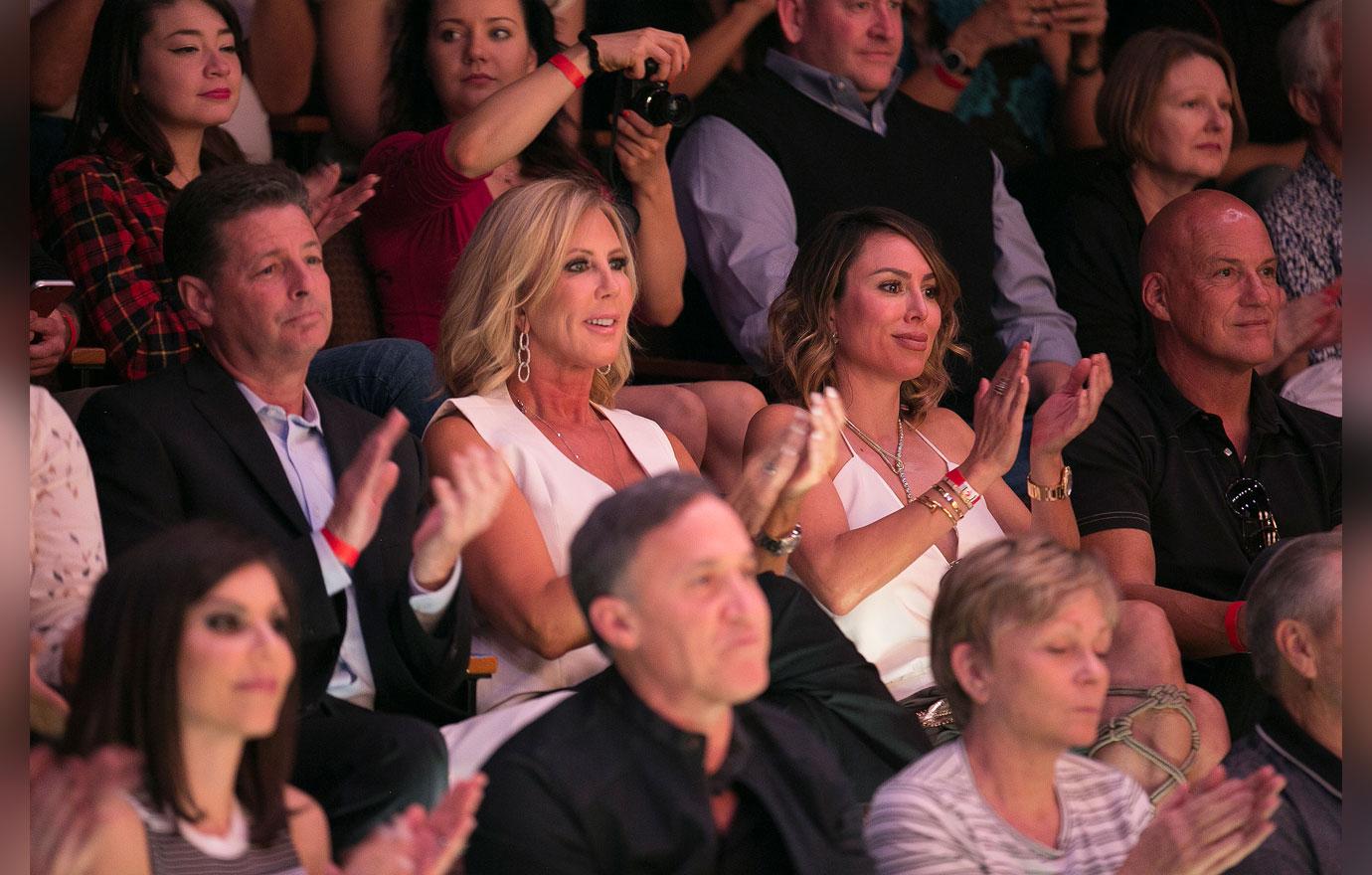 They have both moved in on the love department since their marriage ended.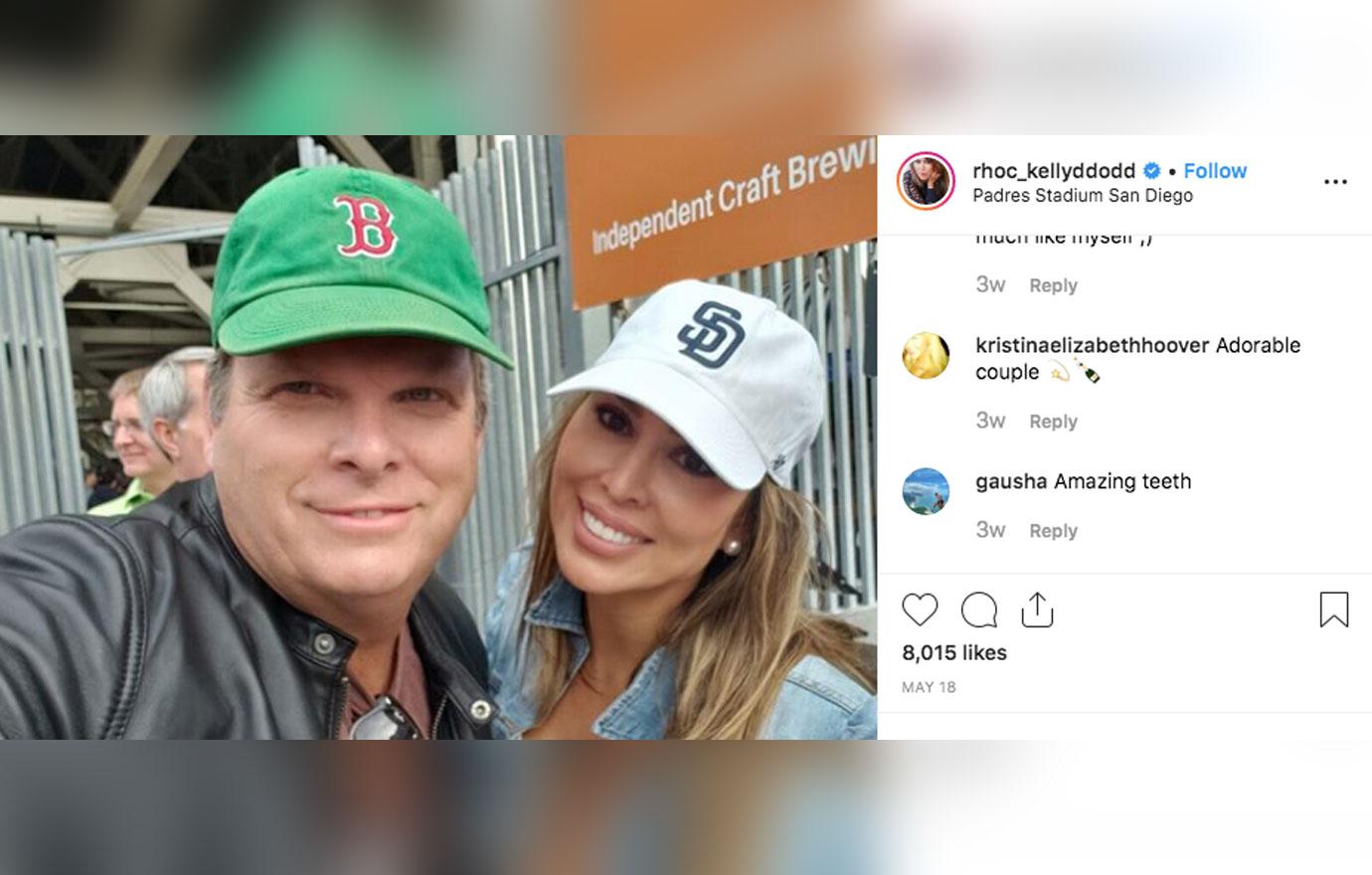 Kelly has been publicly dating plastic surgeon Dr. Brian Reagan since January. The mother-of-one has posted several romantic Instagram photos and clips of their outings together in the months since.
Article continues below advertisement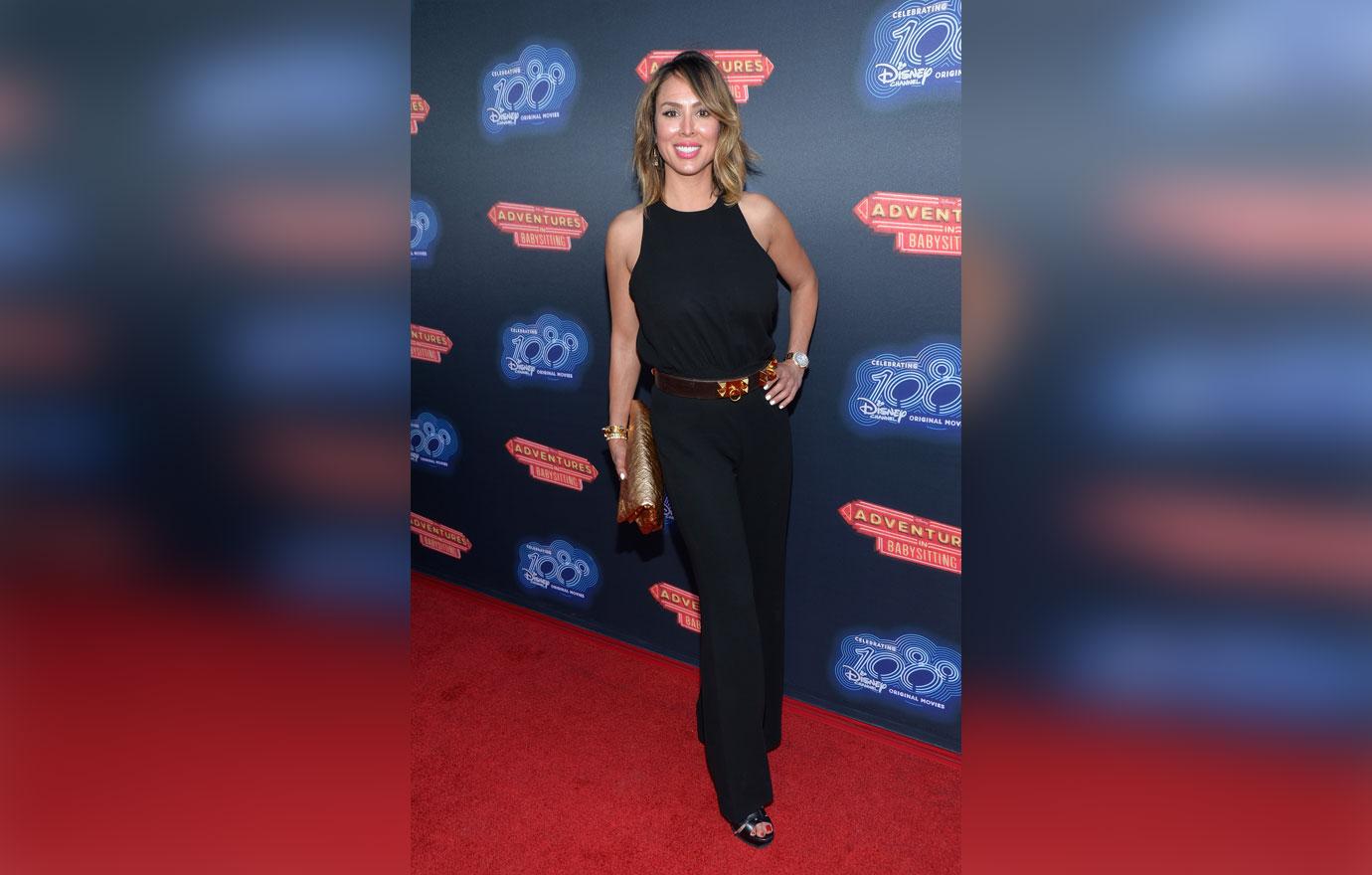 The former reality star rebounded last year with a brunette woman named Laura White, who is more than 20 years younger than him!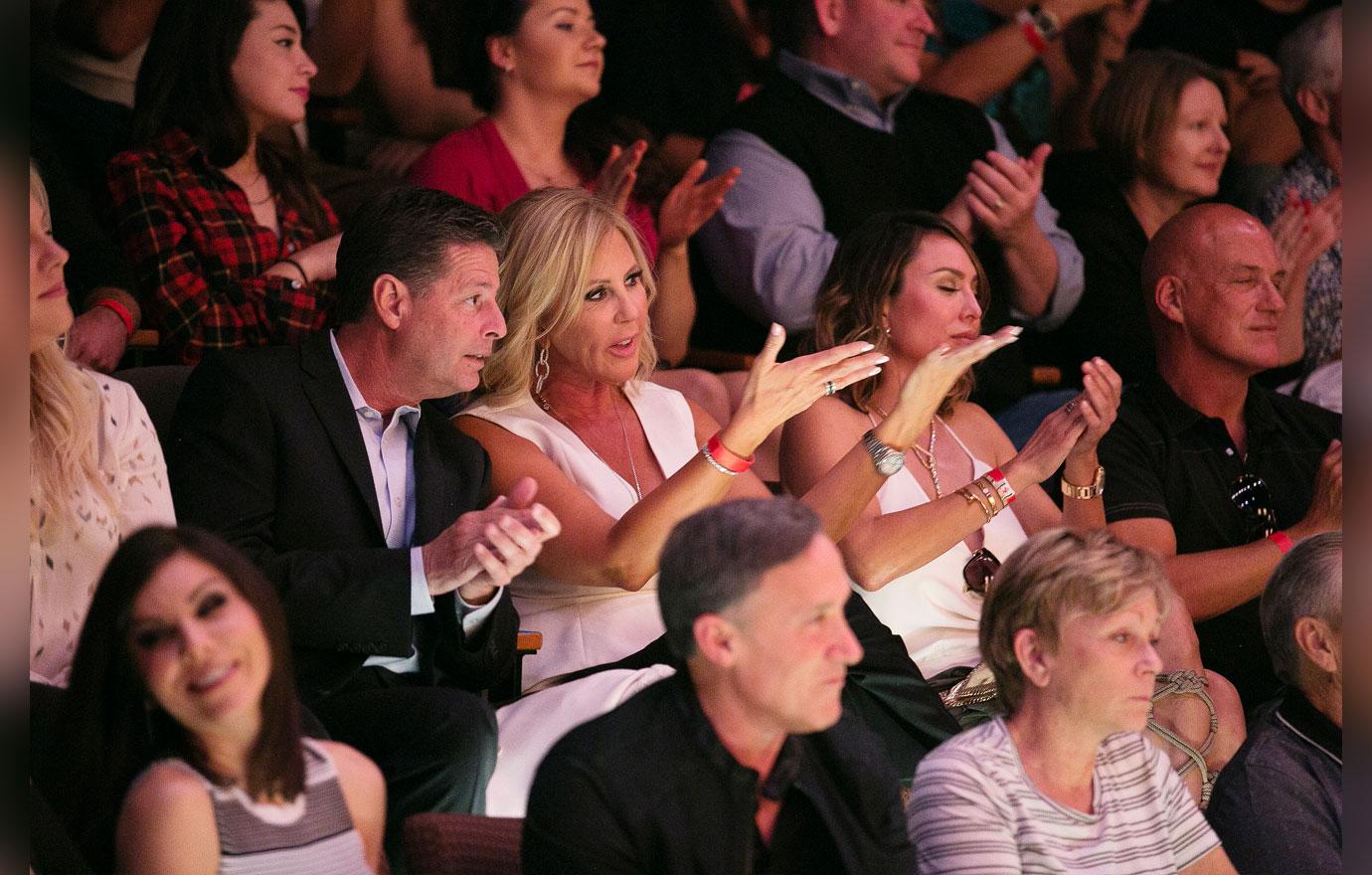 What are your thoughts on Kelly and Michael's reunion? Sound off in the comments!