PHOTOS
Gruesome Video Shows Son Of Former 'Real Housewives Of Orange County' Star Attacked With Razor Blades In Jail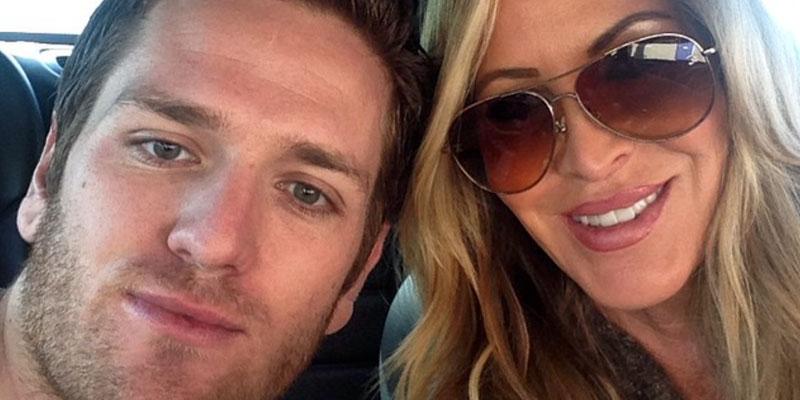 Real Housewives of Orange County Lauri Peterson's son, Josh Waring is recovering after a being attacked in jail. The former Housewife, 59, believes that her son is being targeted behind bars after gruesome video surveillance showed a jailhouse brawl in which an inmate used razors wrapped in towels to ambush Josh, 30.
Article continues below advertisement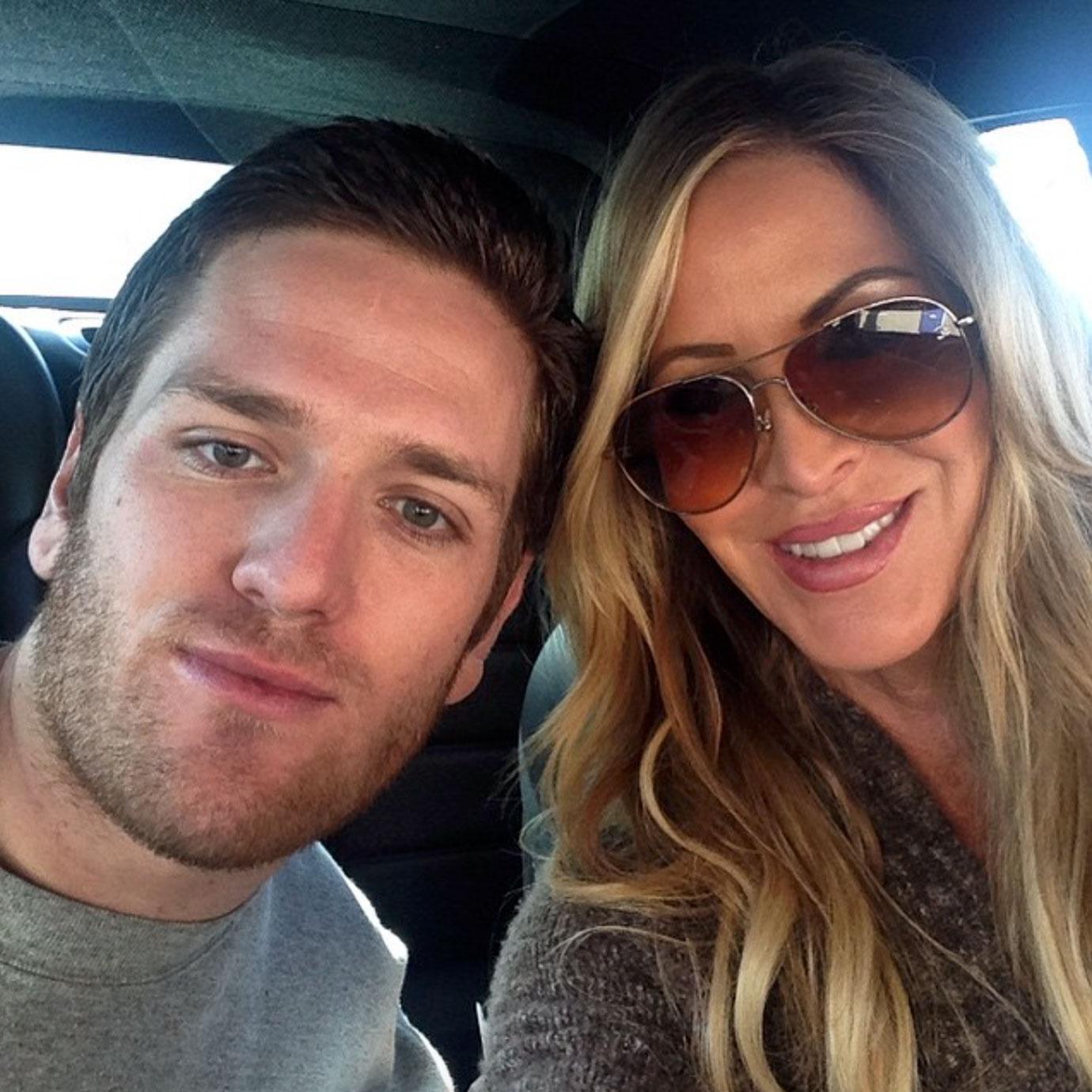 Josh was slashed in the face by a fellow inmate in an attack that happened on October 9th  2019 in the Orange County jail in Santa Ana, California. Video cameras showed Josh just moments before he was attacked. He could be seen wearing a white t-shirt and white shorts. Soon after, a shirtless, heavily tattooed man was then seen charging at Josh and attacking him numerous times with razors blades wrapped in a towel.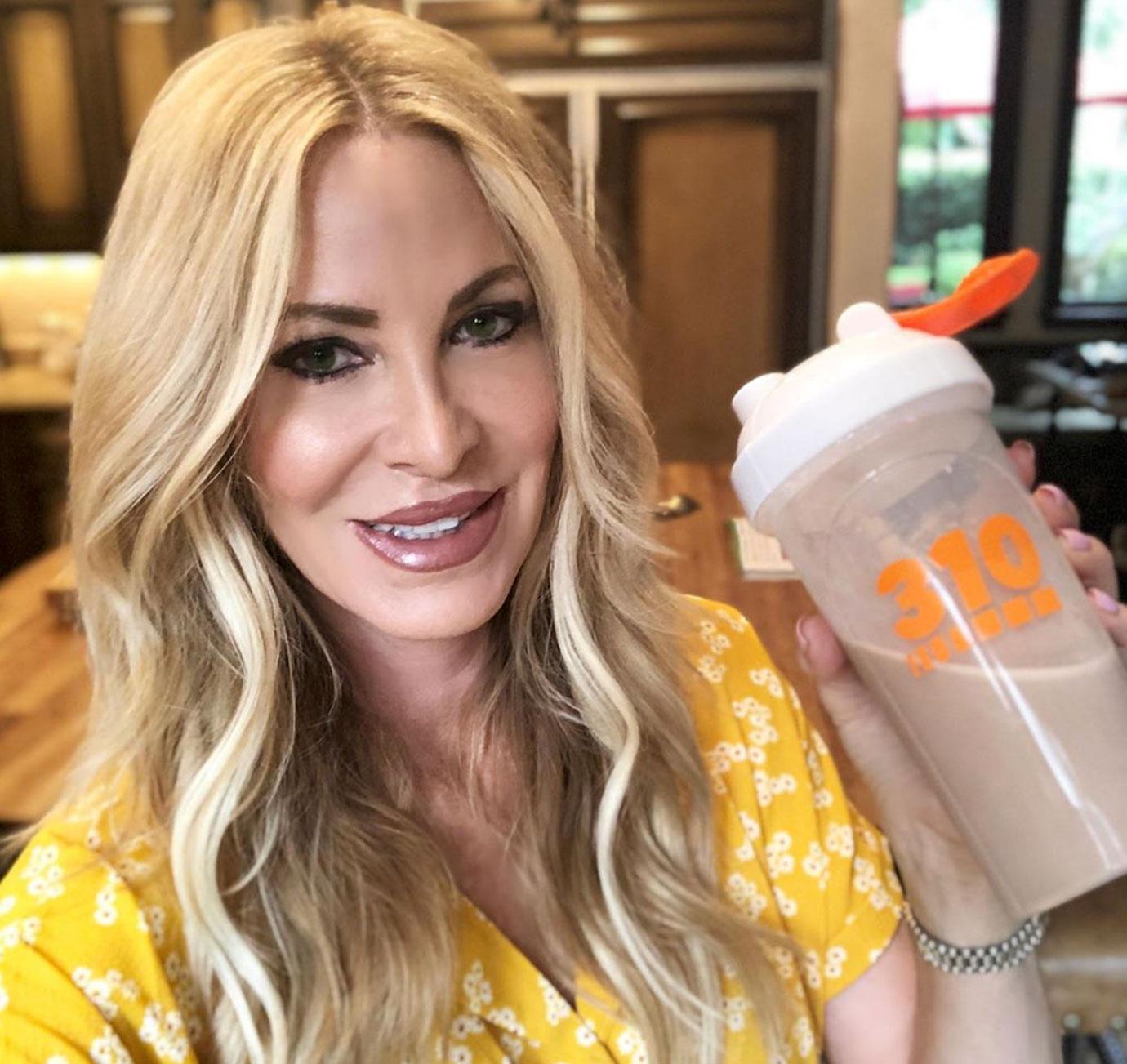 Josh tried to defend himself and was seen retaliating but was unsuccessful—he received serious cuts to his face and chest. Shortly after the incident the former Bravo star shared photos of her son's injuries. The graphic photos showed a badly injured Josh who had to get multiple stitches on his face, including 20 staples in a major laceration in his chest.
Article continues below advertisement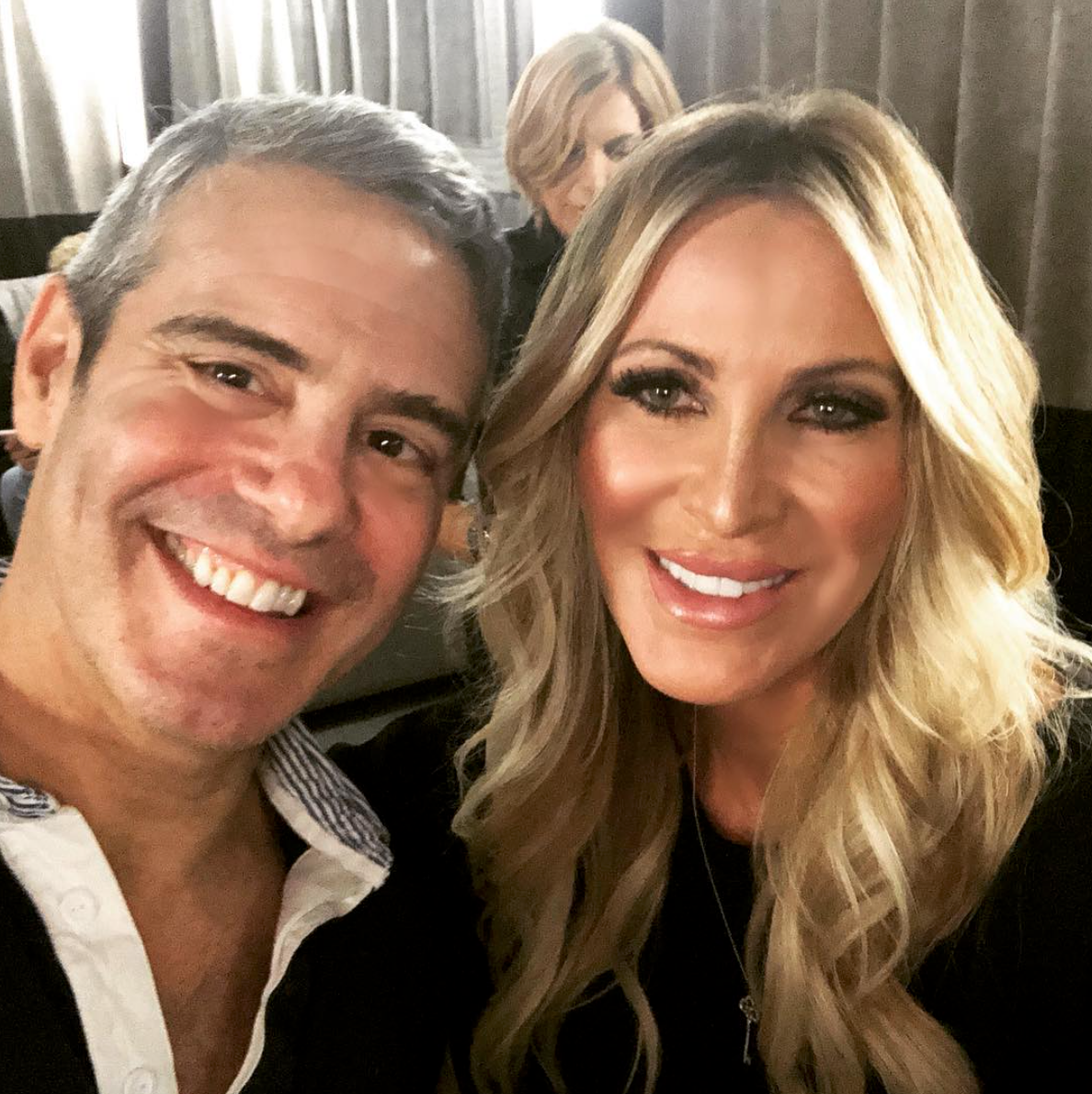 Josh's major concern was that the weapons used to attack him were not sterile and that he could've been infected with a sexually transmitted disease.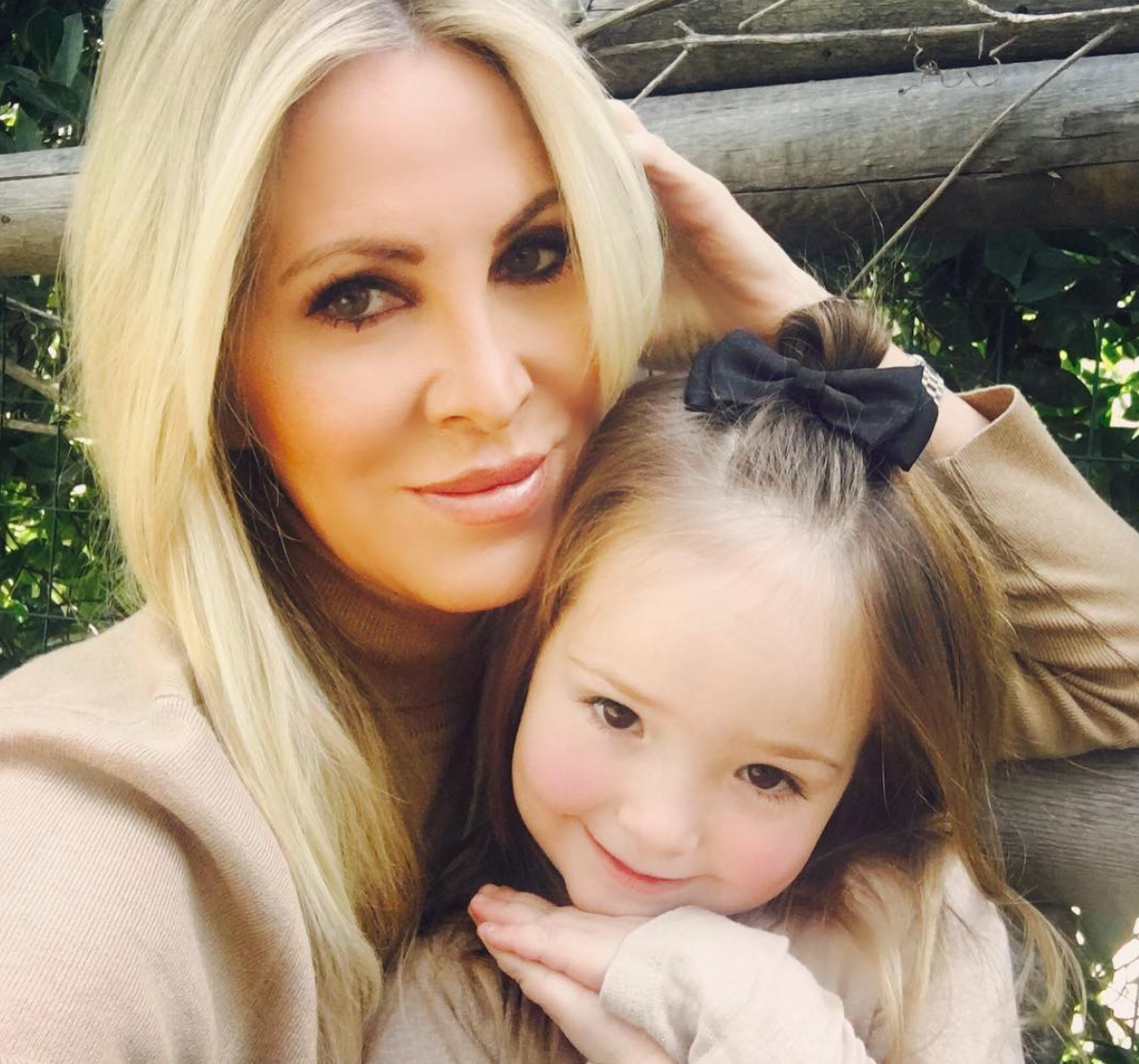 Lauri claimed that her son has been repeatedly attacked not just by inmates but by jail guards as well. "Josh has been telling me over the last few years that his life is in danger and that guards have been threatening to kill him and other inmates have attacked him," the reality star said. "To see this actually come to fruition and happen is just horrific for me. I'm appalled, I'm sad, I'm brokenhearted. I'm disgusted. I'm concerned."
Article continues below advertisement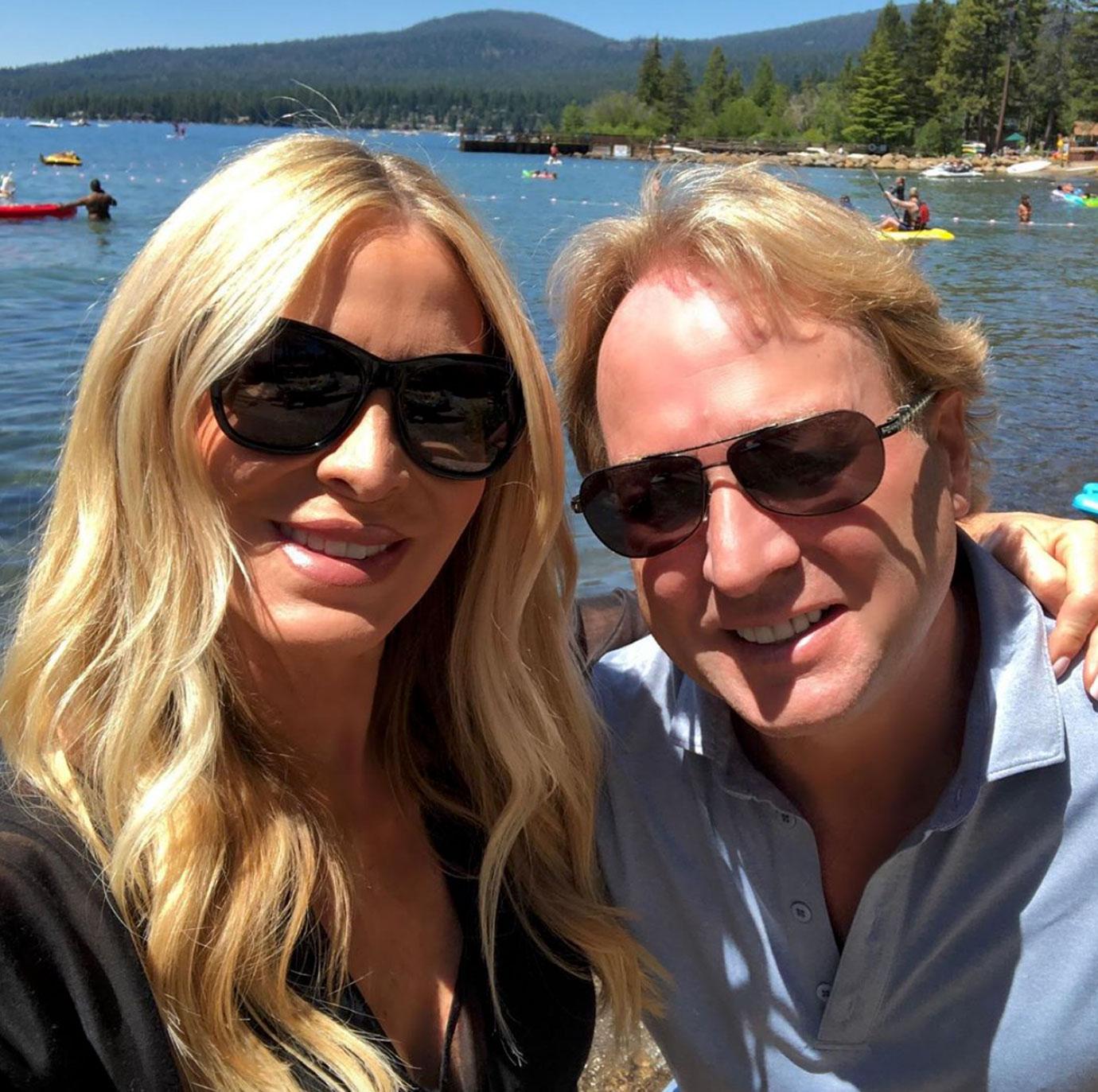 She said that she feared for her son's life but is thankful that he's still alive. "I'm thankful that he is alive because looking at this video and seeing how premeditated this was—he was clearly trying to kill josh," Lauri said.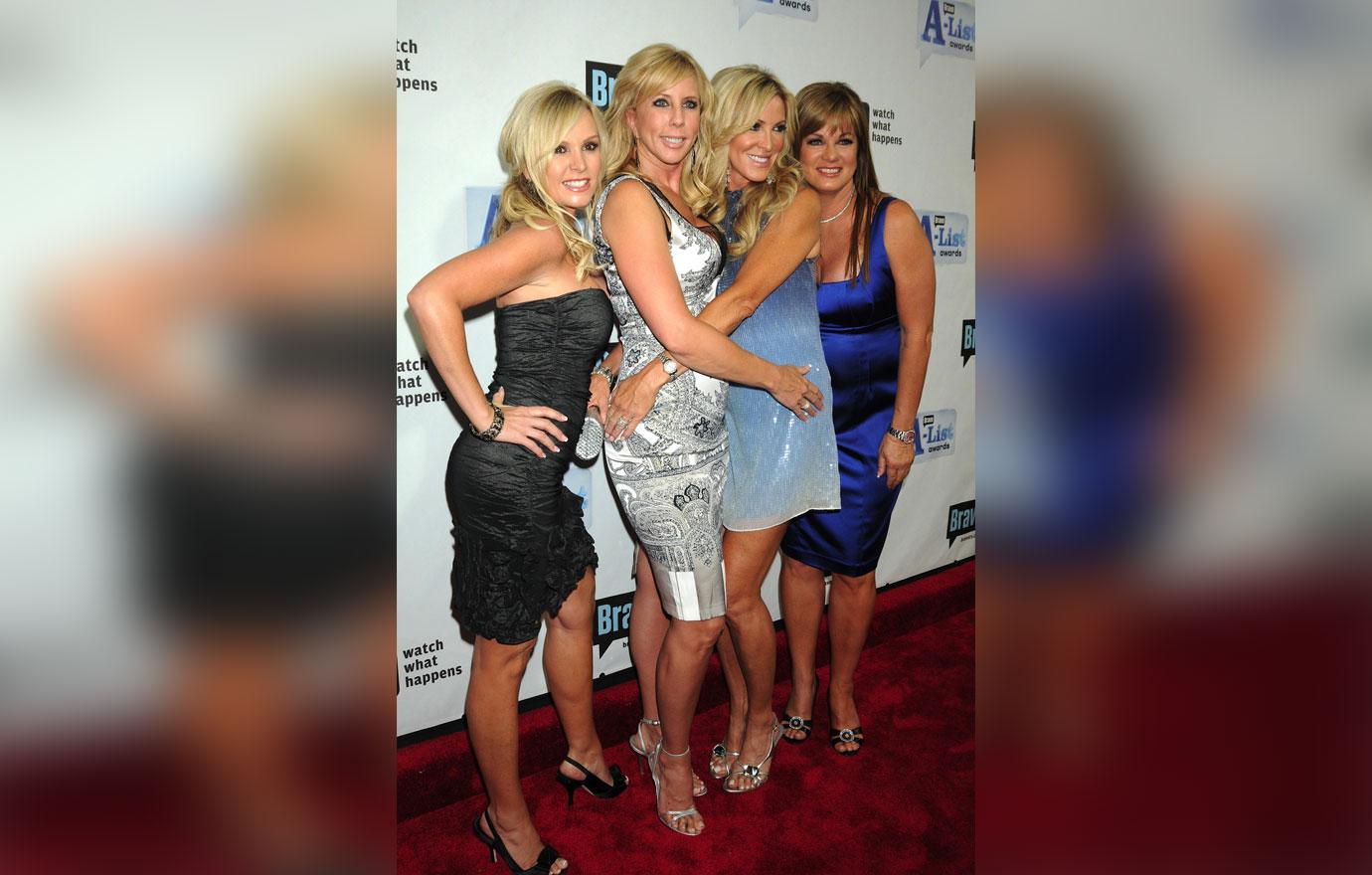 The former RHOC star also claimed that this isn't the first attempt at her son's life. She alleged that Josh had been attacked three times by inmates and at least once by a guard. Lauri also claimed that her son was being targeted because of his "so-called celebrity status."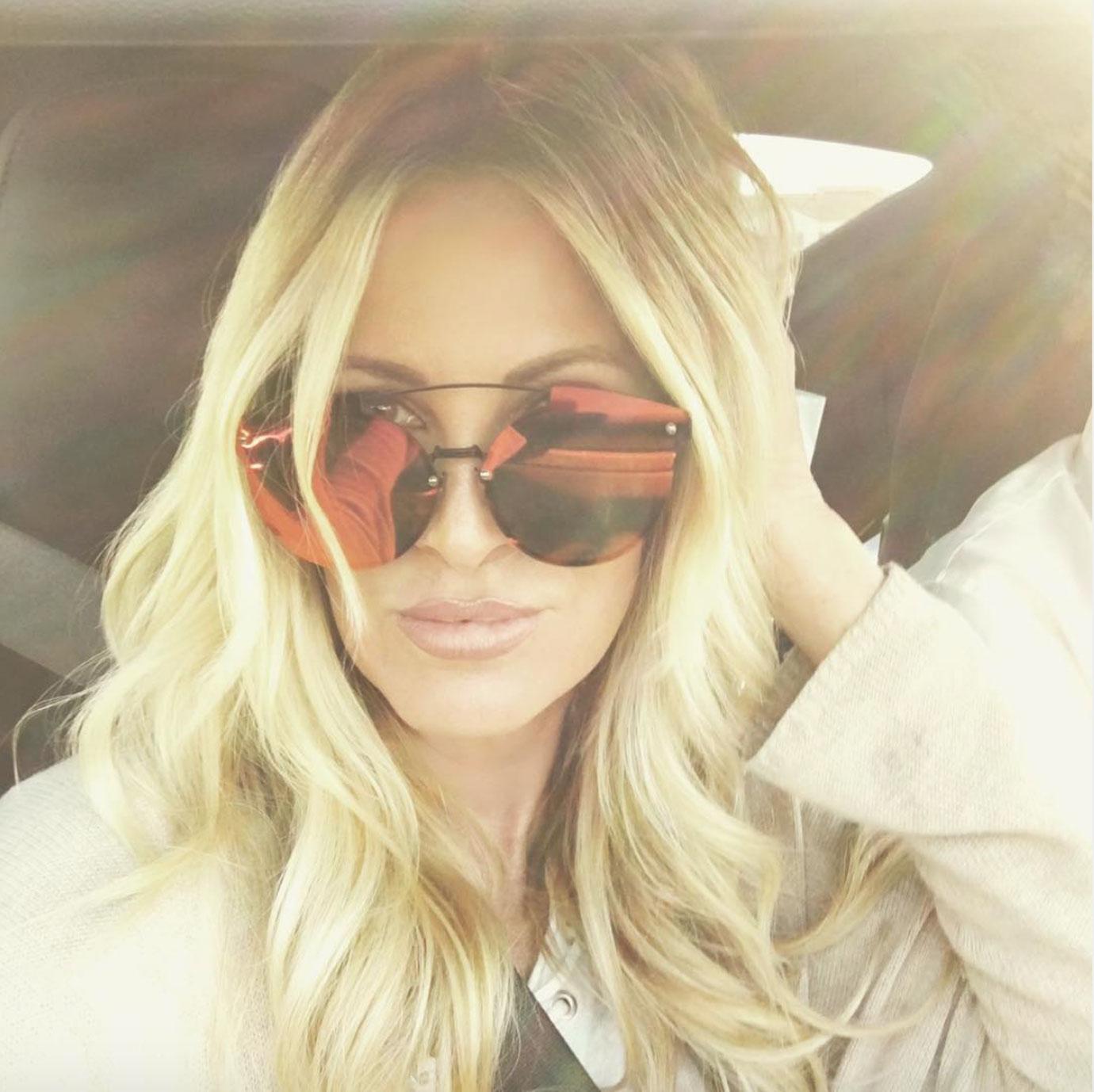 Josh has been put in protective custody which seemingly has made him a target among fellow inmates. In 2016, Josh was arrested after he allegedly shot a man at the sober living home where he was staying. He was hit with multiple charges and if convicted, he could face up to life in prison.
What do you think about Josh Waring's jail attack? Sound off in the comments.