PHOTOS
Pregnant Gretchen Rossi Thanks Fans for Their Support As She Mourns Her Grandmother's Death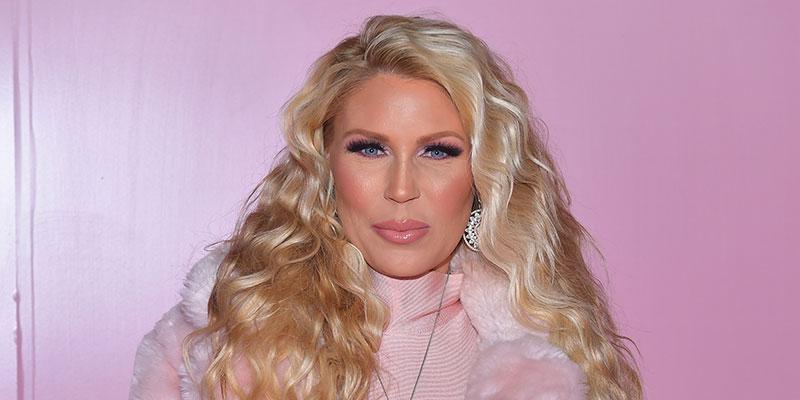 Article continues below advertisement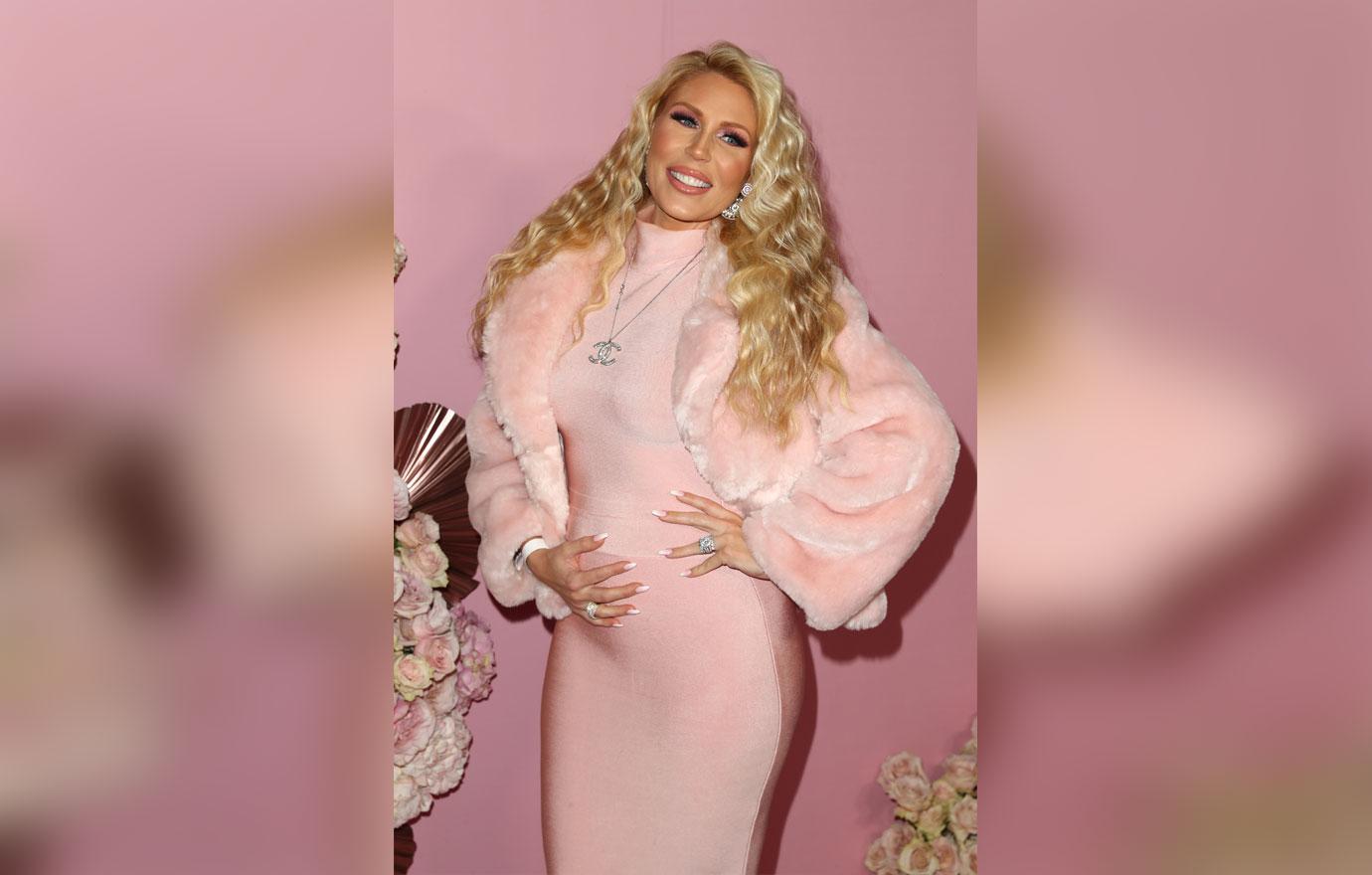 Gretchen, 40, praised her fans in an emotionally-charged Instagram clip.
Article continues below advertisement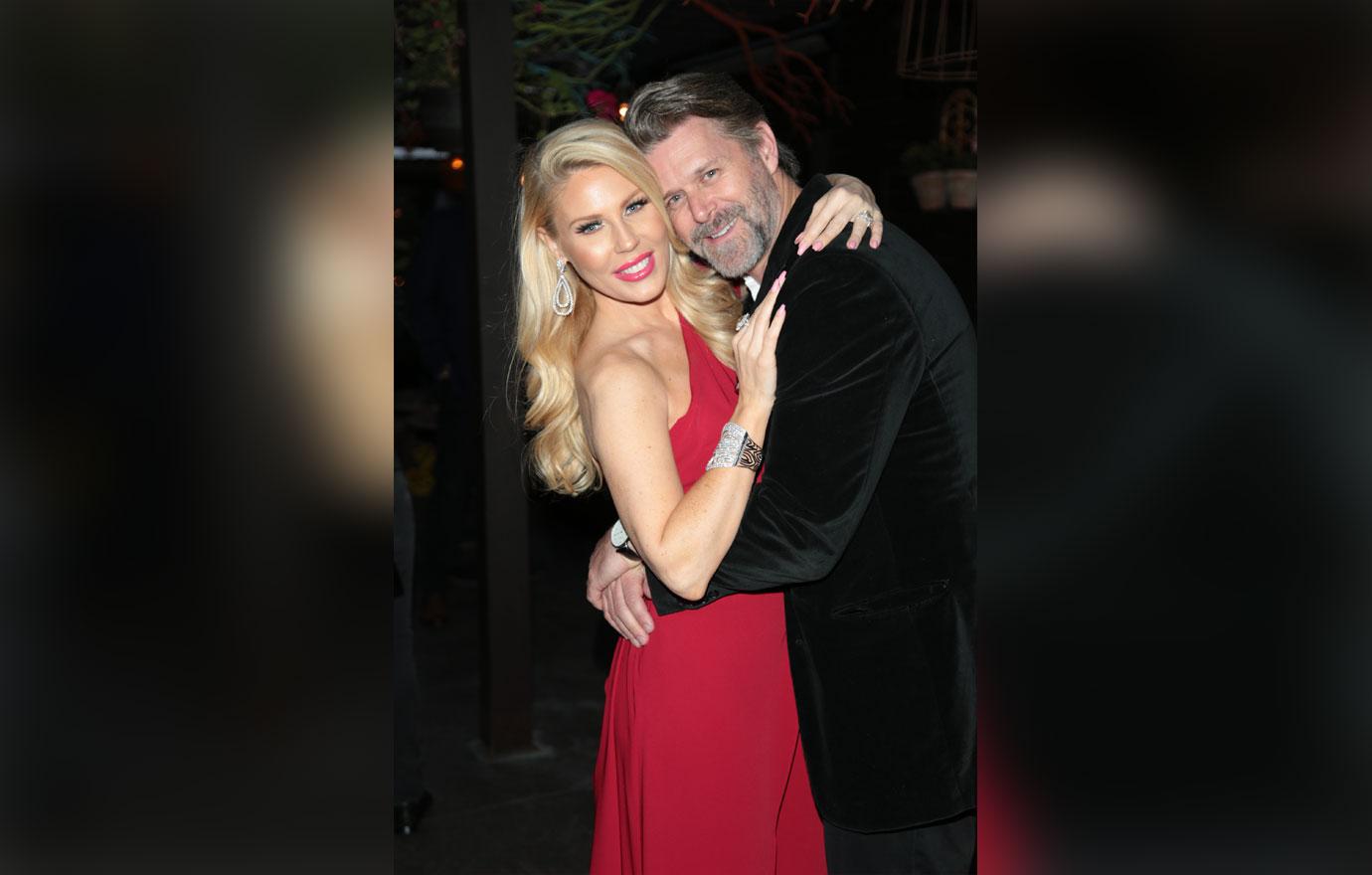 "Hi you guys! So I have been so incredibly appreciate and just feel so special that you guys have been so supportive throughout my pregnancy journey," Gretchen said.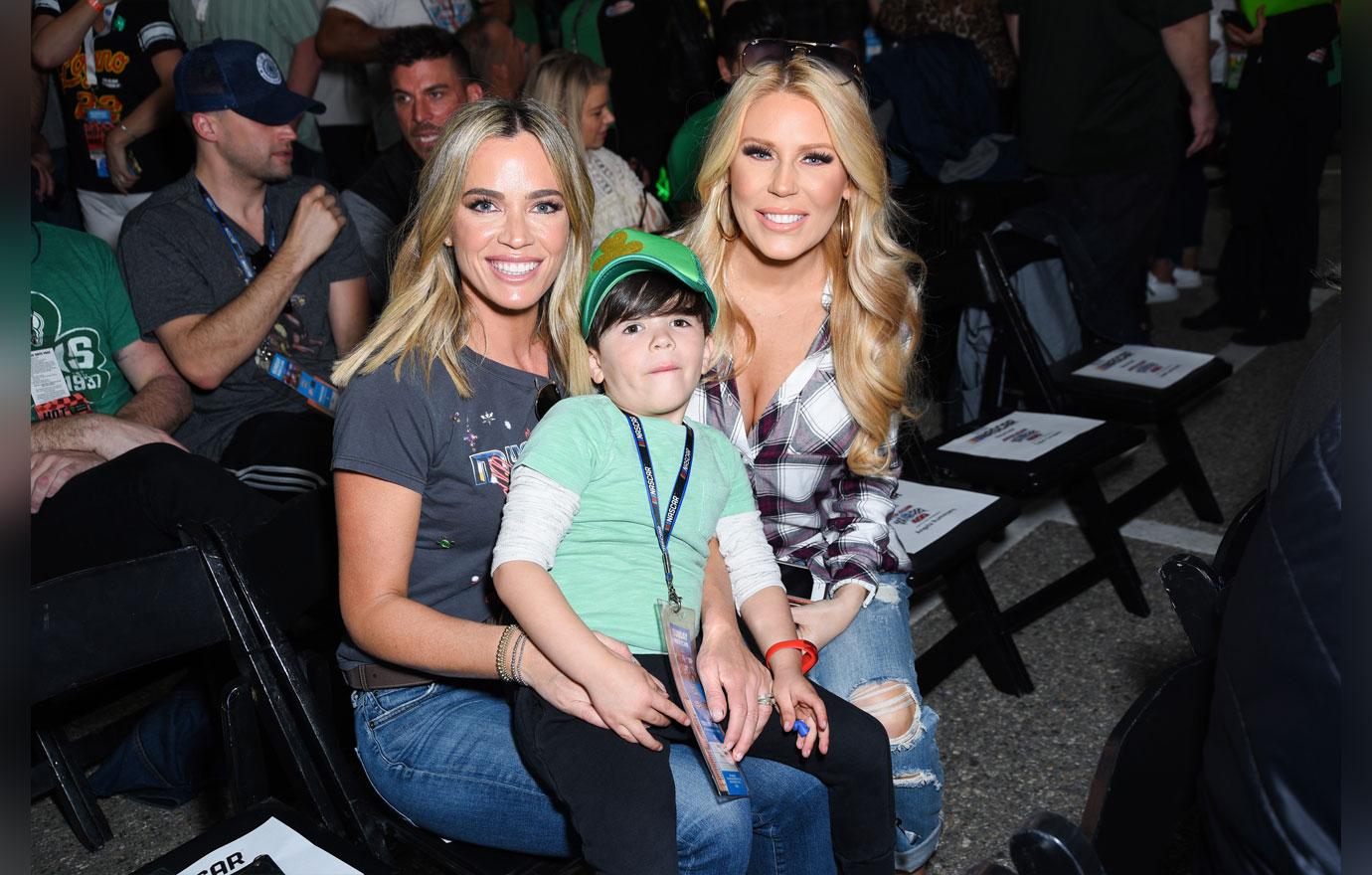 She gushed about them even further in the comments section. "I have the most amazing followers and I appreciate each one of you," she wrote.
MORE ON:
The Real Housewives of Orange County
Article continues below advertisement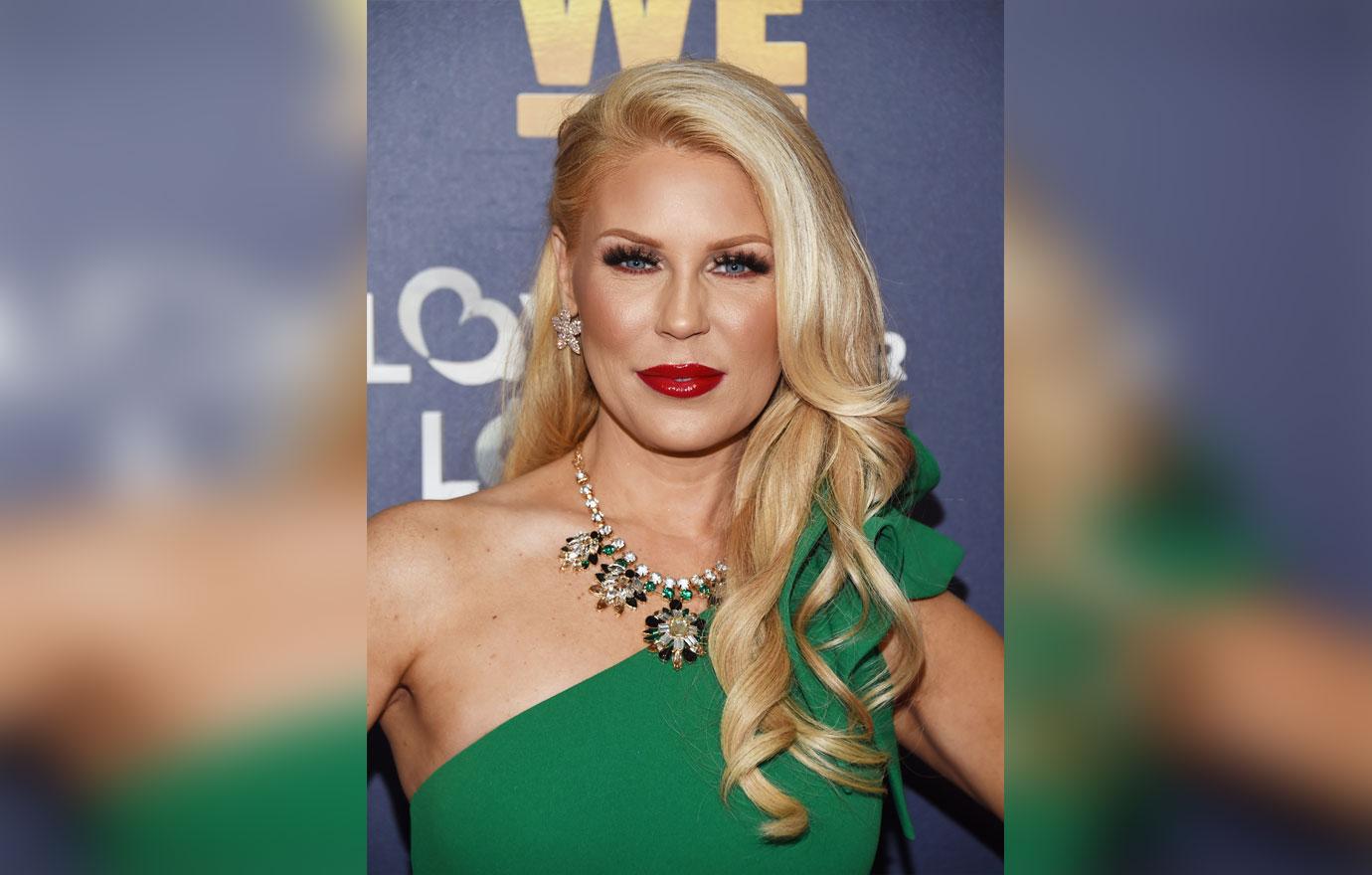 Gretchen's journey to having a baby hasn't been the easiest. She lost 14 embryos over the course of several years before finally announcing her pregnancy in December.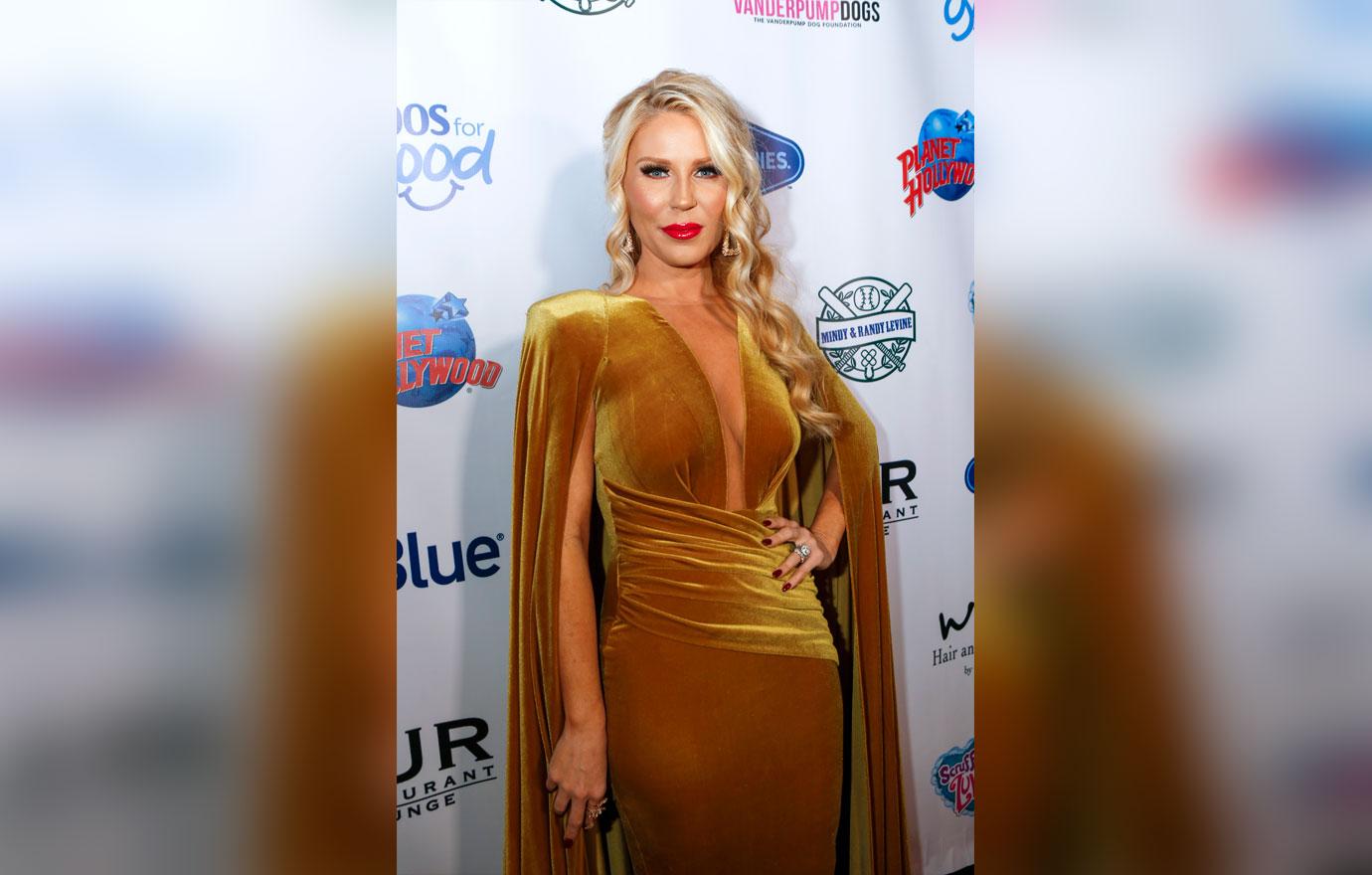 The bubbly blonde also revealed that her 93-year-old grandmother passed away in late March.
Article continues below advertisement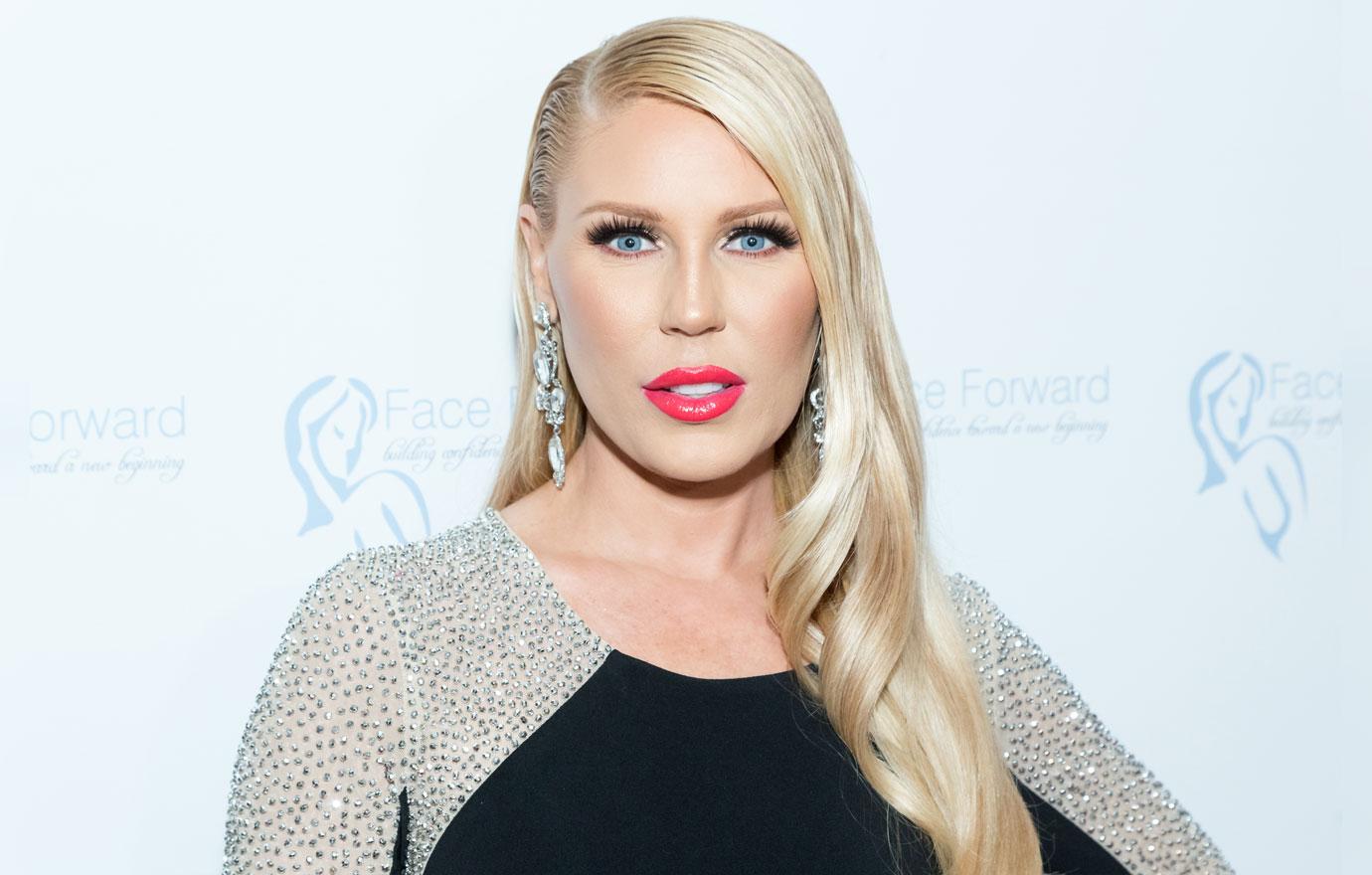 There have also been joyous moments that she's shared along the way. Gretchen broke down hysterically crying on Instagram after feeling her baby kick for the first time.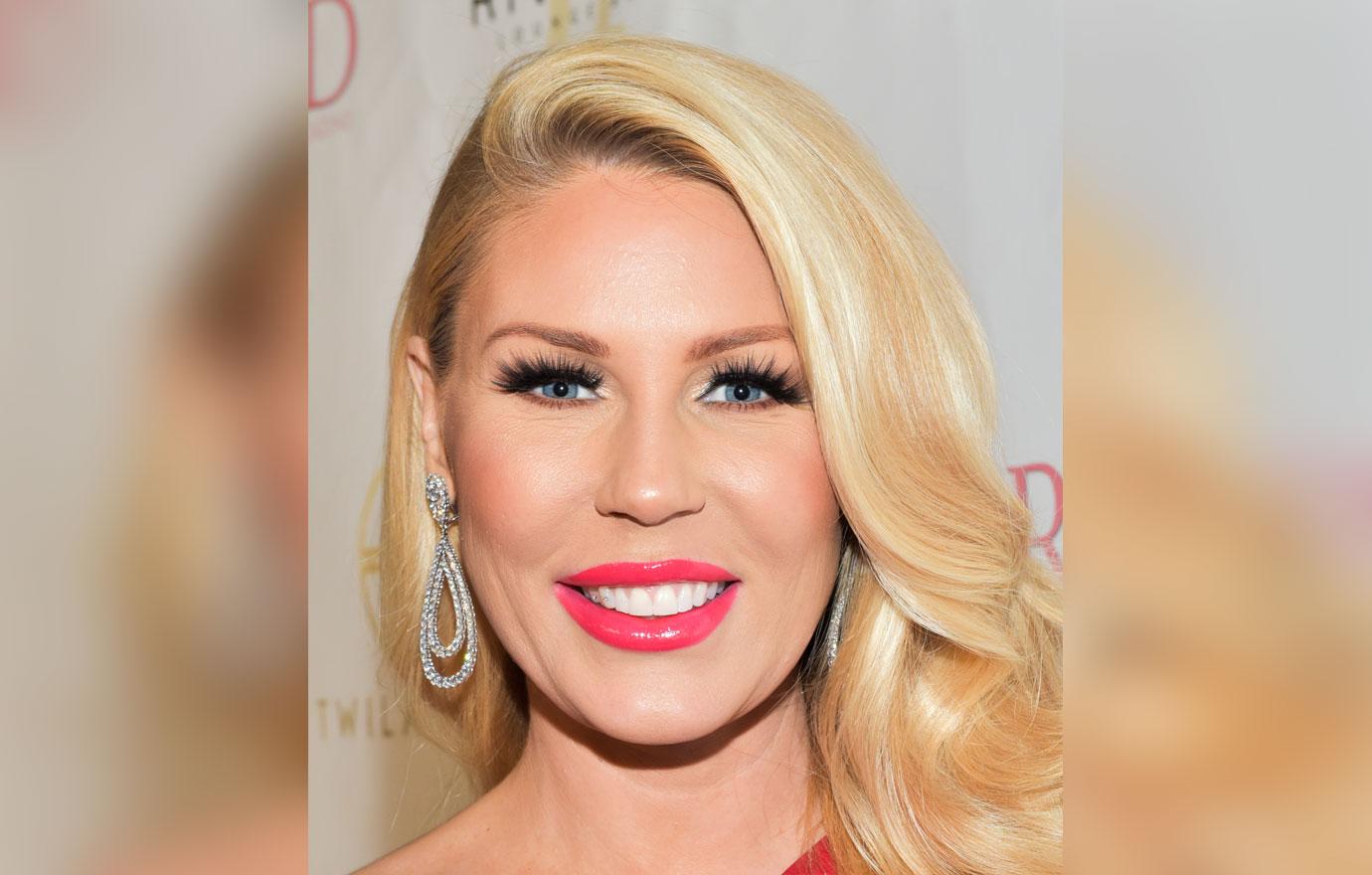 She also posted footage from her colorful gender reveal party. Gretchen and fiancé Slade Smiley went into hysterics after they found out they're having a daughter.