PHOTOS
Ryan & Briana Culberson Celebrate Their Son Troy's 7th Birthday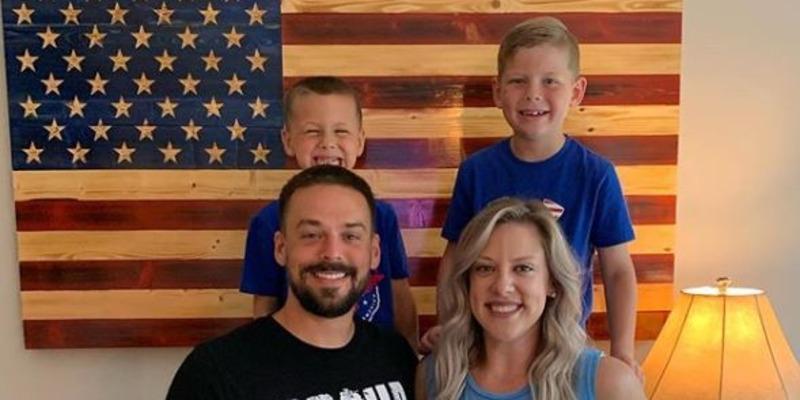 The Culberson family has had a tough time lately. Ryan and Briana's son Owen broke his arm after falling off the monkey bars on the first day of school and she underwent clavicle surgery earlier this week. Things for them took a turn for the happier on Saturday, September 28, when they celebrated their other son Troy's 7th birthday.
Article continues below advertisement
Ryan, 36, shared a set of Instagram photos of Troy in his football jersey. One of the pics included their eldest child and Briana's former stepfather Donn Gunvalson.
"This amazing boy turns 7️⃣ today!" Ryan captioned the pics. "He's the smartest, kindest, funniest kid and we're so proud of him every day. Happy birthday Troy!"
Article continues below advertisement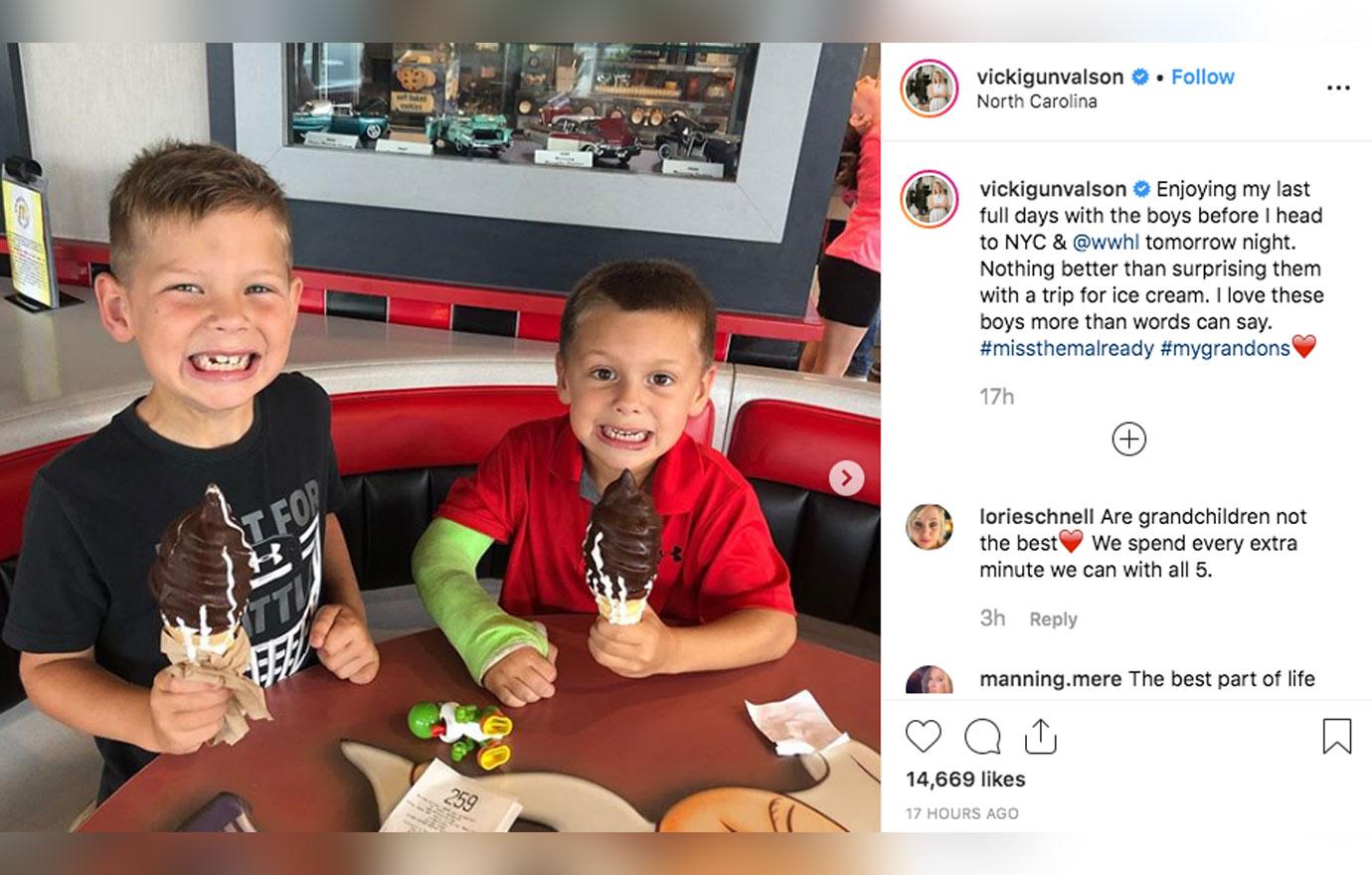 Fans left endless Happy Birthdays for him in the comments section while some said they were pleased to see Donn in one of the pics.
Troy's grandmother, Real Housewives of Orange County star, Vicki Gunvalson, also penned her own message for the birthday boy on Sunday.
Article continues below advertisement
"My grandson Troy turns 7 today," Vicki, 57, wrote on Instagram with her own set of photos of Troy in his football jersey. "What an incredible boy he is and I couldn't be more proud of him. Happy birthday honey. I'll see you in a few weeks. "I love you higher than the sky and deeper than the ocean."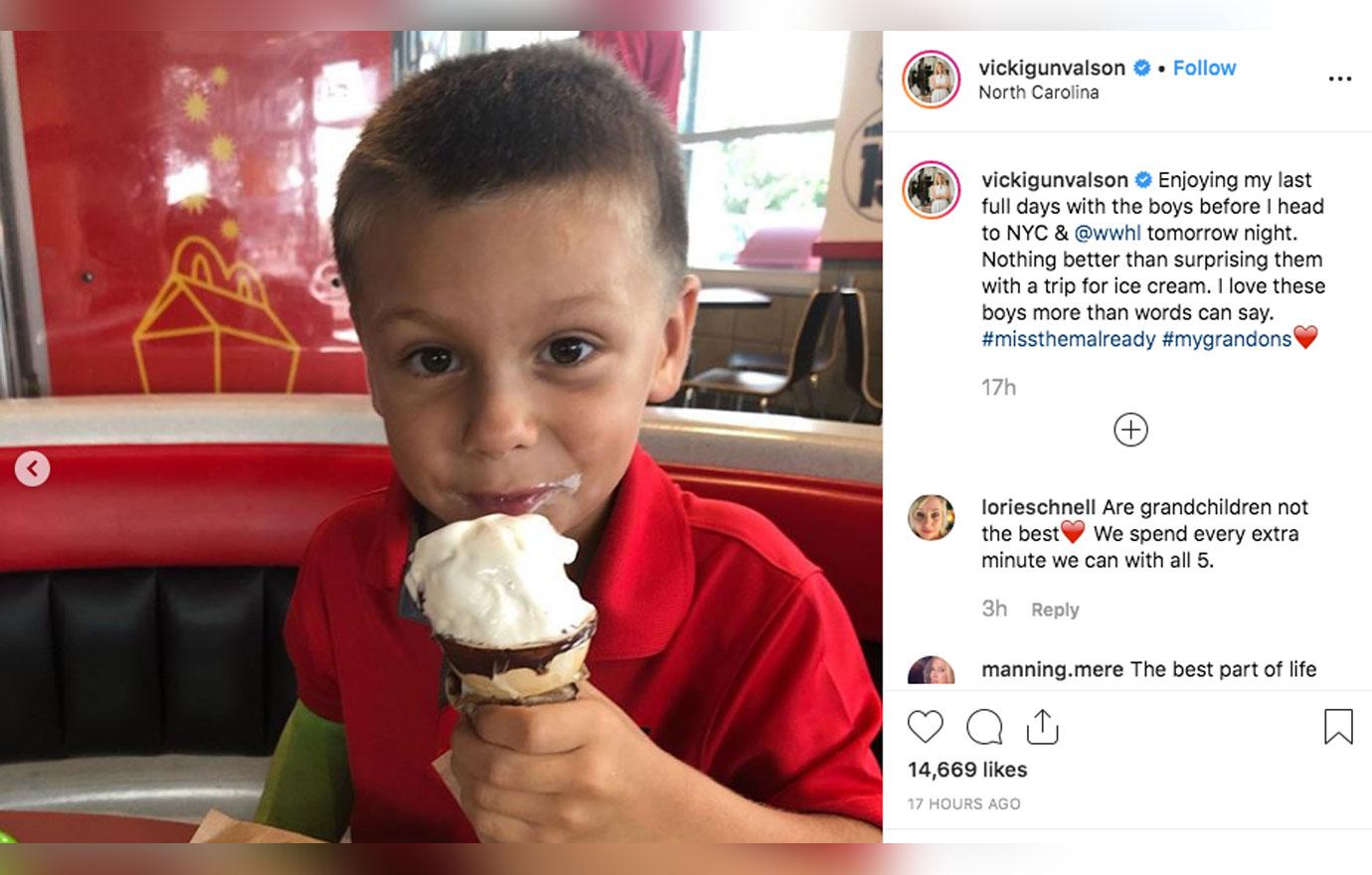 The "OG of the OC" spent a couple of days babysitting Troy and Owen, 5, earlier this month while Ryan and Briana hit up her hometown of Chicago for a football game and to see some loved ones.
Article continues below advertisement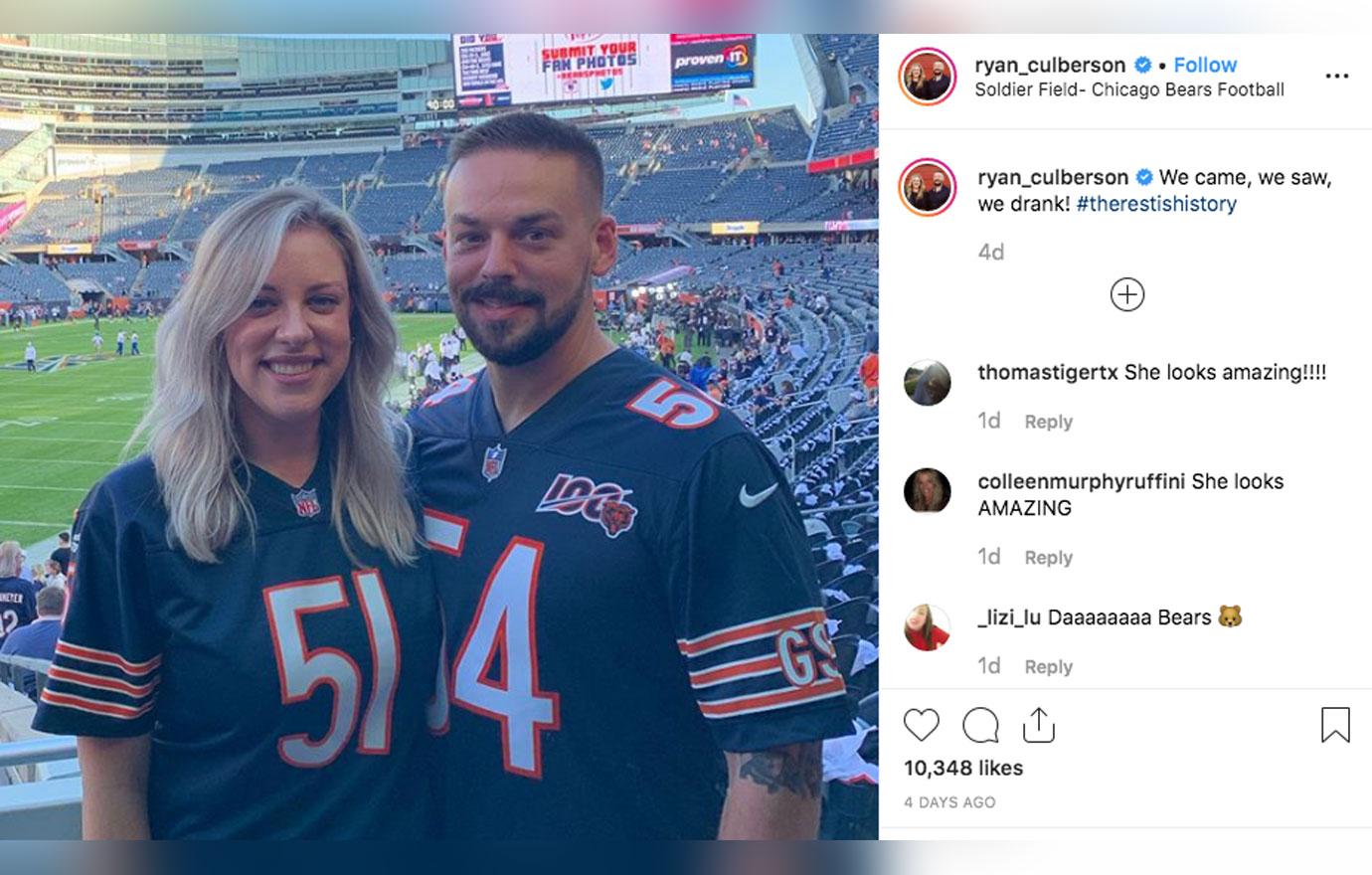 Briana and Ryan wed while she was still pregnant with Troy in May 2012. She gave birth to him months later on September 28.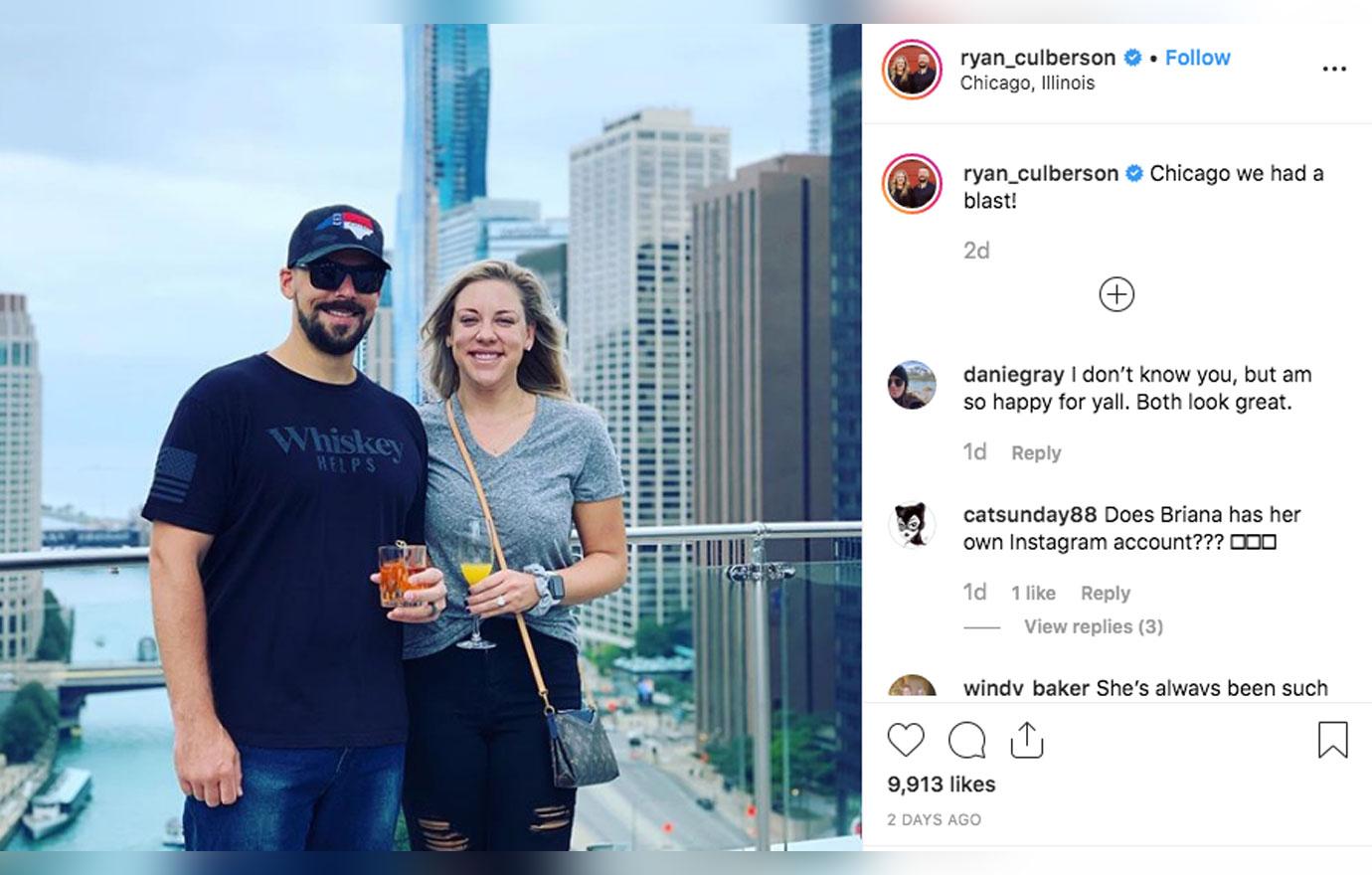 The RHOC star welcomed Owen into the world in July 2014. Their youngest child had to have a cast put on his arm during his first day of school when he fell off the monkey bars. Ryan documented his rough day on Instagram on August, 26, 2019.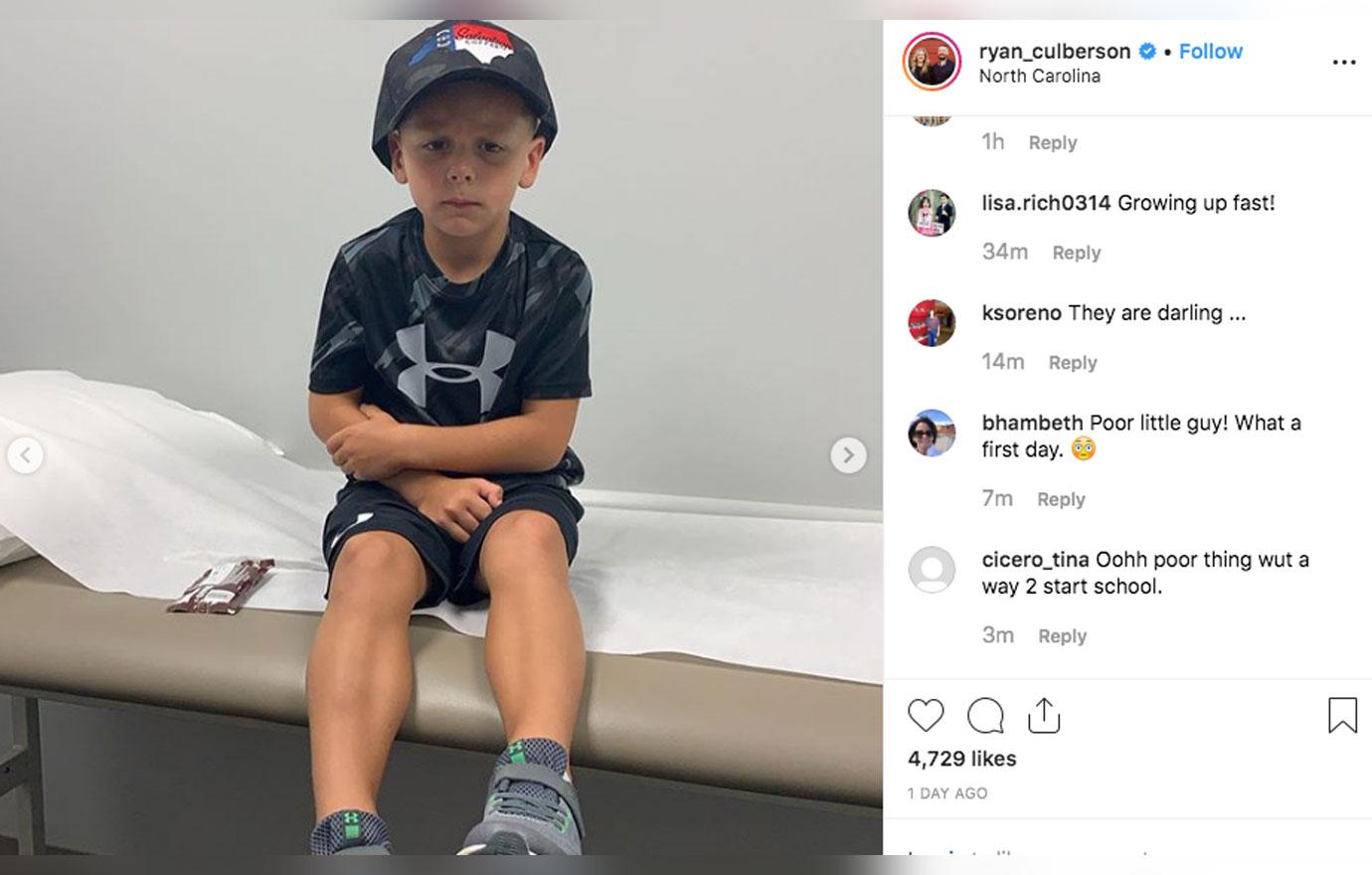 He appears to be all better though as Ryan shared a bunch of Instagram Stories of him getting his cast taken off on Friday, September 27.