PHOTOS
'It's Blue!' Ryan And Briana Culberson Share Throwback Gender Reveal Video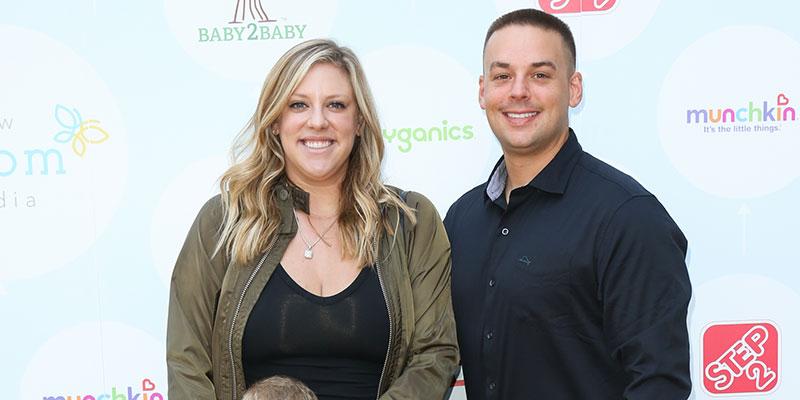 Ryan and Briana Culberson are the proud parents of two boys, Troy and Owen. The former Real Housewives of Orange County stars shared a throwback gender reveal clip from the moment they found out they were having their first son. Read on for all the details.
Article continues below advertisement
The sweet footage took place at their wedding on May 12, 2012.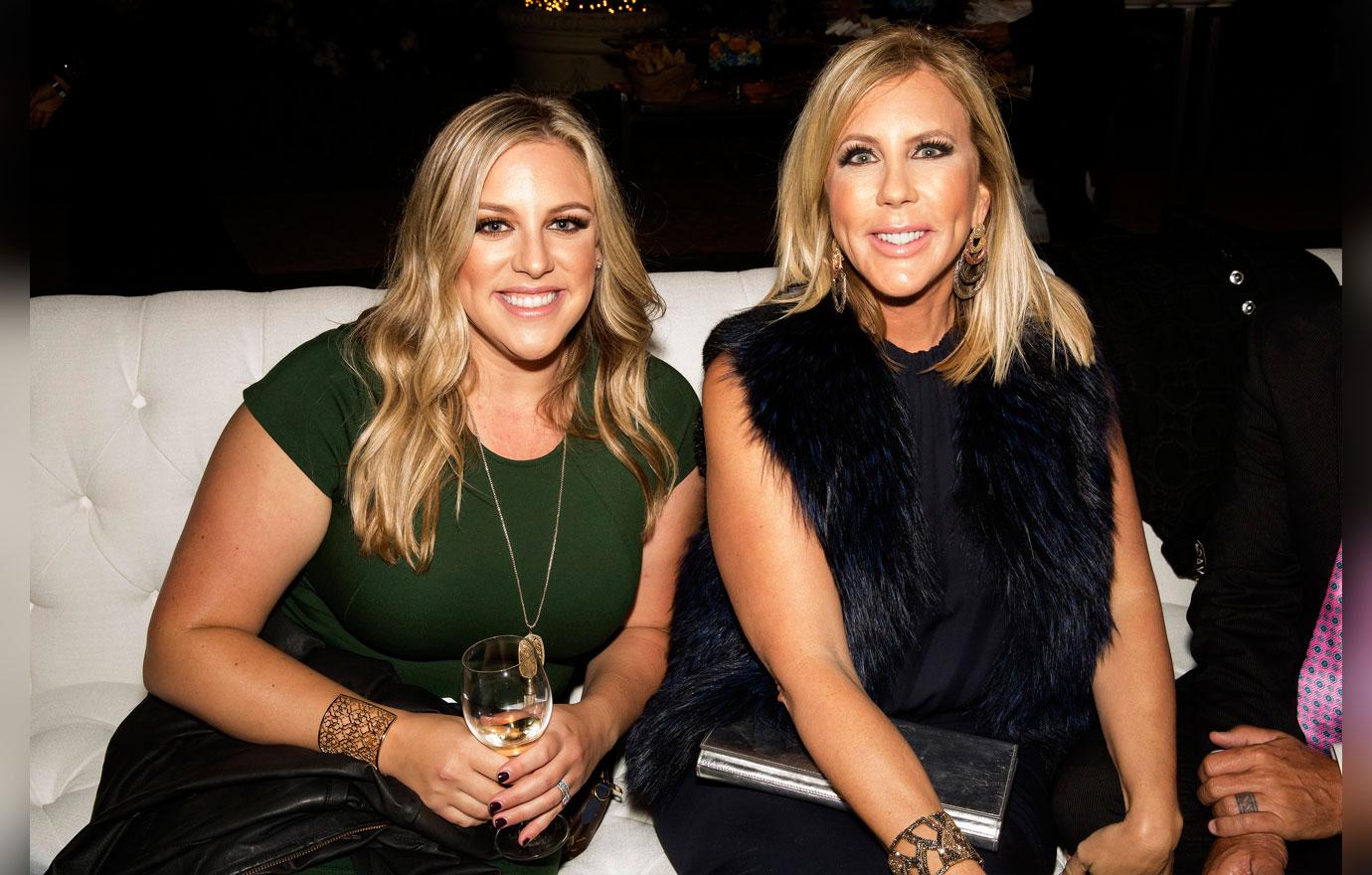 Ryan and Briana had gone behind her mother Vicki's back initially and did a quickie wedding in Las Vegas months before. The "OG of the OC" found out about that on camera, much to her frustration.
Article continues below advertisement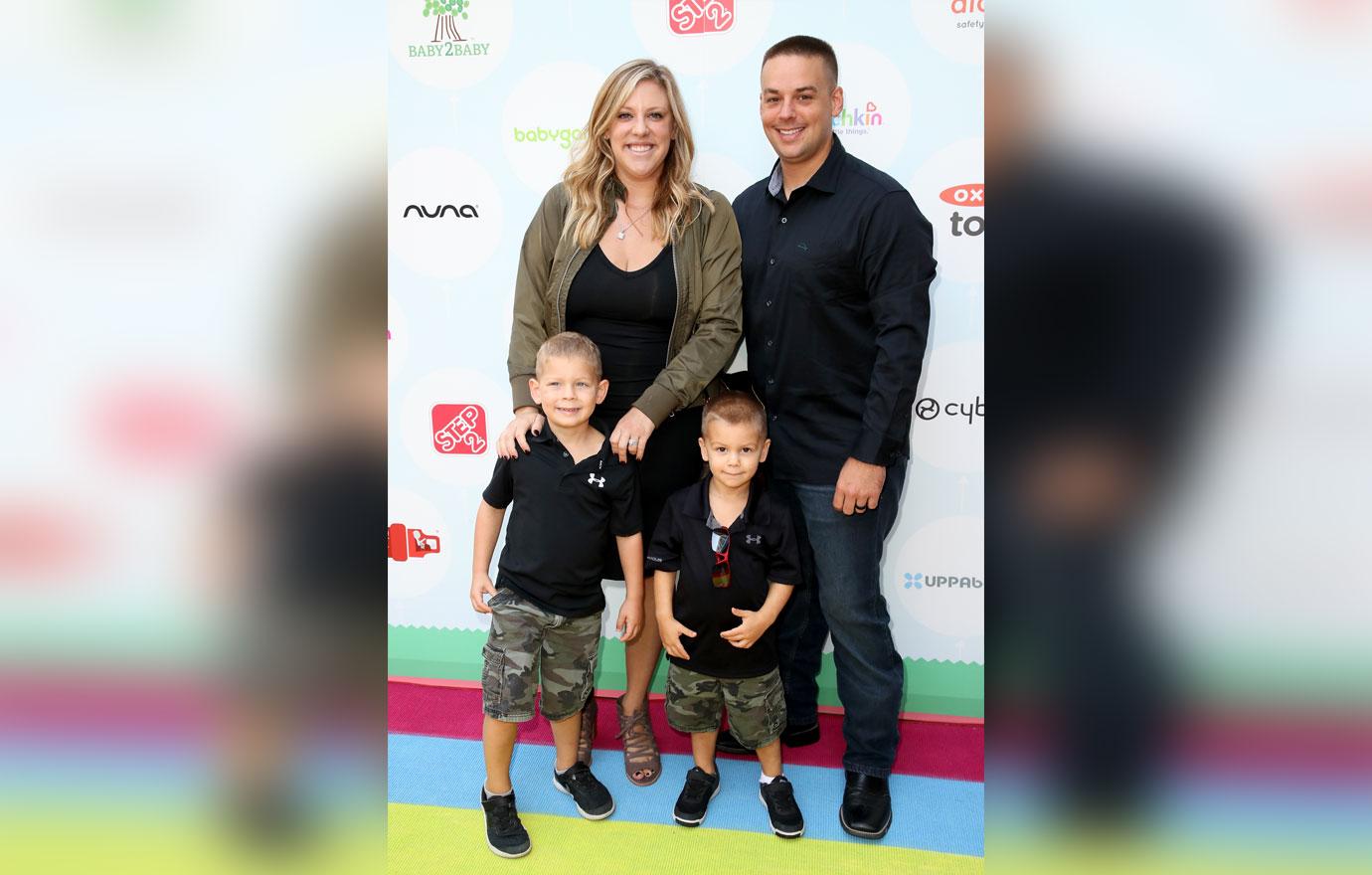 "HAPPY MOTHERS DAY!" Ryan wrote on Instagram Sunday, May 12. "7 years ago today, Briana and I asked our family and friends to support our crazy undeniable urge to marry each other in a Vegas drive thru window in the middle of the night 7 months prior. By this time on 5.12.12, we were 4 months pregnant with Troy and discovered at our wedding that we were having a baby boy."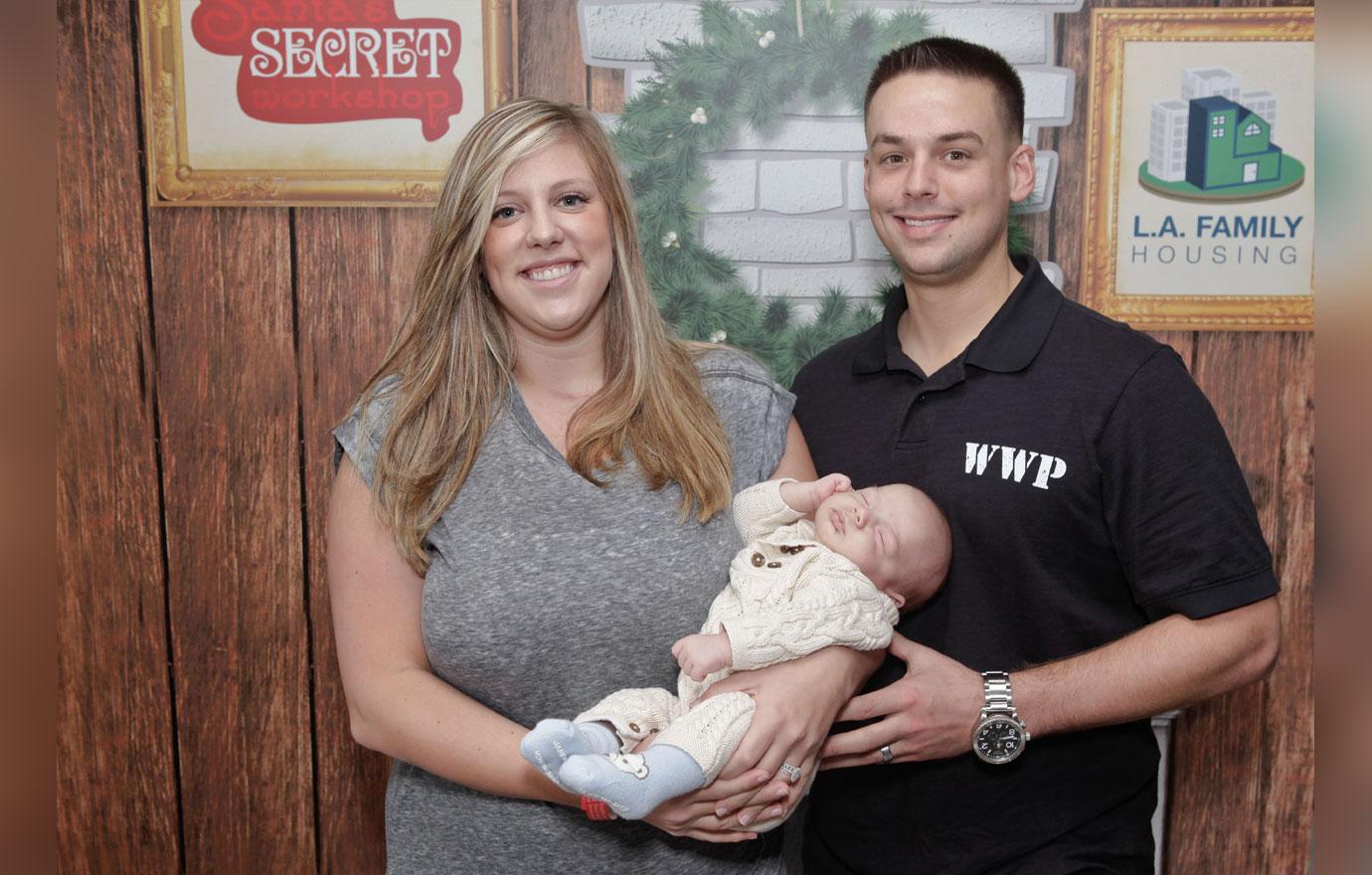 He continued, "This day was so meaningful not only because it was a beautiful celebration of our love for each other, but mostly because our friends and family supported us and loved us through our crazy love story."
Article continues below advertisement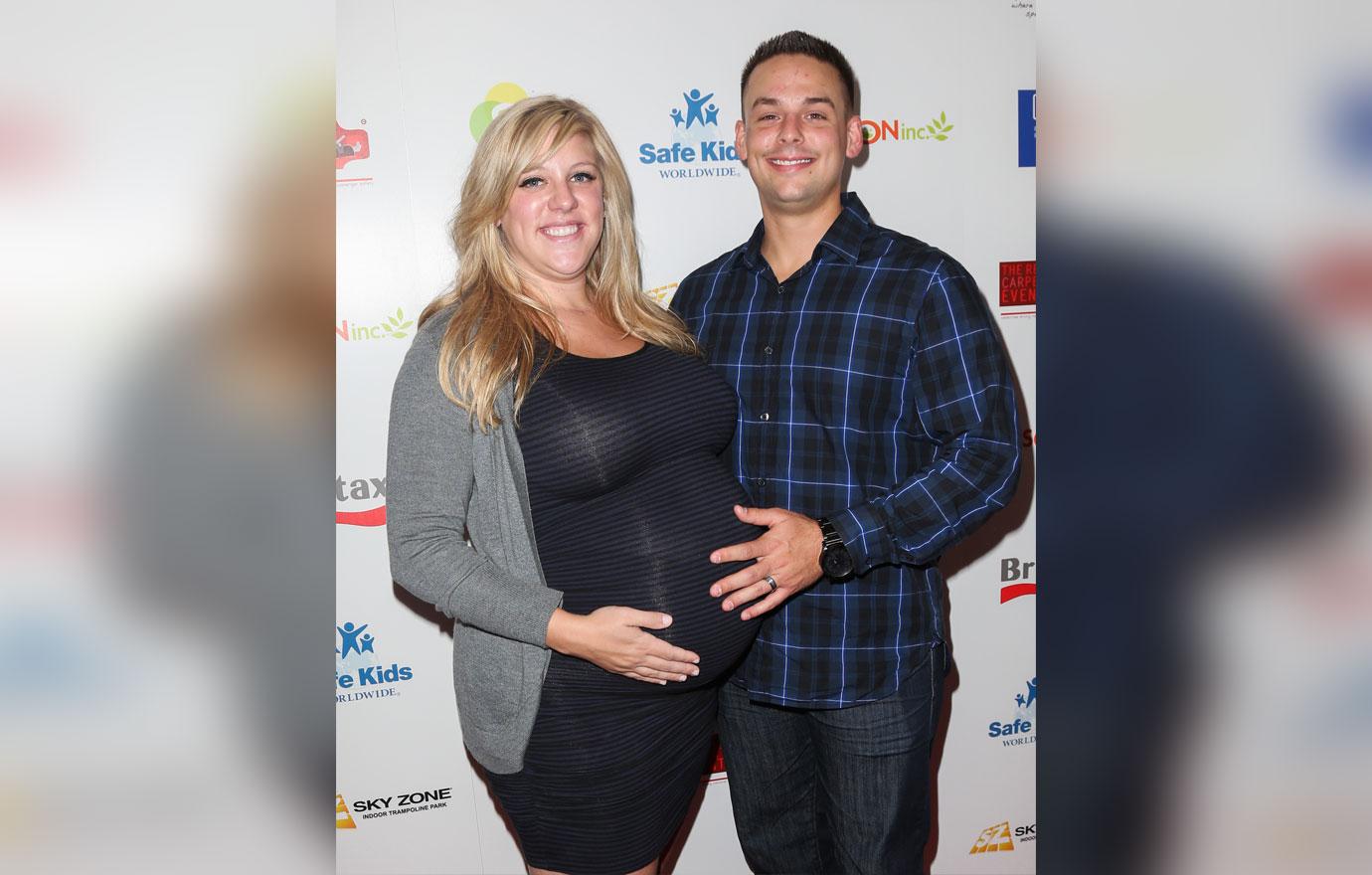 "It's a boy!" Briana, 32, exclaimed in the video after cutting into the cake. Vicki, 57, warmly embraced her with a big hug while her stepfather, Donn Gunvalson, cried happy tears in the background.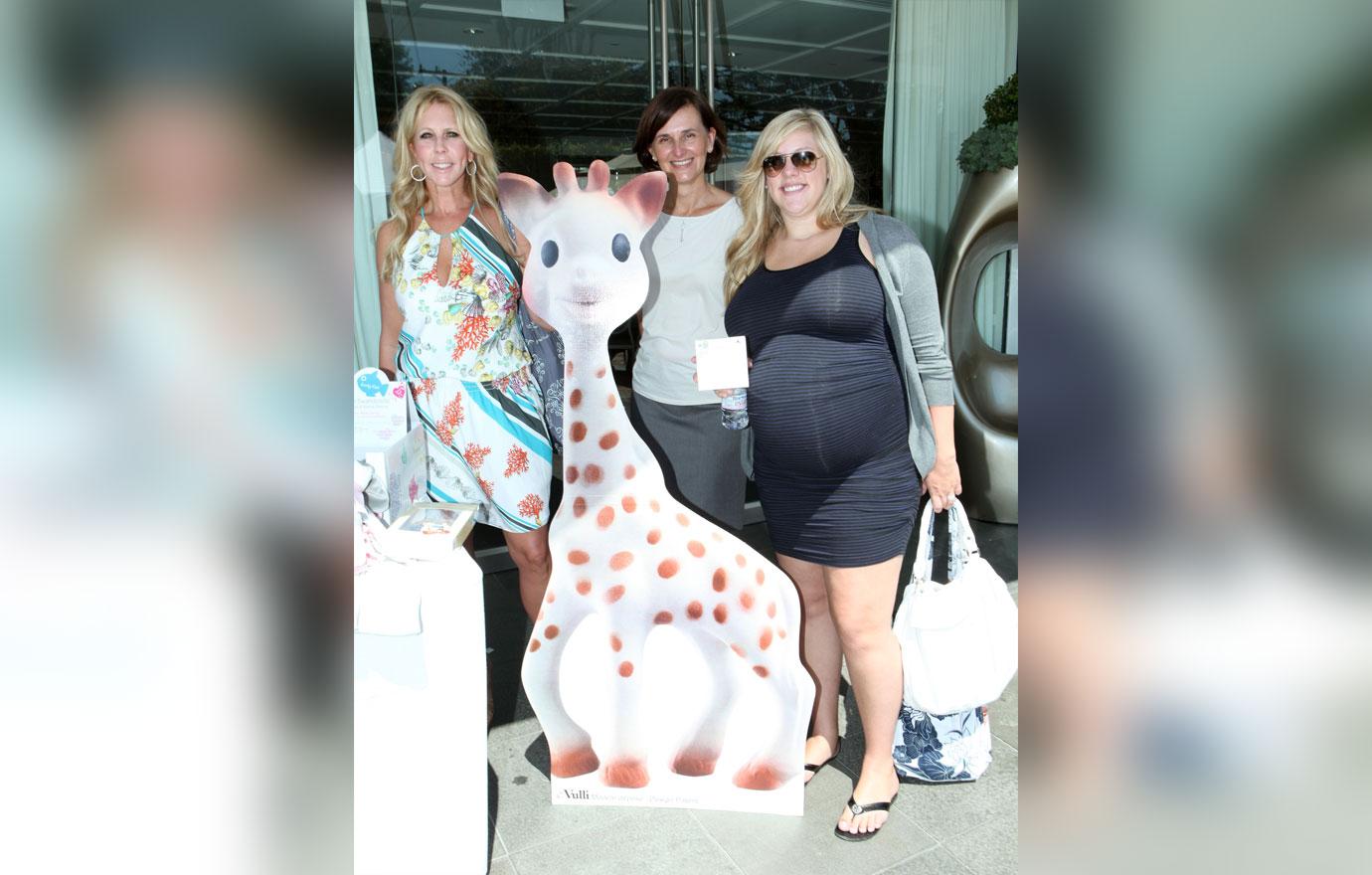 What are your thoughts on Ryan and Briana's gender reveal throwback? Sound off in the comments!