PHOTOS
Shannon Beador Films Herself Getting A Facial Shave After Kelly Dodd Made Fun of Her About It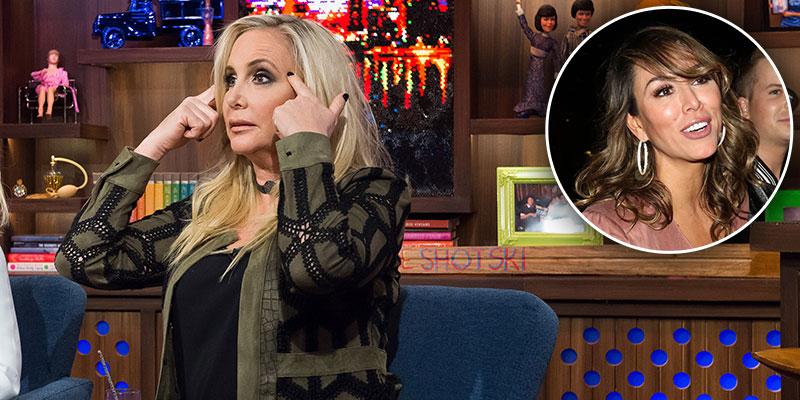 Kelly Dodd brutally made fun of Shannon Beador's facial hair on The Real Housewives of Orange County during season 11. The mother-of-three decided to do something about it and posted a video of her getting a facial shave on her Instagram Friday, March 7. She also hilariously thanked Kelly in the process for doing this. Read on for all the details.
Article continues below advertisement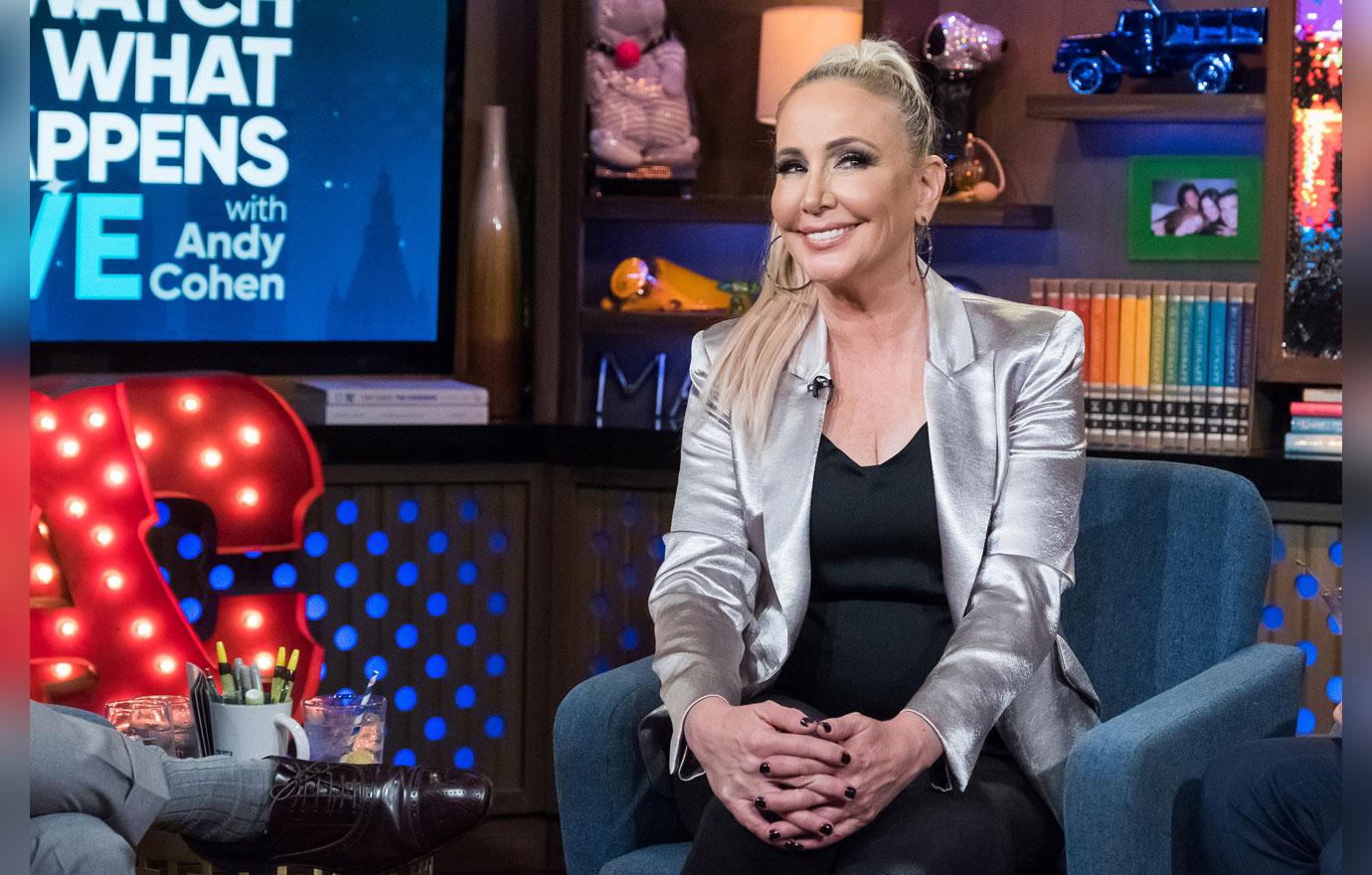 Shannon, 54, shared a clip of herself getting a procedure called dermaplanning, which gently scrapes off any dead skin cells on the surface of your skin.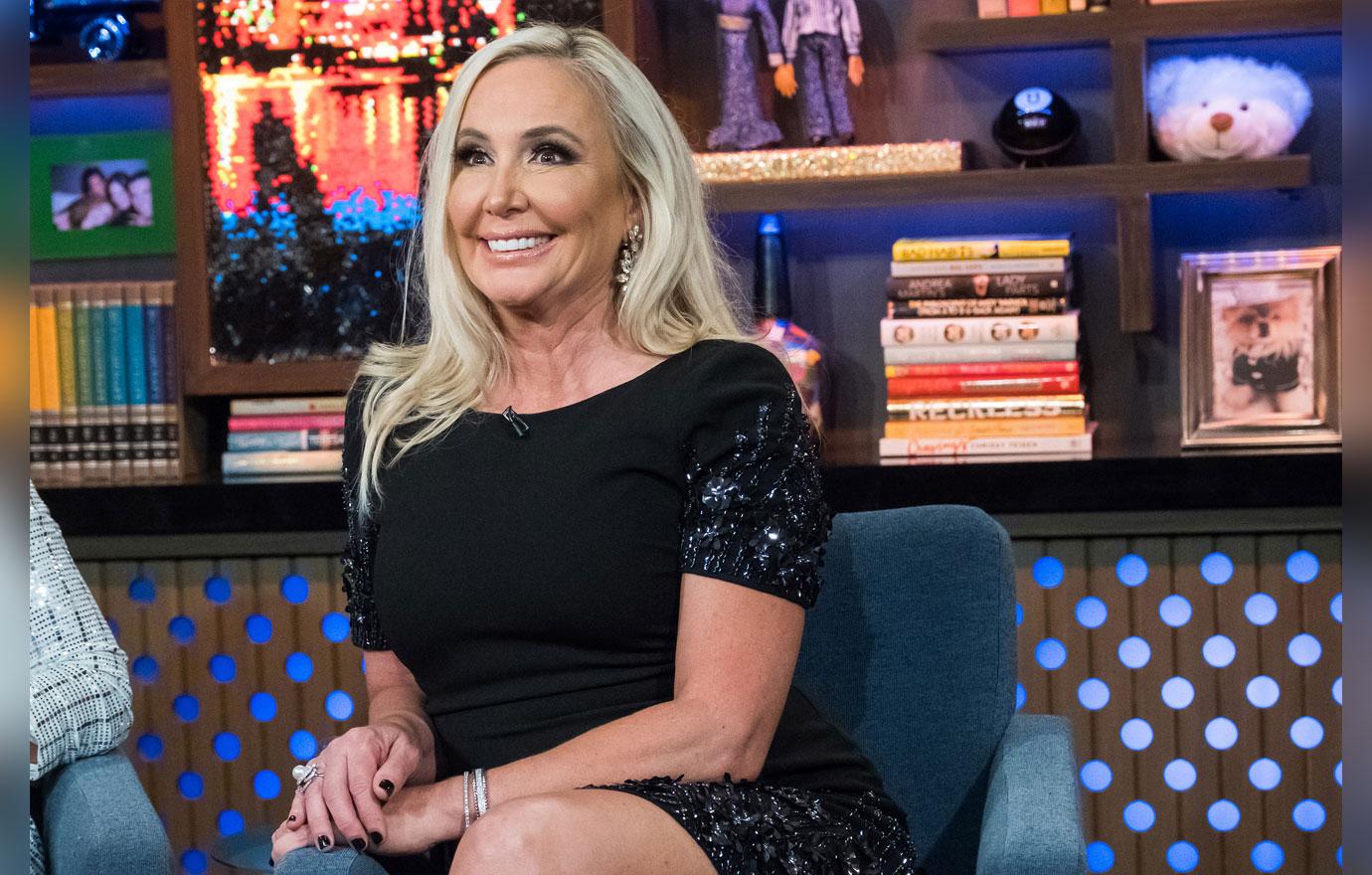 The nurse performing the operation poked fun at the RHOC star during the footage. "Shannon's back again with the cutest white beard!"
Article continues below advertisement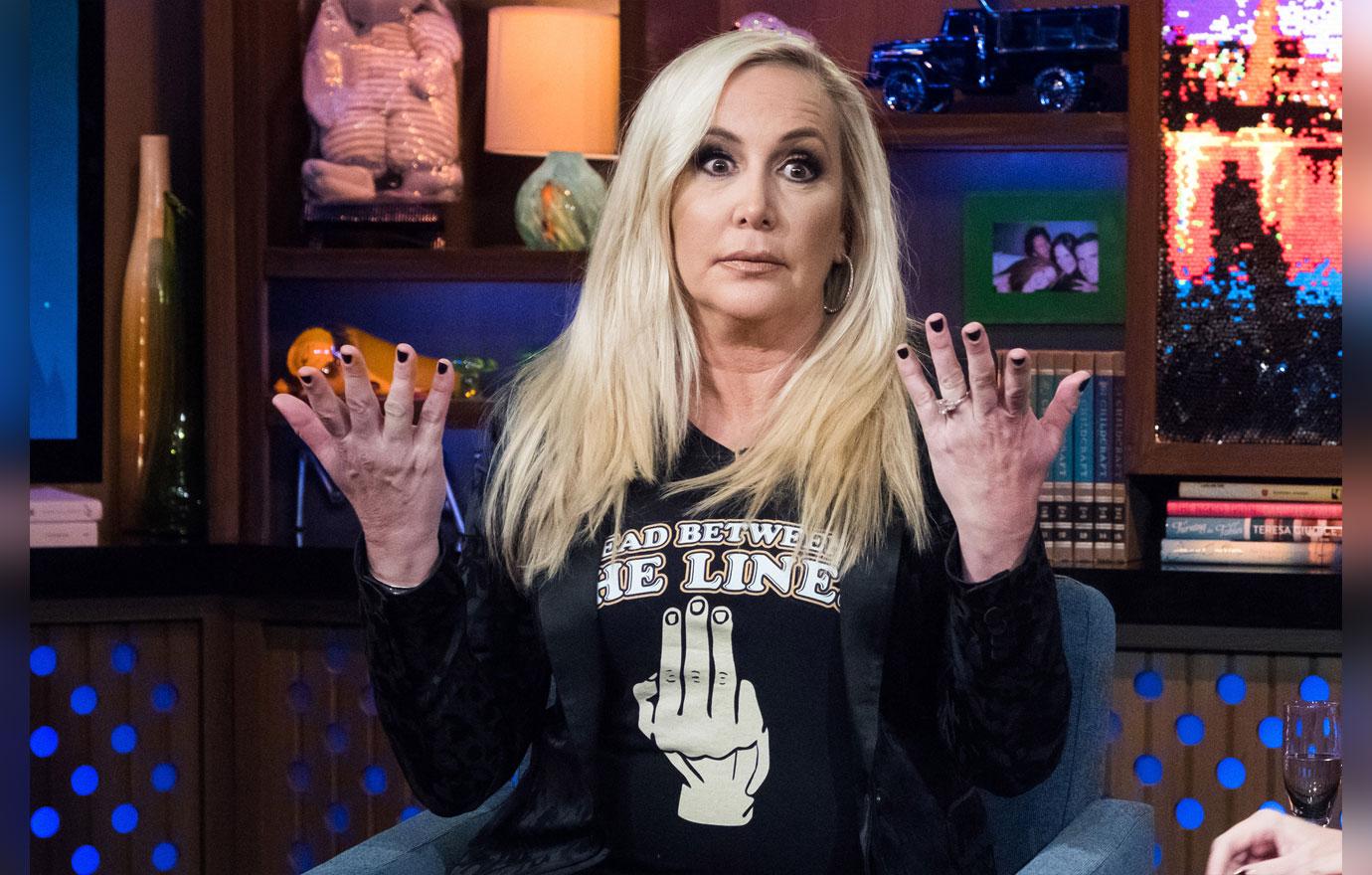 Shannon wasn't amused. "It's not cute," she responded.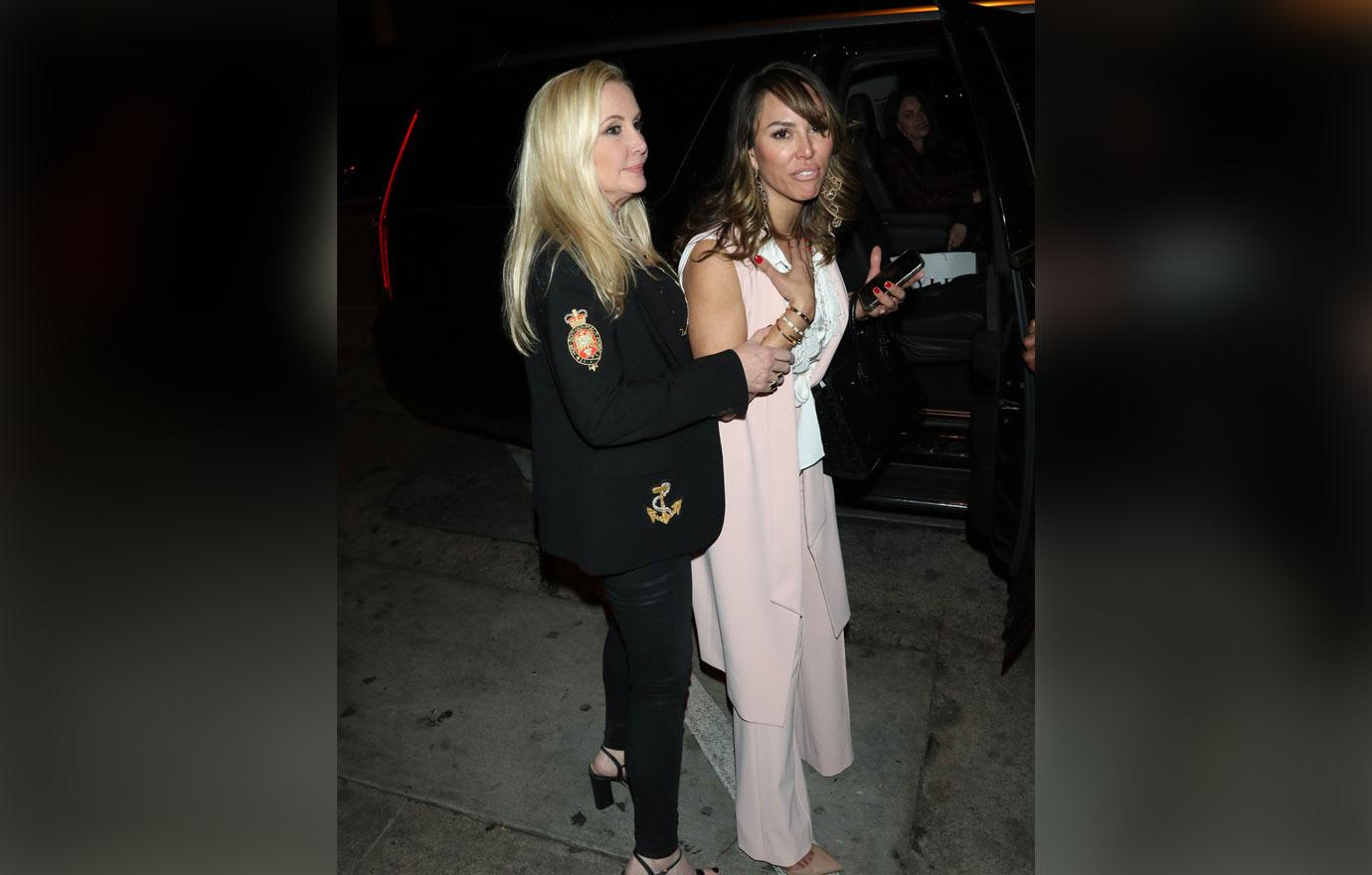 Kelly found the whole situation pretty funny. "You're hilarious!" she wrote on the corresponding post. "We are mammals we all have hair... especially in places I wouldn't like to admit."
Article continues below advertisement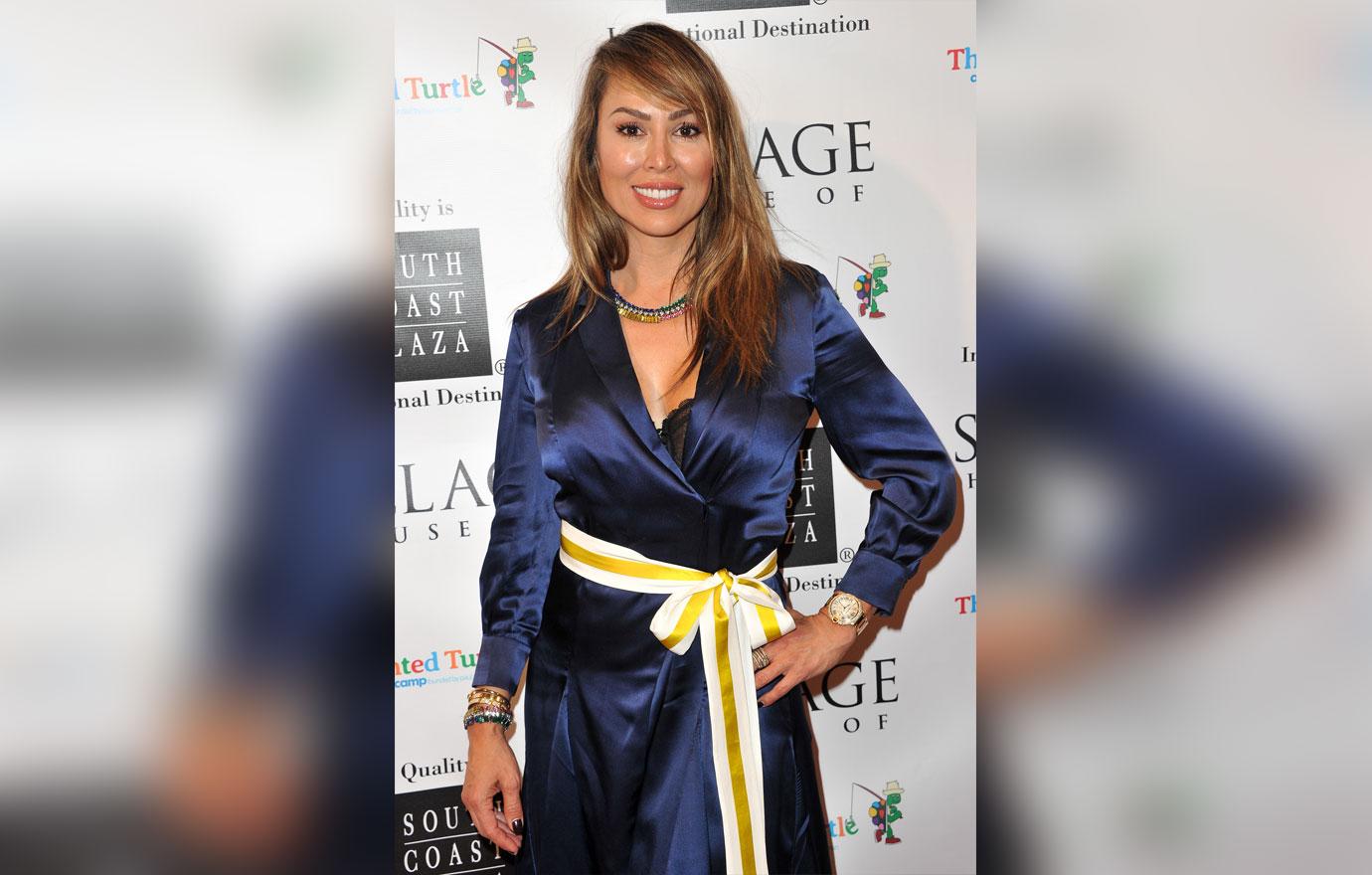 Kelly made fun of Shannon's facial hair during an insane bus ride that occurred while the RHOC ladies were heading back to the states from Ireland in season 11.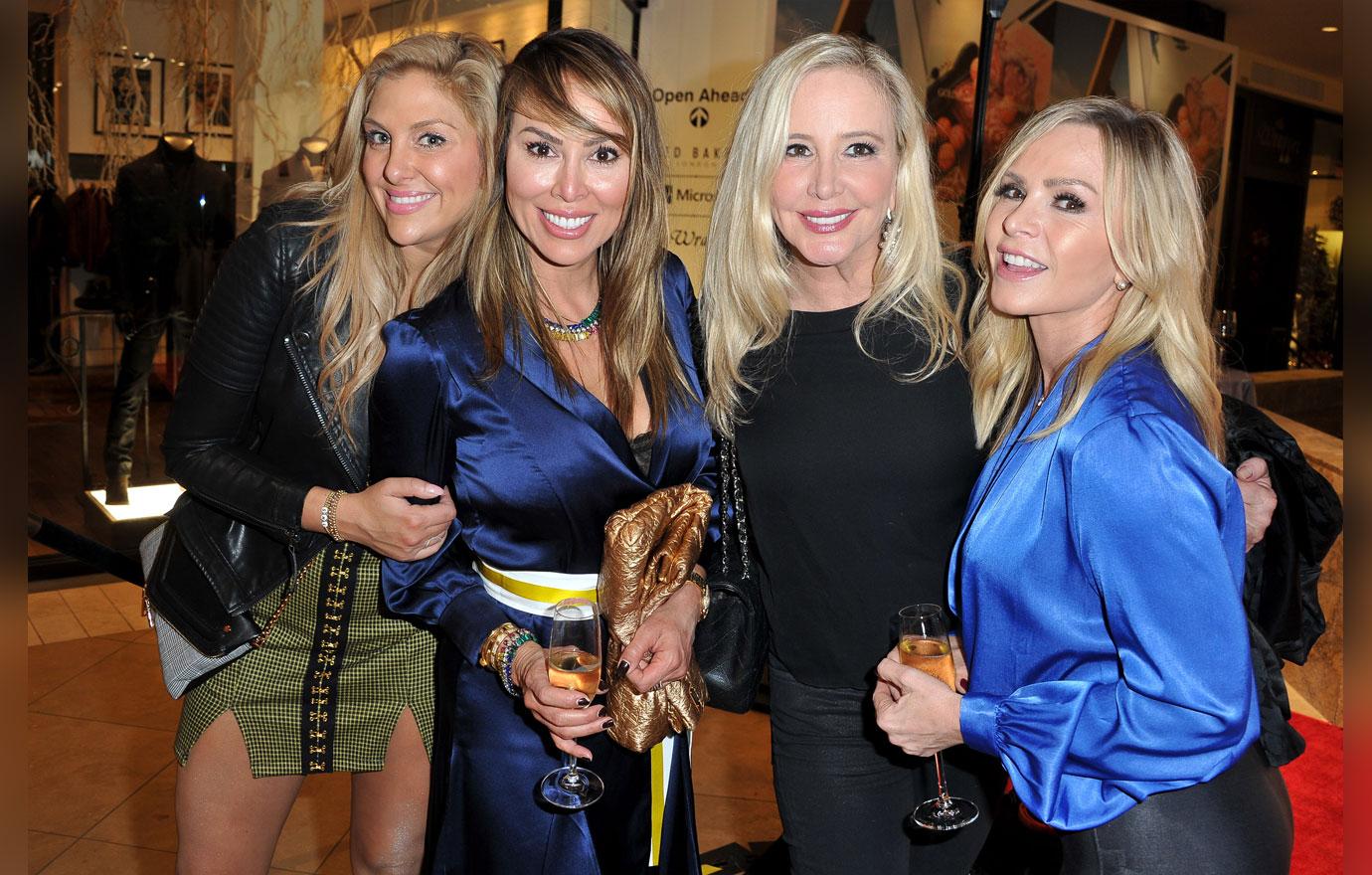 What are your thoughts on Shannon's hilarious face shaving clip? Sound off in the comments!