PHOTOS
Here's Why Shannon Beador Is Not Going Public With Her New Boyfriend Just Yet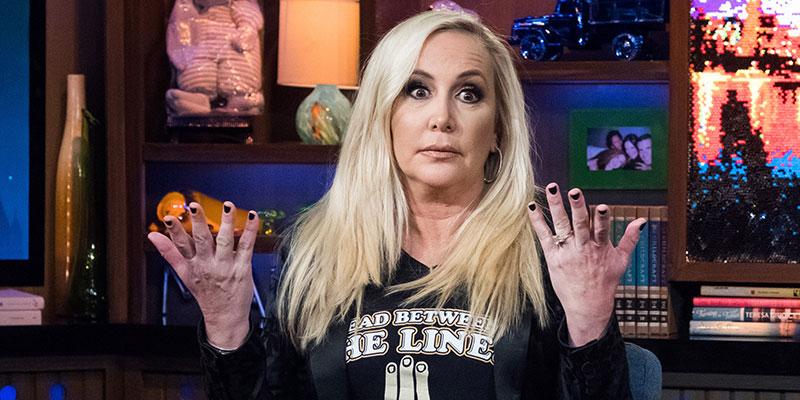 Real Housewives of Orange County star Shannon Beador has been reportedly dating her hot new businessman beau Rick Stanley for a couple of months now. So why have they not decided to go public with their coupling just yet? Read on for all the details.
Article continues below advertisement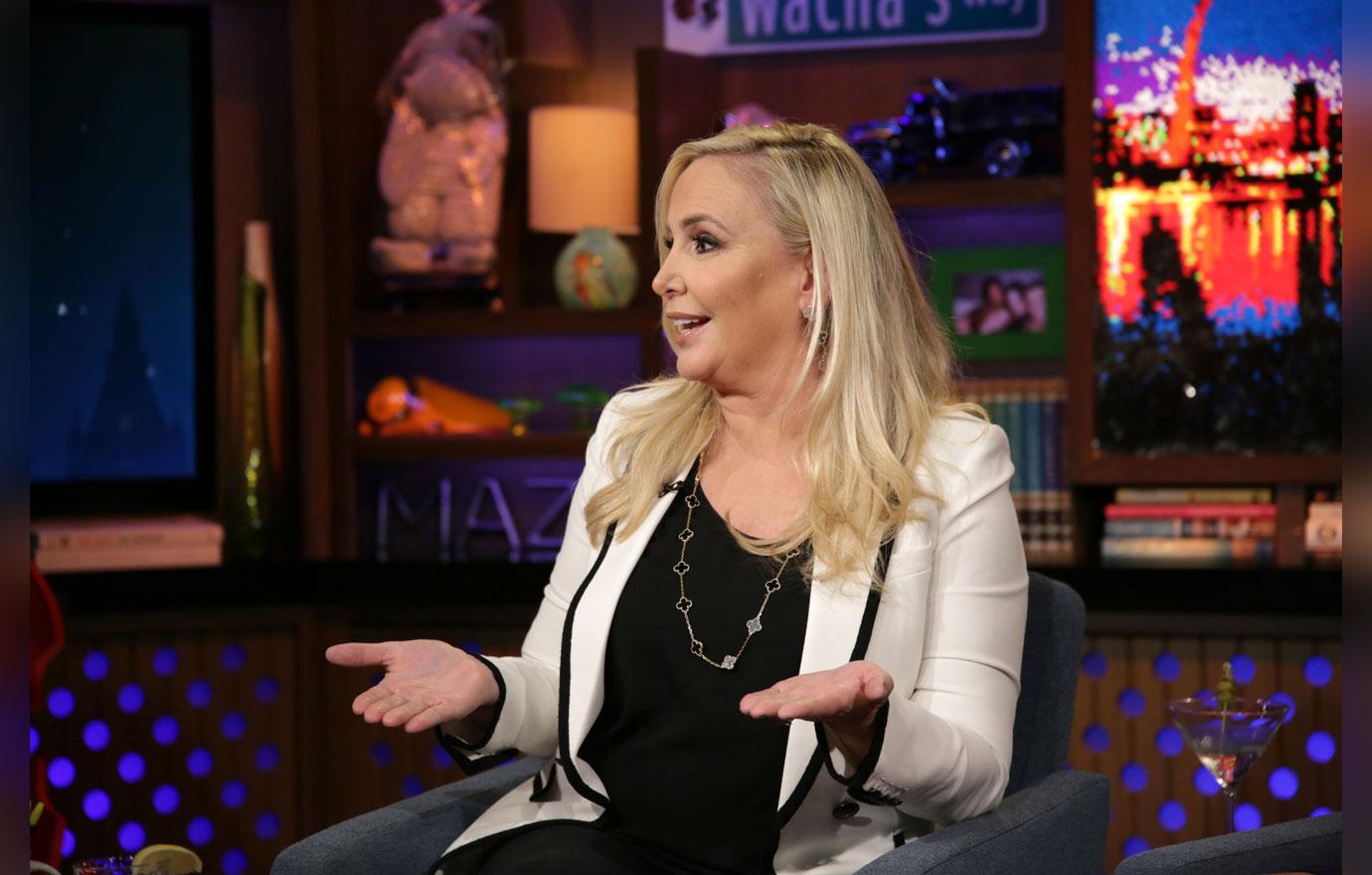 Turns out it has to do with their individual divorces, both of which are still pending.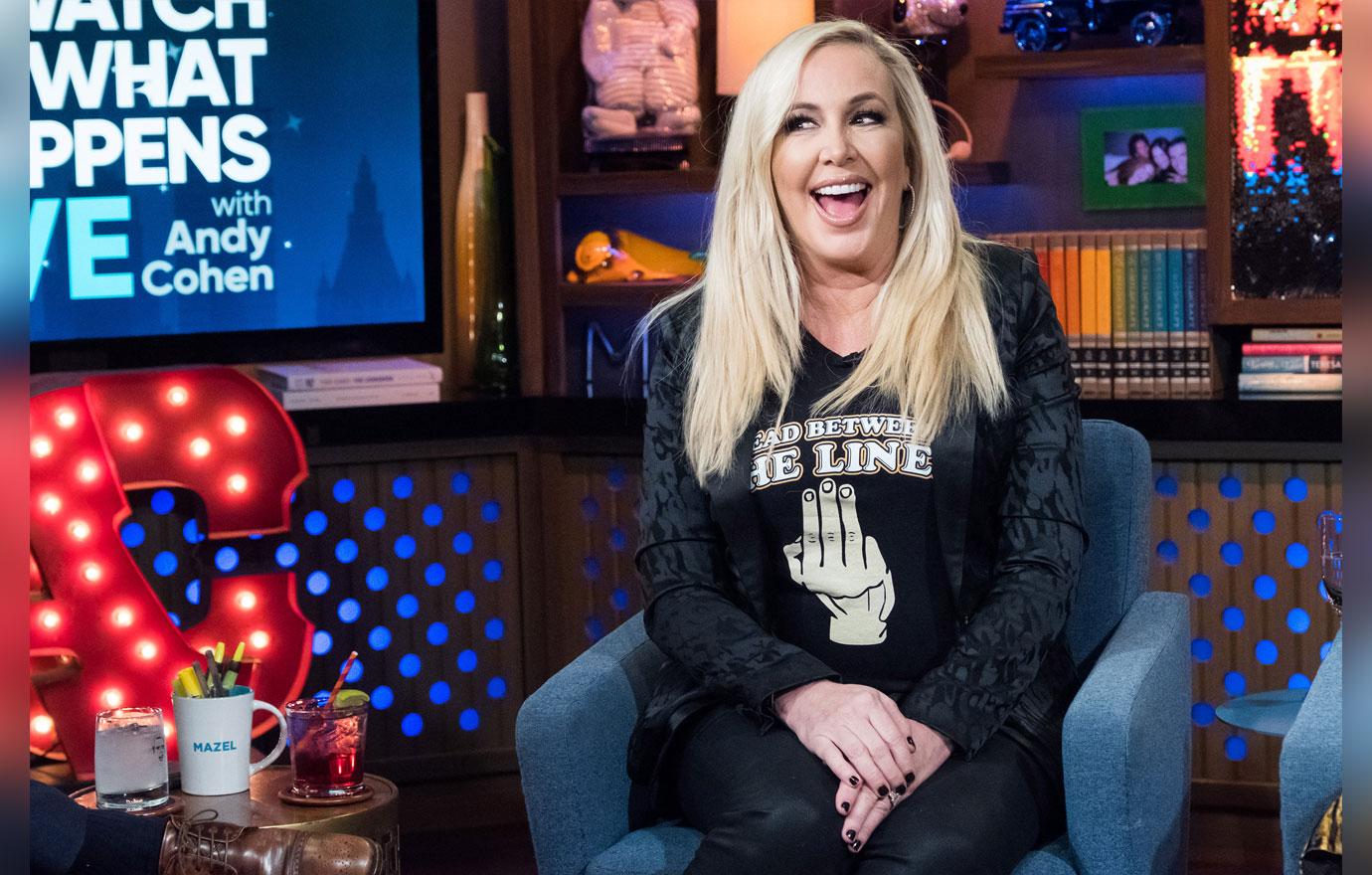 She "really wants to wait until both of their divorces are finalized before getting into anything serious with him," a source revealed to Radar Online.
Article continues below advertisement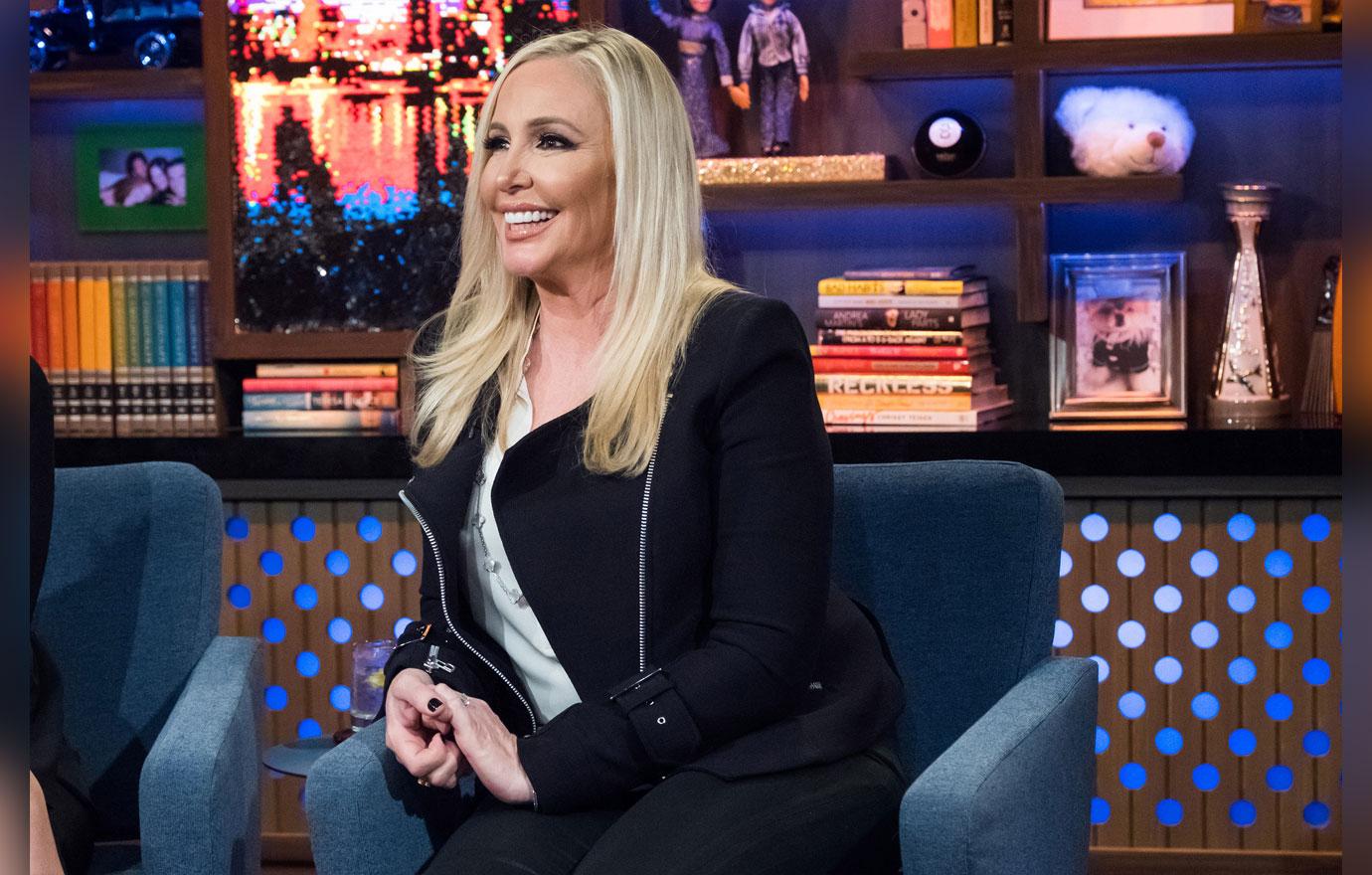 It appears as if Rick feels the same way. "Right now Rick and Shannon are just really close friends who care deeply for each other," a friend of his told Radar.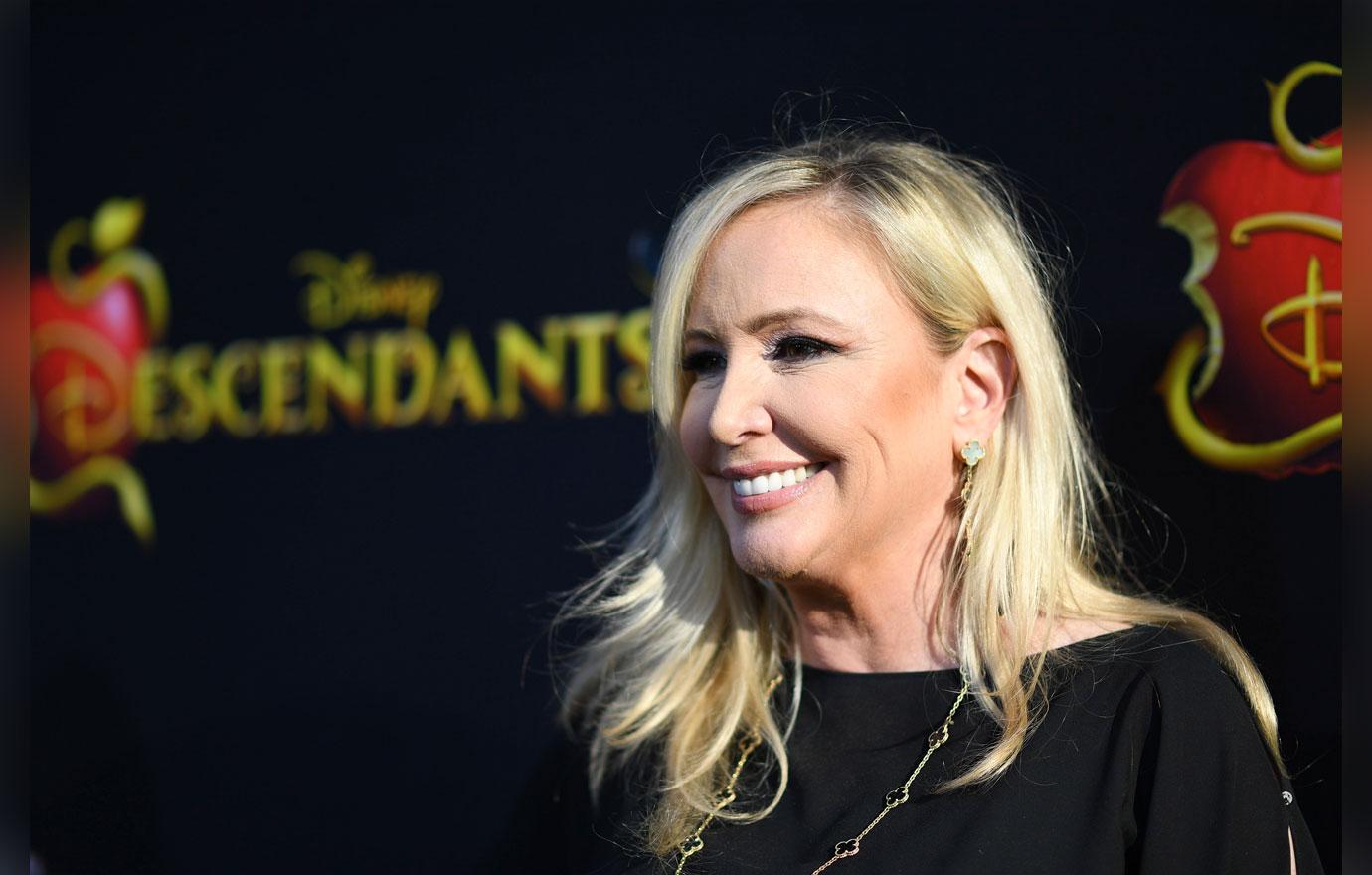 adar broke the story about them dating on Wednesday, February 6. They were spotted at a black tie event in Philadelphia only four days beforehand.
Article continues below advertisement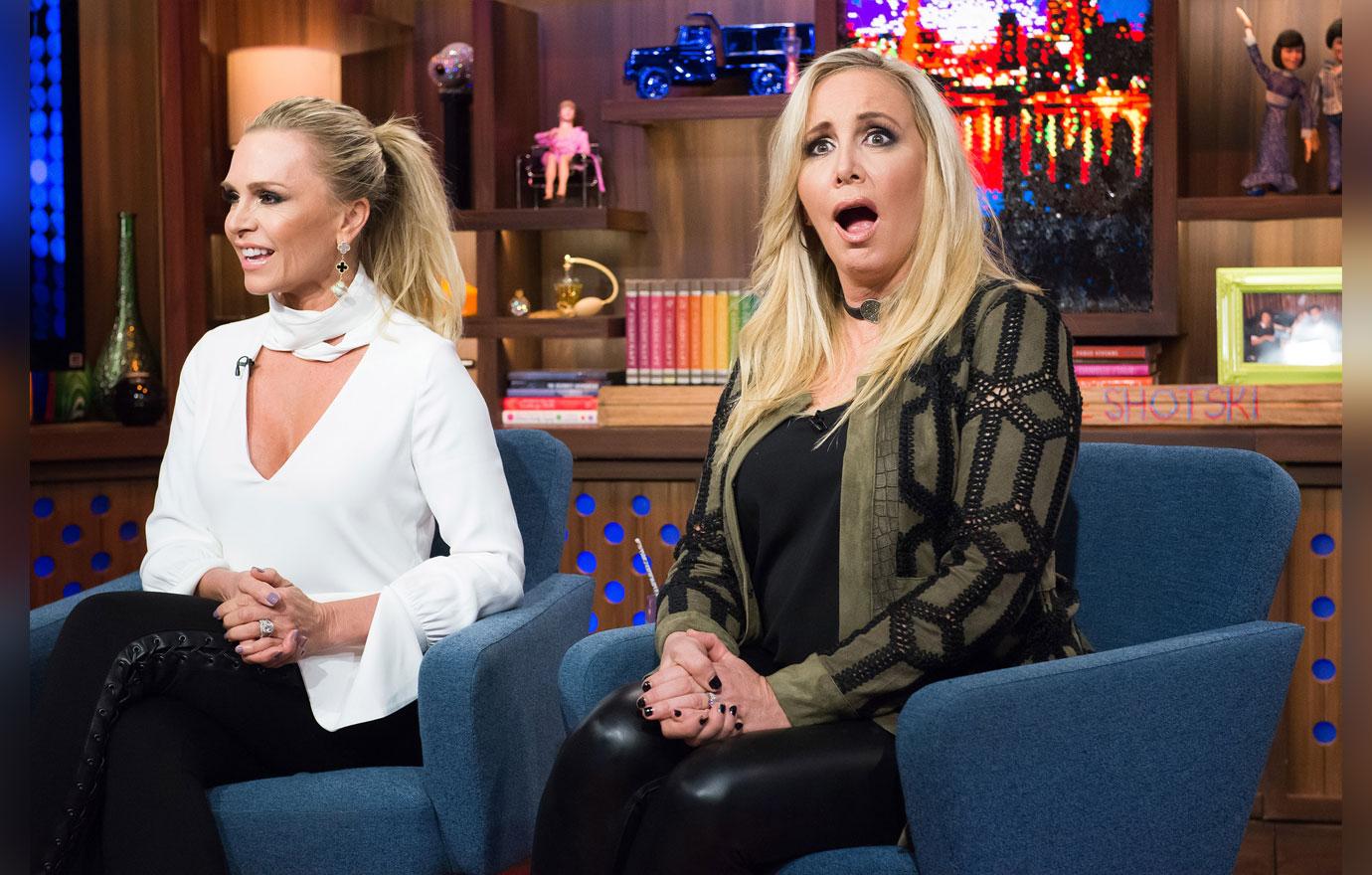 "She has visited him several times, and they've seen each other at company events," a source told Radar. "They've even been on a few trips together."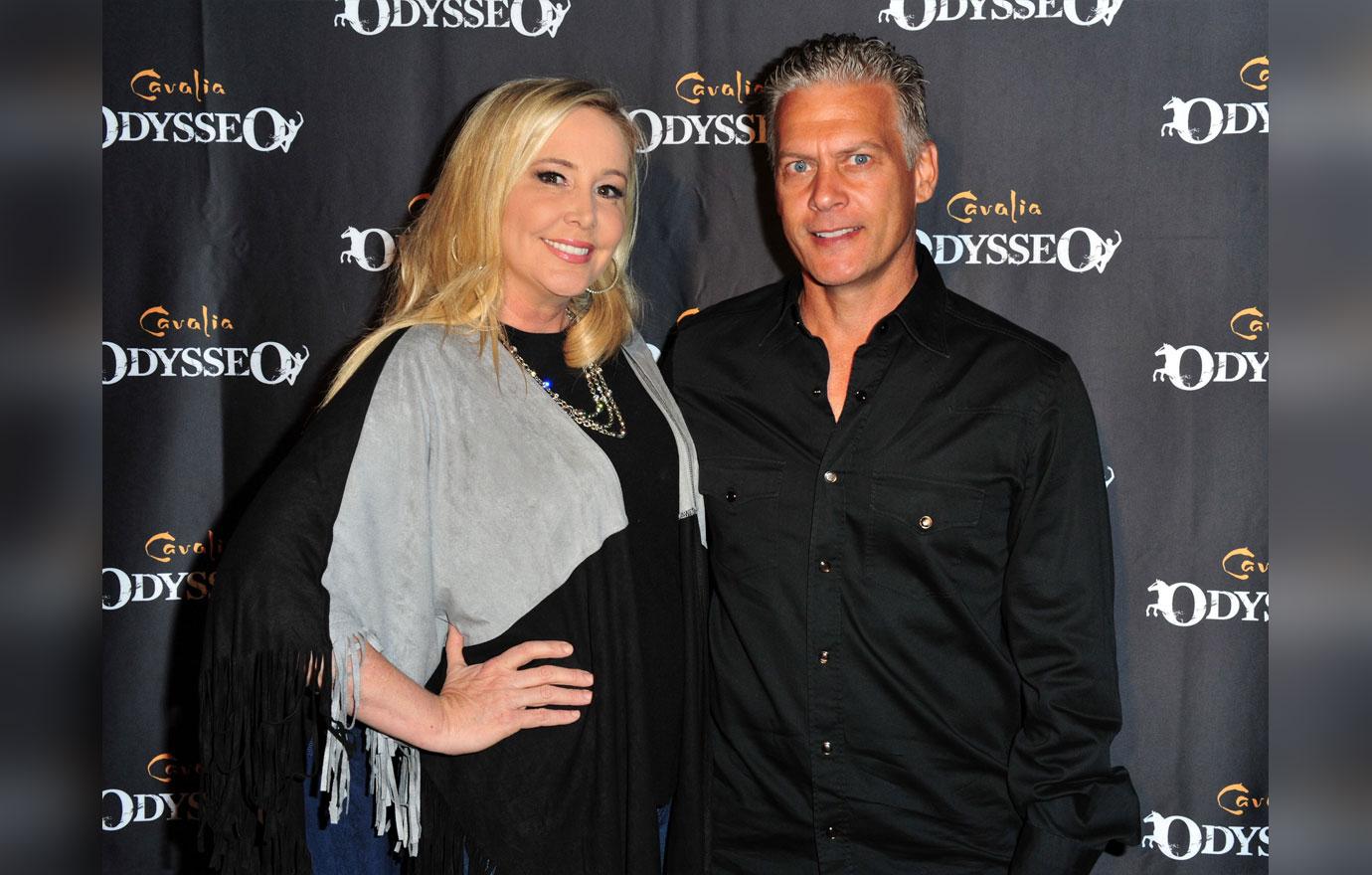 Shannon is still in the middle of a vicious divorce with her ex David. They first filed back in October 2017 after seventeen years of marriage.
Article continues below advertisement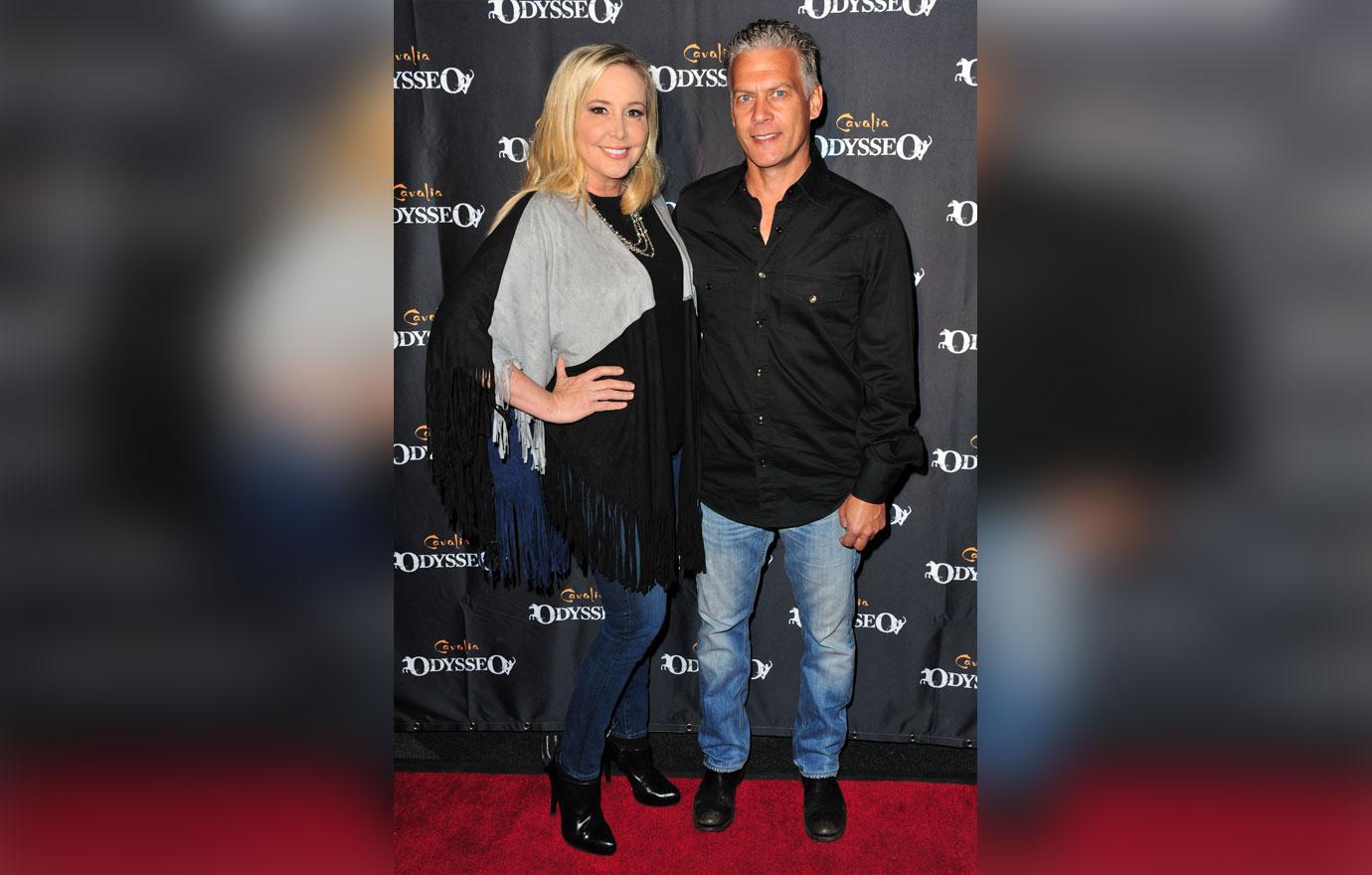 David stormed out of a court hearing on Tuesday, February 7, after he reportedly failed to persuade a judge to lessen his monthly child and spousal support payments to Shannon.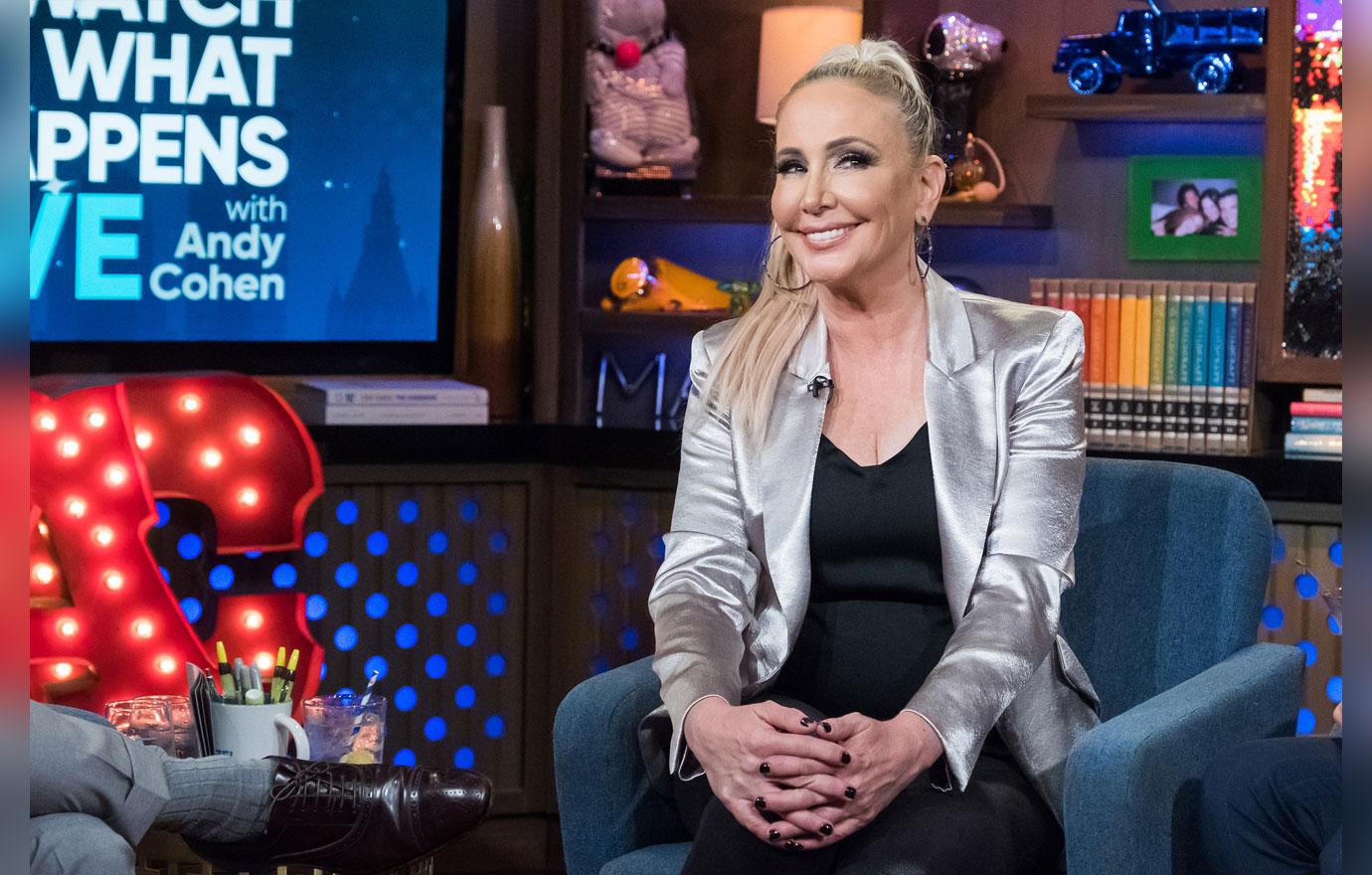 Do you think Shannon and Rick are doing the right thing in their relationship? Sound off in the comments!