PHOTOS
'RHOC': Vicki Gunvalson Accuses Tamra Judge & Braunwyn Windham-Burke Of Cheating After Sloppy Makeout Session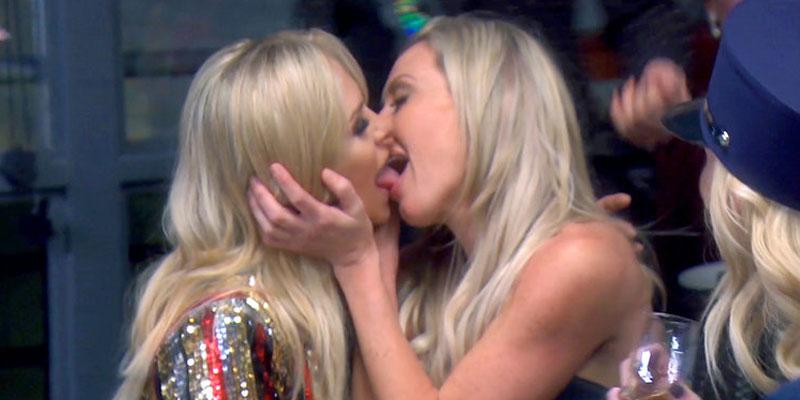 Article continues below advertisement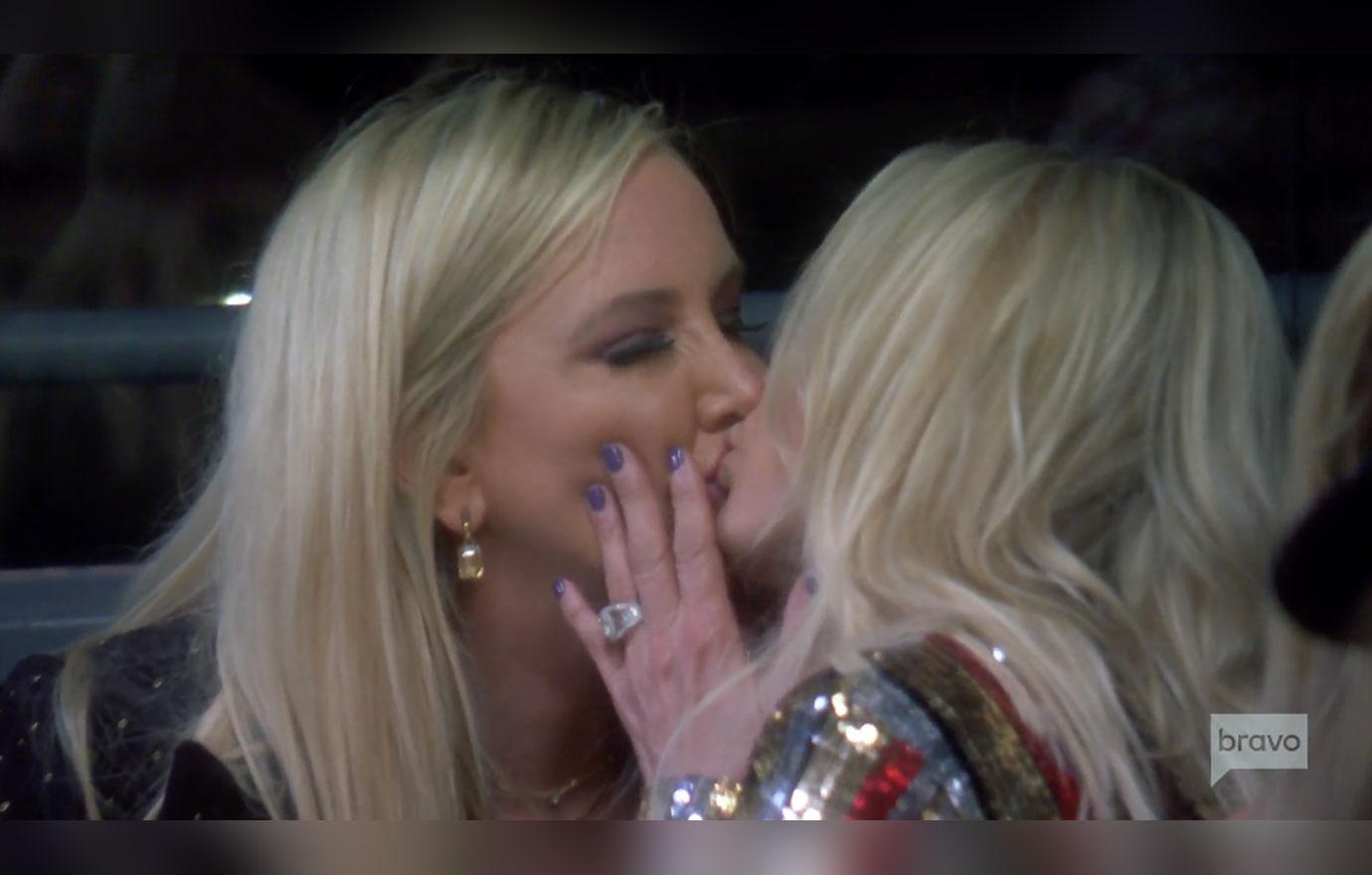 Shannon, 55, wanted a birthday kiss from Tamra, 52, during her dinner. "Just give me a kiss on the lips but no licking," Shannon requested from Tamra. The two then shared a brief smooch.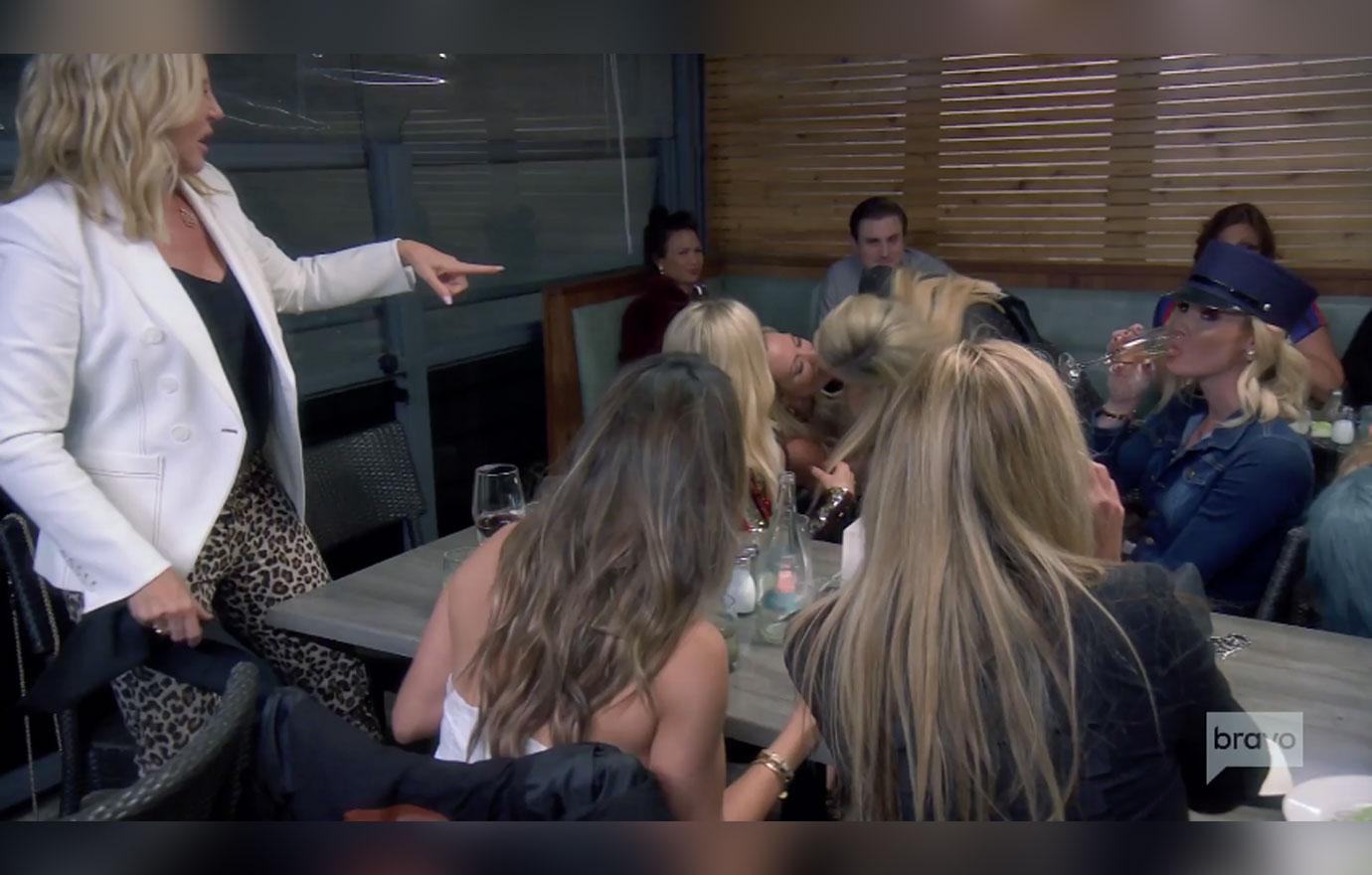 "I will kiss a girl on the lips dry. When any moisture starts to come in, I'm out," the birthday girl said during a confessional. Shannon then kissed Braunwyn, 41, and Tamra got a bit jealous.
Article continues below advertisement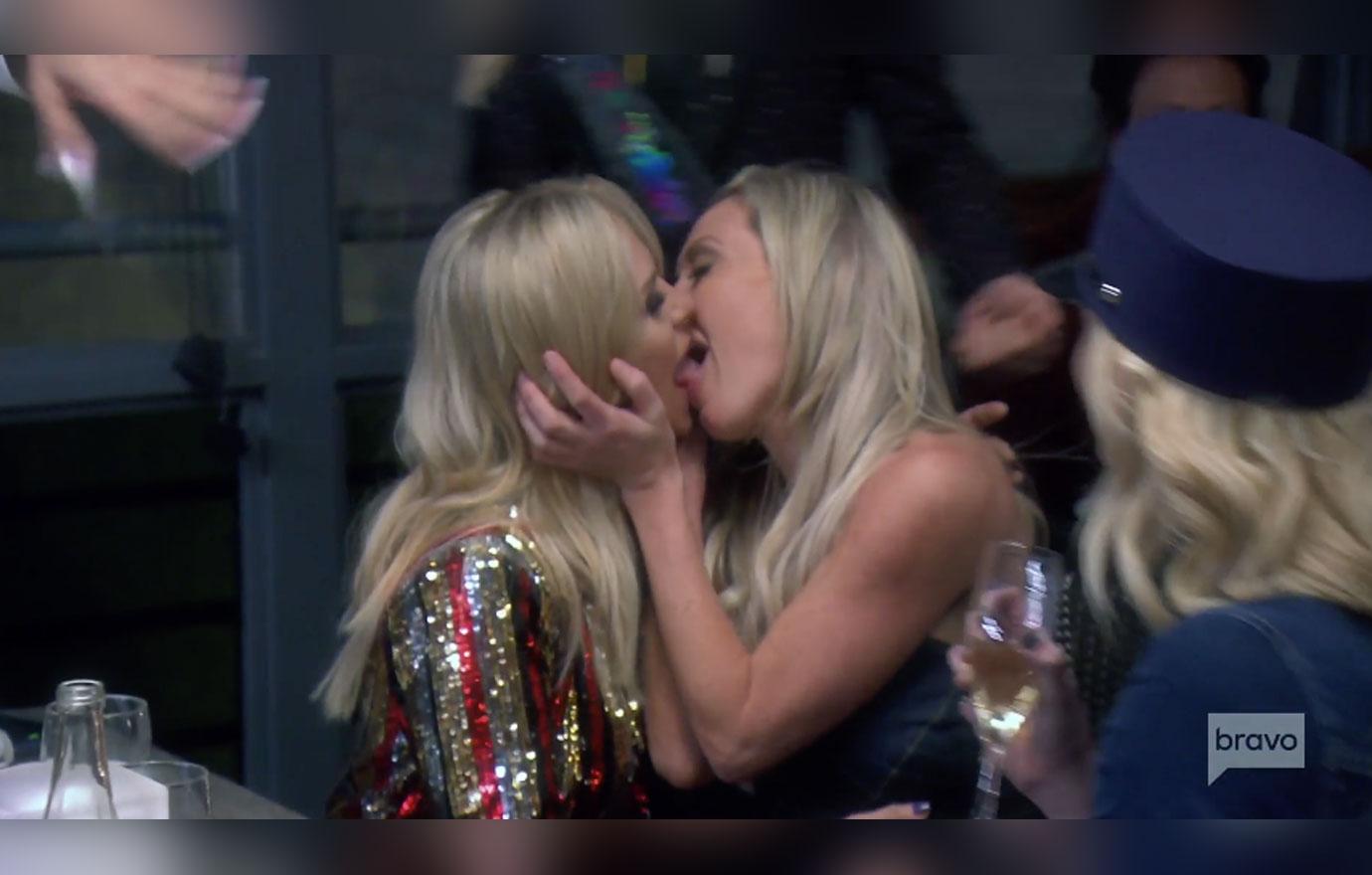 Braunwyn and Tamra then launched into a full on make out session. "Eddie's a lucky man," she told cameras. "I like kissing girls!" Tamra admitted to the group, "When I had sex with Eddie the other night I thought about Braunwyn! Is that weird?"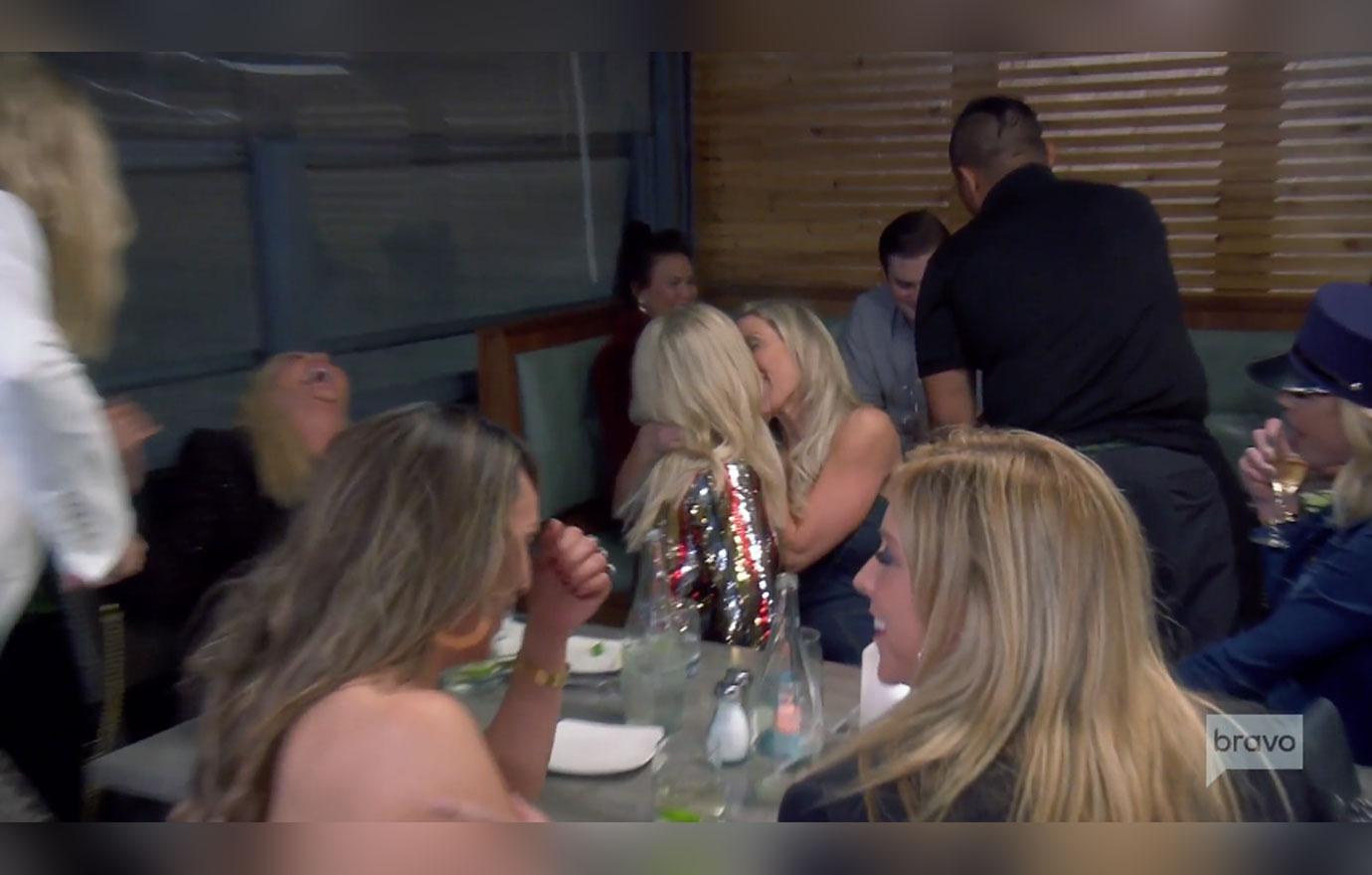 Vicki Gunvalson was confused by the whole thing. In a confessional, she said, "I don't know why this Tamra and Braunwyn kissing now is happening. I know girls kiss girls but they're not lesbians so why are they doing this and why are they enjoying it? Are they cheating?"
Article continues below advertisement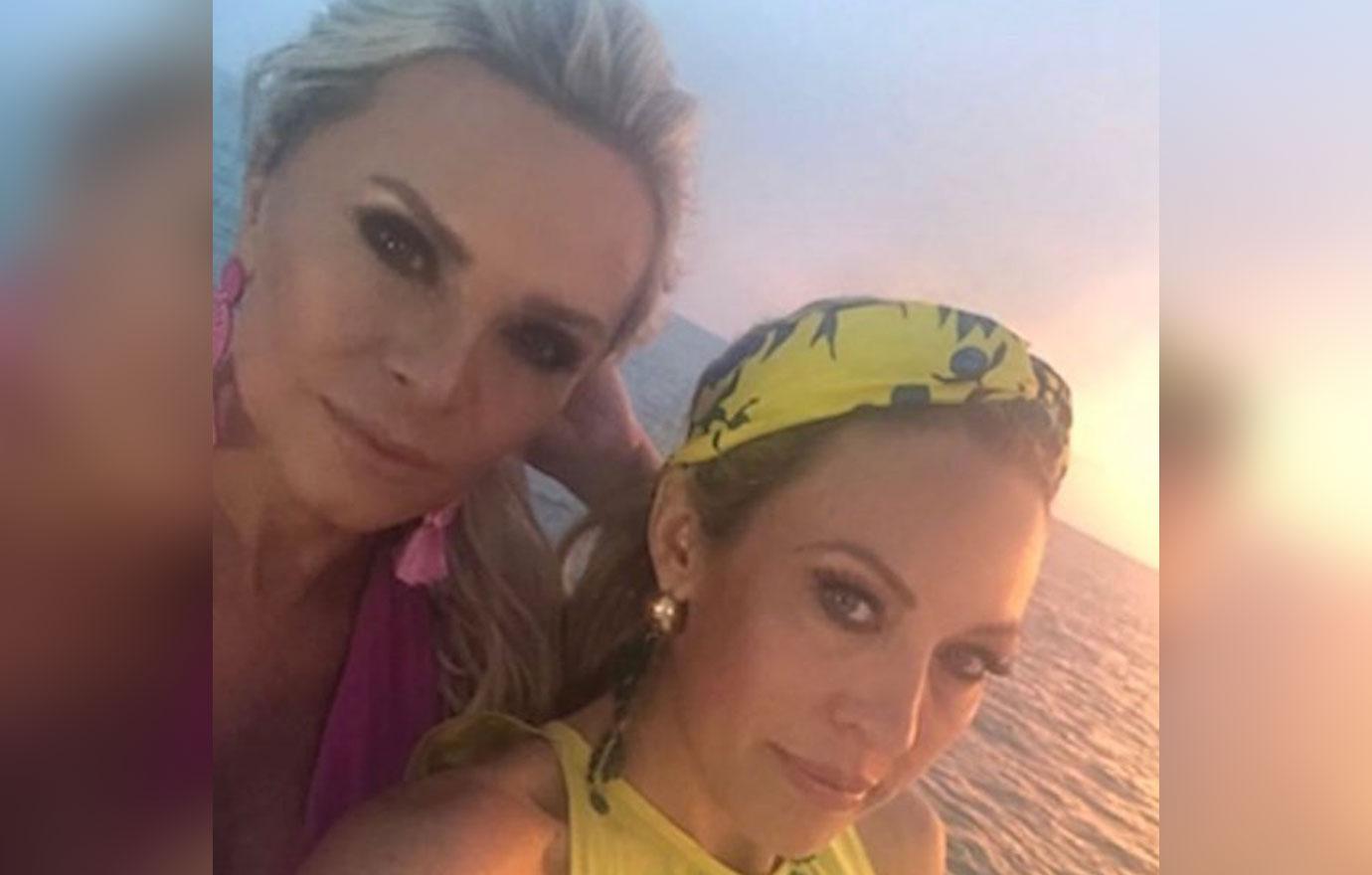 Braunwyn previously opened up about her attraction to Tamra during a chat with her husband Sean. "I was swimming with Tamra, we jumped into the hot tub topless," she told him after the girl's trip to Miraval. "Tamra's very pretty." Sean nodded in agreement and said, "Tamra is very pretty."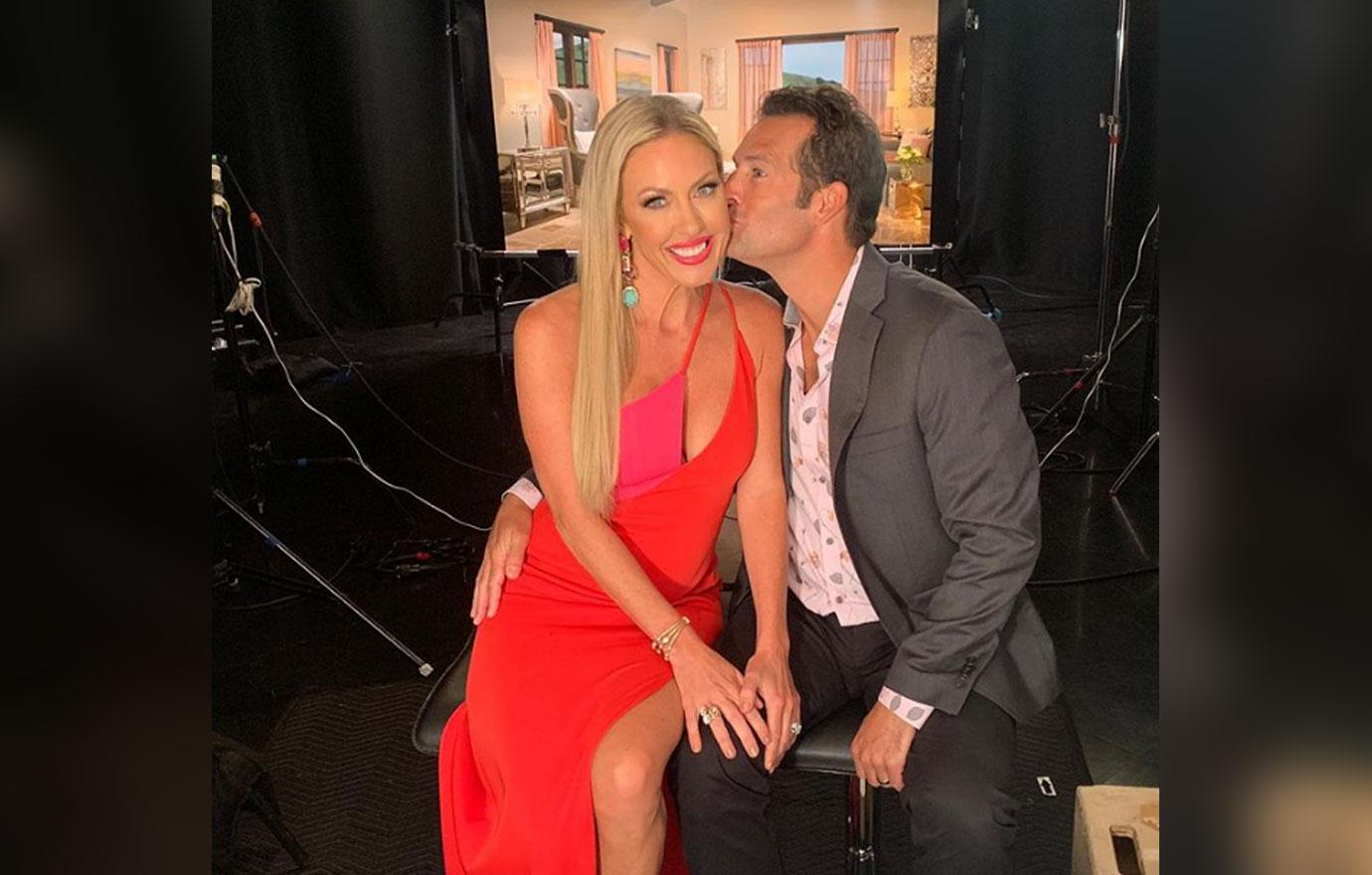 The mom-of-seven revealed during the after show, "I've always been more attracted to women than men. I'm very rarely attracted to men. But, I've never dated a woman. I don't think I'd ever want to date a woman. They're just too much work. I mean I'm a lot of work. I like having the stable husband that I have. I love Sean."
Article continues below advertisement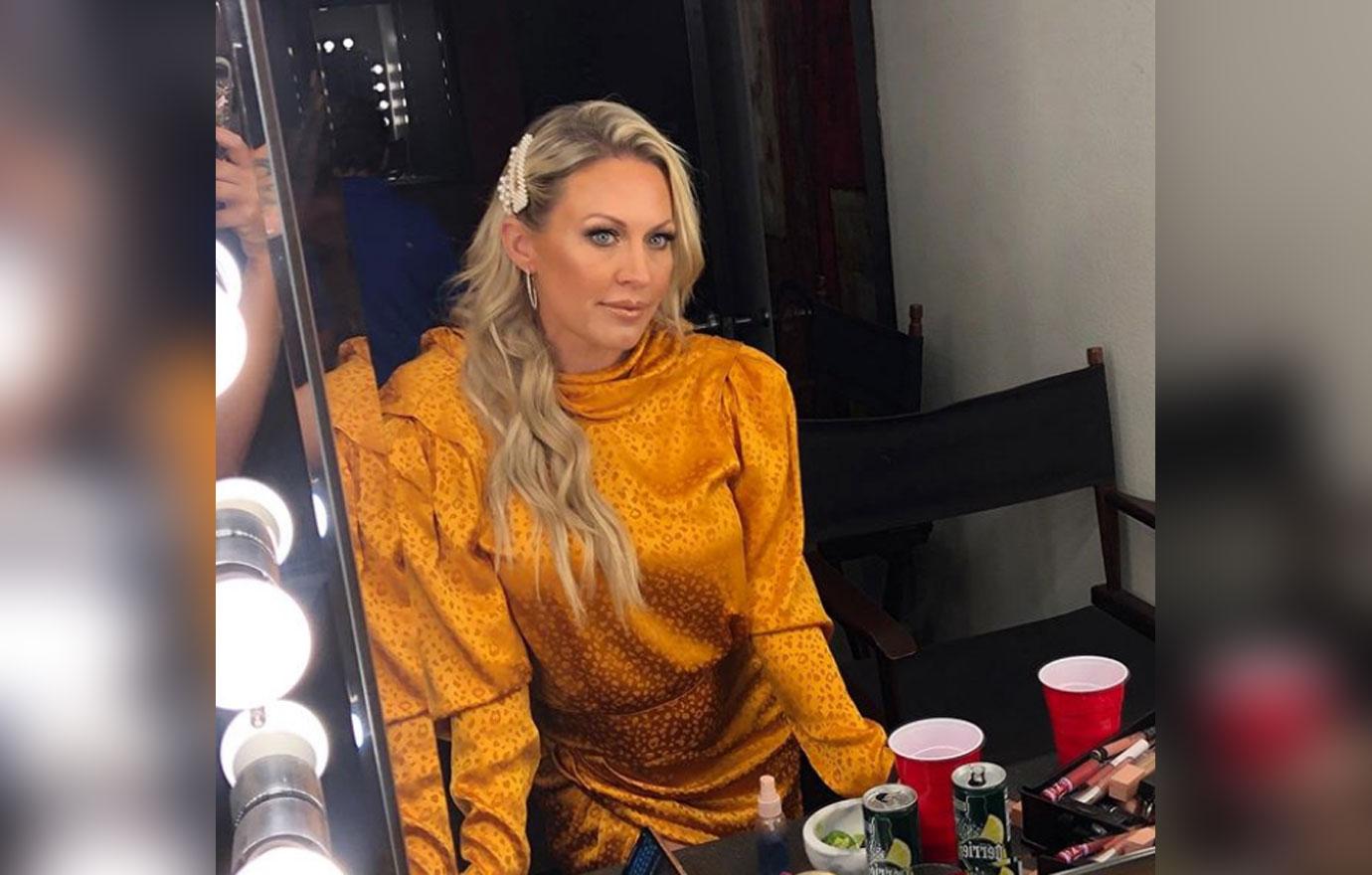 Despite her commitment to her relationship, Braunwyn admitted she would date Tamra "in a heartbeat." She continued, "I'm so attracted to her. But I've told her that, she knows that. It's not some secret."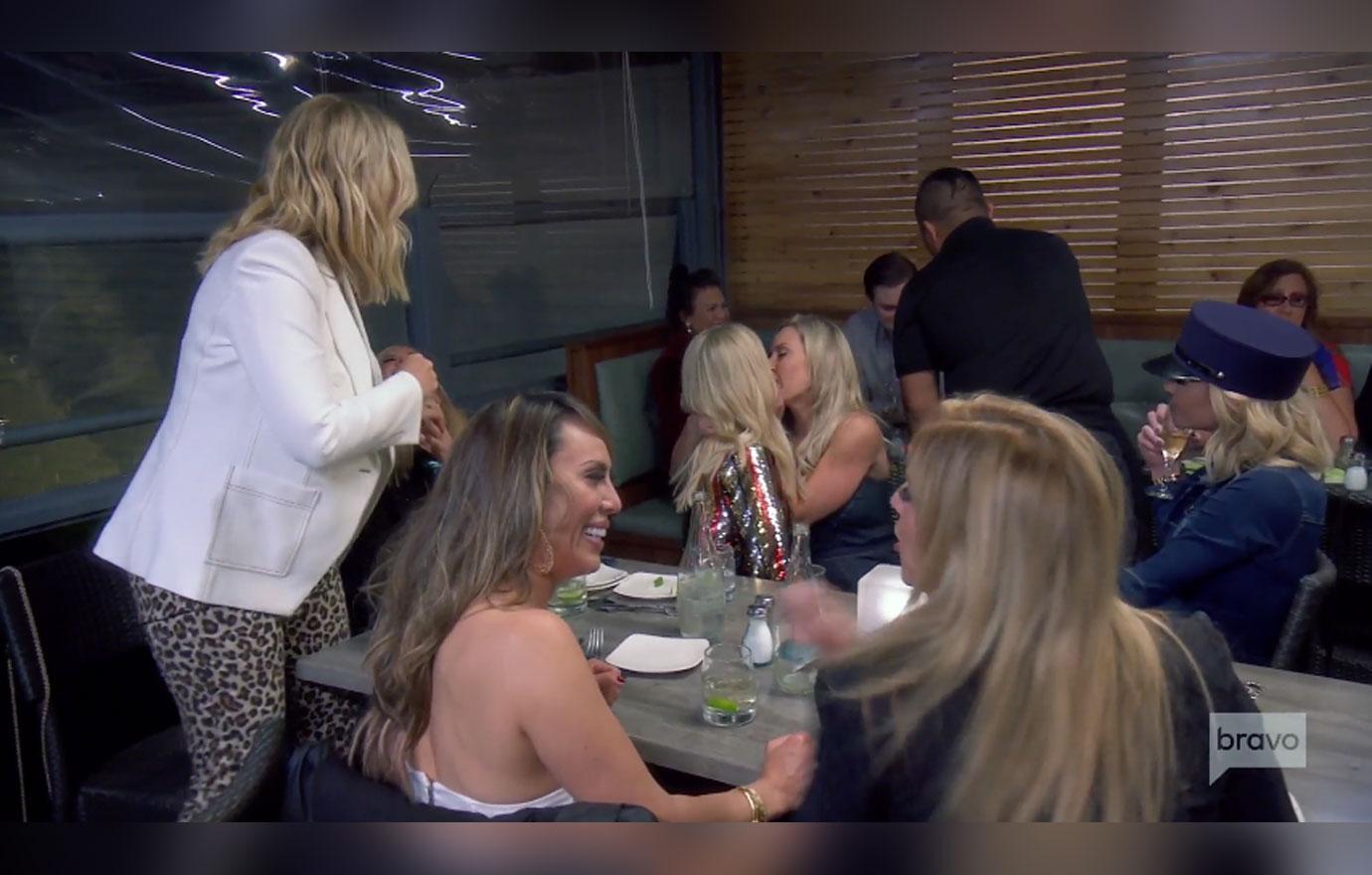 Tamra opened up about the makeout in an interview with The Daily Dish. "We had a good vibe. Would you rather have kissing or fighting? Just trying to make everybody happy," she joked. "I don't remember if she's a good kisser. But she said I was a good kisser, that's all I care about."
Article continues below advertisement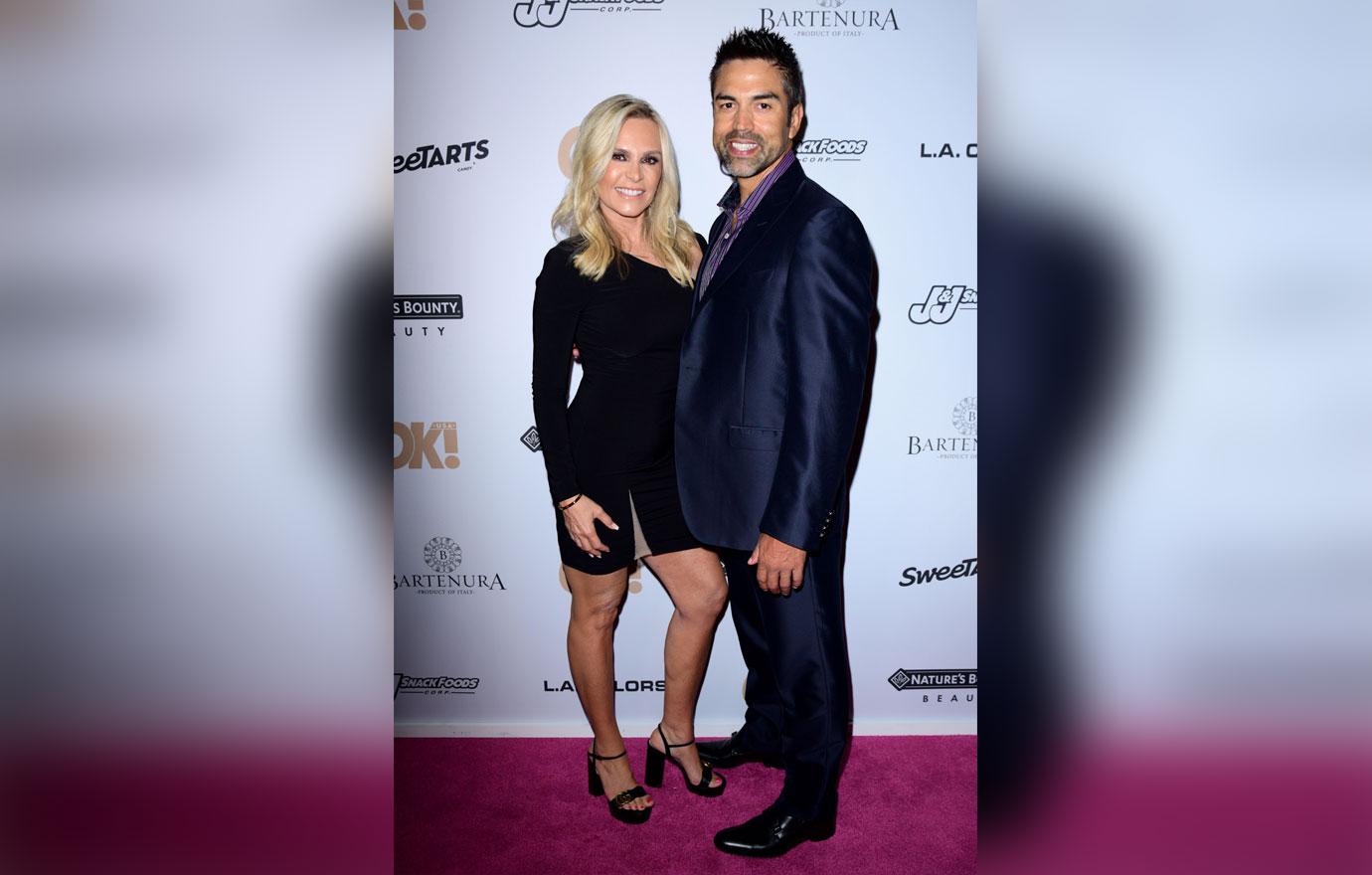 What do you think about Tamra and Braunwyn getting cozy at Shannon's party? Sound off in the comments below!