PHOTOS
Tamra Judge Shares Rare Photo Of Estranged Daughter Sidney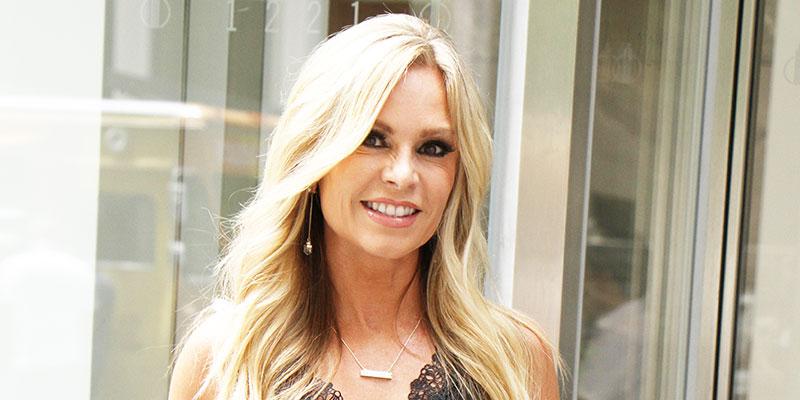 Tamra Judge's strained relationship with her daughter Sidney has been well-documented on and off The Real Housewives of Orange County. Things might be changing for the better between them, however, after Tamra, 52, shared a photo of her on Instagram on Tuesday, September 24.
Article continues below advertisement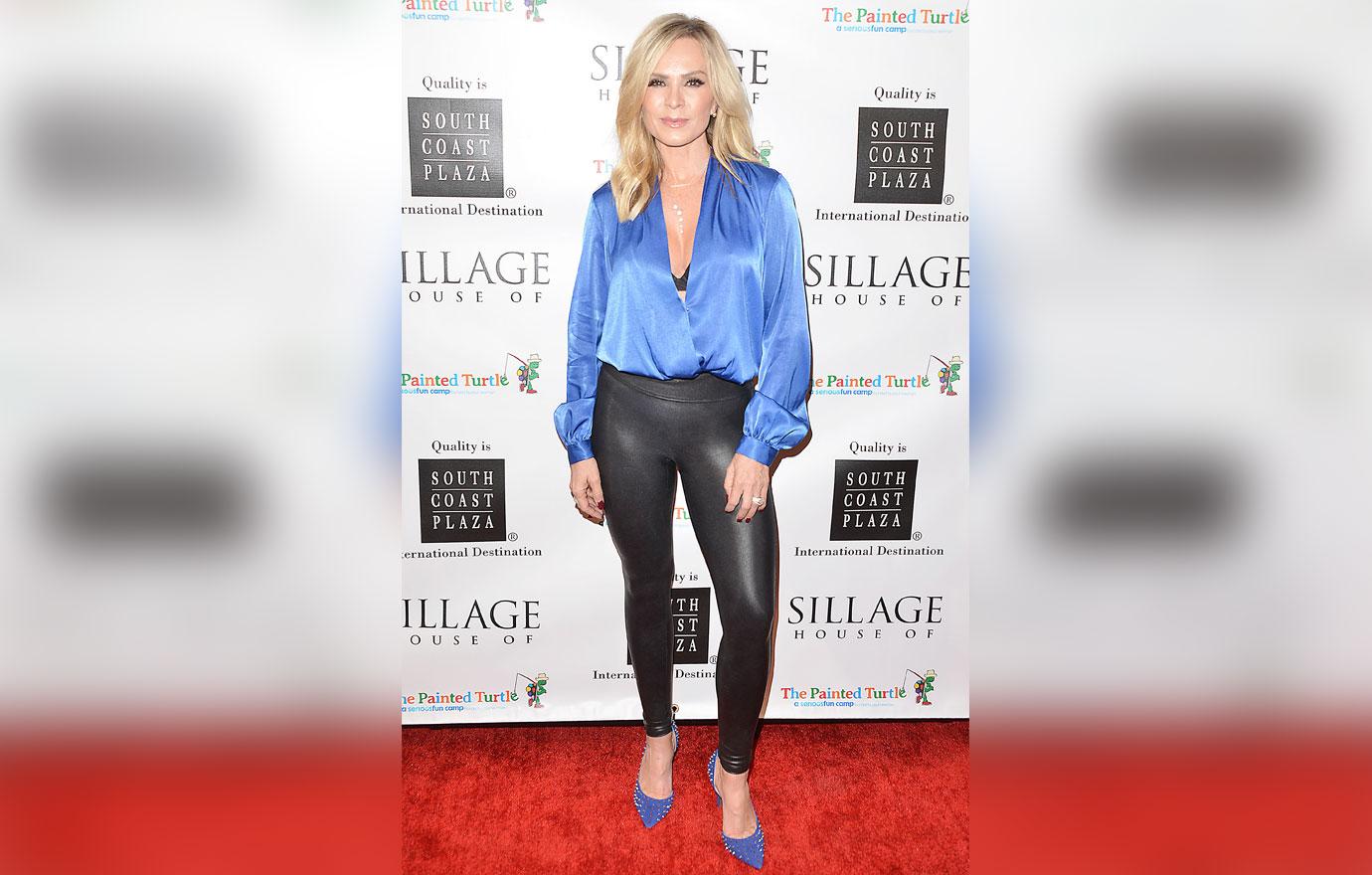 Tamra's Instagram post, which featured Sidney, was dedicated to her other daughter Sophia for her 14th birthday.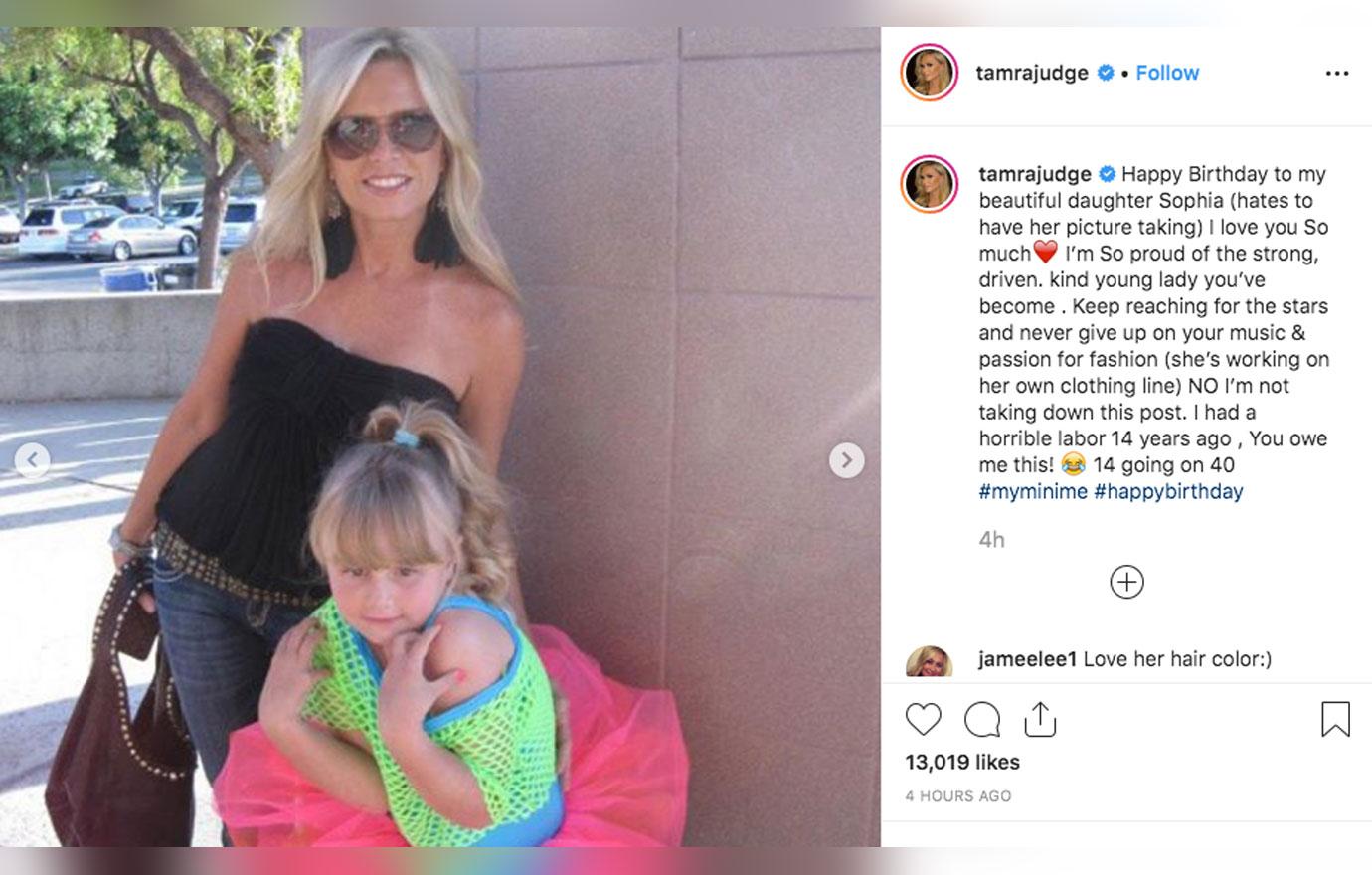 "Happy Birthday to my beautiful daughter Sophia (hates to have her picture taking) I love you so much," Tamra captioned. "I'm so proud of the strong, driven, kind young lady you've become. Keep reaching for the stars and never give up on your music & passion for fashion (she's working on her own clothing line). NO I'm not taking down this post. I had a horrible labor 14 years ago, you owe me this!"
Article continues below advertisement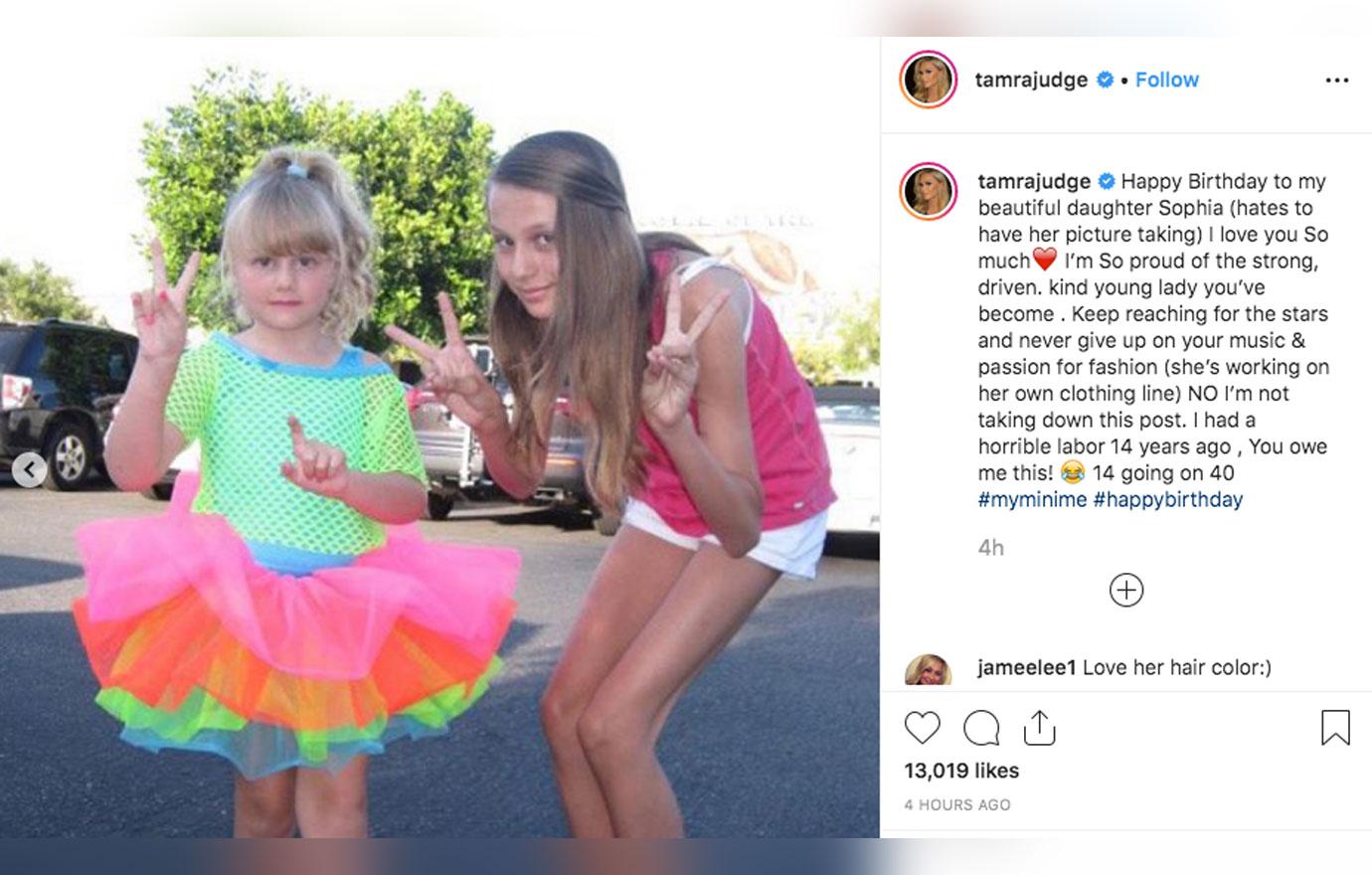 The Cut Fitness owner's post included several photos of Sophia over the years. The last snap showed her giving the peace sign next to Sidney while wearing a colorful tutu and lime green top.
The mother-daughter dynamic between Tamra and Sidney has been difficult for quite some time now. Sidney publicly slammed her after she posted a photo of them at her high school graduation in 2017.
Article continues below advertisement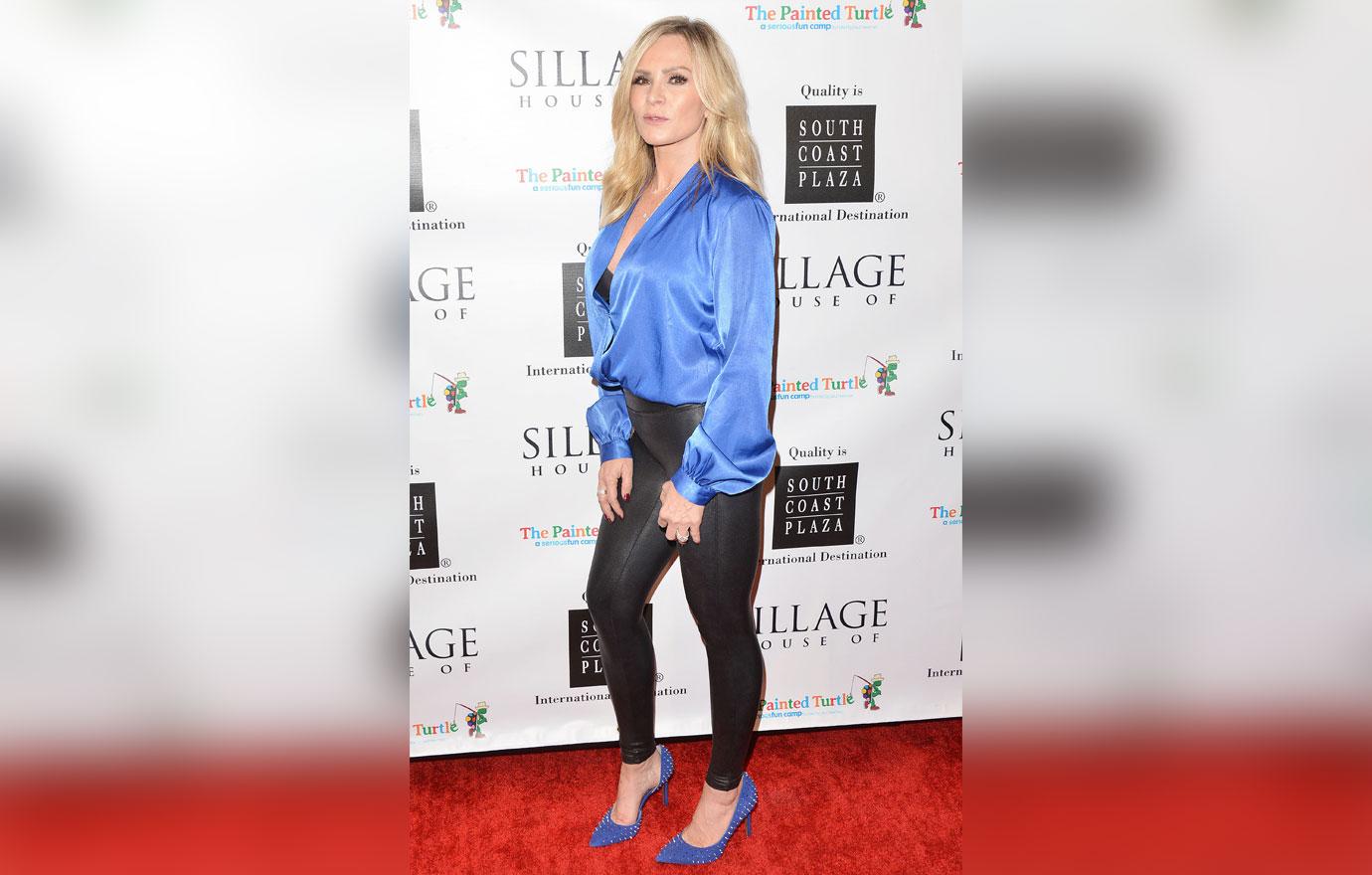 Sidney is the oldest child of Tamra and her ex-husband Simon Barney (Sophia is their youngest). They also share a 19-year-old son named Spencer.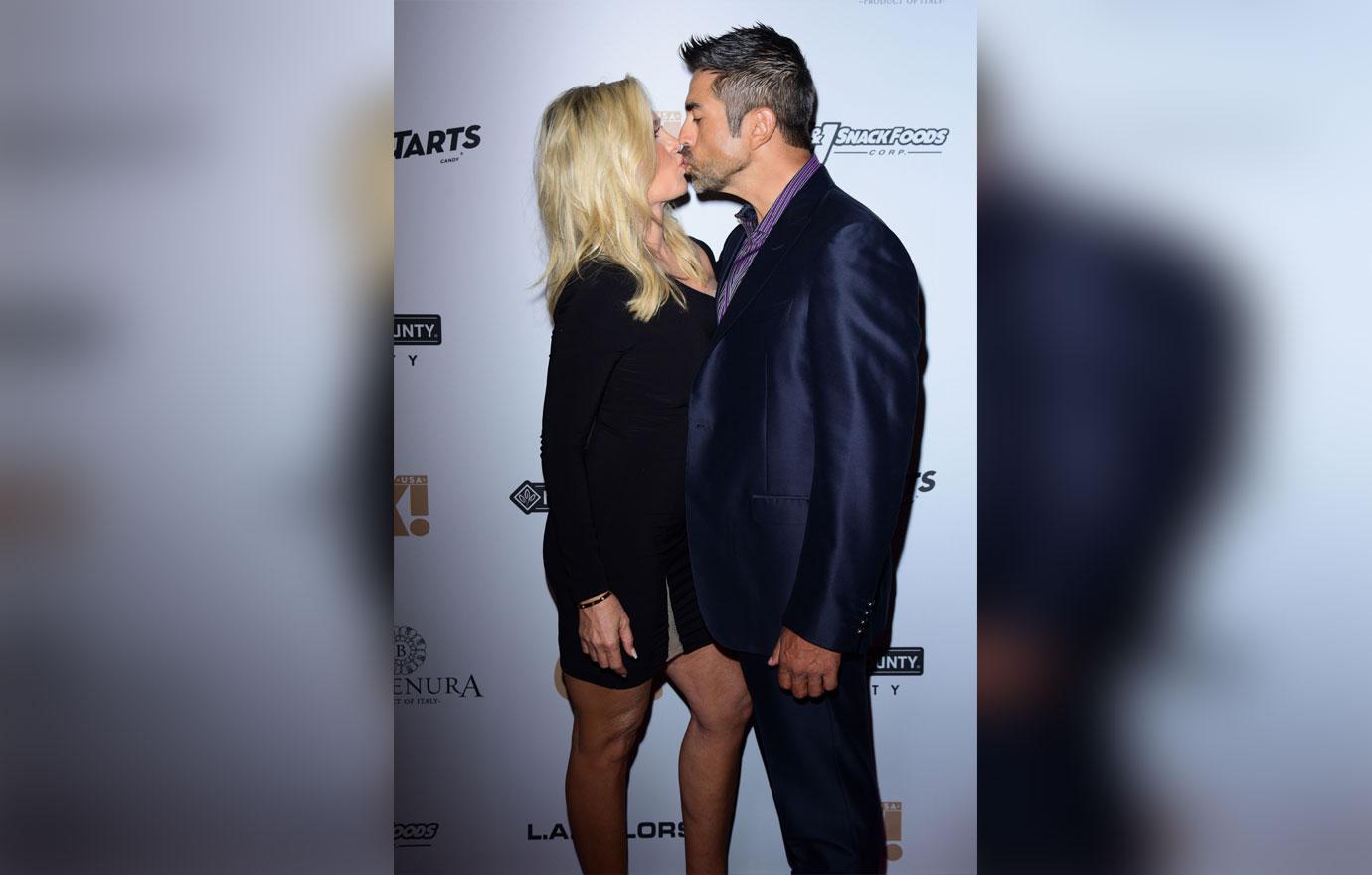 Tamra, who remarried in 2013 to current husband Eddie Judge (they share no kids together), is only estranged from Sidney. She reunited with Simon at Sophia's 8th grade graduation in June 2019.
Article continues below advertisement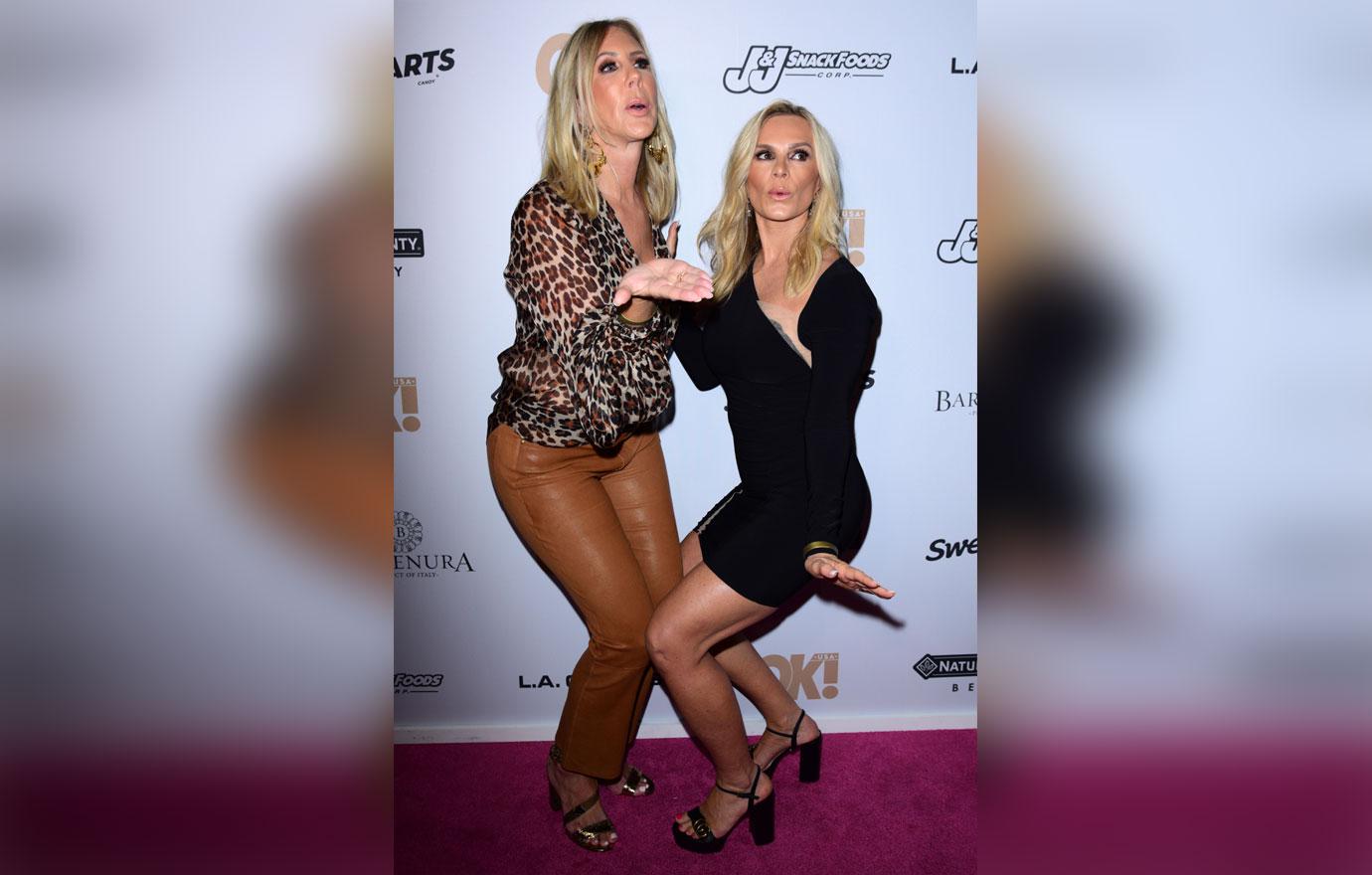 The outspoken television personality revealed during the season 13 RHOC reunion in November 2018 that Sidney doesn't return her texts.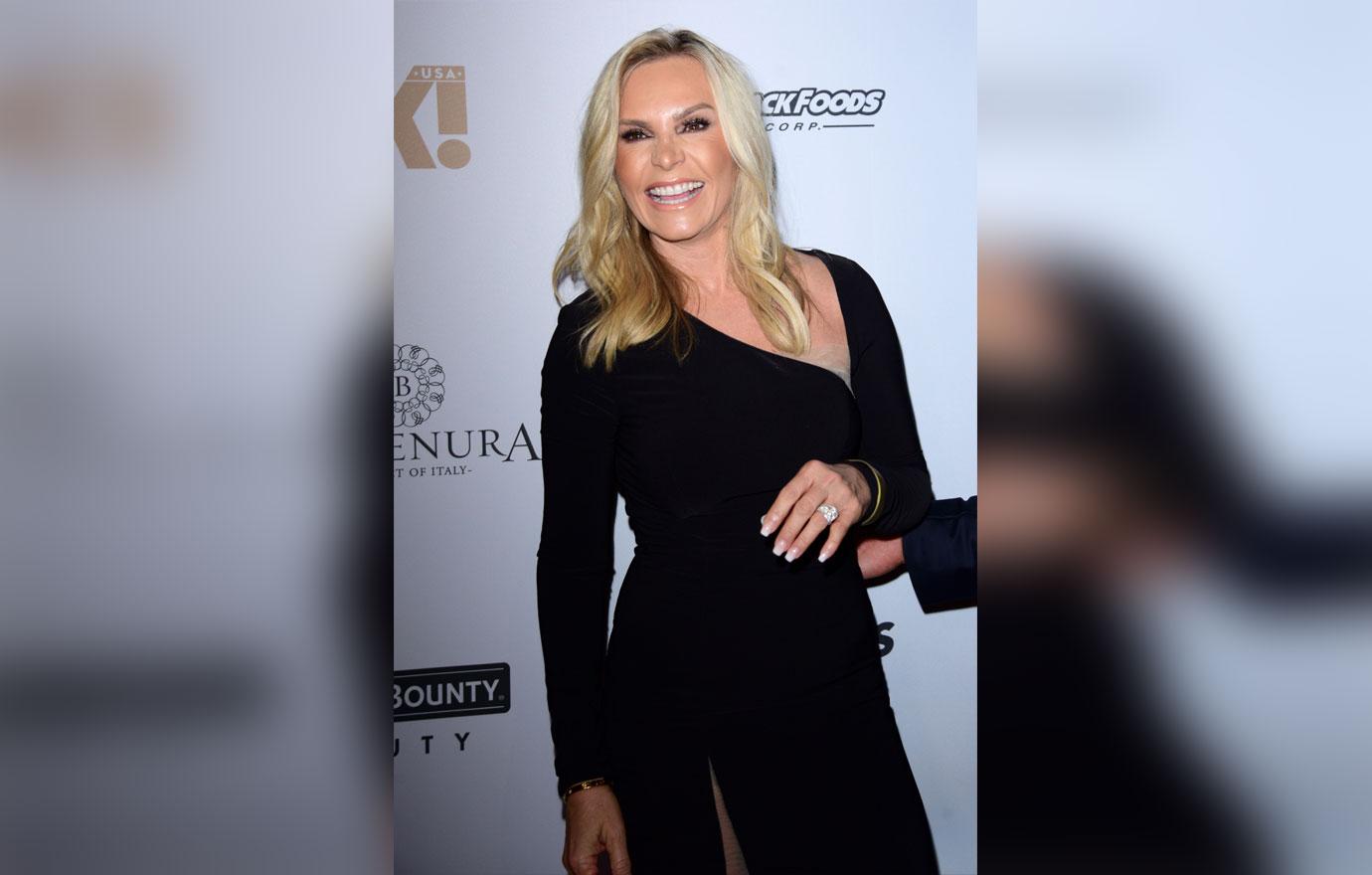 Tamra has talked publicly about Sidney in the months since. She admitted on Instagram in March 2019 that her eldest "stopped speaking" to her five years ago and that her divorce from Simon destroyed their family.