PHOTOS
Tamra Judge Reveals The Moment She Knew She Had To Leave Her Ex-Husband Simon Barney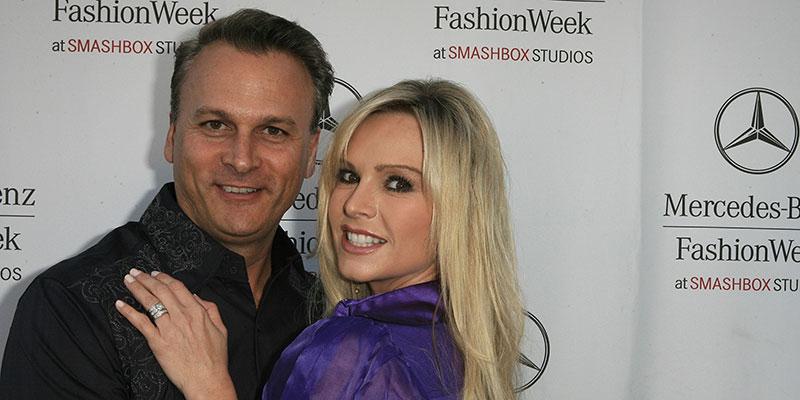 The disintegration of Tamra Judge and Simon Barney's marriage played out on The Real Housewives of Orange County for several seasons. Tamra, 52, did a Q&A with her Instagram followers on Sunday, March 10, where she revealed the one moment that brought her to the conclusion that she had to leave him. Read on for all the details.
Article continues below advertisement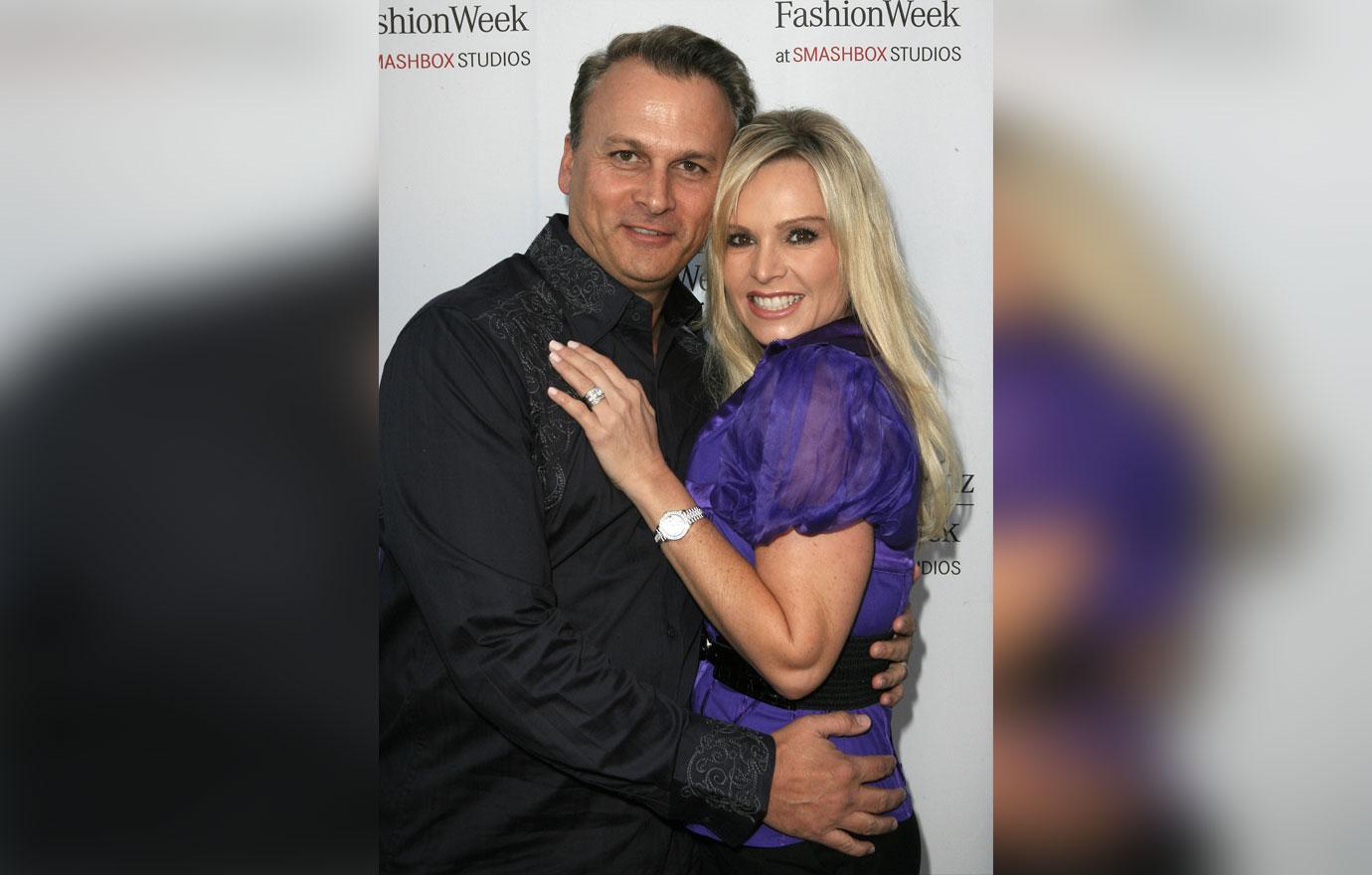 Tamra and Simon wed in 1998 and divorced thirteen years later. They produced three children together: a son named Spencer and daughters Sophia and Sidney.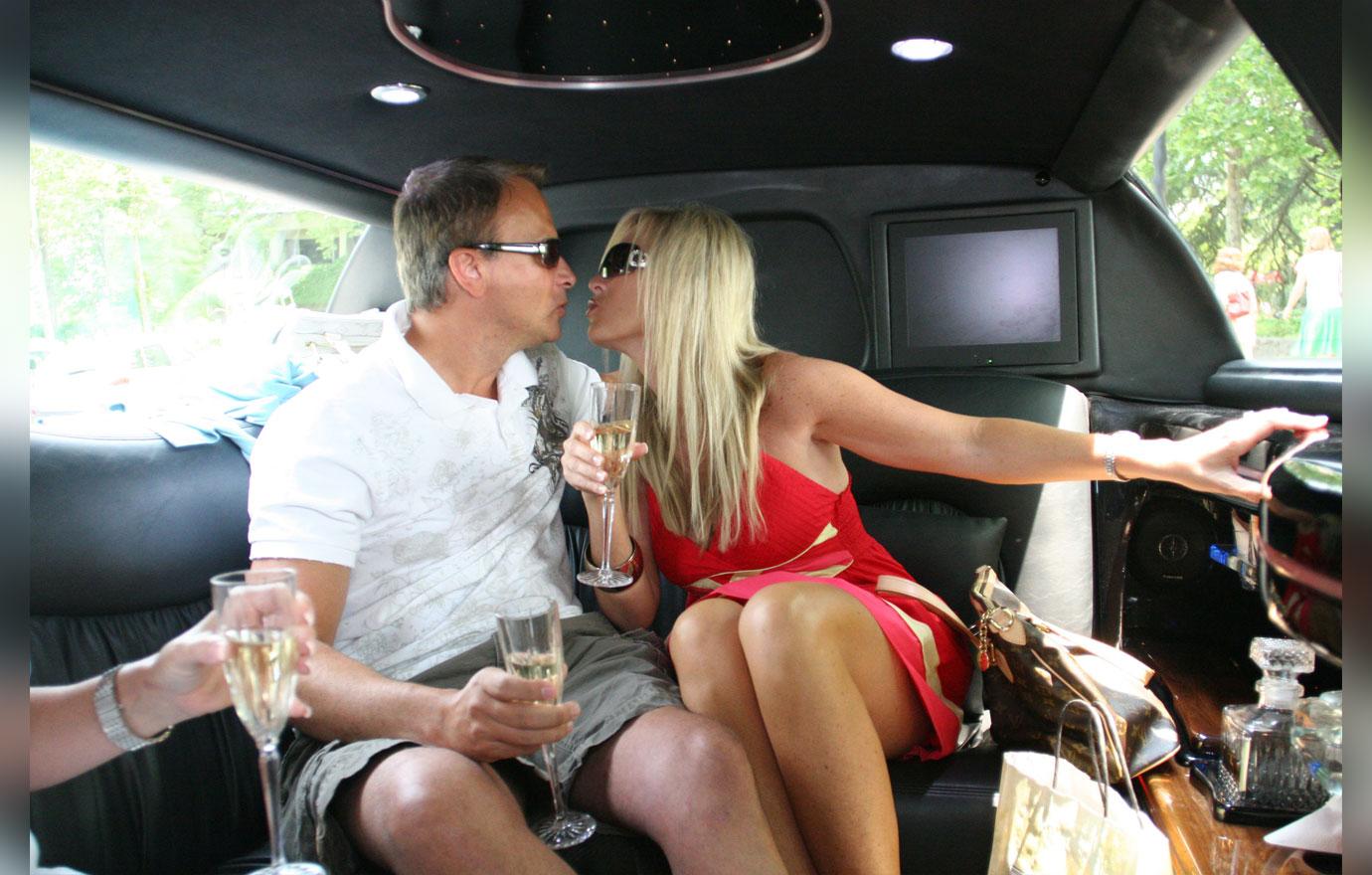 Their marriage issues played out on RHOC in the earlier years of the show. Tamra flipped out on Simon in the final episode of season 5, screaming "You're a nasty, vile person… You can go f**k yourself… I want a divorce! F**k you!"
Article continues below advertisement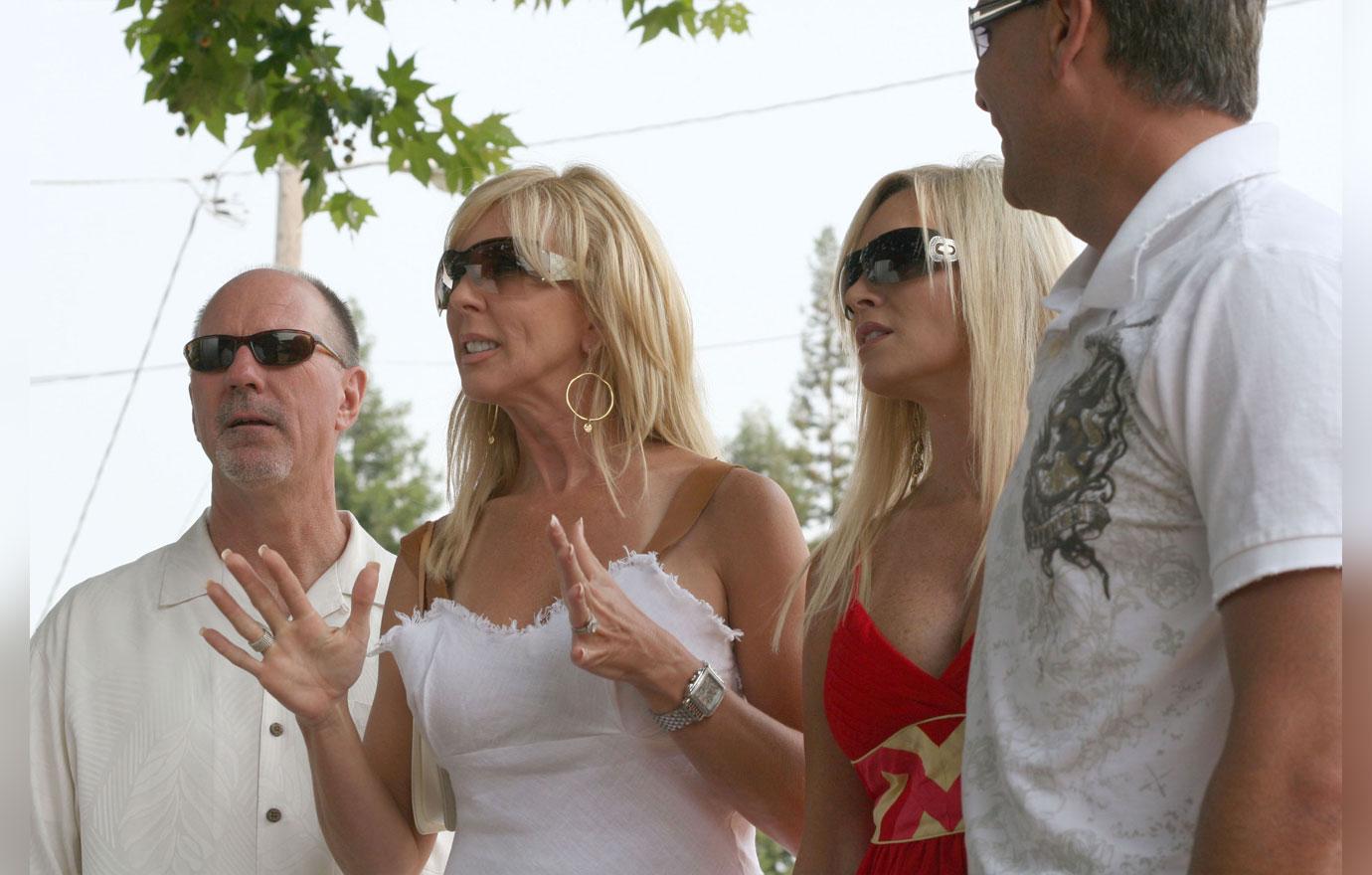 Simon at one point got into an argument on camera with Tamra's RHOC costar Vicki Gunvalson over her involvement in their problems.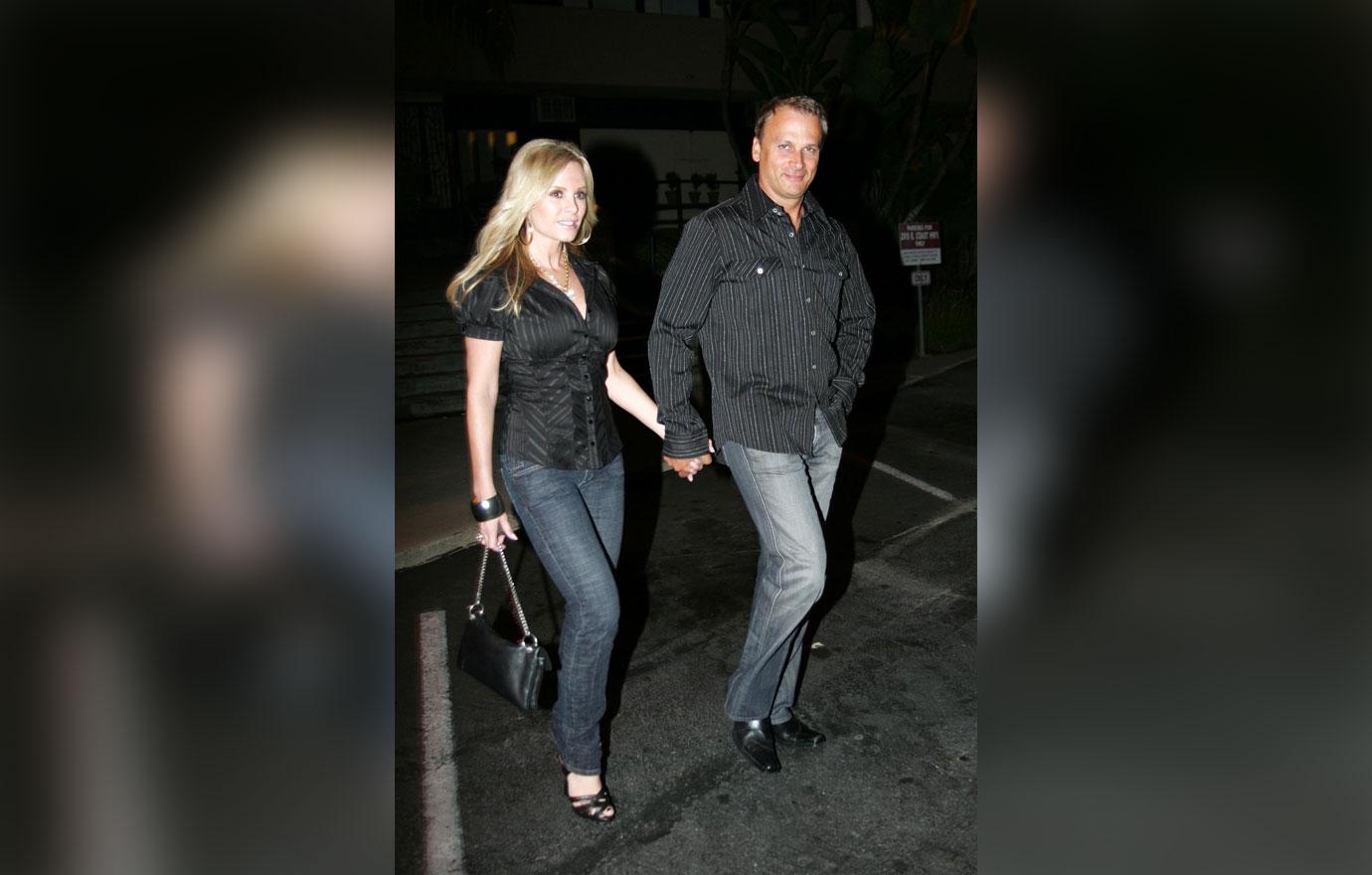 Tamra fielded a question on her Instagram Stories Q&A from a fan who asked her how she found the strength to leave a bad marriage.
Article continues below advertisement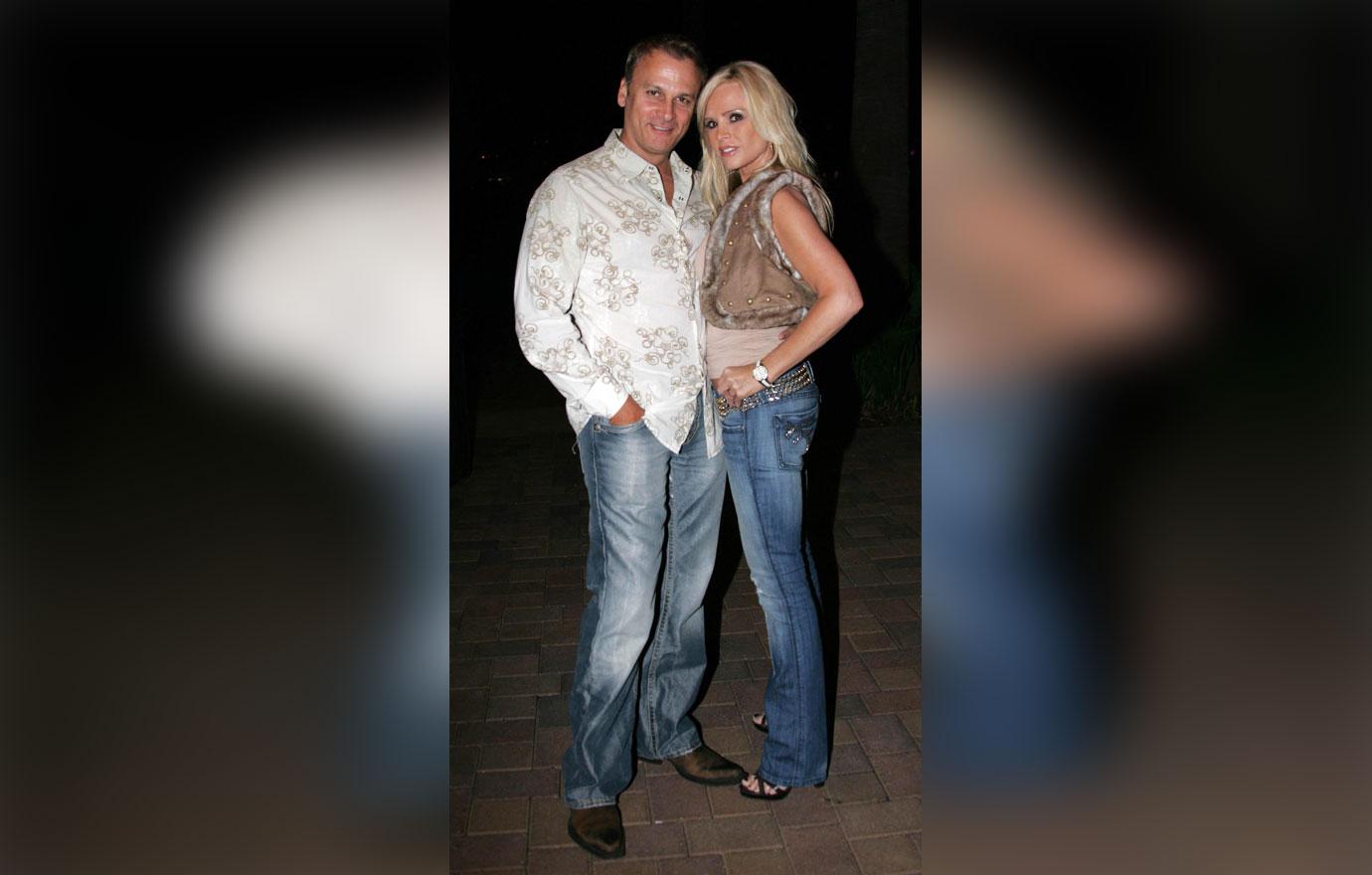 "It wasn't easy," Tamra responded. "I told myself when our arguing started affecting the childrenm I knew I had to leave. It's hard at first but you find your happiness I promise."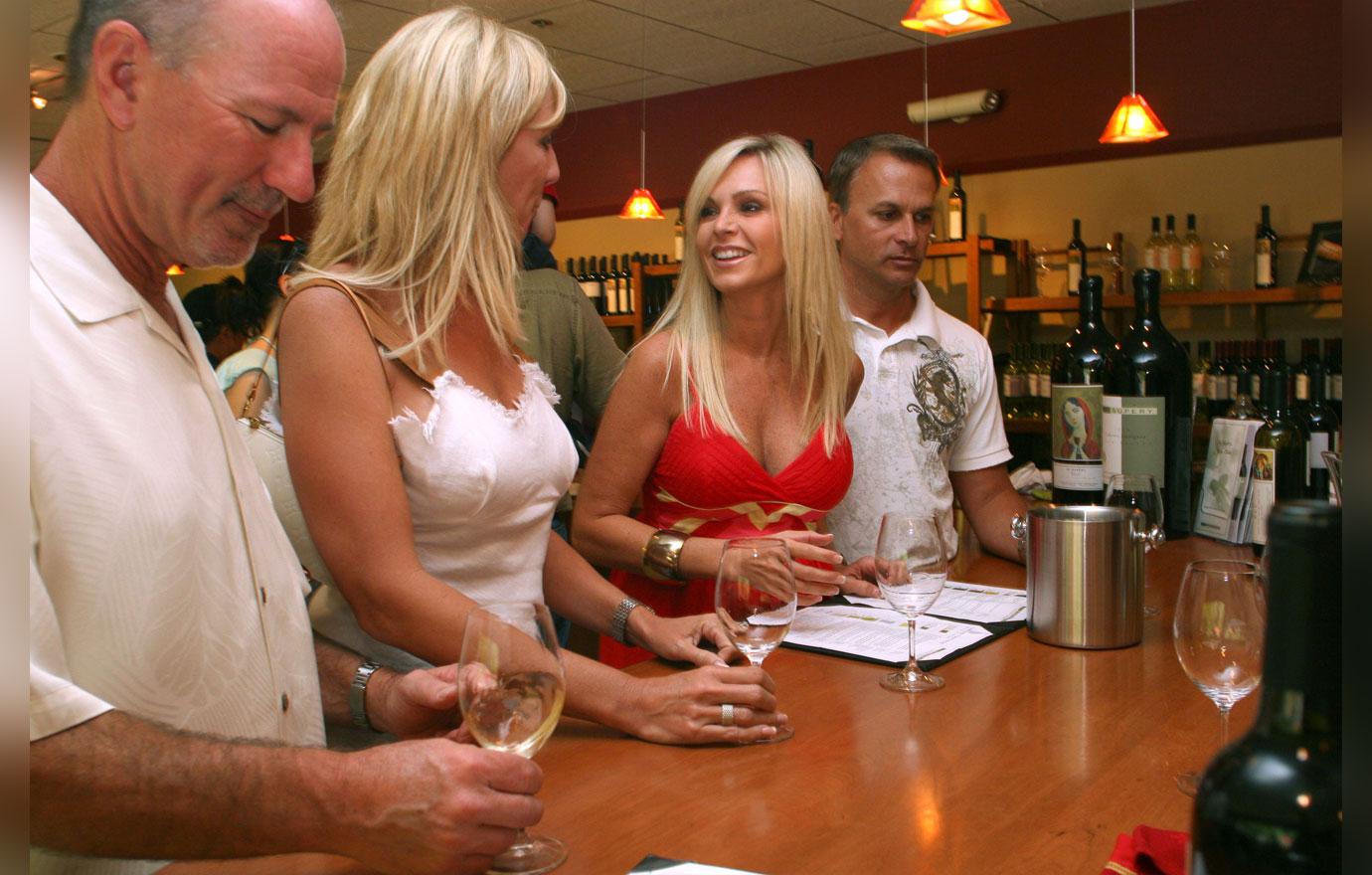 The end of Tamra's marriage to Simon has included some major problems with their children, notably Sidney.