PHOTOS
Tamra Judge's Son Ryan Vieth Goes On A Transphobic Murder Plot Rant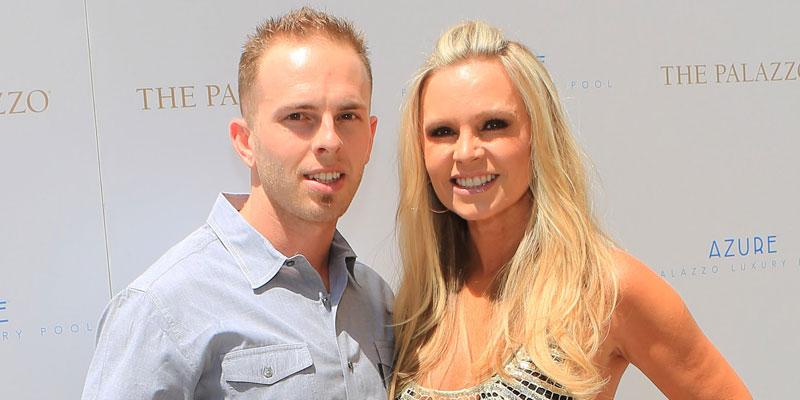 Tamra Judge's son Ryan Vieth went on an explosive rant against the transgender community on January 17. In the series of transphobic Instagram posts, the Real Housewives of Orange County star seemed to cosign her son's views in the comments section!
Article continues below advertisement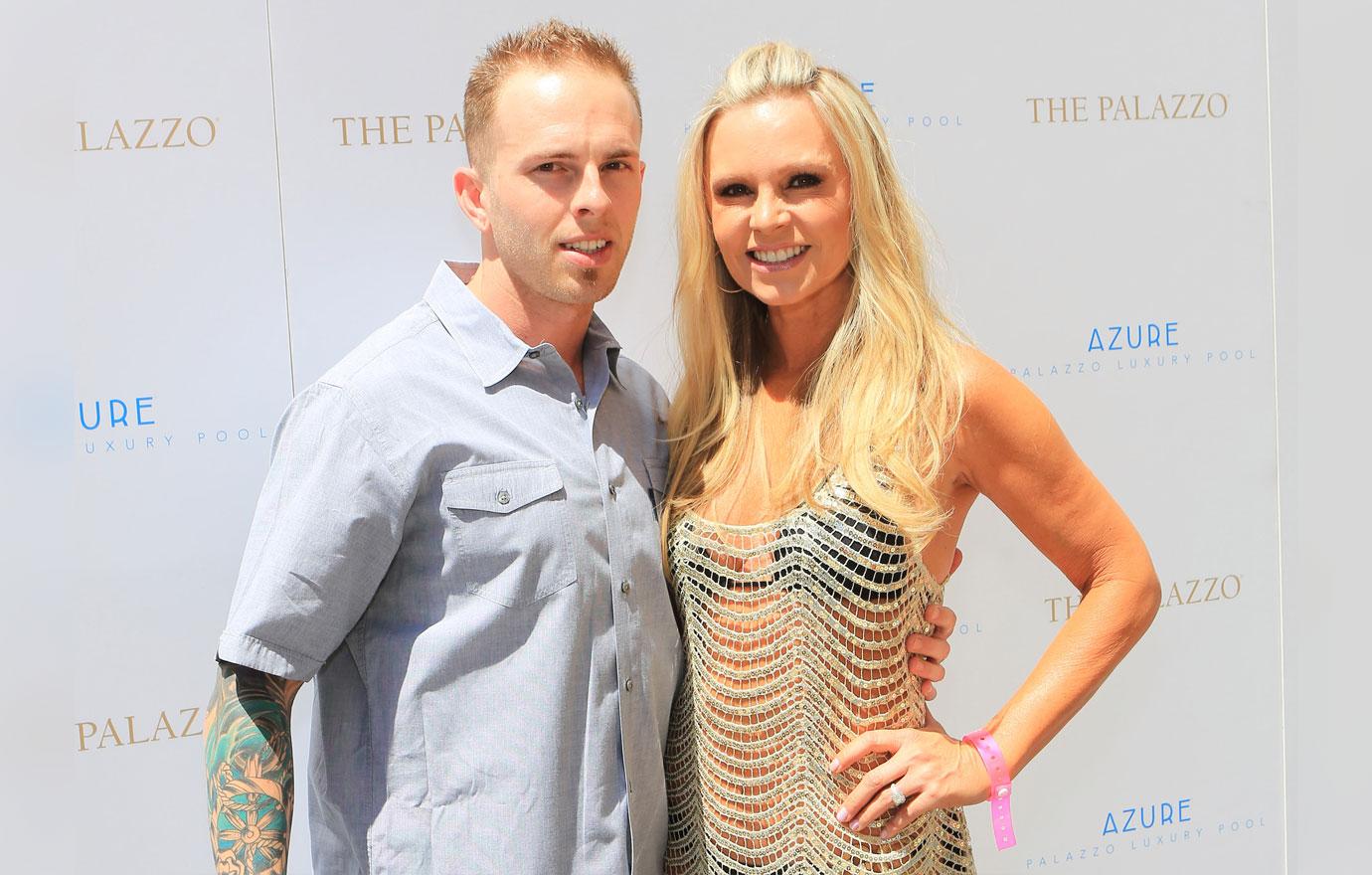 Ryan's Instagram account has since been deleted after he suggested a murder plot against someone who sued a Colorado baker for refusing to make a cake celebrating their gender transition.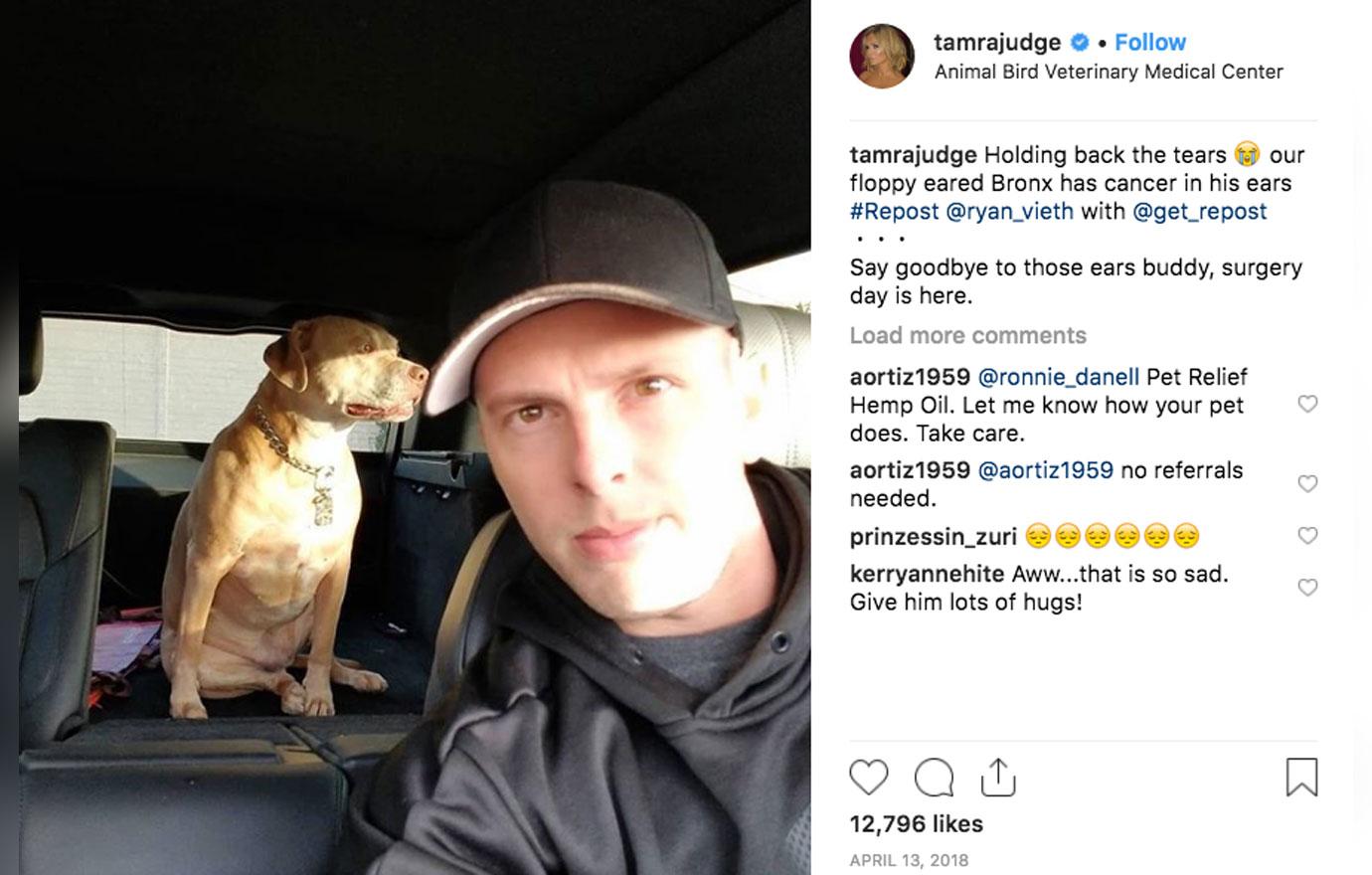 He wrote, "Hopefully this guy goes on a rampage and kills whatever transgendered f**k head took him to court. Ooops did I just say that."
Article continues below advertisement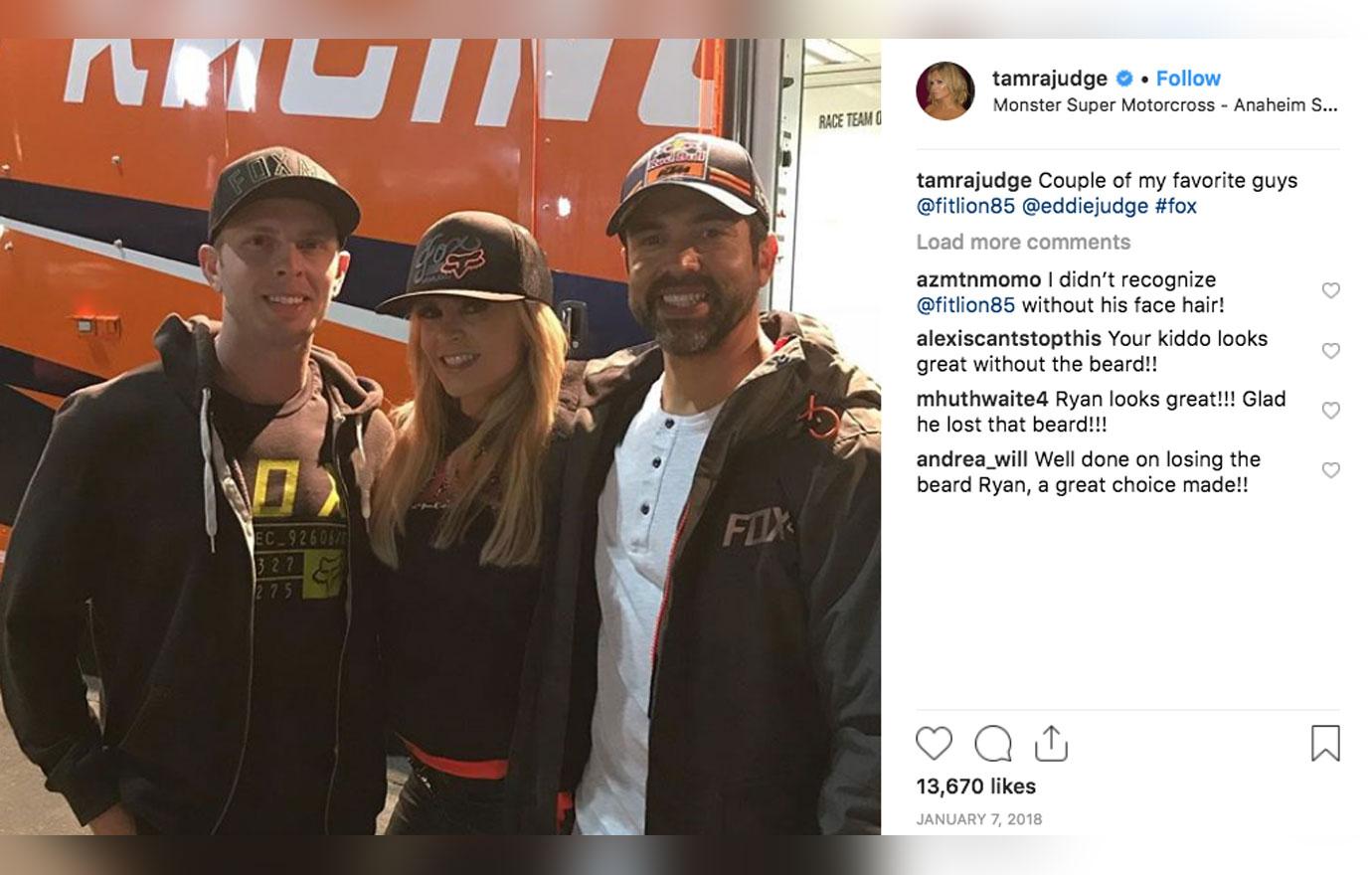 Ryan, 33, added, "This country needs to kill off this f**kery bullshit."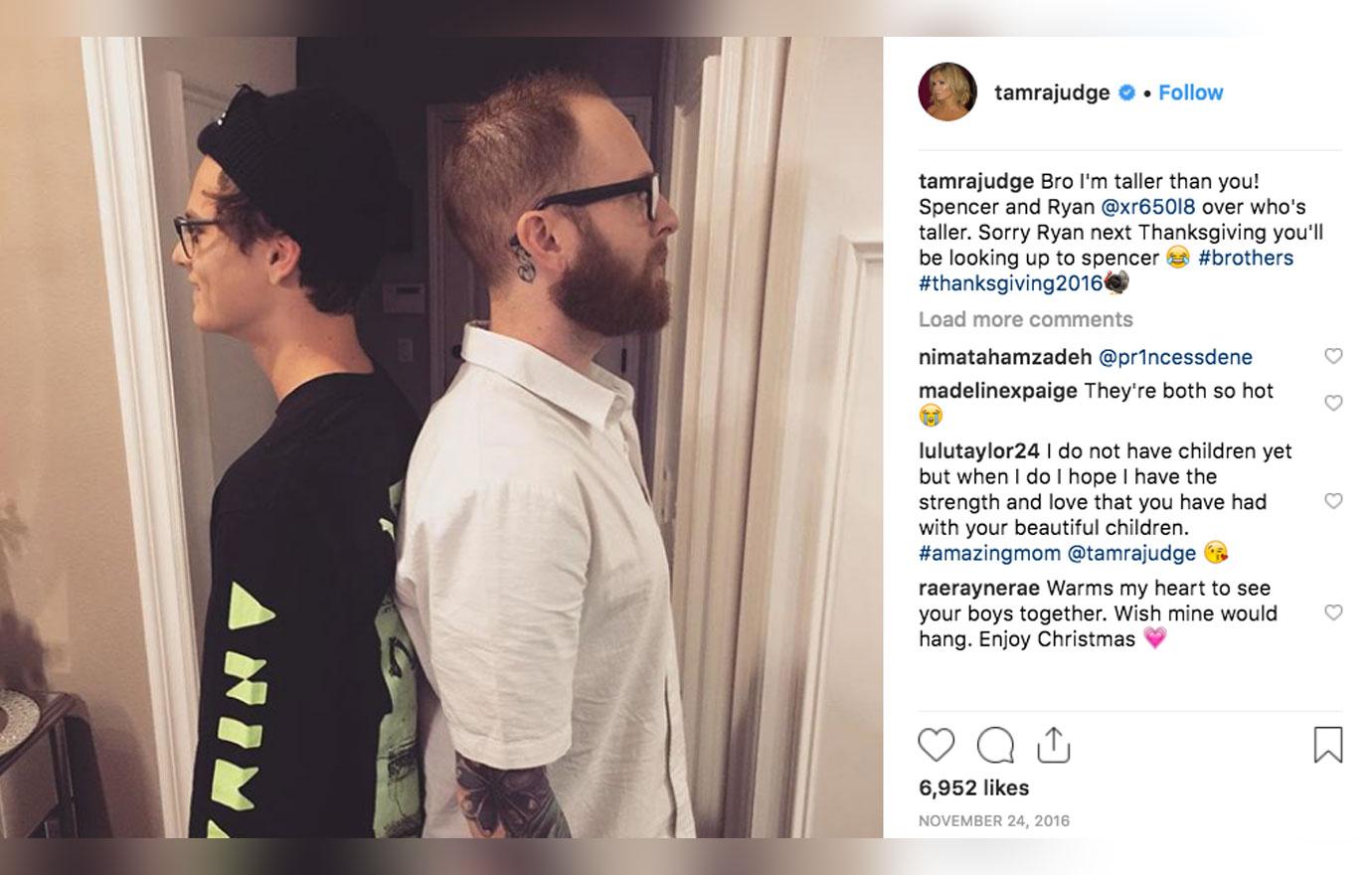 MORE ON:
The Real Housewives of Orange County
He eventually took down the comment and replaced it with a statement addressing his previous comments, "Repost, deleted the entire post when I tried to delete someone comment for calling me a vile person hahahaha. You want to be transgender cool that's your life but don't push your transgender bulls**t on me or America," he said.
Article continues below advertisement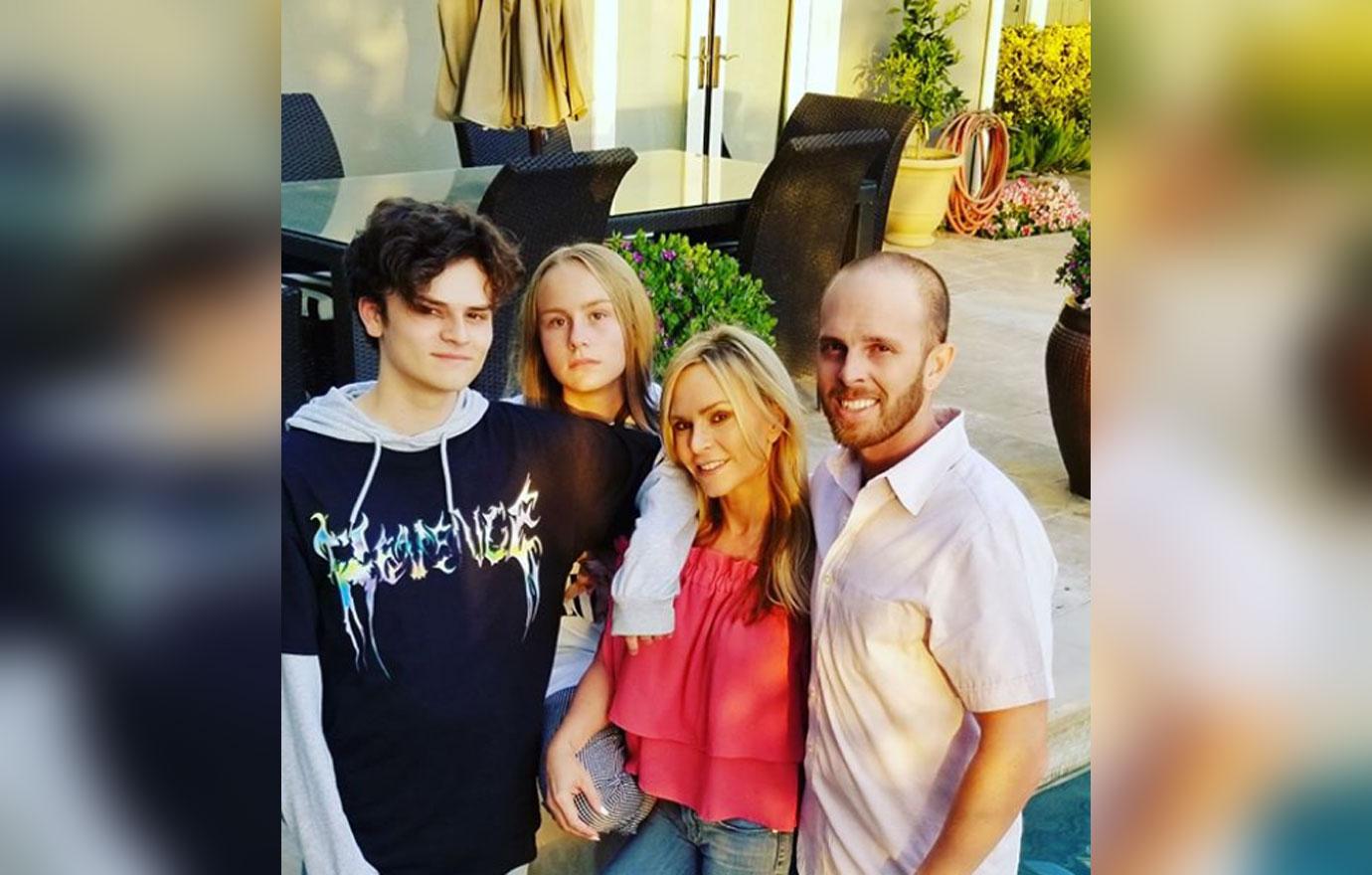 On January 15, Ryan posted another transphobic Instagram comment. He shared an article about Britain's first transgender family transitioning their 5-year-old son along with the caption, "LETS BE F**KING REAL, THE WORLD IS F**KED. COMPLETELY F**KED."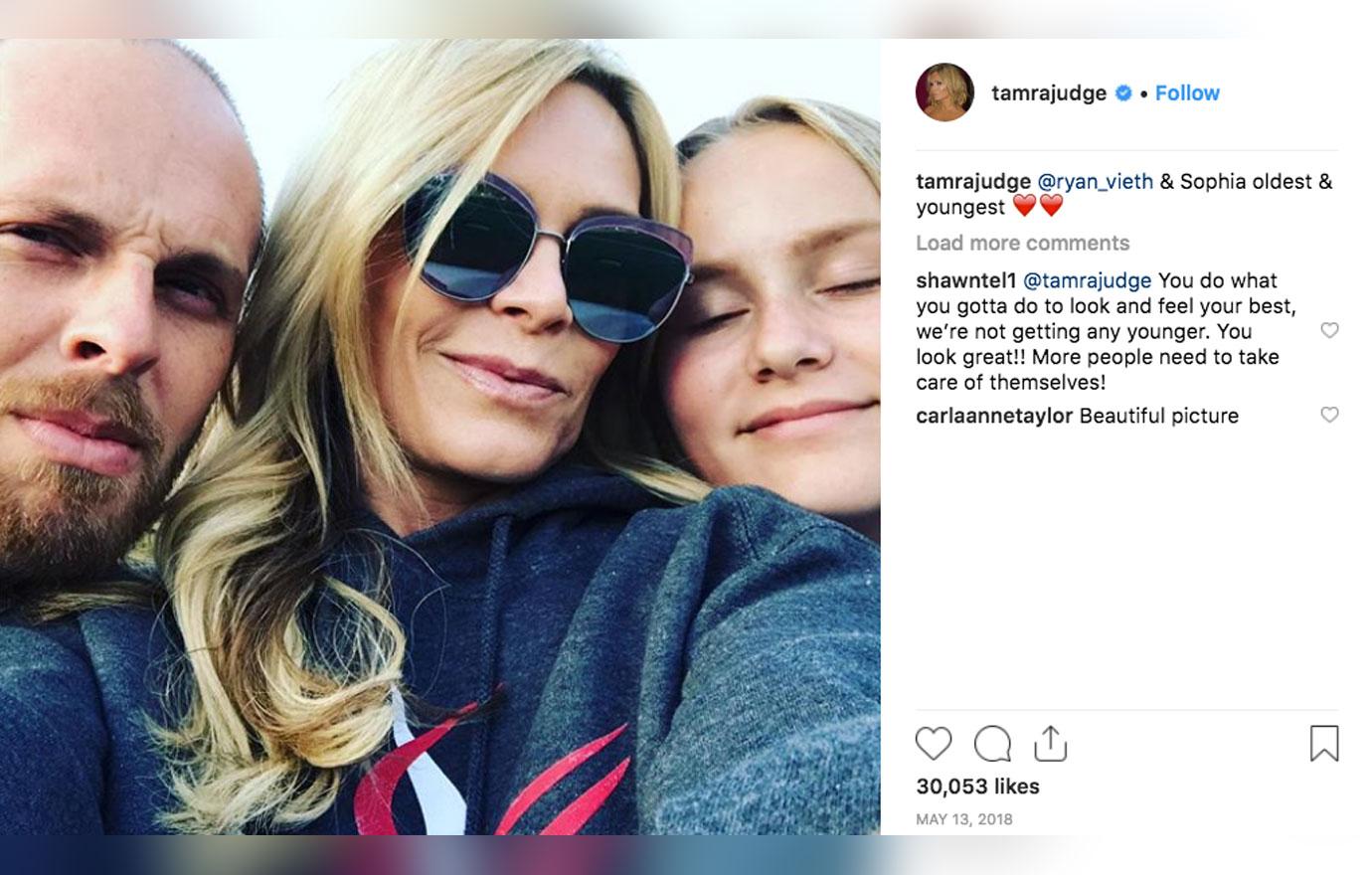 Tamra seemingly agreed. She took to the comments section and wrote, "Wow that's sad. 5-year-old cannot make a decision like that."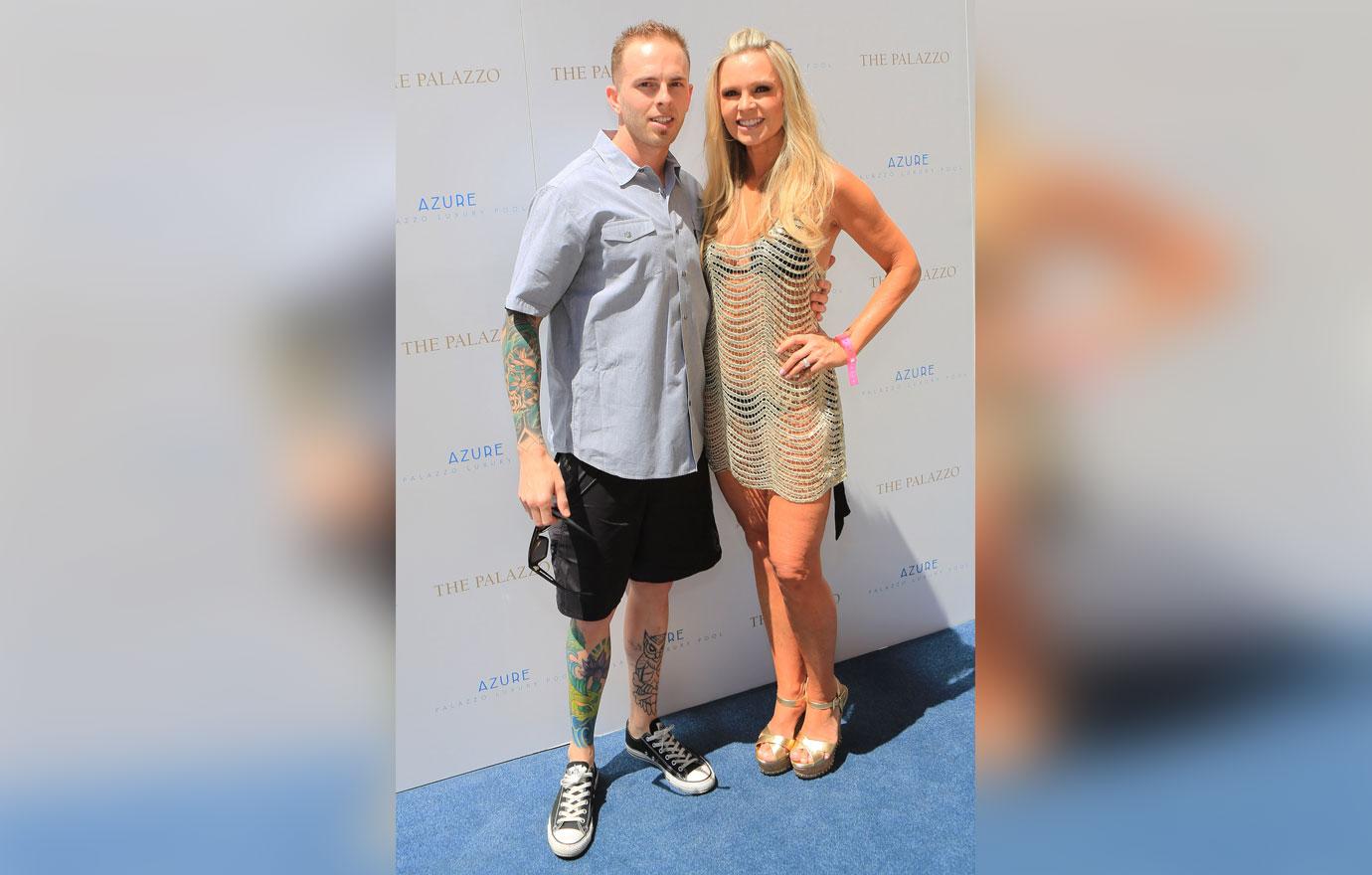 A close friend to the RHOC star has since denied Tamra agrees with her son's viewpoint. A source told RadarOnline.com, "Tamra does not share the same views as her son. She had commented on the story but has since taken it down."