PHOTOS
Tamra Judge's Sons Rage War Over Racism Claims — 'Spencer & Ryan Were Raised Differently!'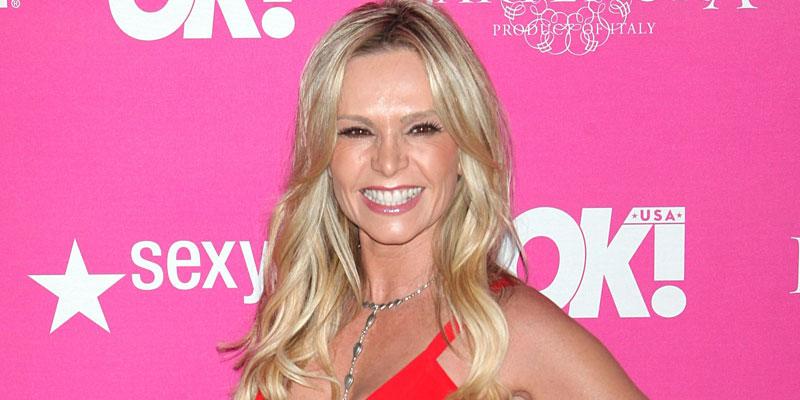 Tamra Judge acted as peacemaker and moderator during a heated discussion with her sons Ryan Vieth and Spencer Barney on the season 14 premiere of Real Housewives of Orange County. The pair fought over their political beliefs and allegedly racist remarks on last night's episode.
Article continues below advertisement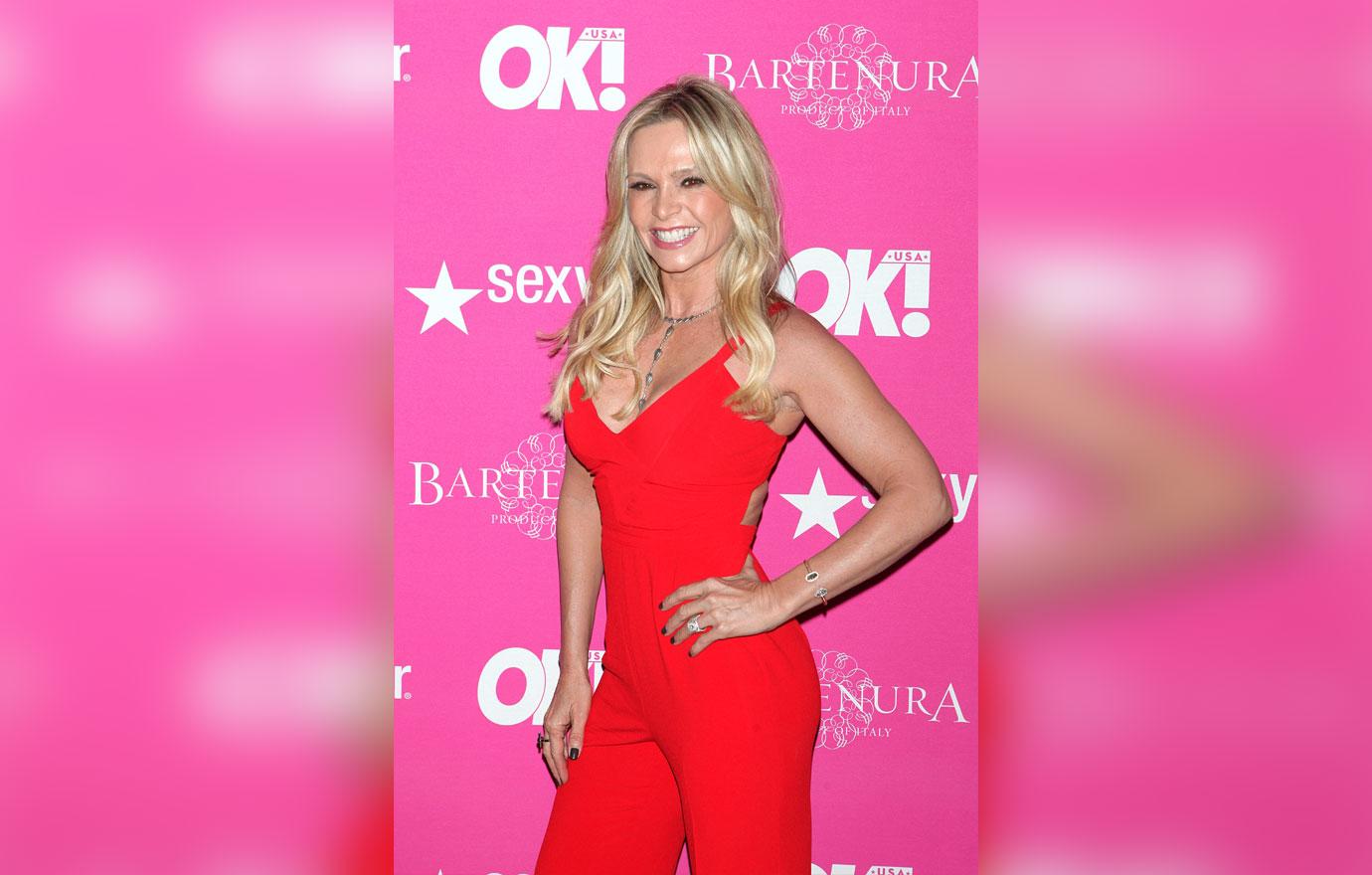 During a family meeting at her home, Tamra, 51, asked Ryan, 33, and Spencer to "try to resolve your political differences."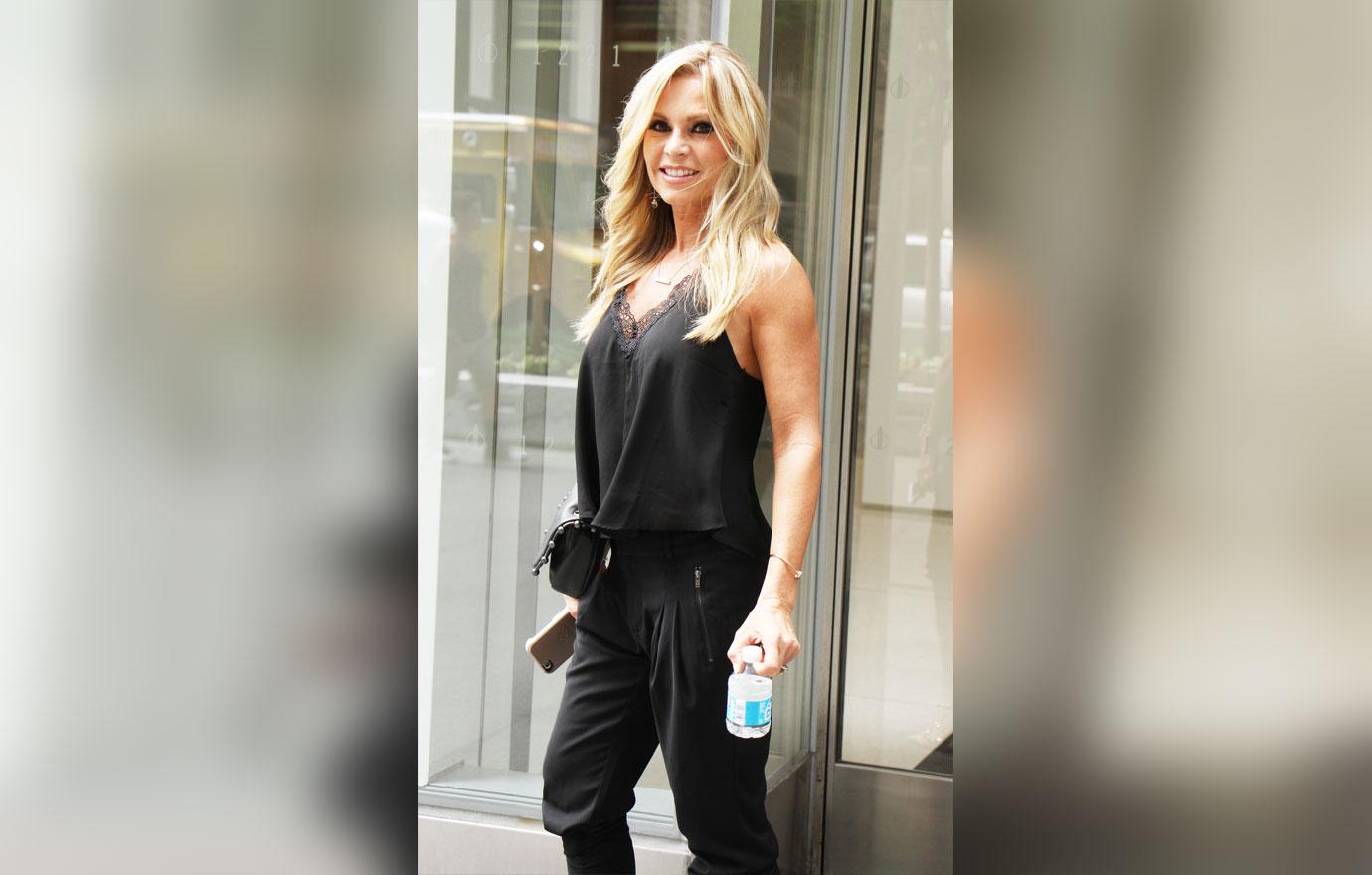 "Ryan's a fanatic supporter of the current administration, and Spencer's the total opposite," the Bravo star explained to a family member who was confused on the situation.
Article continues below advertisement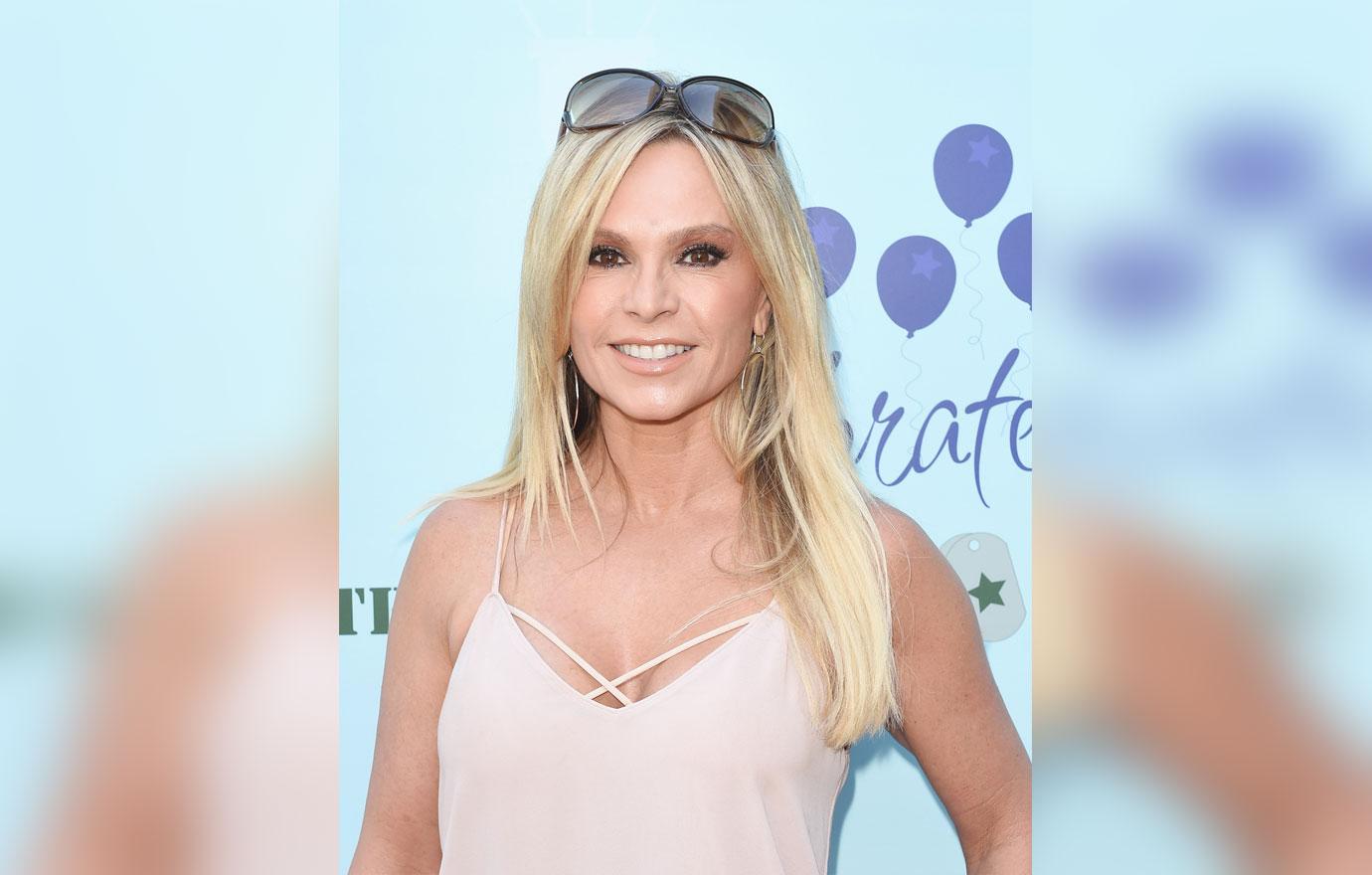 "I don't care," Ryan said. "There's nothing wrong with loving America."
"I don't mind loving America, but you said you were gonna punch him in the face," Tamra told her oldest son. Ryan claimed that Spencer called him "a racist." "Are you?" Tamra asked. Ryan refuted the claim and said that he's "not into politics."
Article continues below advertisement
The reality star begged Ryan to "bury the hatchet" with his brother, but Ryan said he thought his younger brother had gone too far. "I don't hate the kid, he just crossed the line. He wasn't ready for the repercussion," he said. "Am I gonna go kick his a**? No. I'm not stressed about it, but you can talk to him about that."
During a confessional, Ryan explained the issue between his sibling. He said Spencer "got offended because I was for building the wall, and just because I said that, he thought that I was racist. Half my family's Mexican! I have other family that's Black. Like, it just doesn't make sense."
Article continues below advertisement
Tamra admitted in her own confessional that her sons were raised with different values. "Spencer and Ryan were raised differently. Ryan was in daycare half the time while I was working two jobs. The lights were turned off most of the time. Birthday parties were, 'Let's go to Chuck E. Cheese!' But now, Ryan sees all the fancy things in life that Spencer has, and I think there might be a little bit of jealousy between the two of them. And I think Ryan's the one that's gotta maybe come around," she elaborated.
What are your thoughts on Spencer and Ryan's feud? Sound off in the comments below!