PHOTOS
Teddi Mellencamp Opens Up About Past Weight Struggles In Candid Post — 'I Was Uncomfortable In My Own Skin'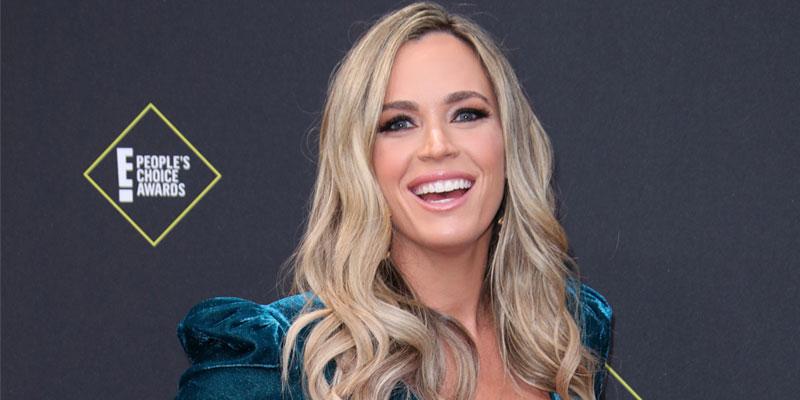 Teddi Mellencamp has no shame in opening up about her past body image issues. The Real Housewives of Beverly Hills star and health coach revealed her prior weight struggles in a candid Instagram post on November 13.
Article continues below advertisement
The pregnant 38-year-old shared two side-by-side photos. One throwback photo showed Teddi looking a bit heavier while the other showed her slim figure. The photos were from past Thanksgiving events and the accountability coach was comparing and contrasting the two. "The picture on the left was a Thanksgiving where I had a chip on my shoulder and many more in my mouth. I didn't want to socialize or interact with family & friends because I was uncomfortable in my own skin," Teddi began her caption.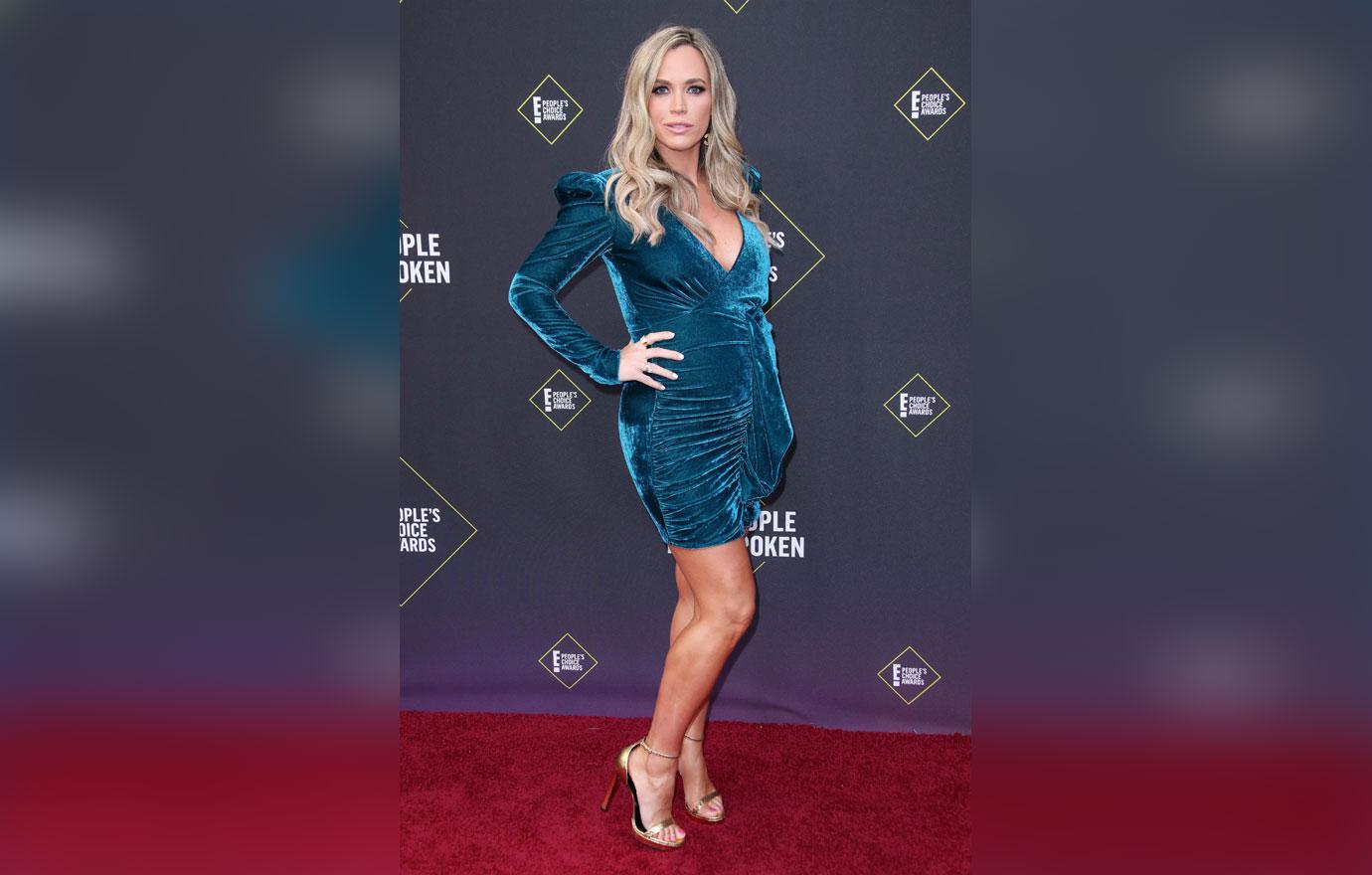 The mother of two added, "On the right, how I now celebrate the holidays: active, engaged and laughing nonstop. Appreciating those around me instead of worrying about how I can conceal my third piece of pie."
Article continues below advertisement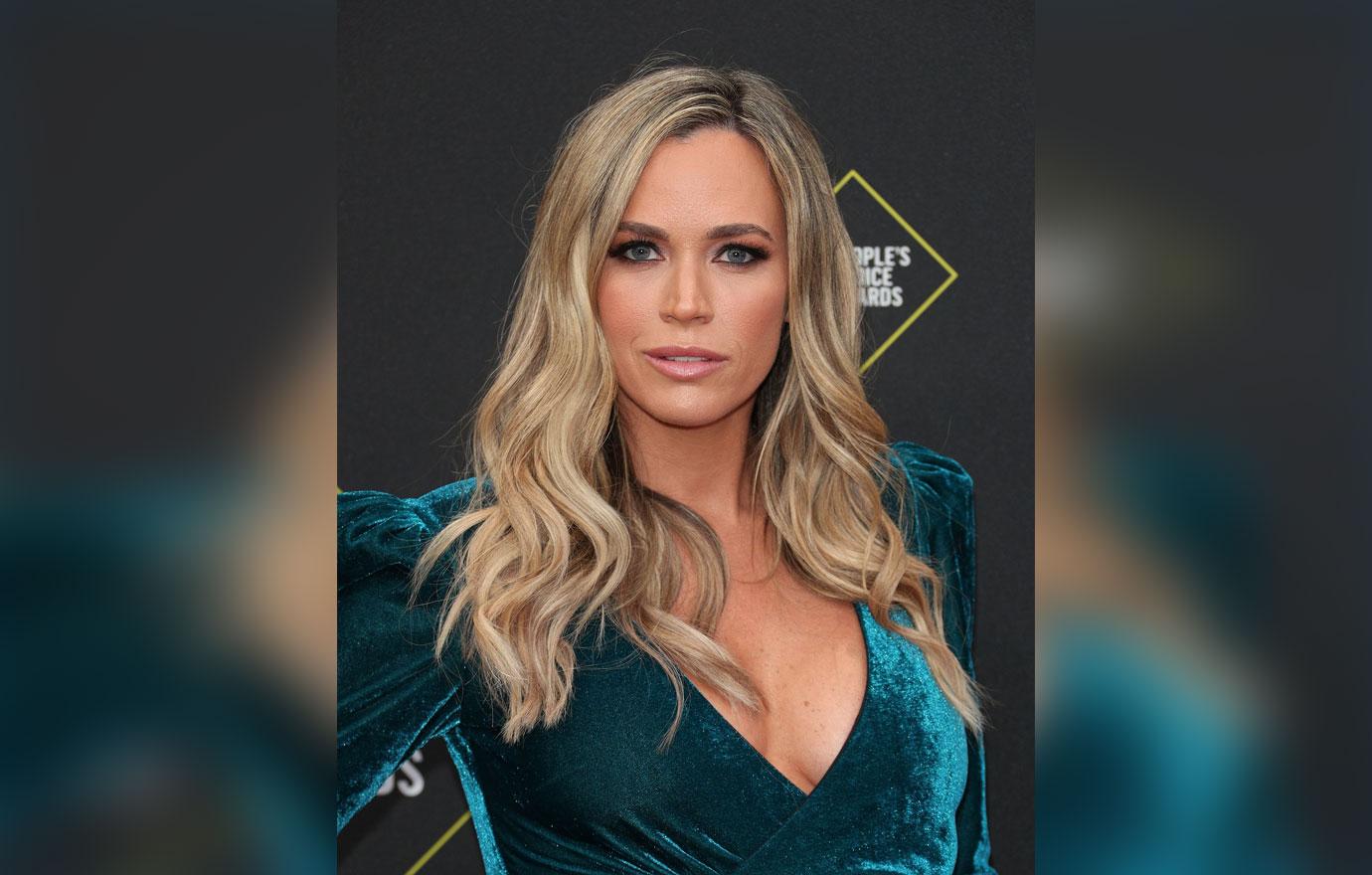 "It took me going all in to realize that sitting on the sidelines isn't worth it; being in the game is so much more fun. Is there something you worry/fear during the holidays that get in your way? Let me know below, and let's create a way to push past them so you can enjoy your season to the max ?," she continued.
Teddi has made her fortune by motivating her clients and training them to live a healthier lifestyle. Her wellness business, All In by Teddi, provides customers with the help they need to be their best selves.
Article continues below advertisement
On November 6, Teddi shared a post where she emotionally discussed her body issues she had when she was in her 20s. Next to another side-by-side photo Teddi in her 20s and one in her 30s, she wrote a lengthy caption describing her journey to self-love.
"What a difference a decade makes. In my 20's, I was constantly obsessing over my double chin, always positioning my hand like in the pic above, not being present because I was always in my head. And it wasn't an overnight quick fix that changed everything," she wrote.
Article continues below advertisement
"Life is not a race — my journey to become the woman who's comfortable in her 30's skin hasn't been easy but it has been worth it. With only eight weeks left in this decade, I pose this question: what are you ready to leave behind in the 2010s and what do you want to work on throughout the 2020s?" Teddi asked.