PHOTOS
'Wasn't Prepared': Very Pregnant Gretchen Rossi Panics About Her Due Date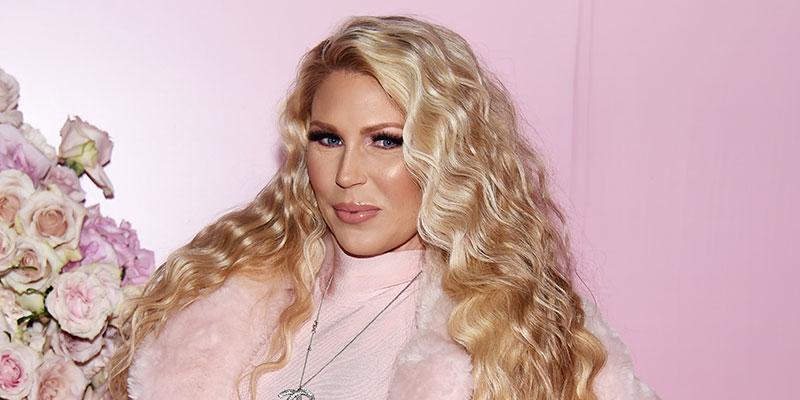 Article continues below advertisement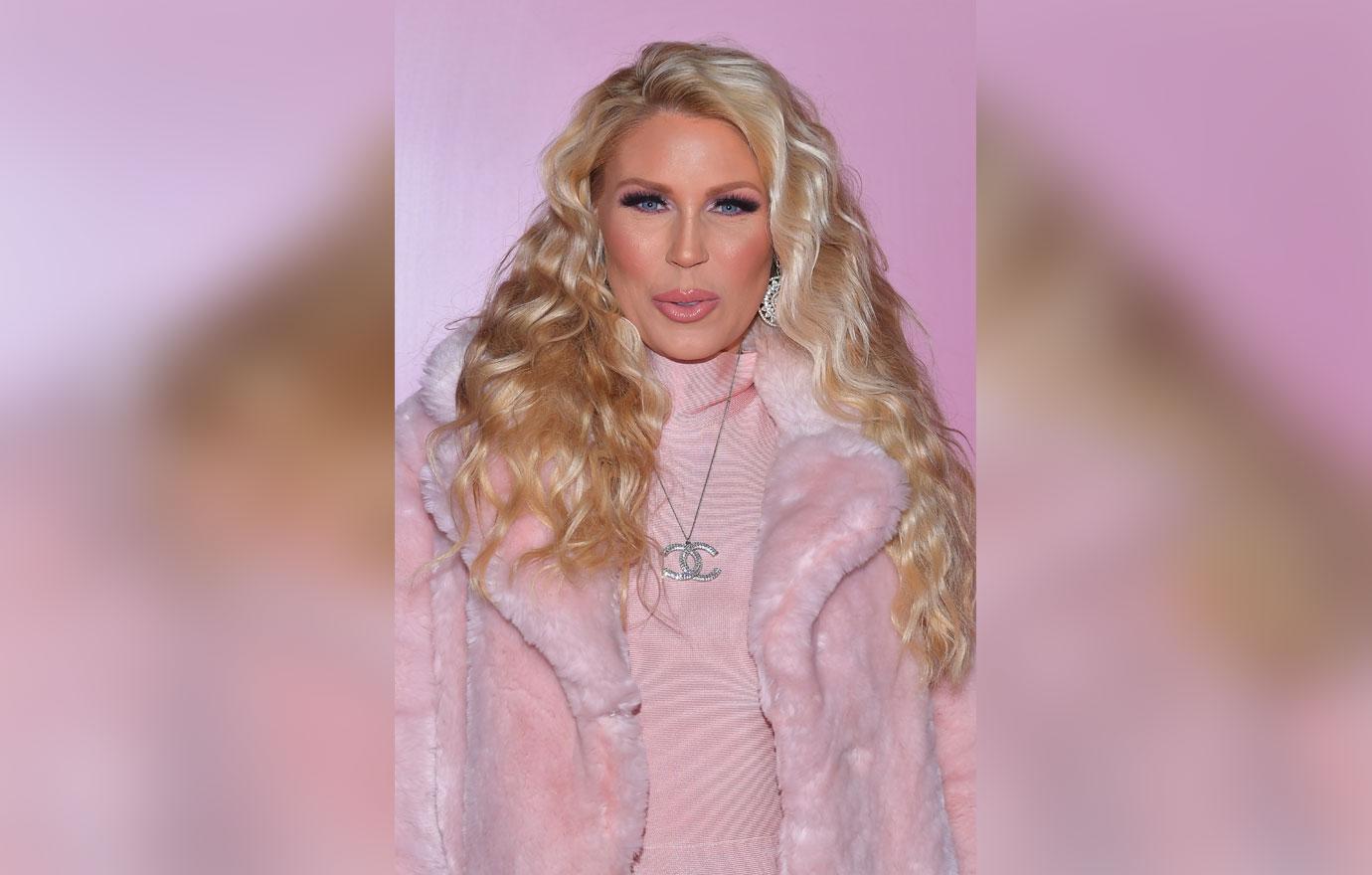 Gretchen, 40, shared a photo of her 35-week baby bump alongside a very long caption.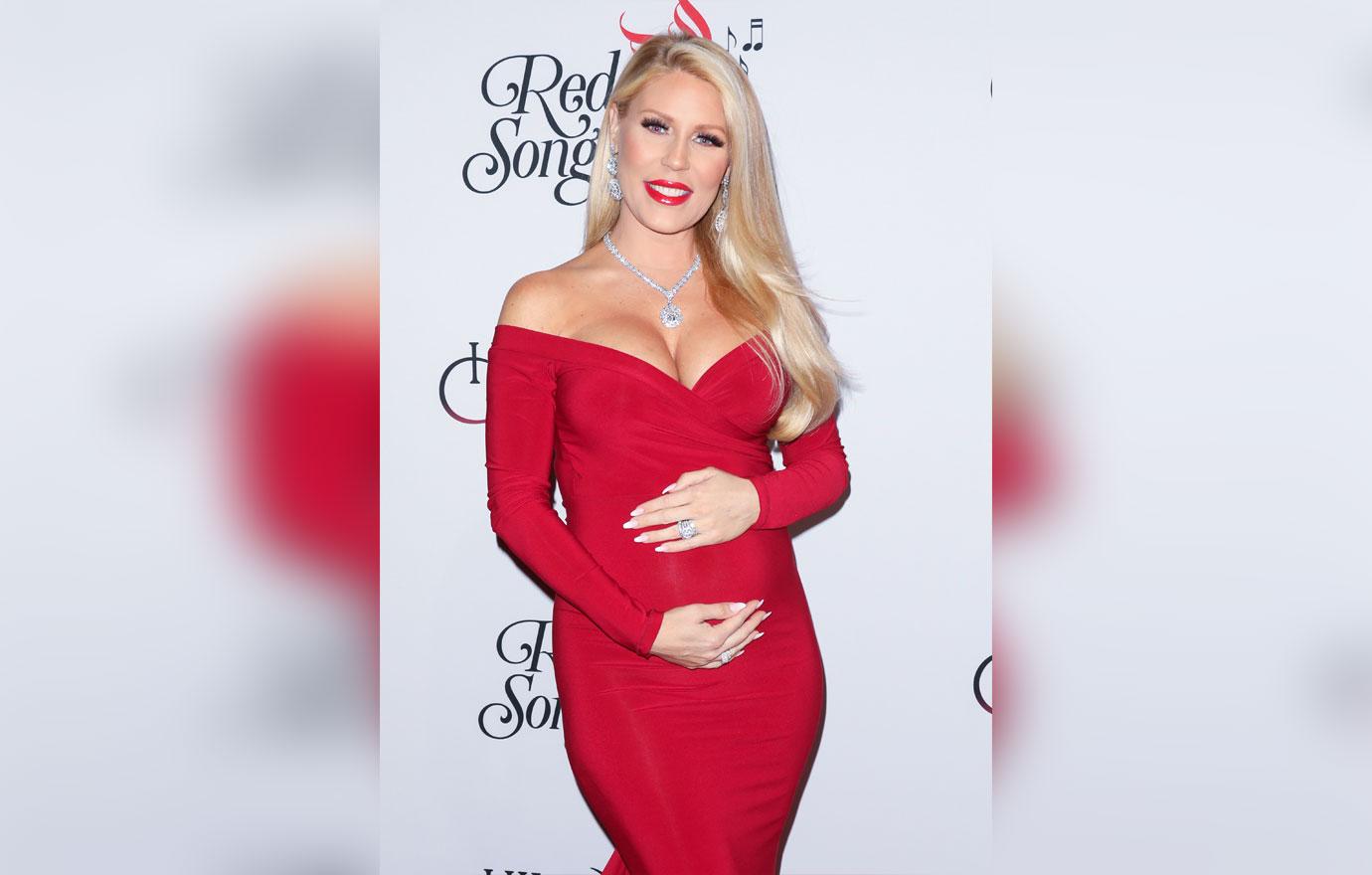 "My due date was July 16th, but now it looks like if I don't go into labor before 39 weeks my doctor wants to induce at 39 weeks," she revealed.
Article continues below advertisement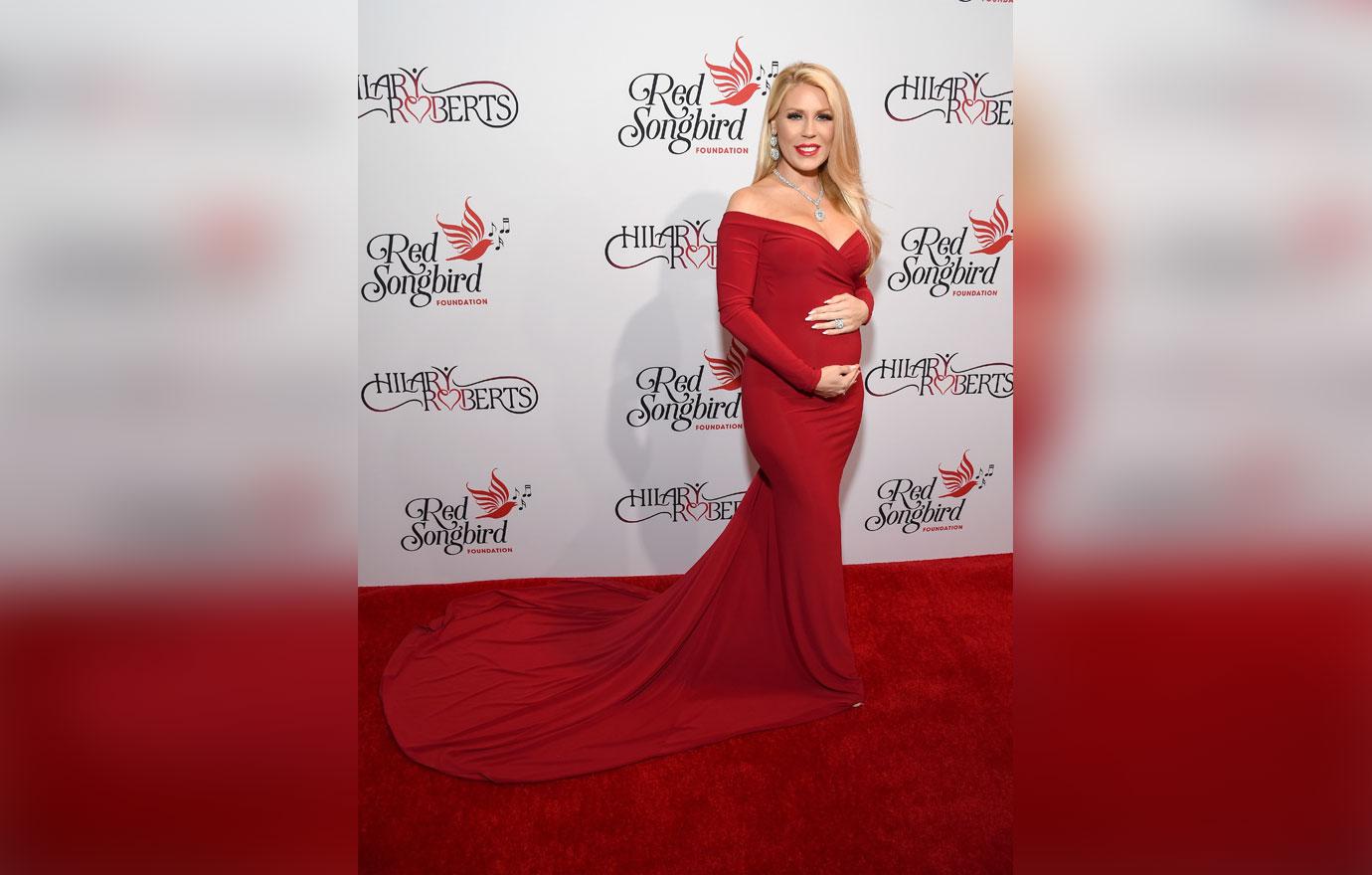 This would bump her due date up one week to July 9. "Holy Smokes Batman!! Gotta say wasn't prepared for that one."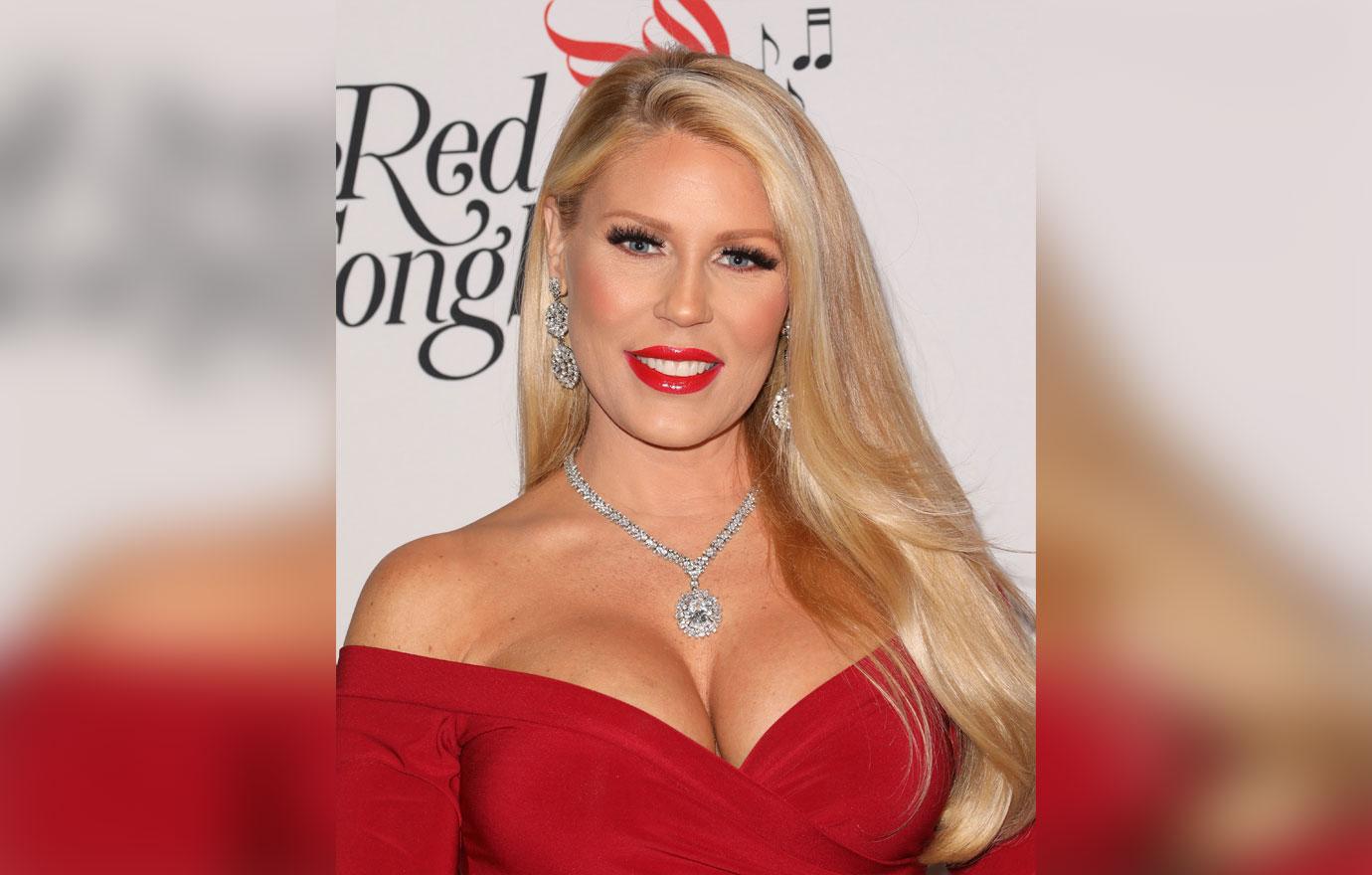 "I was going to let her cook for as long as possible but the doc had some very good reasons for it, so I am listening to her."
Article continues below advertisement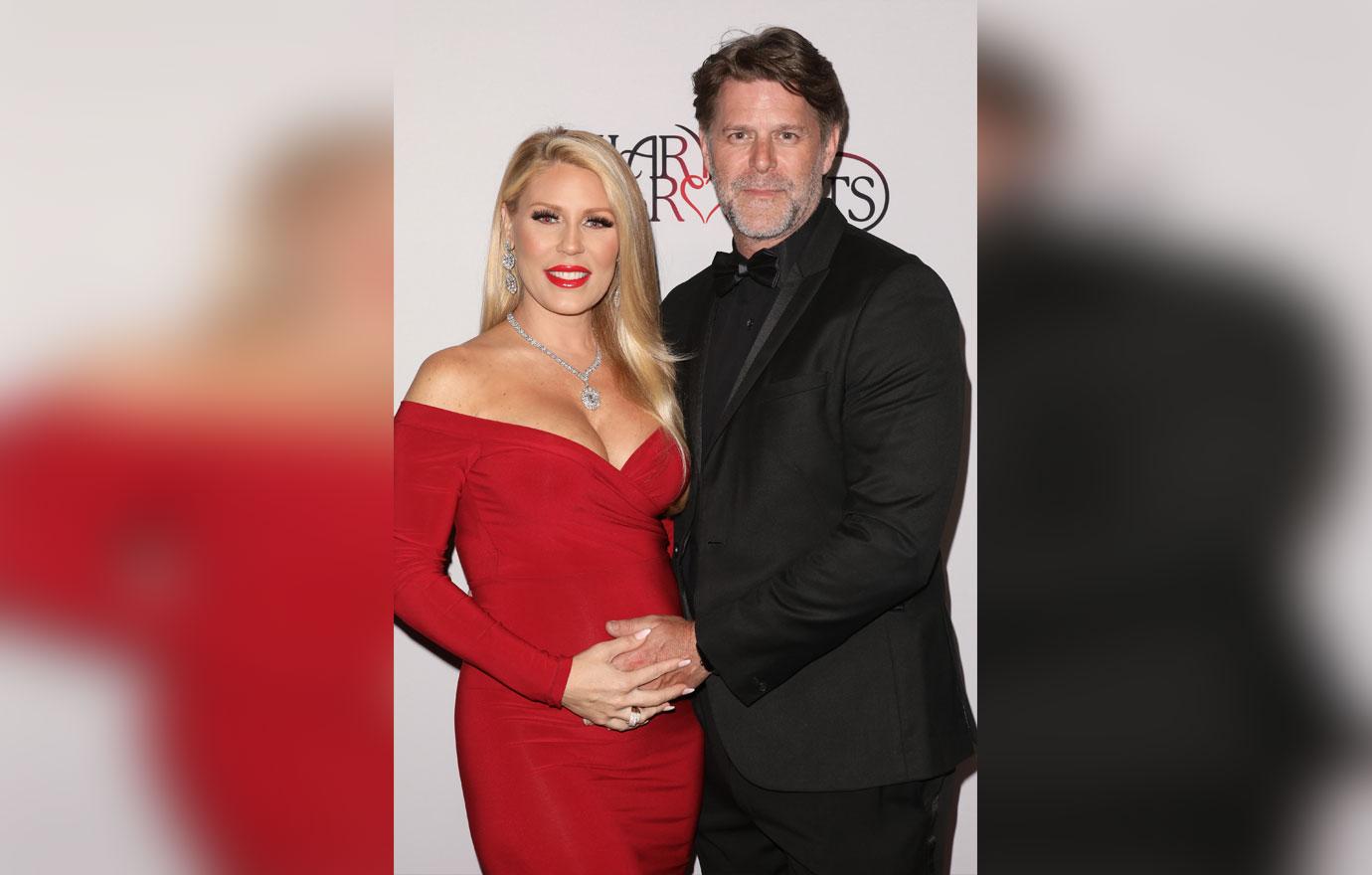 Gretchen is wise to take advice from her doctor given how hard it has been for her and fiancé Slade Smiley to get to this point.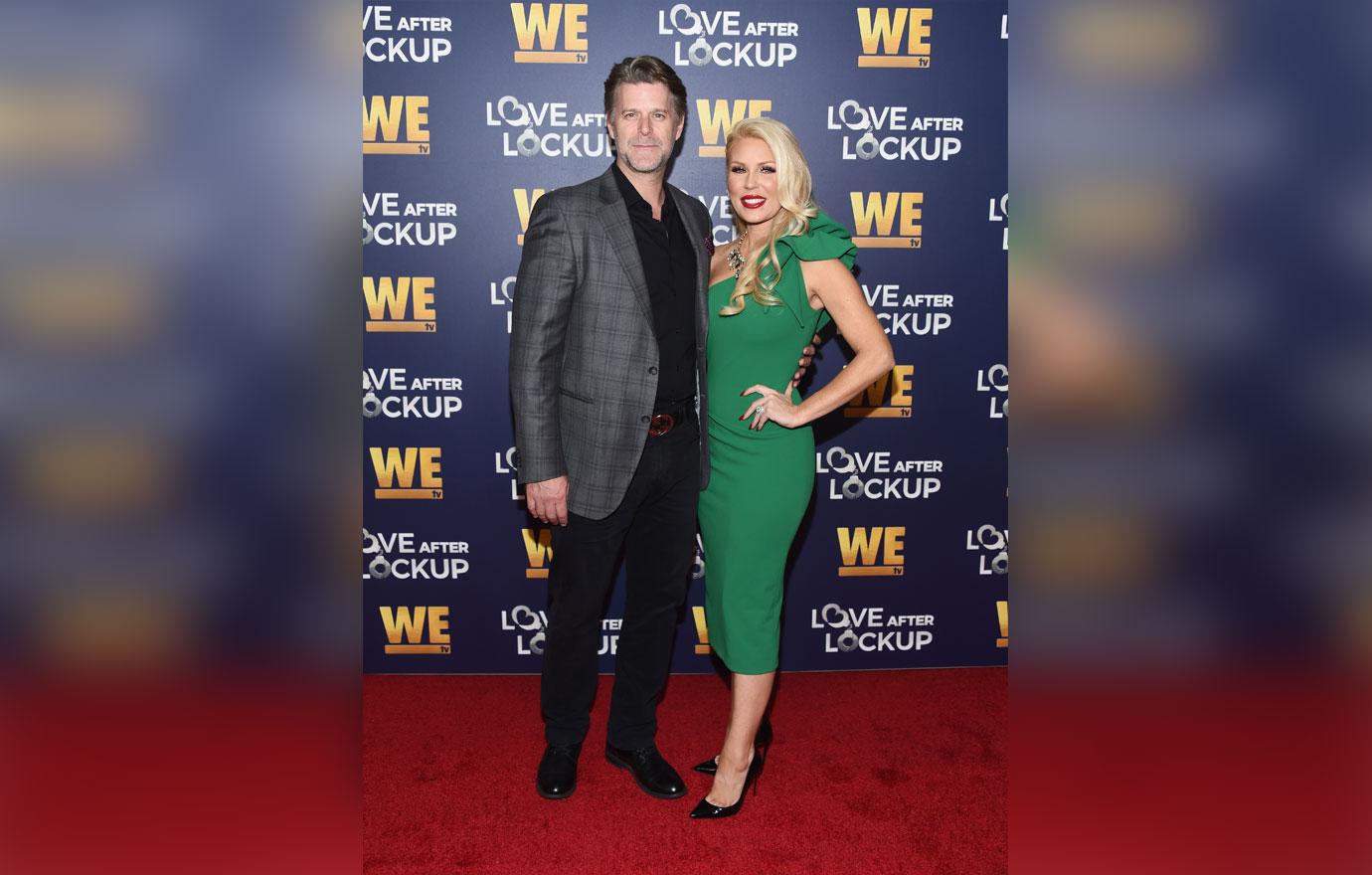 They spent years going the in vitro route which led to several lost embryos and depression along the way.
Article continues below advertisement
The longtime couple finally announced the pregnancy in December 2018 and have shared every single moment of it along the way.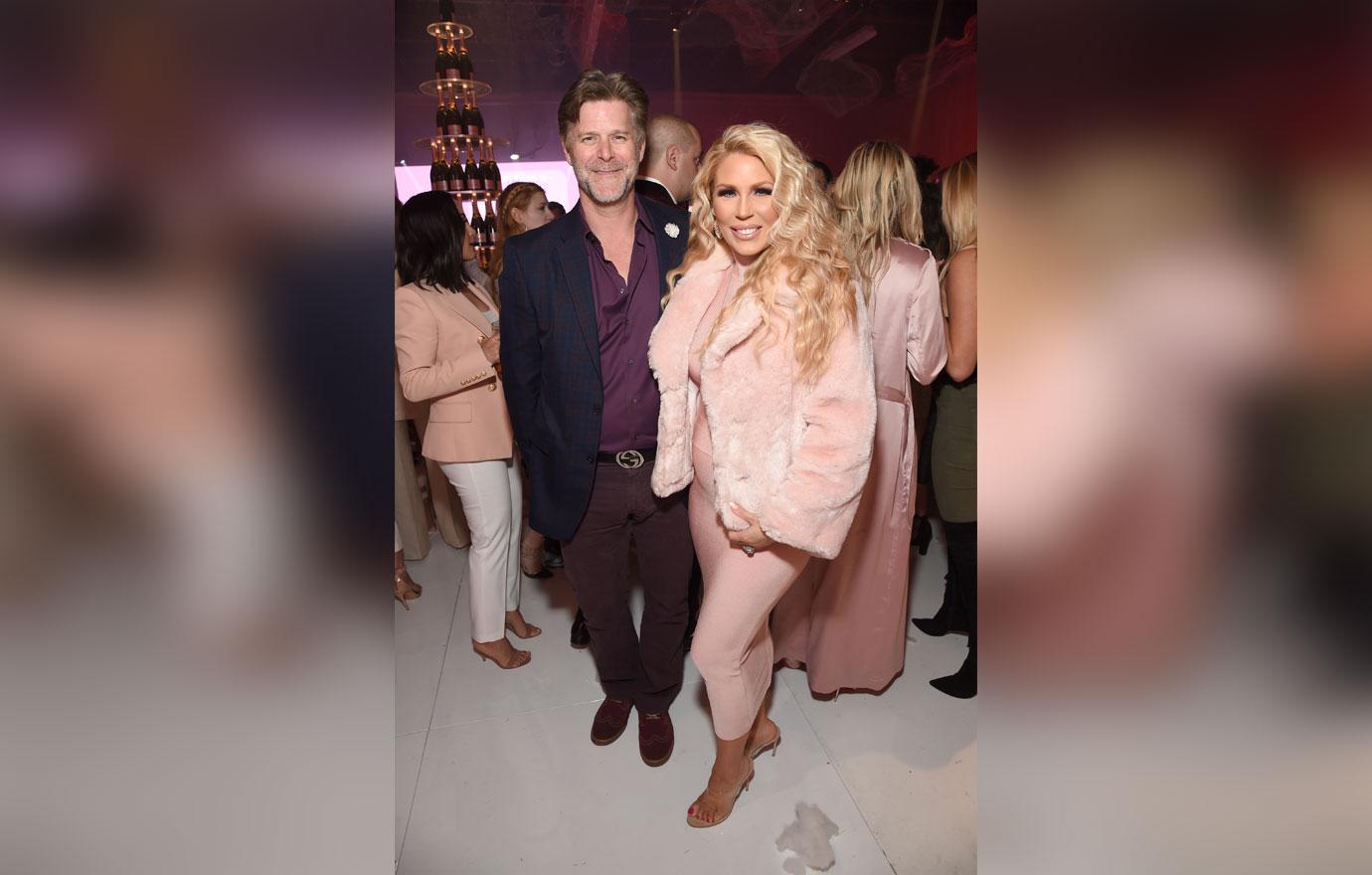 Baby number one will be a girl for Gretchen and Slade. They've named her Skylar Gray after his youngest son Grayson.