PHOTOS
Vicki Gunvalson Breaks Down After Kelly Dodd Says She Wants To Celebrate Her Funeral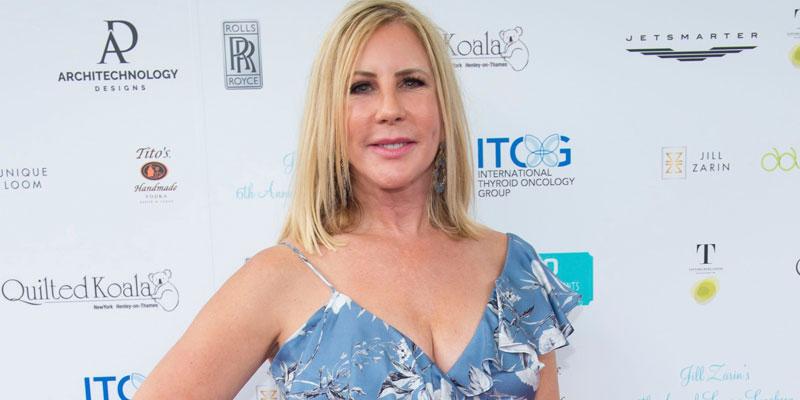 The Tuesday, October 29, episode of Real Housewives of Orange County had all of the housewives spilling the tea. Vicki Gunvalson hosted her A-list tea party and she ended up in tears when costar Kelly Dodd's hurtful comment about celebrating at her funeral surfaced.
Article continues below advertisement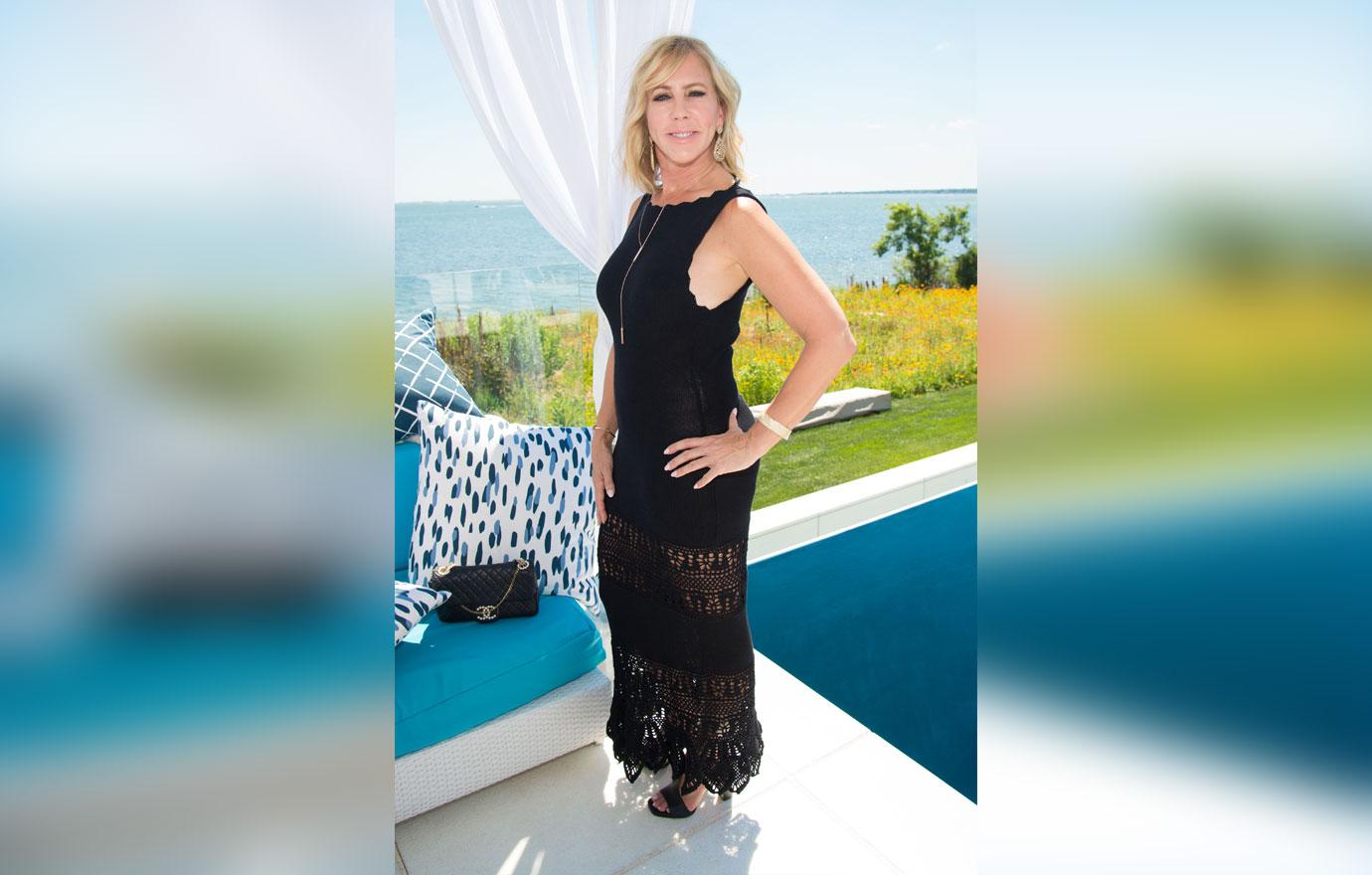 Vicki, 57, caught wind of the 44-year-old's remark that she'd rather attend her funeral than her birthday at her afternoon tea party. The two have had a contentious relationship over the seasons.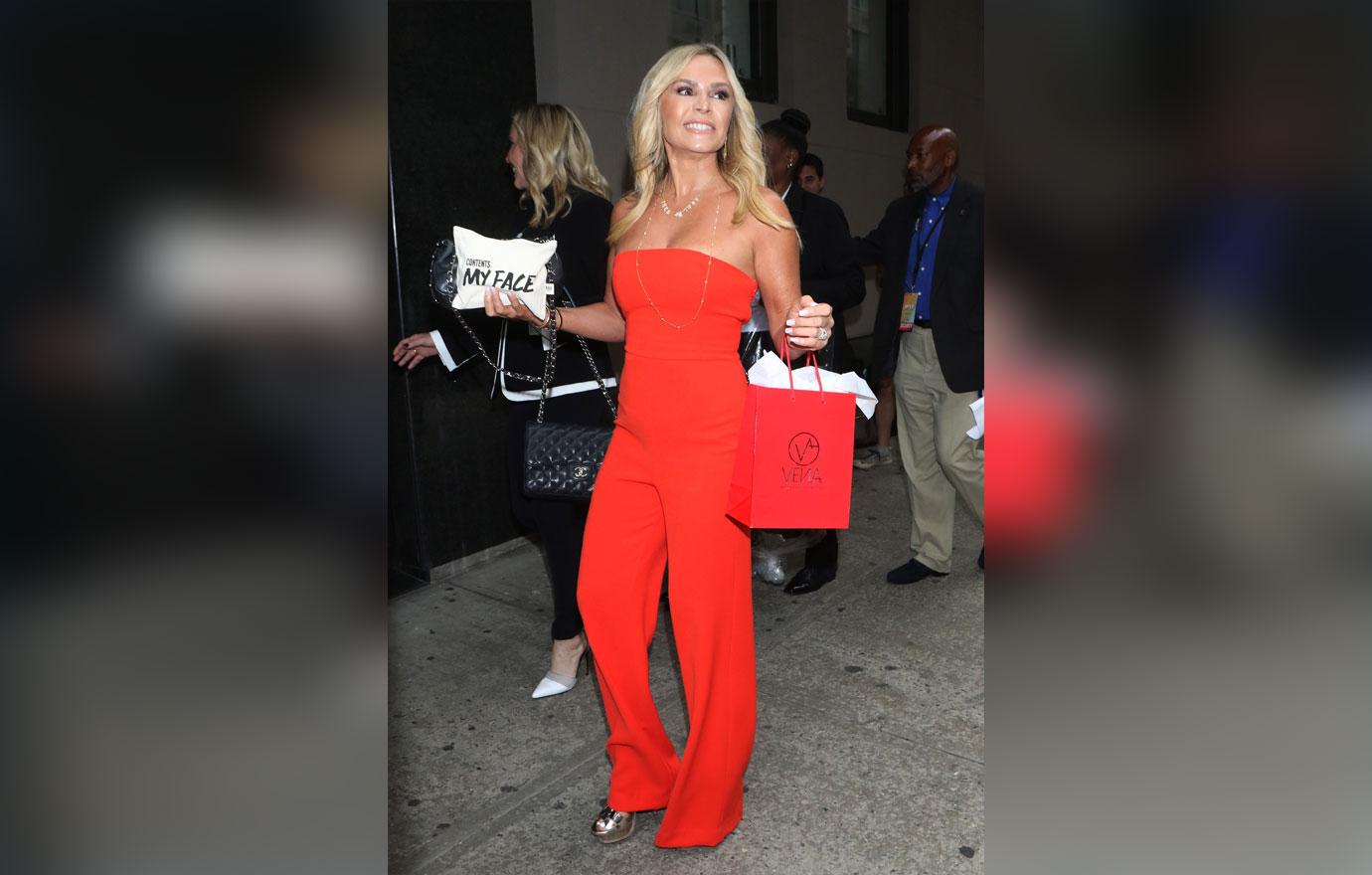 Before the tea, as Tamra Judge was getting her makeup done for the party, she FaceTimed Kelly to see if she was going to the celebration. "You know what, I'm sorry, but I'm not celebrating her birthday. There is no way," Kelly told Tamra, 52. "I mean, the only celebration I'm doing for her is going to her funeral. That's the only celebration I'd be doing."
Article continues below advertisement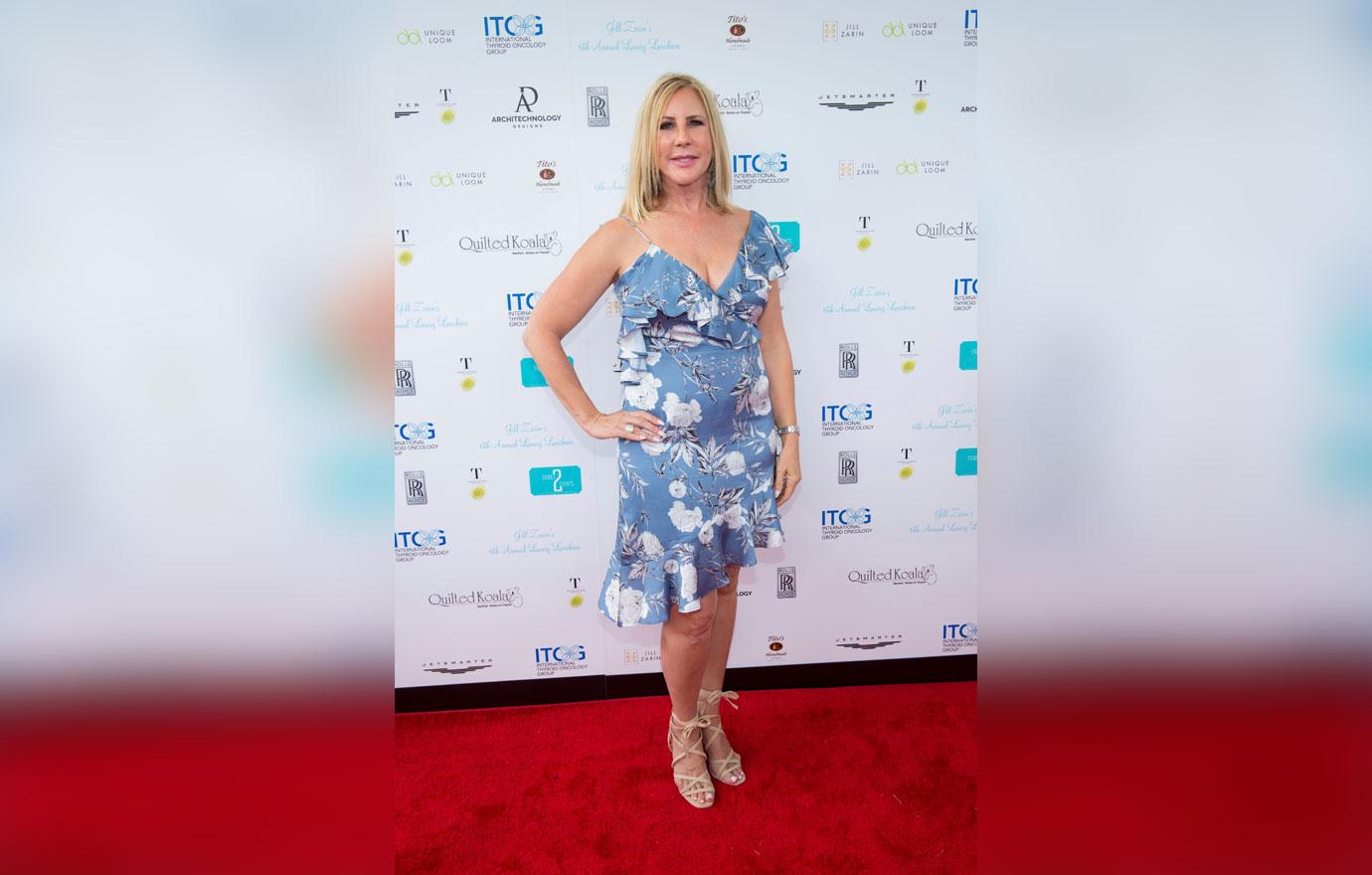 "Oh my God, Kelly! Well, you can just pretend," Tamra replied. Vicki later found out about her ex-friend's comment when Tamra let it slip of her private conversation with Kelly at the birthday bash.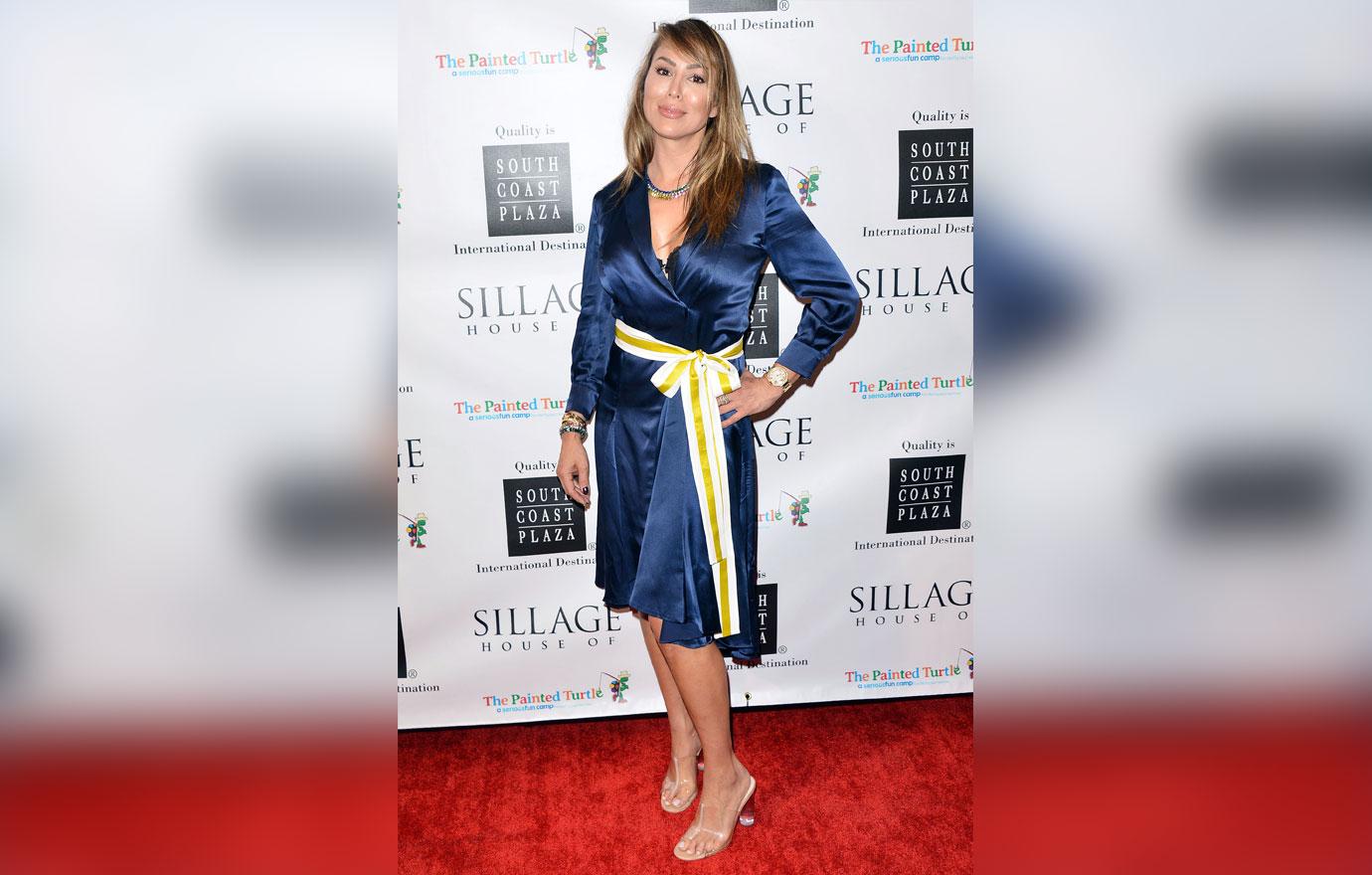 Of course, Tamra wasn't planning on spilling that little tidbit of information to Vicki, but once the liquor came out, Tamra acted like her blunder was a simple accident. "She wants me dead?" Vicki screeched before bursting into tears.
Article continues below advertisement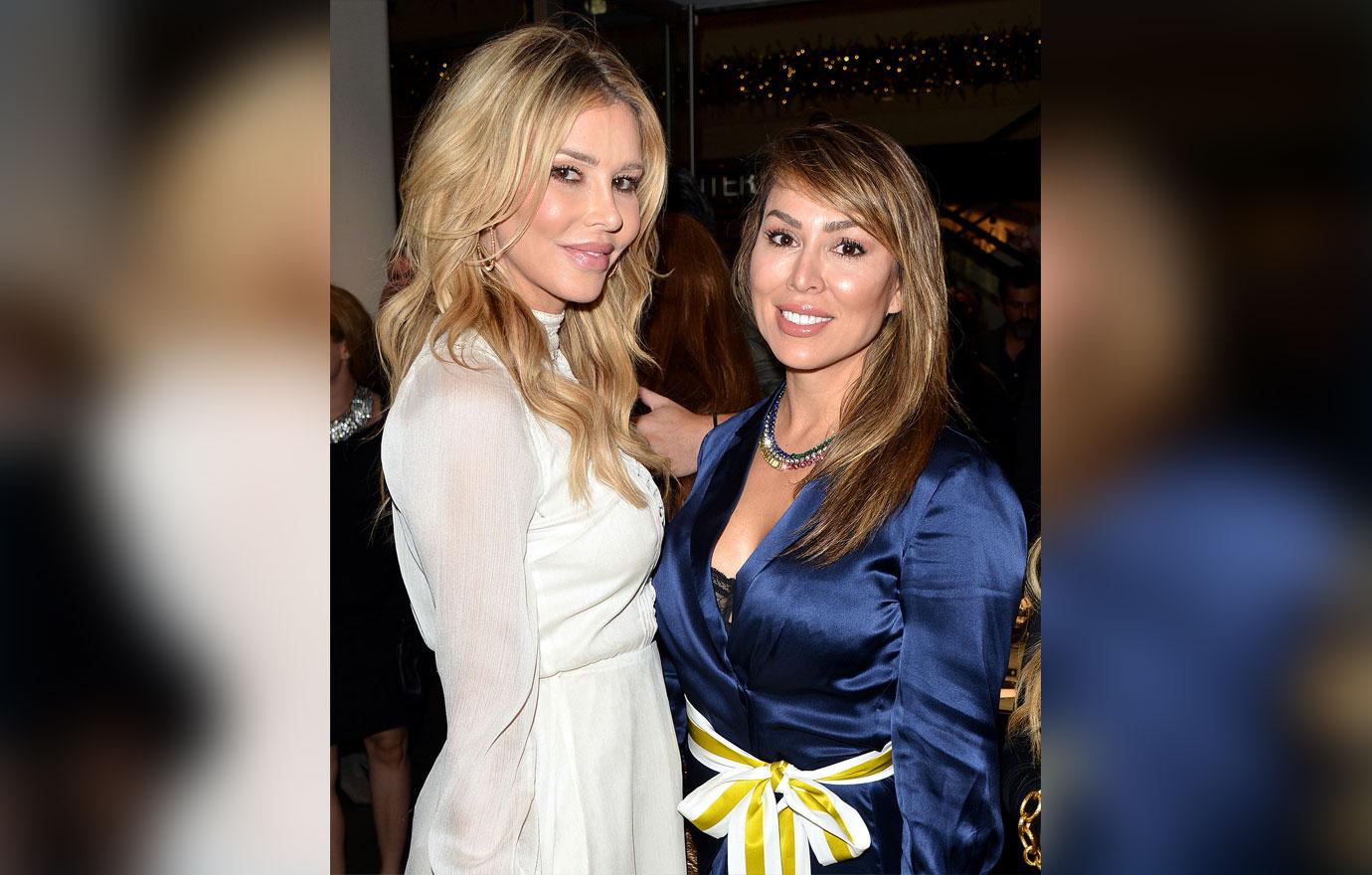 After the show aired, Kelly appeared on Bravo's Watch What Happens Live with Brandi Glanville and opened up about what went down. Kelly defended her funeral comment and claimed it was "sweet." Brandi, 46, stood up for her friend and interjected, "She's there at the end to pay her respects. That's the nicest thing to do!"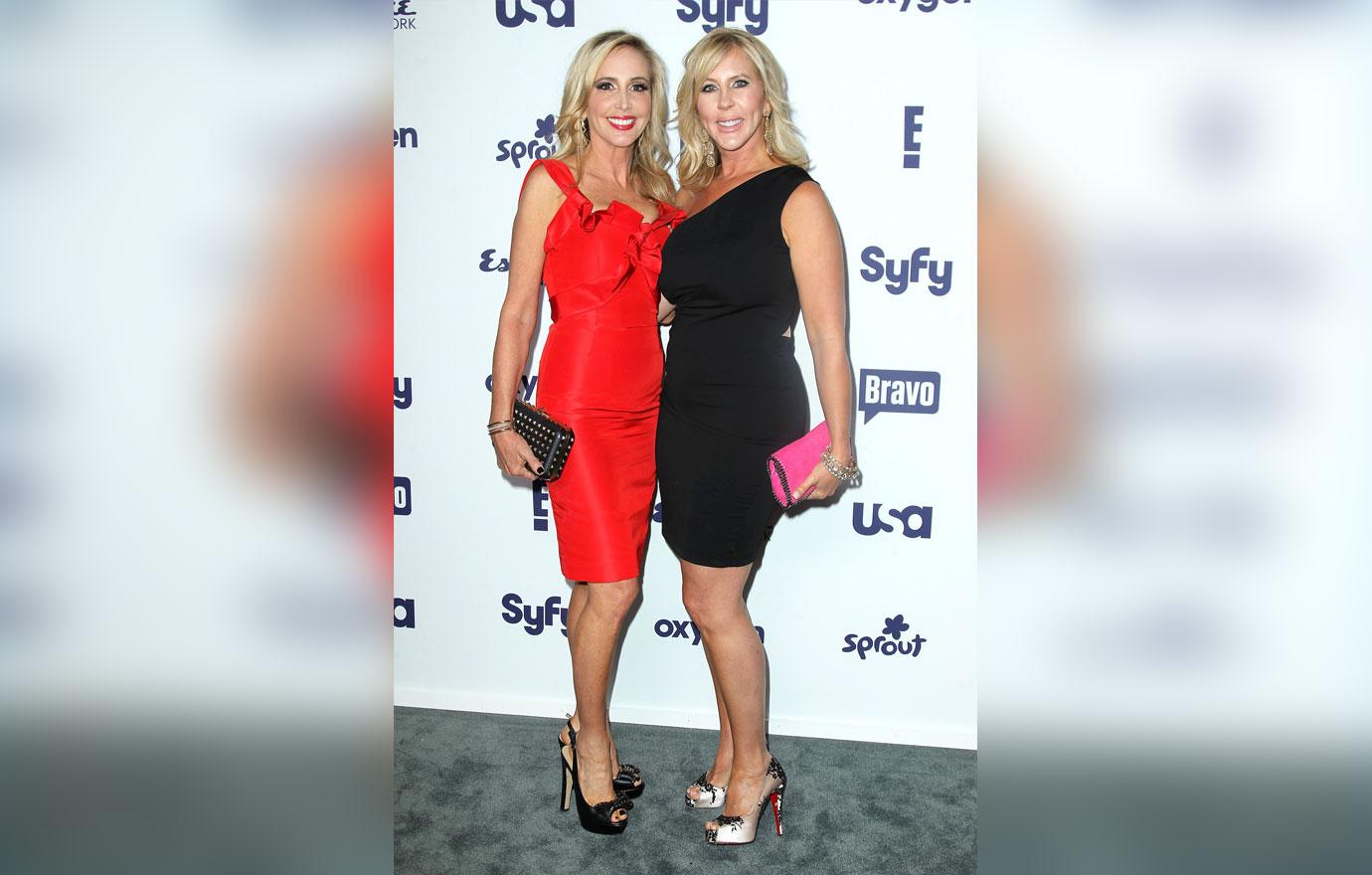 Host Andy Cohen then rolled footage of Vicki getting ready for her birthday party. Kelly threw more shade and joked, "You can't put lipstick on a pig."
Article continues below advertisement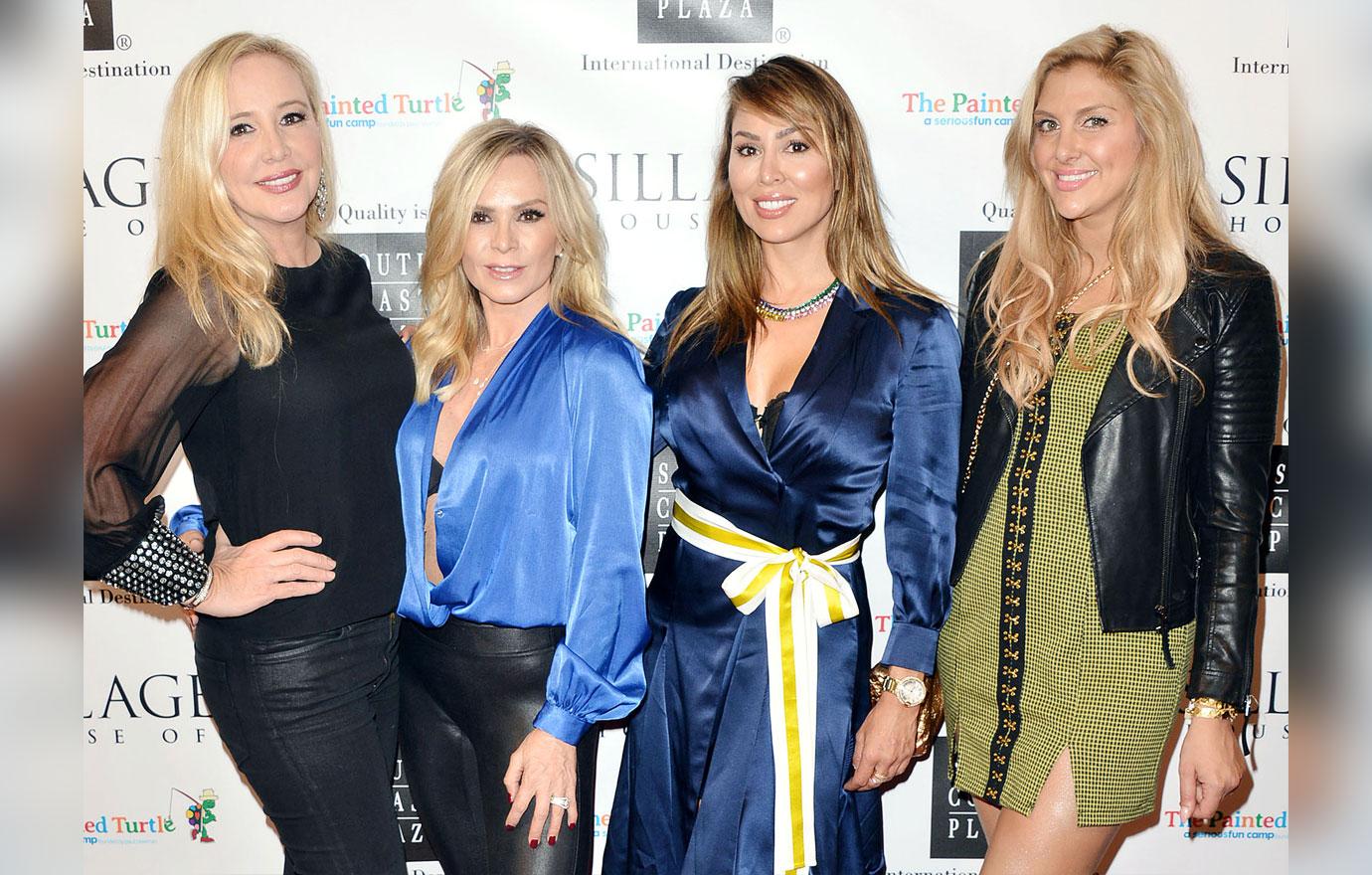 The season proved to be hold a lot of drama for Vicki and Kelly. This past August, Kelly slammed Vicki and Tamra in a scathing interview with People. She called them both "stale" in reference to their storylines and called Vicki a "senior citizen." Tensions between the two also escalated during the season 13 reunion when Vicki accused Kelly of doing cocaine.
What are your thoughts on Kelly's comment? Sound off in the comments below!