PHOTOS
Vicki Gunvalson Calls Herself a 'Bad A**' After Suing Ex-Boyfriend Brooks Ayers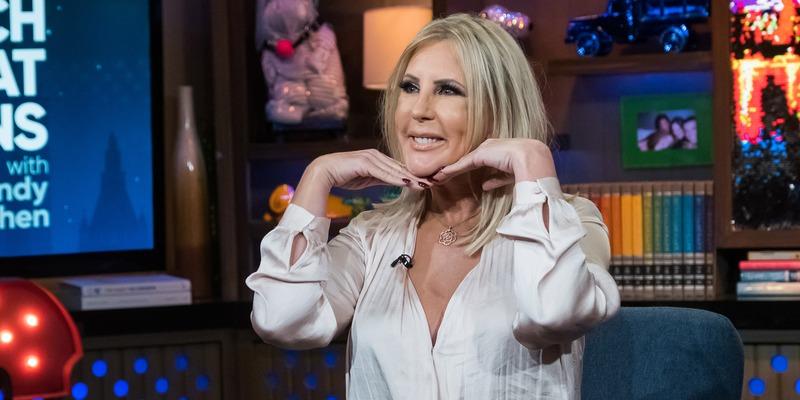 Article continues below advertisement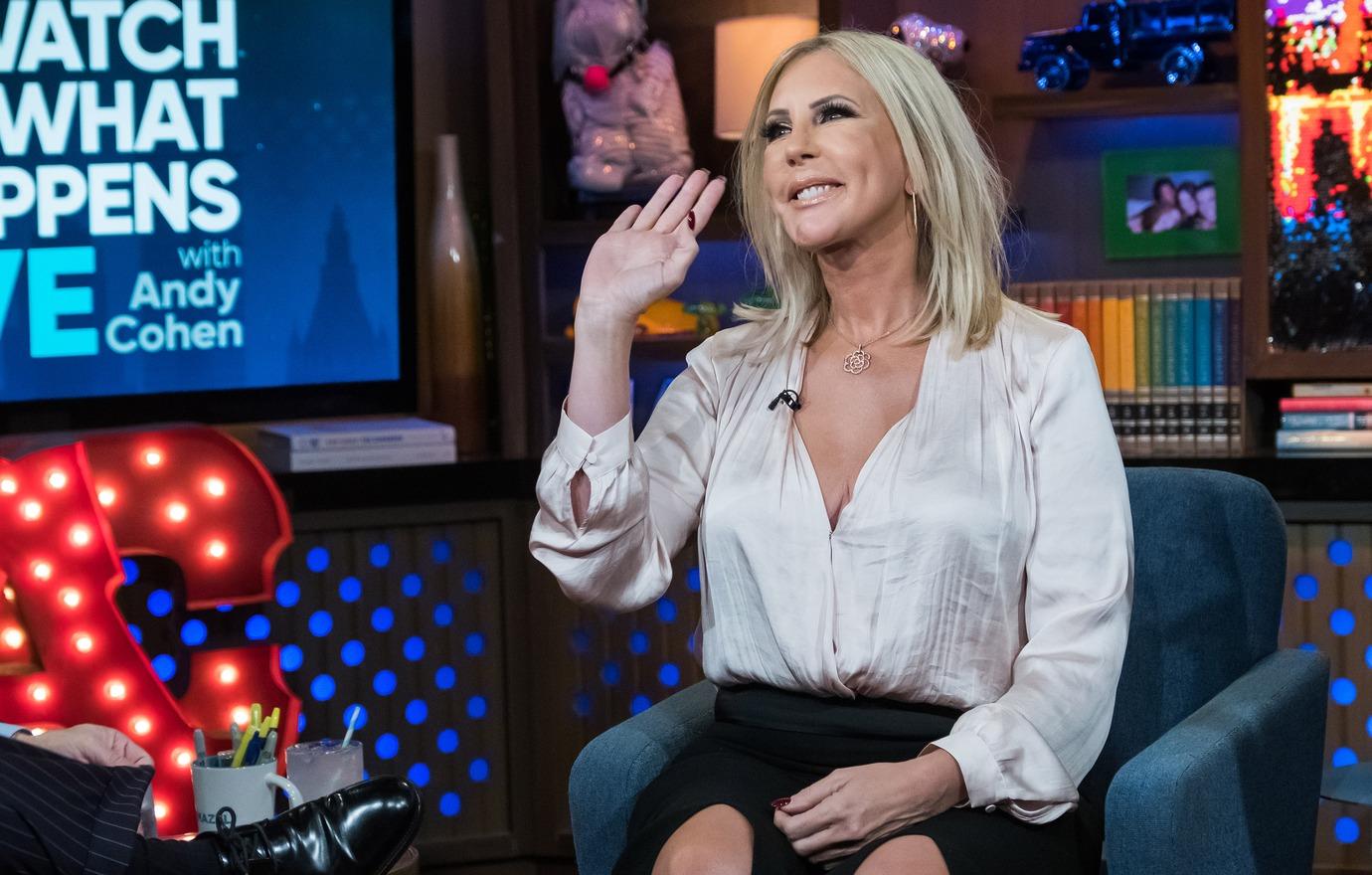 Vicki, 57, shared an inspirational quote on her Instagram that was all about female empowerment.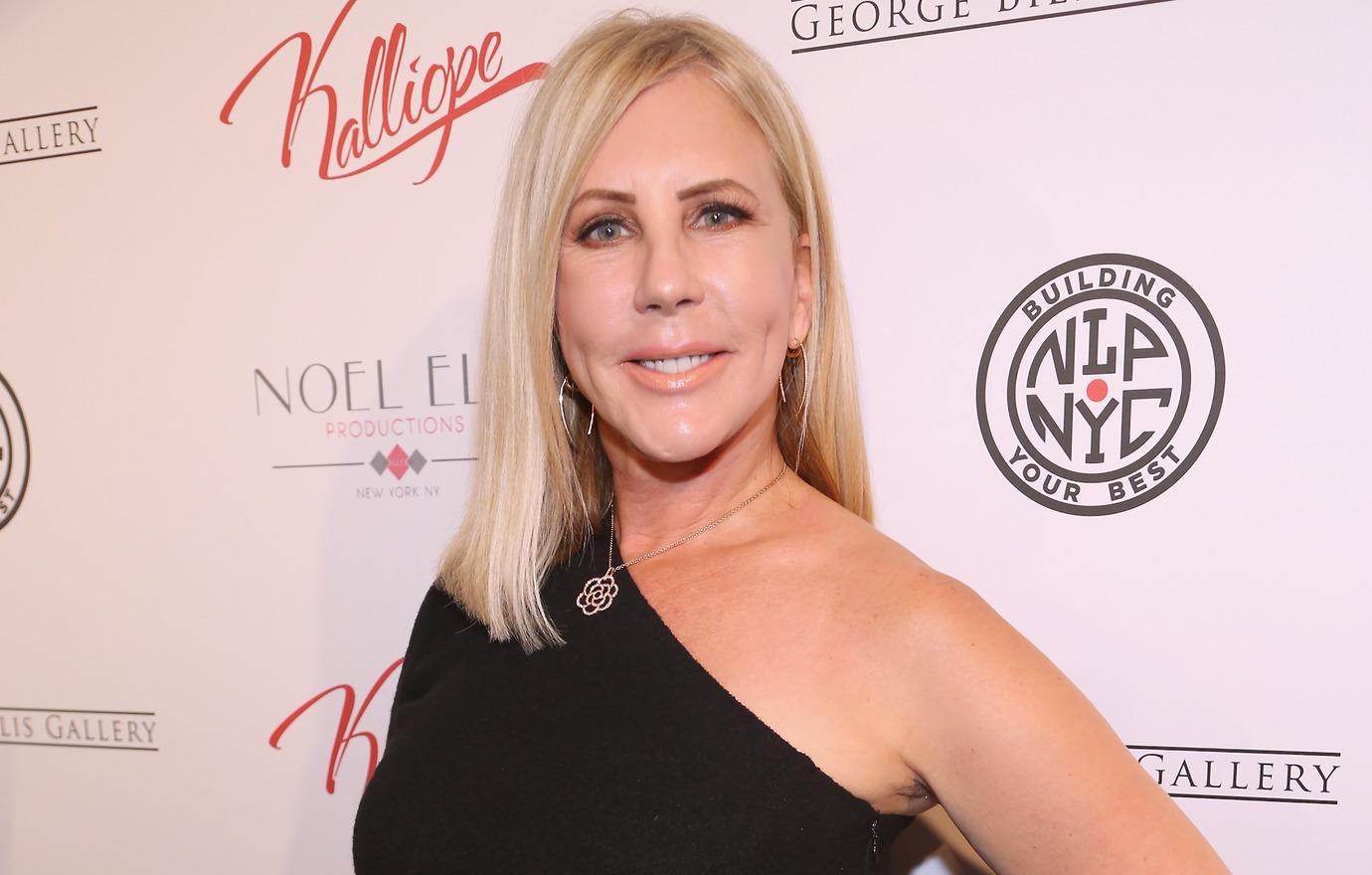 "The women whom I love and admire for their strength and grace did not get that way because s**t worked out," the quote began. "They got that way because s**t went wrong, and they handled it. They handled it in a thousand different ways on a thousand different days, but they handled it. Those women are my superheroes."
Article continues below advertisement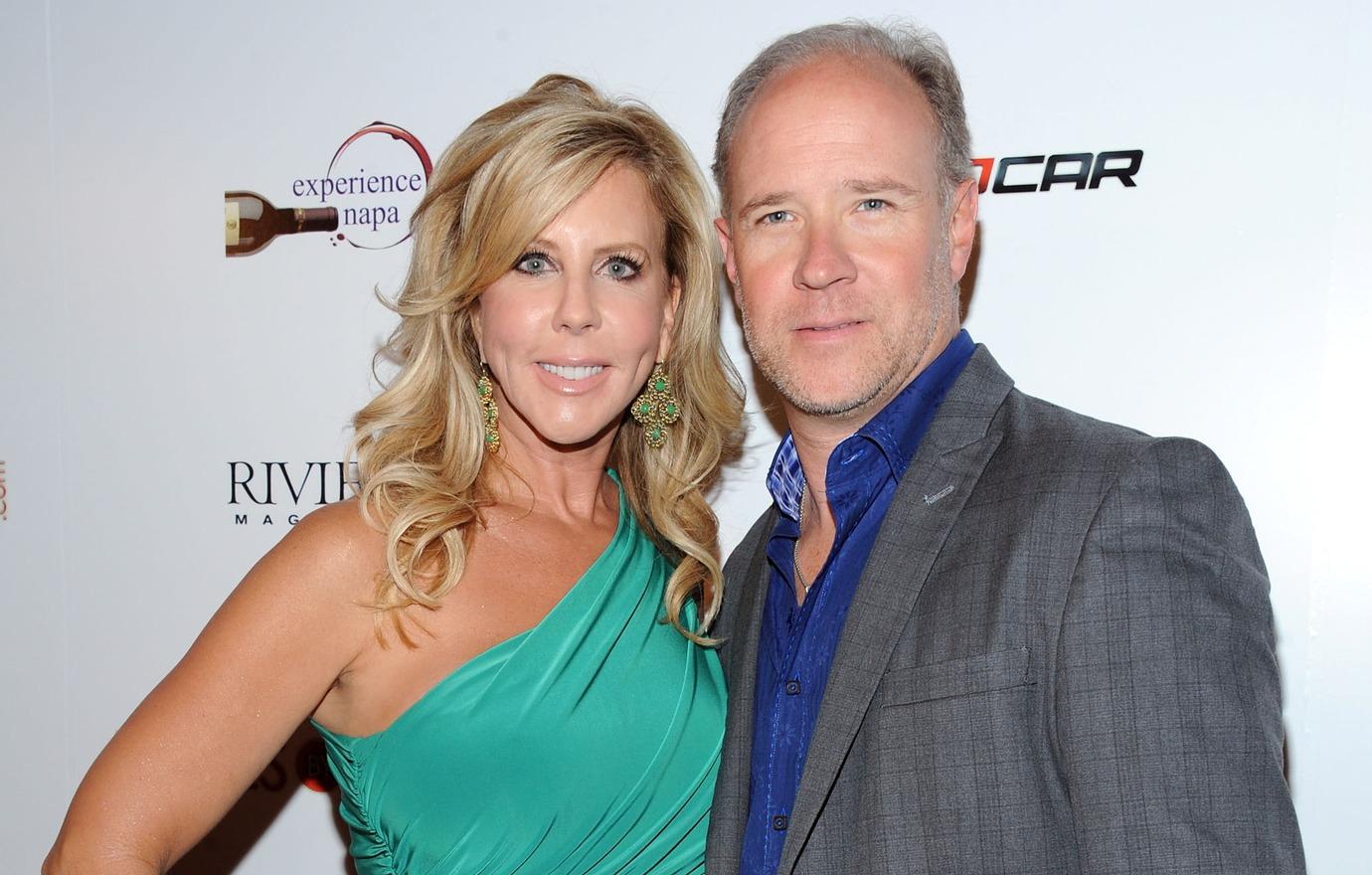 Vicki shared this shortly after filing a lawsuit against her cancer-faker ex-boyfriend Brooks, 51, for breach of written agreement, breach of verbal agreement, fraud, misrepresentation and for large sums of money he allegedly failed to pay back to her.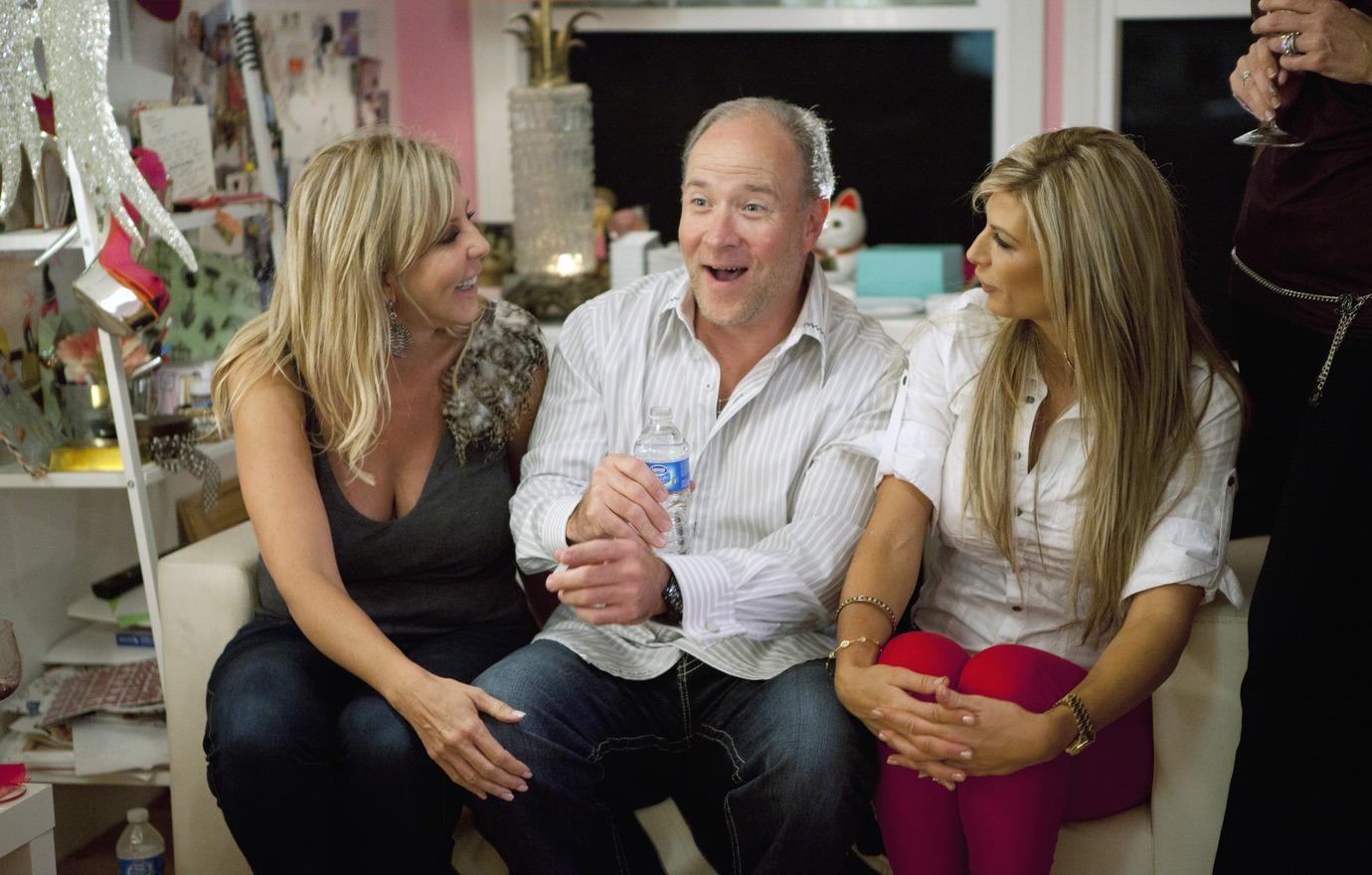 The lawsuit, filed in Clark County District Court in Nevada on Friday, March 29, alleged that Brooks did not pay Vicki back the $184,899 that she loaned him back in 2011 and not abiding to a written agreement they made in 2016.
Article continues below advertisement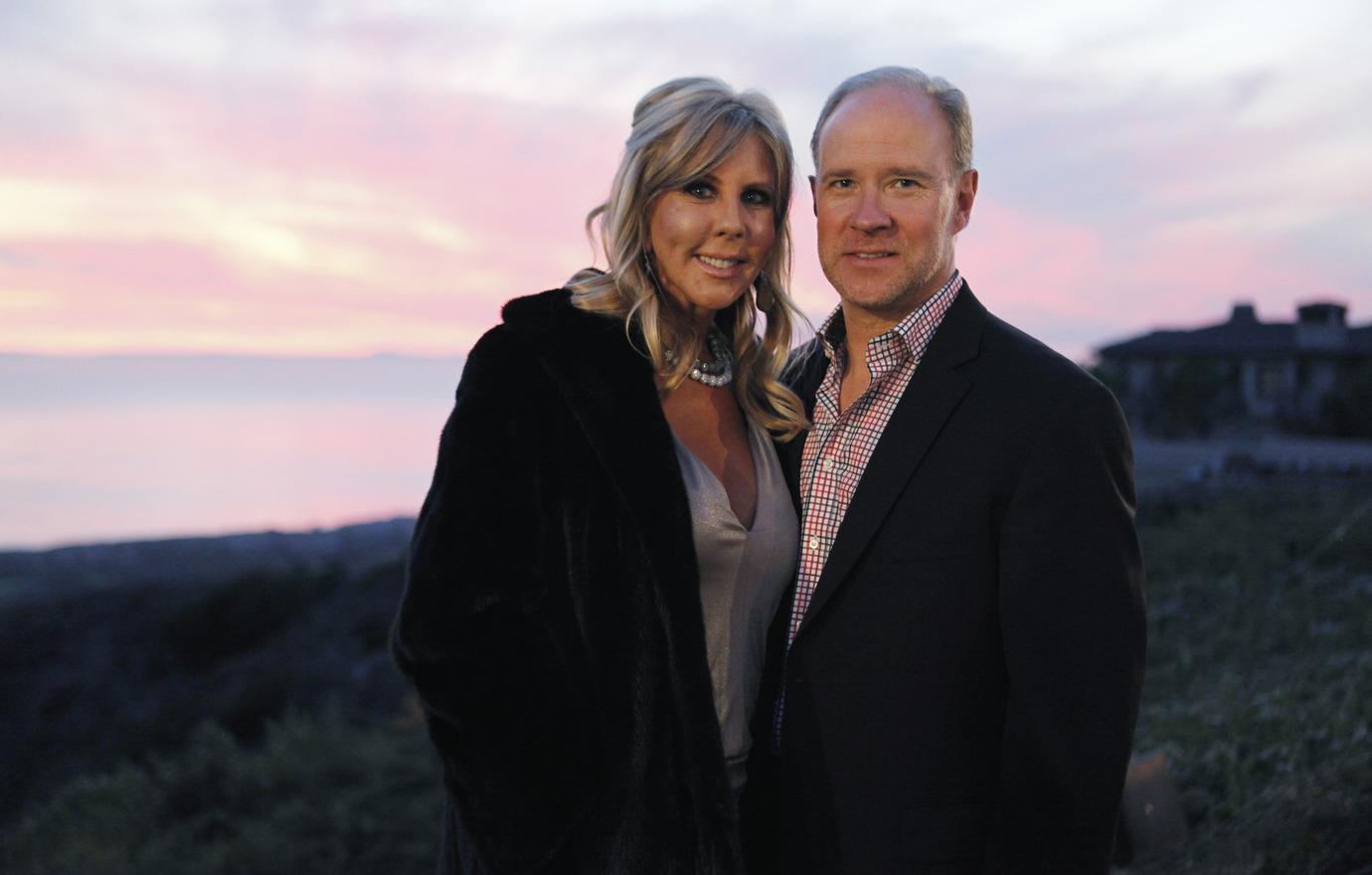 The "OG of the OC" also claimed that Brooks refused to repay her the $81,652 she loaned him for lawyer fees between 2013 and 2015.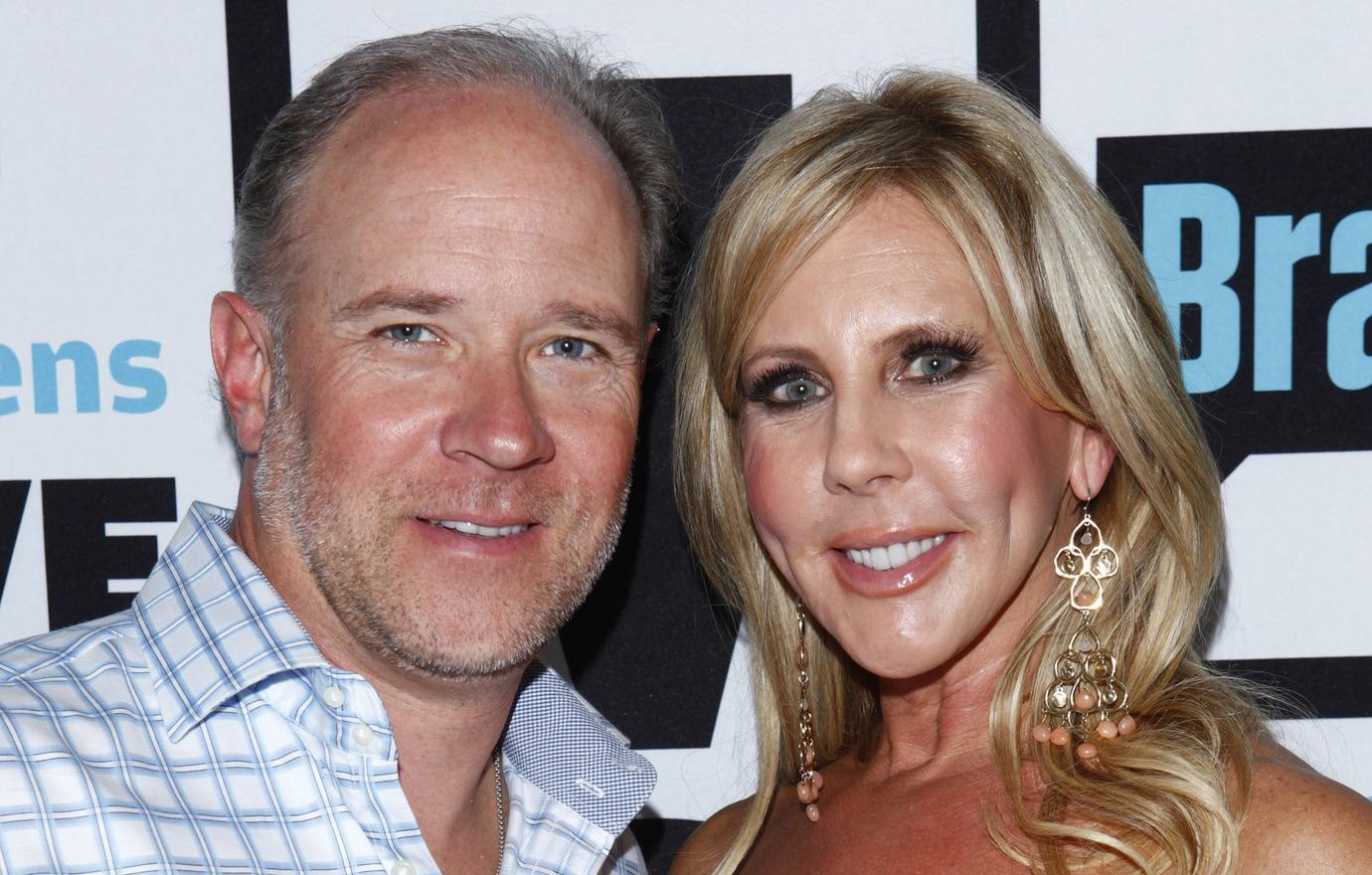 Vicki and Brooks dated for four years before splitting in August 2015 after he falsified medical records that said he suffered from Stage 3 Non-Hodgkin's Lymphoma.